~ Thoughts about Courage and Fear ~
Everything you've EVER wanted is on the other side of fear.
Now that my daughter Sophie is almost to her teen years, the emotional climate is changing a bit. There are some situations in which she struggles with confidence, whether it be about herself, her appearance, her school work or sports. An example, as Sophie's state basketball tournament came closer, she expressed her fear of making mistakes and doing "good enough". So we've been trying hard to work on building her confidence so she realizes the beautiful young lady she is, inside and out!! I took using quotes to help motivate and inspire her, and also made a journal card to use in my Project Life album to help tell the story. You are welcome to use it in your projects as well. All in all, at times we ALL have fear, but it is learning to overcome them and moving forward that makes it so great!!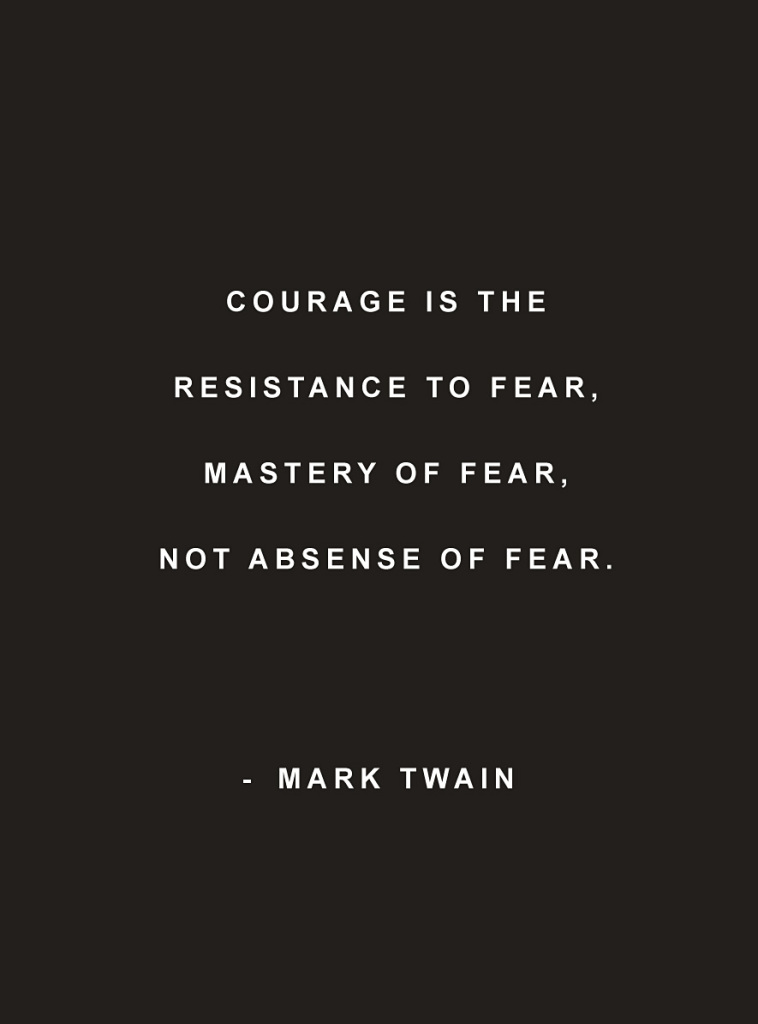 (click image to download)
"Courage is the resistance to fear,
master of fear, not absence of fear."
– Mark Twain
AND, since I'm sharing… I NEED to shout out lots of love for my darling girl (#43Red)… all 5'9″ of her.  She played SO amazing at their state tournament!!  They made it to the "nail-biting" championship game.  Sophie made two free throws to tie the game up (with 5 seconds left). They went into overtime, and lost a tough battle by one basket.  I can't even tell how happy and proud I am of her!!  I don't even understand how you can be so happy that you feel like crying.  HAHA!!
Here are a couple photos that the college posted of her on their website: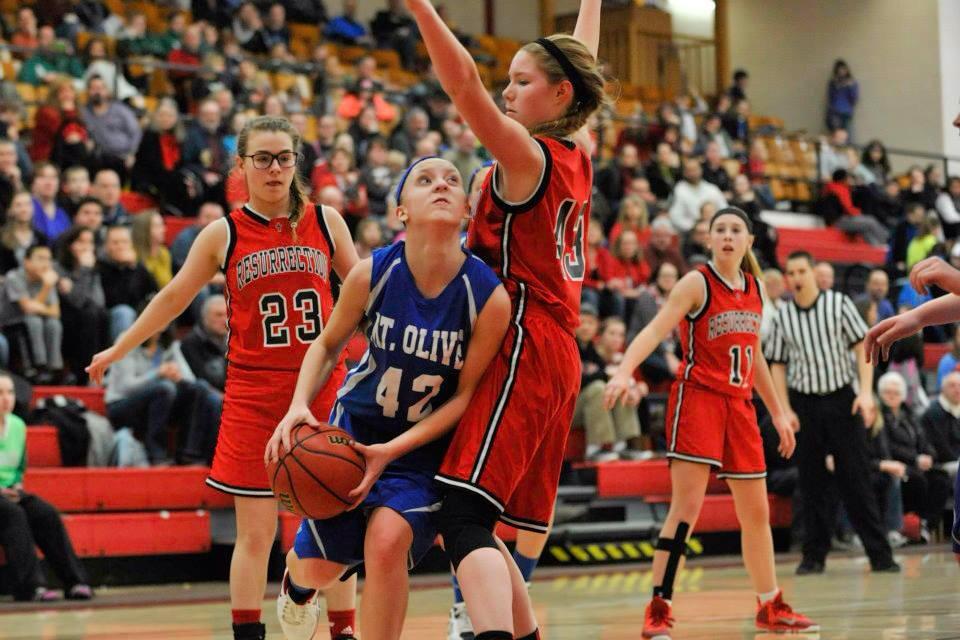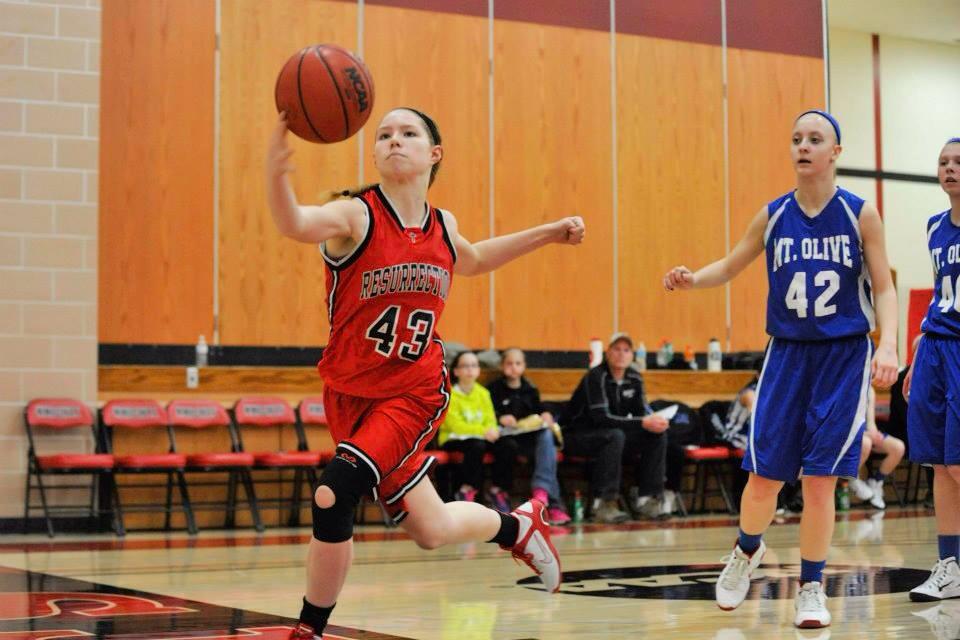 Save