Are you in awe of all the amazing ways that science pops up in your life, but are a bit unsure of how to scrap them? Then look no further than Innovation for the best in "hi-tech" layouts! Inspired by Epcot's "community of tomorrow" this kit has all the futuristic trimmings, without the heavy-handed industrial feel. Filled with fun patterned papers and awesome acrylic and metal graphics, it is modern enough to document your child's science fair, while the flowery details are soft enough to showcase a romantic day at the beach. Have fun! Be creative. Be INNOVATIVE!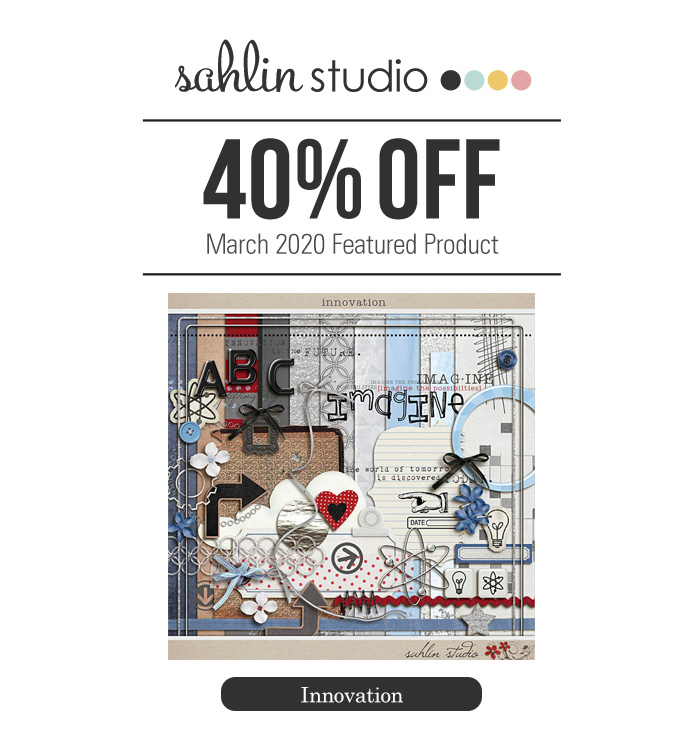 Featured Kit Savings: For this month, you can save 40% off of Innovation! And don't forget to pick up your FREEBIE at the end of the post!
Innovation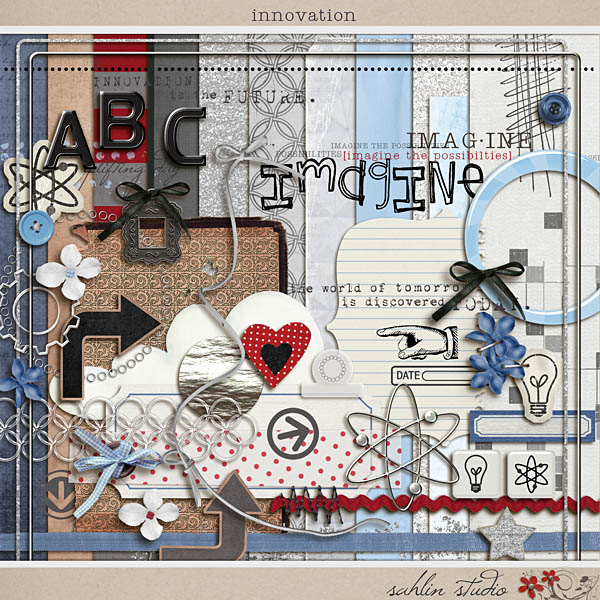 Regular Price: $6.49
Sale Price: $3.89
How about some creative inspiration using Innovation!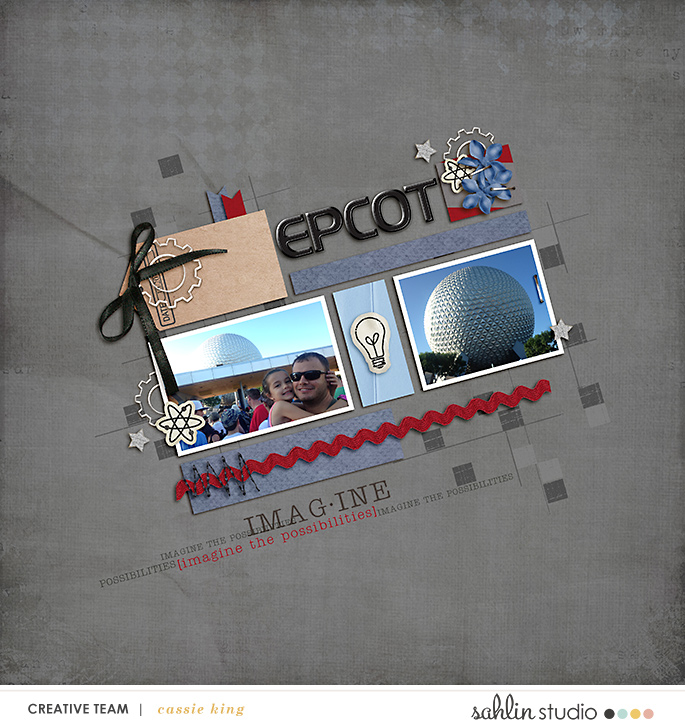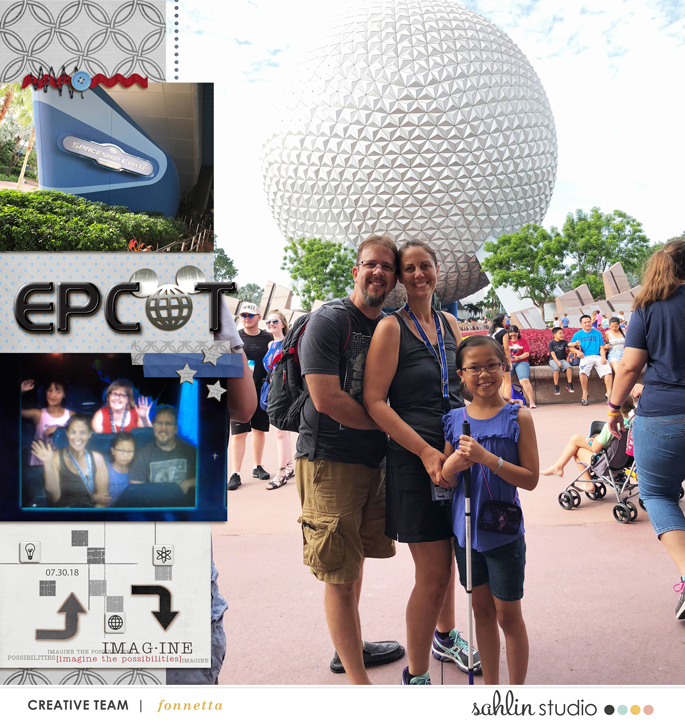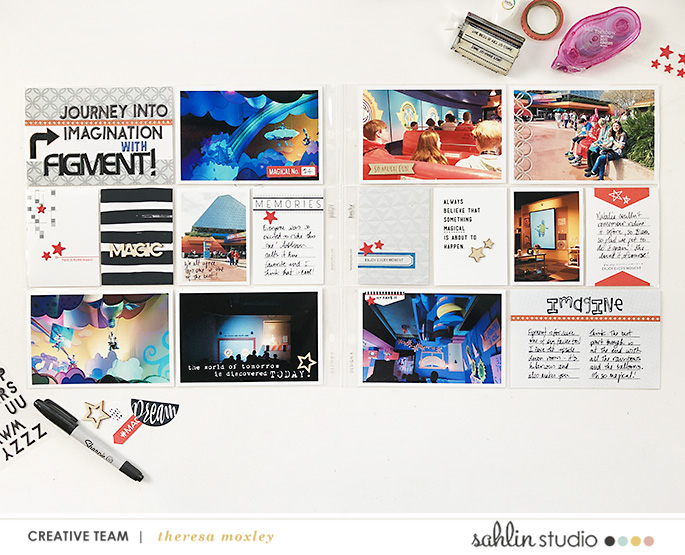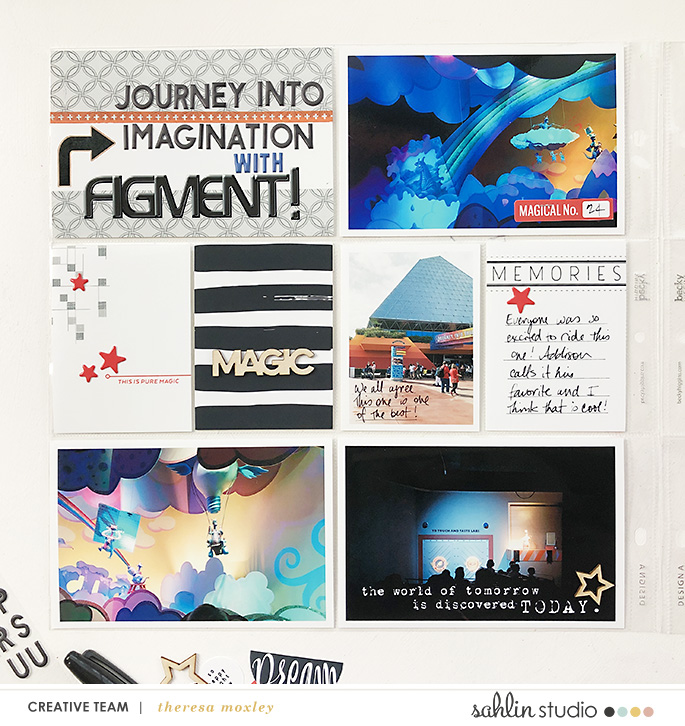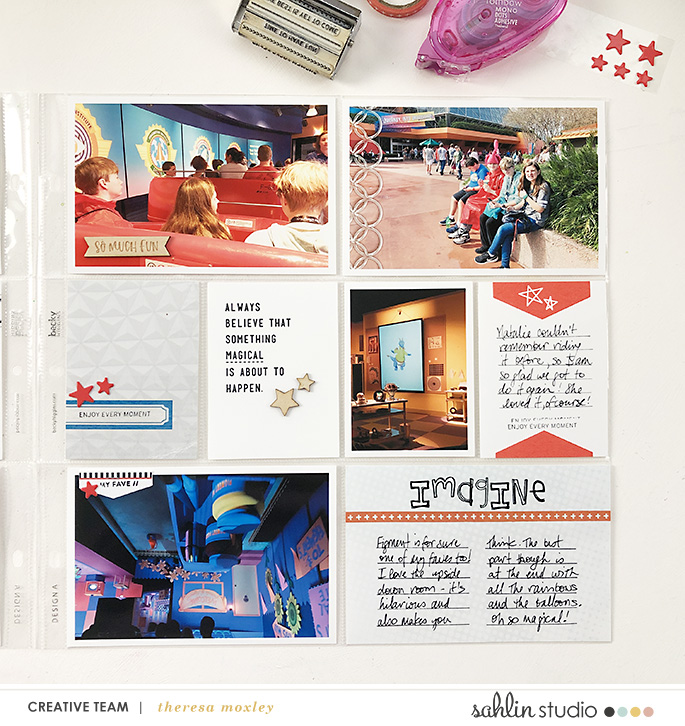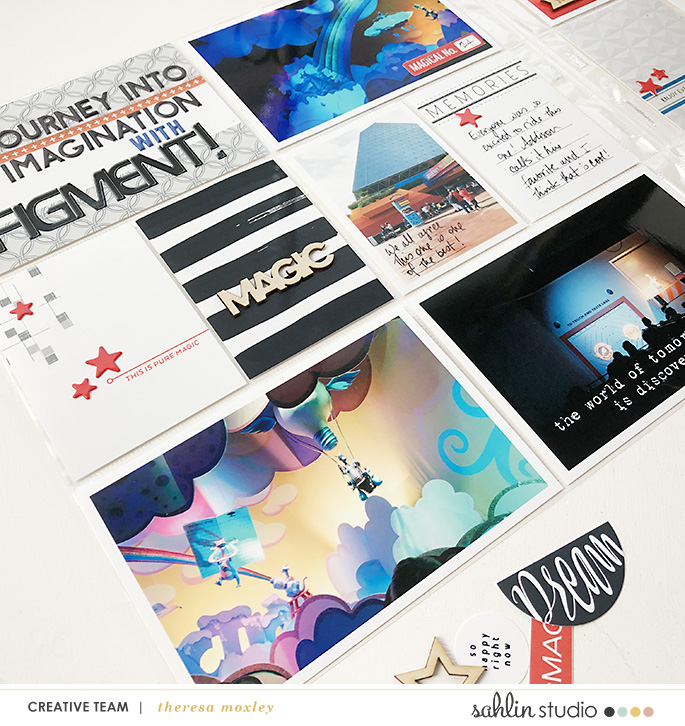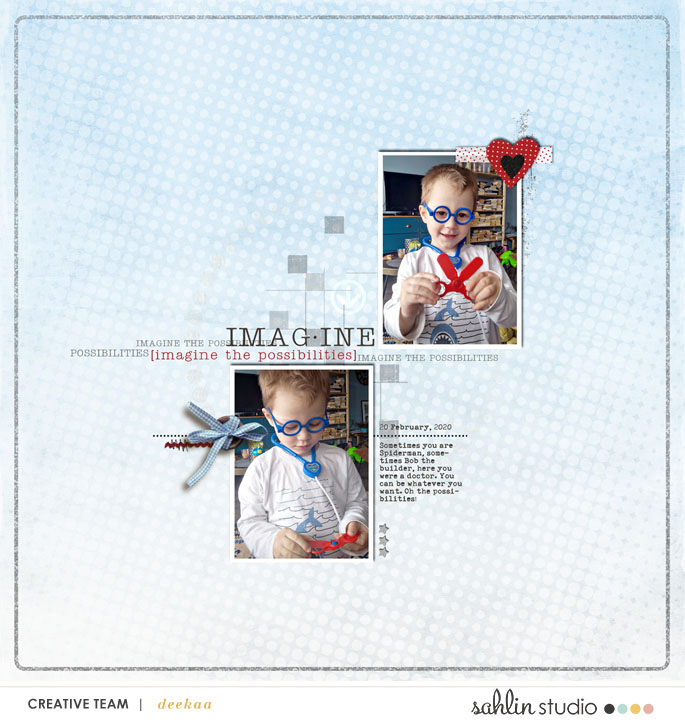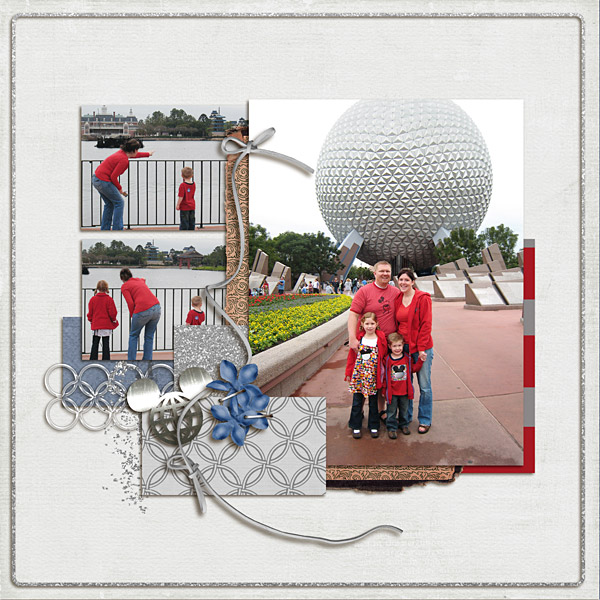 layout by sahink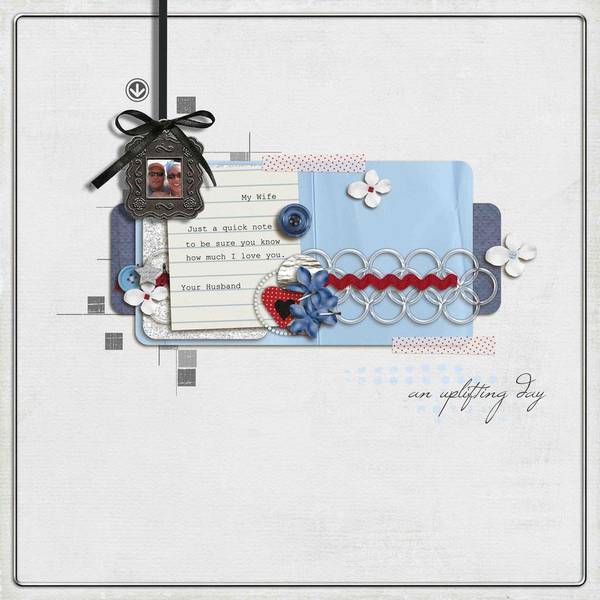 layout by bensmommy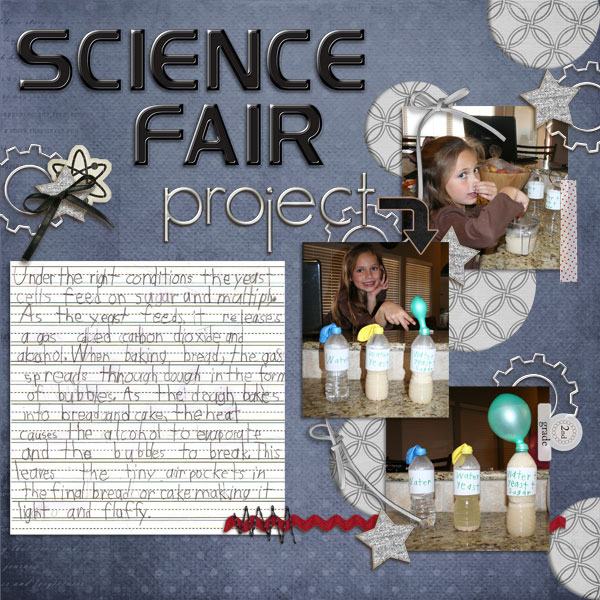 layout by robinkwilson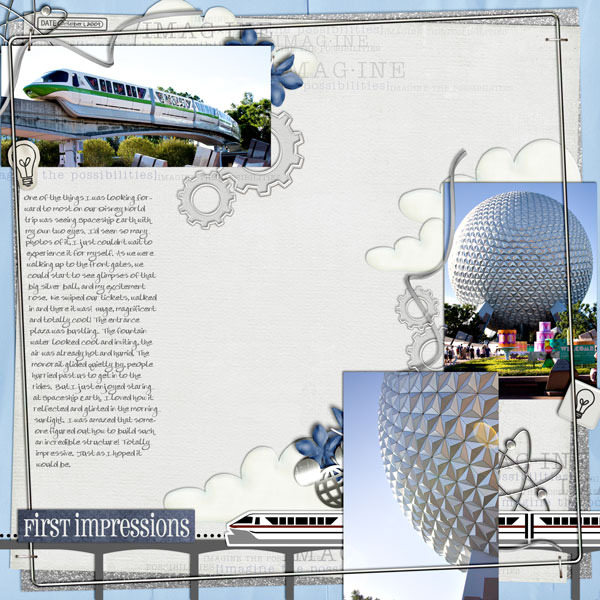 layout by britt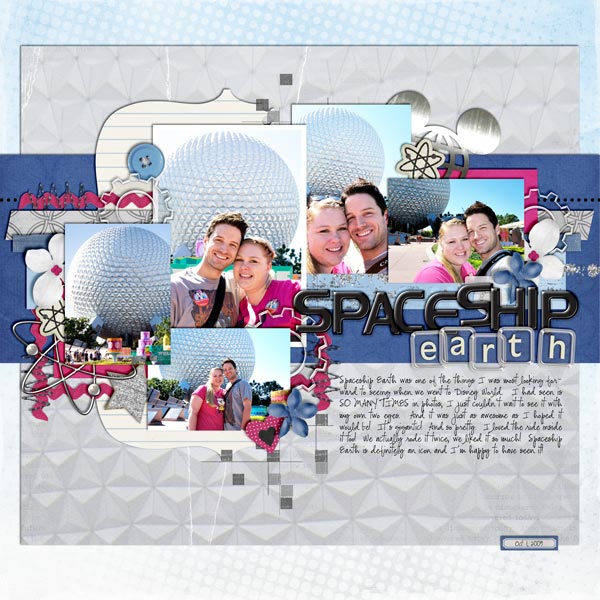 layout by britt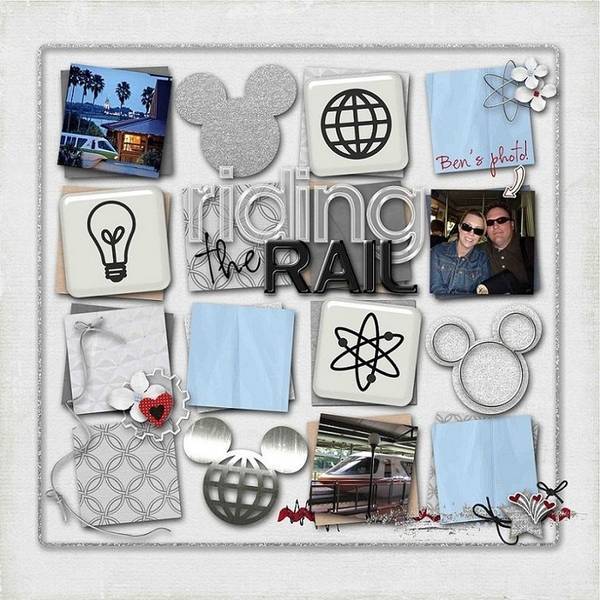 layout by bensmommy

Click on the preview to download!