Layers are the thing for this month's FREE Template. Start with a splash of paint, then layer on a stack of your favorite pictures. Finish up with a title, some elements and the story and you're done! Another memory is recorded. Keep it simple, layer it up, whatever suits you. Complete this template challenge, and you could score you a $10 gift card to my shop! Feel free to flip it, change it, or try a new technique! Make this template your own!
Template Challenge: Create a layout using this template (with 75% Sahlin Studio products), and you could win a $10 gift to my store. (To play: upload your layout the Sahlin Studio gallery and then post a link to the layout in the blog comments). You have until the end of the month to complete the challenge.
FREE Digital Scrapbook Template – March 2020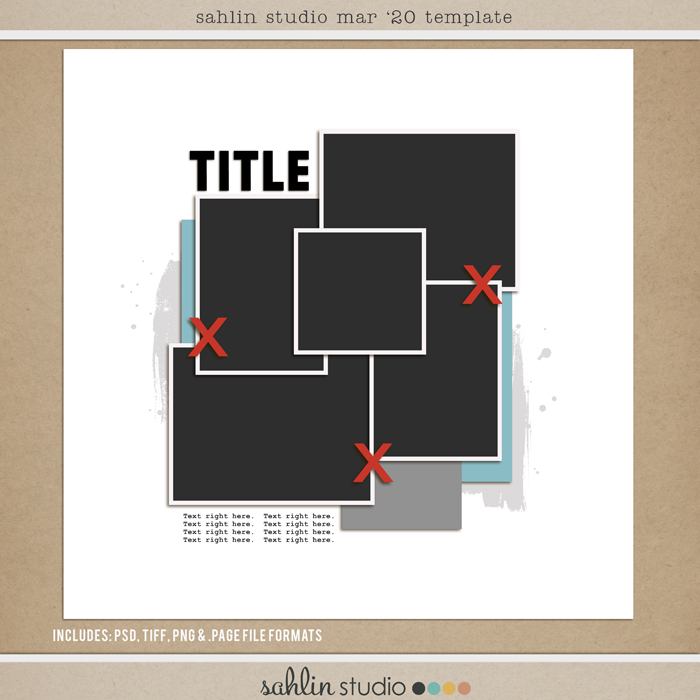 *** I am now offering templates with PSD, TIFF, PNG, & .page files.
(available only in March 2020)
**download expired**
please check out this month's free template
Check out this AMAZING layout that inspired this month's template!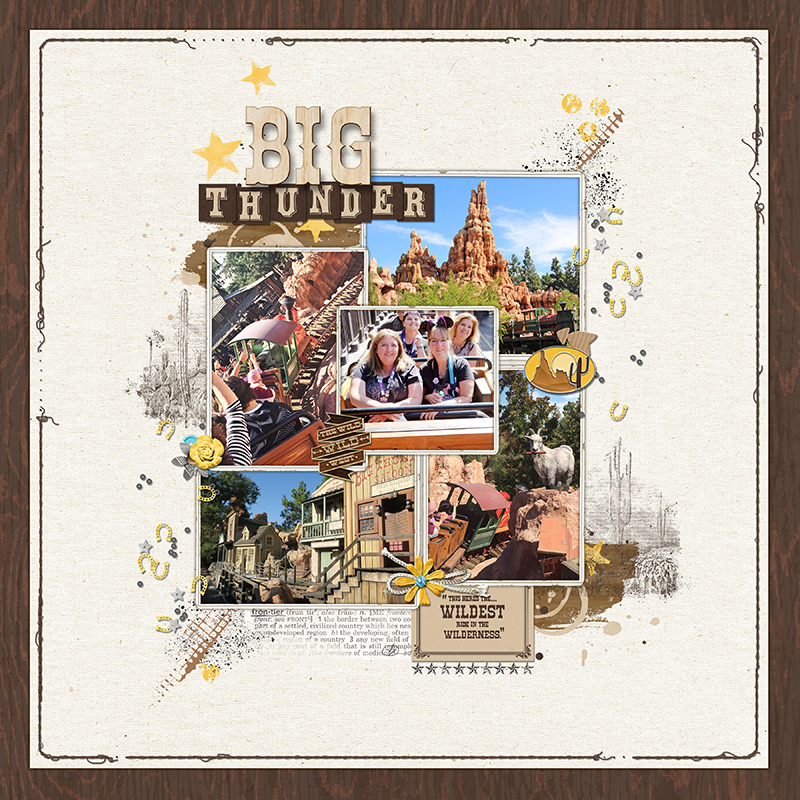 Need some more inspiration?  Check out these layouts using this month's free template!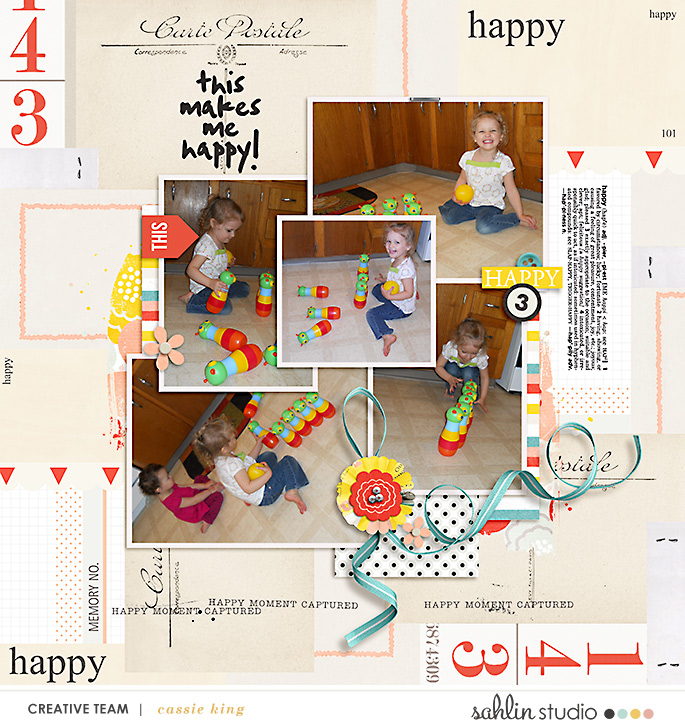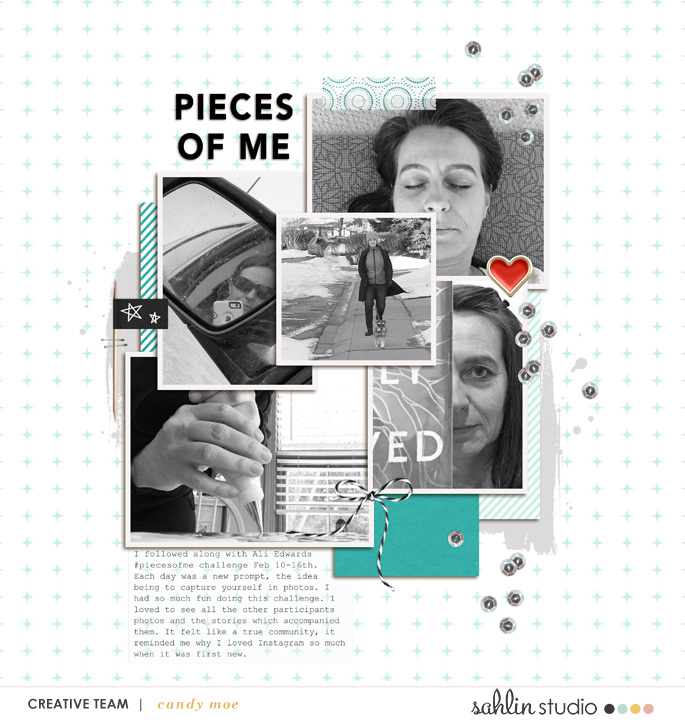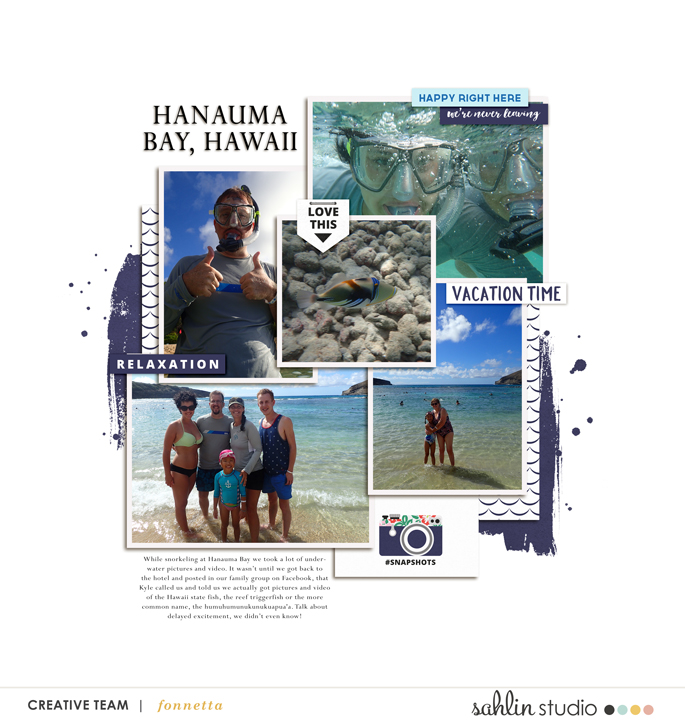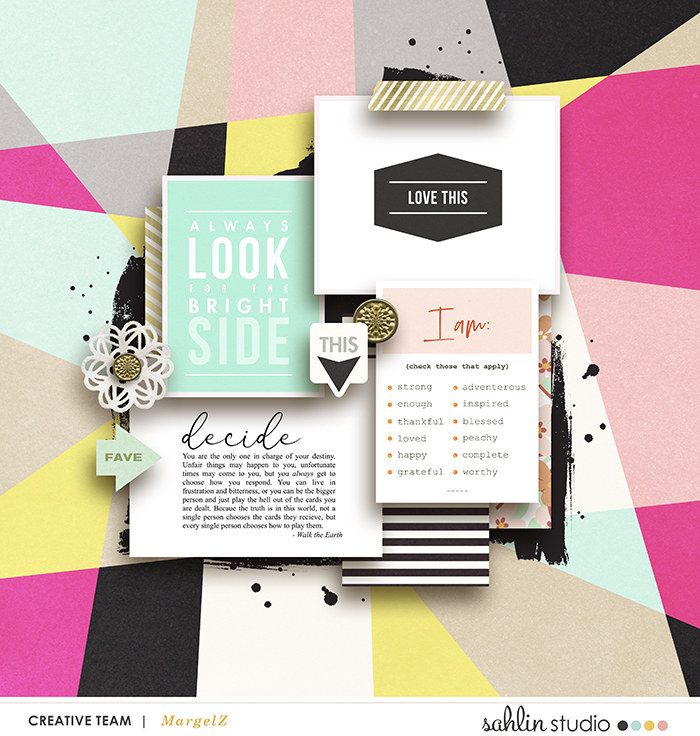 A huge thank you to everyone who shared their memories with me this month in our template challenge. I love seeing all of your memories being recorded! This month's winner of $10 of Sahlin Studio products is michele hillam! Congratulations! Contact me to receive your prize.
Give me a good book by michele hillam