Welcome to the LilyPad Hop.   My fellow Lilypad designers and I have been hard at work on the upcoming Digital Scrapbook Day festivities (starting Friday)!!  But today we are kicking off the the fun with an old fashioned blog hop. Each of the designers have made a special gift for you to enjoy! Just follow the links you'll find on each blog! In case you stopped by here without starting at the beginning of the blog hop, be sure to start at the first stop at the Lilypad blog– then work your way through each stop!   Note: The hop officially goes live Tuesday night.**

Here is a FREE selection of "current" journal cards to document all of the NOW in your life.
From what you are currently watching, listening, eating, loving right now.  ENJOY!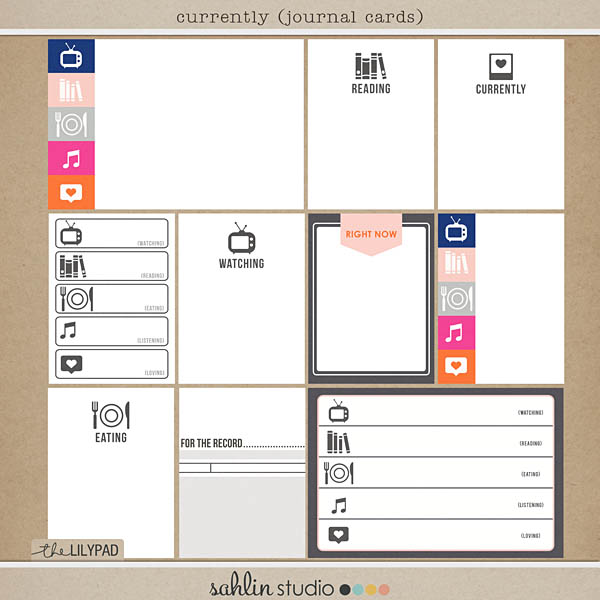 (AVAILABLE FOR FREE ONLY October 29 – Nov 4 2014)
Now available in the shop!!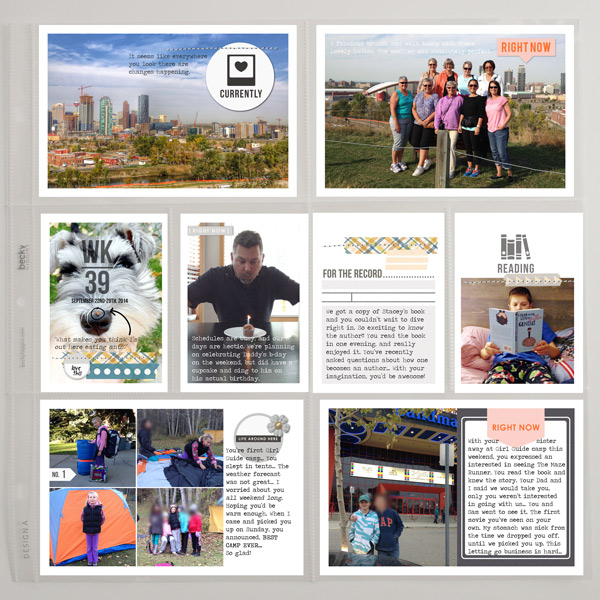 ▲ctmm4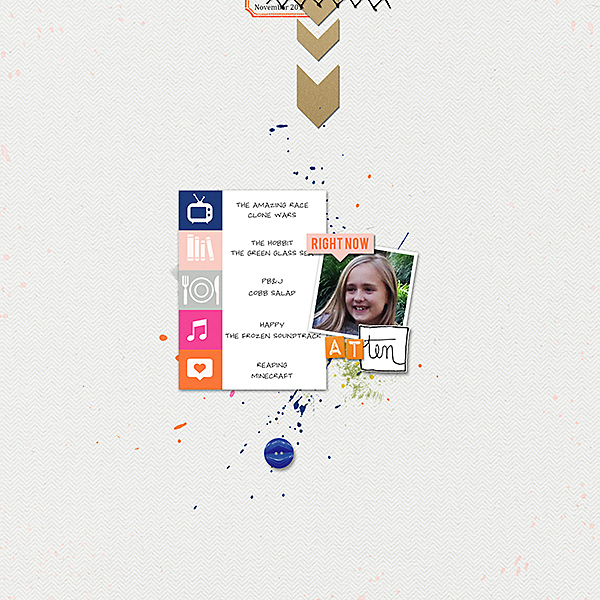 ▲ashleywb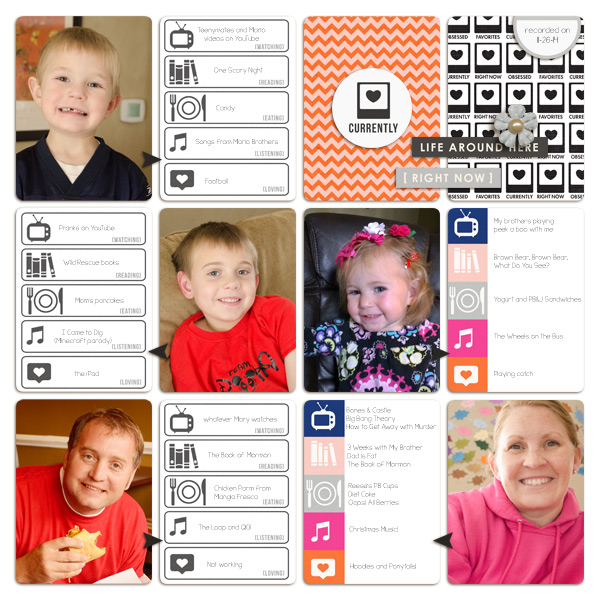 ▲plumdumpling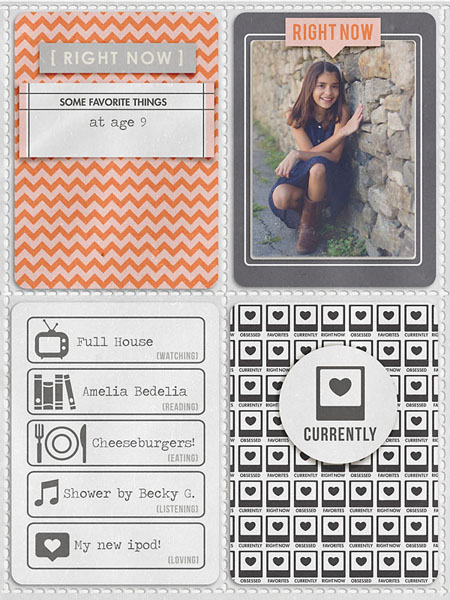 ▲mrivas2181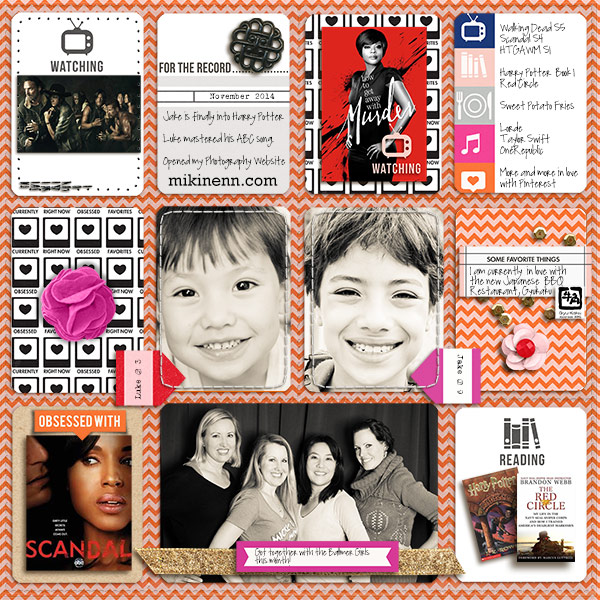 ▲mikinenn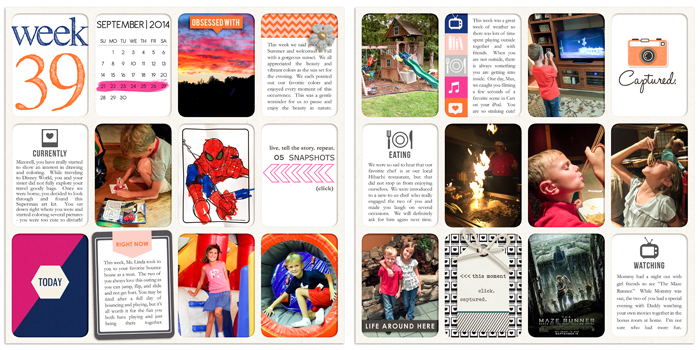 ▲rlma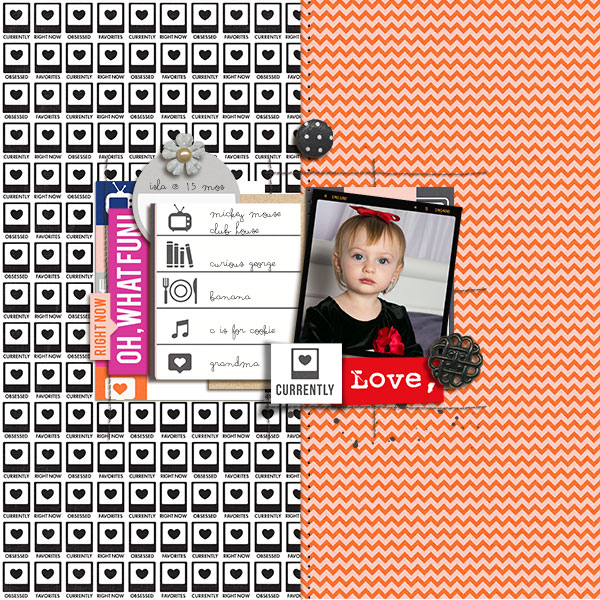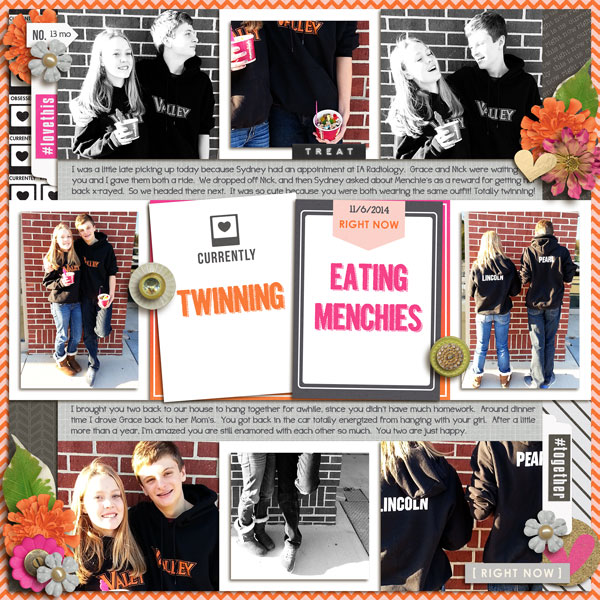 ▲mikinenn norton94▲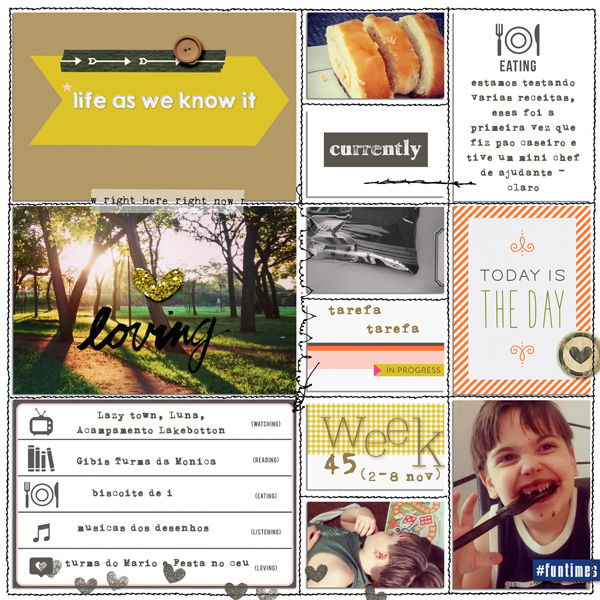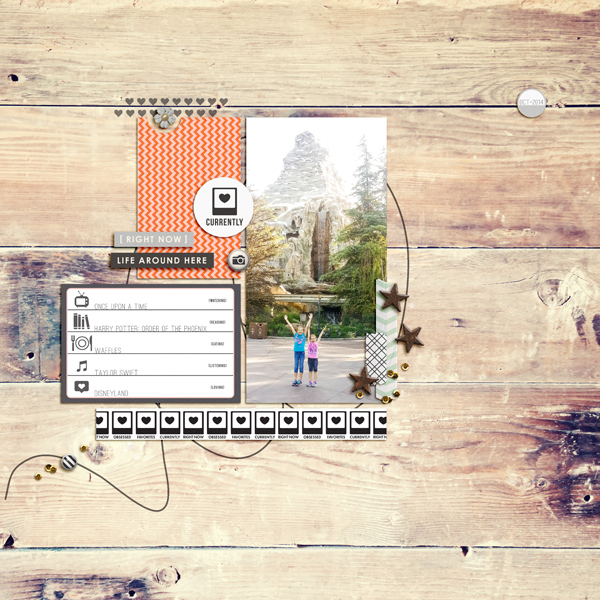 ▲AnaPaula aballen▲
---
While I have you, take a peek what is coming up at the LilyPad.
Do you see the words: subscription + pocket journal cards!!!  Get excited!!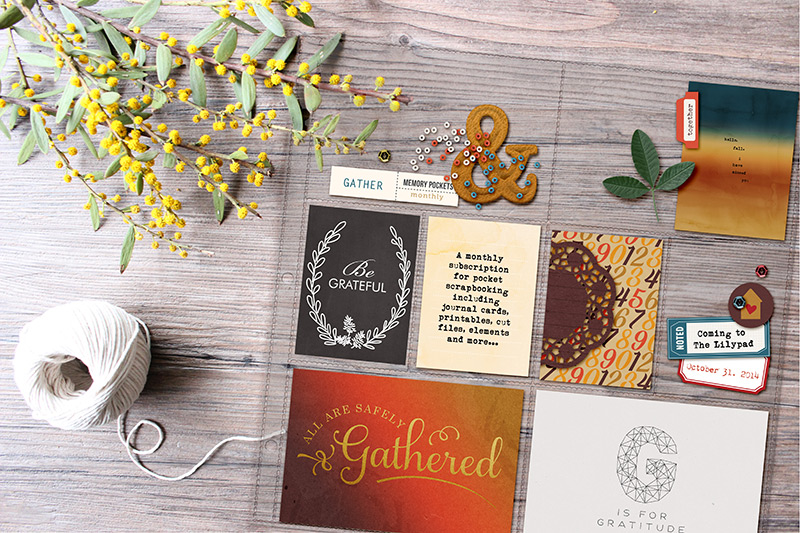 Memory Pocket Monthly Subscription – Gather (+ Add-Ons)