Be sure to pick up Fleetwood, a FREE Digital Scrapbook Kit by Sahlin Studio.
HOW TO GET IT | Sign up for the Sahlin Studio Insider newsletter and receive:
an exclusive alpha, "In the City" and exclusive digital scrapbooking kit "Fleetwood" as your FREE gifts.
Creating this kit, I was inspired by the last golden days of summer – when the scorching heat waves have passed, and all that's left is packing up the family RV for a last run to the lake, or sneaking in a few swims before Labor day. Filled with soft yellow and turquoise flowers and plastic daisies, doesn't this remind you of days past?" "A gramma with a house dress, ankle socks, and plastic sandals – out tending to her mix of real and plastic plants, filling her hummingbird feeder, and straightening her flamingo." This kit is sure to help inspire you to scrap many of your fleeting memories! Capture the magic of those warm, sun-filled moments with my "Fleetwood" kit.
[pinit]
fleetwood by sahlin studio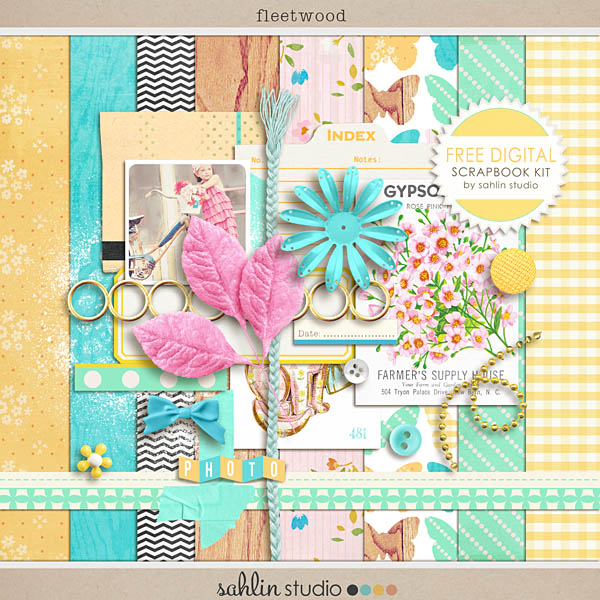 Kit contains: 8 papers & 24 unique elements.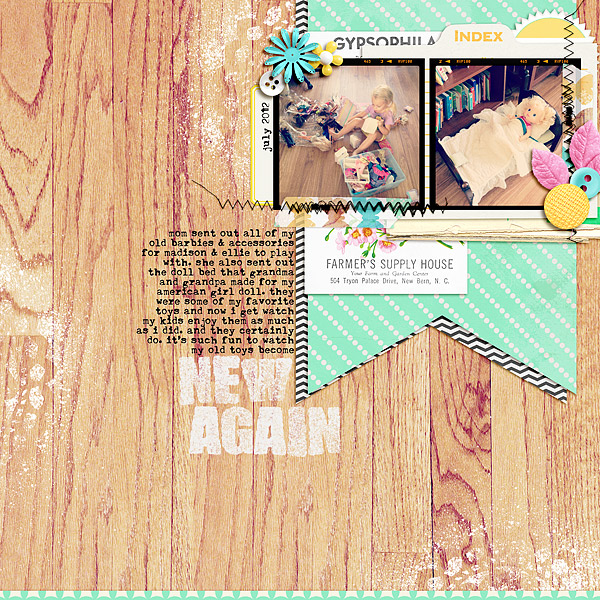 mrsski07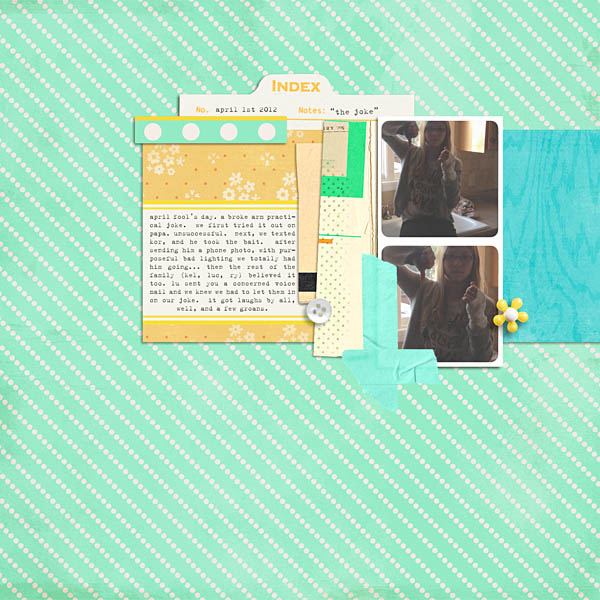 kristasahlin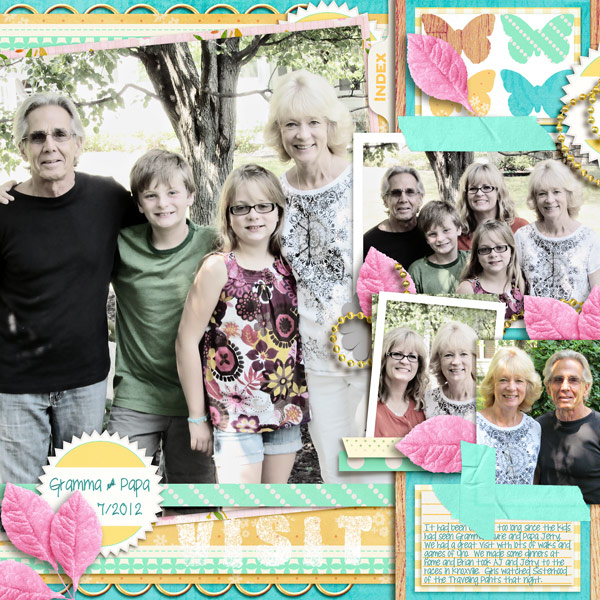 norton94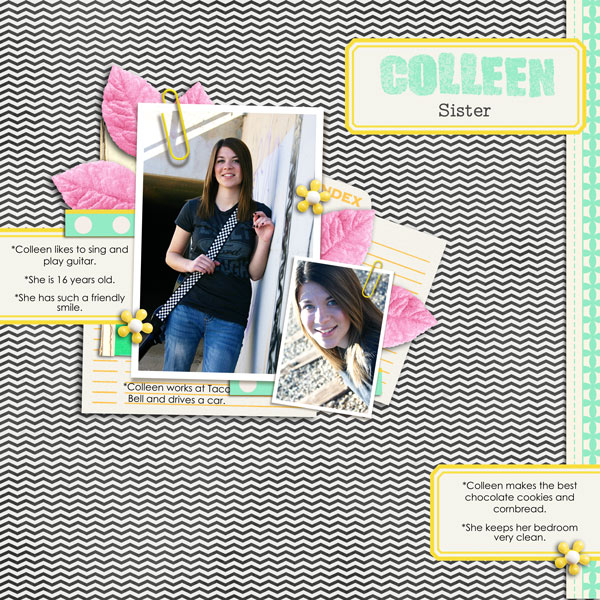 alamama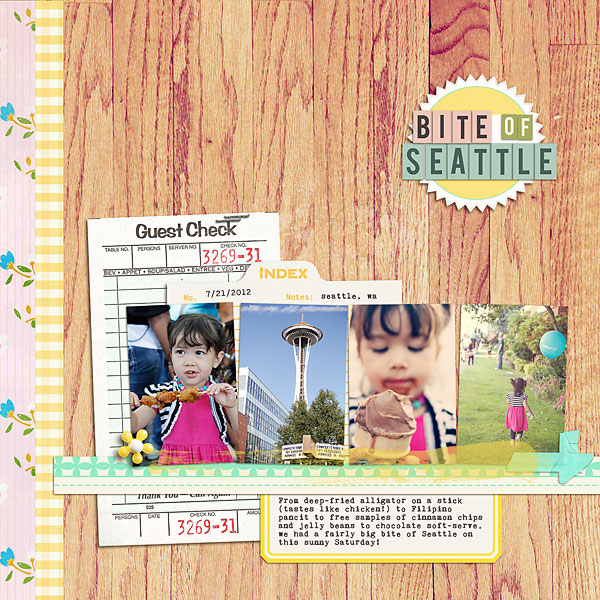 cayla73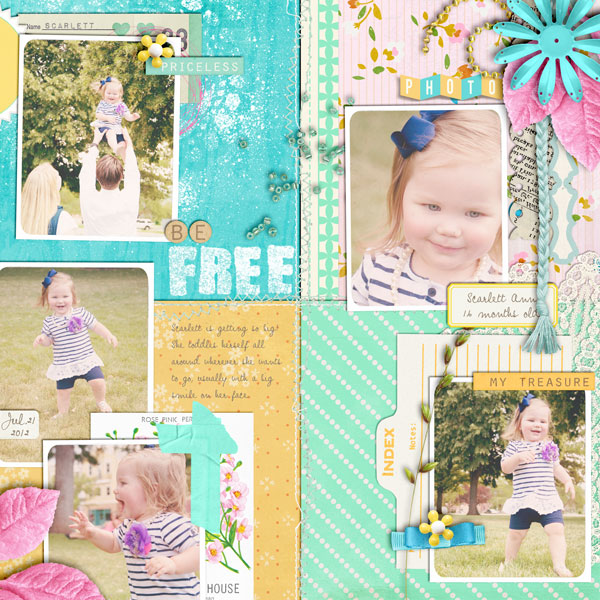 designerbrittney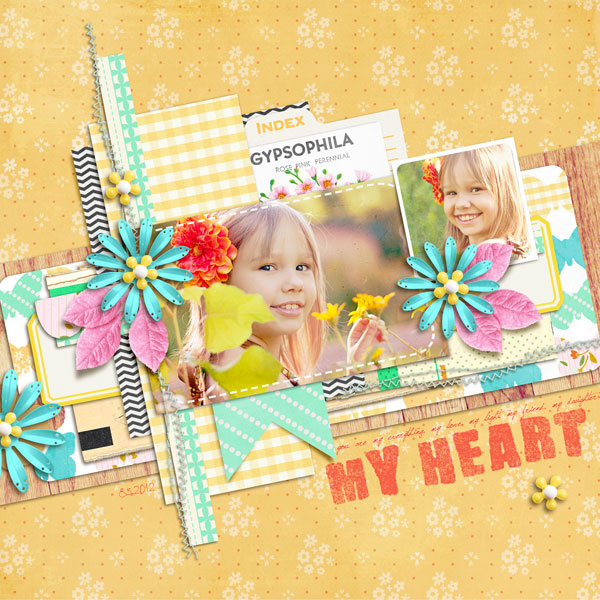 misserin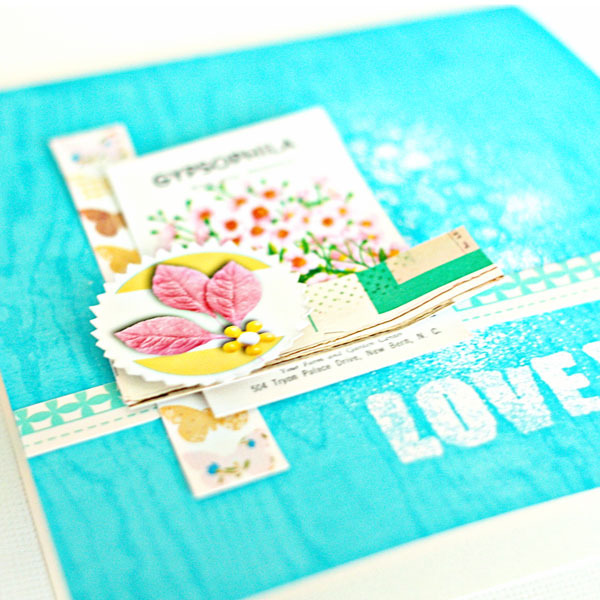 Cristina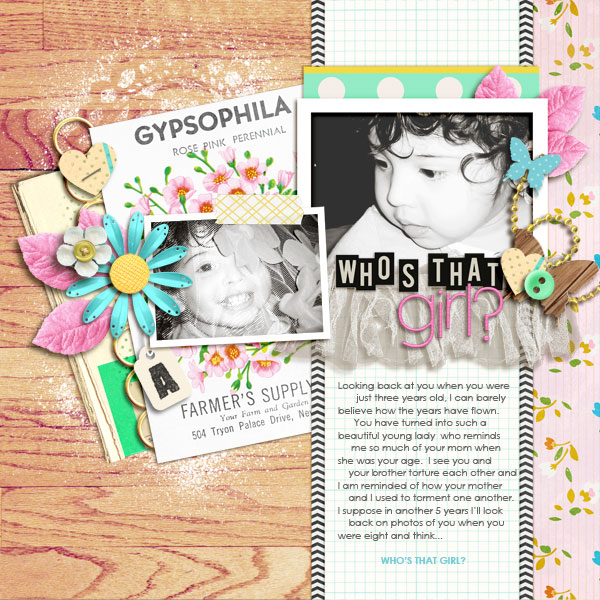 aksings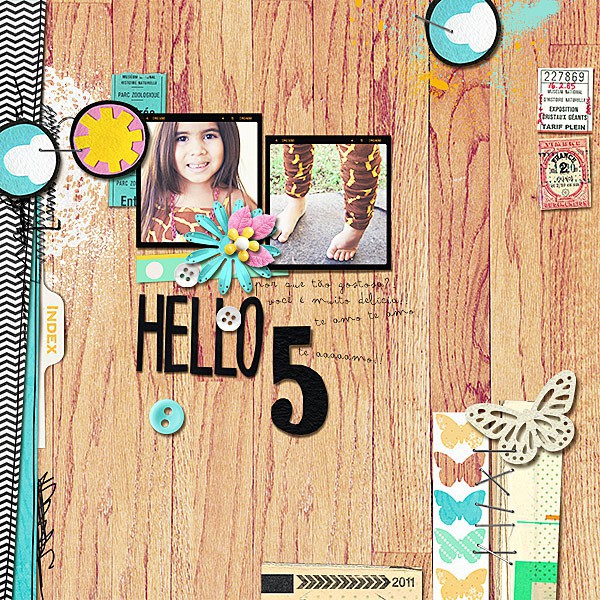 amandaresende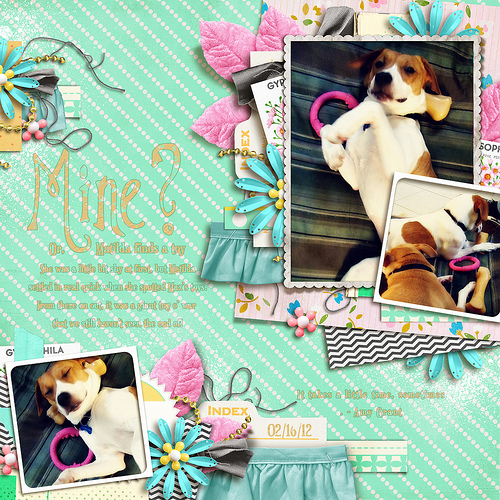 breeoxd