Inspiration… there are so many forms out there for us scrappers to use. Today I wanted to touch on inspiration that you can draw from multiple forms of ads. Have you ever come across an advertisement in a magazine that just immediately made you think, "I must scrap that?" Maybe it was something within the ad, like the ad title or a shape. Or it could have been the entire composition of the ad or maybe the color palette. Let's just say, ads have so much to offer us scrappers. So, the next time you are paging through a magazine at the doctor's office or surfing the web, pay attention to how you may use advertisements as a scrapbooker.
Ad Inspiration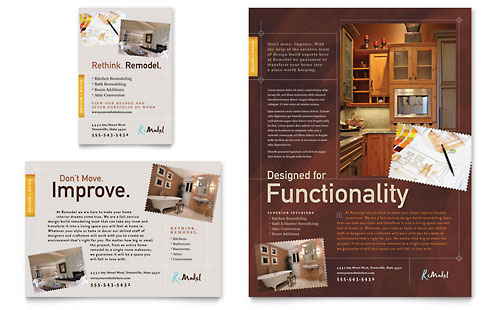 Take this ad for example, I came across this online; the composition is what caught my eye. I liked the big photo in the upper right hand corner, which is complemented with a smaller one its lower right corner. You could take this in so many different directions. Perhaps the lower right box could be used for another photo, a journaling card, or even a bigger embellishment. Below that is the ad title. It pulls you right in to the center of the page, which was very appealing and complementary to the photo placement. Finally, below that in the lower left corner is another spot for a photo, a journal card, or embellishment. Ohhhhh… the possibilities for more journaling areas!
After drooling over so many things about this ad, we put our creativity to work.
Take a look at some great examples:

Kate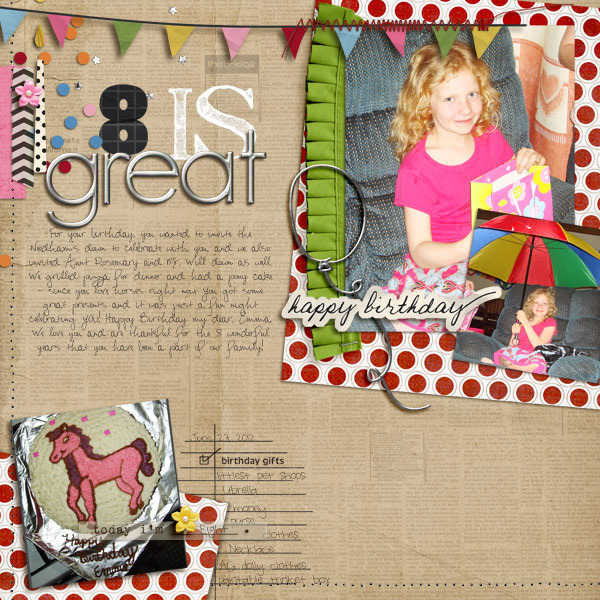 becca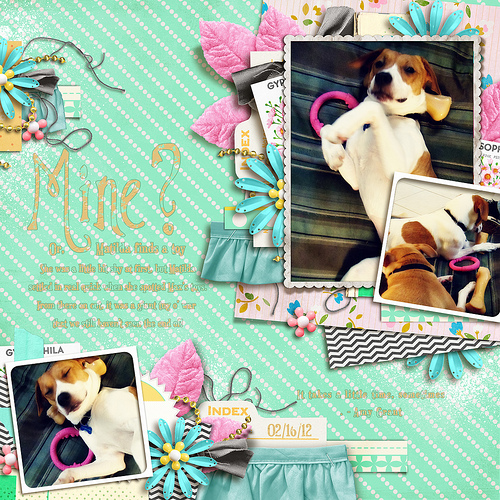 breeoxd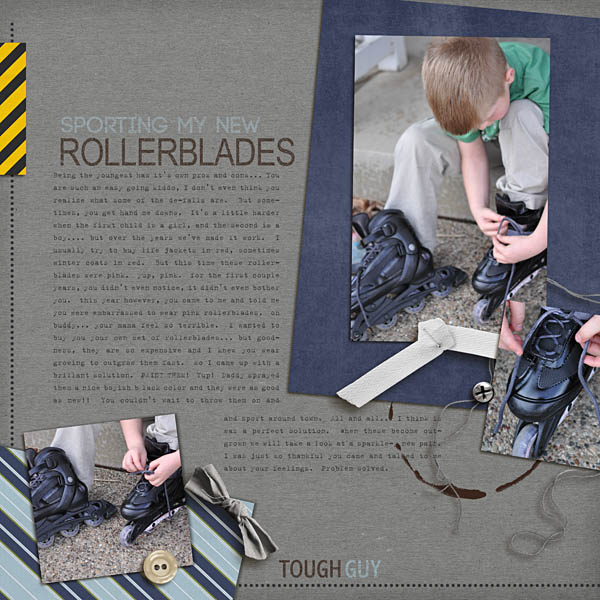 Krista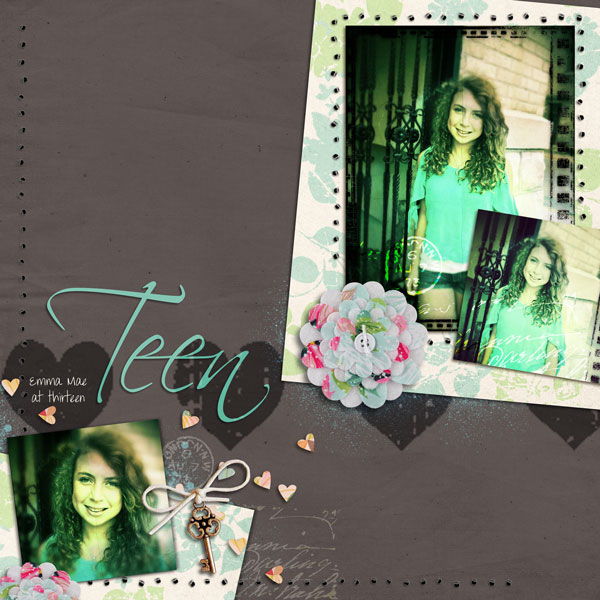 Lor
An amazing two-pager by Courtney: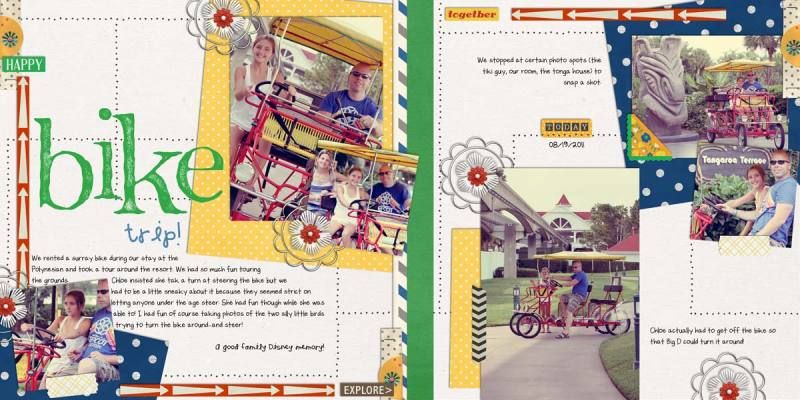 close ups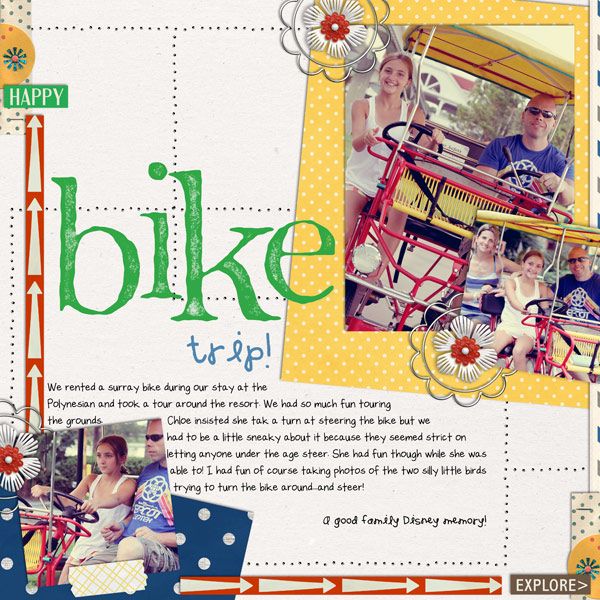 Hopefully this inspires YOU to create a layout based on the ad.
AND… to give you a jump-start, I created a template inspired from this ad just for you.
[pinit]
Enjoy!! AND Happy Scrapping!