This is the time of year when our family schedule gets a little fuller. That's why I love this template that is a little simpler! This brand new FREE template along with a challenge could score you a $10 gift card to my shop! This month's template features clean lines, a few embellishments, and a simple title! Hold it all down with a piece of washi and another memory is recorded! Flip it, change it, try a new technique. Make this template your own!
Template Challenge: Create a layout using this template (with 75% Sahlin Studio products); and you could win a $10 gift to my store. (To play: upload your layout the Sahlin Studio gallery and then post a link to the layout in the blog comments). You have until the end of the month to complete the challenge.
FREE Digital Scrapbook Template – May 2017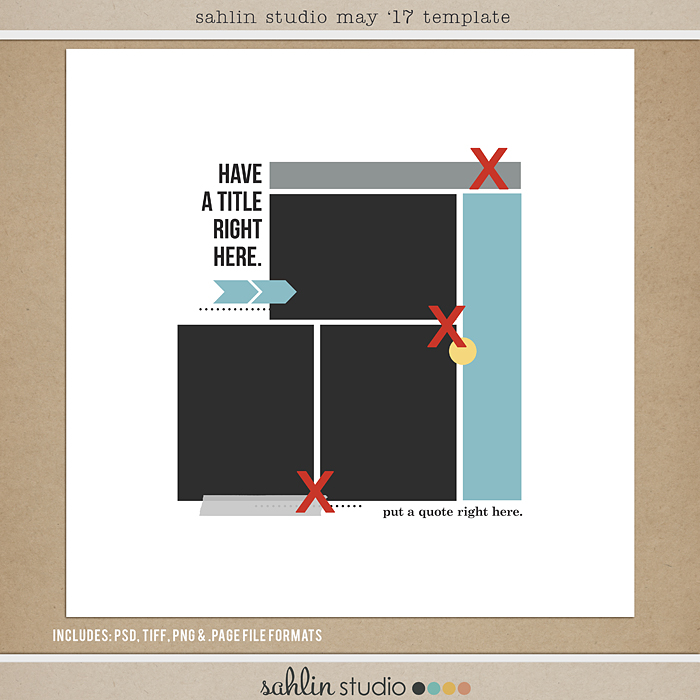 *** I am now offering templates with PSD, TIFF, PNG, & .page files.
(available only in May 2017)
**download expired**
please check out this month's free template

How about some inspiration?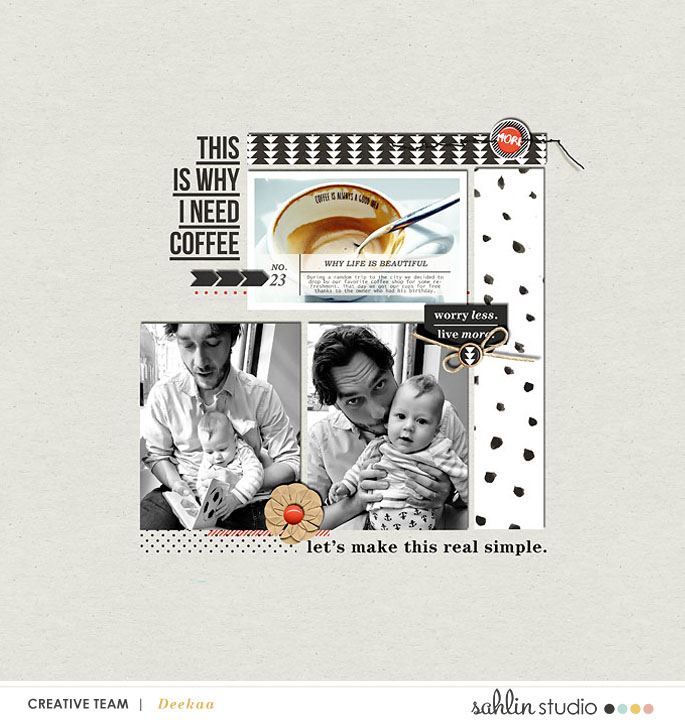 Save
Save