It's February! This month we're featuring a bright, bold kit to draw you out of the winter doldrums (if you're in the northern hemisphere!). Whether you're scrapping memories of Snow White or the white snow, Fairest One of All is the perfect kit.
All month long you can pick can save 30% on this kit. PLUS, if you create a layout using this kit you could win a win a $10 gift to my store. To play upload your layout the Sahlin Studio gallery and then post a link to the layout in the comments.
Fairest One of All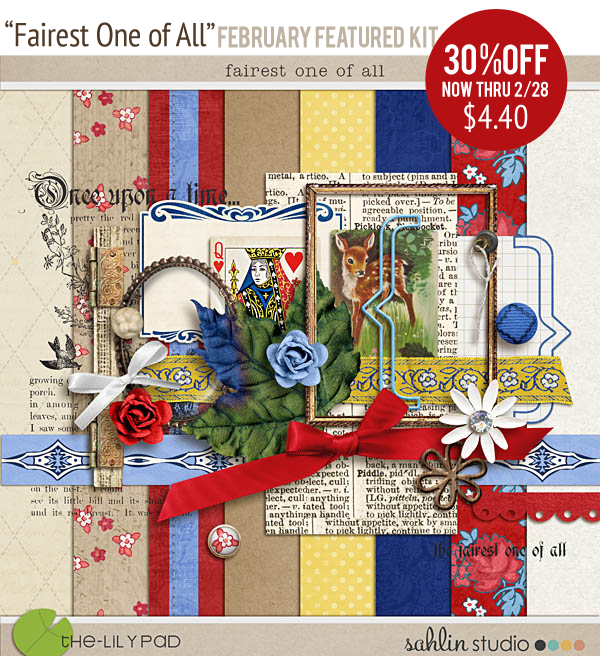 Regular Price: $6.29
30% OFF THIS MONTH! Sale Price: $4.40
Be sure to check out the coordinating layerable quickpages!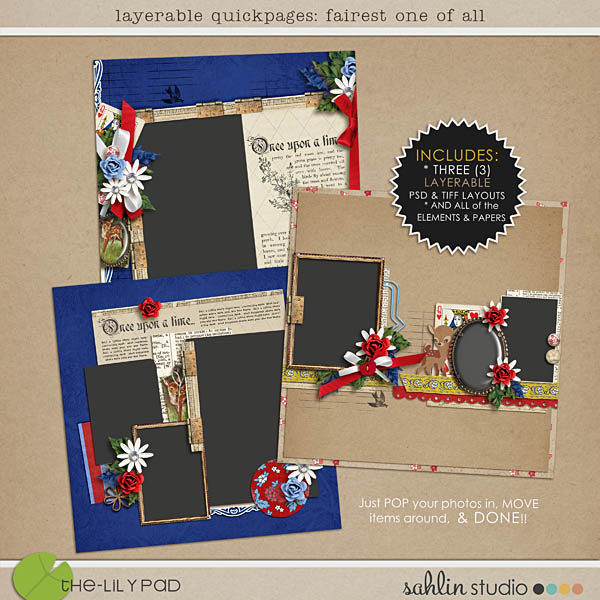 Regular Price: $8.99
30% OFF THIS MONTH! Sale Price: $6.29
*** LIMITED TIME OFFER ***
For a Limited Time: PURCHASE both items in a BUNDLE Pack!
** SAVE up to 40% on this bundle through Feb 28th **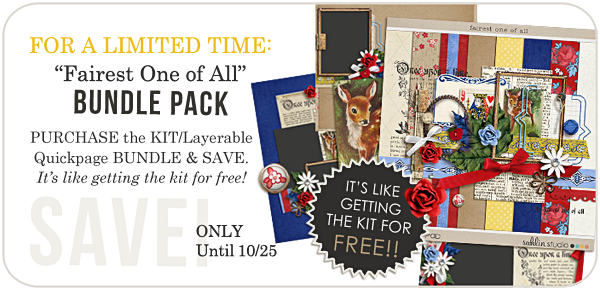 Now let's get to the eye candy…fresh inspiration using Fairest One of All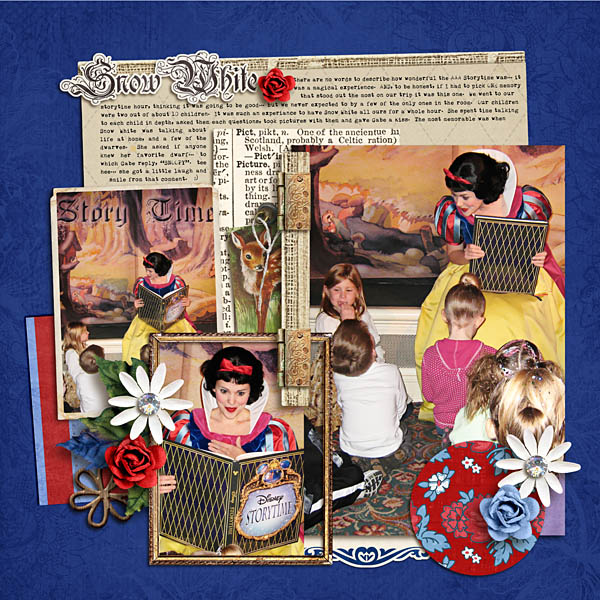 ▲kristasahlin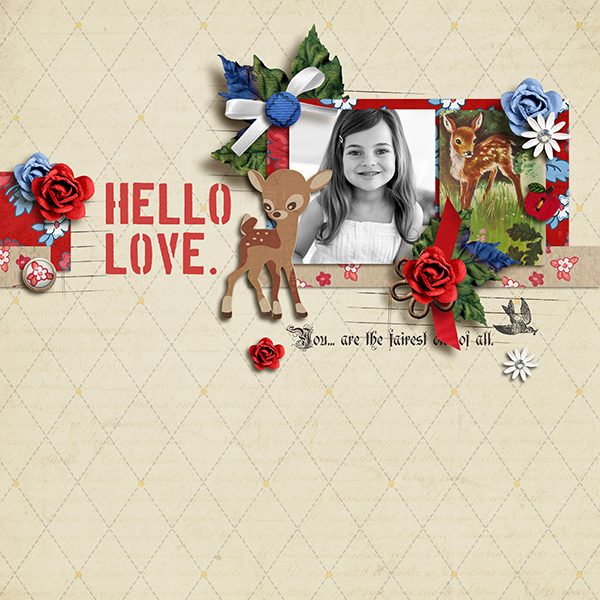 ▲sucali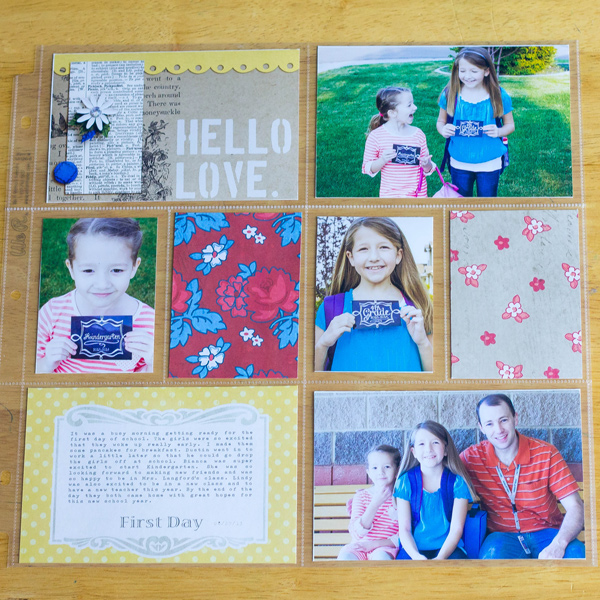 ▲aballen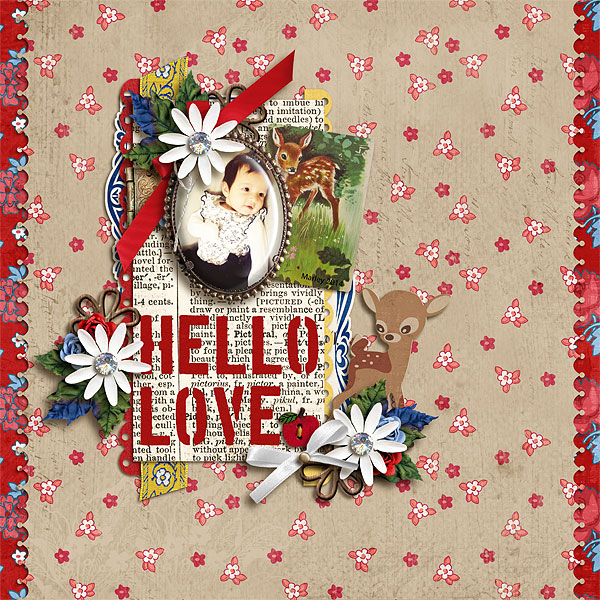 ▲scrappydonna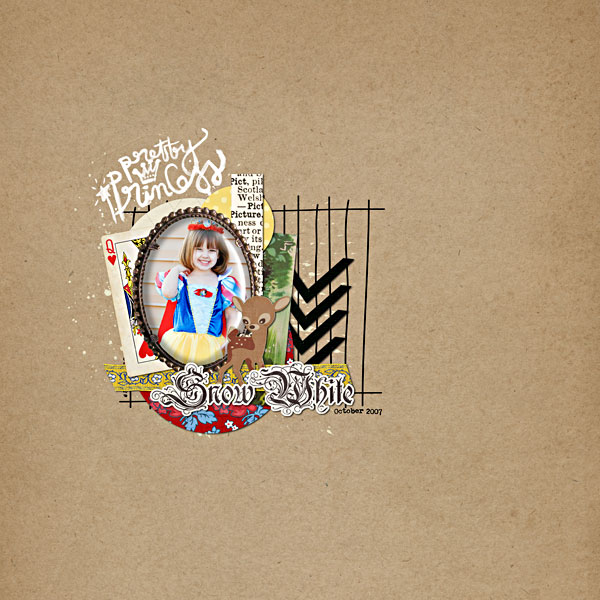 ▲skrpbkmom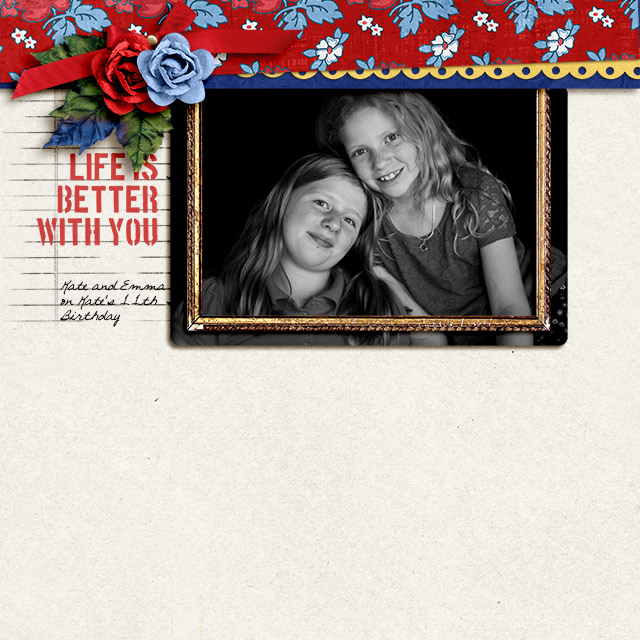 ▲becca1976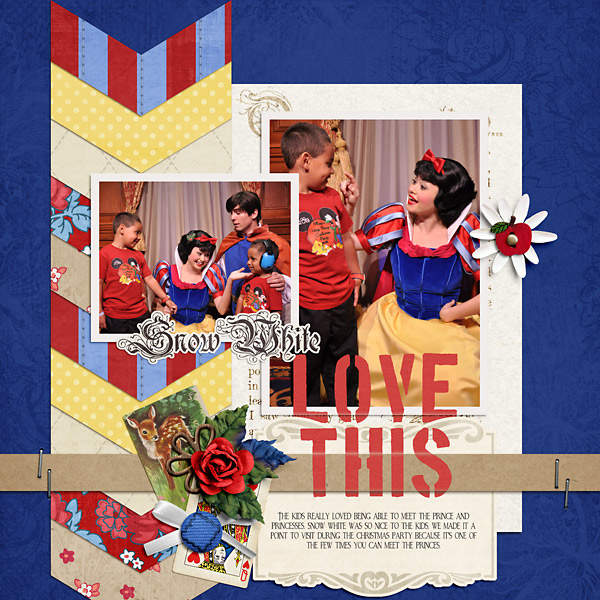 ▲becca1976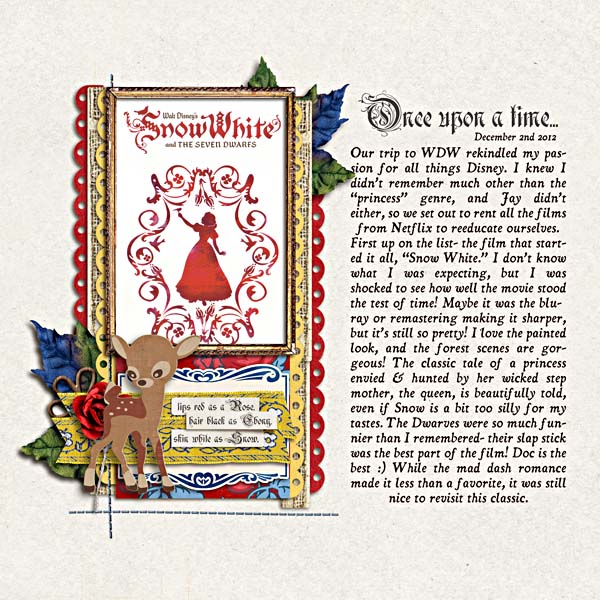 ▲breeoxd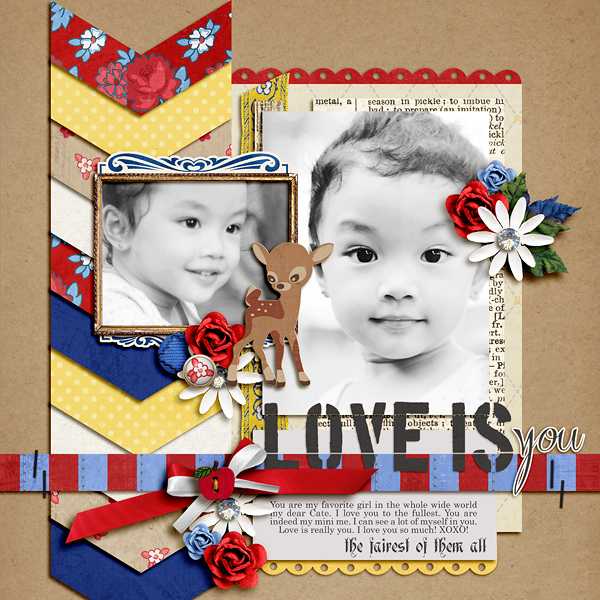 ▲dianeskie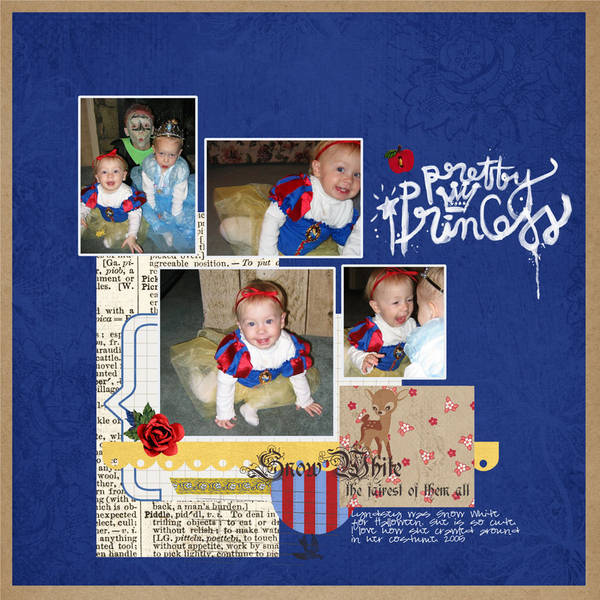 ▲scraphappyrhodes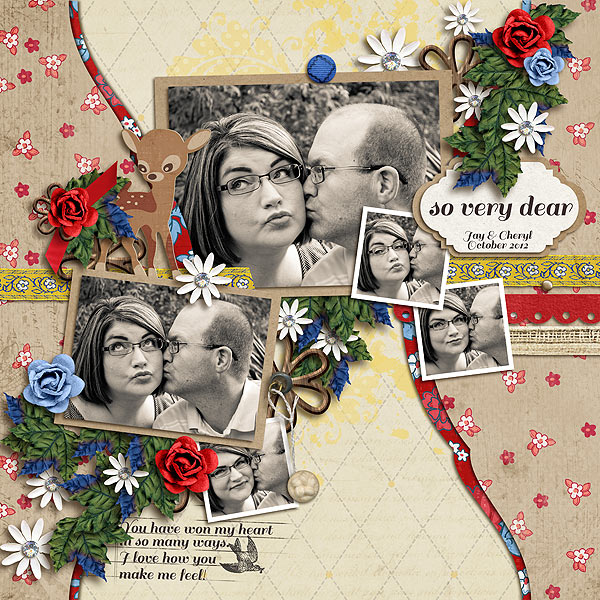 ▲gonewiththewind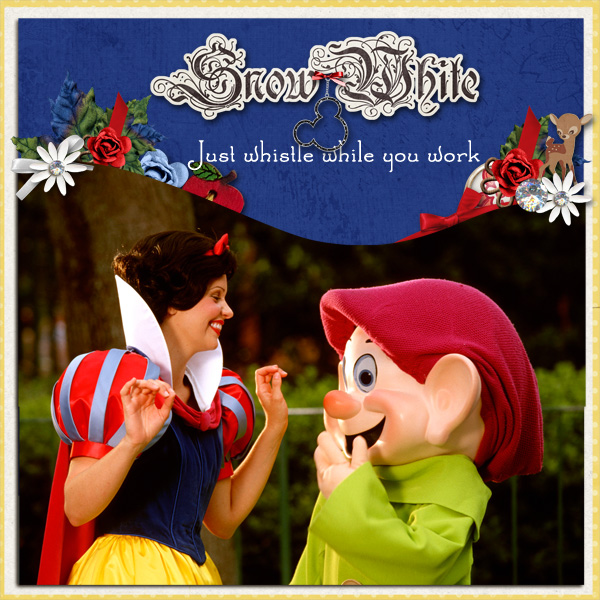 ▲WDWScrapPrincess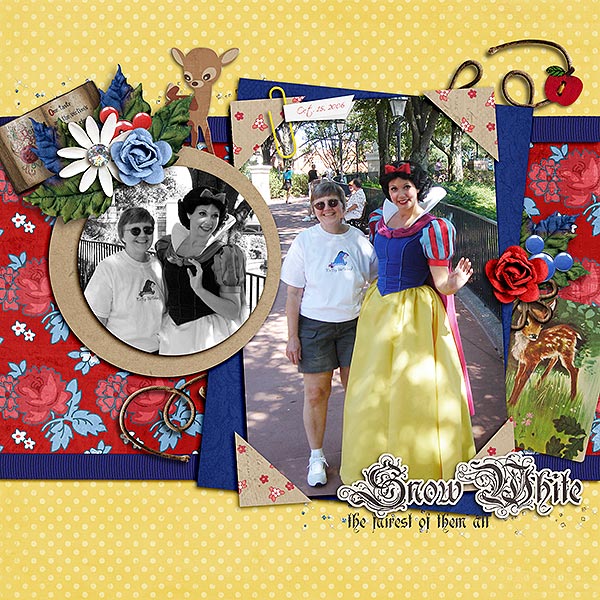 ▲zippyoh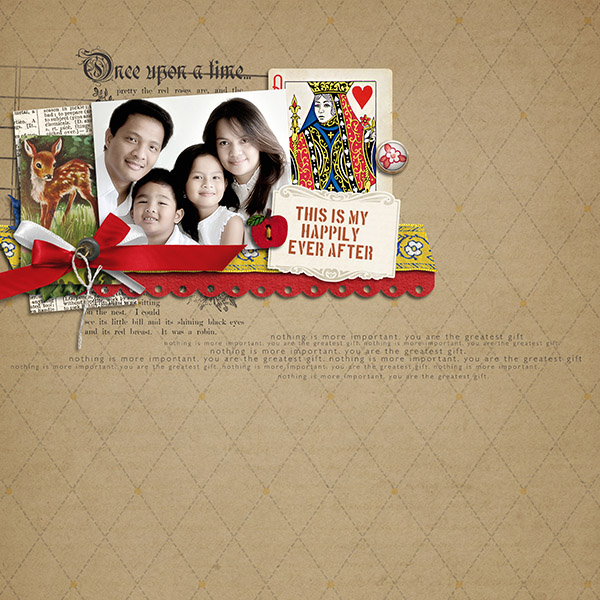 ▲margelz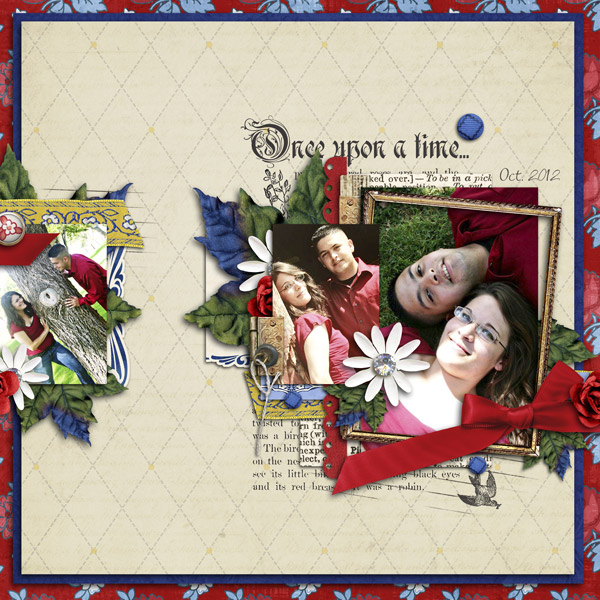 ▲alamama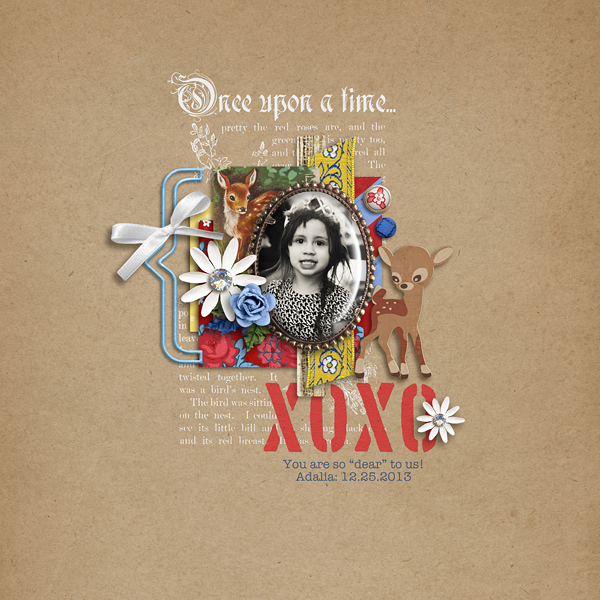 ▲raquels
 How about a coordinating freebie! Click on the preview to download.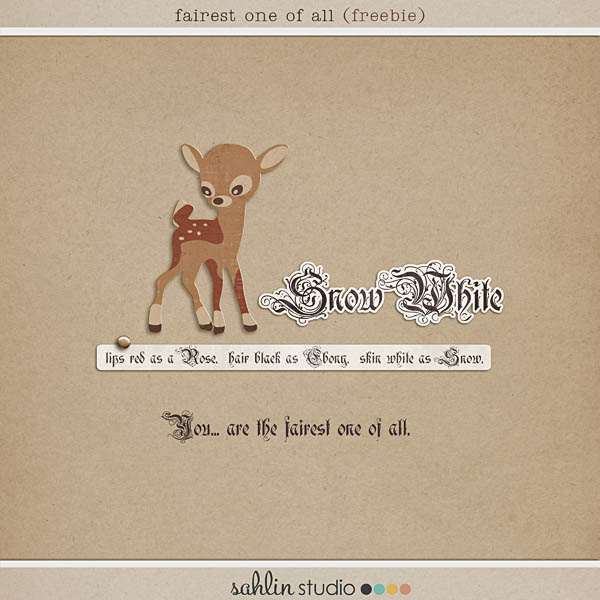 Now to introduce the WINNER from last month's Featured Product challenge, using A Wonderful Day. Congratulations to crazycat1126 with her layout What a Wonderful Day. Thanks for sharing! Contact me to receive your prize.