We are halfway through November!! Are you ready for the onslaught of holiday preparations and activities??? Perhaps a trickle of holiday inspiration should set the mood? This week the LilyPad is focusing on Documenting Your December. There are great packs new in the store and I've got a slew of supplies that will surely make creating your Daily December Albums a breeze. And, what's more, these packs will definitely set up your mood for what the holidays will bring!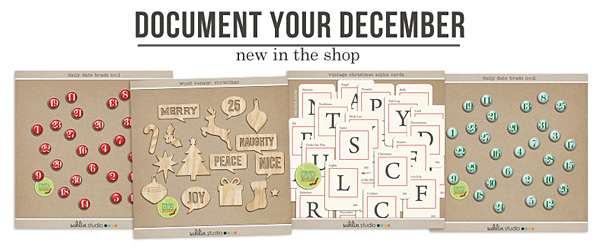 Wood Veneer: Christmas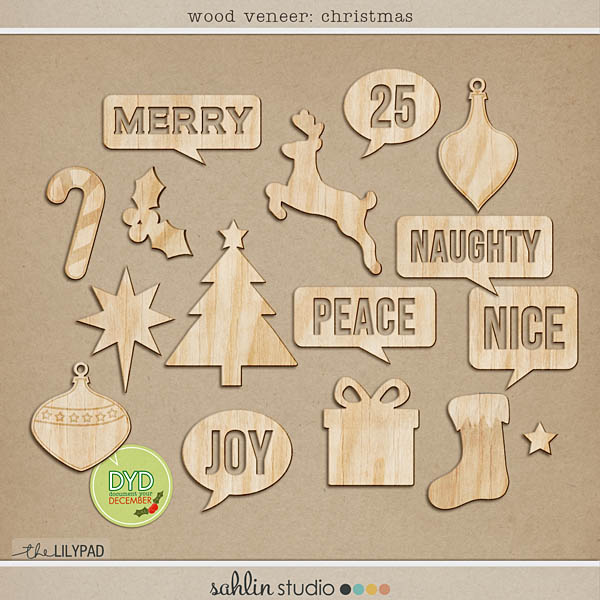 Daily Date Brads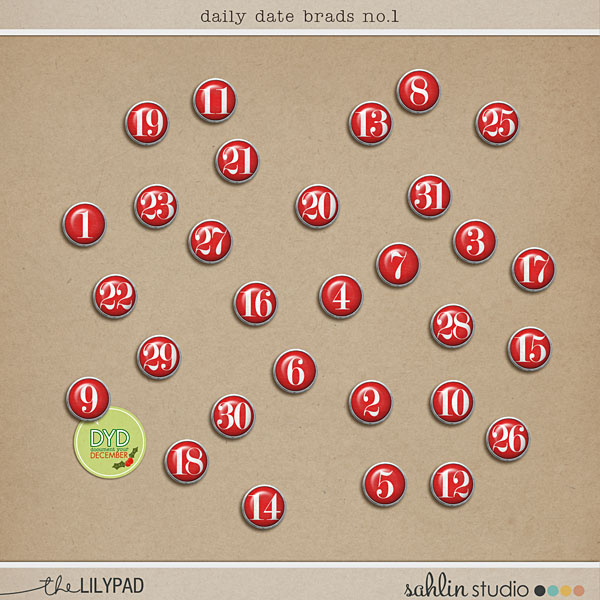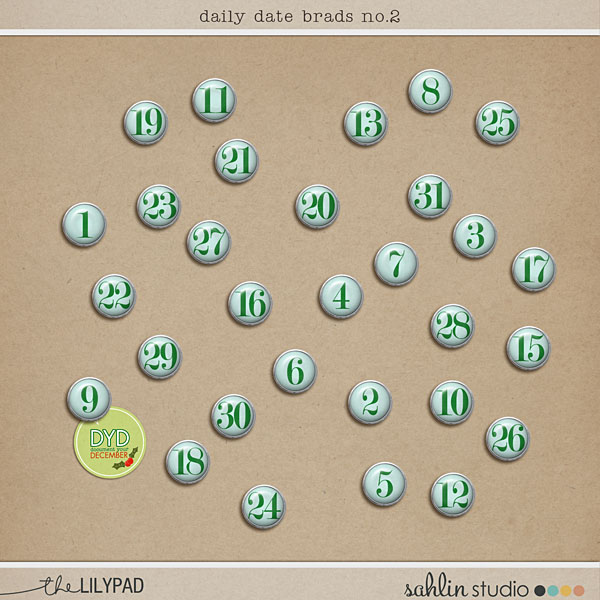 Vintage Christmas Alpha Cards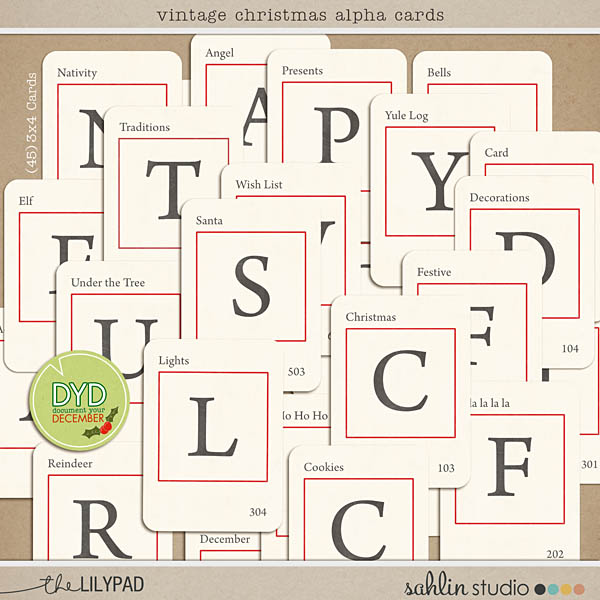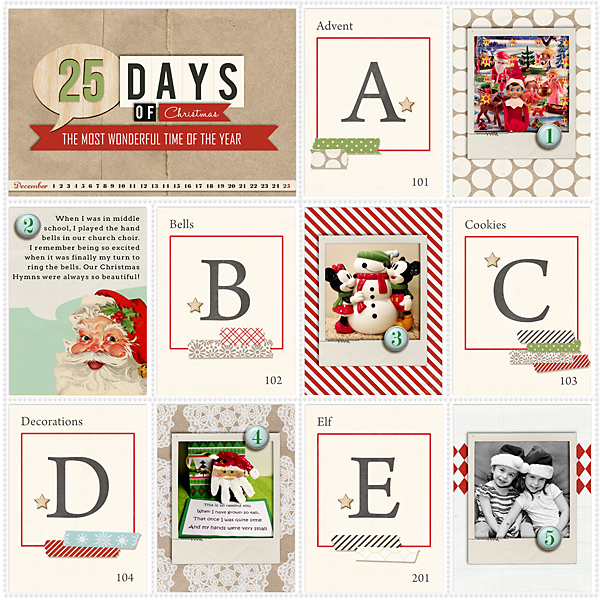 ▲TeresaVictor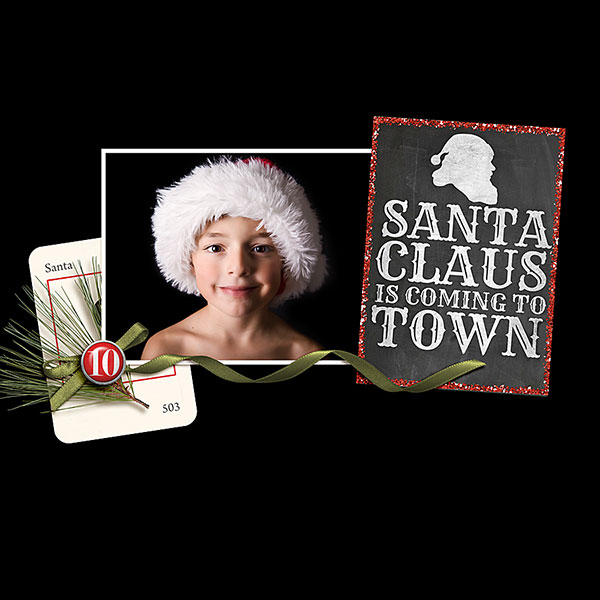 ▲FarrahJobling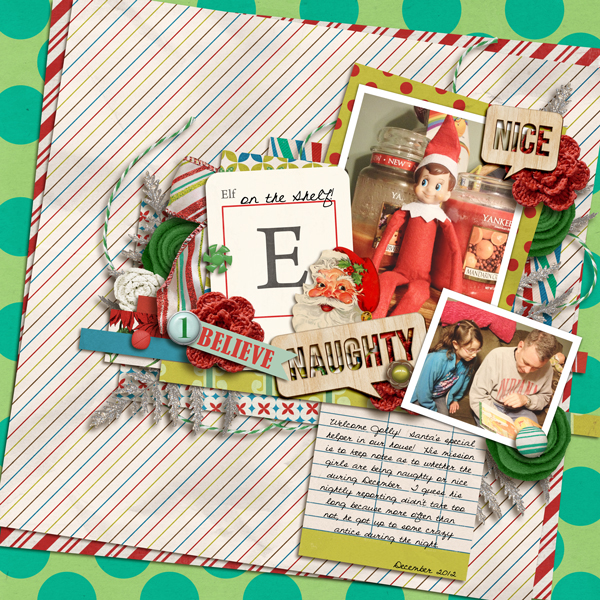 ▲my2monkeys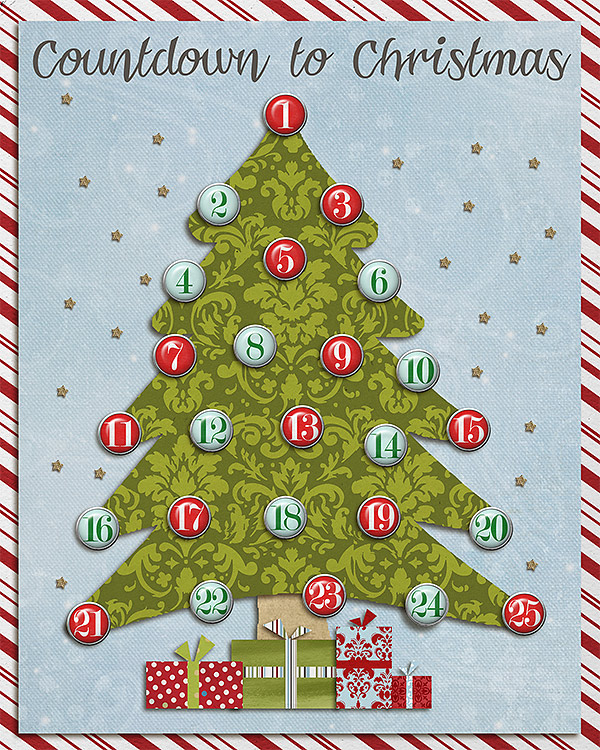 ▲kv2av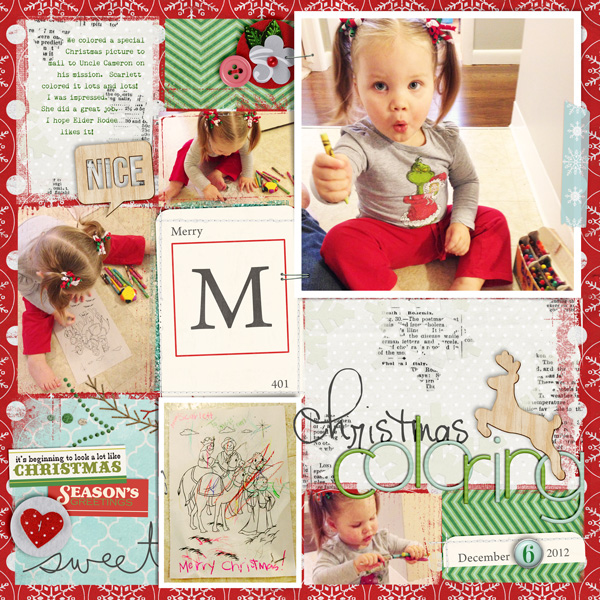 ▲britt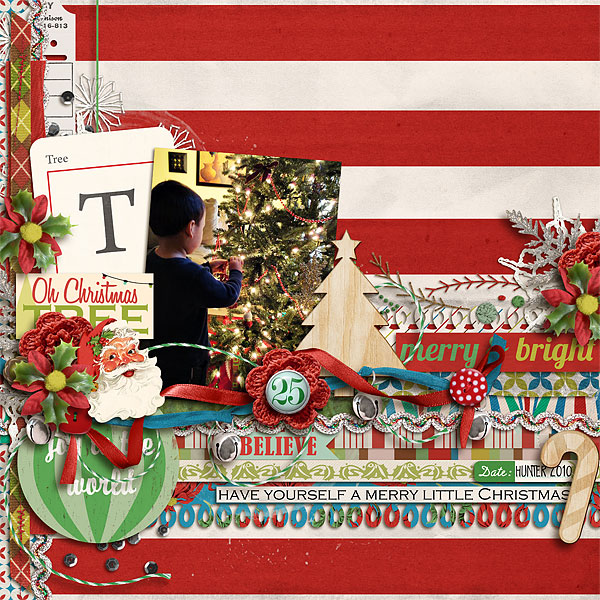 ▲scrappydonna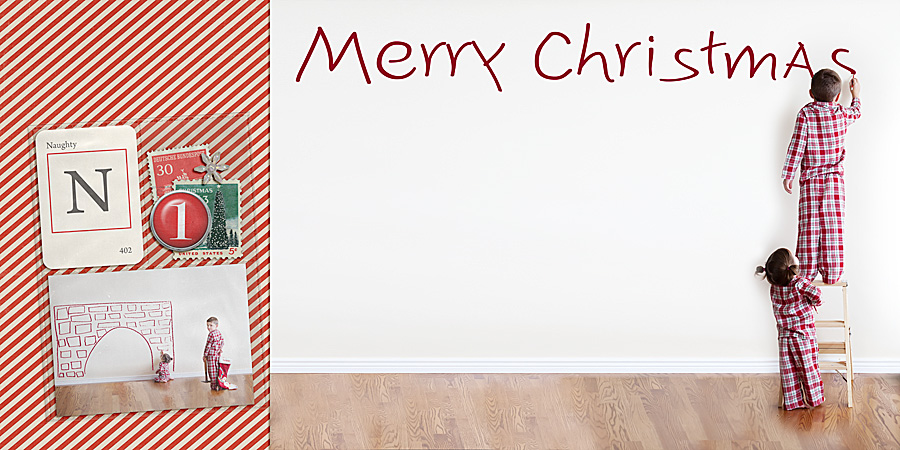 ▲FarrahJobling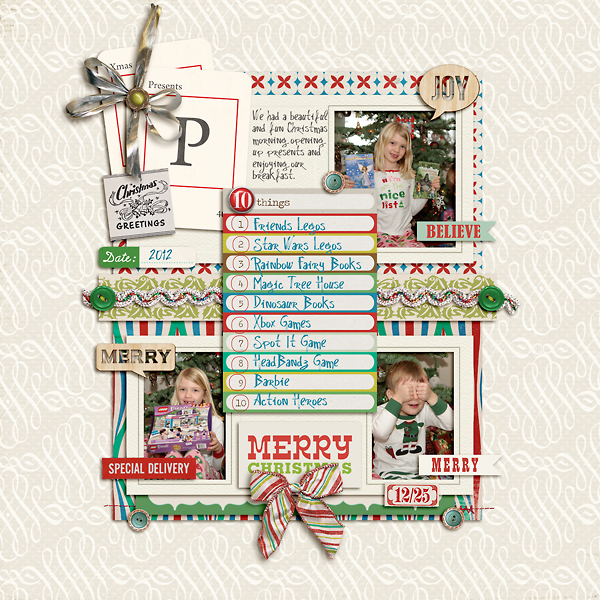 ▲pne123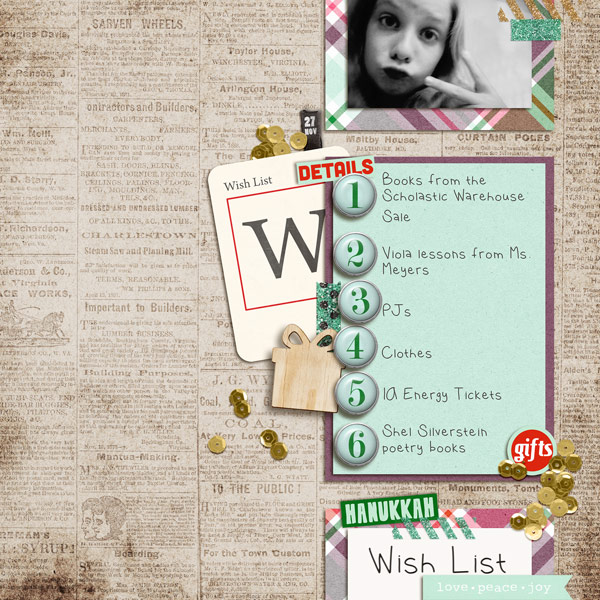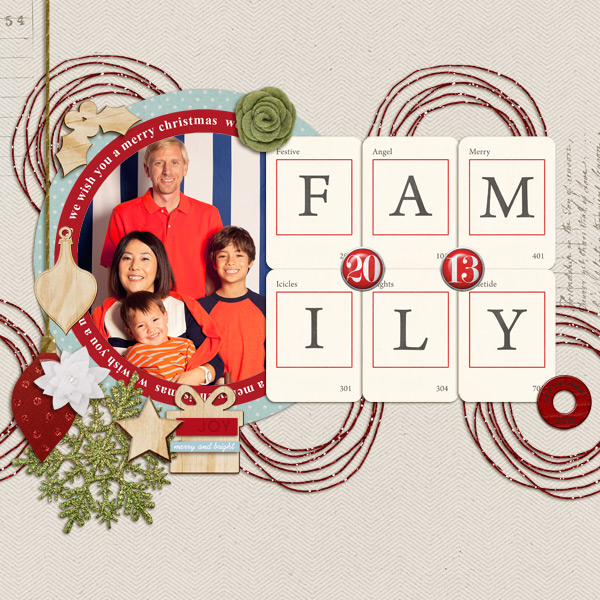 ▲norton94 mikinenn▲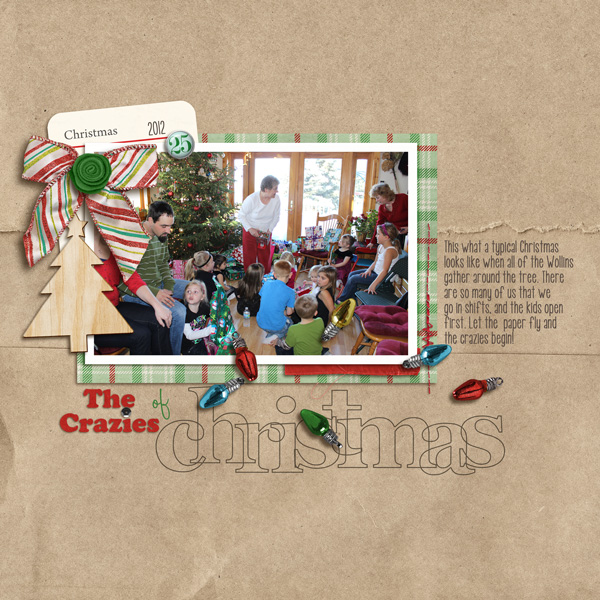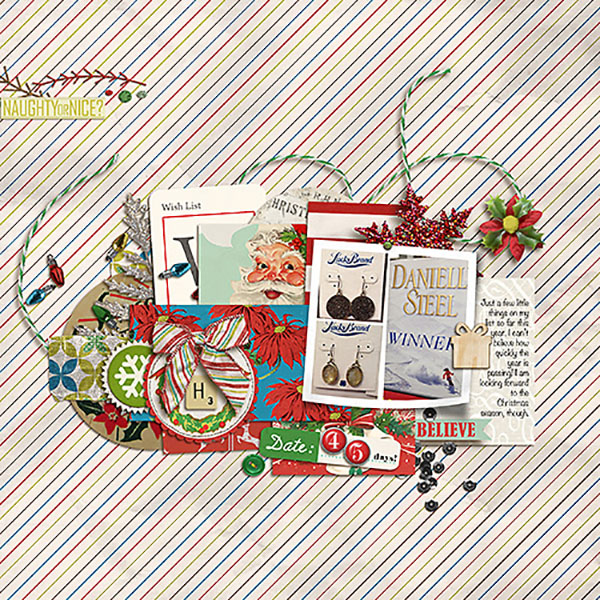 ▲Lor Heather-Prins▲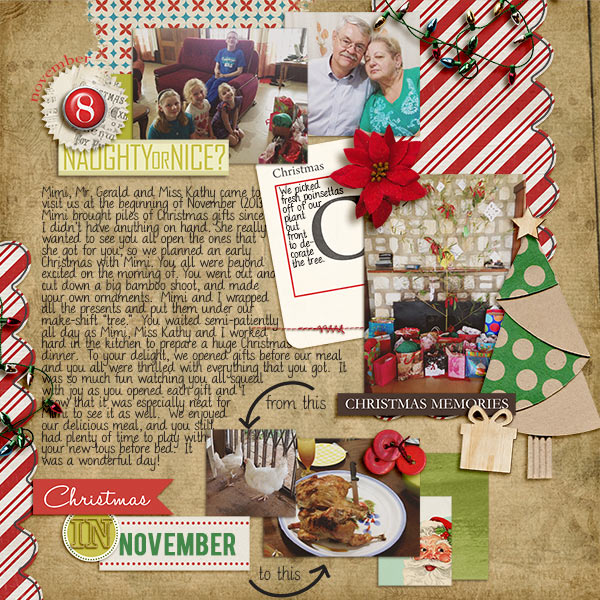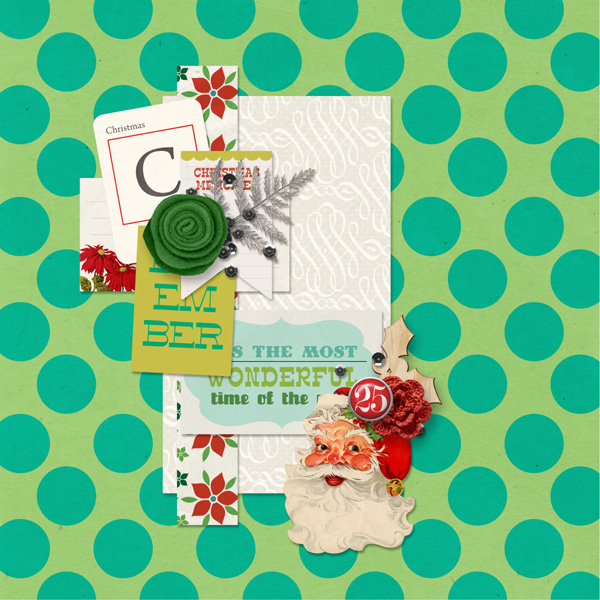 ▲becca1976 MlleTerraMoka▲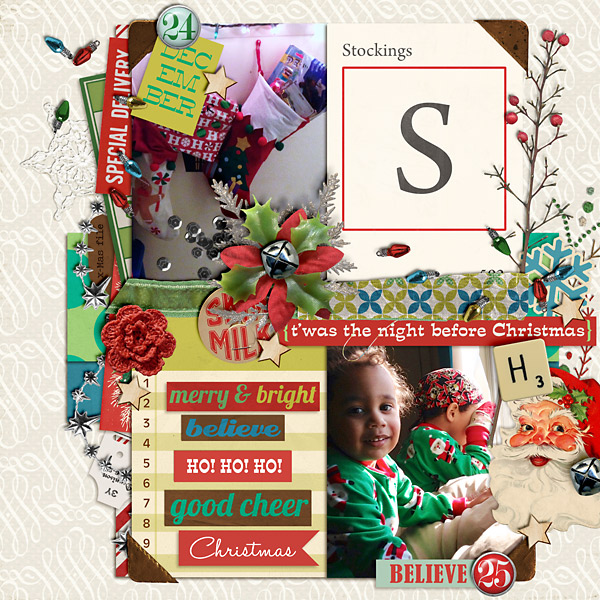 ▲PuSticks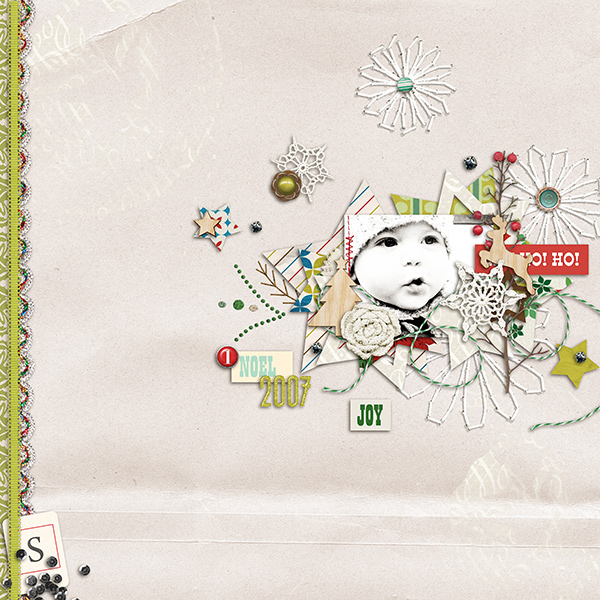 ▲louso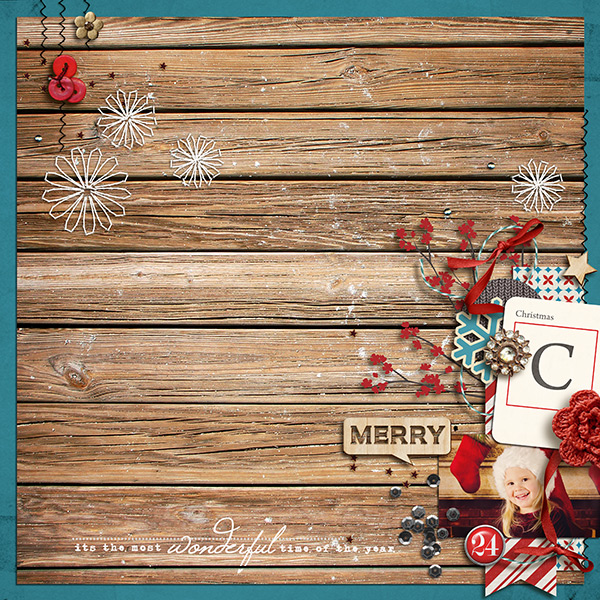 ▲sucali
Check out these coordinating products to heighten up the anticipation for Christmas. Perfect for Documenting Your December or your December Daily album.