This kit was such a joy to create!! Most of you know I'm a collector of vintage finds, so when my friend, Keren of Free Pretty Things for You sent me a HUGE box of some new/old vintage finds I literally squealed with delight!!
This is the time when most of you are busy hunting down JUST the right gift for everyone on your "nice" list. Santa's Workshop is perfect for record your holiday memories! With fun, retro stylings, jolly Santas and playful elves, these are just the thing for your December documenting from holiday cards, scrapbook layouts using in your Project Life album or even home decor crafts!
 santa's workshop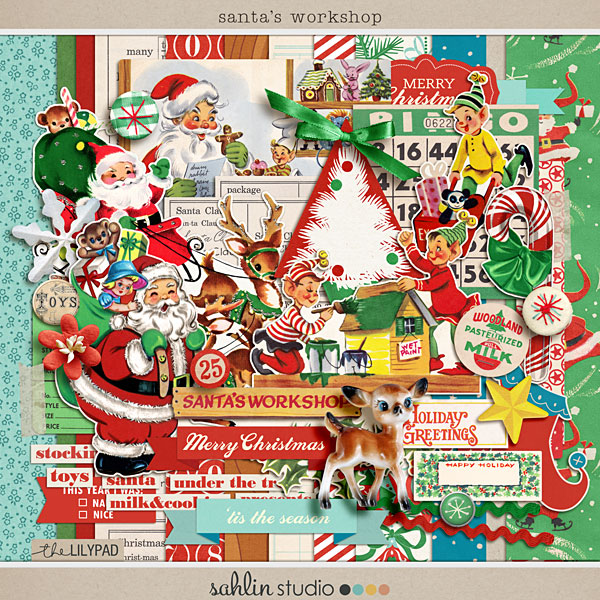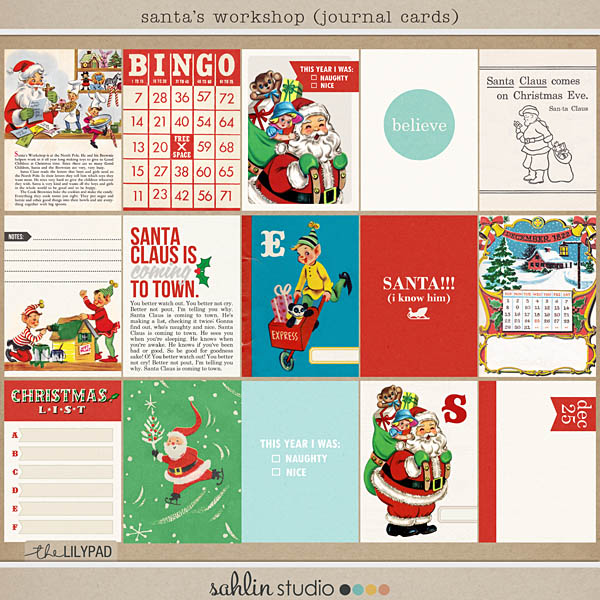 How about some creative inspiration using Santa's Workshop!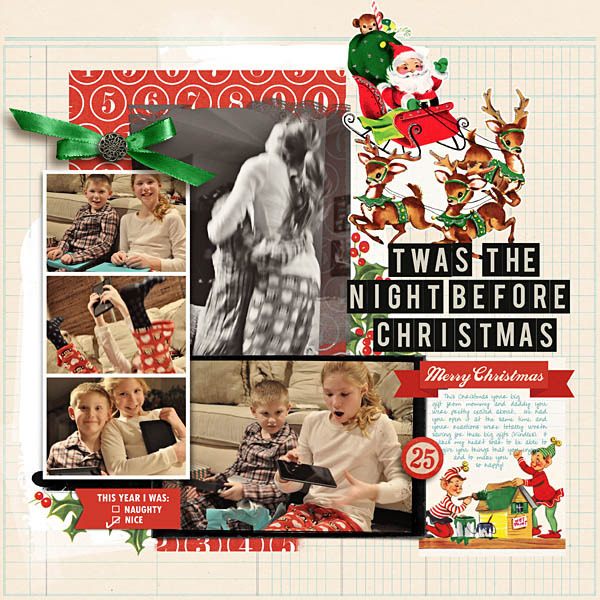 ▲kristasahlin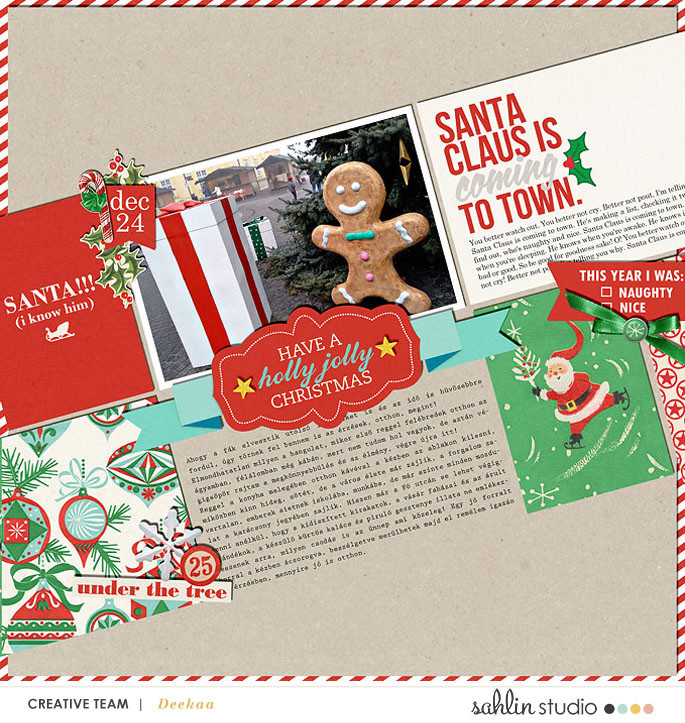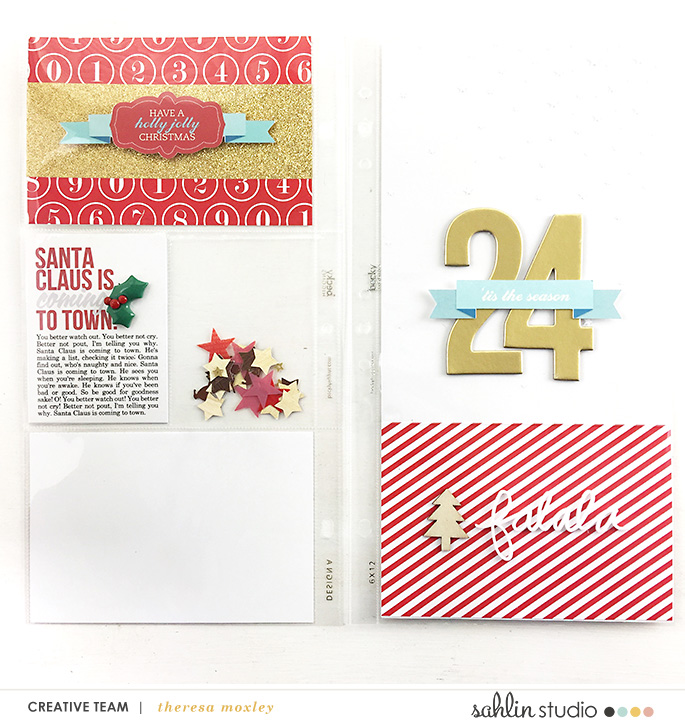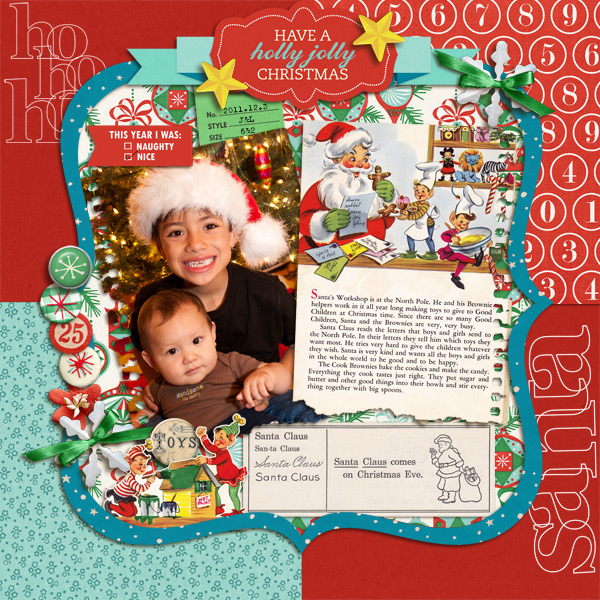 ▲mikinenn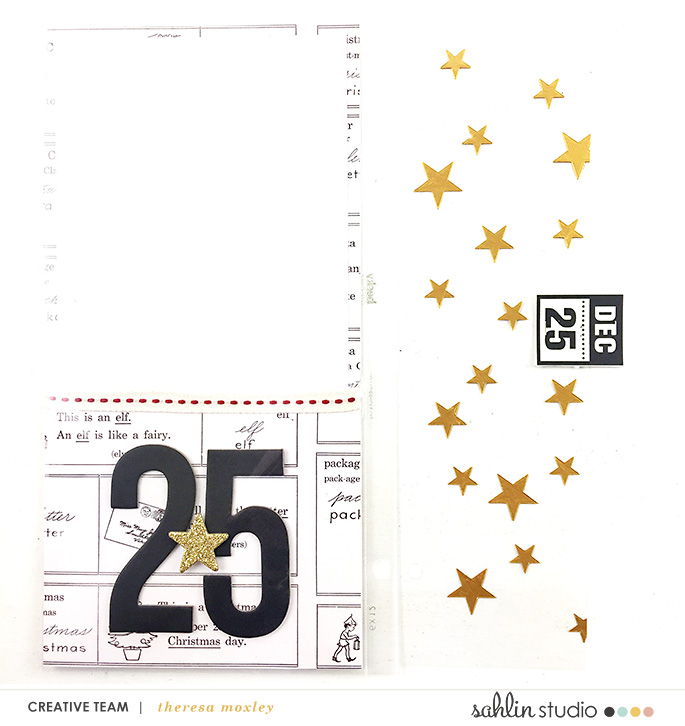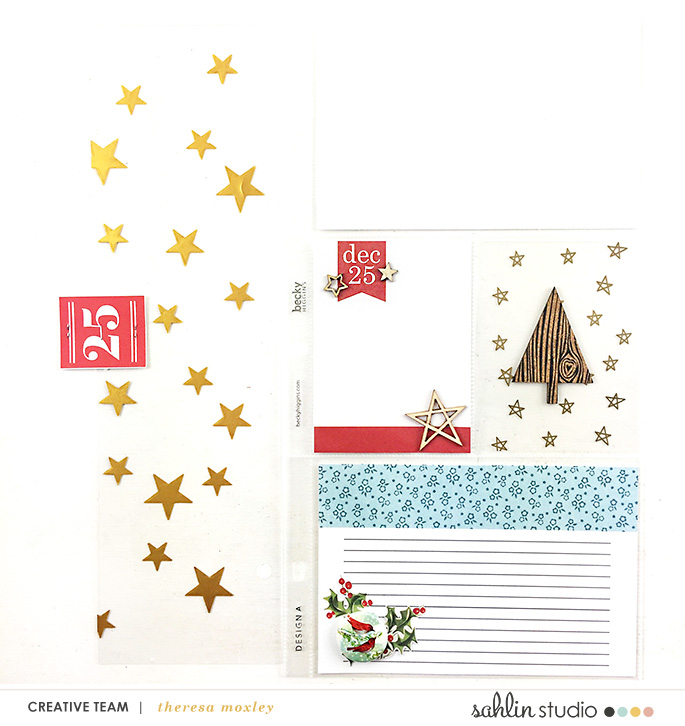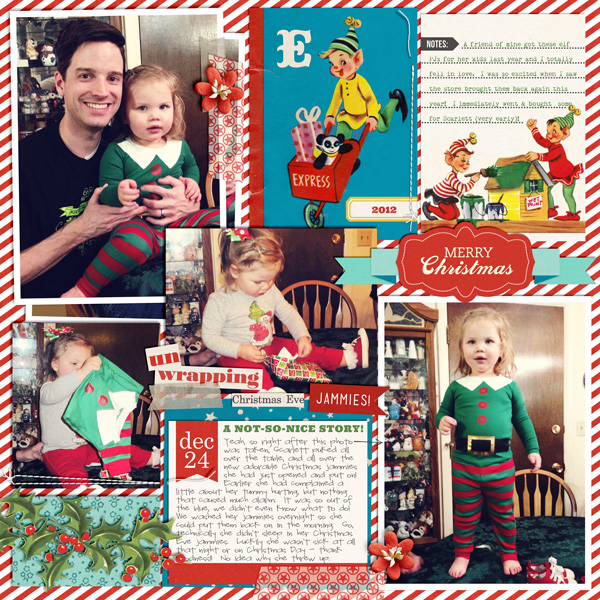 ▲britt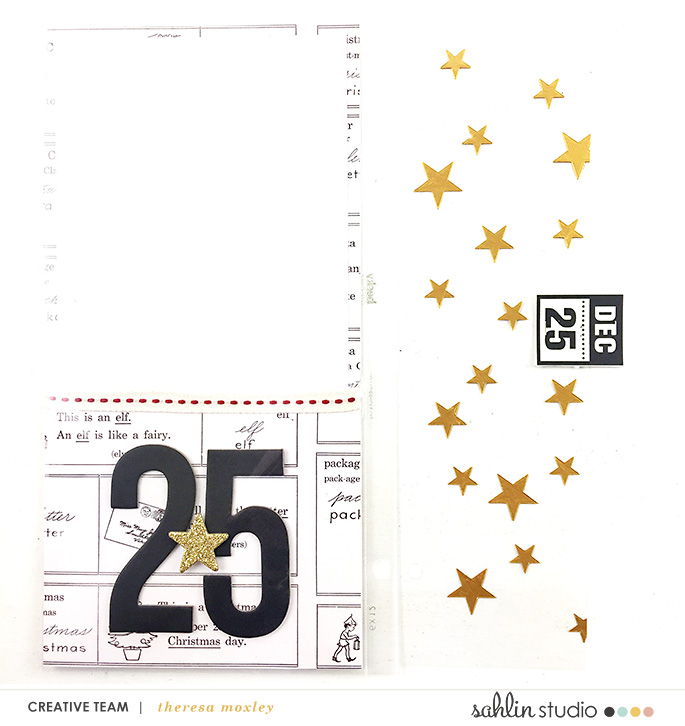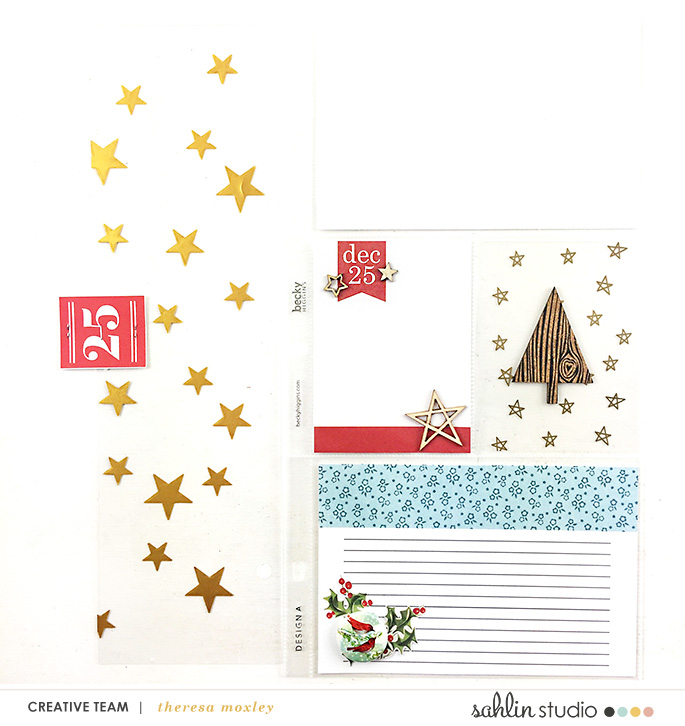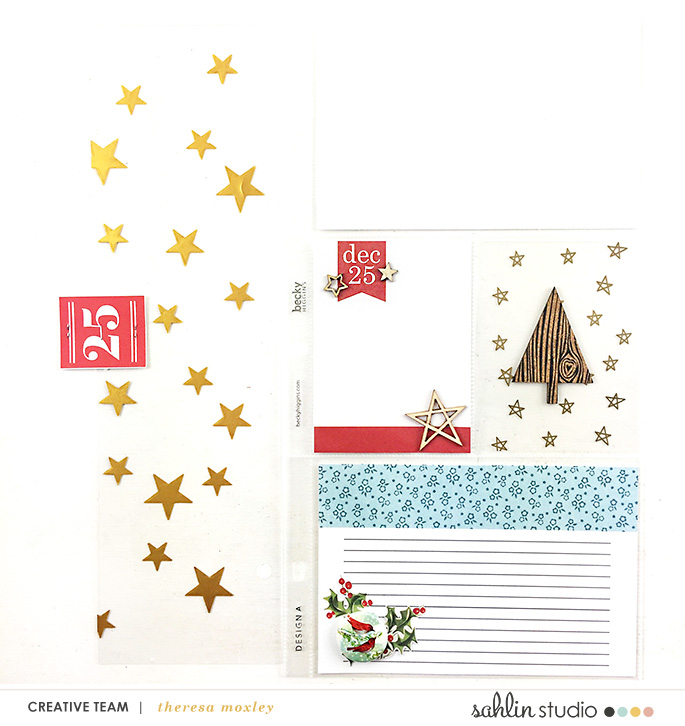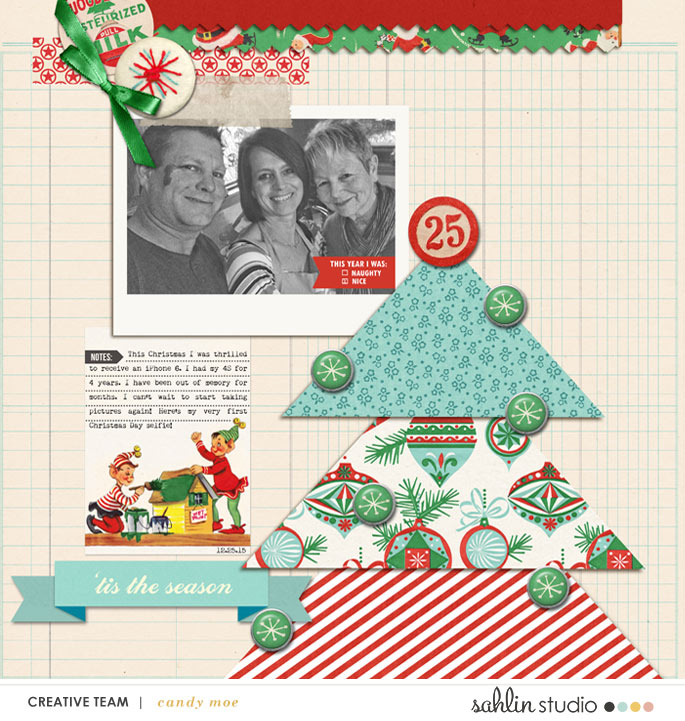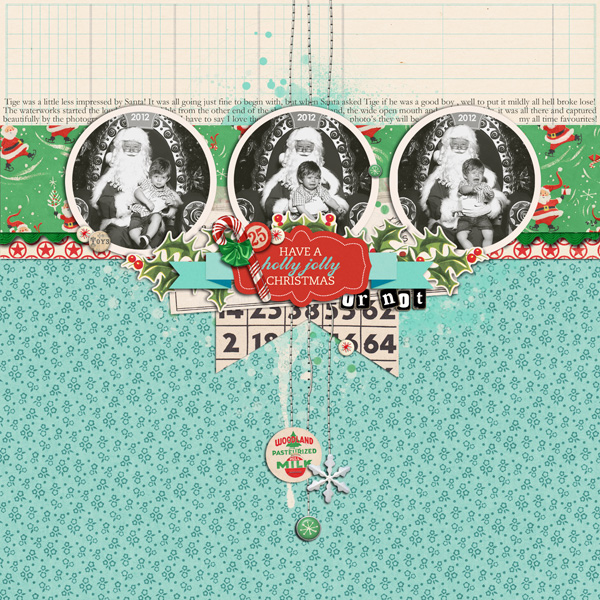 ▲justagirl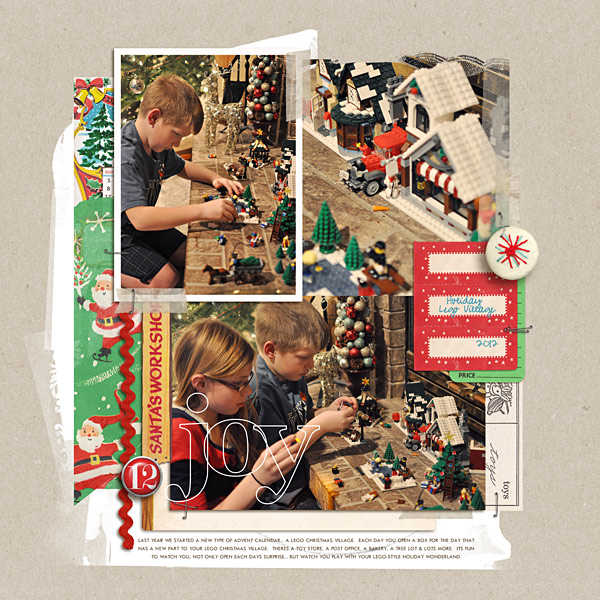 ▲kristasahlin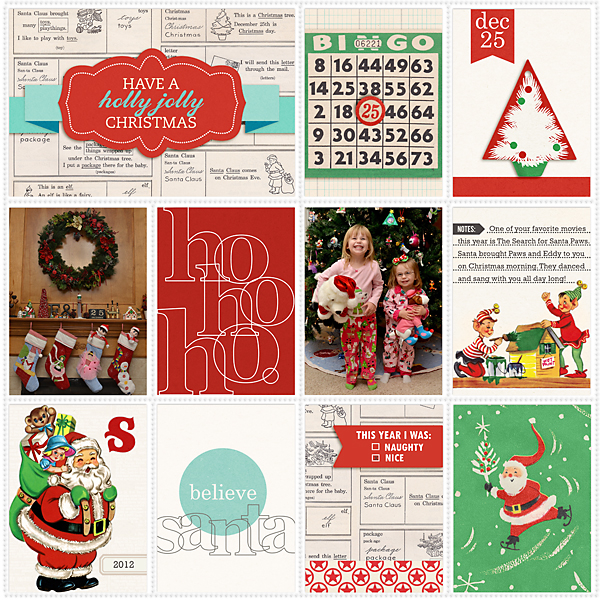 ▲TeresaVictor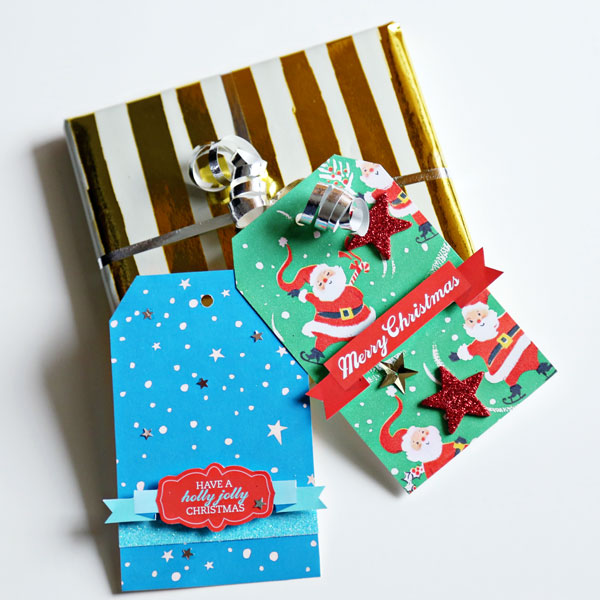 ▲Cristina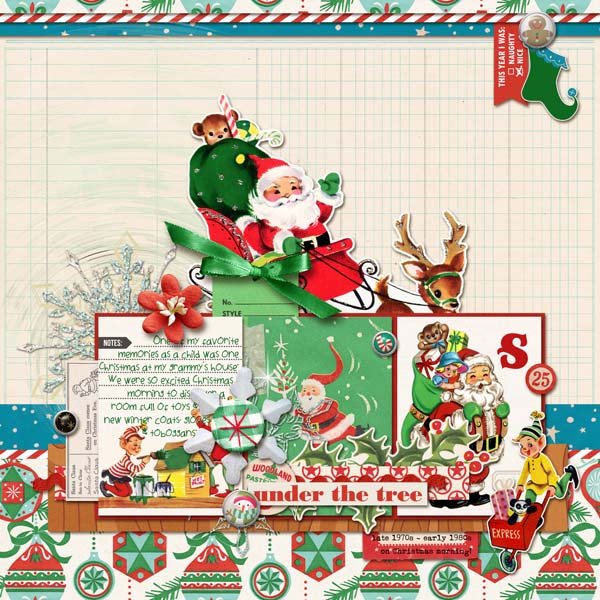 ▲mom2da3ks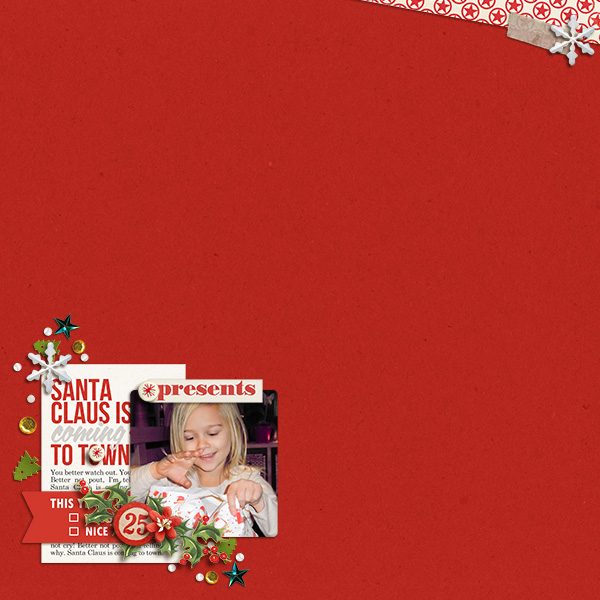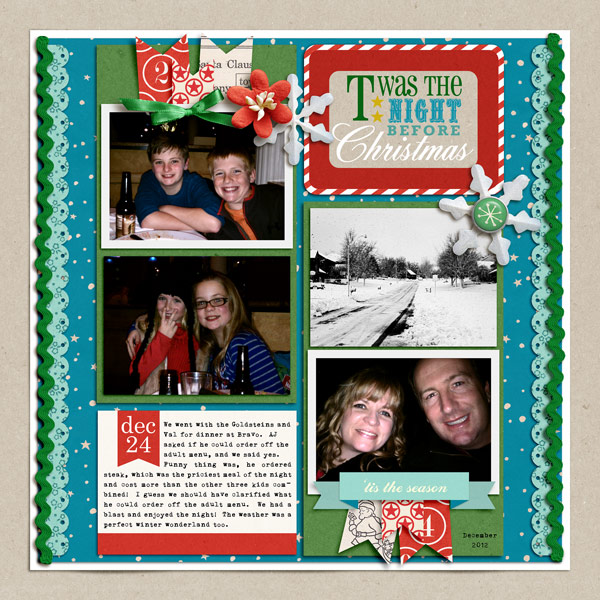 ▲ Arumrose norton94 ▲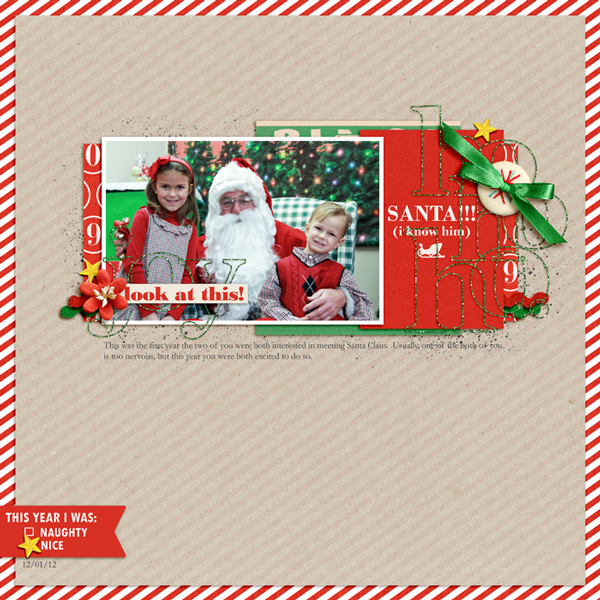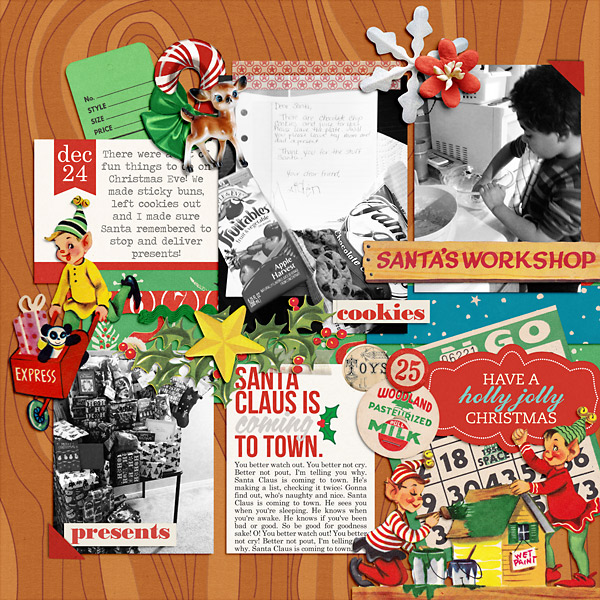 ▲rlma PuSticks▲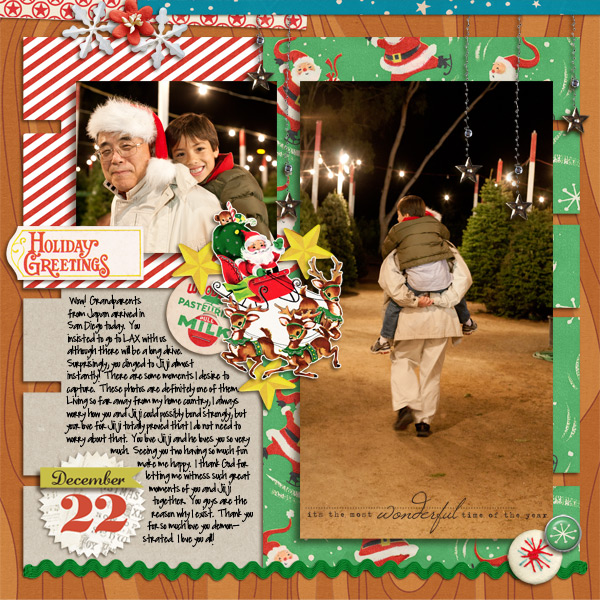 ▲mikinenn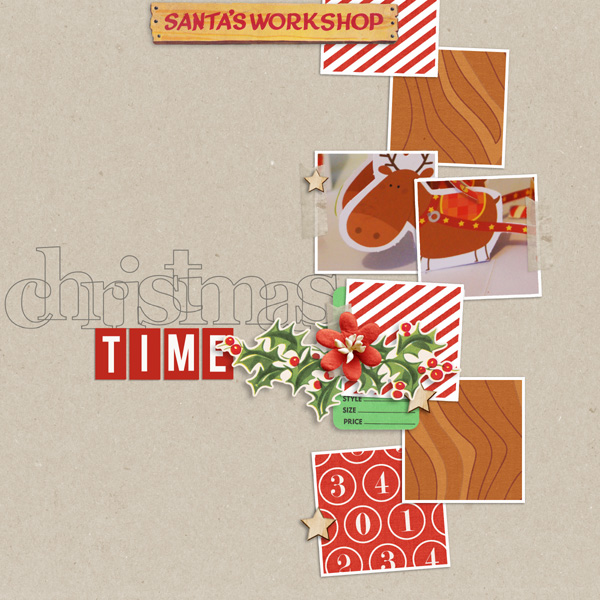 ▲MlleTerraMoka
▲yzerbear19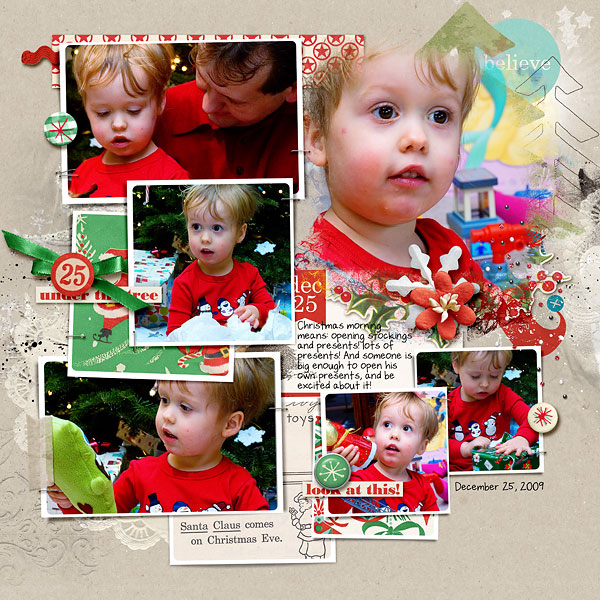 ▲amberr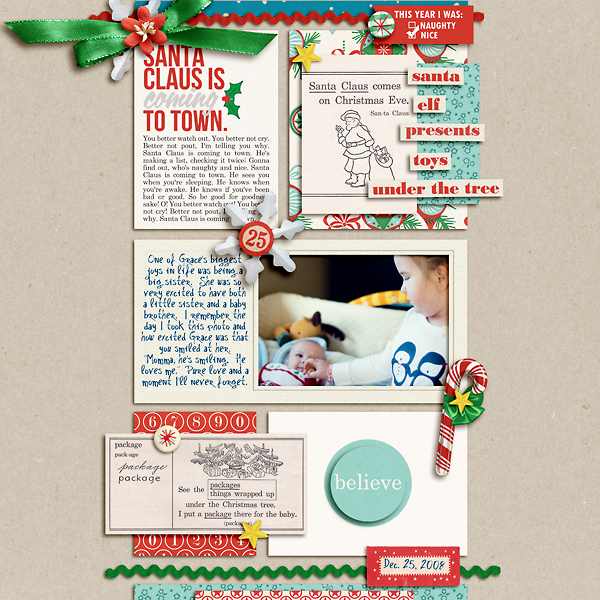 ▲pne123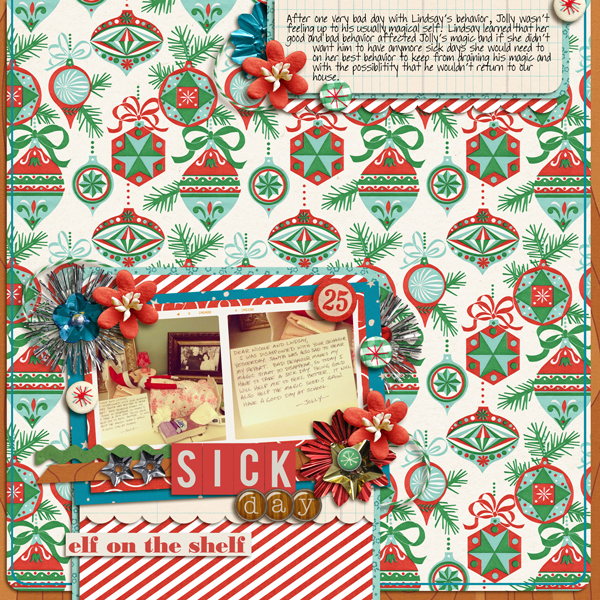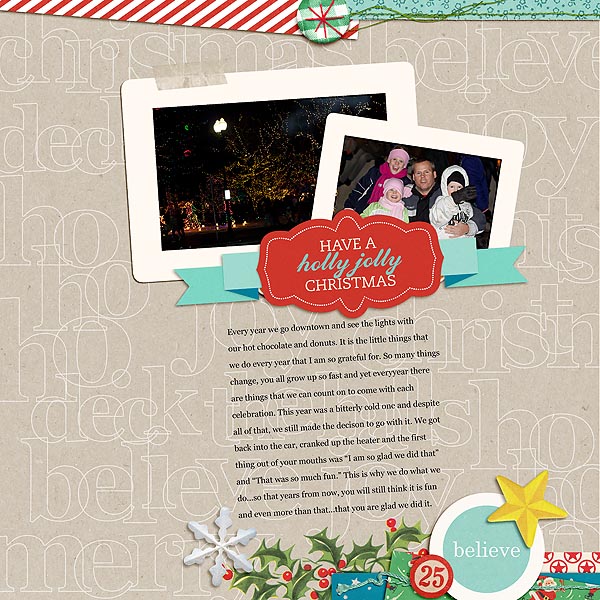 ▲my2monkeys mamatothree▲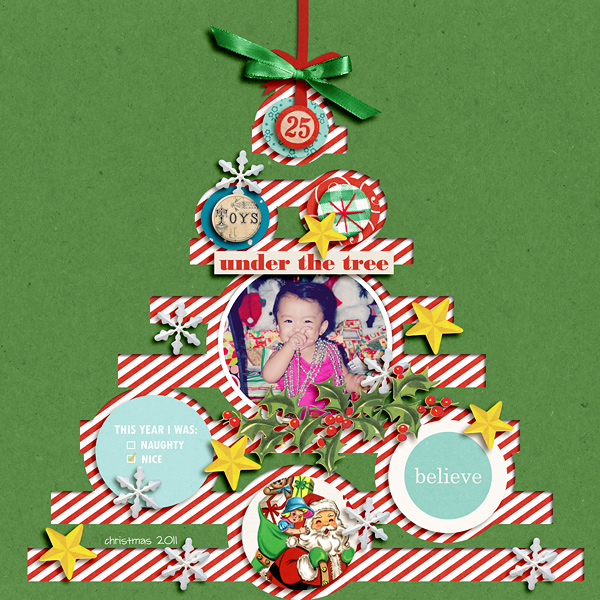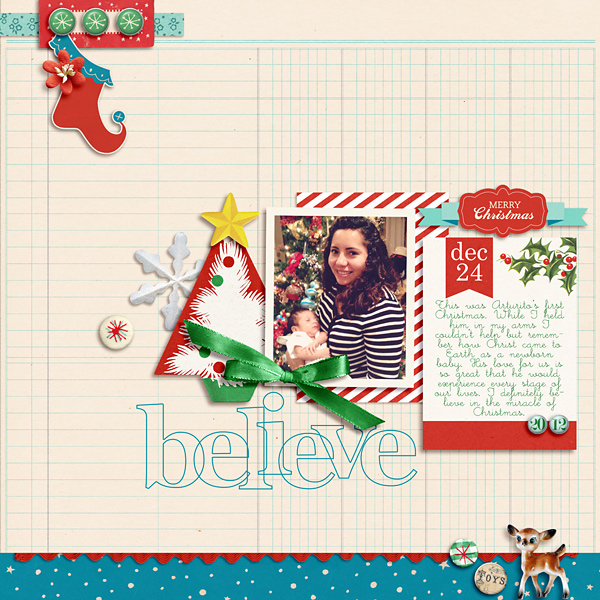 ▲dianeskie raquels ▲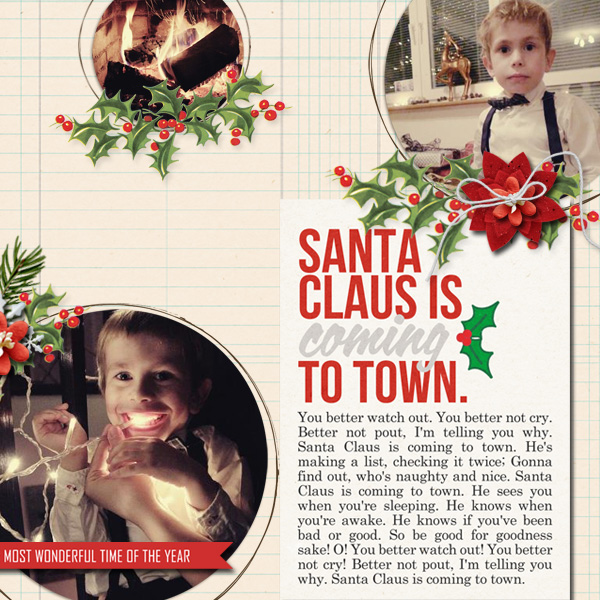 dul▲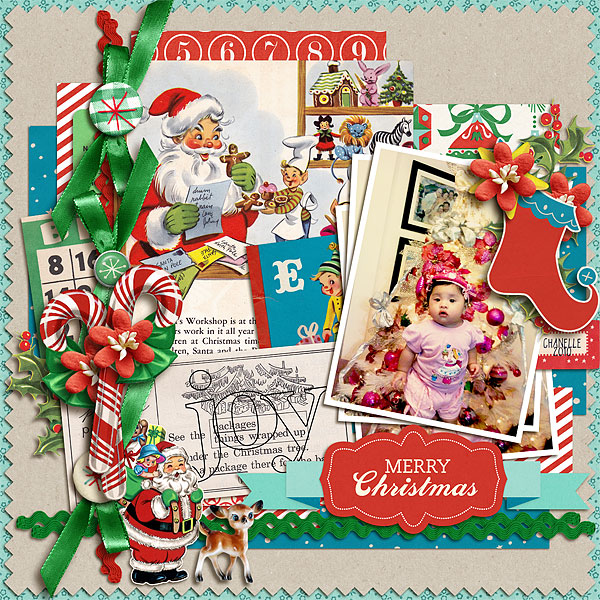 ▲scrappydonna
FREE Holiday Tags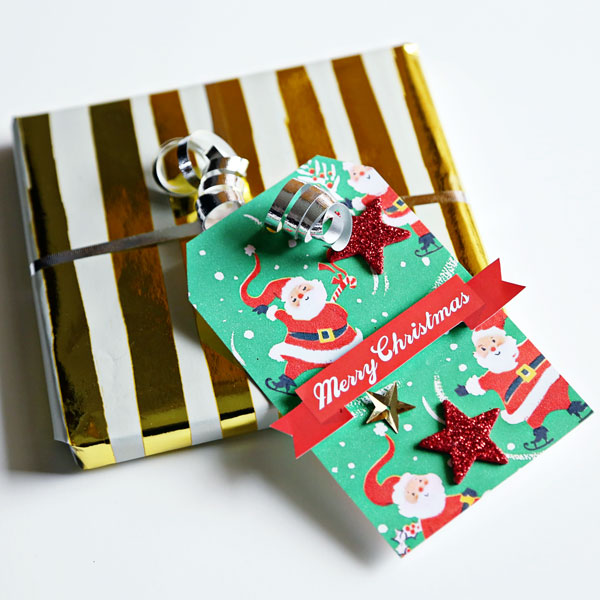 ▲Cristina
As a fun treat, there is a little treat to thank you for stopping by!! Here are some fun Holiday Tags created by Cristina, check out how she used them above. To download, click the download button below. ALSO, be sure to stop by to pick up a freebie from Keren, Free Pretty Things for You. She has the cutest set of tags!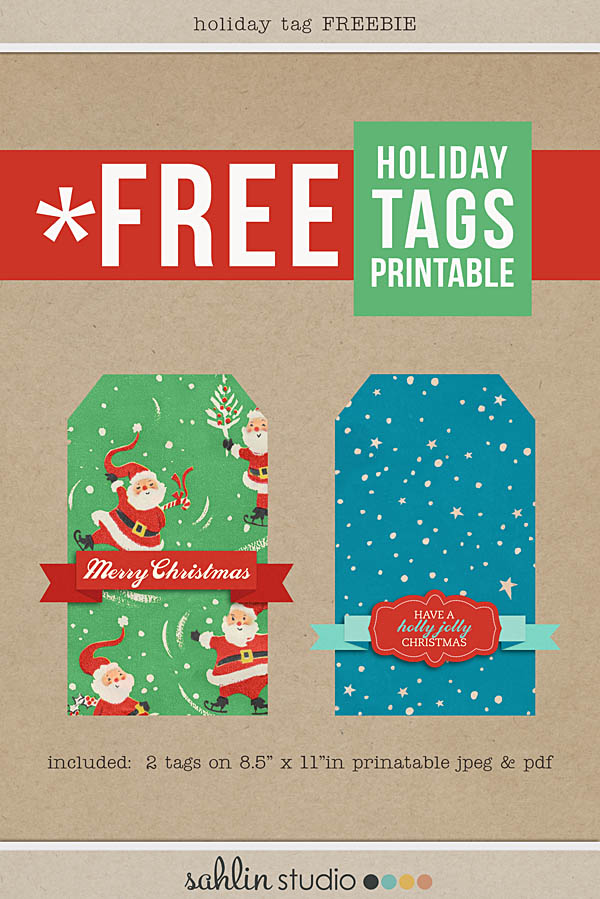 Save