If you are anything like me, you probably have an unreal number of holiday or Christmas photos stored away on your hard drive. Glancing in my Christmas folder, I have photos from kids school parties, holiday decorating, baking holiday treats, Christmas pjs, advent calendars, Christmas at Gramma's and last but not least Christmas at our house (which consists of: Santa cookies laid out, stockings, gifts under the tree, opening gifts)…. AYE AYE AYE… the holiday photos take over the bulk of my picture taking each year. So what to do? Well I LOVE collecting Christmas scrapbooking goodies. It helps me to scrap the multitude of photos when I have some good supplies. SO, thinking of this, I set to work creating a few good staples for your Christmas digi stash. Take a look:
Digital Christmas Scrapbooking Goods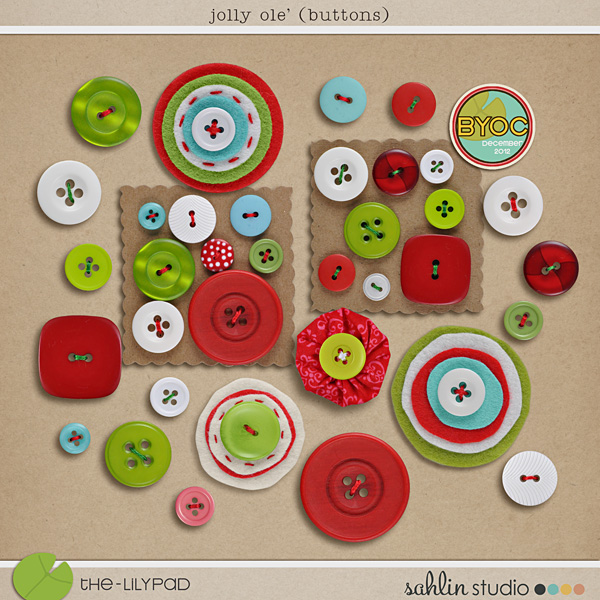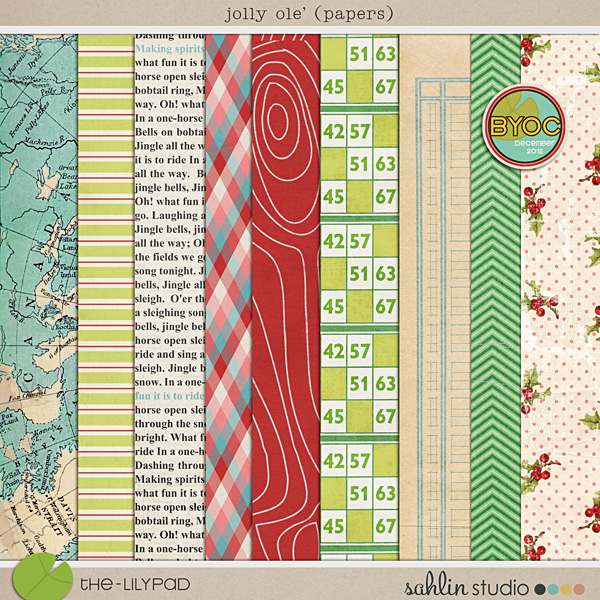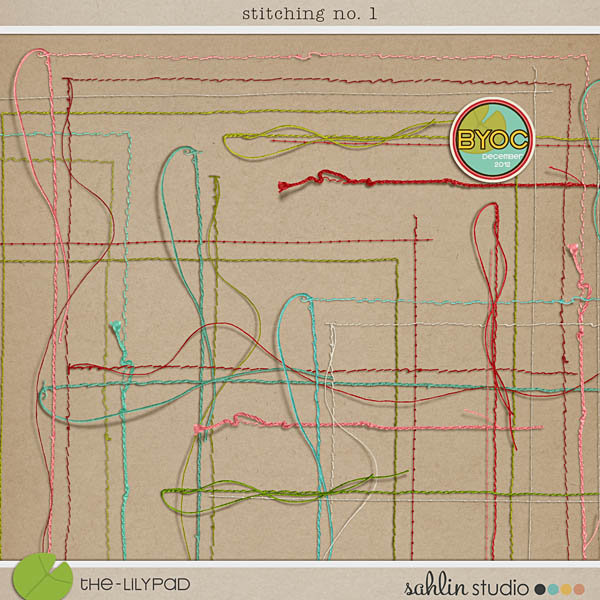 Want to find out how to use these?
Check out a few examples from the Sahlin Studio team.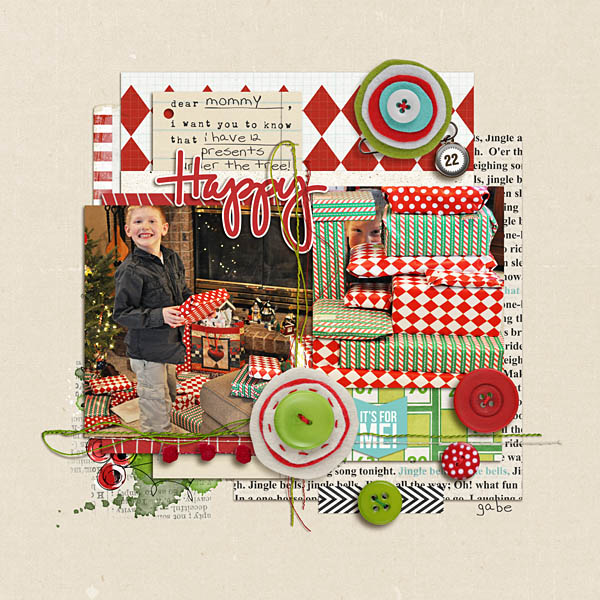 kristasahlin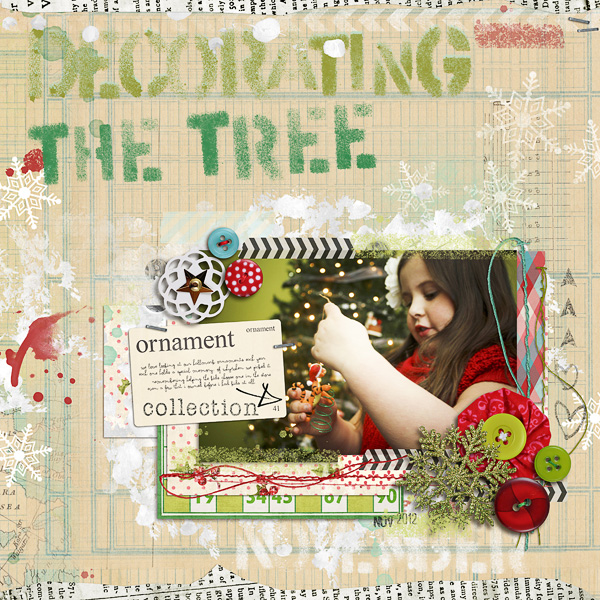 jenn barrette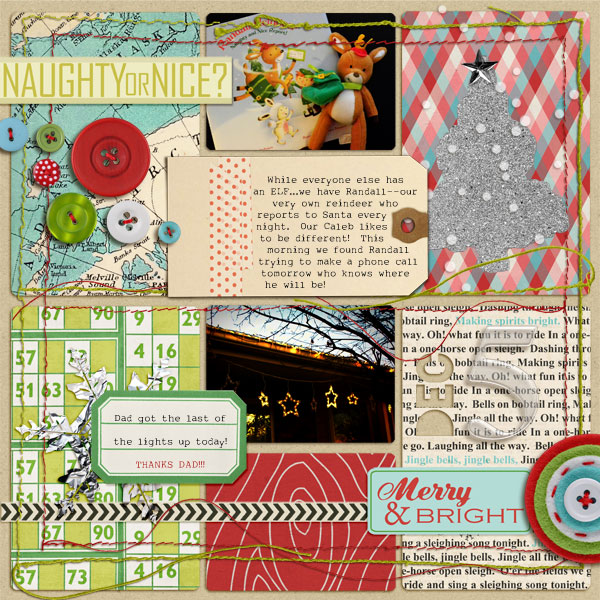 askings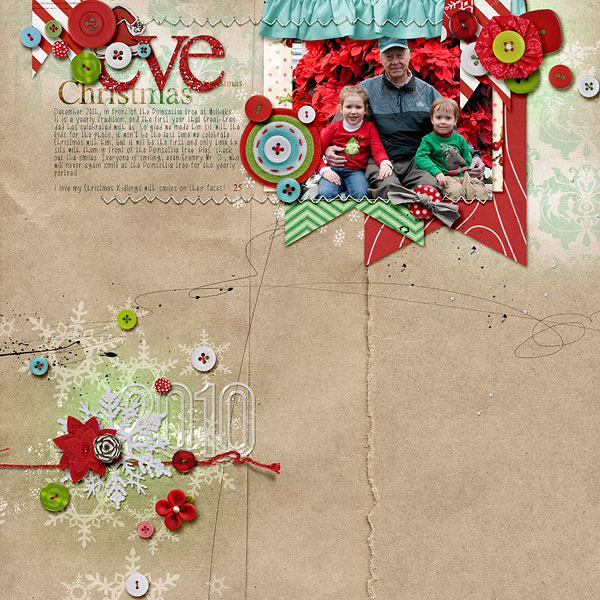 amberr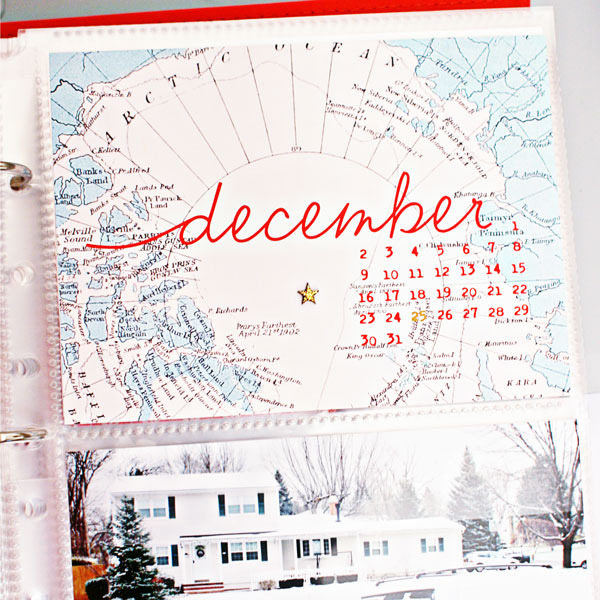 cristina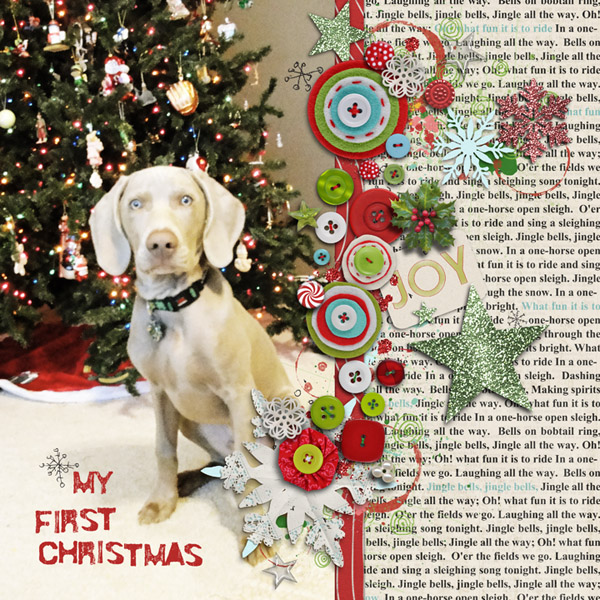 RebeccaH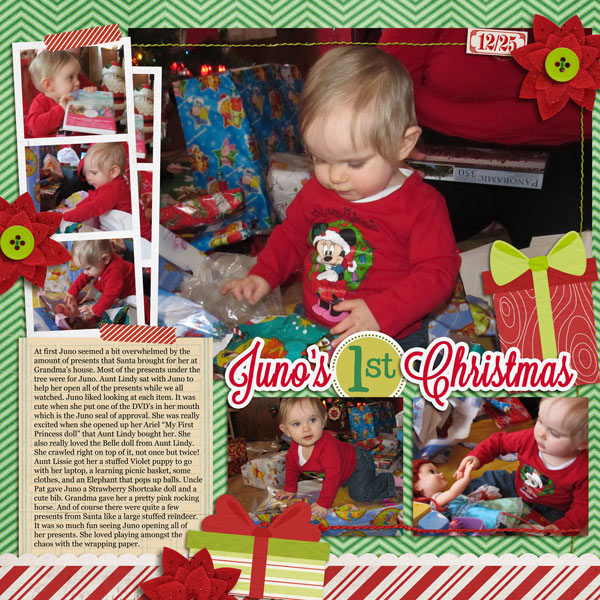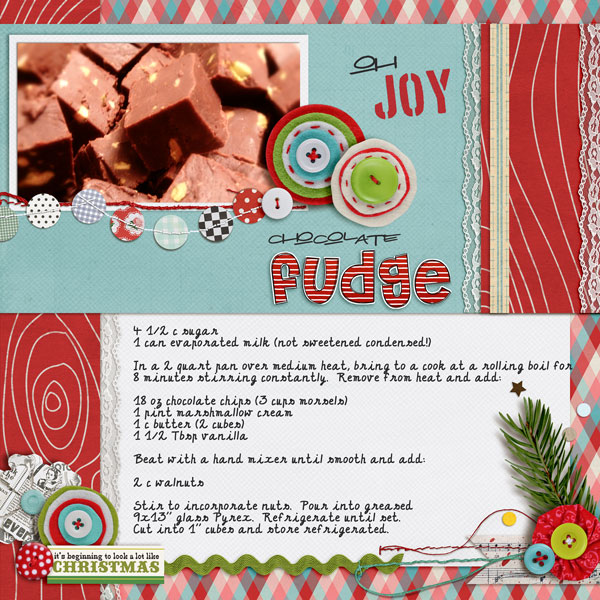 yzerbear19 norton94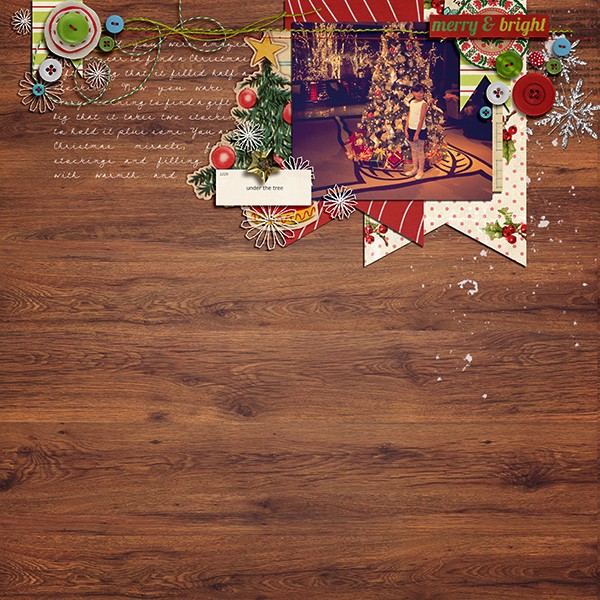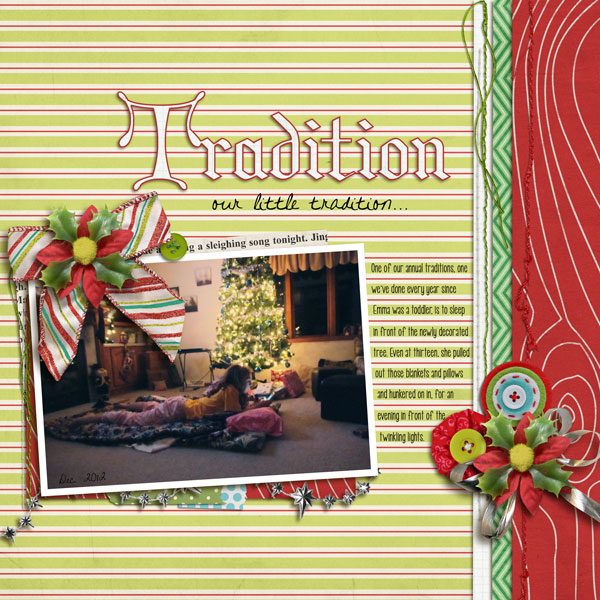 margelz lor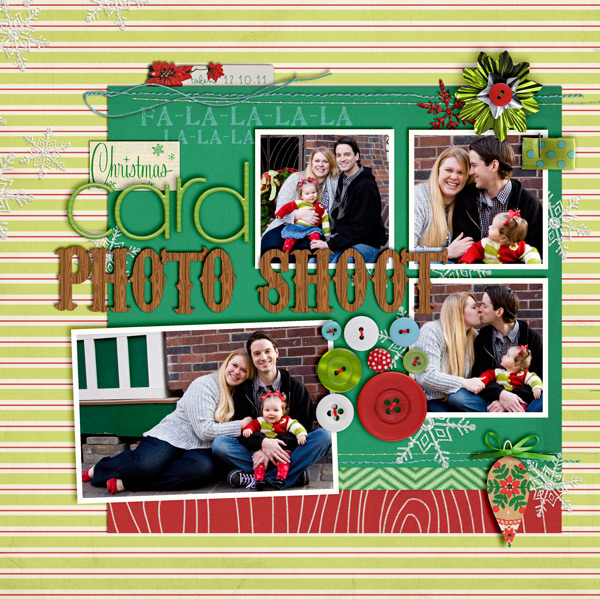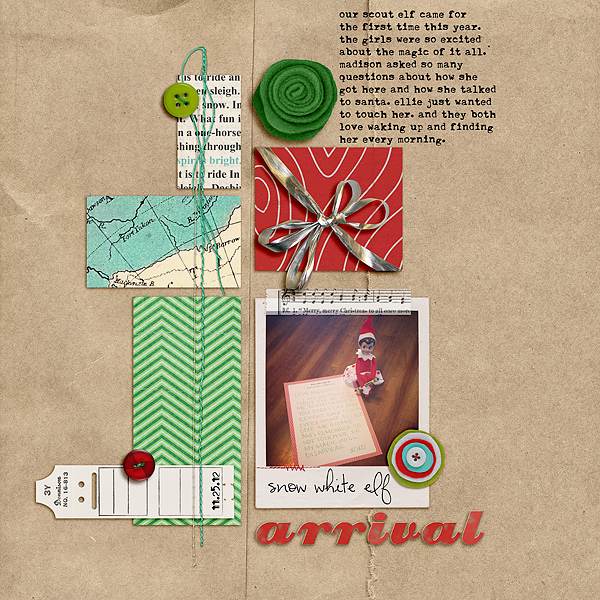 britt mrsski07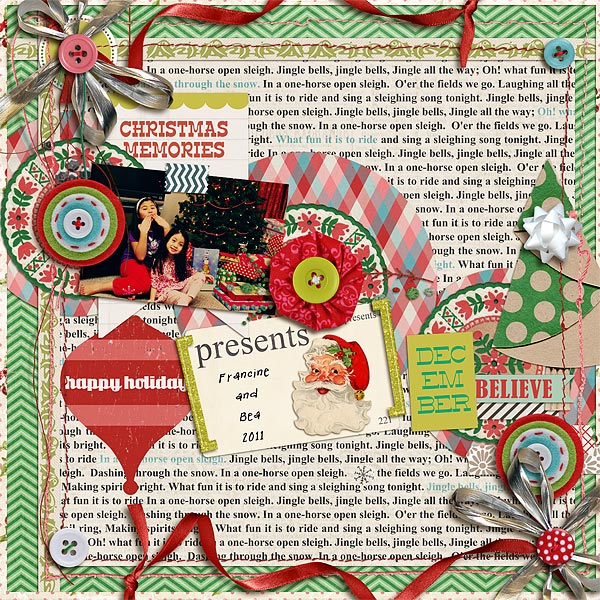 DonnaE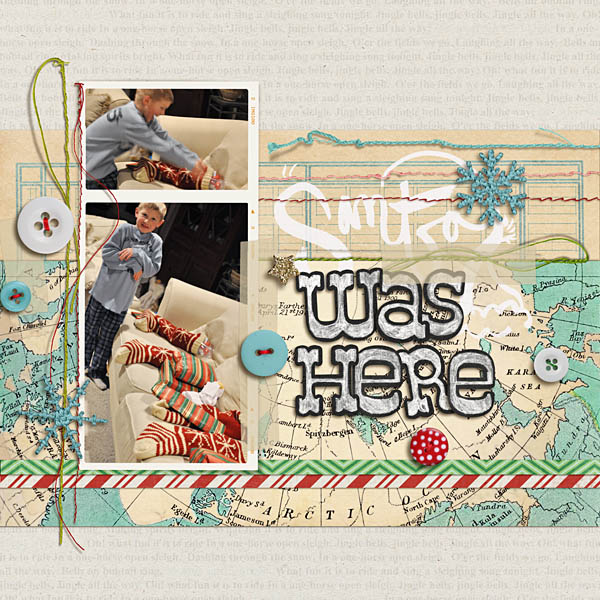 kristasahlin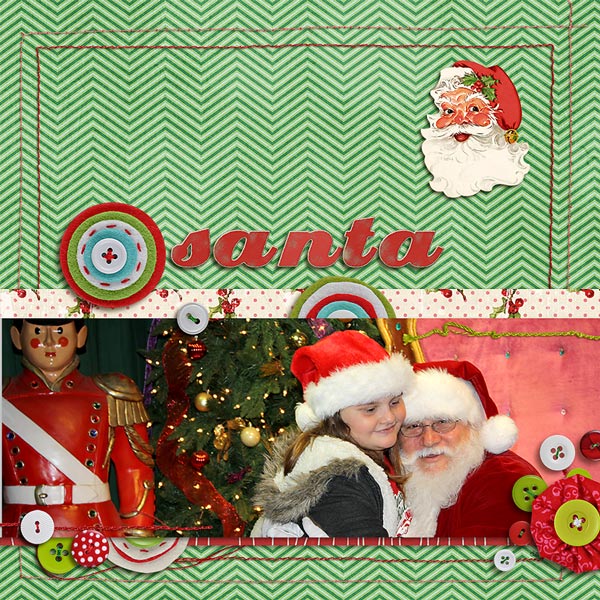 kimbytx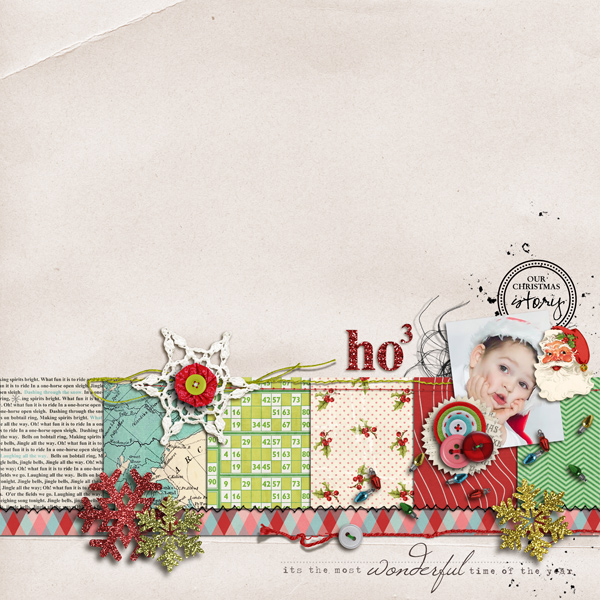 sucali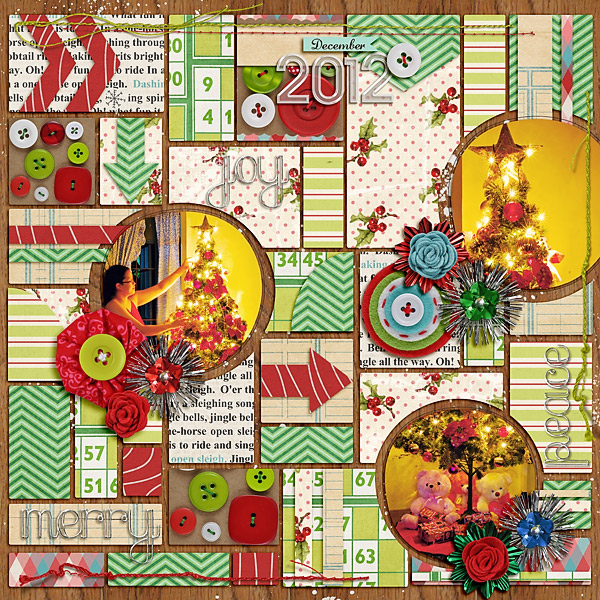 dianeskie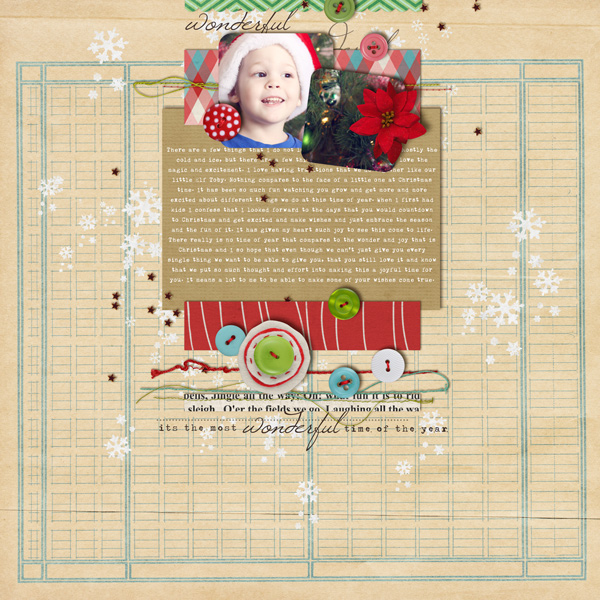 crystalbella77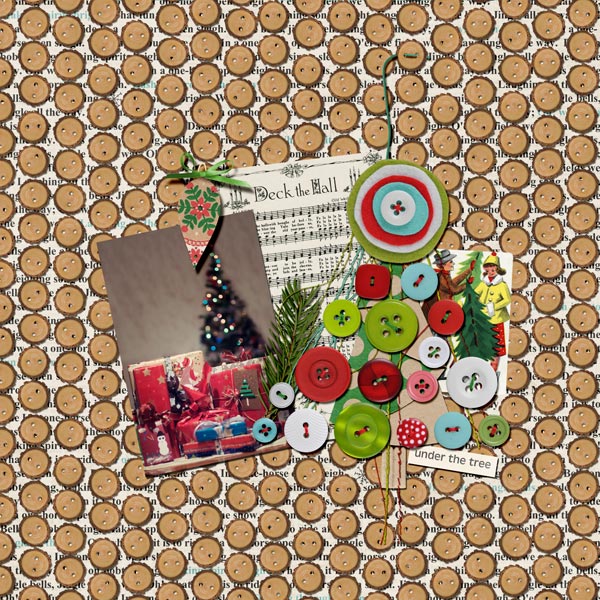 damayanti
Looking for more festive products? Check out Kitschy Christmas and Knit Alpha:


Save
Save
Save
Save