I get asked a certain question ALOT… Can you guess what it is?
"Are you Looking for a CT Members?"

It makes me feel all warm and fuzzy knowing that I have fans that really LOVE my work.  BUT… I rarely host a Sahlin Studio Creative Team call.  I have an amazing team that I work with, and still am surprised everyday that they chose to work with me.  I'm not saying it will never happen but I'll tell you a secret…
The BEST way for you to apply or get noticed by a designer is to use their products!!
Case in point:  I couldn't help but notice the flood of layouts Ewa (Dul) has in the gallery using Sahlin Studio goodies.   It's always exciting to see my products being used, and in such a creative way… so I welcomed Ewa onto the team. Congrats Ewa!
Check out a few of her layouts: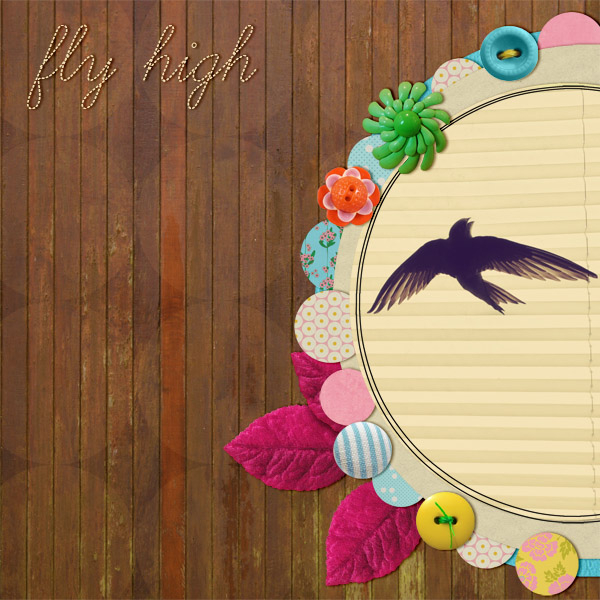 So for those of you interested in being on the Sahlin Studio Creative Team….
SCRAP AWAY!!! And Be sure to post those layouts!!