Do you have many scrapbook pages to create? Have you thought about how you can scrapbook more quickly? Have you been low on inspiration lately? If you answered yes to either of these, be sure to stop by my blog for FREE digital scrapbook templates! Each month there is a new template that is available all month long; but be sure to act fast they are only available for that month.
If you've missed any of the templates, don't worry!! I've package them together in a pack called, "Year of Templates '13". You can find them in my shop.
[pinit]
Year of Templates '13 by Sahlin Studio
** Including: PSD, TIFF, PNG, & .page file formats **

Would you like to see each template, along with some examples using them?
Although, you MUST be WARNED… there are MANY MANY photos.
January Template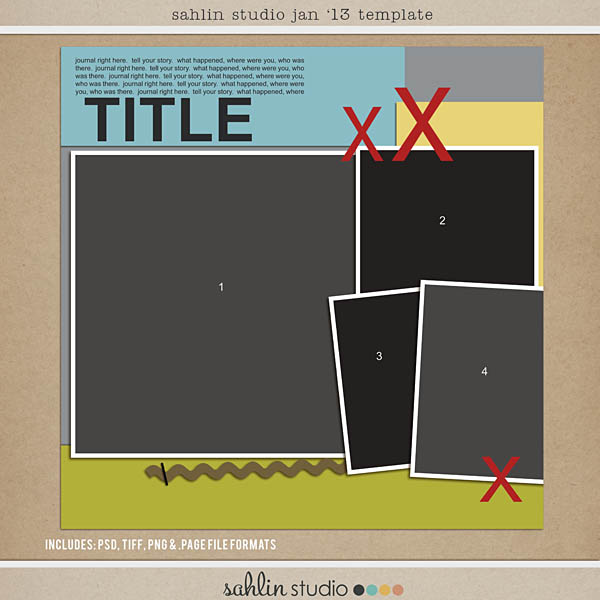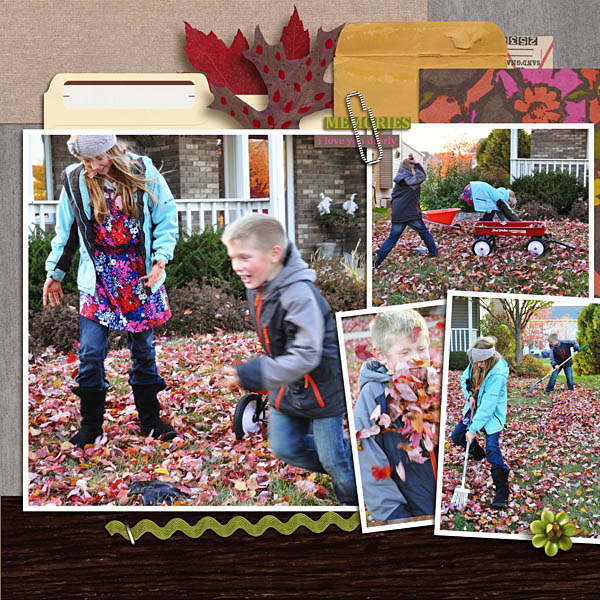 ▲ kristasahlin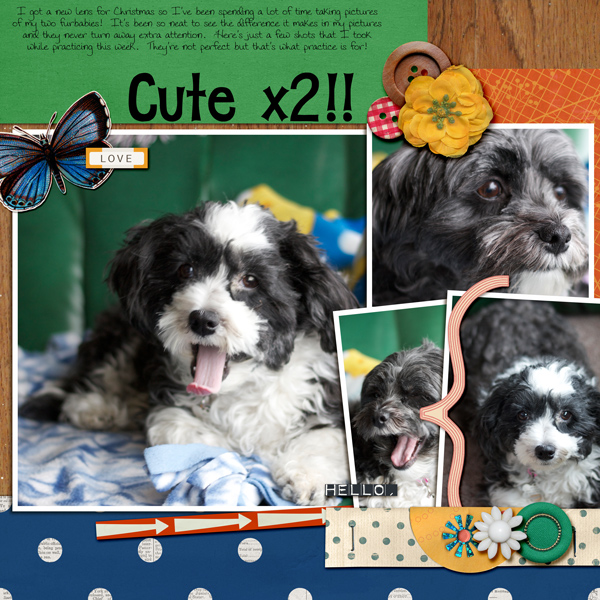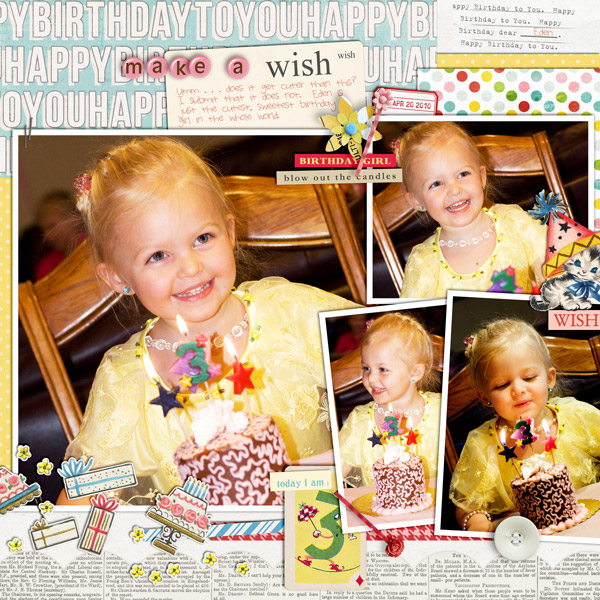 ▲ rfeewjlj britt ▲

February Template
March Template
April Template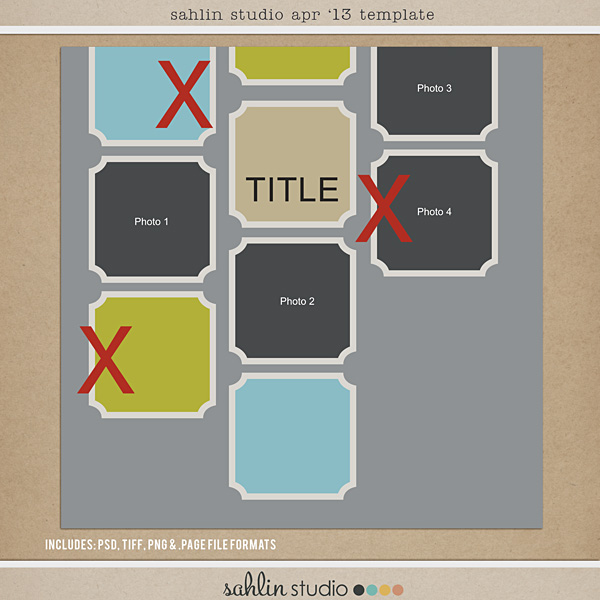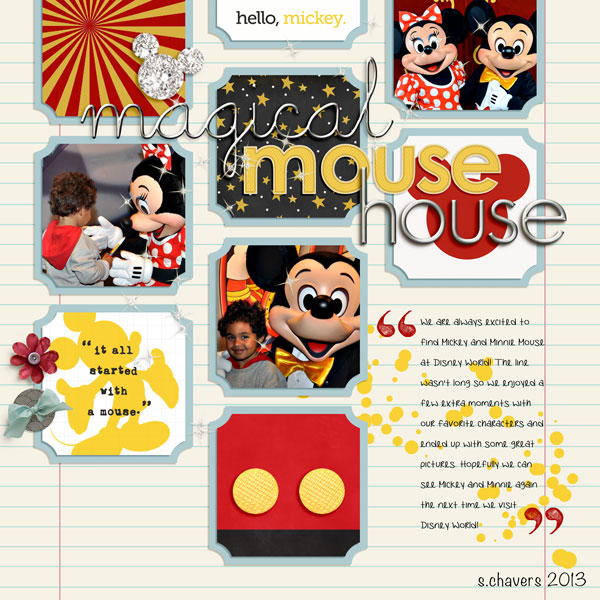 ▲ PuSticks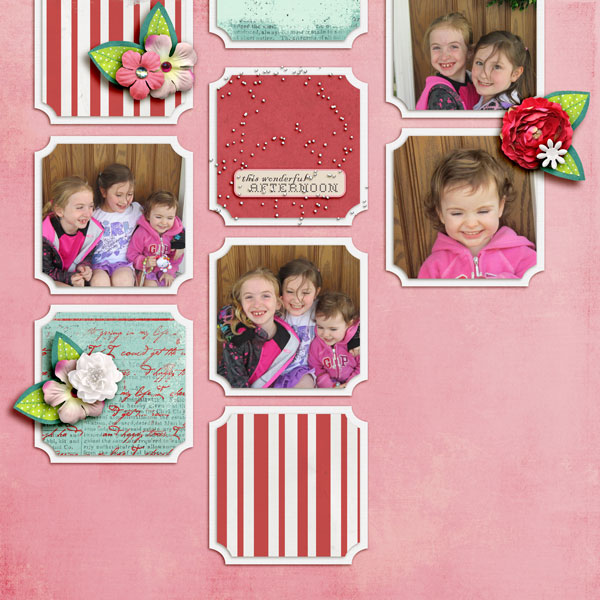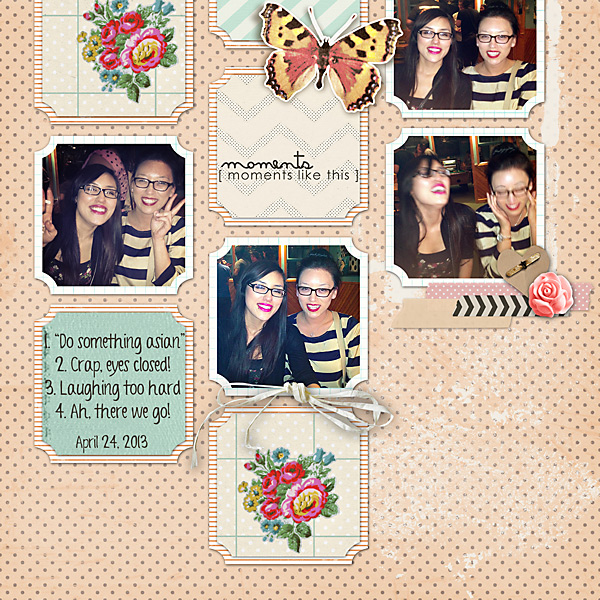 ▲ Kristen Christine ▲
May Template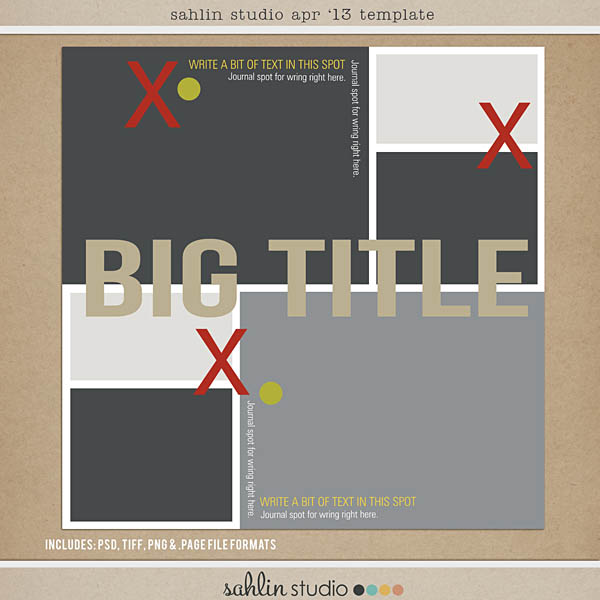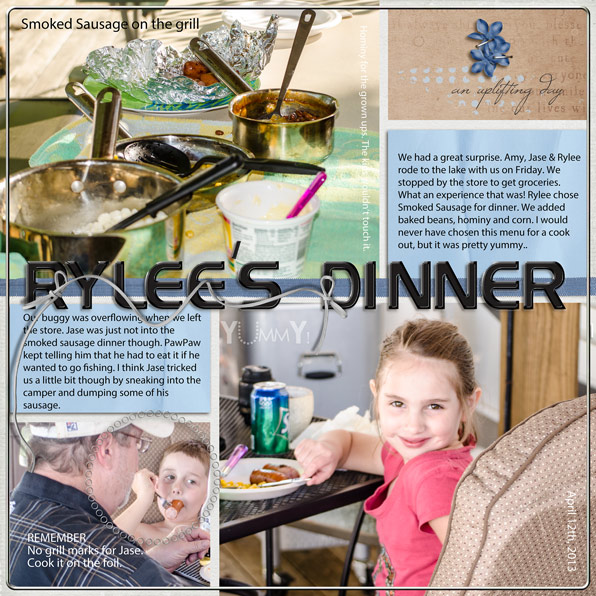 ▲ Christine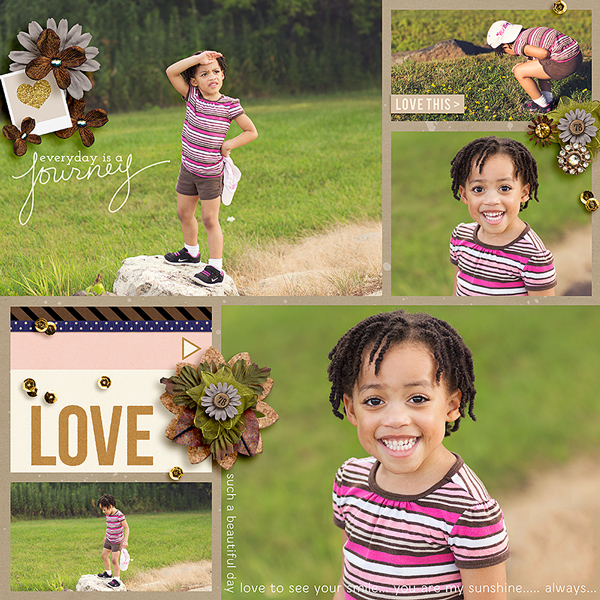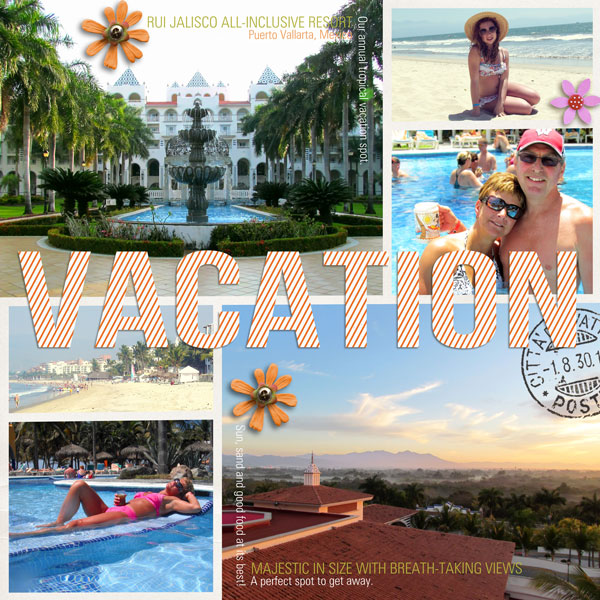 ▲ tronesia lor ▲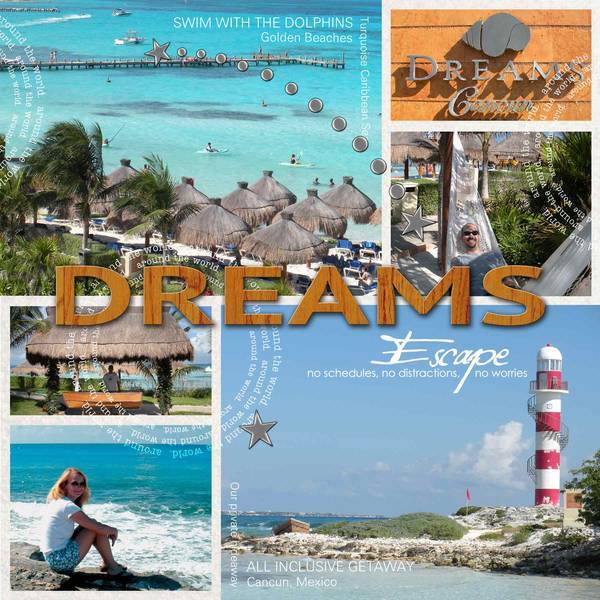 ▲ lululor
June Template
July Template
August Template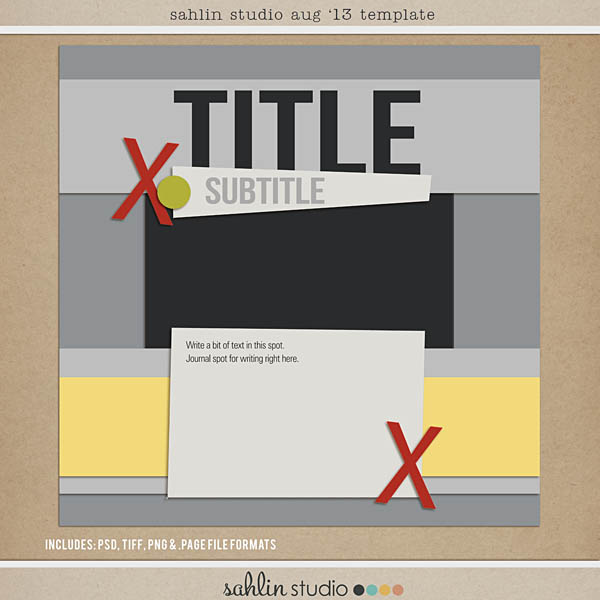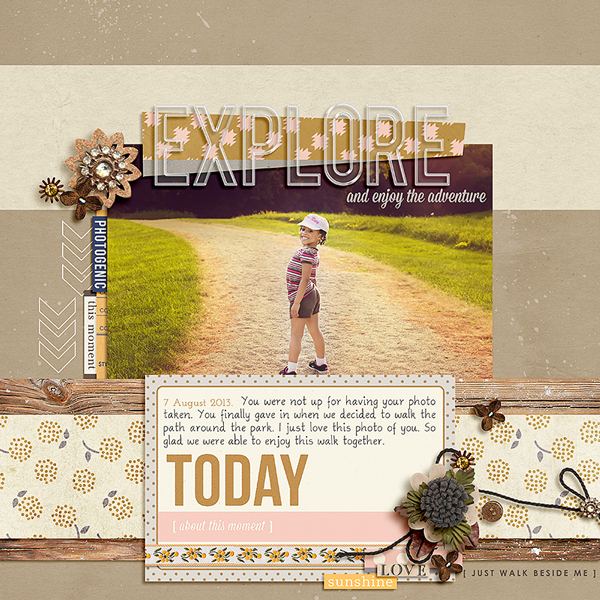 ▲ Tronesia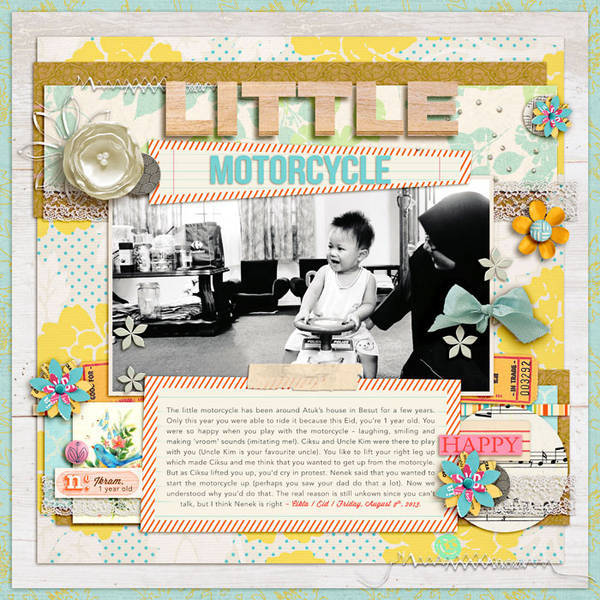 ▲ pagefrocks zakirahzakaria ▲
September Template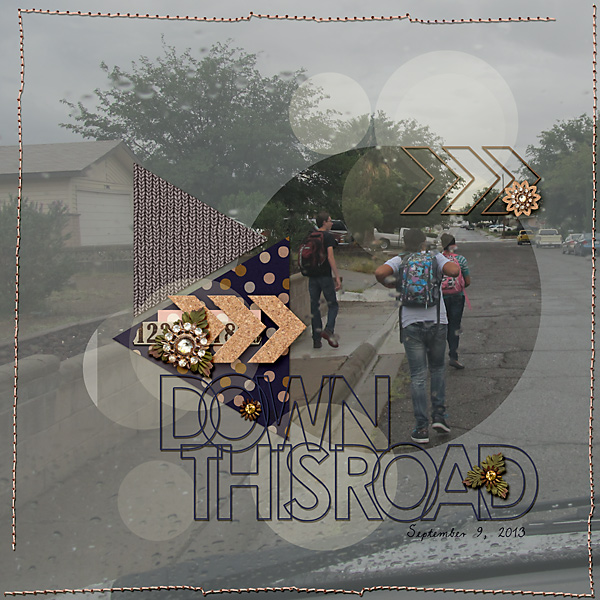 ▲ anneofalamo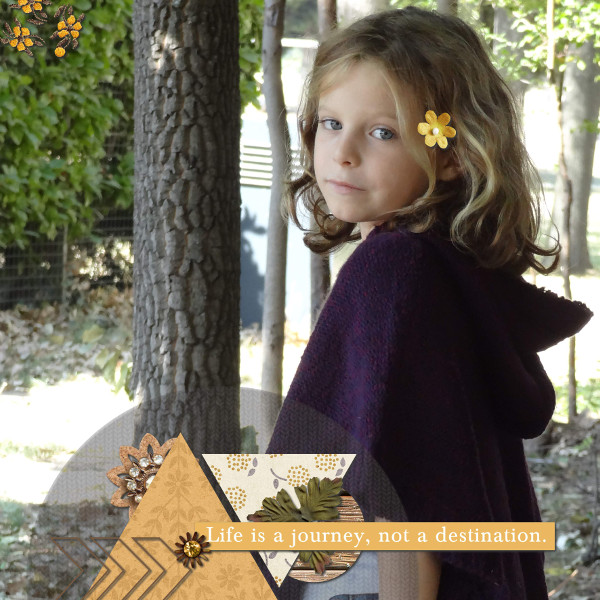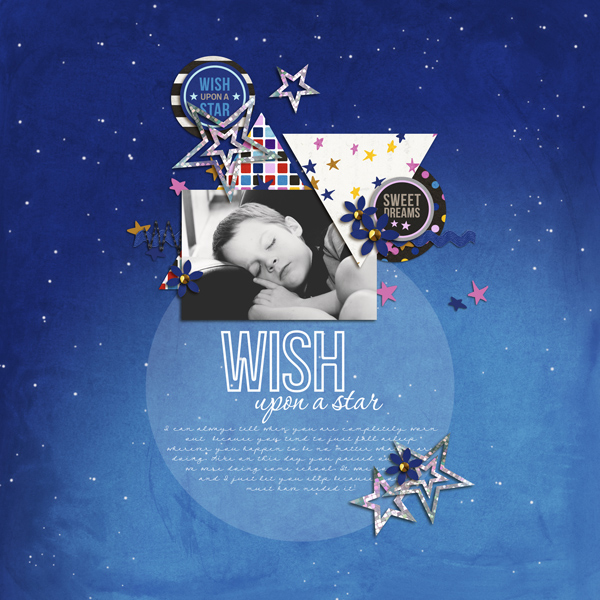 ▲ buzinettescrap crystalbella77 ▲
October Template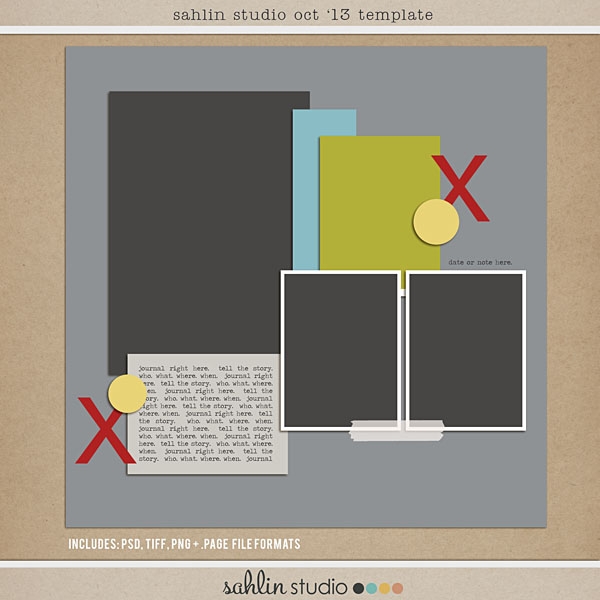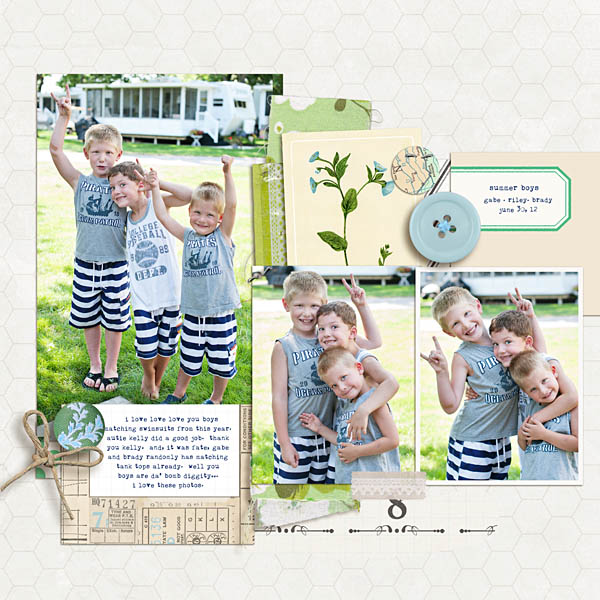 ▲ kristasahlin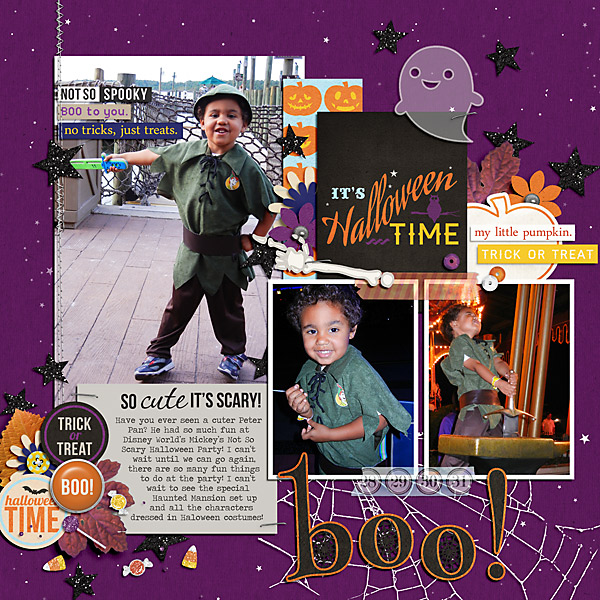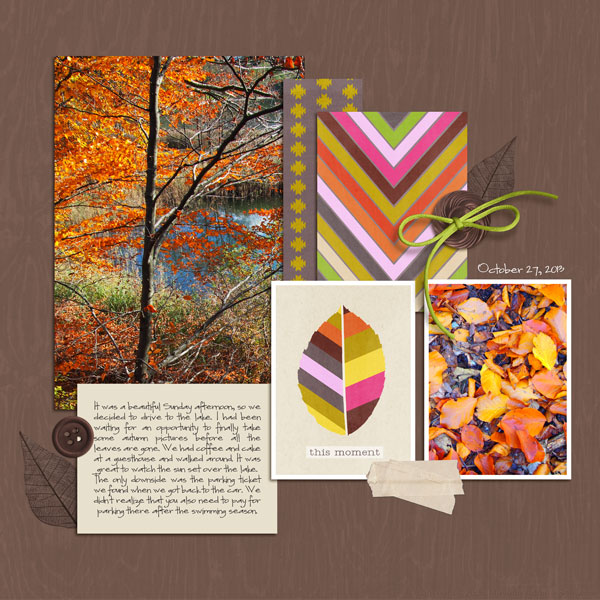 ▲ pusticks isabellalr ▲
November Template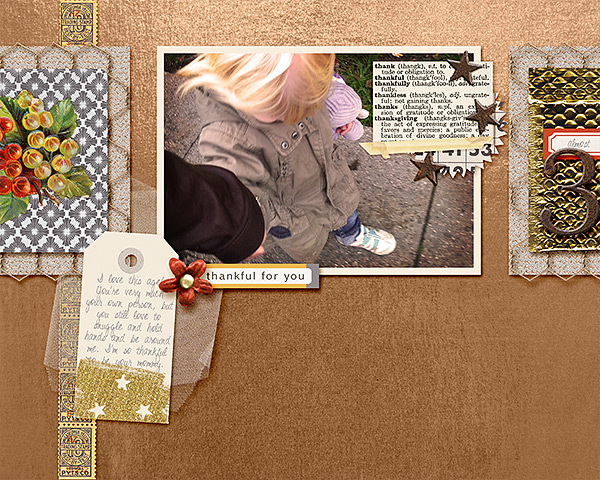 ▲ lorryfach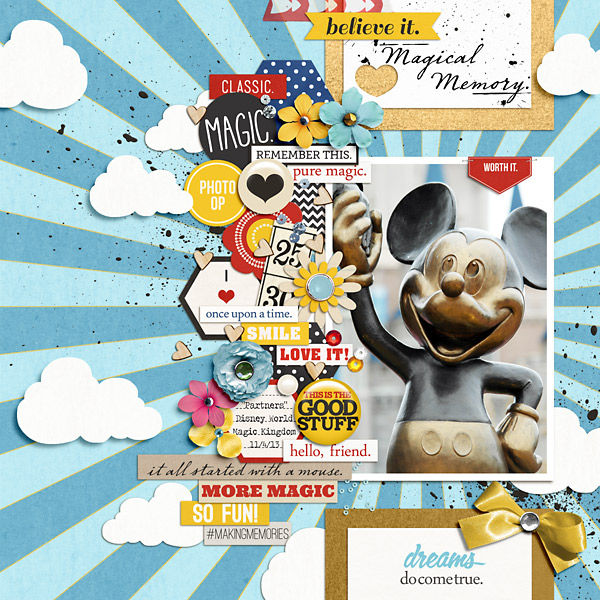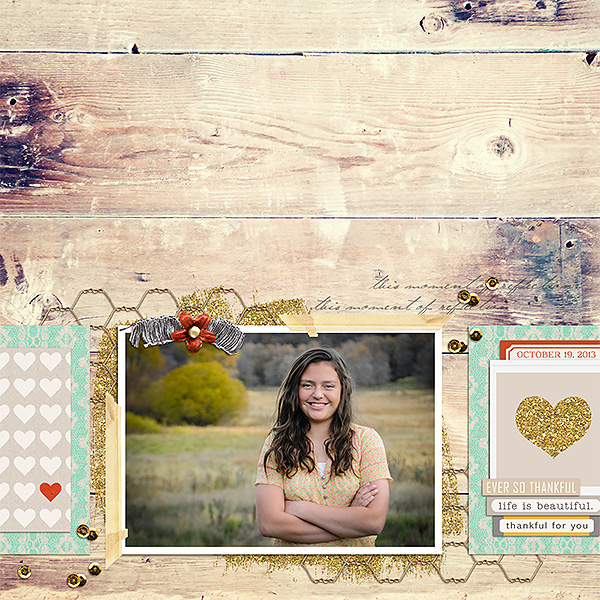 ▲ pusticks kv2av ▲
December Template