I can't wait to share this project with you.  It is so inspiring and it makes my want to star printing and assembling one of these myself.  It is from the hybrid guru on my creative team, Cristina.
Alaksa Travel Book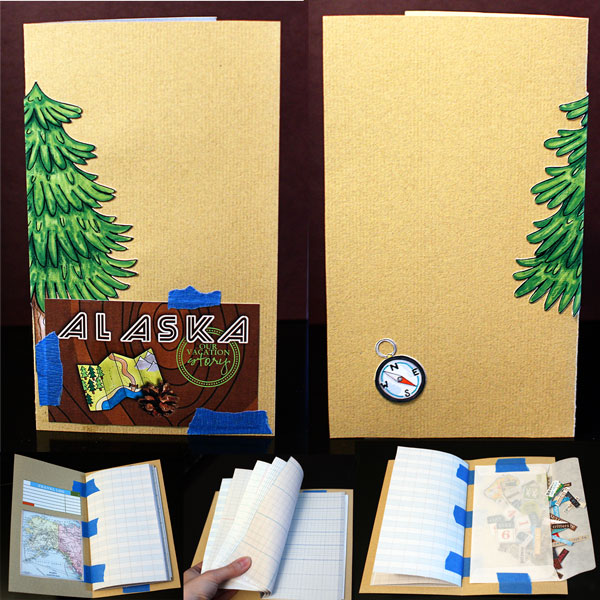 She used this month's Featured Kit, "Summer Camp"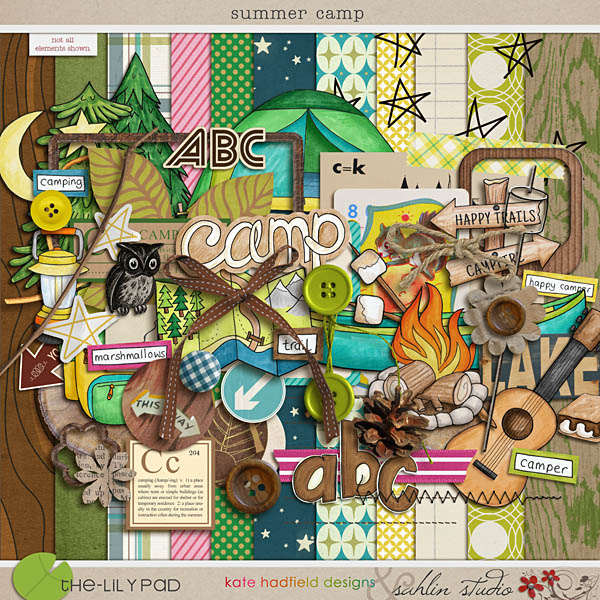 Hybrid Alaska Book by Cristina (click to see closer details)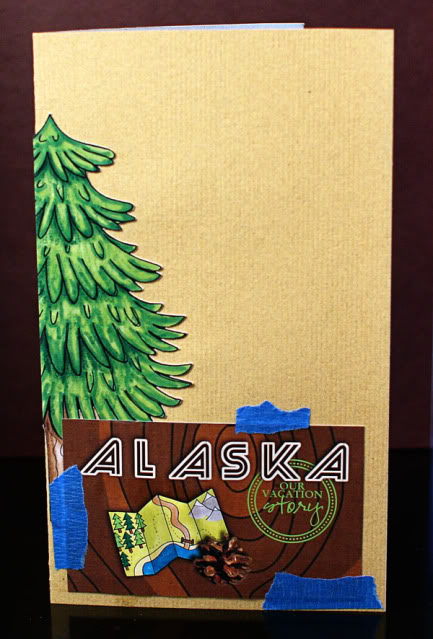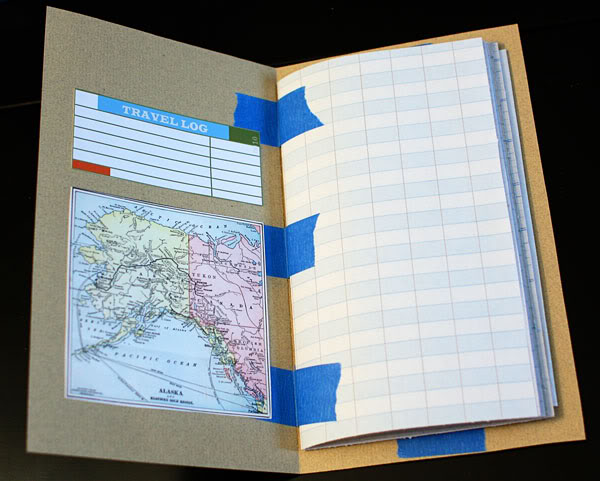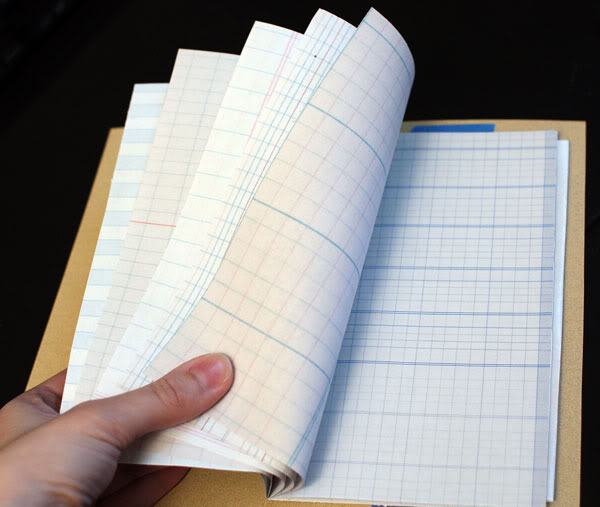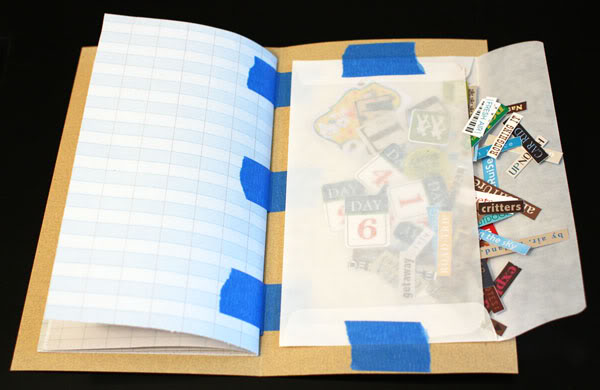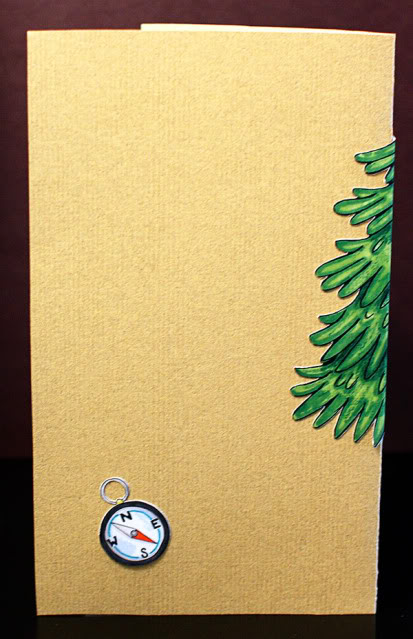 Hopefully this inspires you do some creating!