Monthly template freebie time!!   It's a great opportunity to get another memory recorded and maybe WIN a great prize!
>>>> This month's template is perfect to showcase a favorite photo, a little cluster work and a spot to tell the story will help capture the moment! As always, these templates are just guidelines. Flip it, try a new technique, use it to inspire your OWN creativity. Make it yours.
THE CHALLENGE
ENTER to WIN |Create a layout with this template, using Sahlin Studio products. Then upload it to the Sahlin Studio gallery and post a comment back here. You have until the end of the month at midnight EST, to complete the challenge. I will randomly pick a winner for a $10 gift certificate for any Sahlin Studio products!
[pinit]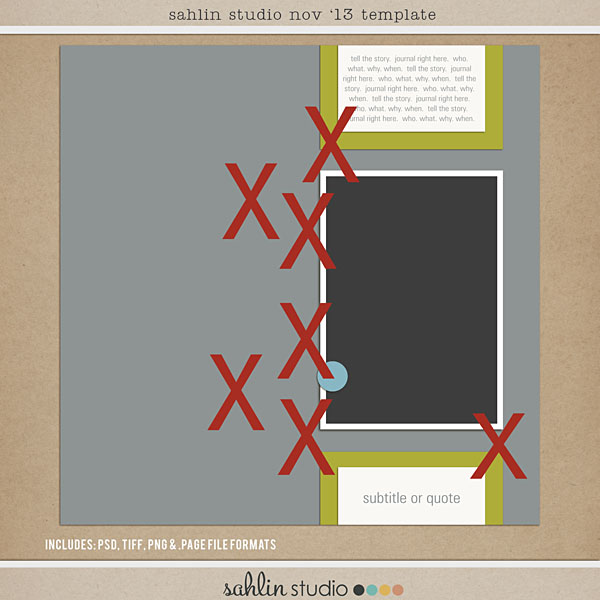 *** I am now offering templates with PSD, TIFF, PNG, & .page files.
AVAILABLE ONLY NOVEMBER 2013!
(download expired)
Check out this Month's FREE Template
Want to see how to use this template?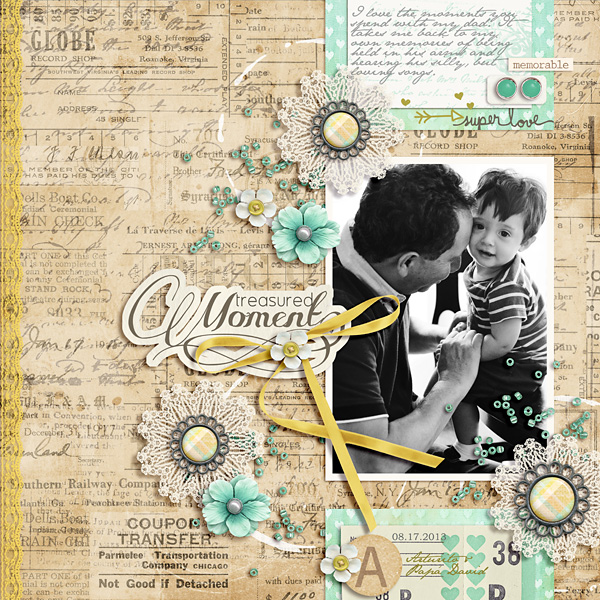 ▲Raquels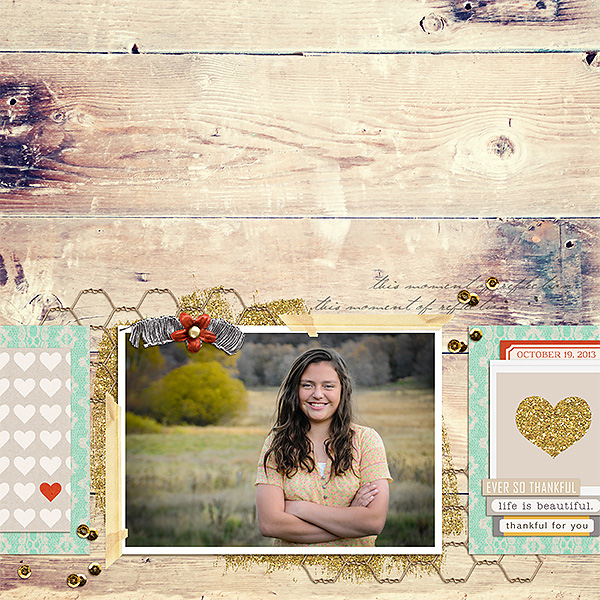 ▲kv2av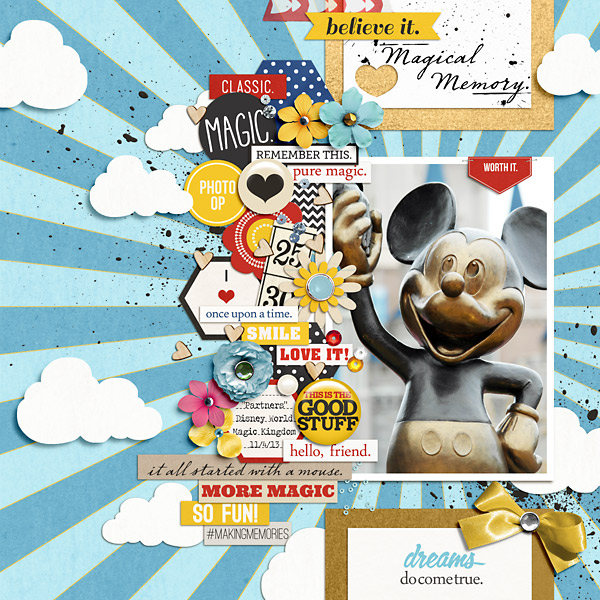 ▲PuSticks

Now on to picking a WINNER from last month's Template Freebie challenge. I love this layout Garfield Park Visit by tiffanyfisher10 Congrats! Contact me to receive your prize!