I have to admit, I've never been a huge user of alphas. My scrapbook pages usually tend to be more linear in design, and I find I have a panic attack if I so much as tilt a picture. It's true. LOL!! Because of this tilting phobia, I find it more difficult for me to to turn alphas this and that way to get them just right. Until now. I am SO in love with the graphic look of the typeset alpha set, that I made a second pack in more vintage tones. This is a three-pack of alpha tabs in soothing pastel tones of vintage pink, avocado green and pale teal. You will find you will be using these again and again!

typeset alphas no. 2 by sahlin studio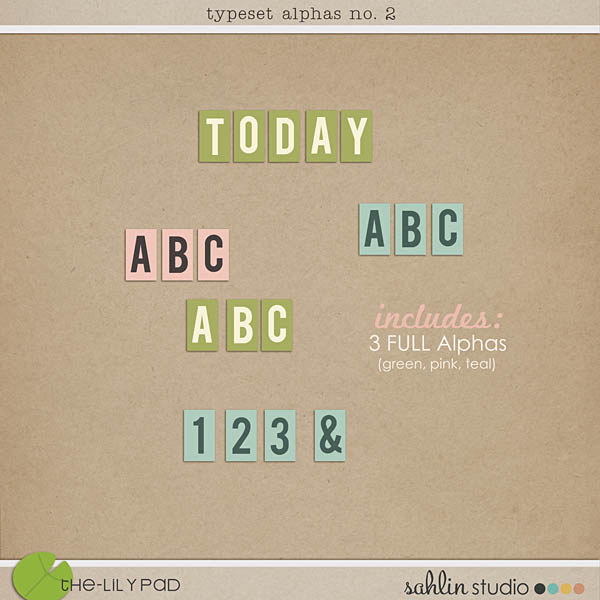 **PICK THESE UP IN NEUTRAL COLORS AS WELL**
typeset alphas no. 1 by sahlin studio



Check out these layouts for a little inspiration!
OR feel free to check out the Sahlin Studio gallery.
kristasahlin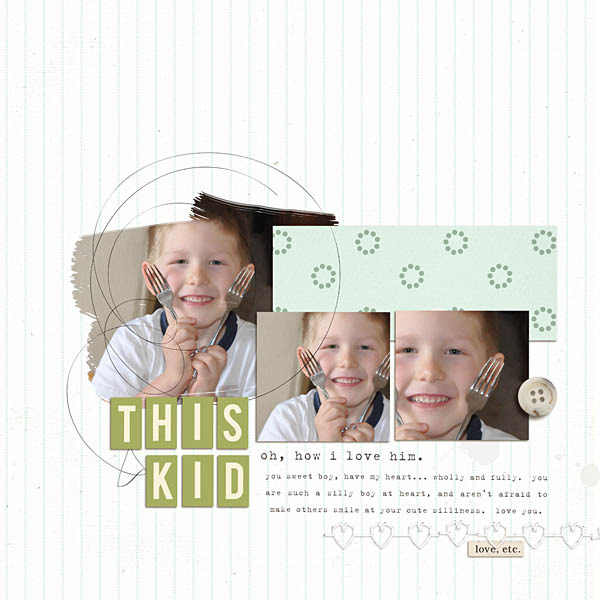 dul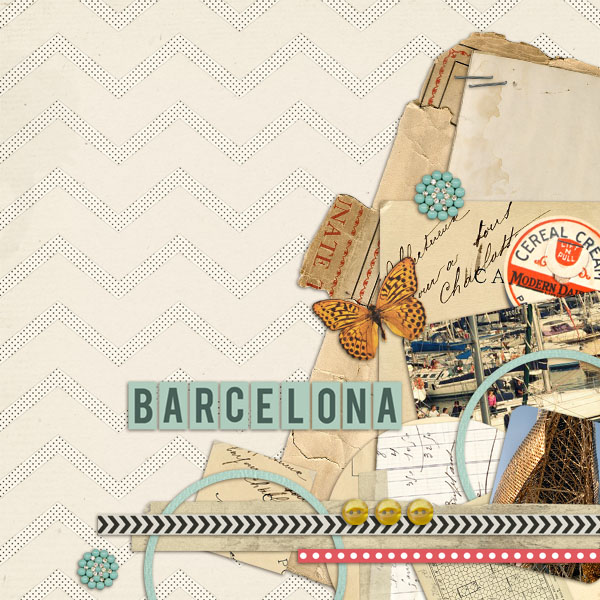 kimbytx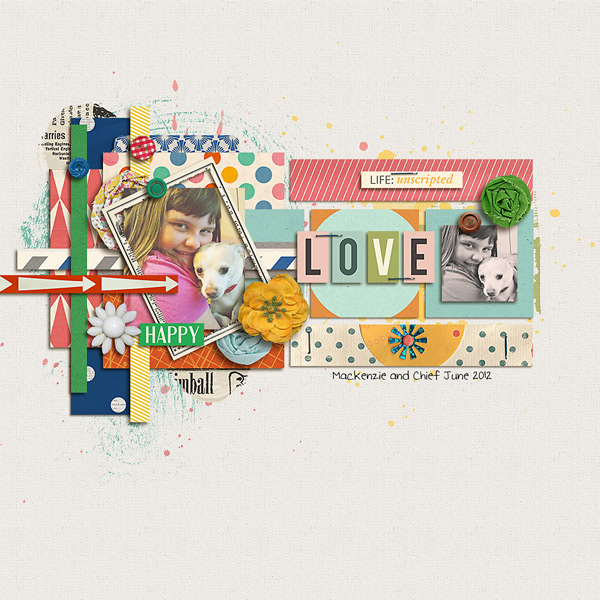 kristasahlin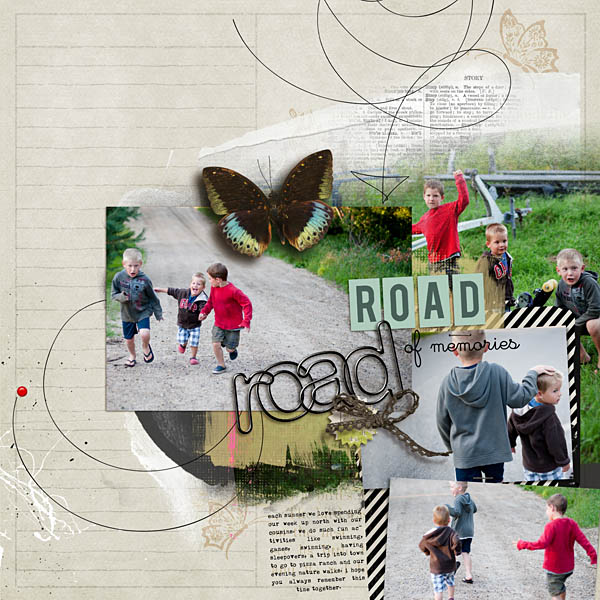 tronesia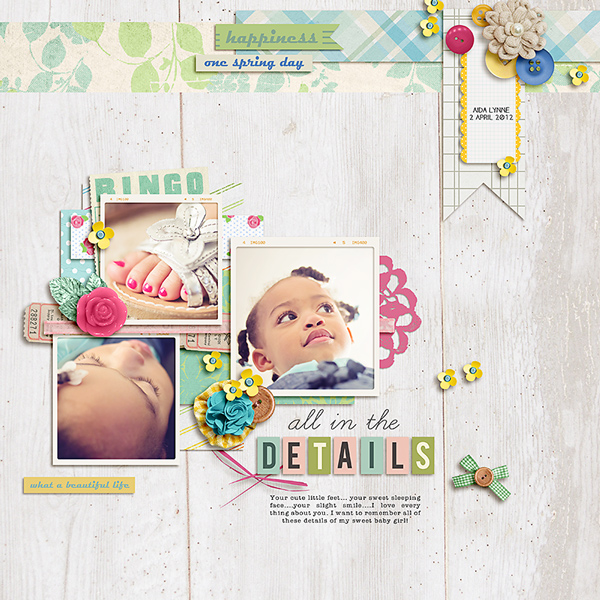 CathyPascual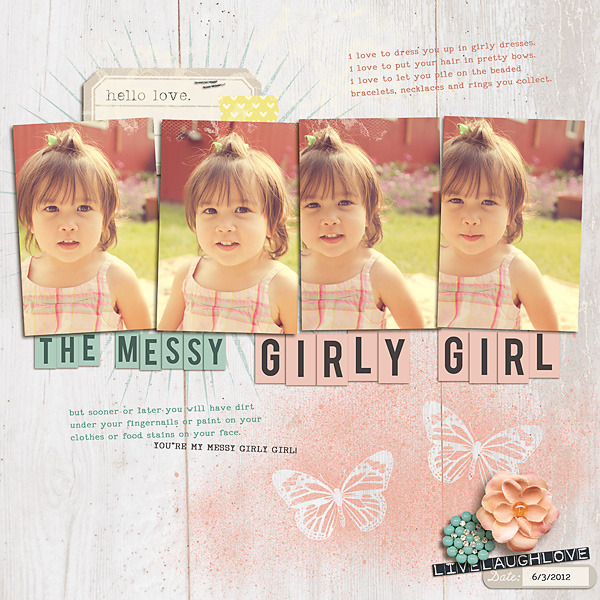 britt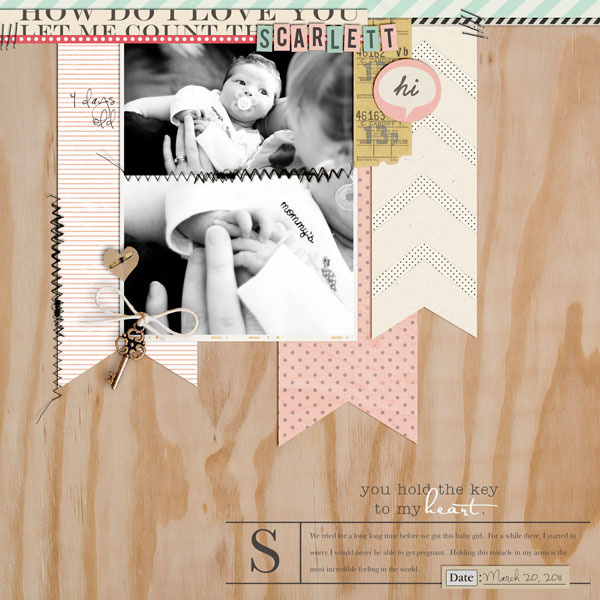 askings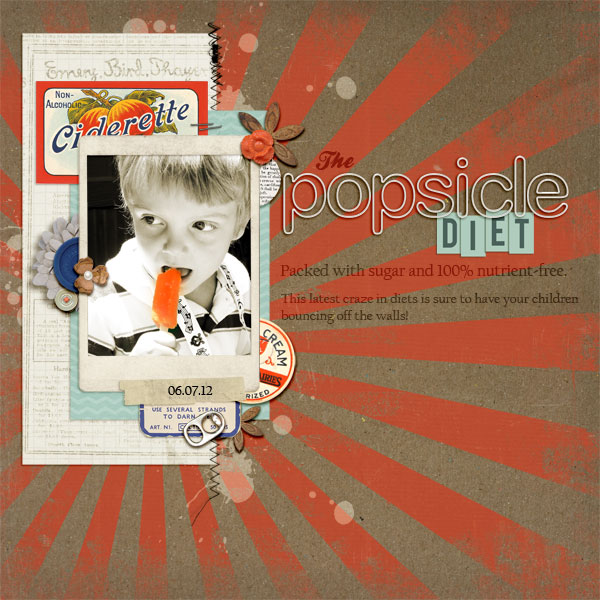 cindys732003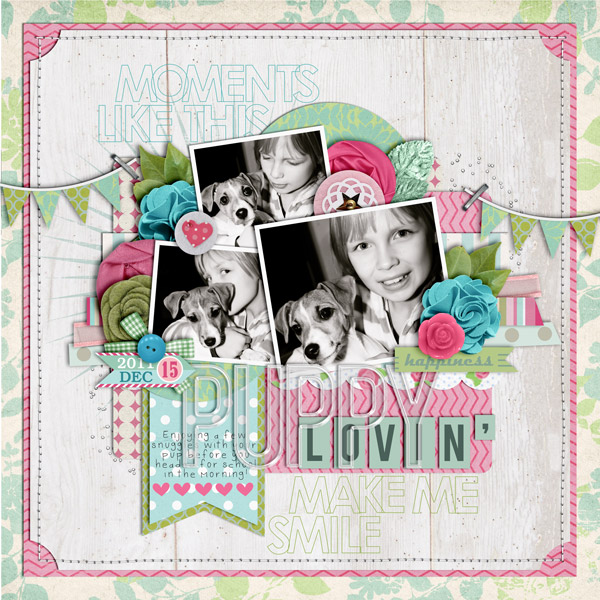 plumdumpling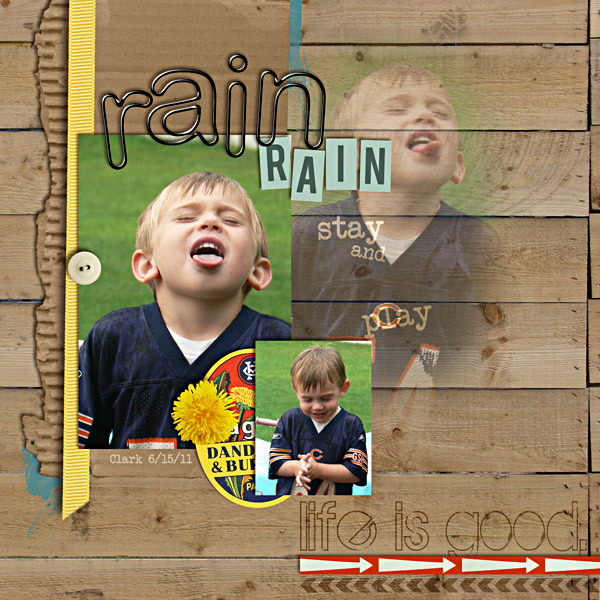 pne123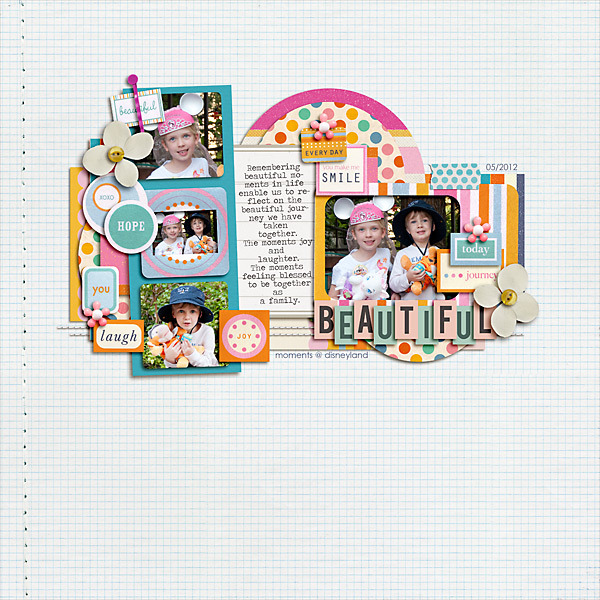 dianskie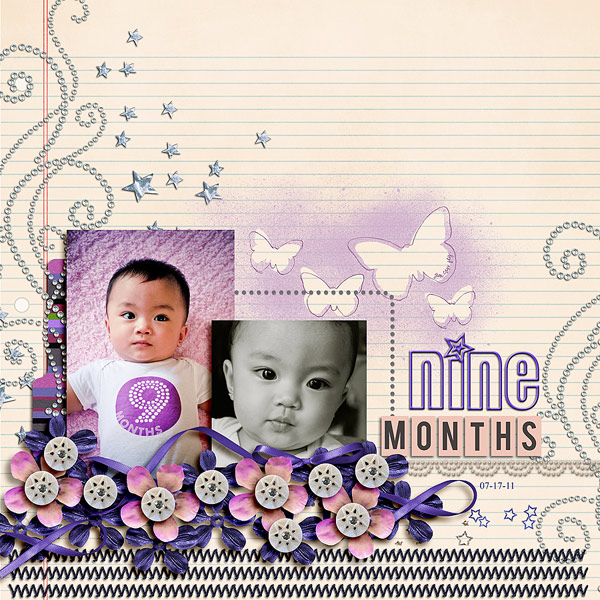 alamama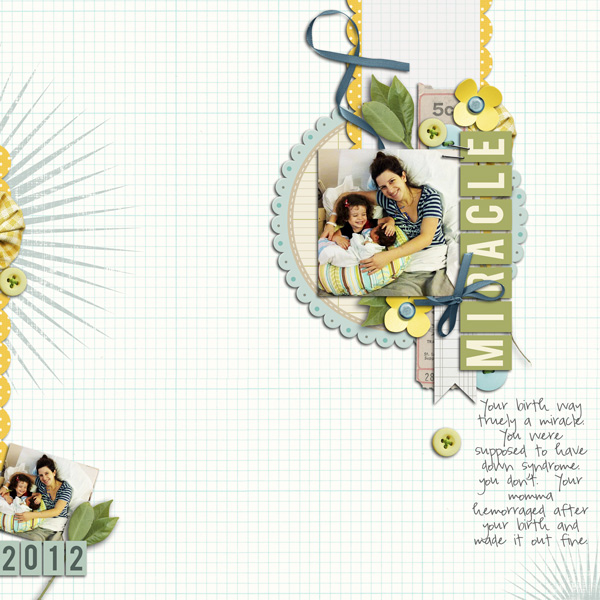 becca1976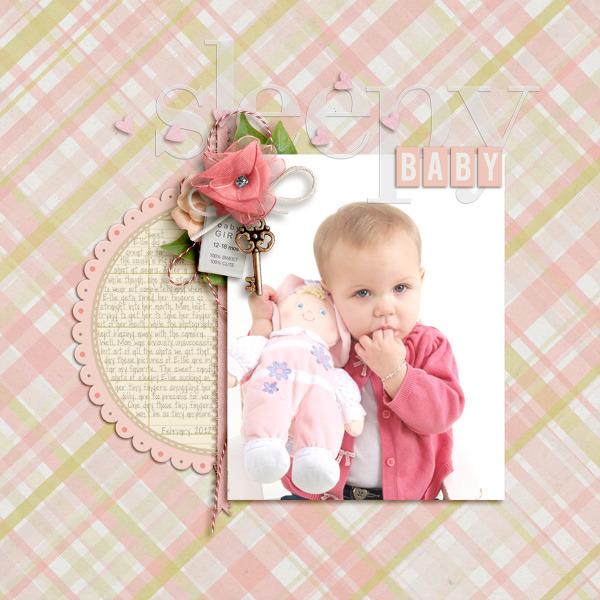 pne123