In terms of color, it's undeniable: Fall is the most beautiful time of the year! Now you can capture the feel of those freshly fallen leaves and crisp breezes with my new Retro Mod kit! Filled to the brim with deep, rich jewel tones, playful retro patterns, and bits of ephemera, you'll find just about anything you could want to make a gorgeous page! So go ahead and scrap Mom's 70's era kitchen, your dream trip to the Far East, or even your family's fashionista! With all the pretty bits of embroidery, velvet ribbons, and wooden buttons, you'll have everything you need to add the texture & beauty to create an authentic, heartfelt page.
Digital Scrapbook Kit – Retro Mod by Sahlin Studio
Design Inspiration: Some of you have told me that you love to hear about the inspiration that I get as a designer. So I thought I'd share a glimpse at a few things that inspired me to create my NEW kit, Retro Mod. Anyone who knows me knows I am a lover of all things retro and kitsch. Well I love to shop for amazing vintage finds as well, and found loads of inspiration on my last shopping trip with my sister-in-law (she is a vintage find guru). Every shop we went into had loads of different retro type things and, right then and there, I KNEW I had to make a memory keeping interpretation of all of this amazing retro vibe. My handy iPhone came out and I started snapping away. Here are a few examples of a few things we saw. (Oh, it just so happened that my daughter's photo session was the same day…so more inspiration for me…WOOT!)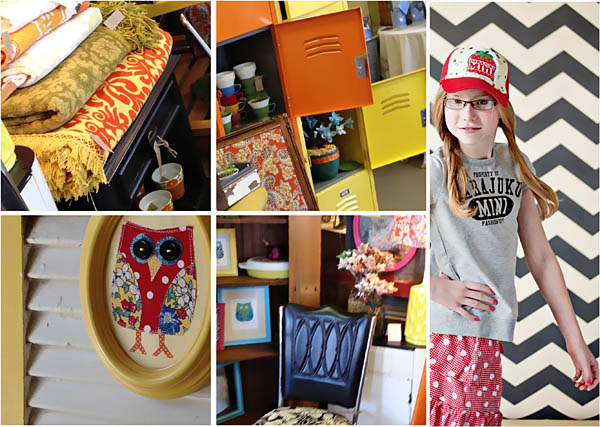 What about some inspiration for you??
Check out many ways to help you scrap a few of your memories.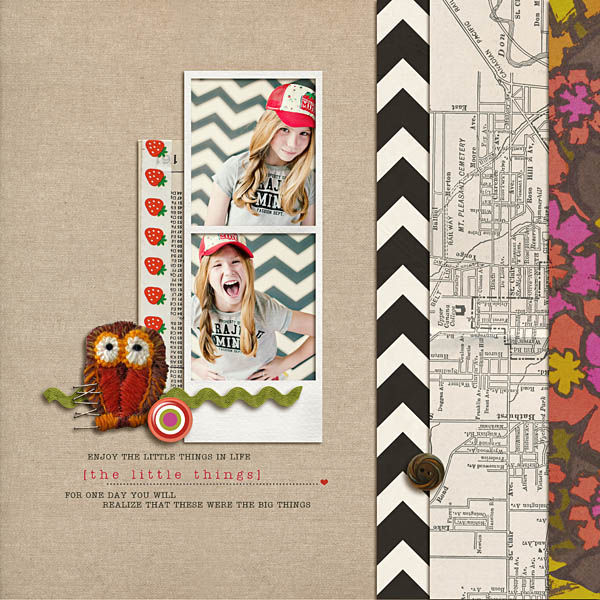 kristasahlin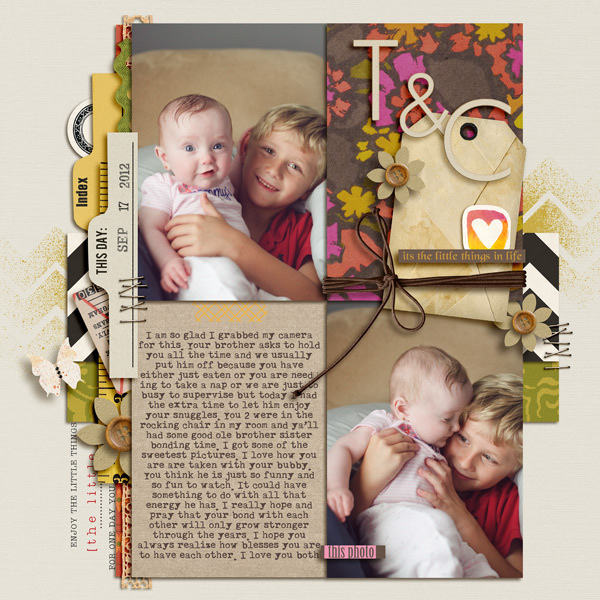 gracielou
kristasahlin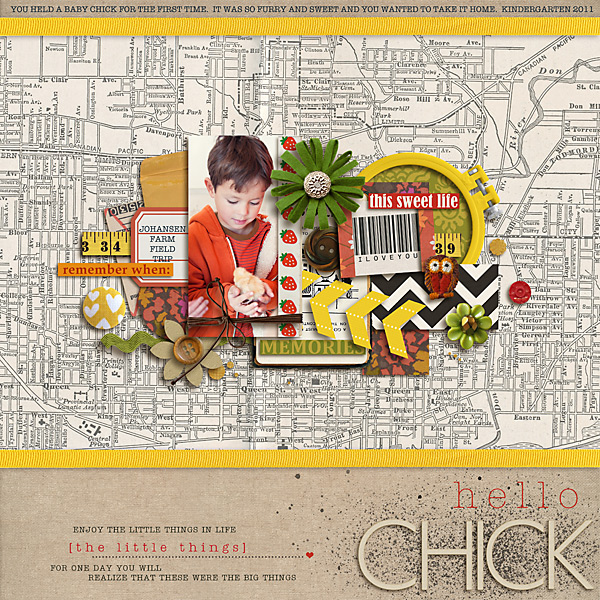 carolee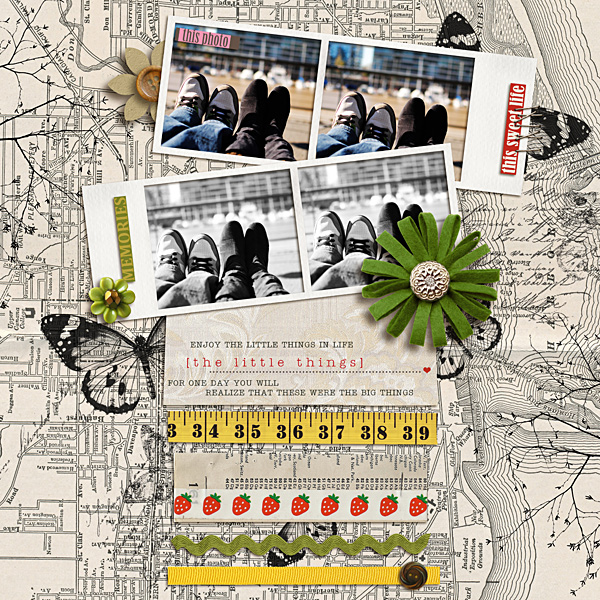 juhh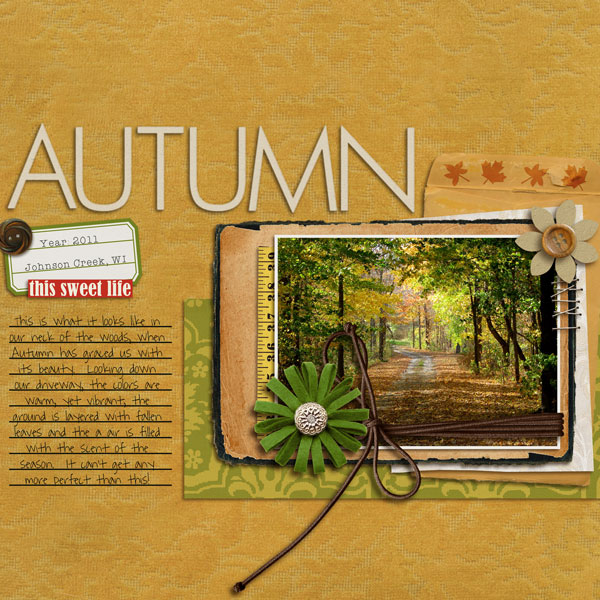 lor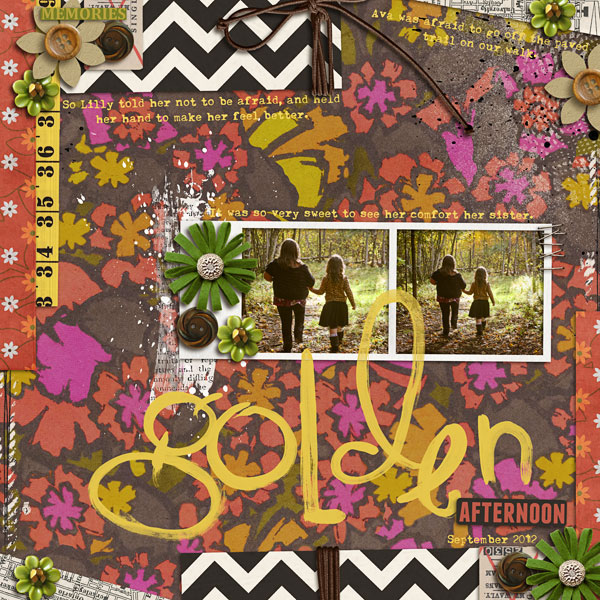 jenn barrette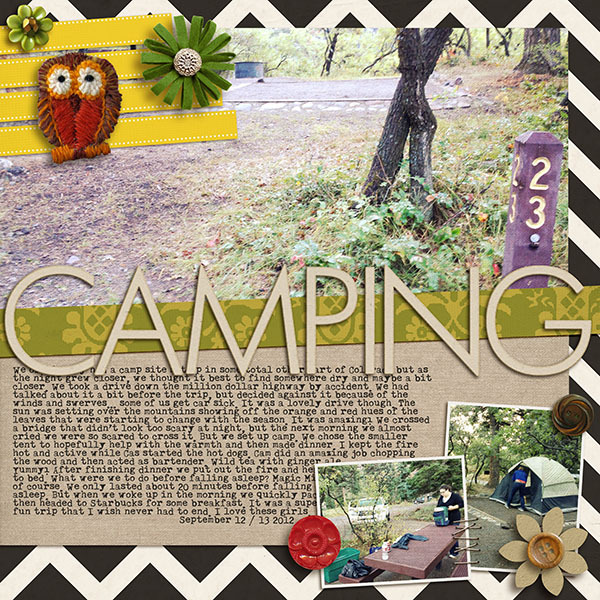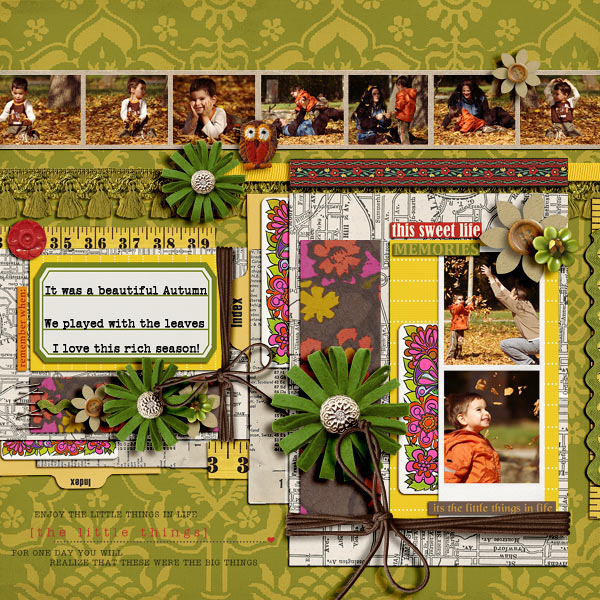 talktoheather………………………………………..damayanti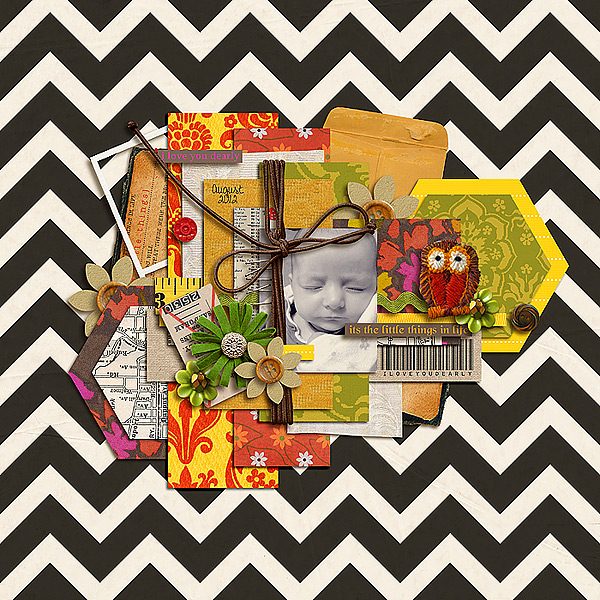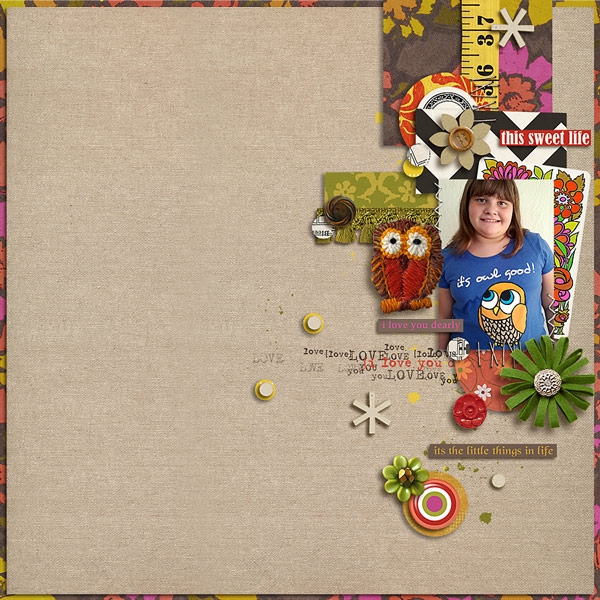 nikki epperson………………………………………..kimbytx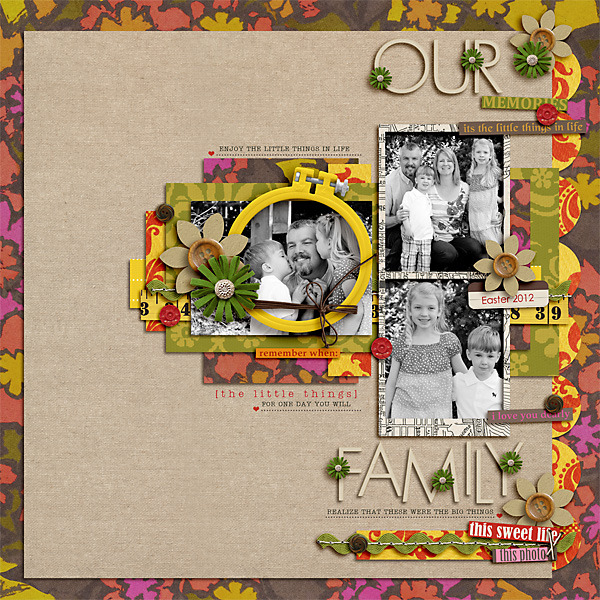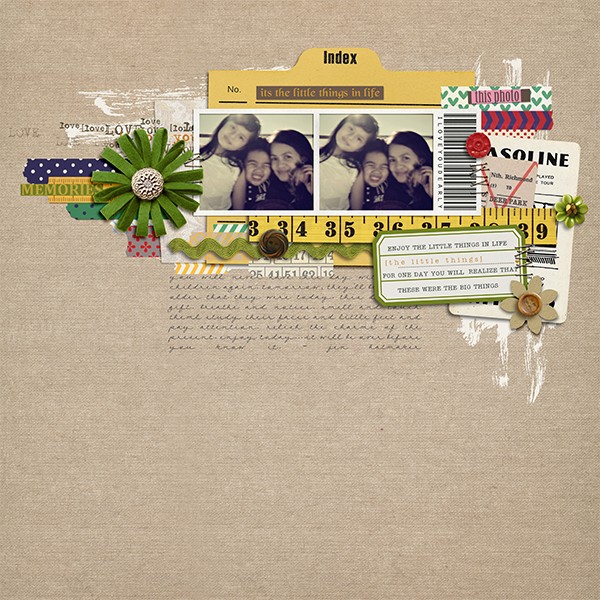 pne123………………………………………..margelz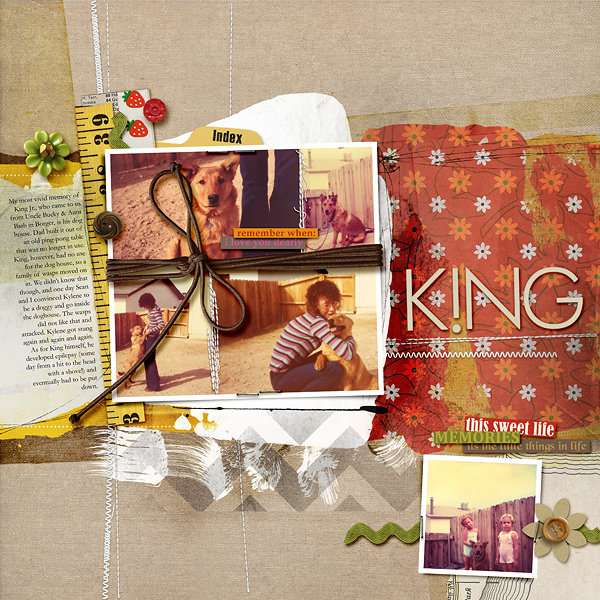 amberr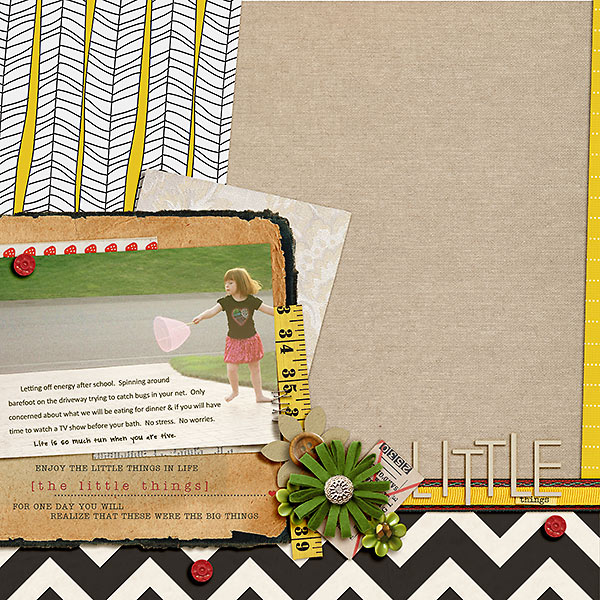 stampin rachel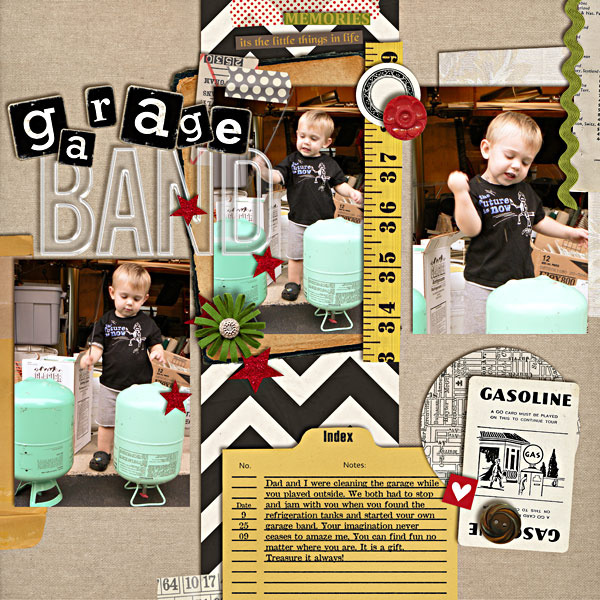 plumdumpling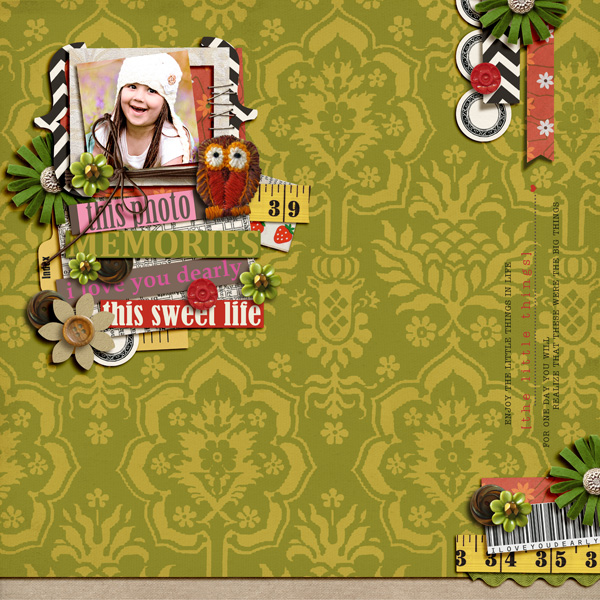 sucali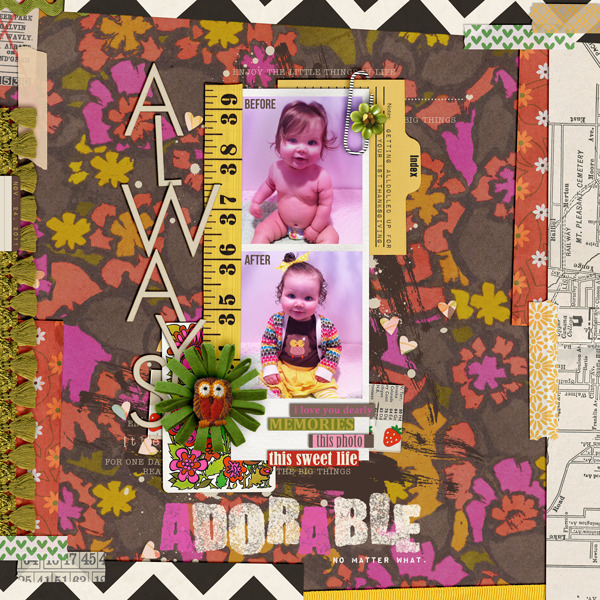 britt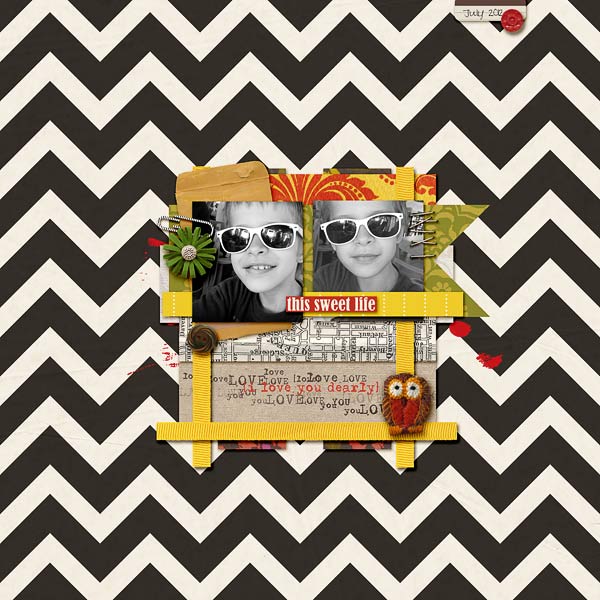 angie4b1g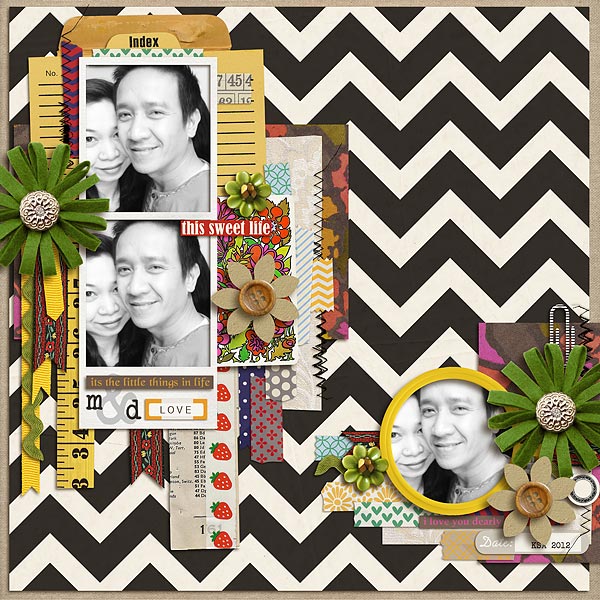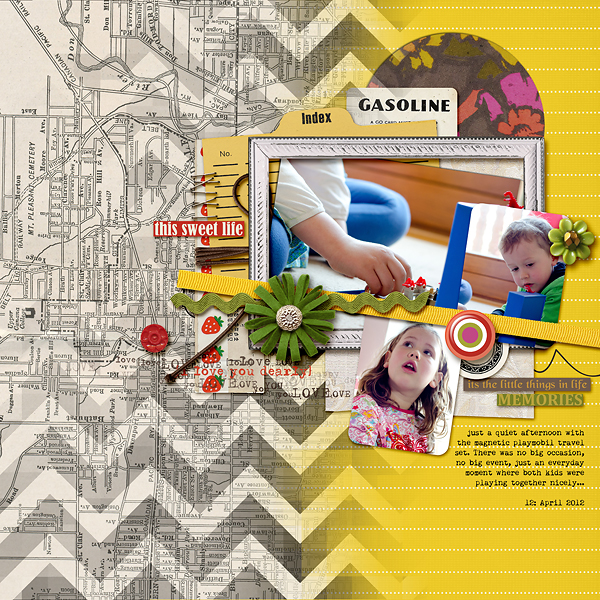 scrappydonna………………………………………..amberr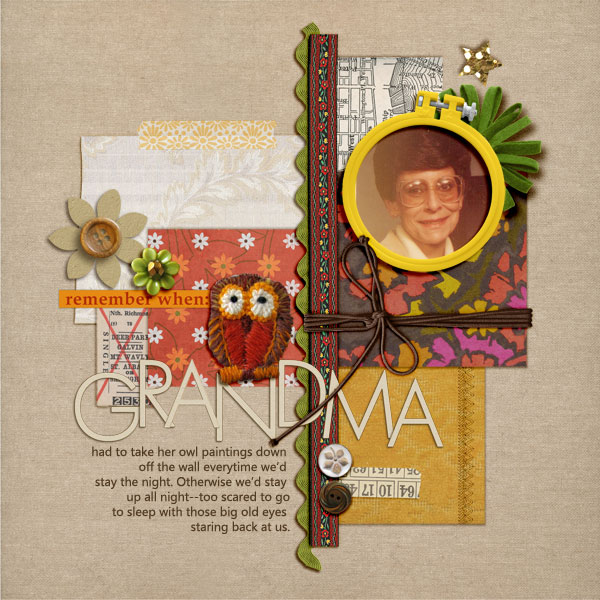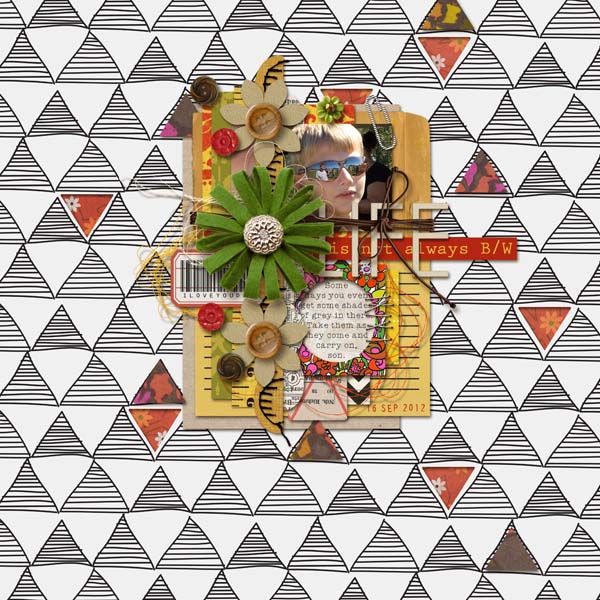 asking………………………………………..mom2da3ks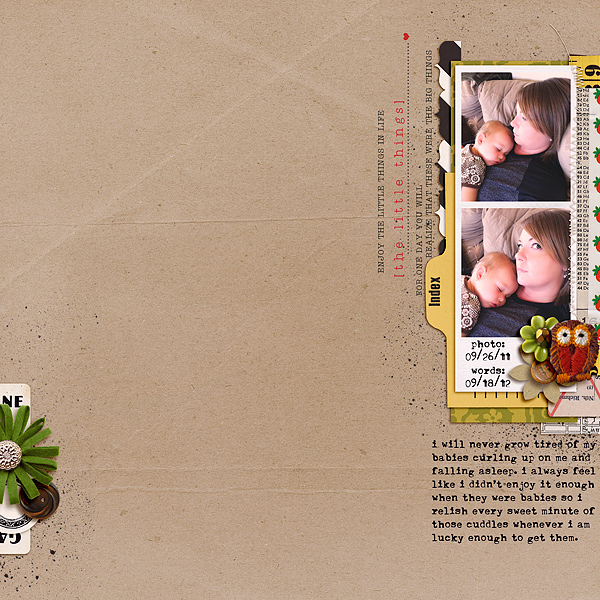 mrsski07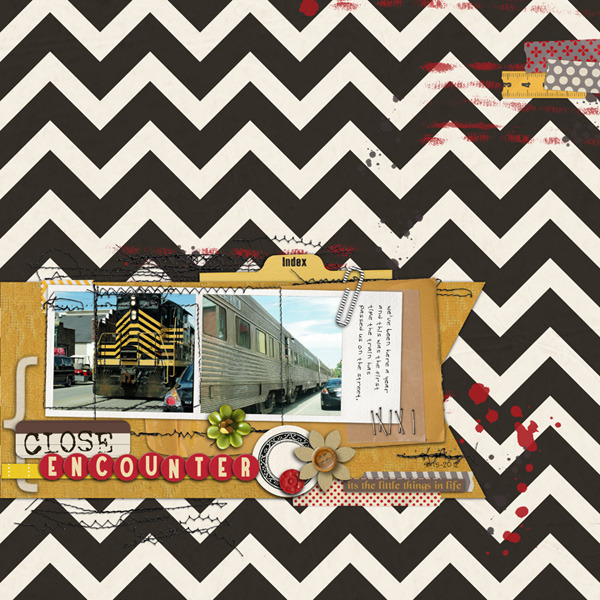 rebeccah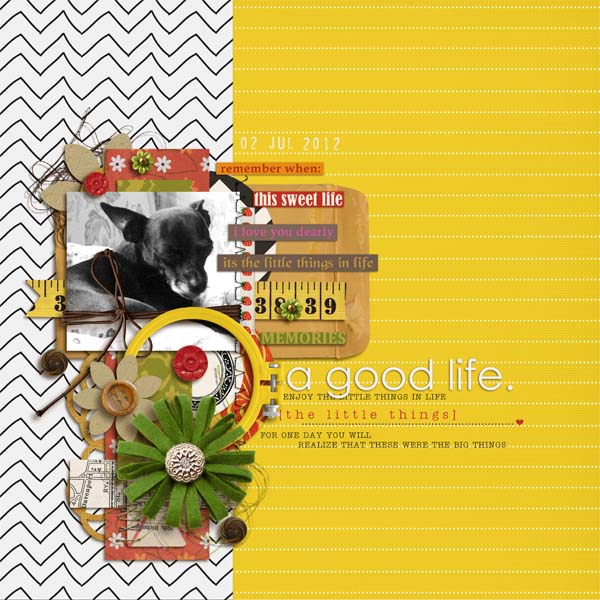 mom2da3ks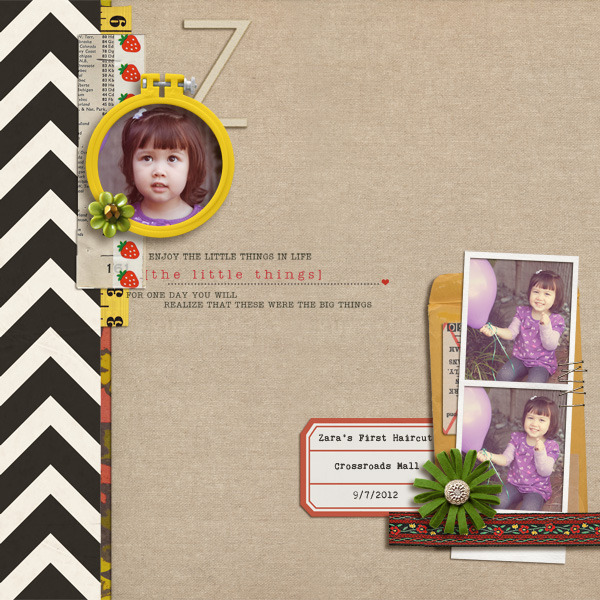 cathypascual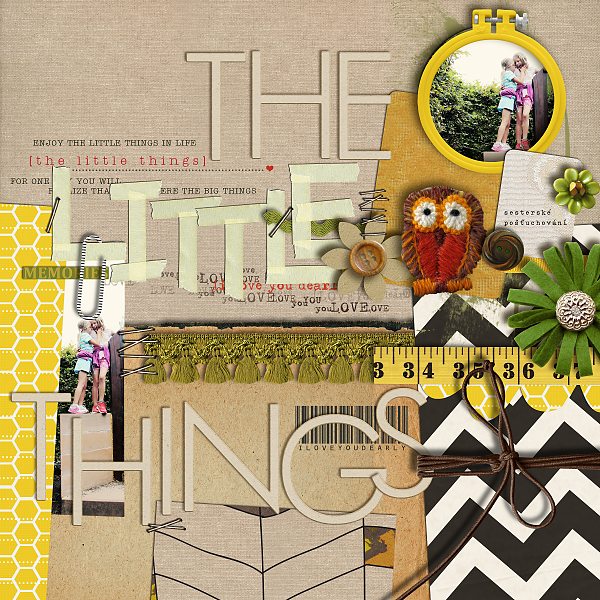 hanazana1
Looking for more coordinating products?
Check out my Autumn Mixed Media and Autumn Word Art packs!