Looking for a way to showcase multiple photos? Try this template.
You can have either a clean lined page OR layer and cluster up your page.
Works great either way!
photo block template by sahlin studio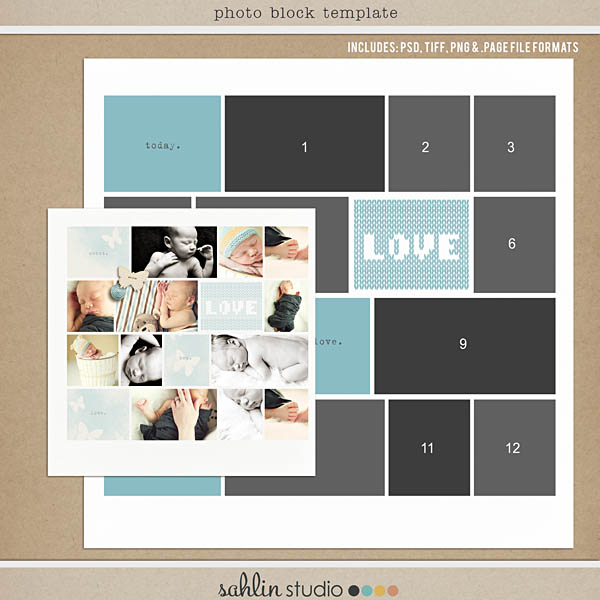 What about some inspiration for you??
Check out many ways to help you scrap a few of your memories.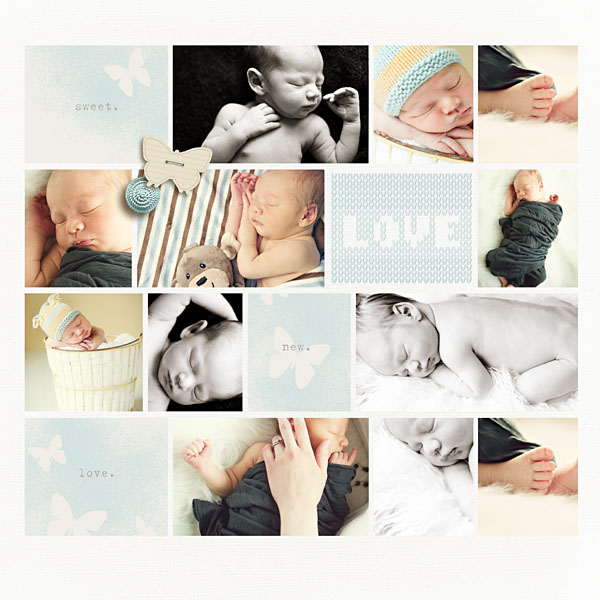 kristasahlin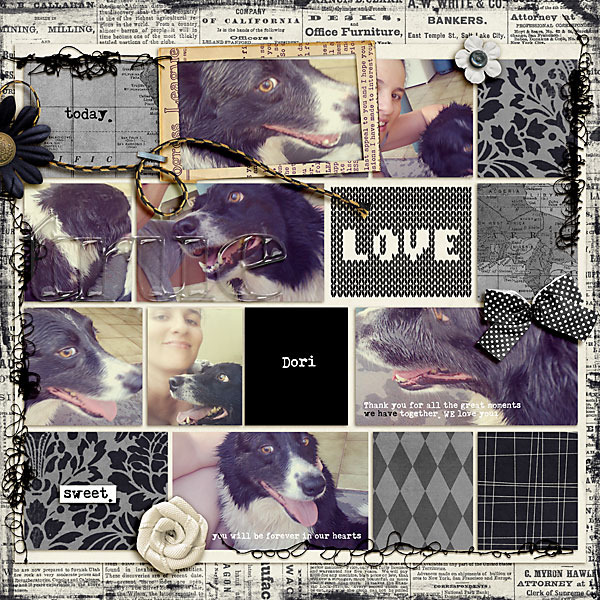 valeriapiemonte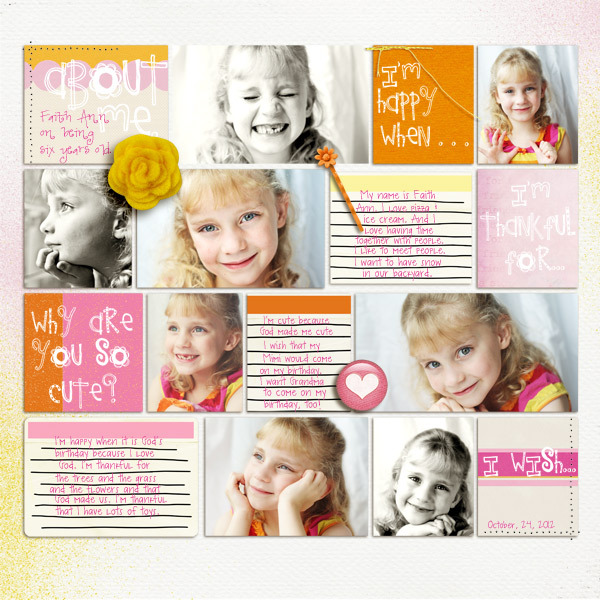 becca1976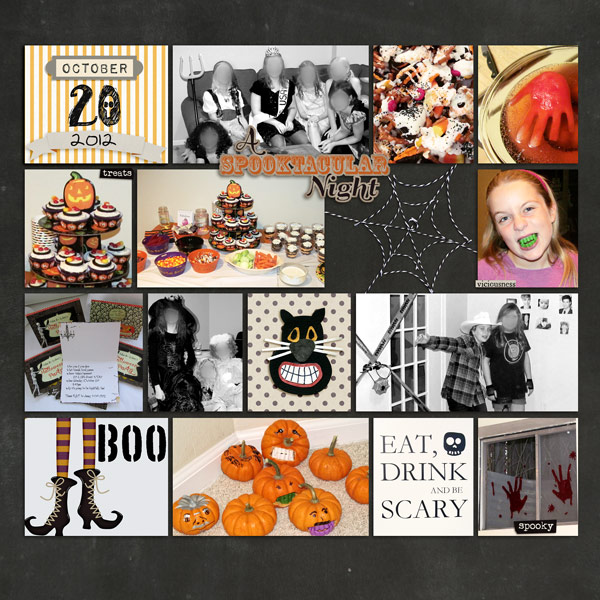 norton94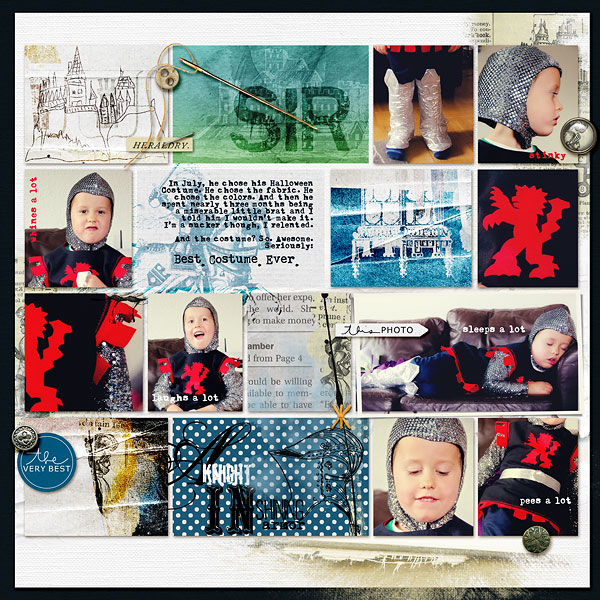 amberr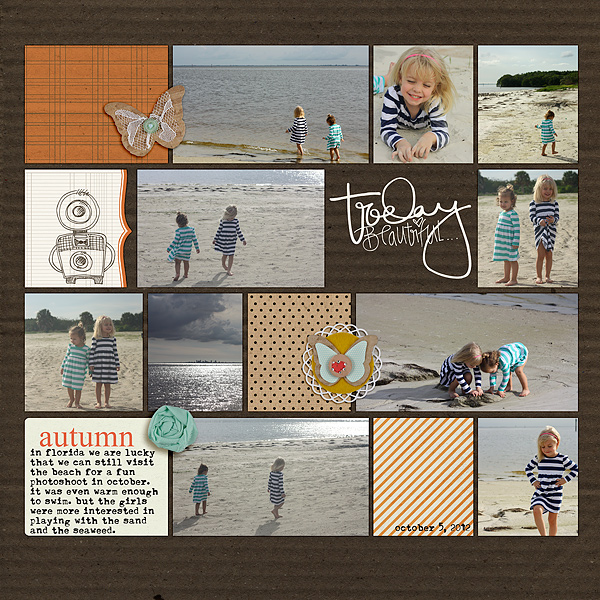 mrsski07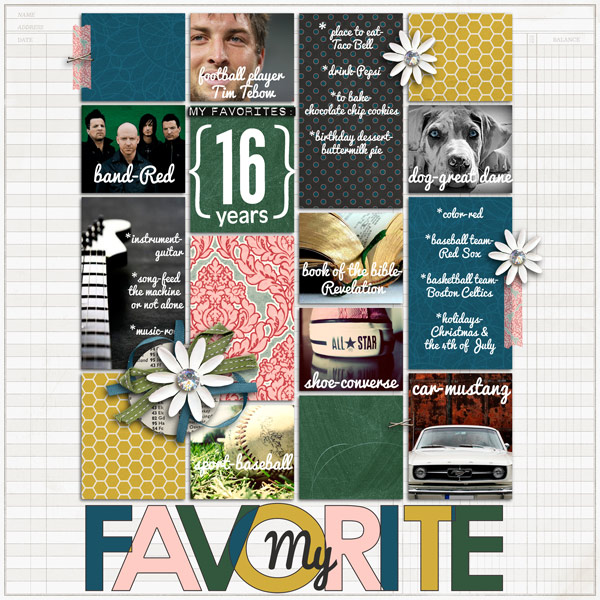 alamama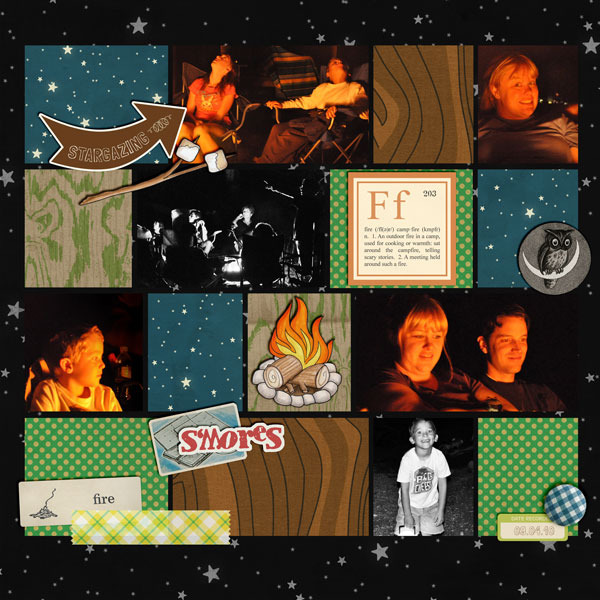 britt