There is a NEW collection in the shop today, "Worth a Thousand Words".  This has a different feel to it from a variety of modern tags, wood veneer, journaling blocks, geo-tags, & arrows, mixed in with bits of vintage ephemera are perfect for incorporate in your pages. The refreshing color palette of warm melons, perky pinks and soothing turquoise is perfect for those spring and summer photos – this versatile collection will make capturing all your beautiful memories a breeze.
For those of you who follow along via Instagram or Blog Reader, you would see that I was delving into my ephemera and paints last week and share a little bit of the process.  I thought it was fun to share how it started on my desk (left) to become a digital item used for memory keeping (right).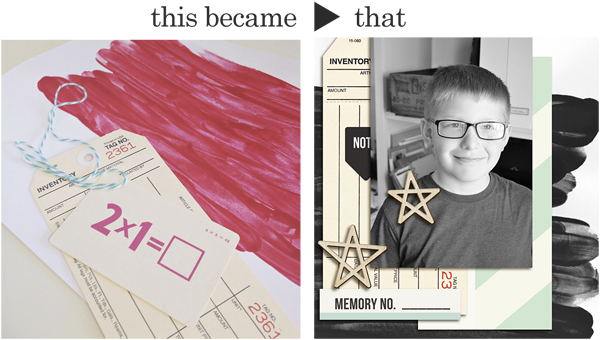 Worth A Thousand Words (Digital Elements)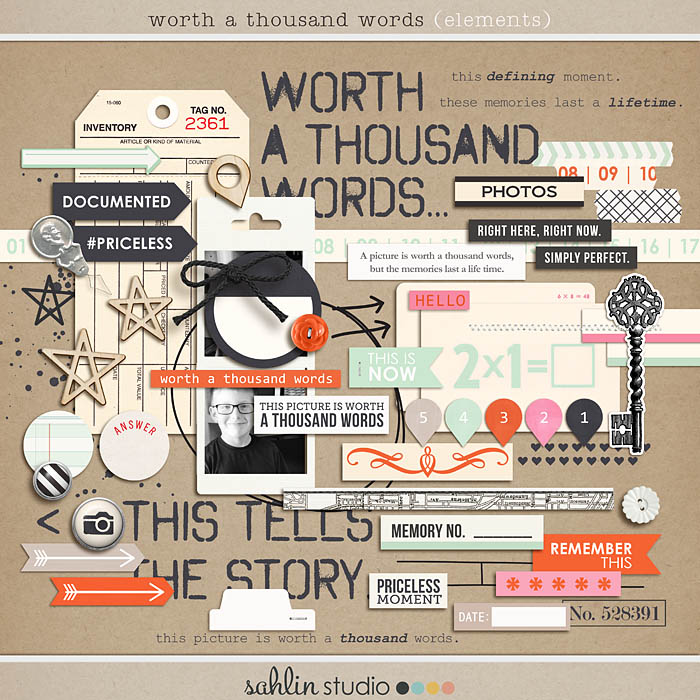 Worth A Thousand Words (Papers)
Worth A Thousand Words (Journal Cards)
The coordinating Journal Cards set includes (13) 3 x 4″ & (4) 4 x 6″ journal cards that can be used on your digital scrapbook pages, as well as in your Project Life / pocket page albums. The pack includes individual PNG files, JPG files with bleed (for professional print shops) as well as 8.5″ x 11″ printable sheets in both PDF and JPG formats, making it easy to print at home and use on hybrid projects or in a project life album.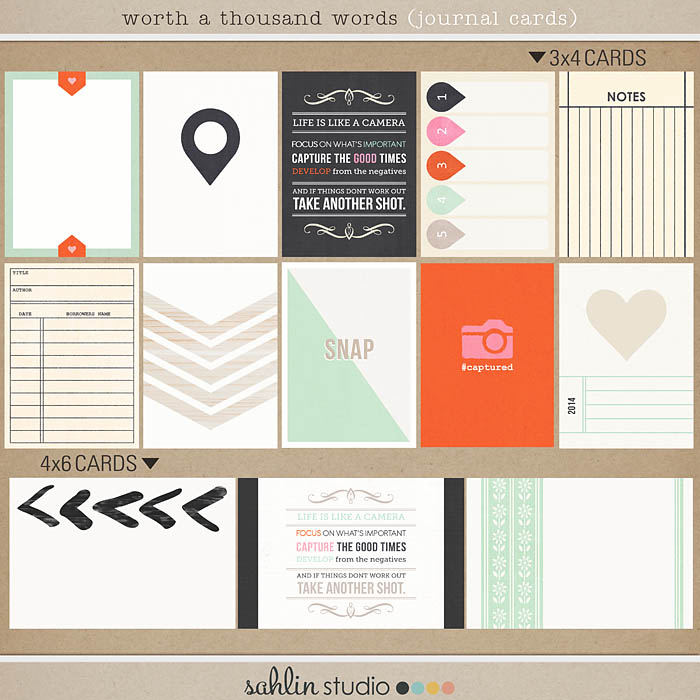 Limited Time – 40% OFF Worth a Thousand Words (BUNDLE)

~ available until 4/7 ~
Layered Quickpages: Worth a Thousand Words
Here are my NEW Layered Template / Quickpages for the "Worth a Thousand Words" Collection. These will help you save time and capture your memories beautifully. They are PRE-MADE, EDITABLE layered Quickpages. They come in PSD, TIFF, (now offering PAGE files) and PNG formats. You can edit, change & move layers around on the layout, AND, it includes ALL of the elements and papers you see on each page. (Click to see the Layouts)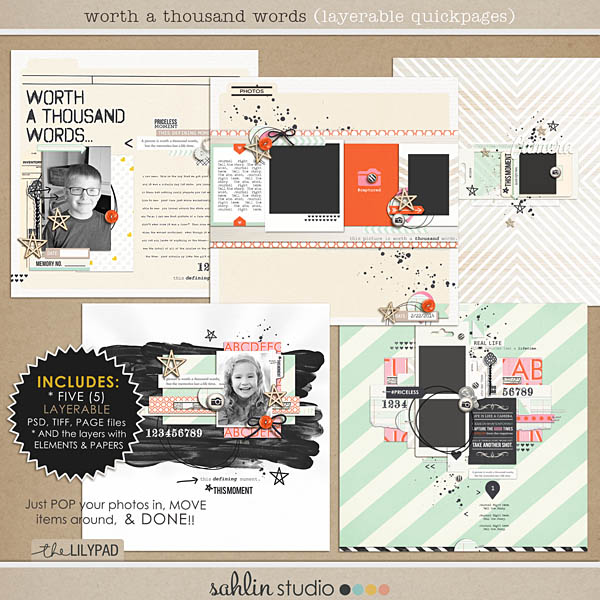 Check out inspiration using this collection, from scrapbook layouts and Project Life / pocket pages.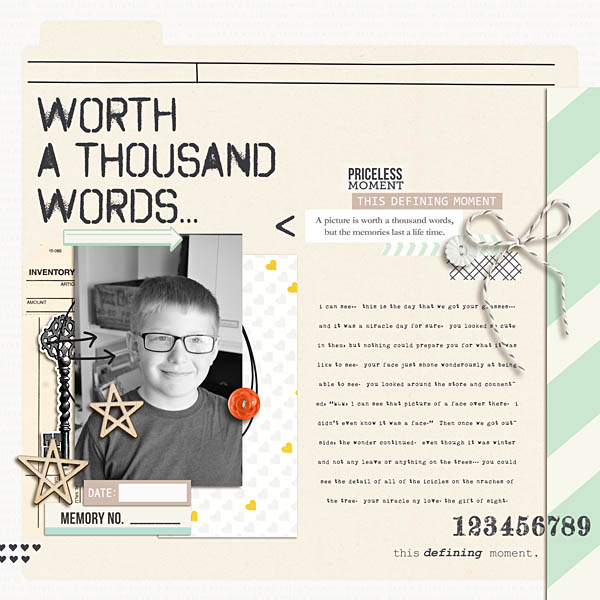 ▲kristasahlin (included in Quickpage Pack)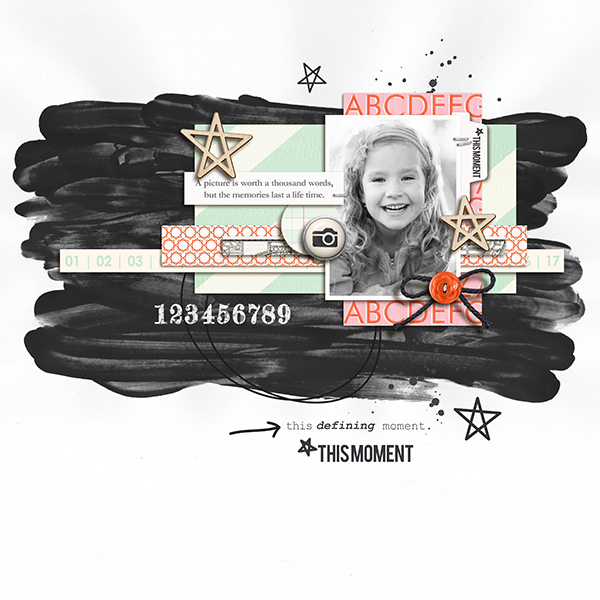 ▲sucali (included in Quickpage Pack)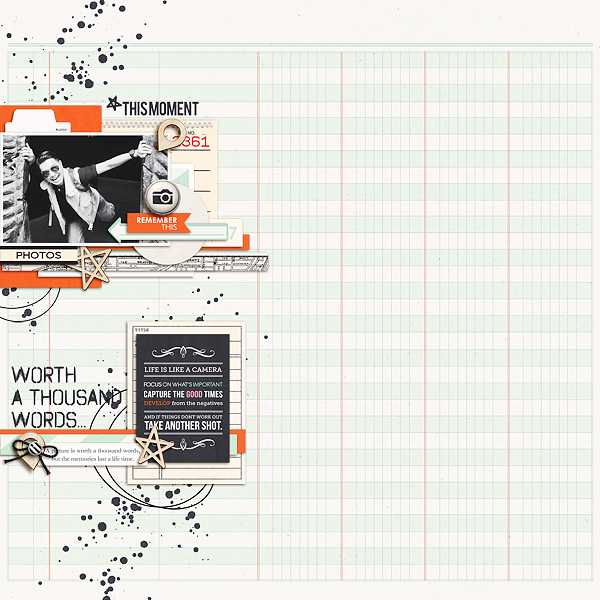 ▲icajovita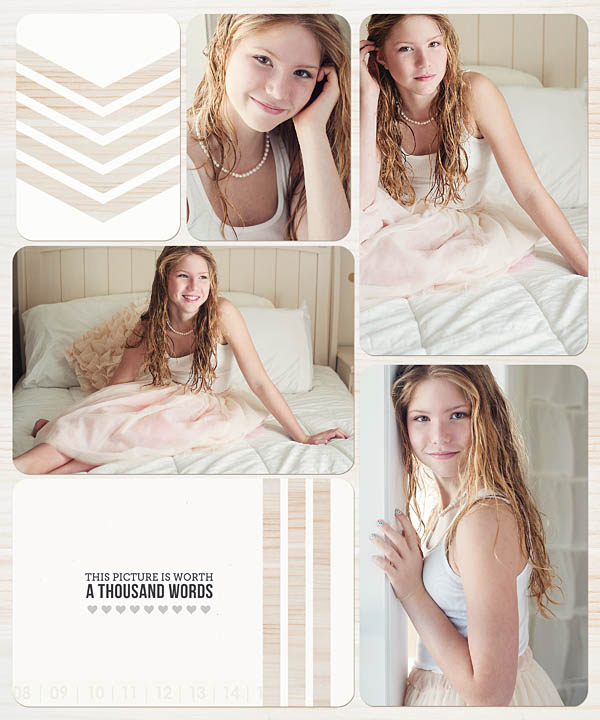 ▲kristasahlin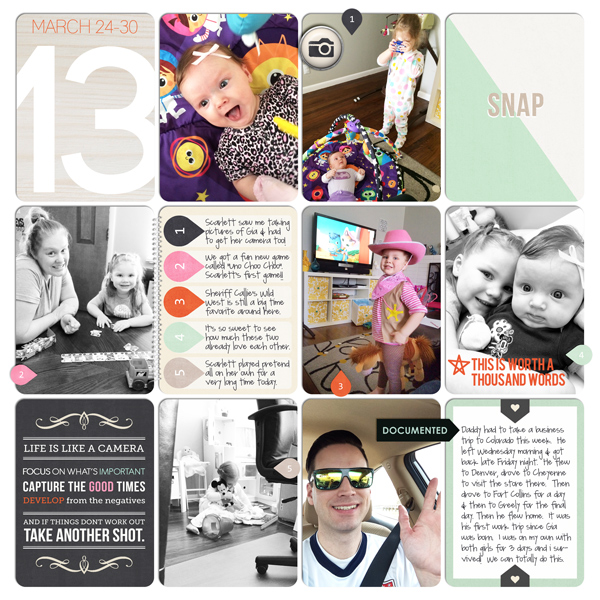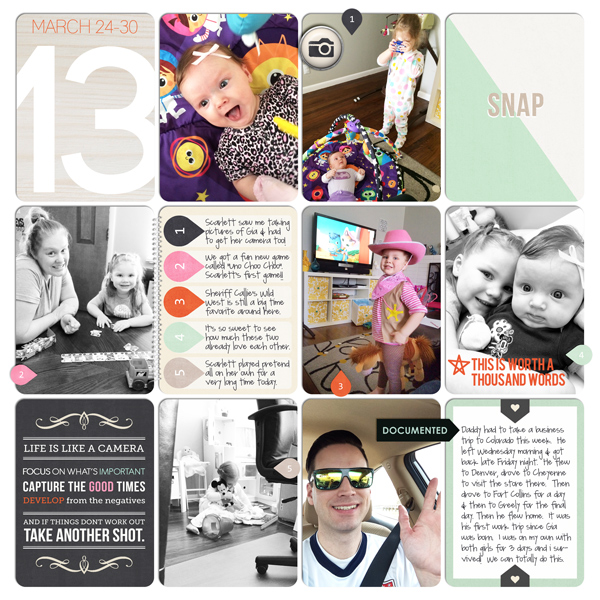 ▲britt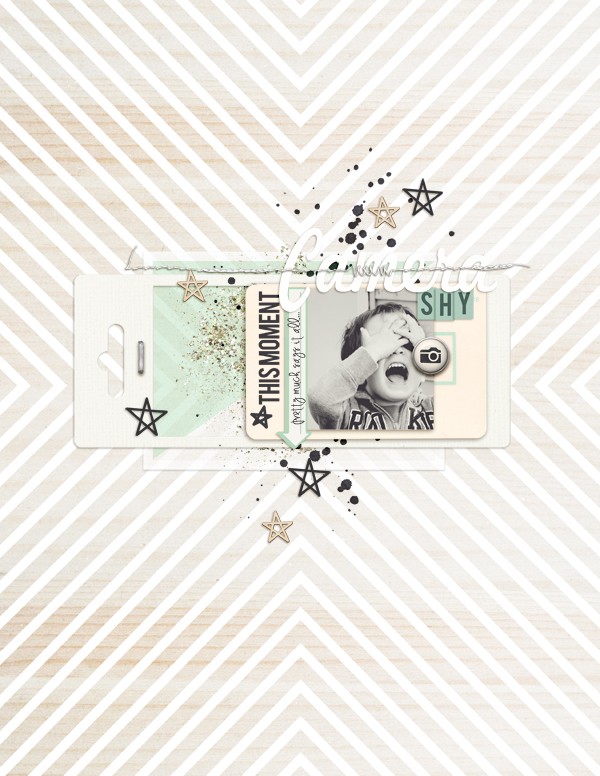 ▲askings (included in Quickpage Pack)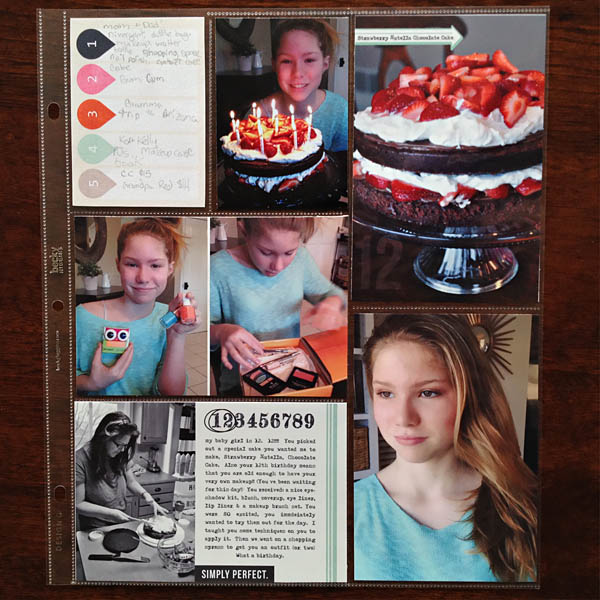 ▲kristasahlin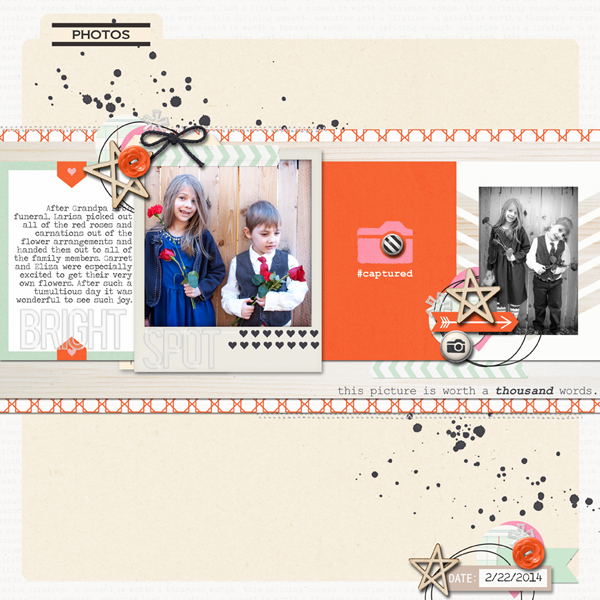 ▲ajjones (included in Quickpage Pack)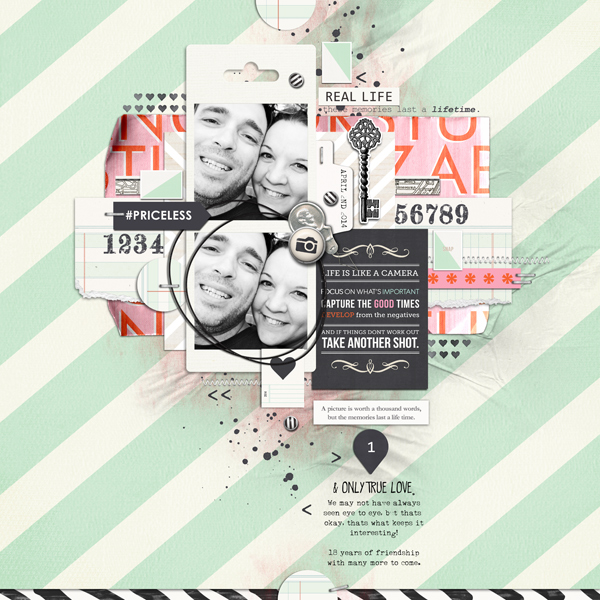 ▲justagirl (included in Quickpage Pack)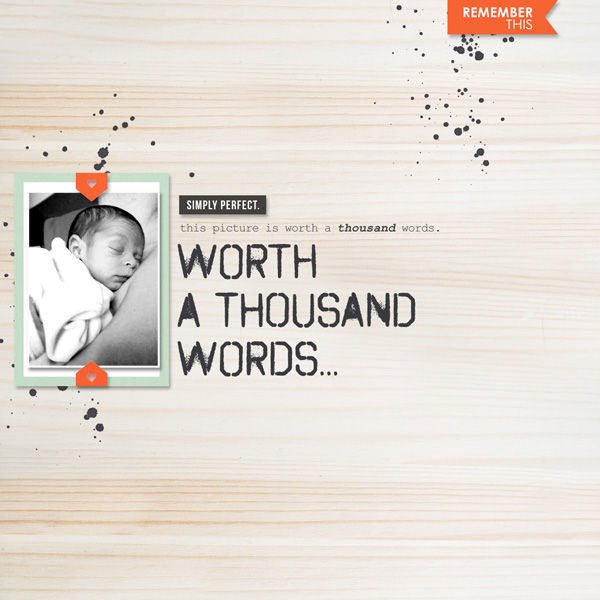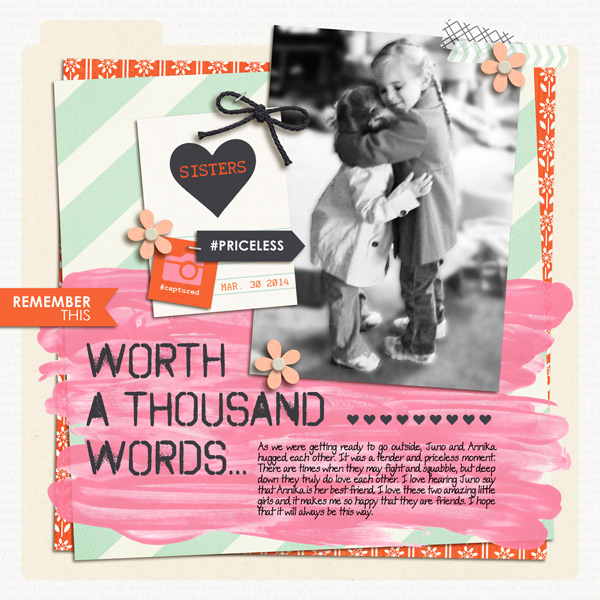 ▲MlleTerraMoka yzerbear19▲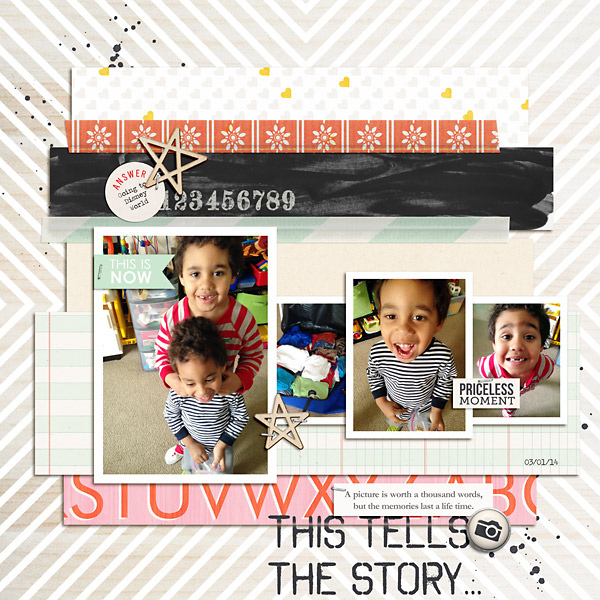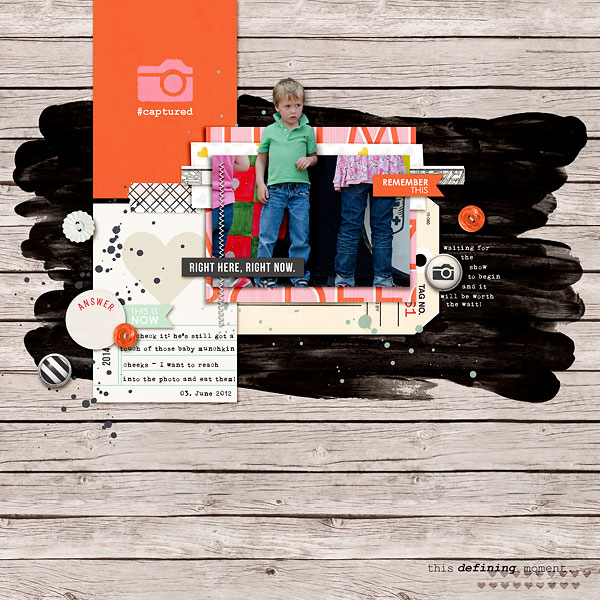 ▲PuSticks ▲amberr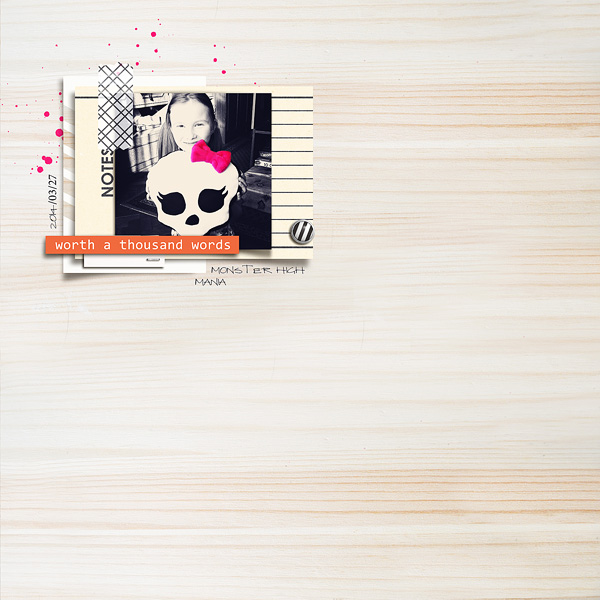 ▲LilisMother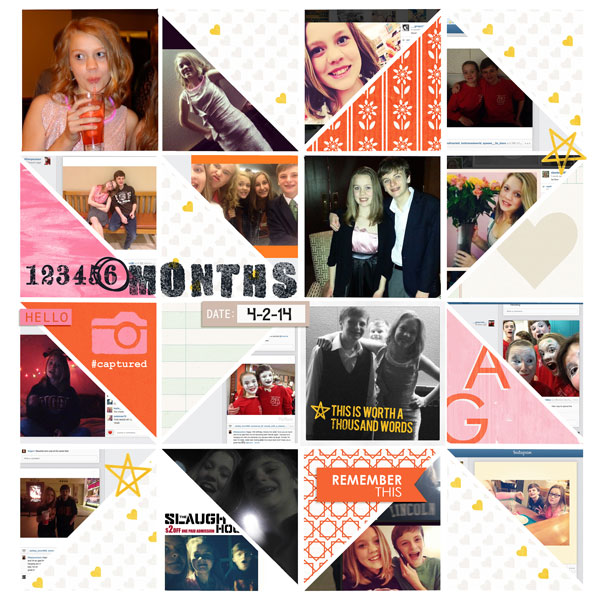 ▲norton94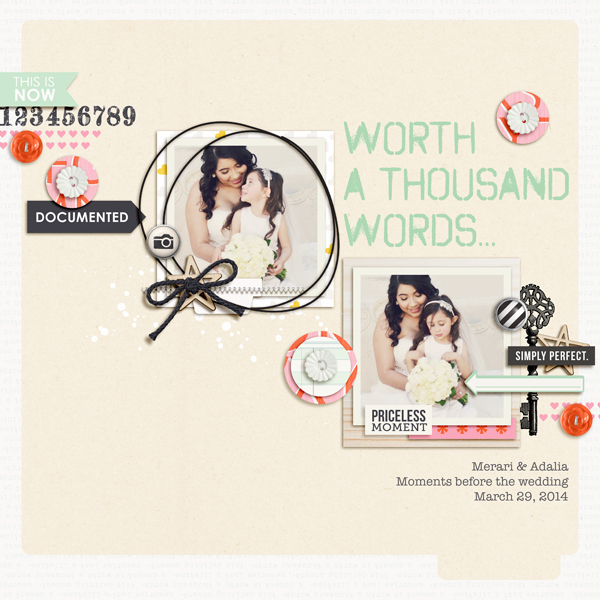 ▲raquels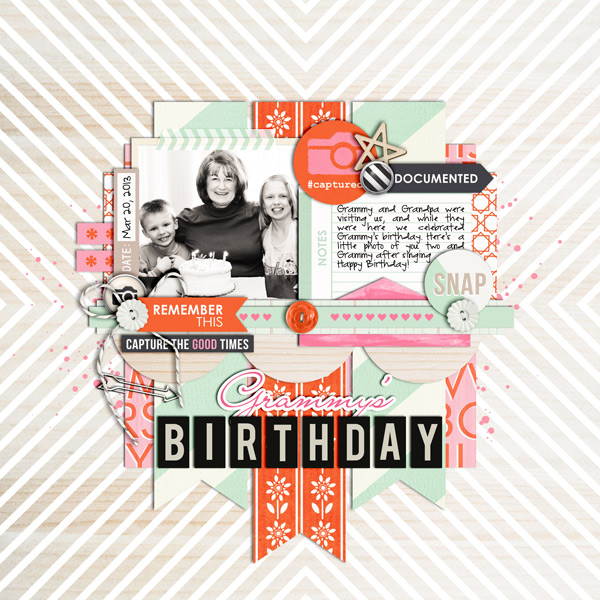 ▲cindys732003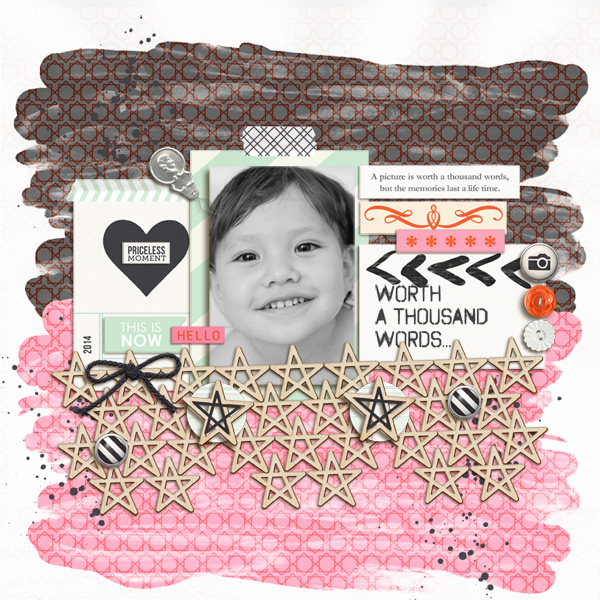 ▲mikinenn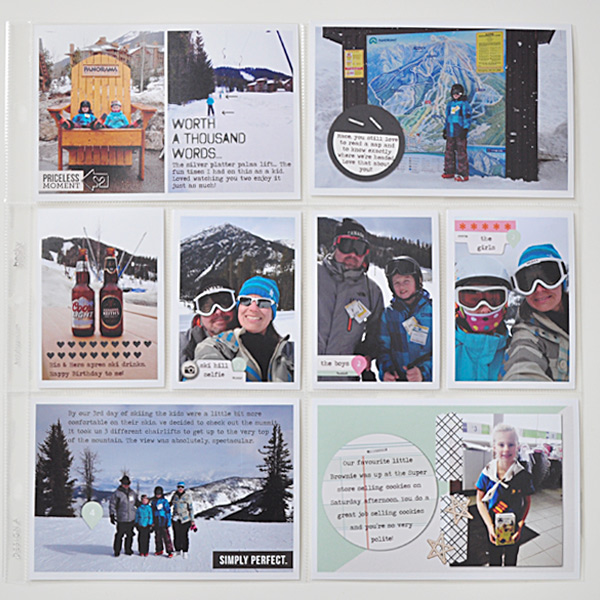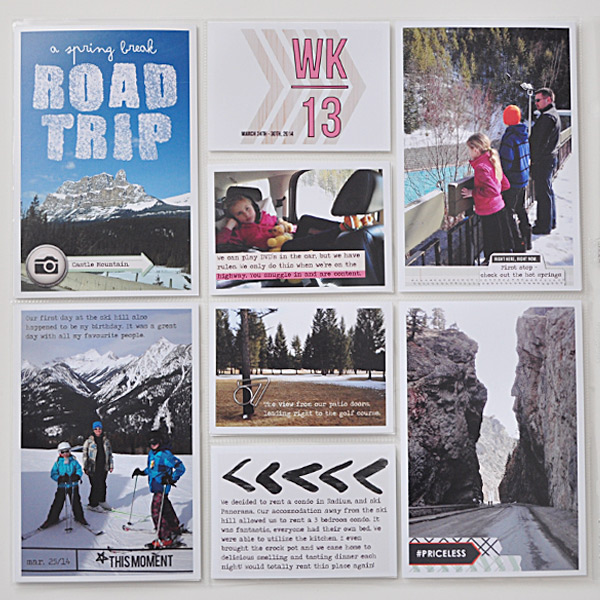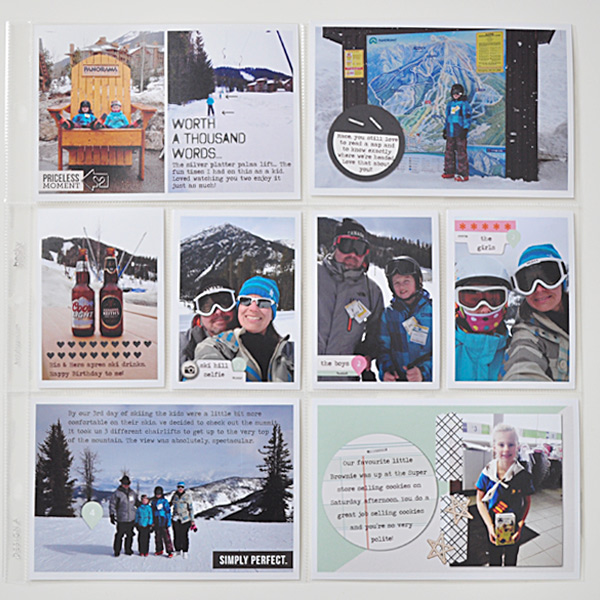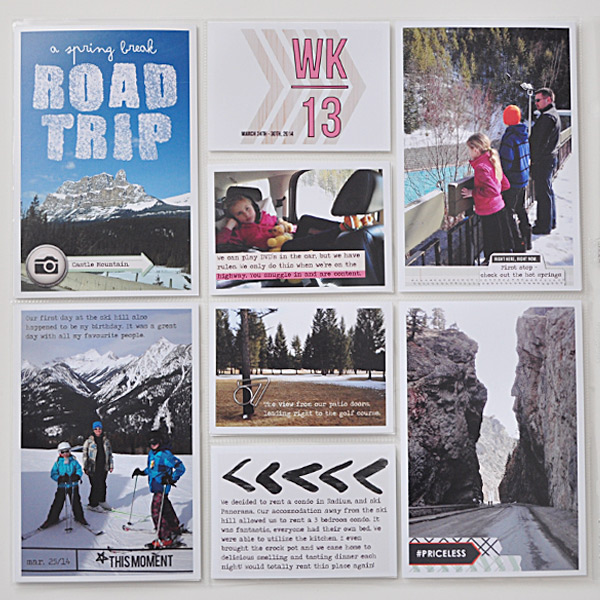 ▲ctmm4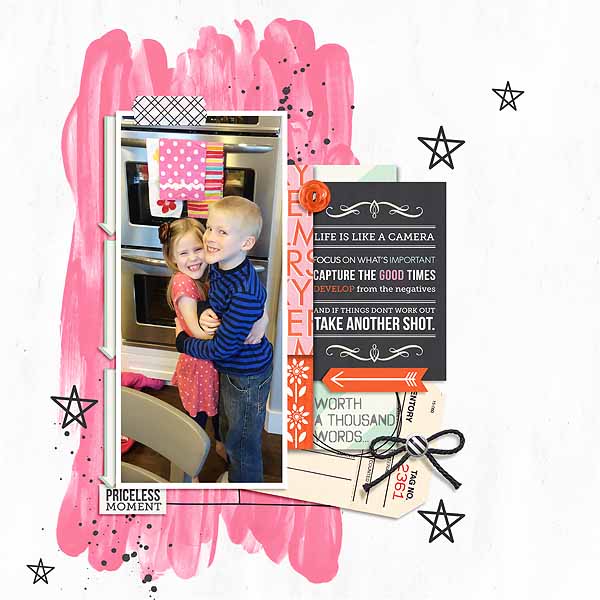 ▲mamatothree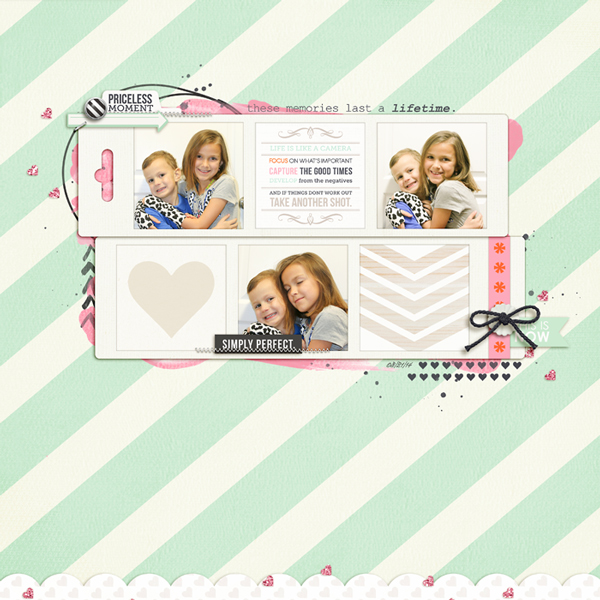 ▲rlma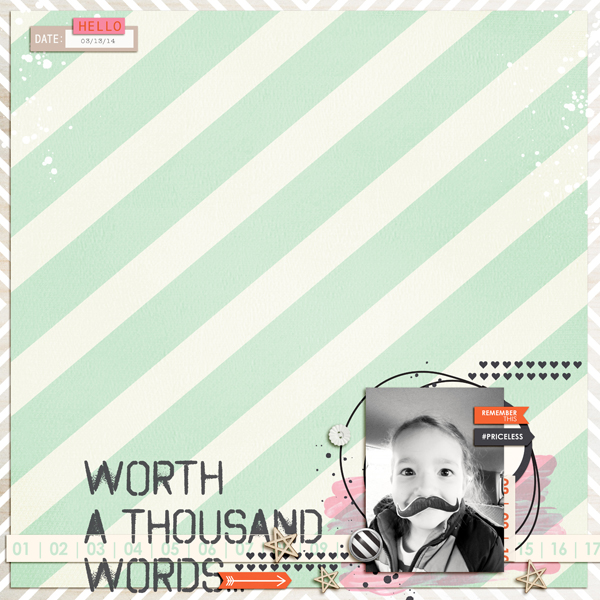 ▲aballen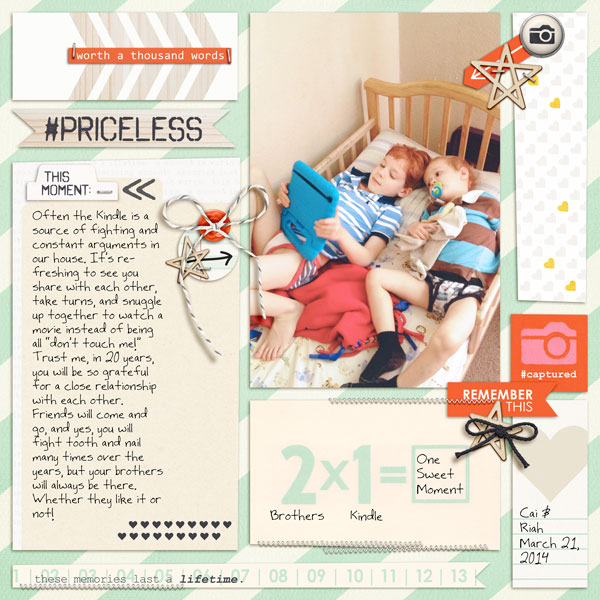 ▲editorialdragon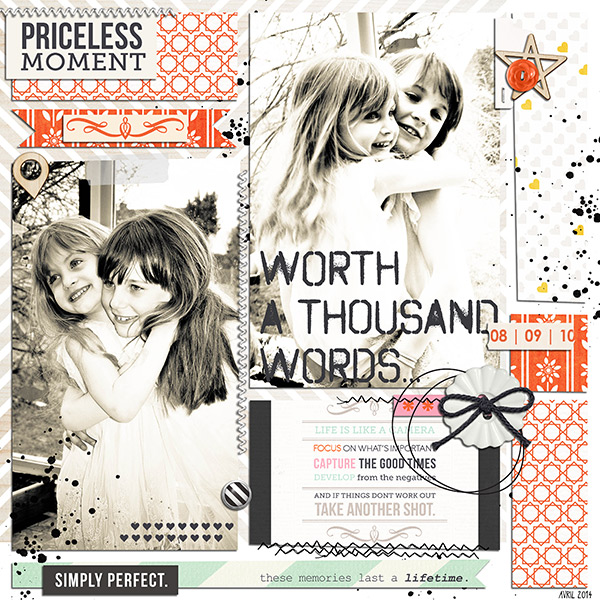 ▲louso
v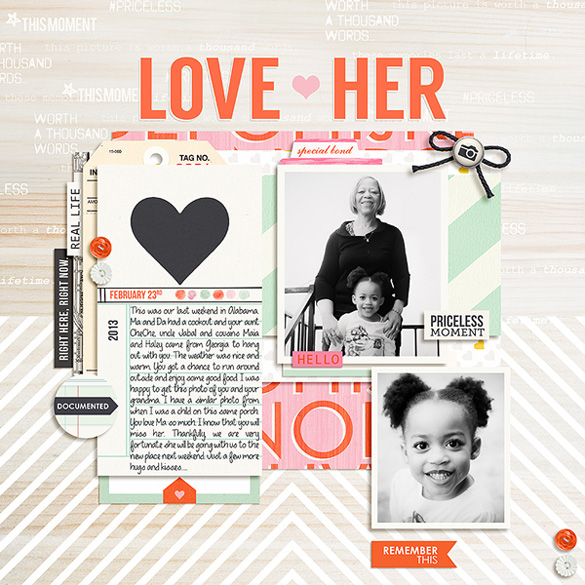 ▲Tronesia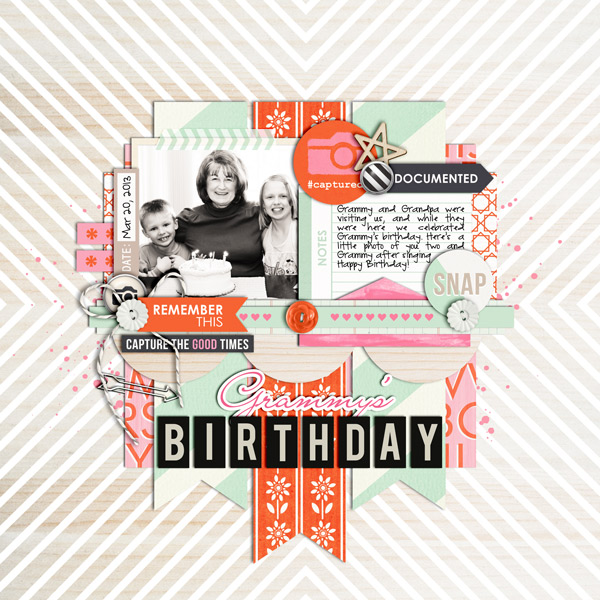 ▲cindys7320031
Save
Save