Feel the warmth of home. Cherish family gatherings. Enjoy good times. Savour good eats.  As the hectic pace of the holidays sets in, it's so important to remember the things that keep us grounded. The warmth of a safe, happy home, loving friends & family, and time set aside to gather around a bountiful table. Celebrate these moments, today and everyday, with my Gather: Journal Card set and Memory Pocket Monthly | HOME collection.  With soothing neutral colors, bold designs, and plenty of room for journaling, these cards give you the tools to record what matters most to you!
Gather (Digital Stamps)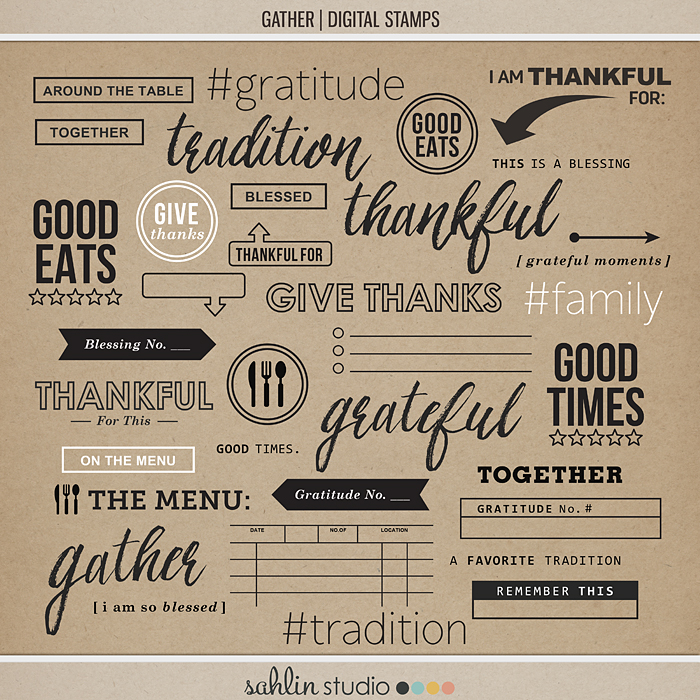 Gather (Journal Cards)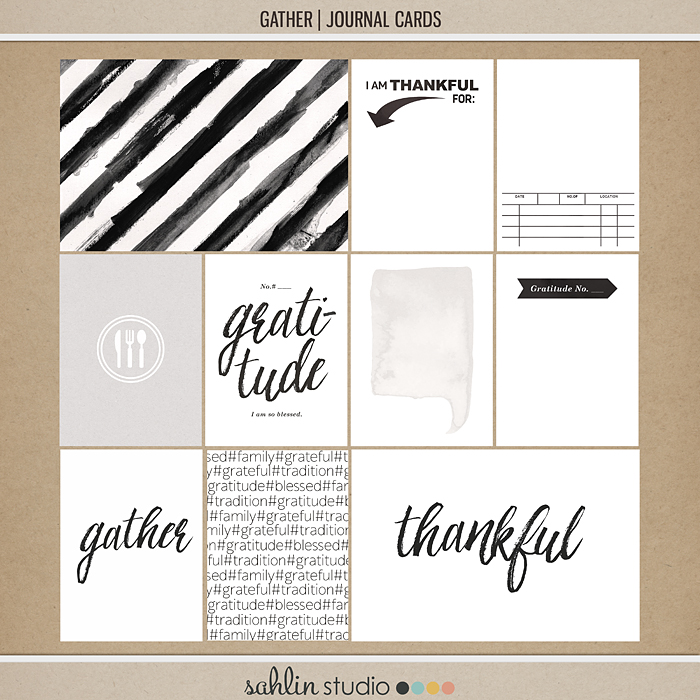 Memory Pocket Monthly (MPM) | HOME
A new Memory Pockets Monthly kit is now in the shop.  The theme for November is Home. HOME is where we dwell. It is from where we came AND to where we will go. But it is also so much more than where we live. It is part of the fabric of our backstory and our future plots.
MPM Subscribers, the kit is available for you to download. Not yet a subscriber? Consider joining today for just $8.99 a month (click HERE for more details). The kit can also be purchased a la carte, regular price is $14.99 but this weekend, you can snag the kit for $11.99!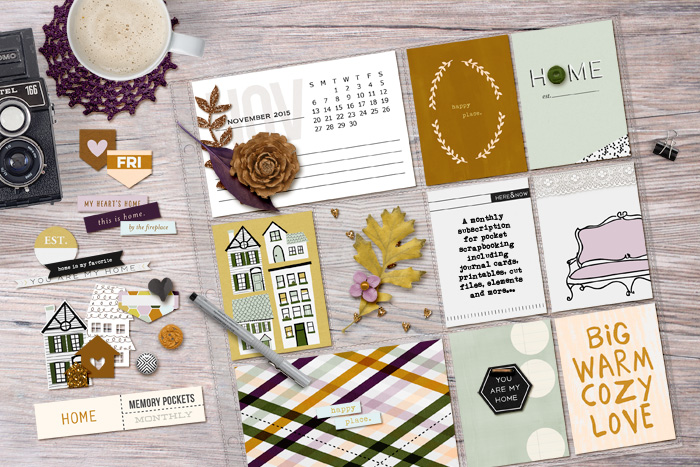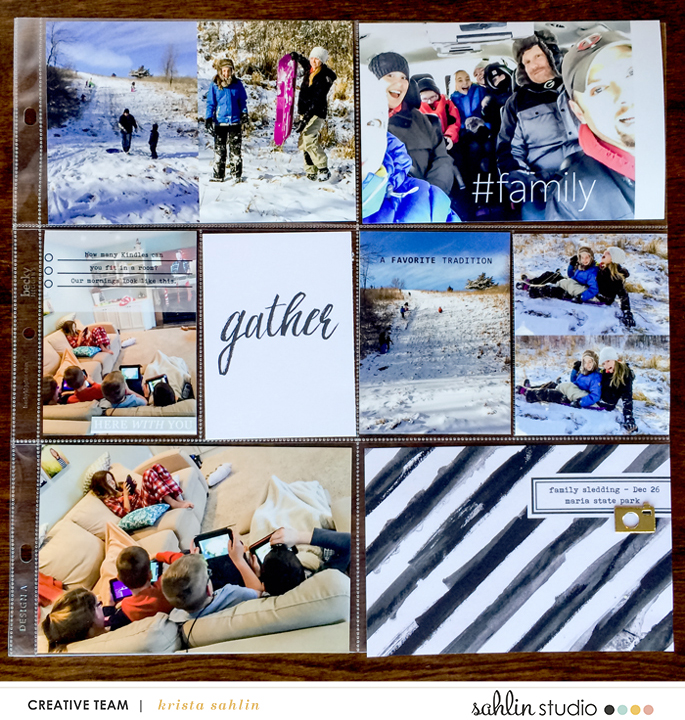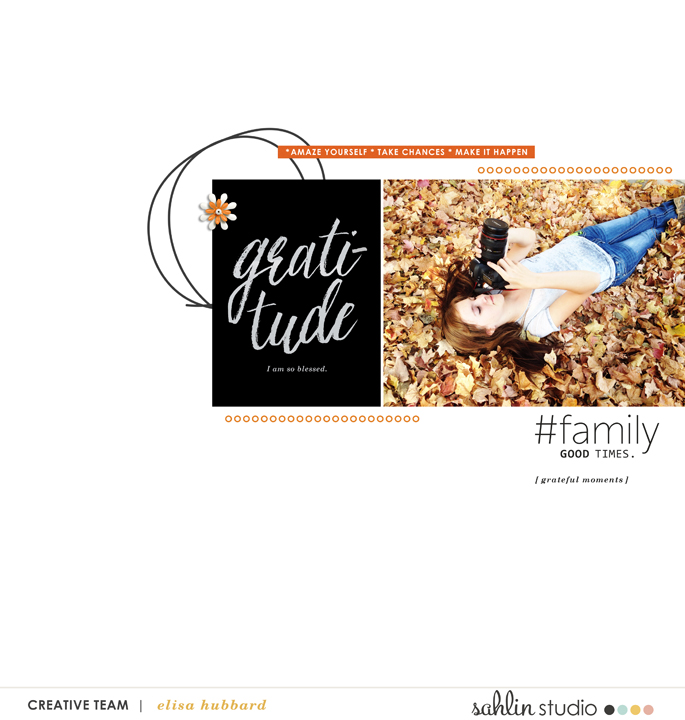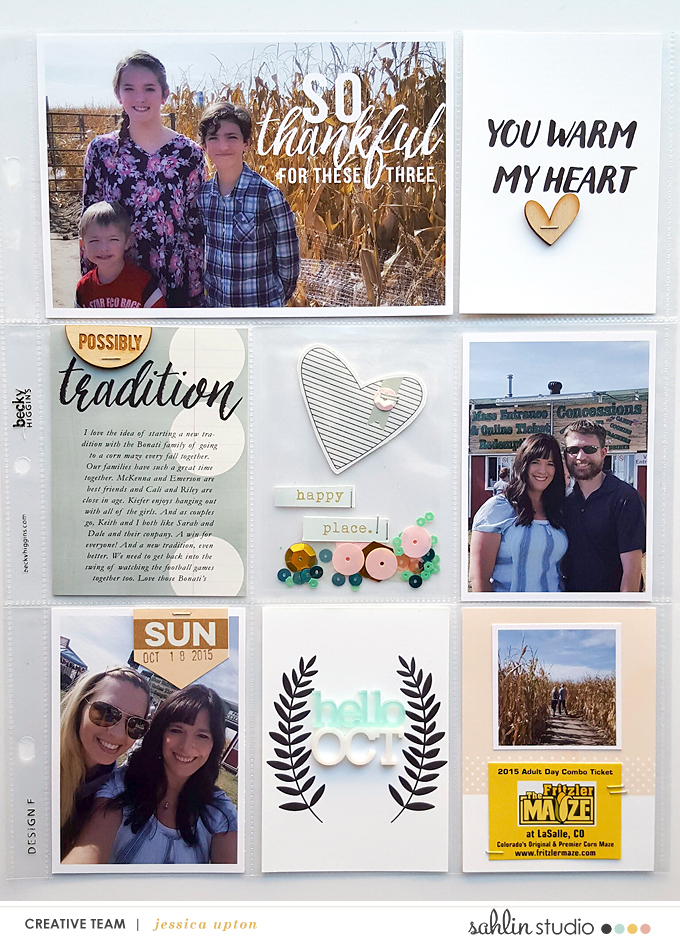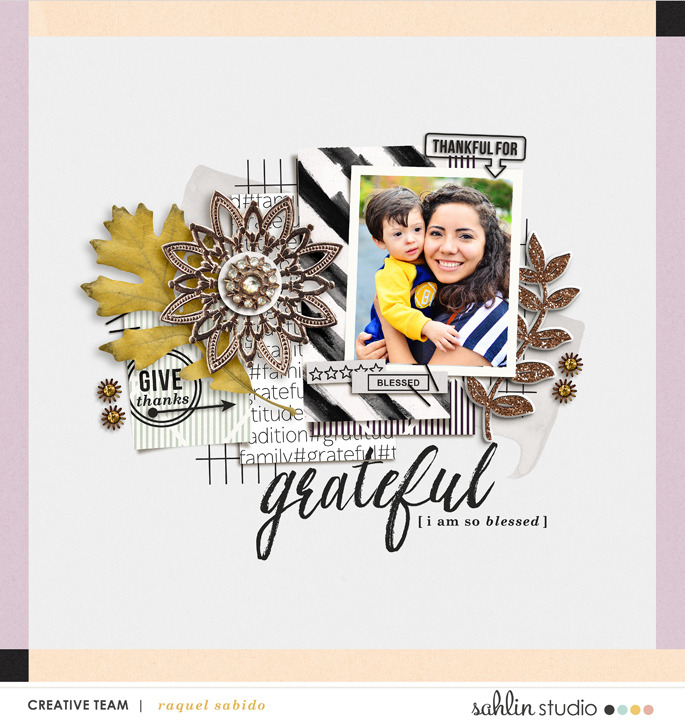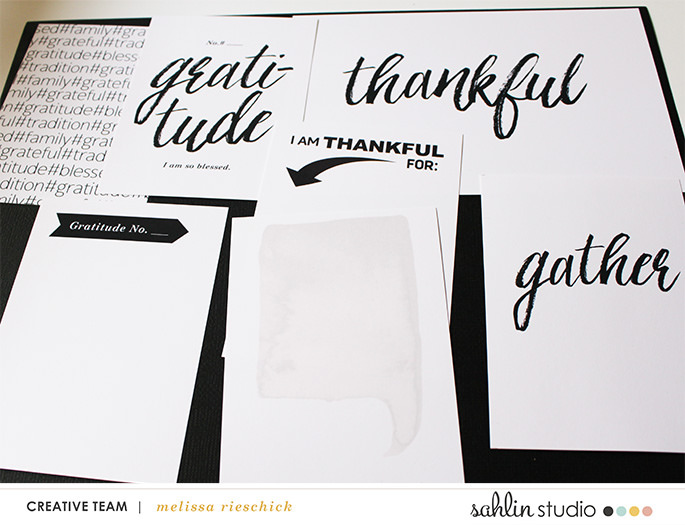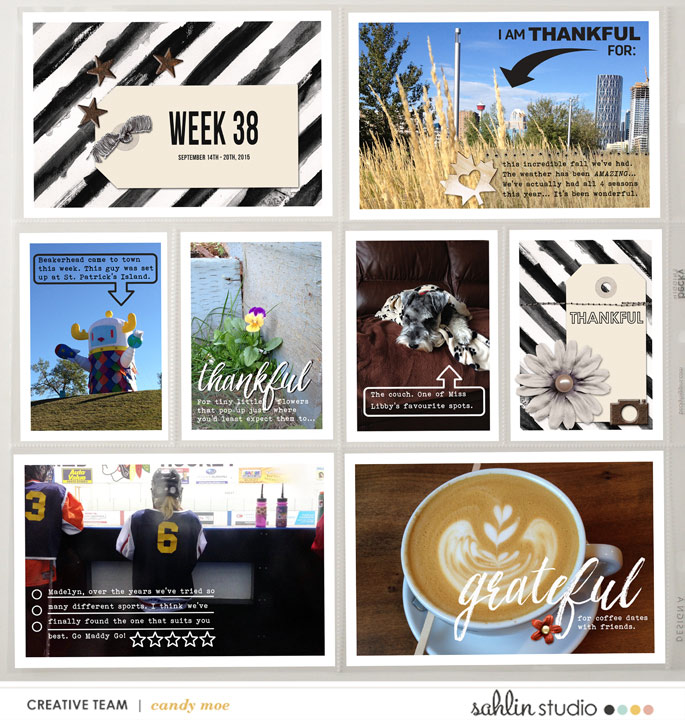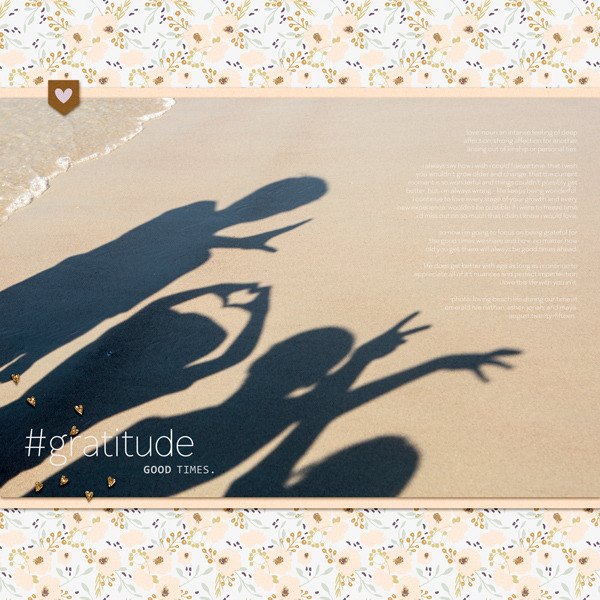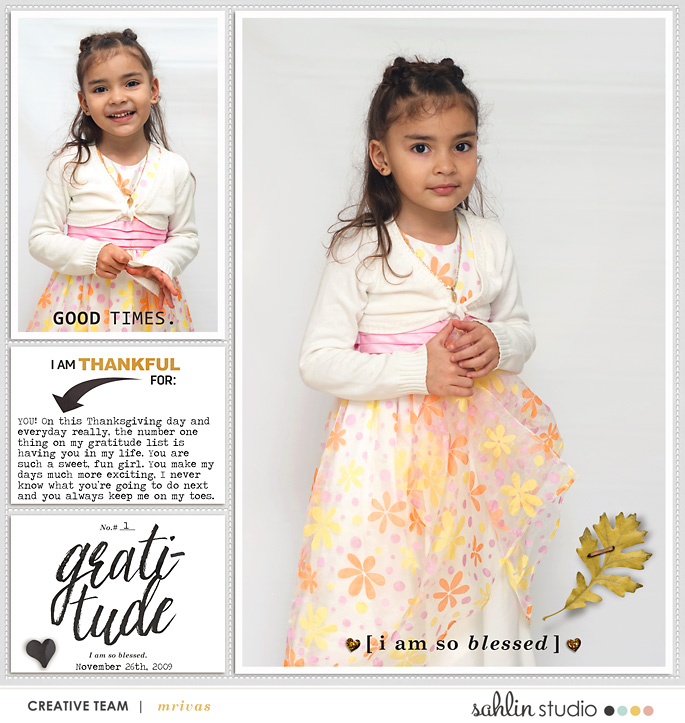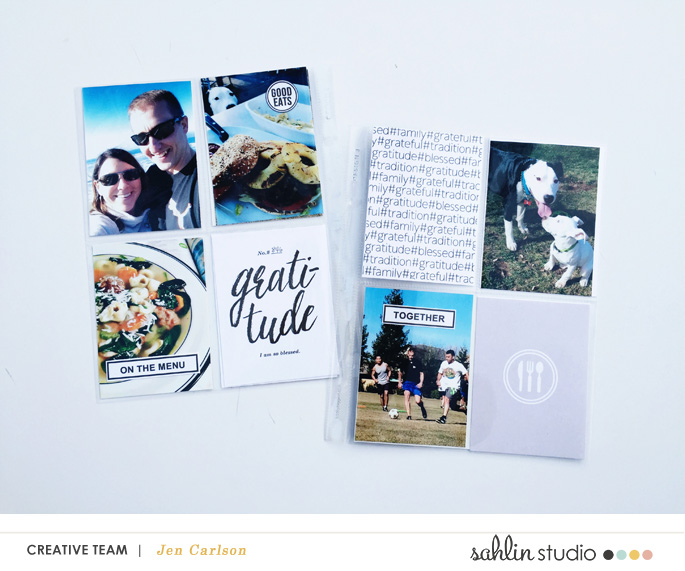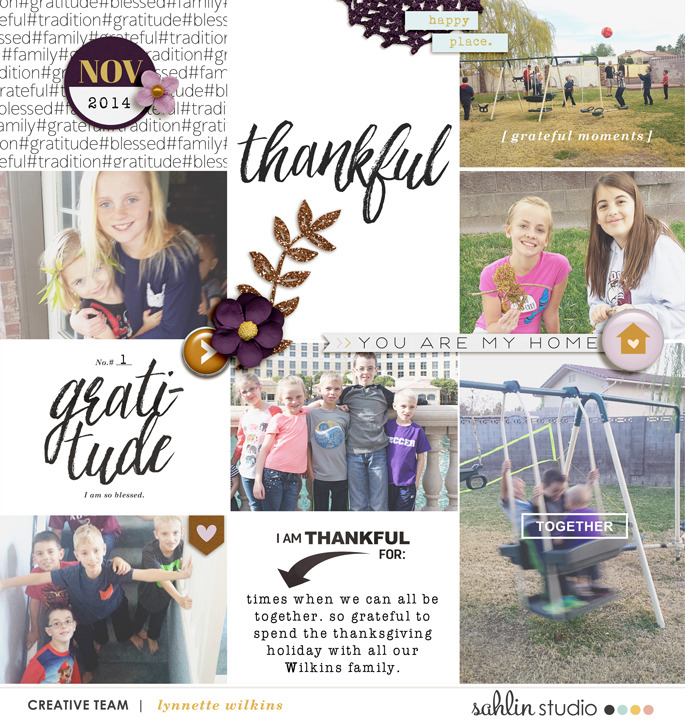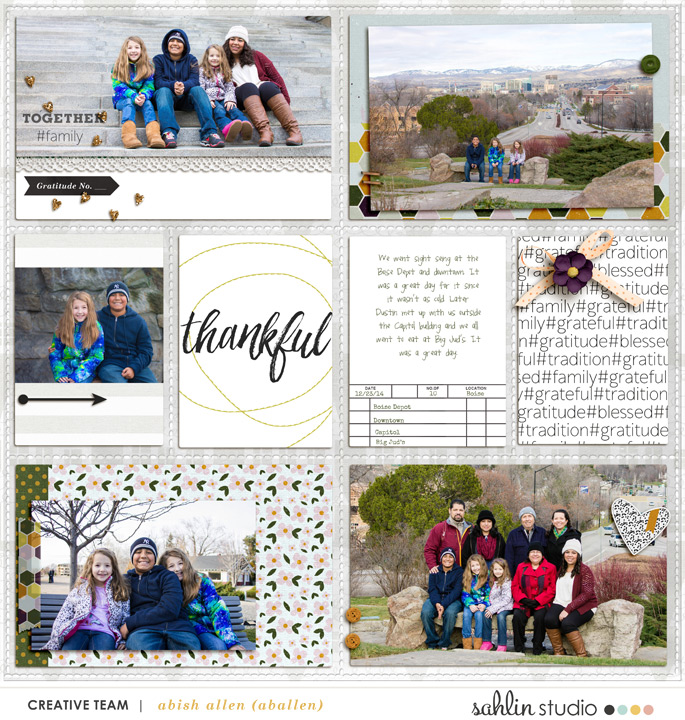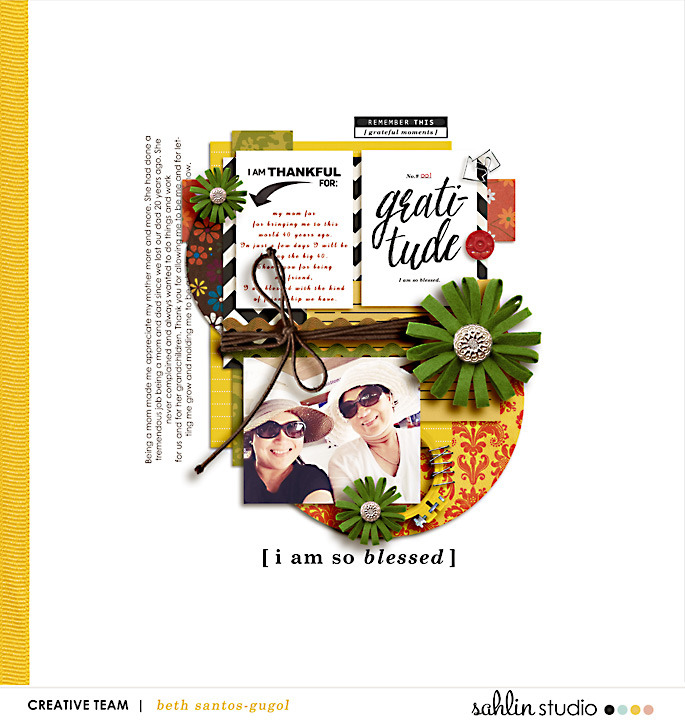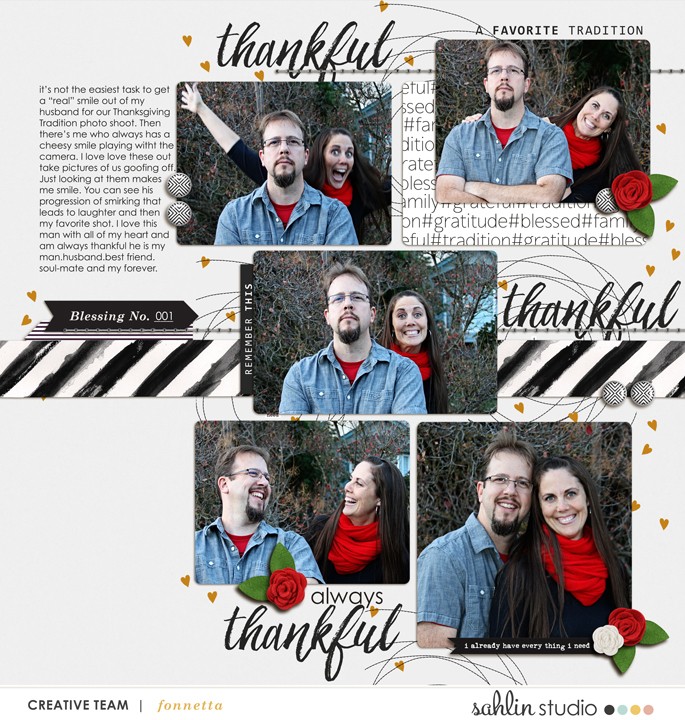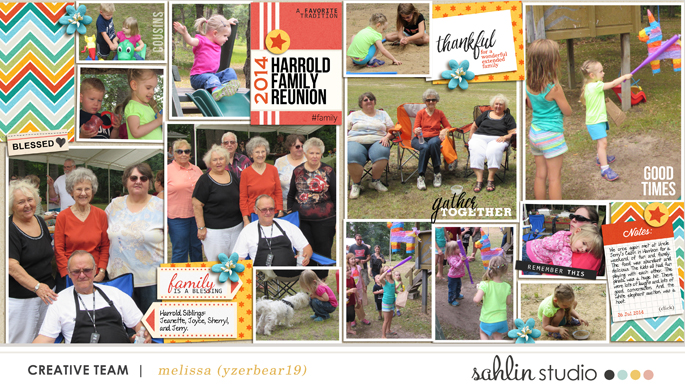 Using Memory Pocket Monthly (MPM) | Home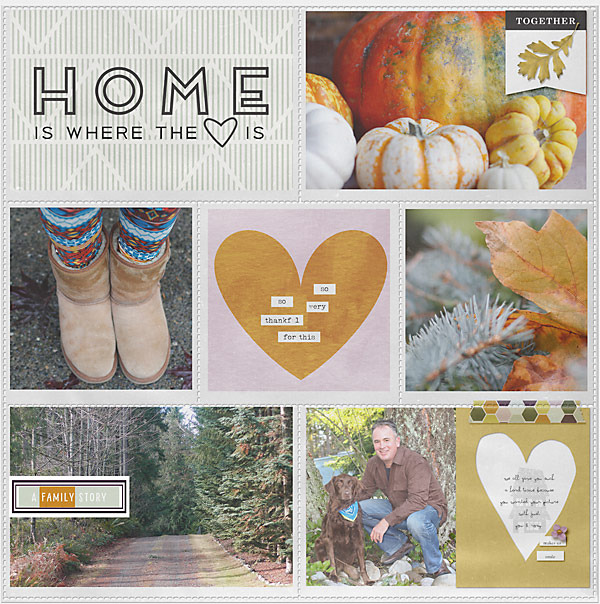 ▲Skaphelpsi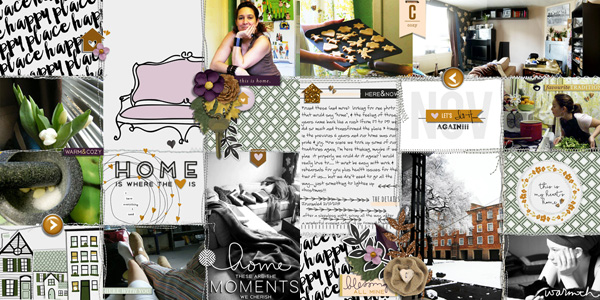 ▲MrsPeel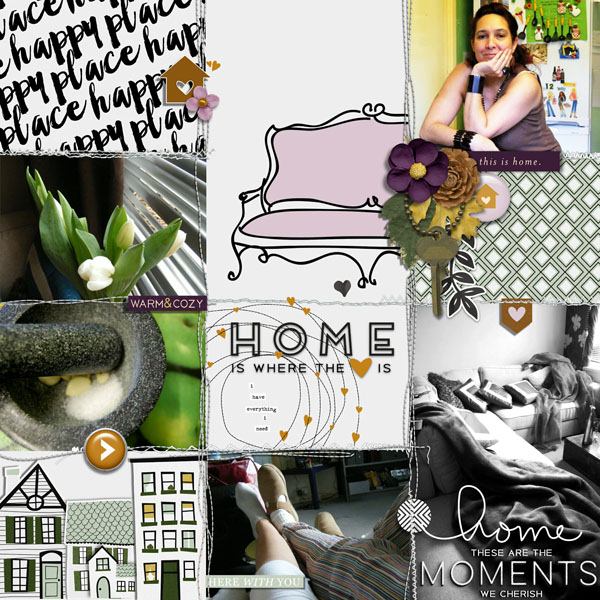 ▲MrsPeel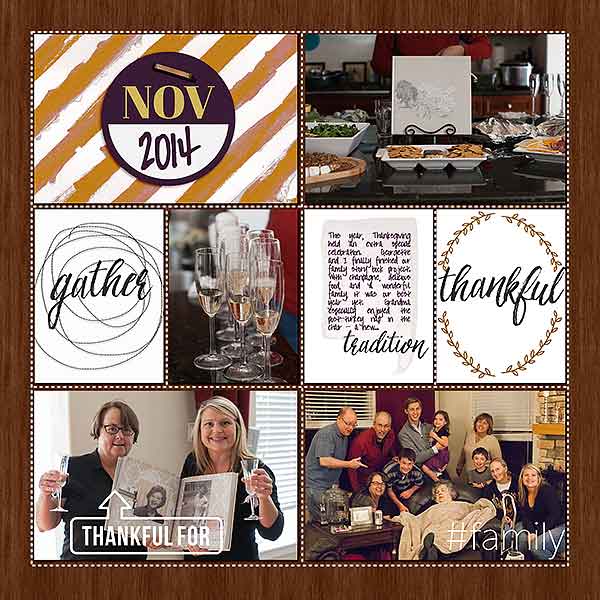 ▲FarrahJobling
Save