You may have wondered where a designer gets their inspiration for great scrapbook design. The answer is… everywhere! I can be out with the family when I stop dead in my tracks to check out a sign in a shop window. It could've been the neat color combination or a pattern or fontography that inspired me… all of the little things around you can inspire. Then of course, I relish in embarrassing my kids by grabbing out my phone and snapping pictures like a fanatic "of a sign in a window" (ahem… this does happen often). LOL! Hazards of the job.
Today I found my inspiration from a strange place as well, and the reward was a cute, versatile new alpha. Every so often my kids come home from school with their arms choked FULL of those stretchy plastic silly bands. You know what I've talking about yes? I don't exactly know how this cool factor happened upon these plastic little bands… but it served as great inspiration for me. Take the characteristics of this, and create alpha!! Of course, I stylized it up a bit by giving it a classic look. This versatile and classic designed acrylic alphabet is one you will reach for again and again.

black rimmed plastic alpha by sahlin studio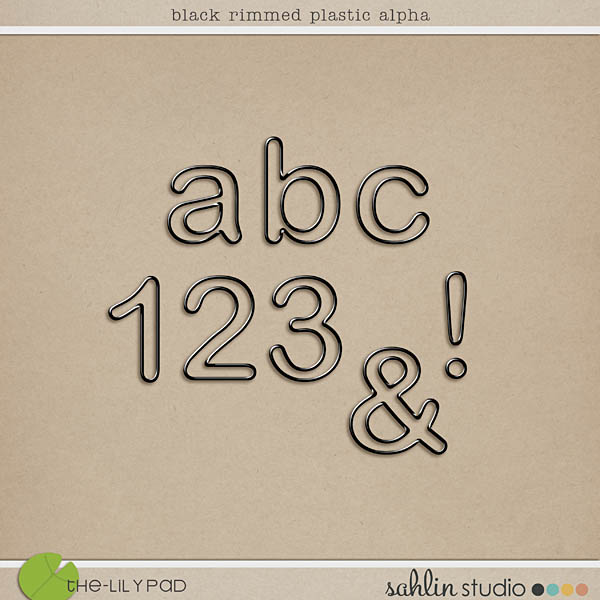 There is a white version of these already in my shop:
softly rimmed plastic alpha by sahlin studio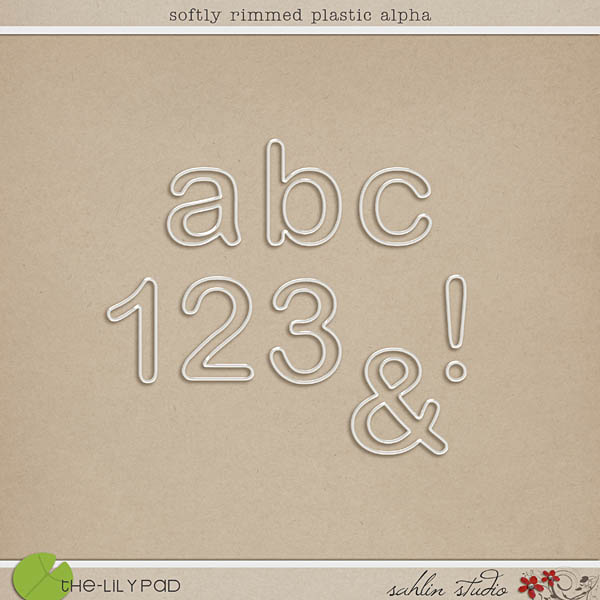 Check out these layouts for a little inspiration!
OR feel free to check out the Sahlin Studio gallery.
kristasahlin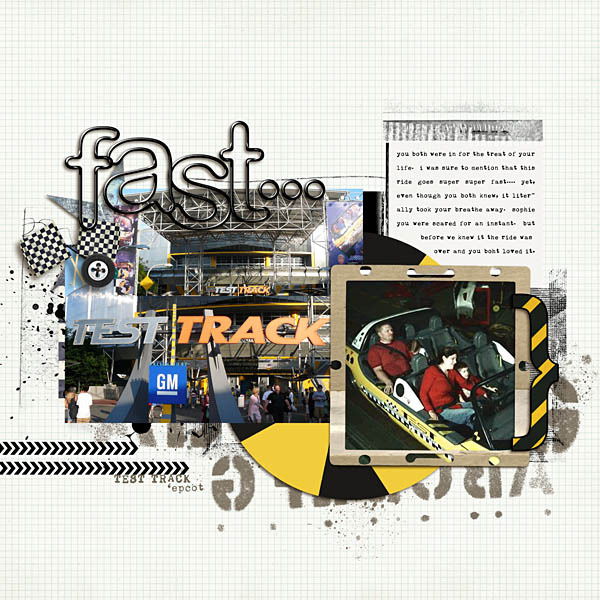 AmberR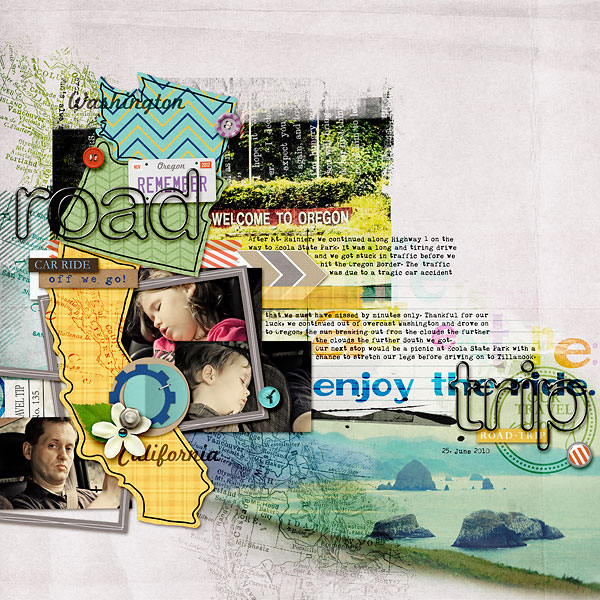 askings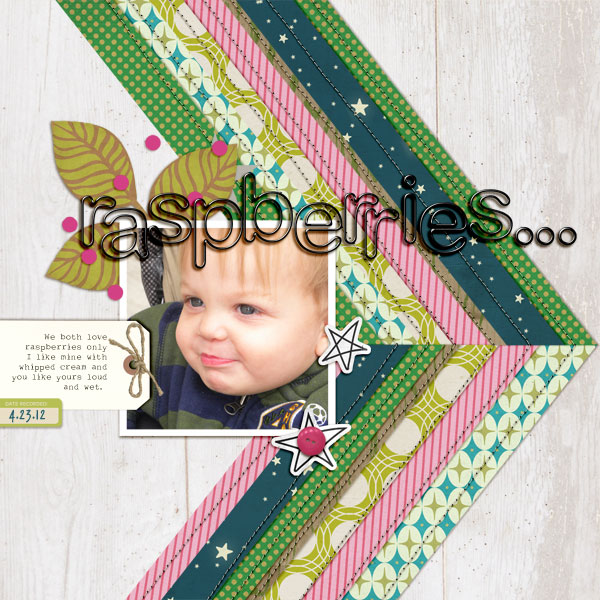 kimbytx………………………………………..Damayanti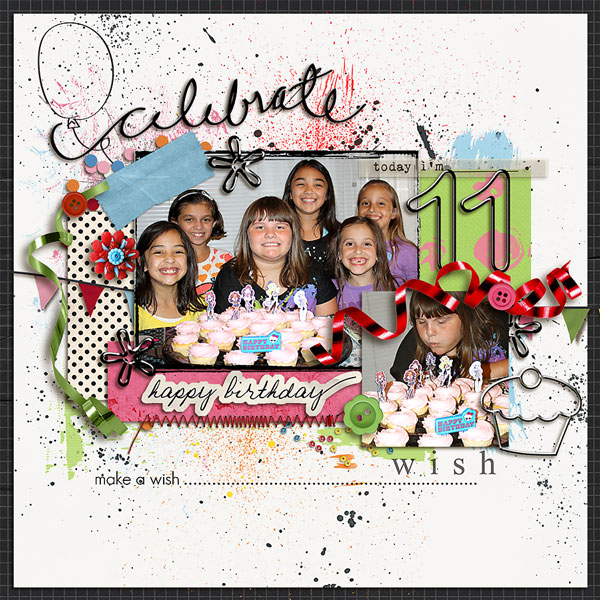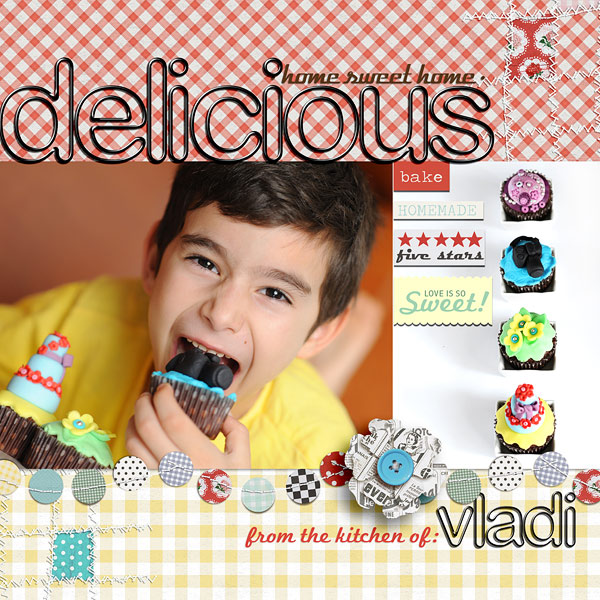 brenda smith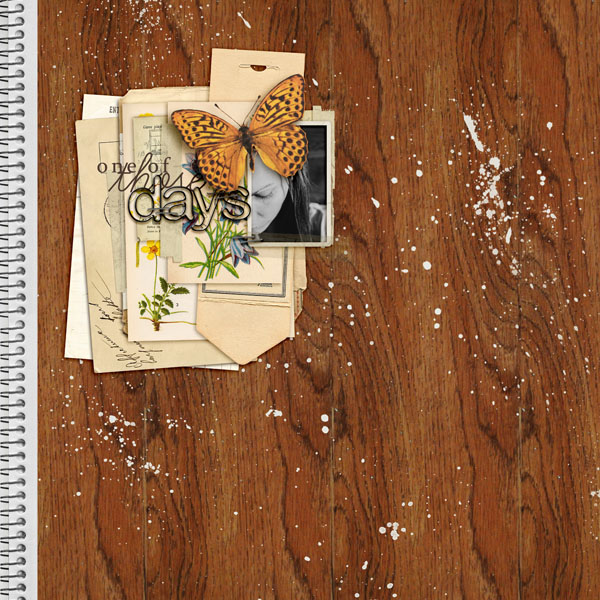 yzerbear19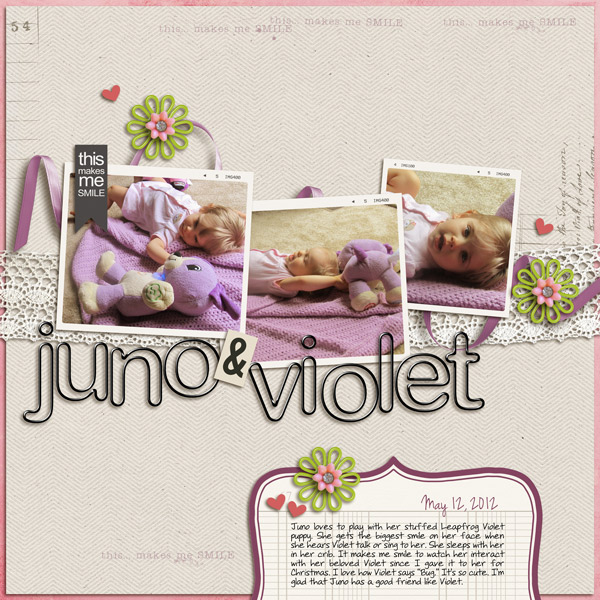 charmedeebob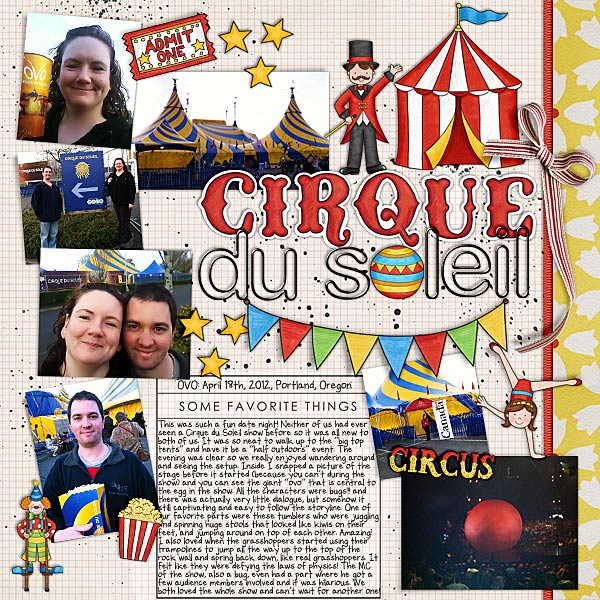 amberr………………………………………..norton94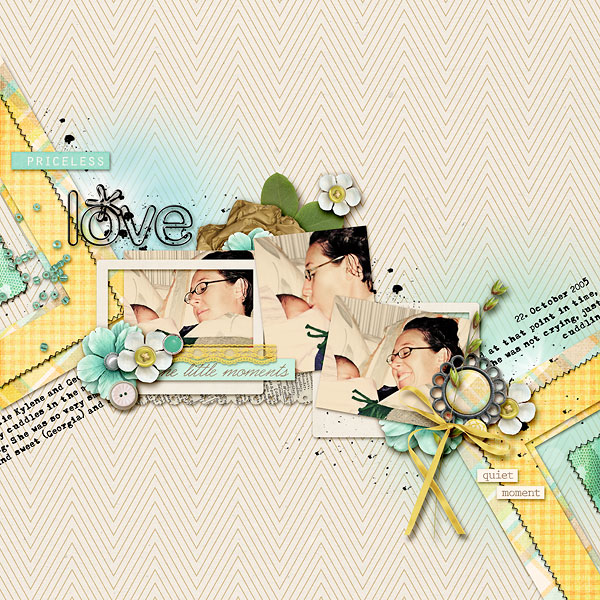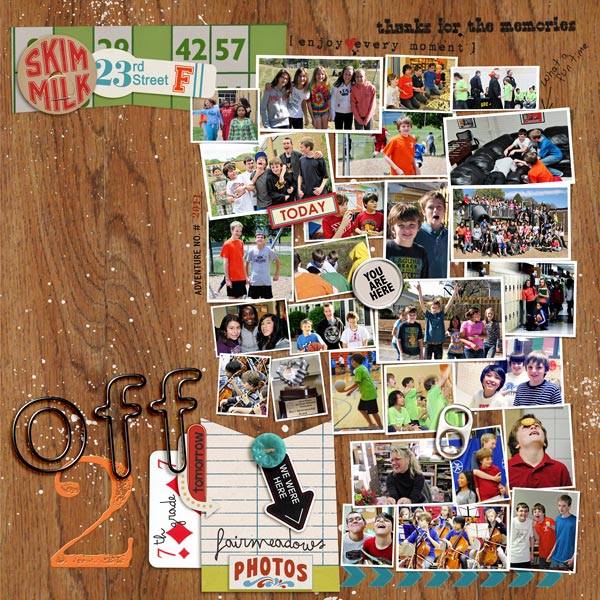 kristasahlin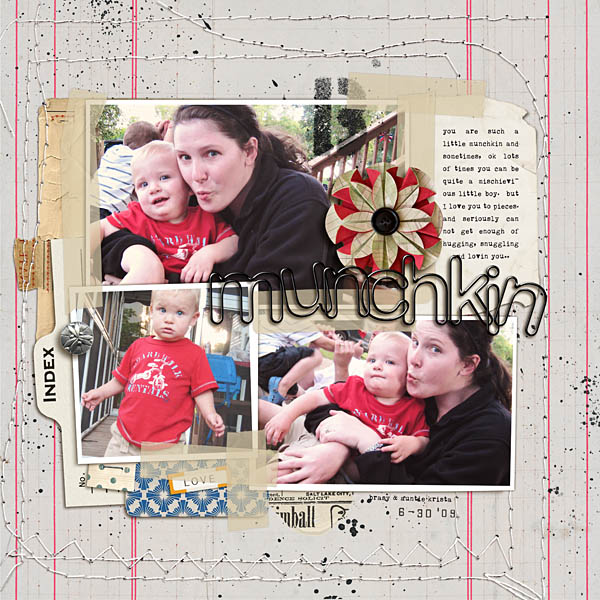 becca1976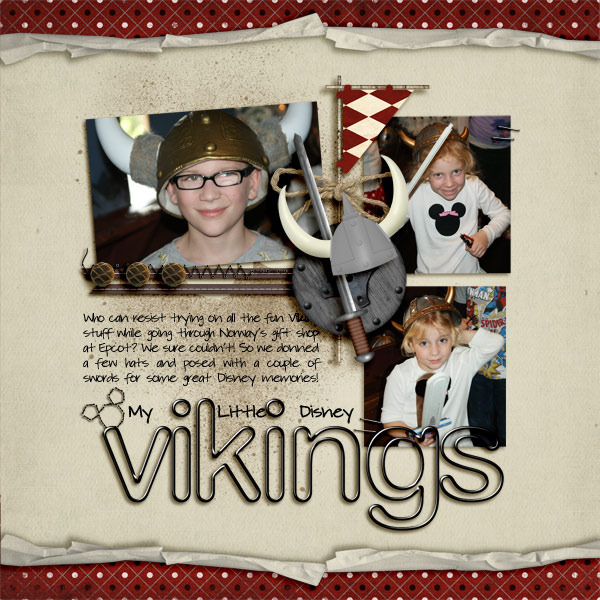 liahra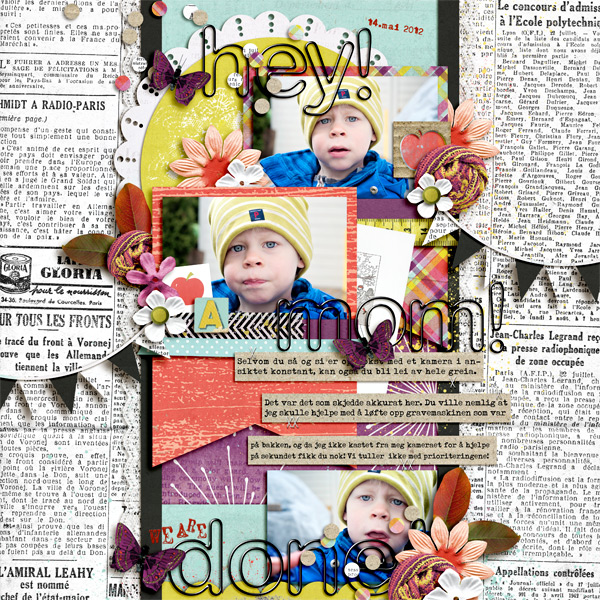 britt