Have you ever wished your your scrapbooking products were a different color? Let's talk about how easy it is and find out how I about doing this. I especially love this technique for a couple reasons #1) Sometimes, I simply want to get more use out of a collections. #2) Sometimes, it is because the colors don't go with my photos #3) Other times, it's just because I like to play in Photoshop.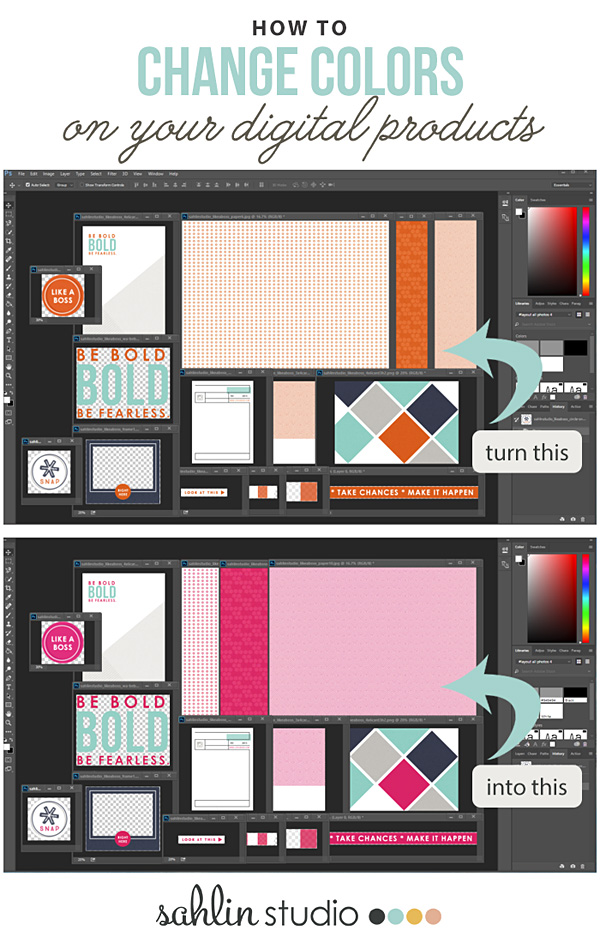 Today I am going to show you one of the really quick and easy ways that I change the colors on digital products. I am going to demonstrate using the "
Like A Boss
" collection by Sahlin Studio. It is one of my all time favorites!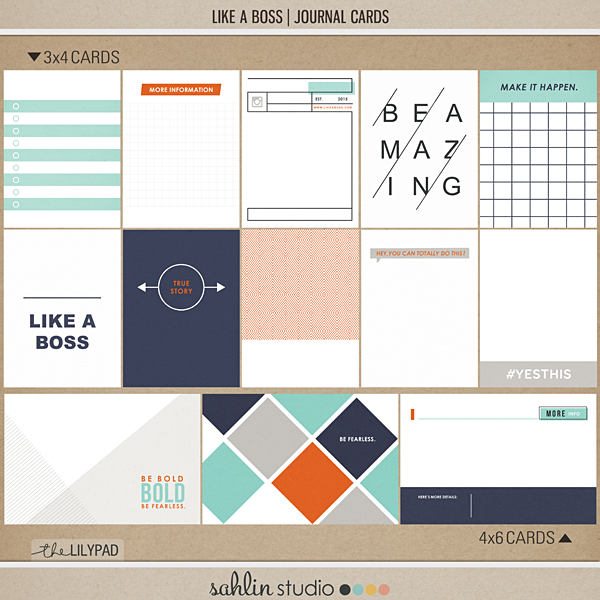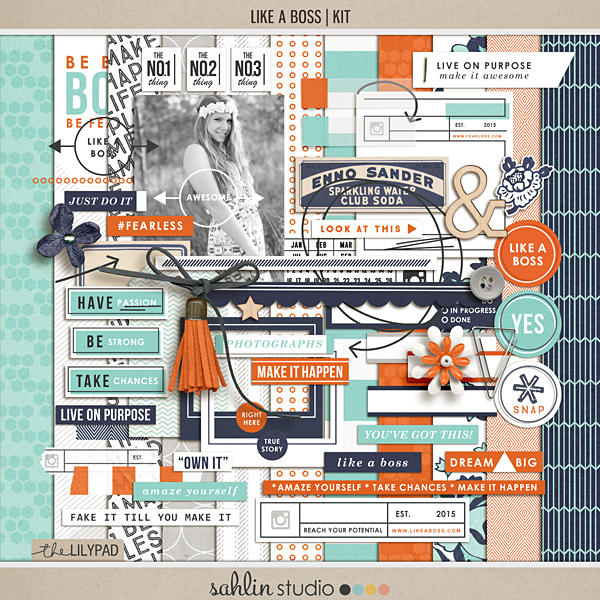 BEFORE AND AFTER
I pulled up a the designs I wanted to use in Photoshop. Here is the before and after screenshots of how they turned out.
And the before photo…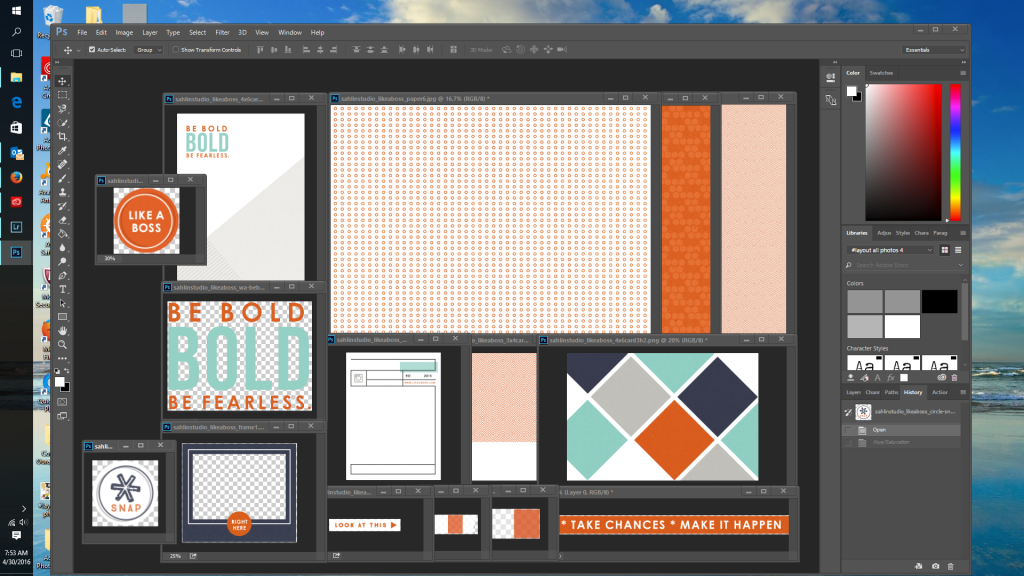 And the after photo…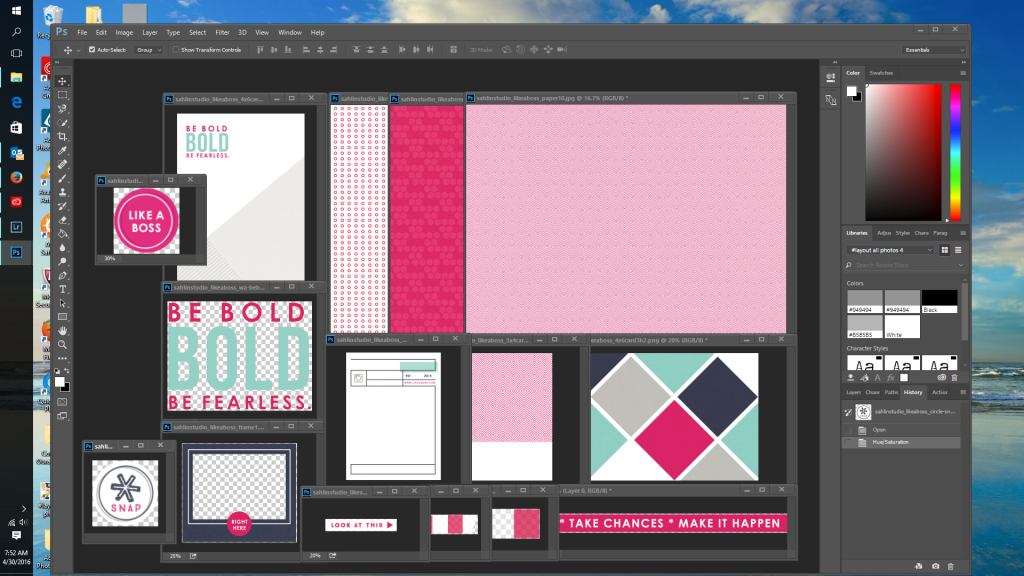 The only shade that I changed was the reddish orange color to a bright pink color. I love both combinations, but thought that pink would be fun with the photos I wanted to work with. It really is super simple to just change one shade like this. Ready for me to show you how?
How To Change Colors on Your Digital Products
1. Open the file you want to use (do one at a time).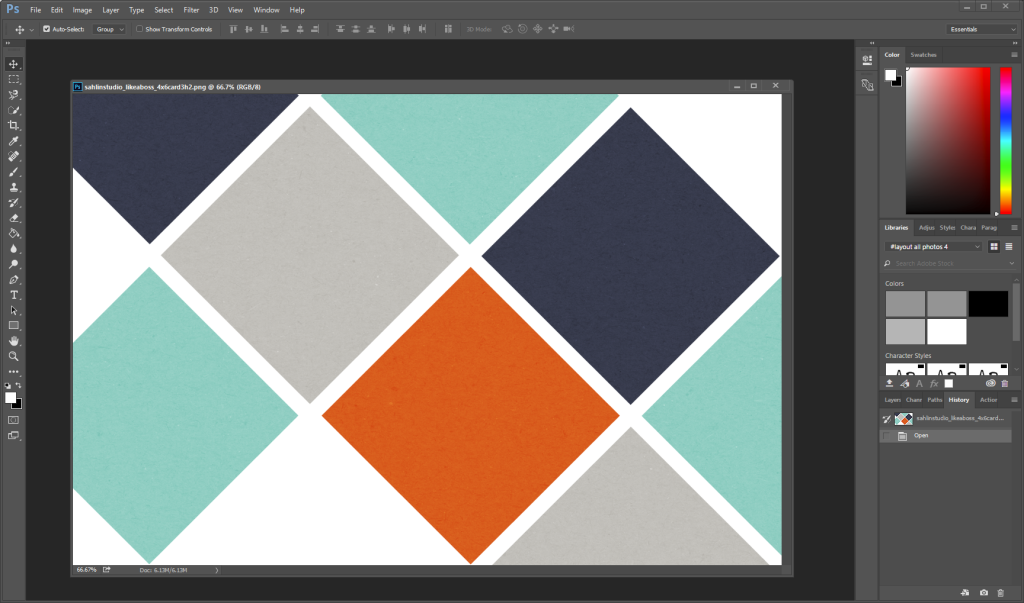 2. Go to the top left side of Photoshop and click on (3rd menu choice) Image – Adjustments – Hue/Saturation. You will get a screen pop up that looks like this…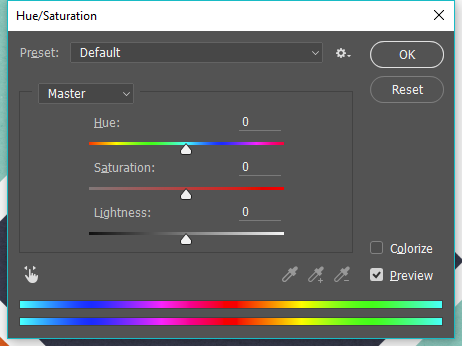 3. I knew that I wanted to only change the red- orange color, so I clicked on the drop down that says "Master" and selected "Reds".
***After you have mastered changing one shade (red, yellow, green and so on), try adjusting the sliders with the "Master" selected. Wait to see how many different color options there are!***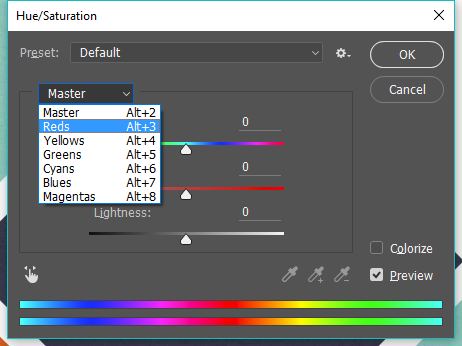 4. I moved the slider under "Hue" until I had the reddish orange changed to a shade of bright pink that I was happy with. NOTE: none of the other colors changed, just the reddish orange since I had "Reds" selected. I made a note of the -50 so that I could make sure that all of my changes were the same across all of the products I was going to use. Then you click "ok".  Do this with each product that you want to change.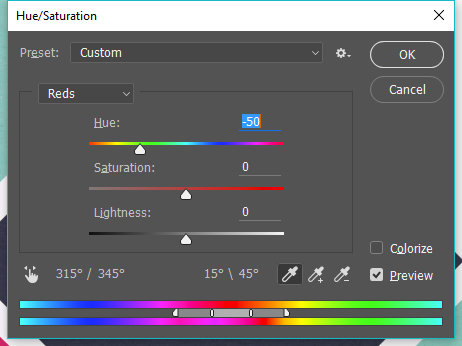 And this is what I ended up with!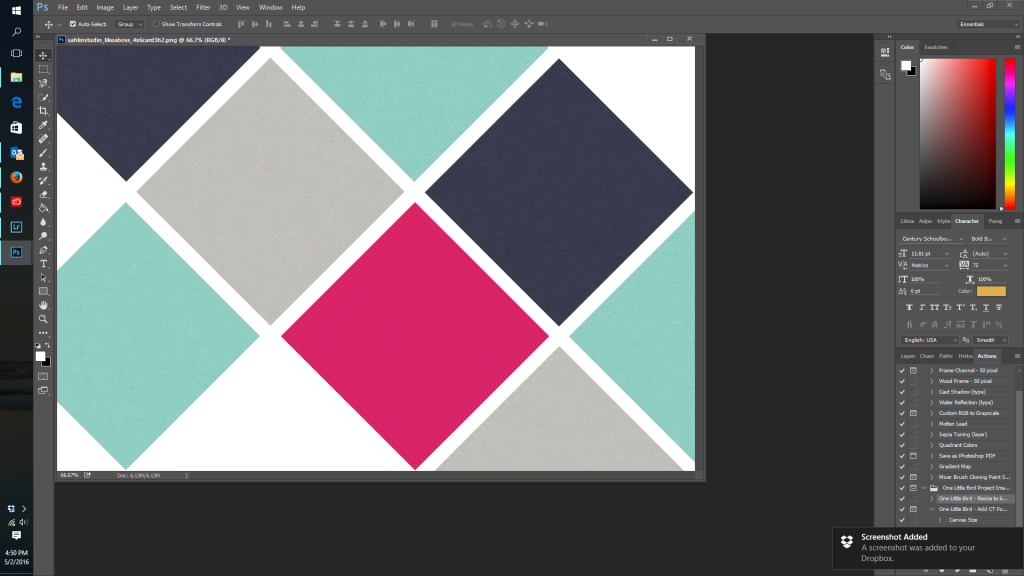 I went from these color of patterned paper…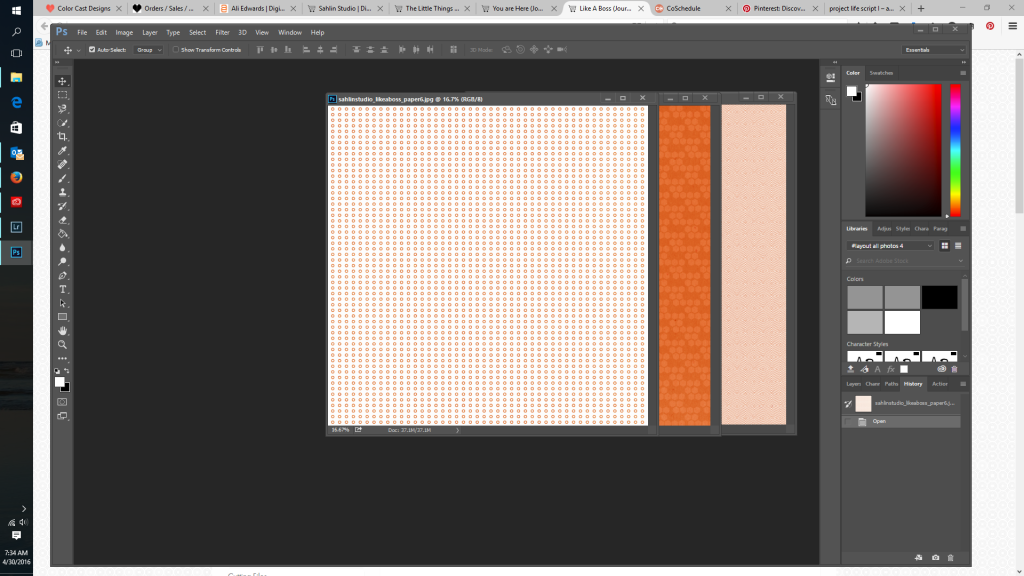 to these…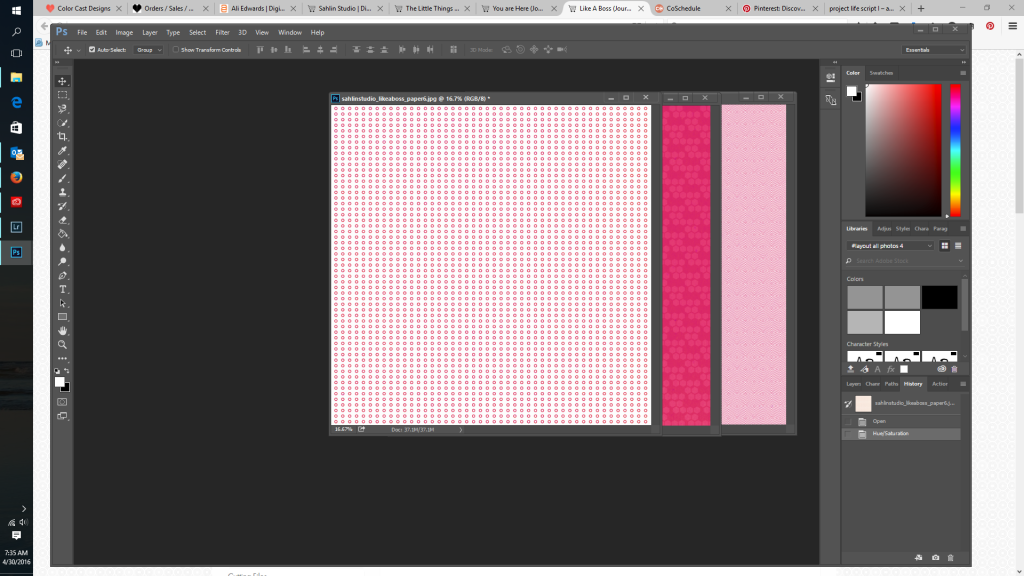 So fun, right?!
Let's See These in Action!!
So I kept changing the Hue on all of the products I wanted to use and then made this multi page insert for my album with photos from my daughter's 14th Birthday party photo shoot.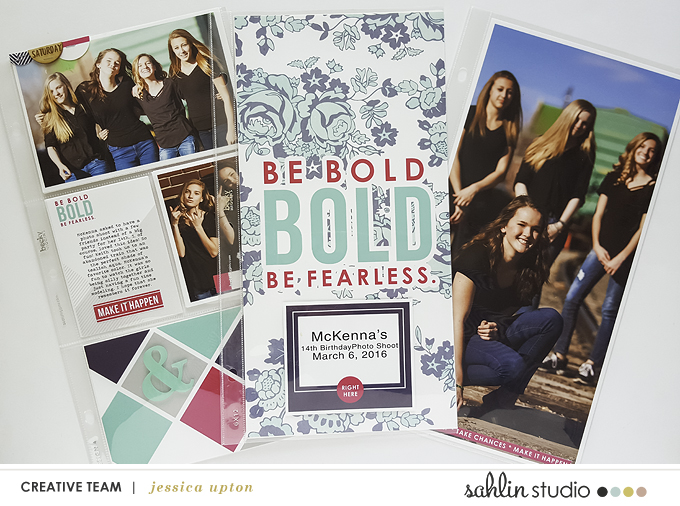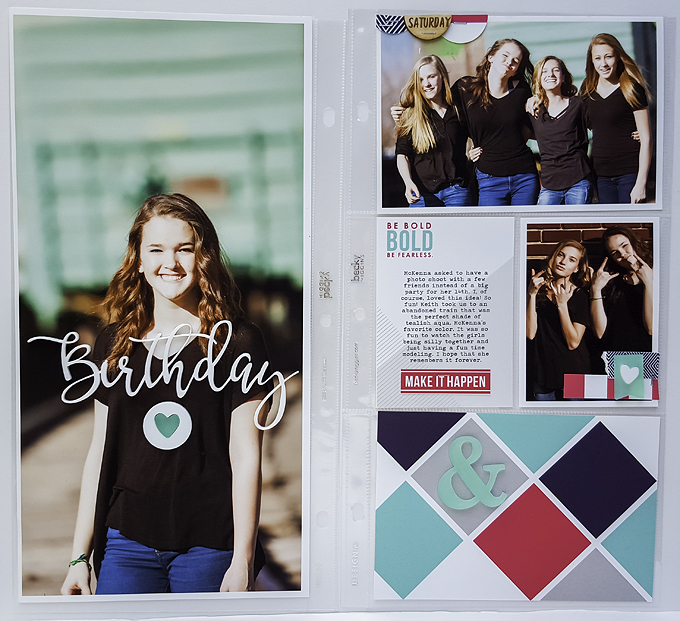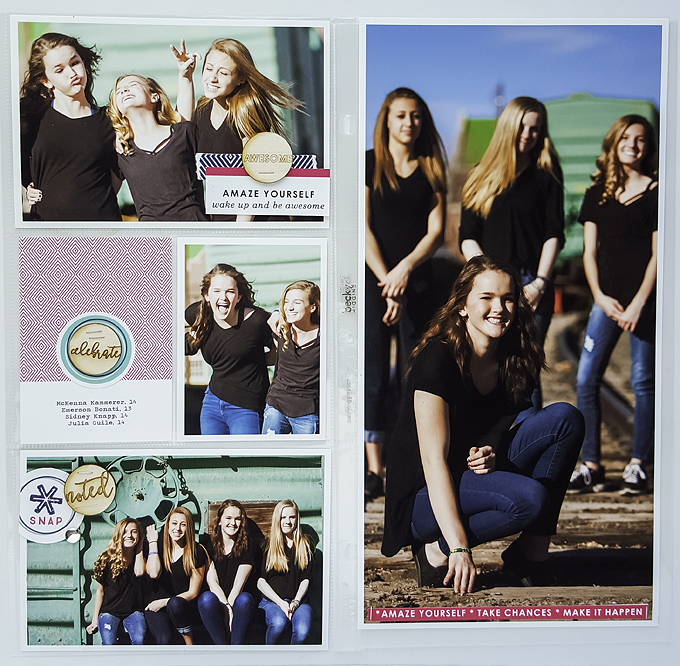 I hope that you enjoyed my post and learned something new! Please let me know if you have any questions!
I am married to my very best friend, Keith. We reside in Colorado and have 3 kiddos (McKenna 13, Riley 12 and Kiefer 5). I started scrapbooking 13 years ago and now do mostly Project Life, with the occasional layout thrown in my Project Life album. I love crafting and DIY projects and filling my home with these projects. I am passionate about preserving our history in a fun and creative way. I feel so blessed to be contributing to such an awesome hobby.