As the warmth of summer fades into shorter days & chilly nights, it's the perfect time to slow down and reconnect with the special people in your life. The ones that challenge you, uplift you, and speak to something in your heart. It's with them in mind that I bring you the Kindred collection. Whether your kindred spirits are a life-long friend, a loving spouse, or even a stranger that has brought a smile to your face, Kindred's warm wine and mustard color palette and delicate embellishments will make capturing those treasured bonds a joy!
Kindred Kit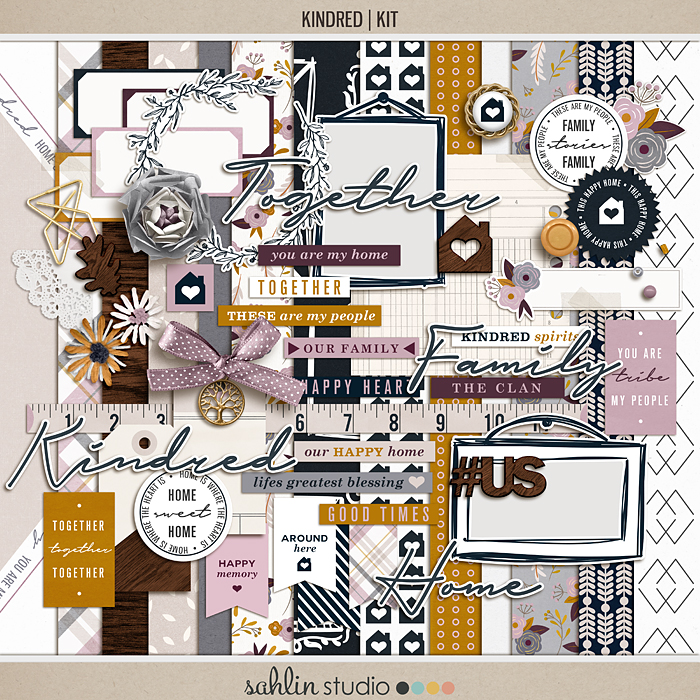 Kindred Journal Cards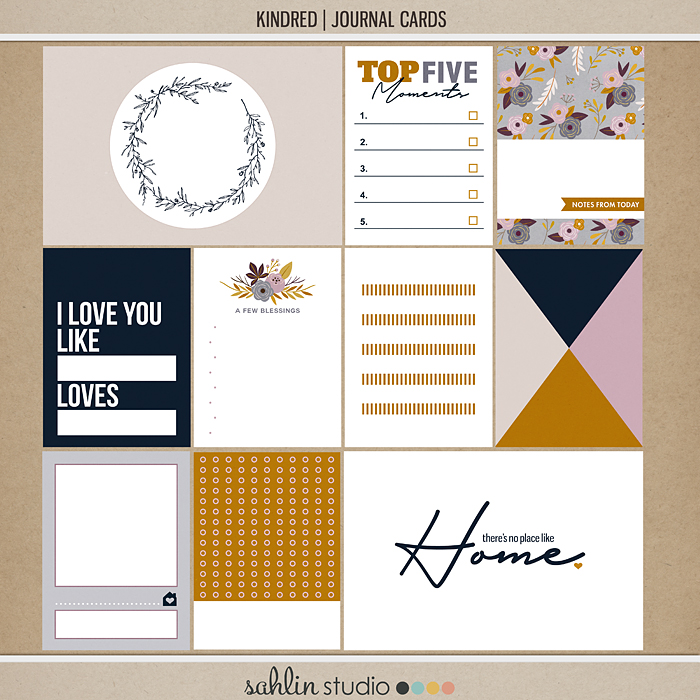 ---
EXCLUSIVE NEWSLETTER BUNDLE OFFER!!
Save 50% when you purchase the collection this weekend.
Offer good thru October 30, 2016.  You must subscribe to my newsletter here.
---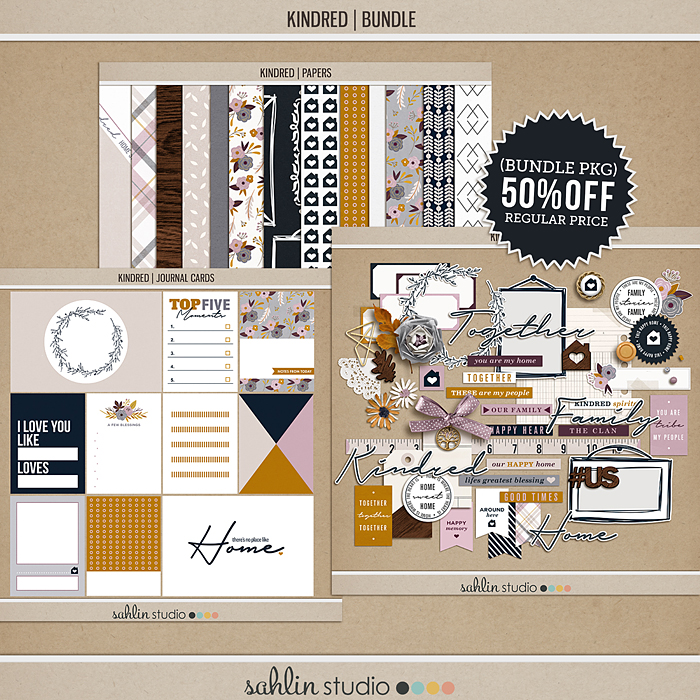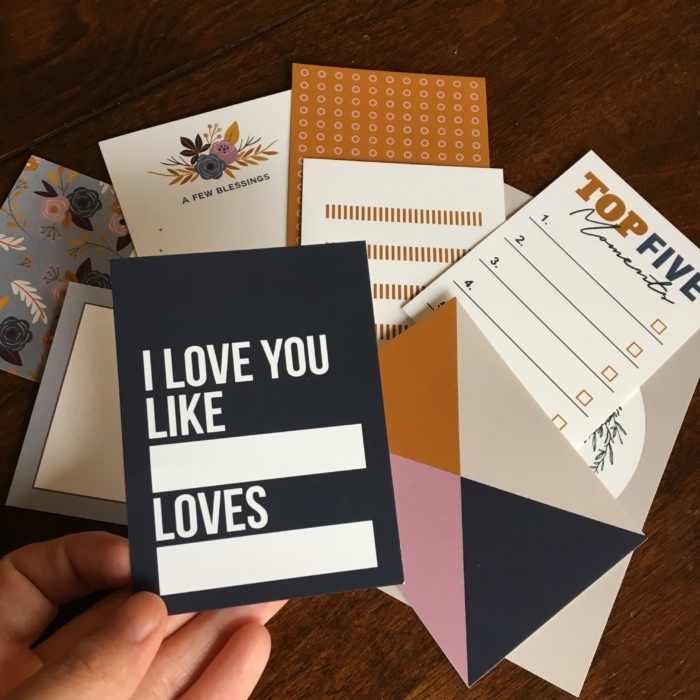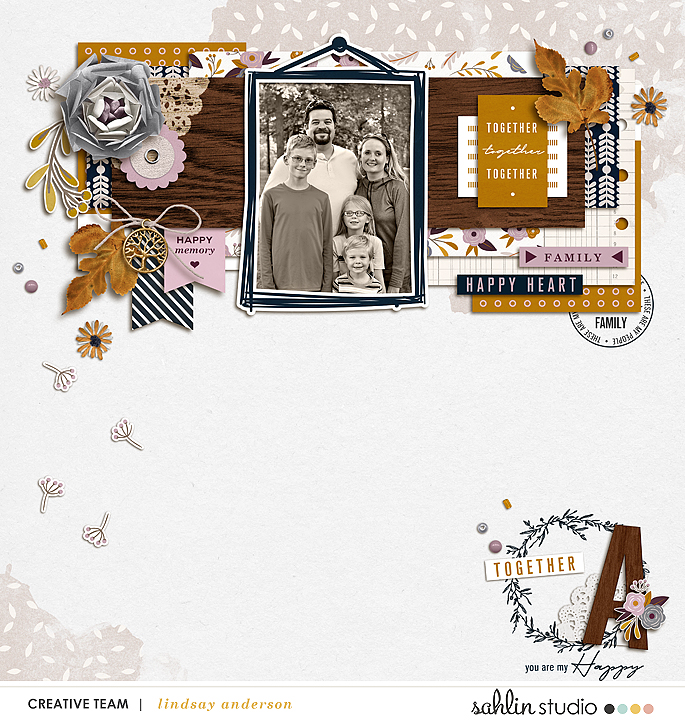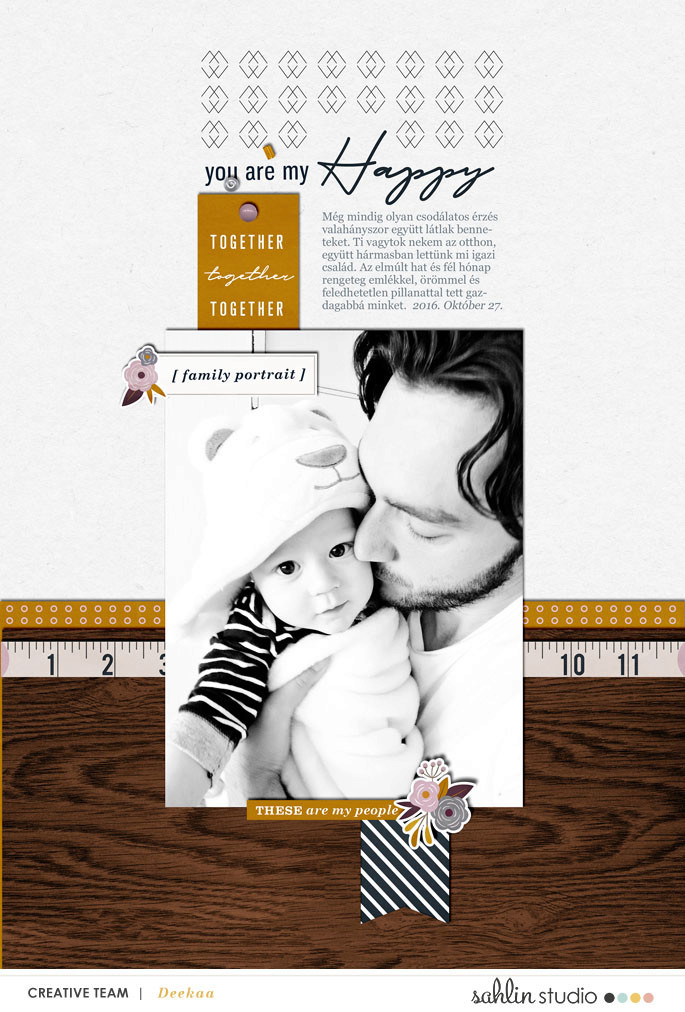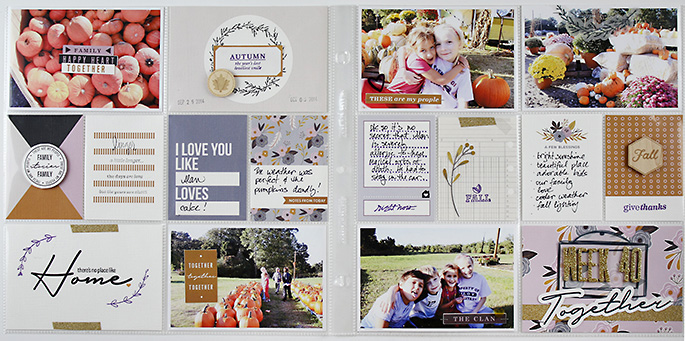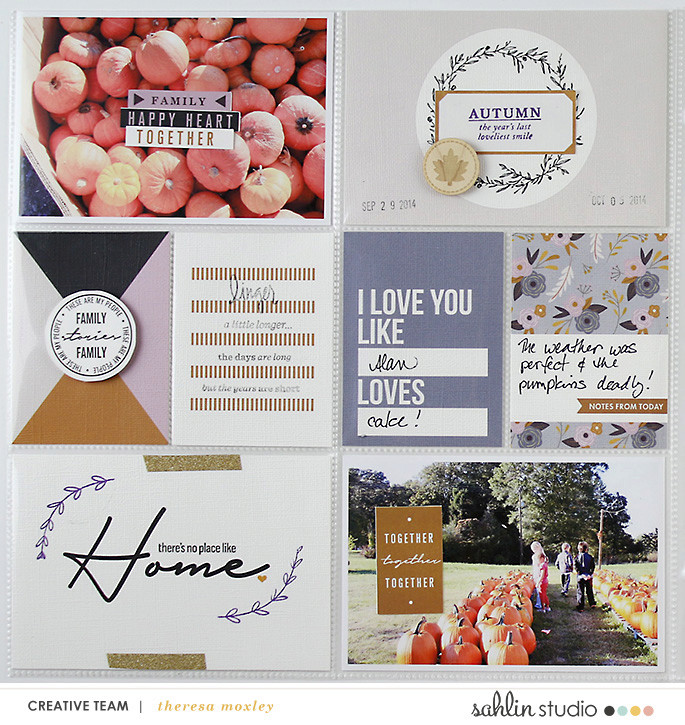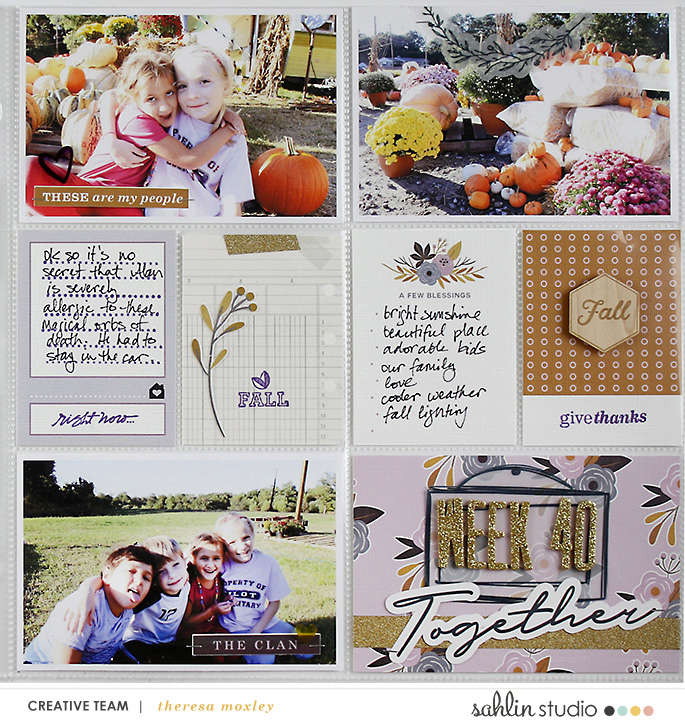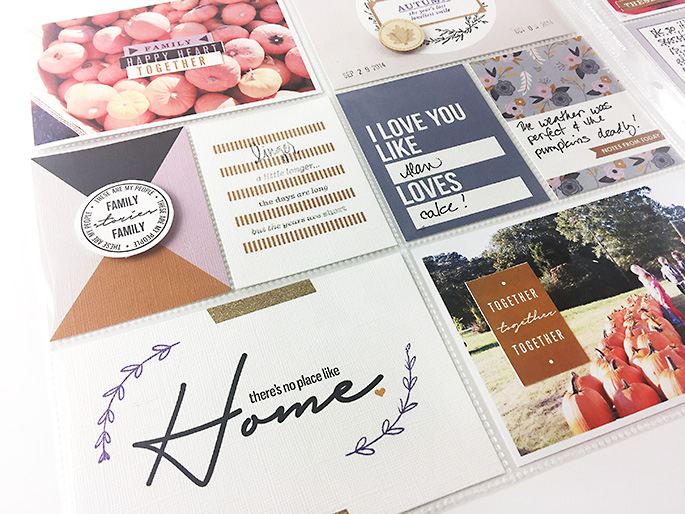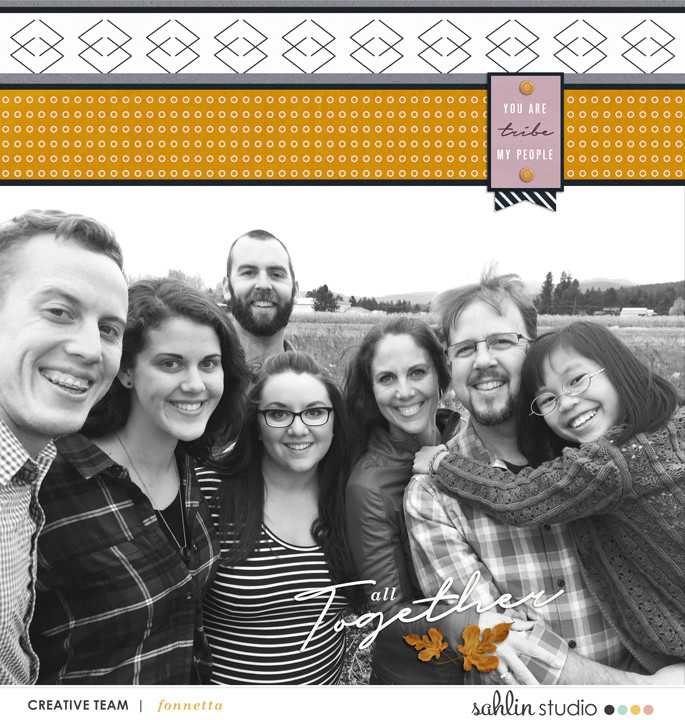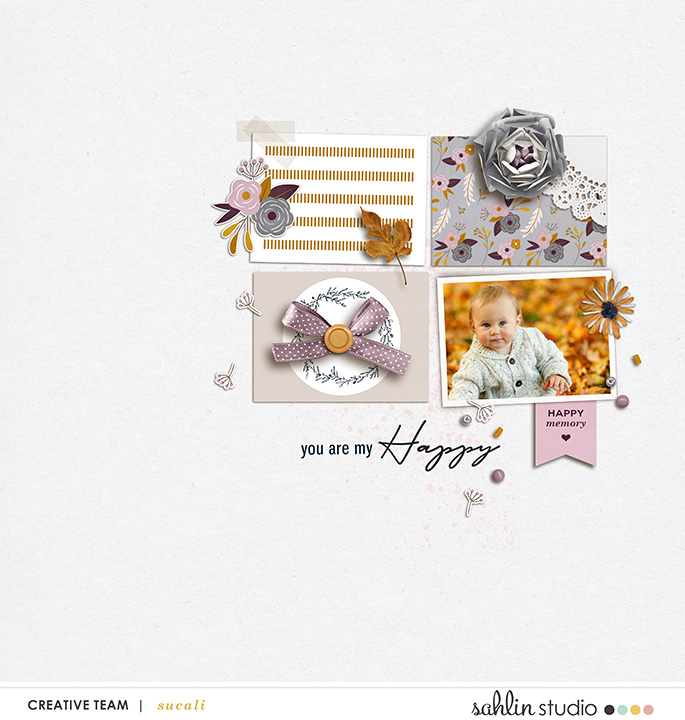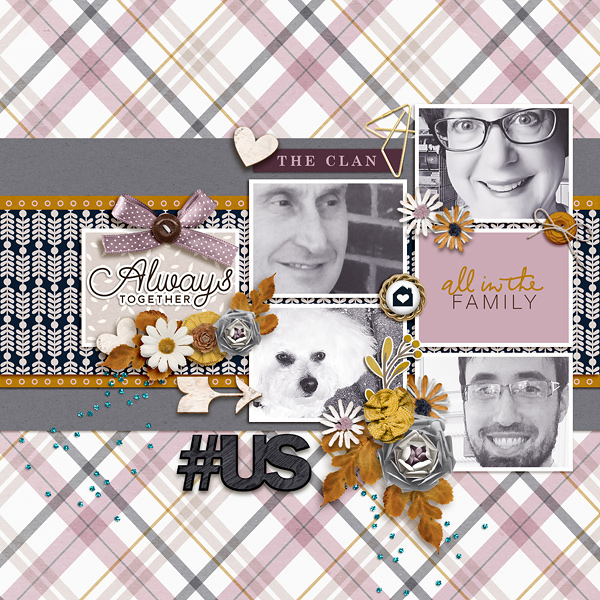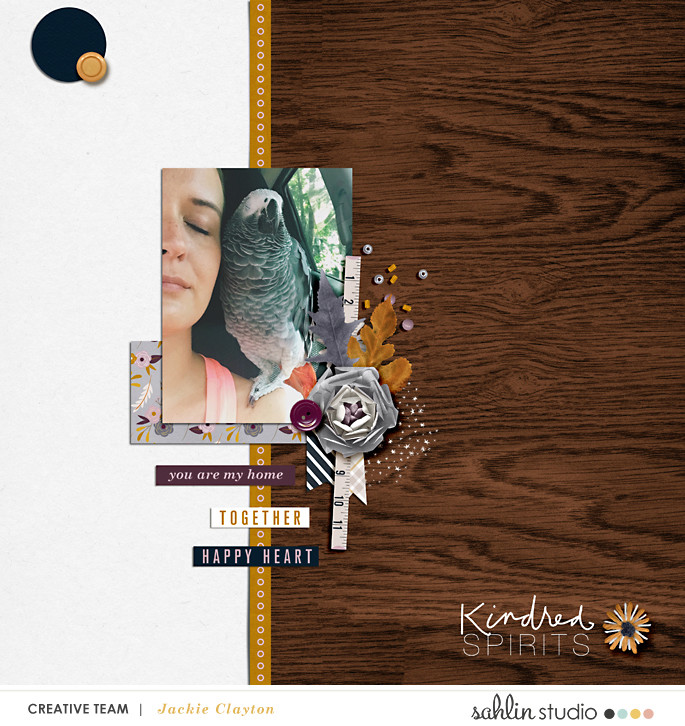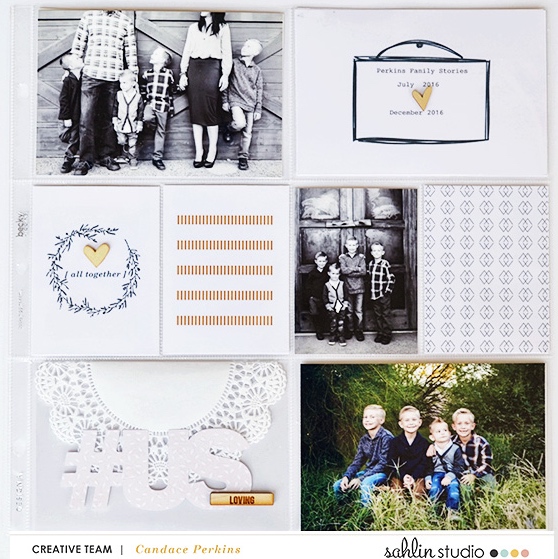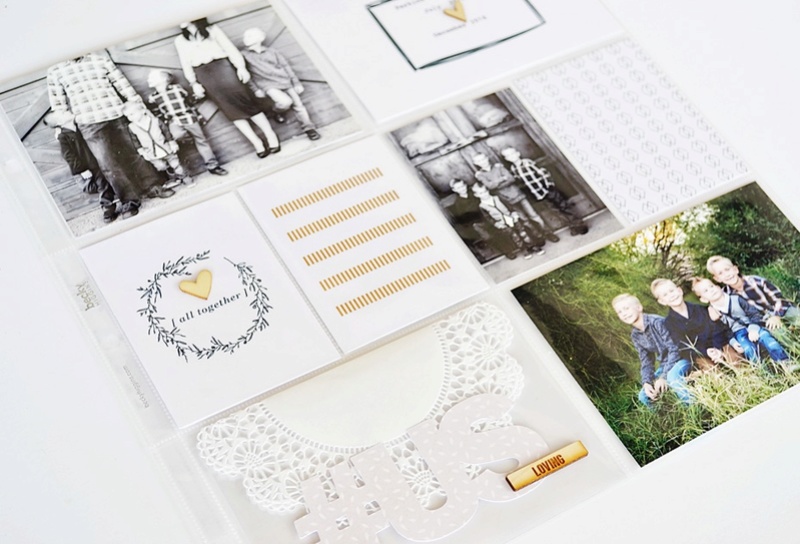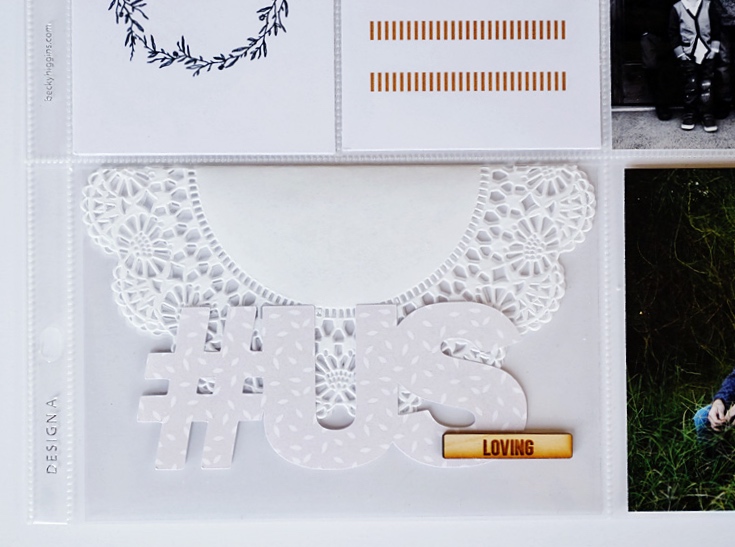 Try using an element as a Cut file to cut out of paper!!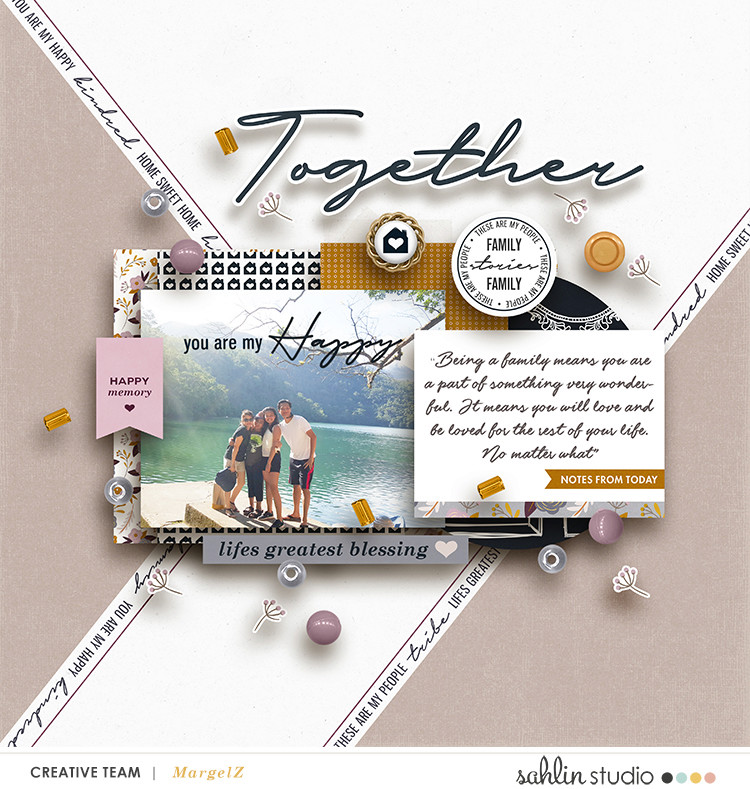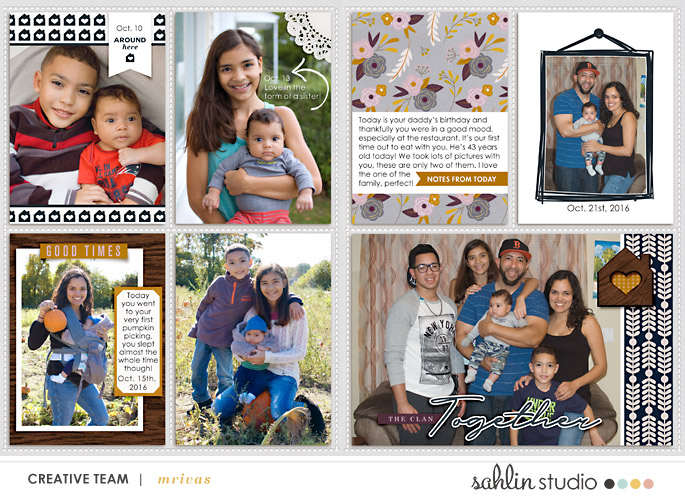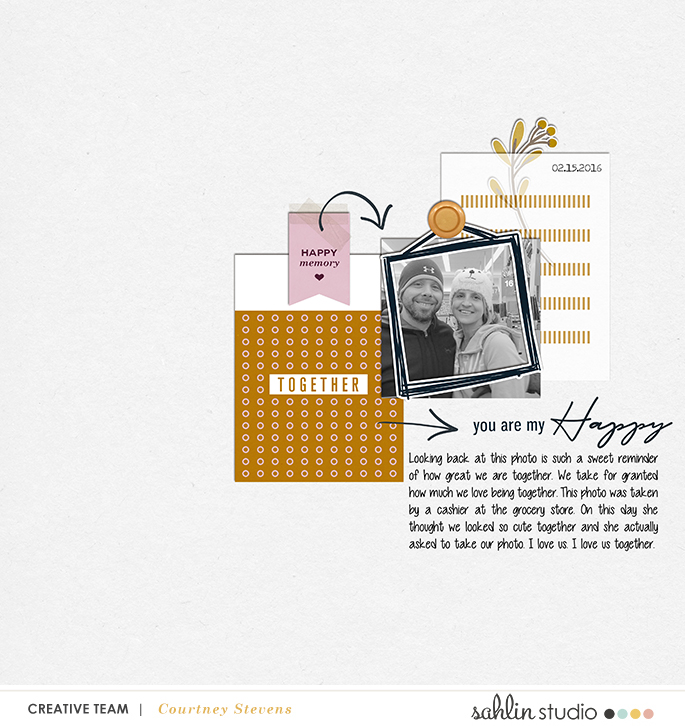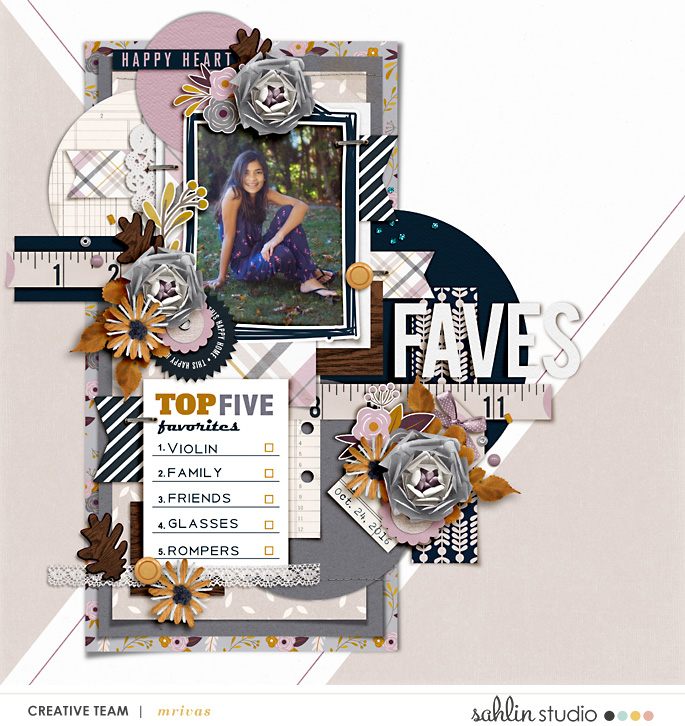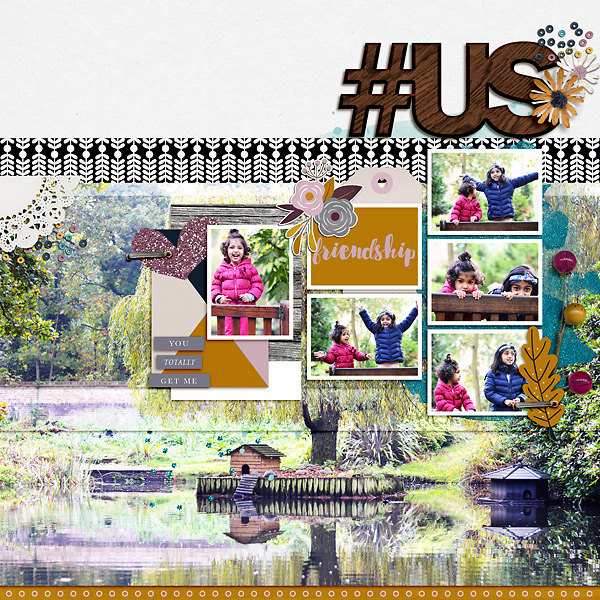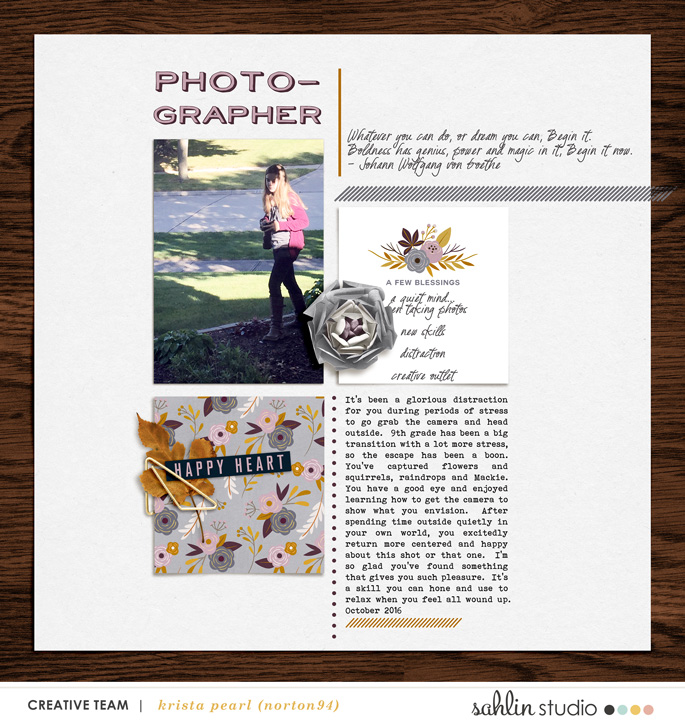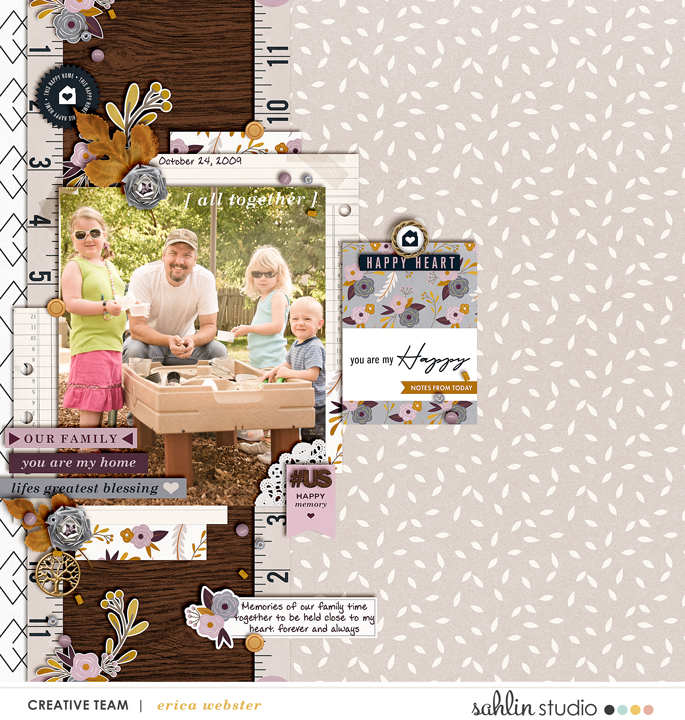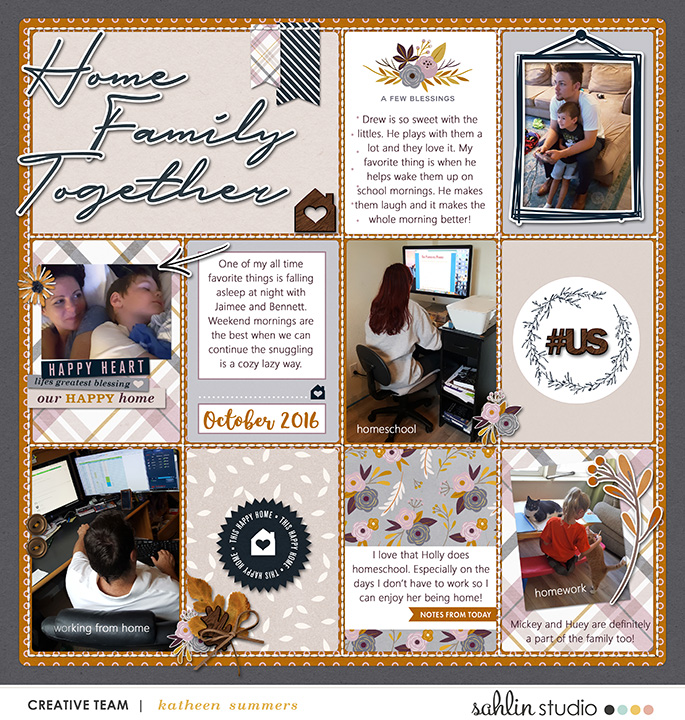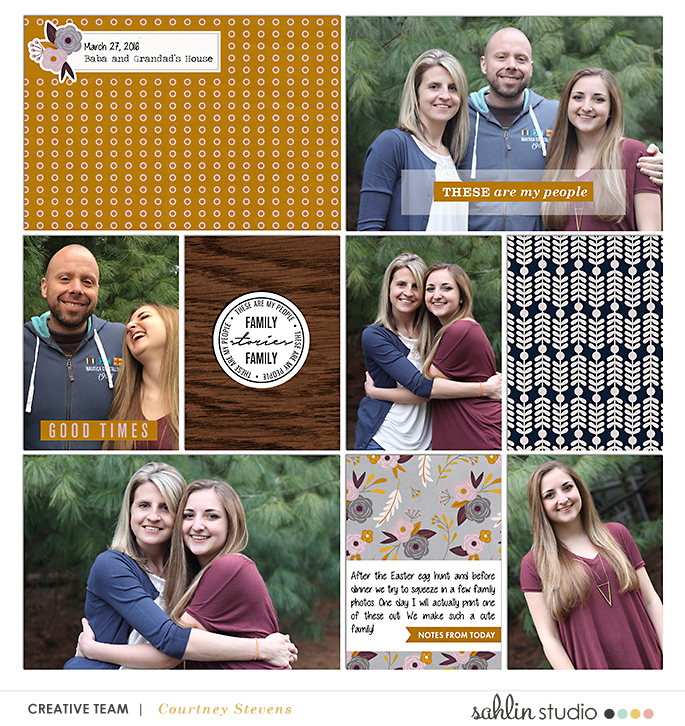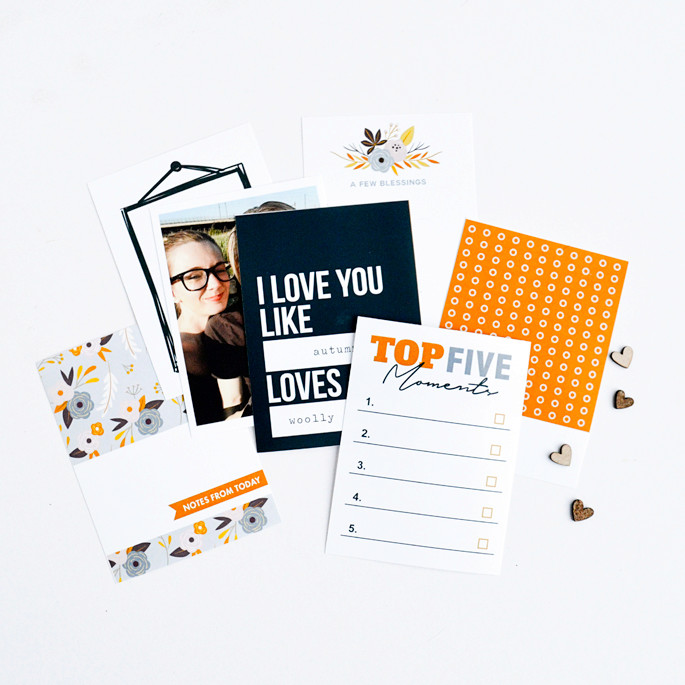 Memory Pocket Monthly | MPM |  Kindred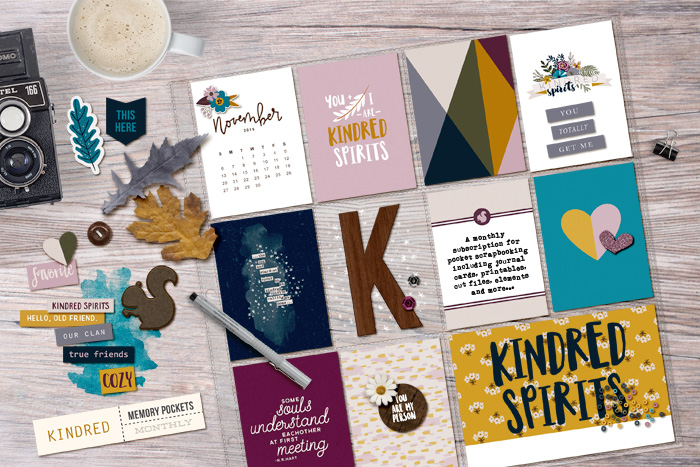 Check out these layouts using this month's MPM collection: