For this month's featured product, we bring you the Birthday Cake collection. No matter what goes on throughout the year, the one thing you can depend on is birthdays. LOTS of birthdays. And since we get to do them every year, that adds up to a lot of pictures to scrap! The Birthday Cake Collection comes in a color palette that can easily be used on any type of birthday celebration – from kiddie parties, to grown up birthday candles, to a fun celebration, or a quiet dinner with your loved ones. So go ahead, blow out the birthday candles, and go on and have some cake…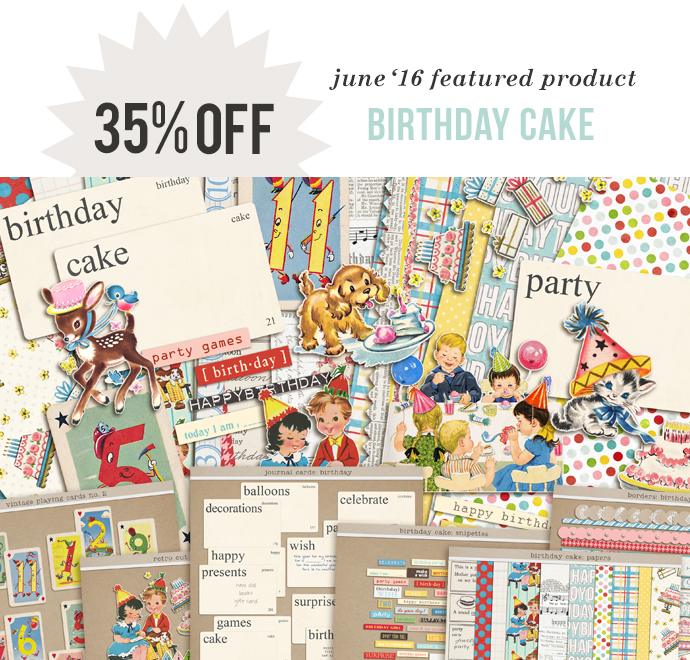 Featured Kit Savings:
All month long you can save 35% on ALL
Birthday Cake
 products including the
elements
, the
papers
, the
journal cards
, the
borders
, the
spinettes
, and the
retro cut outs
.
Featured Kit Challenge: This month I challenge you to use any of these products to create a layout, and you could win a $10 gift to my store. (To play: upload your layout the Sahlin Studio gallery and then post a link to the layout in the blog comments).
Birthday Cake (Elements)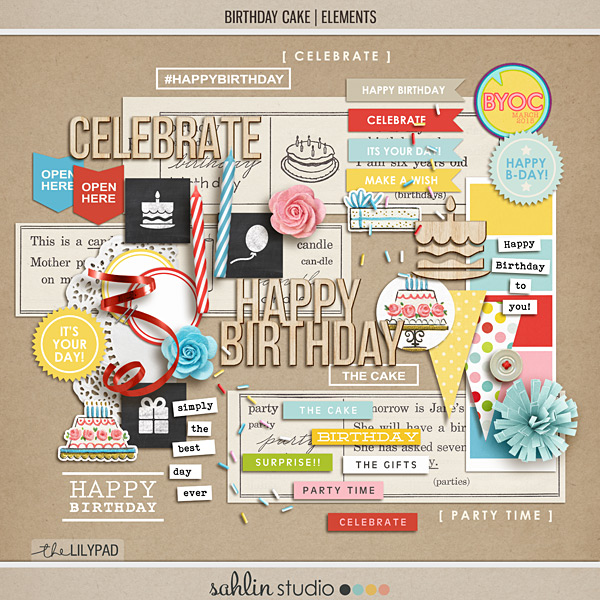 Regular Price: $4.09
Sale Price: $2.66
Birthday Cake (Papers)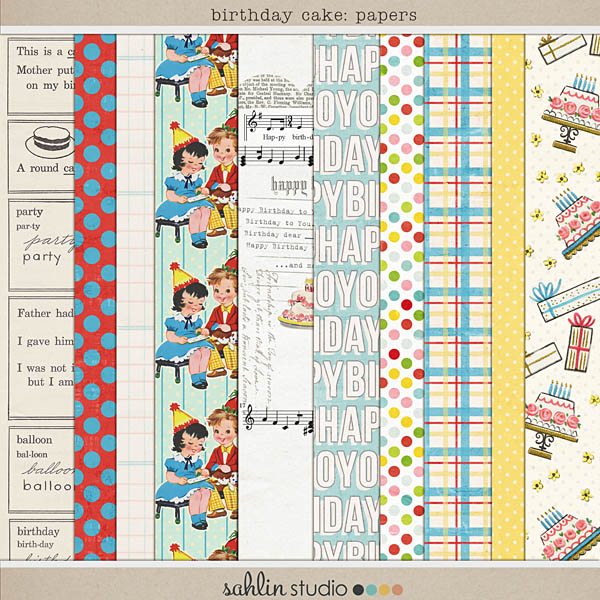 Regular Price: $3.99
Sale Price: $2.59
Birthday Cake (Journal Cards)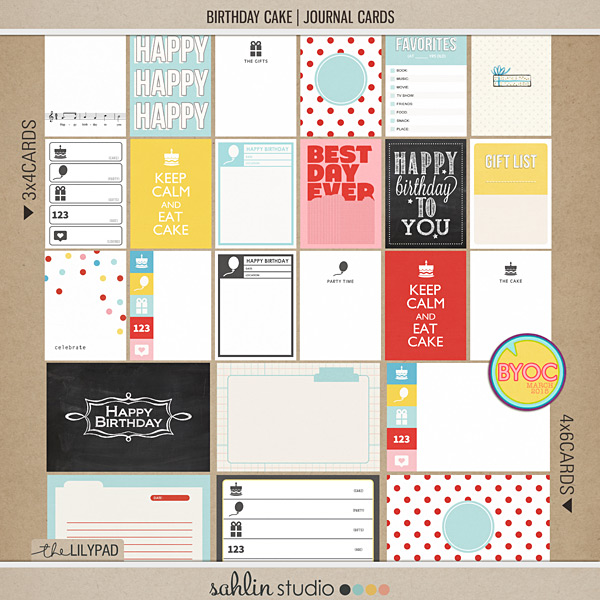 Regular Price: $6.59
Sale Price: $4.28
Birthday Cake (Borders)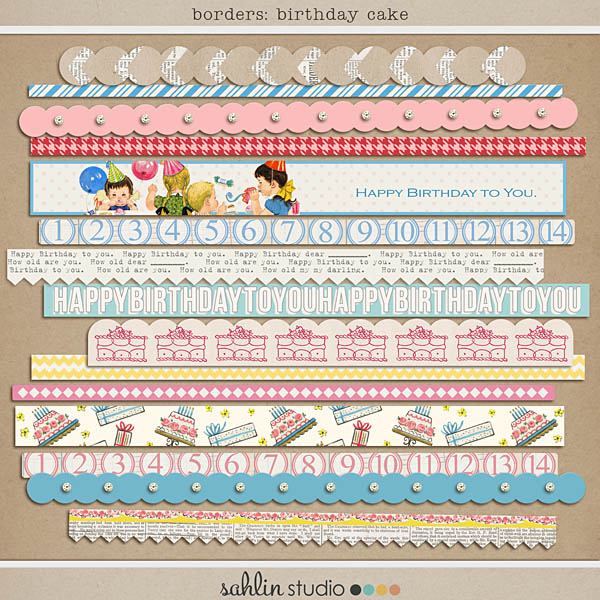 Regular Price: $3.79
Sale Price: $2.46
Birthday Retro Cut Outs & Birthday Cake: Word Snipettes
** SAVE 47% OFF with this bundle **
Birthday Cake (BUNDLE)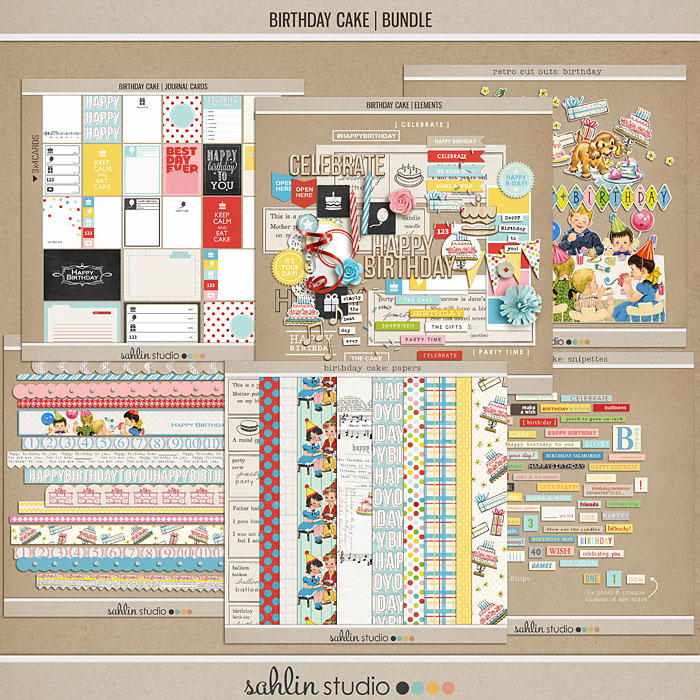 How about some creative inspiration using Birthday Cake!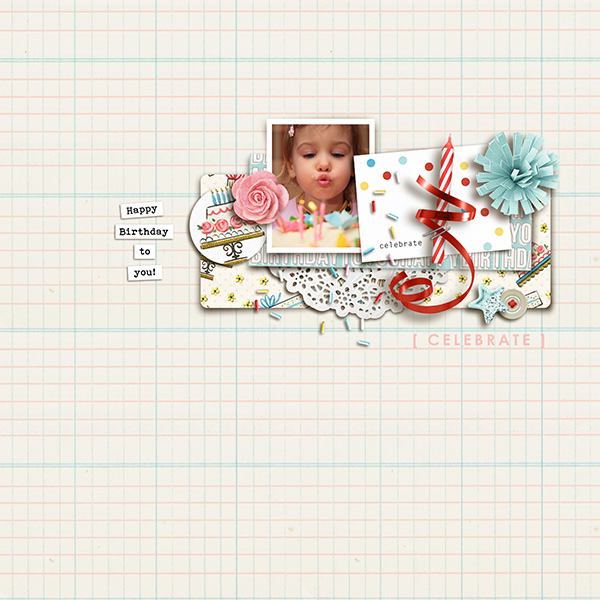 ▲sucali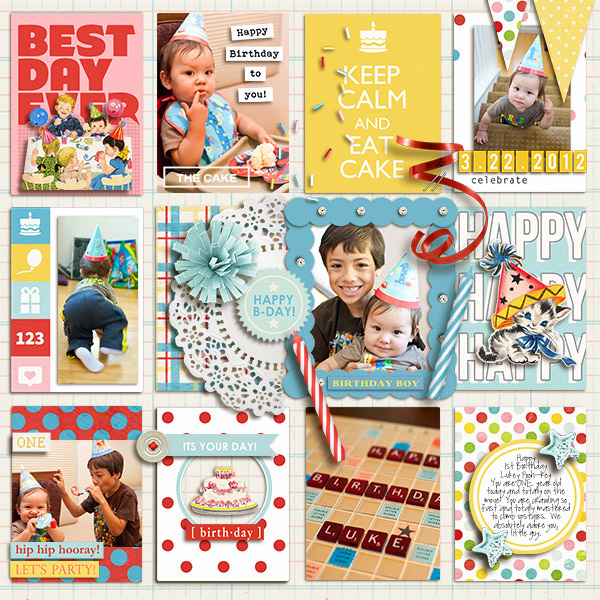 ▲mikinenn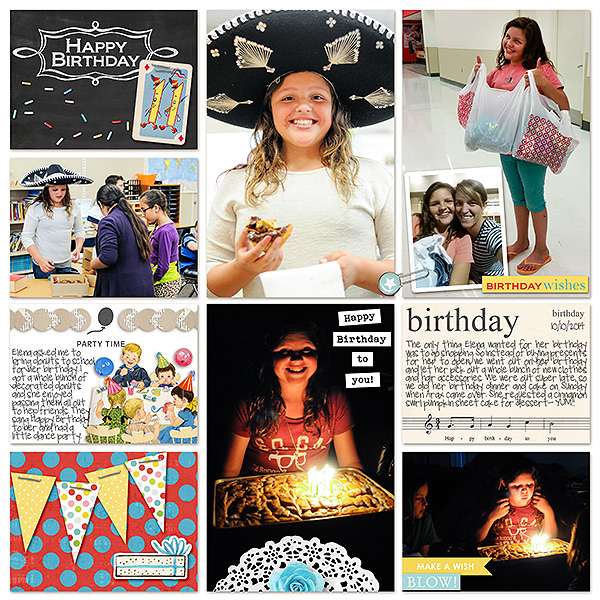 ▲kv2av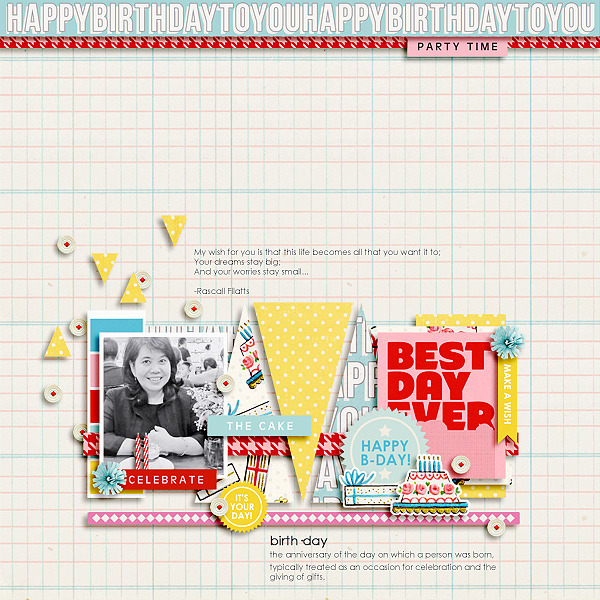 ▲icajovita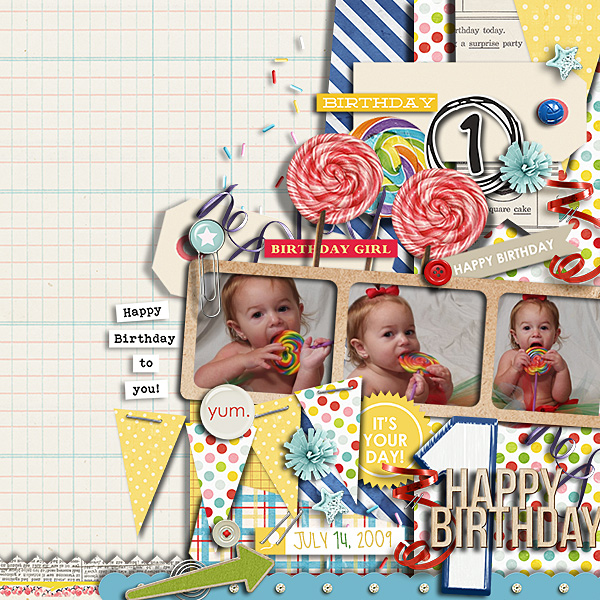 ▲dotcomkari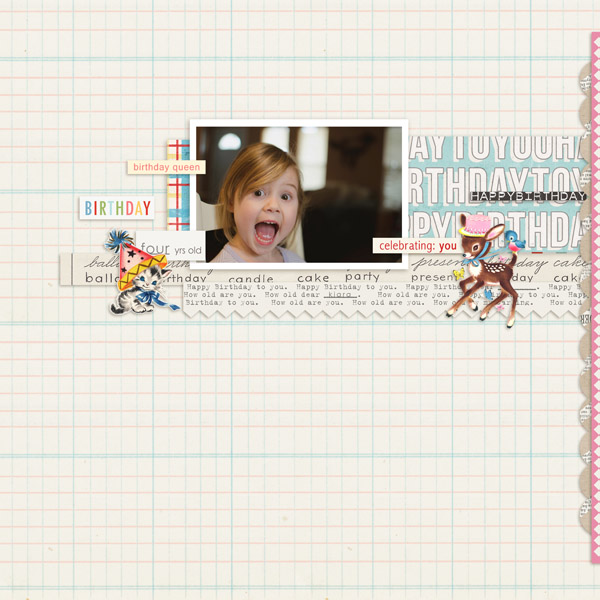 ▲3littleks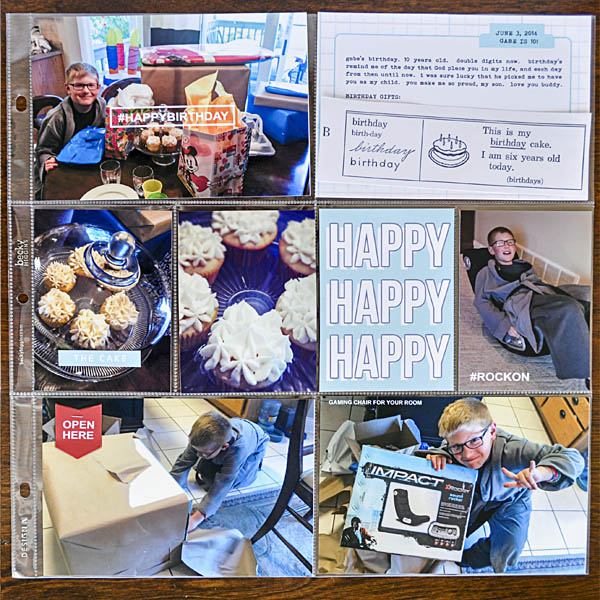 ▲kristasahlin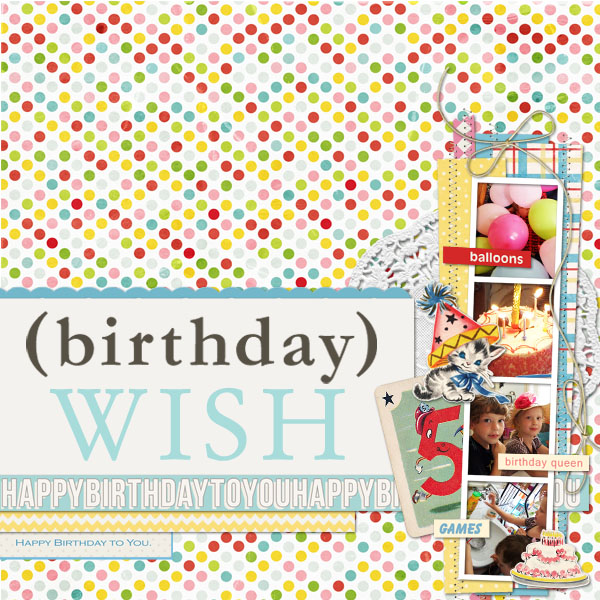 ▲dul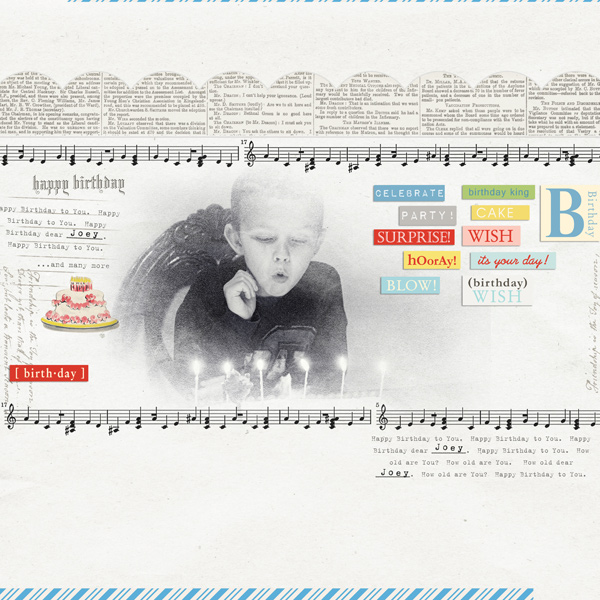 ▲EHStudios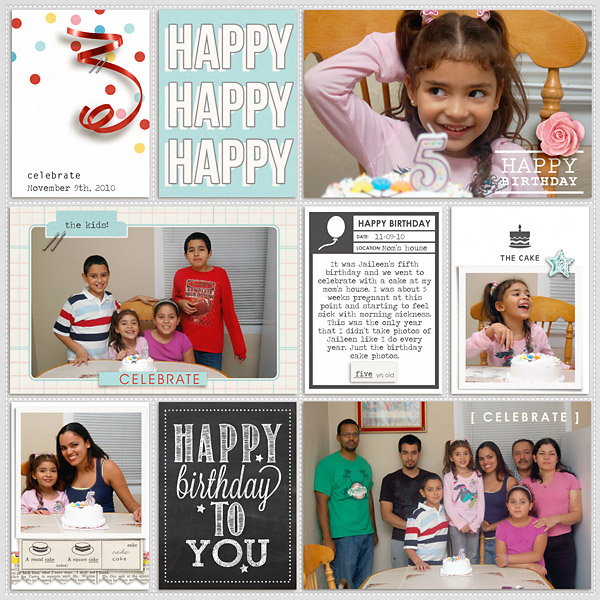 ▲mrivas2181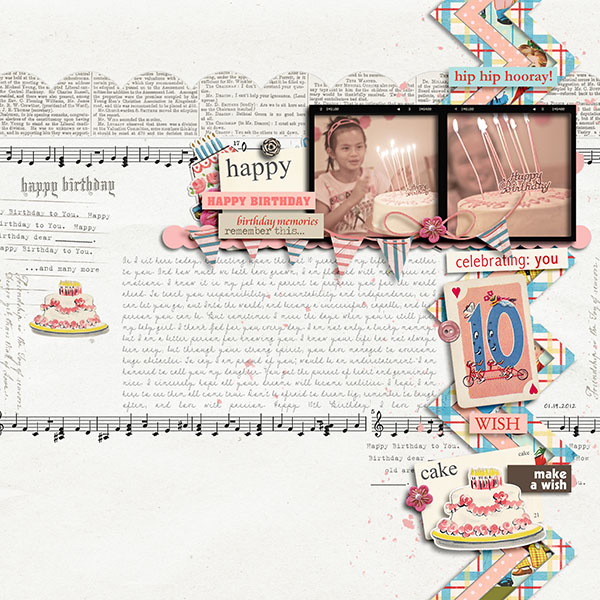 ▲margelz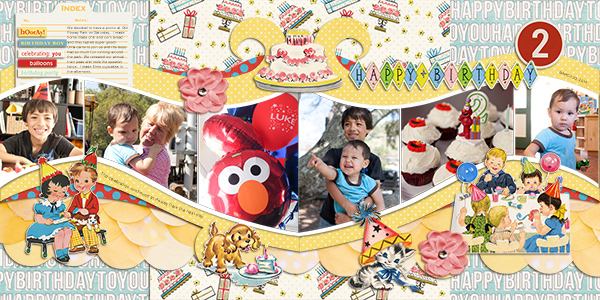 ▲mikinenn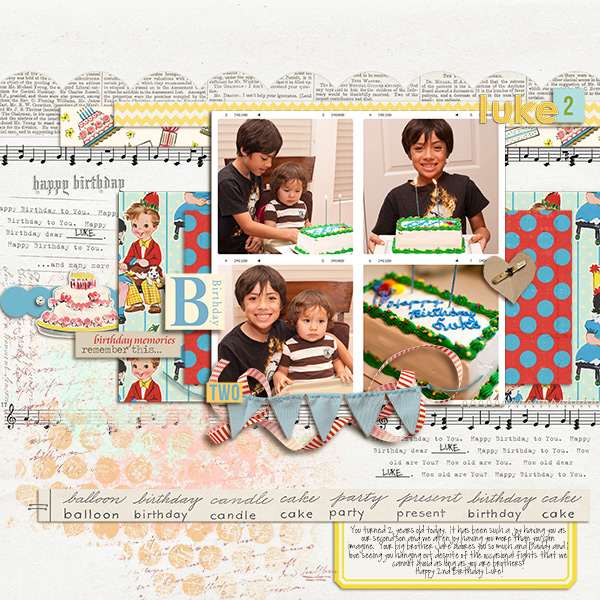 ▲mikinenn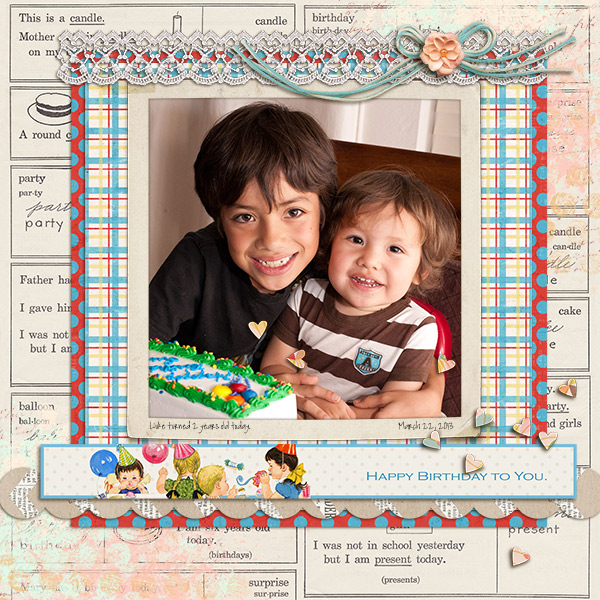 ▲mikinenn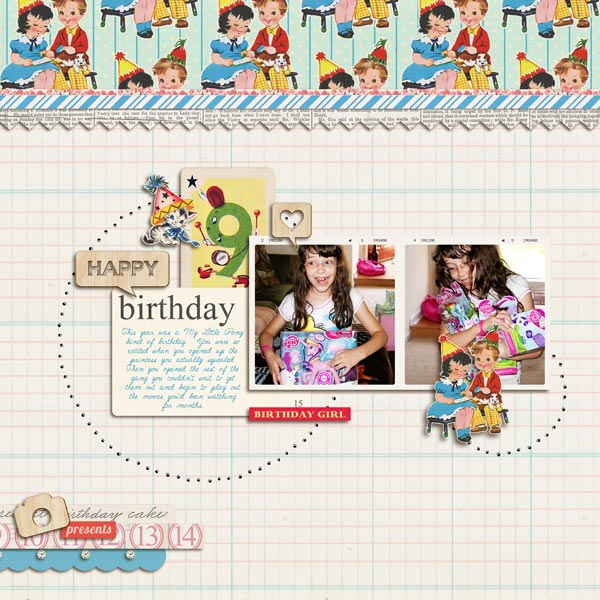 ▲my2monkeys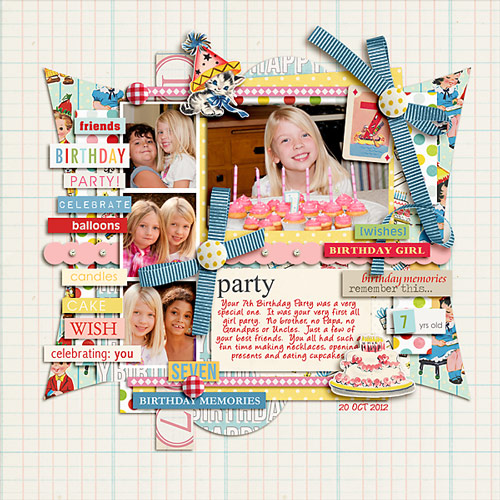 ▲pne123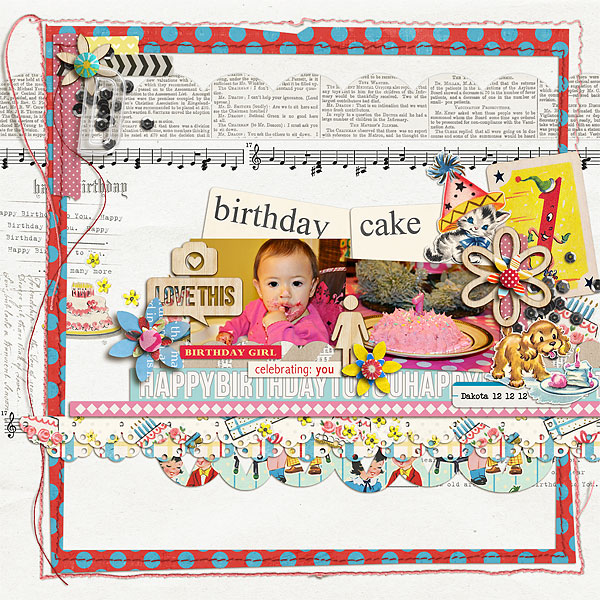 ▲scrappydonna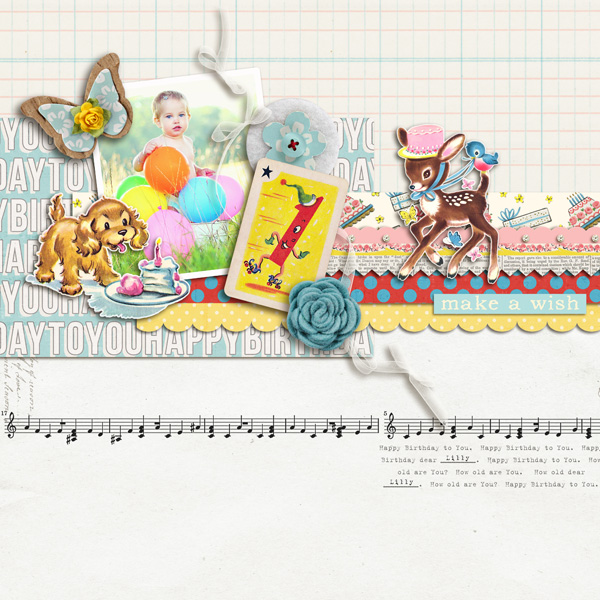 ▲sucali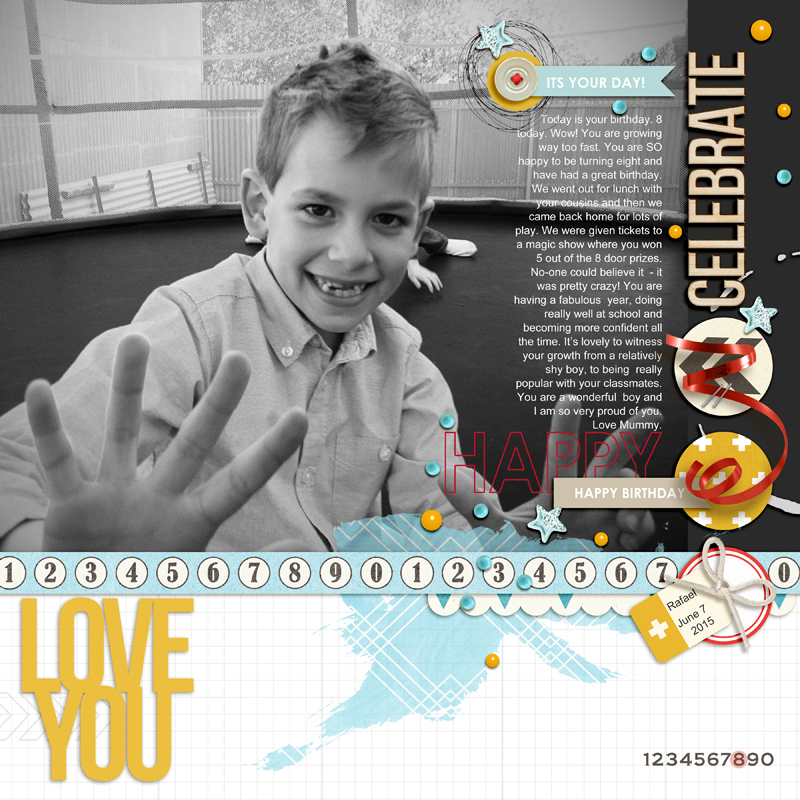 ▲zeneva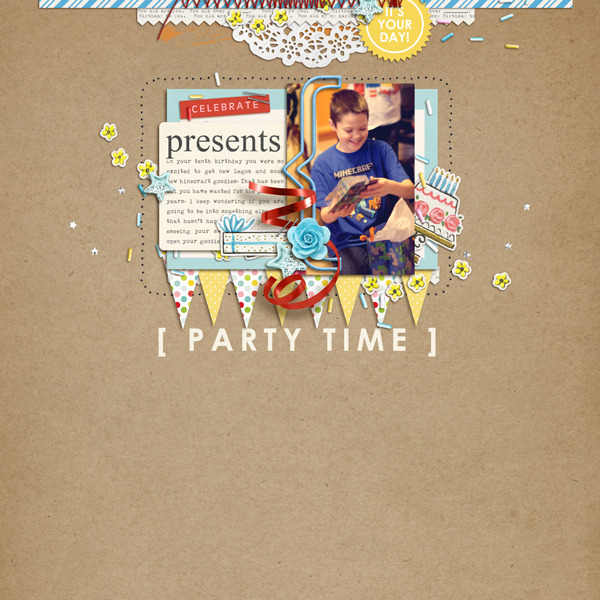 ▲crystalbella77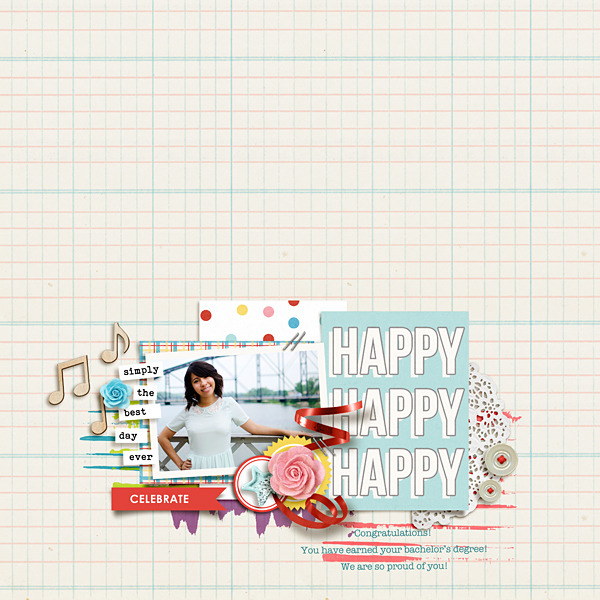 ▲RaquelS
Print Them Off