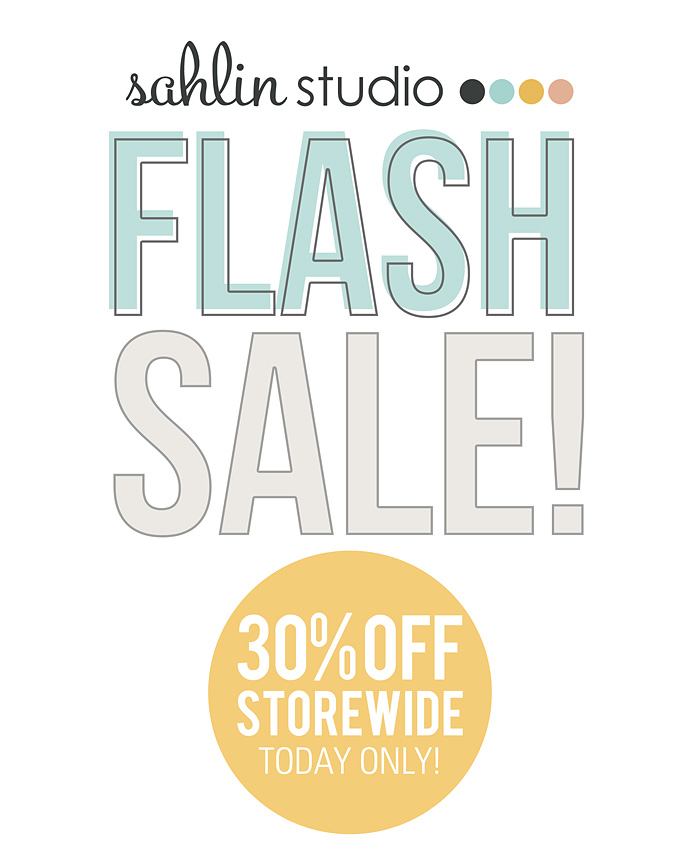 Have you checked out the The We Are Storytellers event at The Lilypad? We are featuring challenges, creative ideas and free product downloads geared toward you as a storyteller.
For TODAY only you can pick up my new Word Art / Photo Overlay Pack for free in The Lilypad Forums + save 30% on the entire Sahlin Studio store, as well. Both the sale and the free download disappear at the end of today, July 30, 2014 – so hurry in!
Collect all of the daily downloads to build this amazing TLP mega kit!