Many people have a lot of questions when it comes to Hybrid Scrapbooking. What exactly IS hybrid? How do you create a hybrid layout? How do you use digital supplies, in paper crafting? The 'non-technical' term of a hybrid layout is where you combine the best of paper scrapbooking, with the best of digital scrapbooking… basically taking both techniques and merging them together. One advantage to doing 'hybrid memory keeping' is that you have the convenience of digital, with the physically aspect playing with paper. Using digital products in paper crafting would have the perks of being able to use the product again and again. Below my CT member, Jennyn shows her hybrid layout andbreaks down the hybrid process. I've always found the details and process behind hybrid memory keeping so interesting.

The Process of a Hybrid Layout
First, I started by choosing a few digital papers and elements.
I chose to work with, Sahlin Studio A Wonderful Day (Mixed Media) and A Wonderful Day (Papers)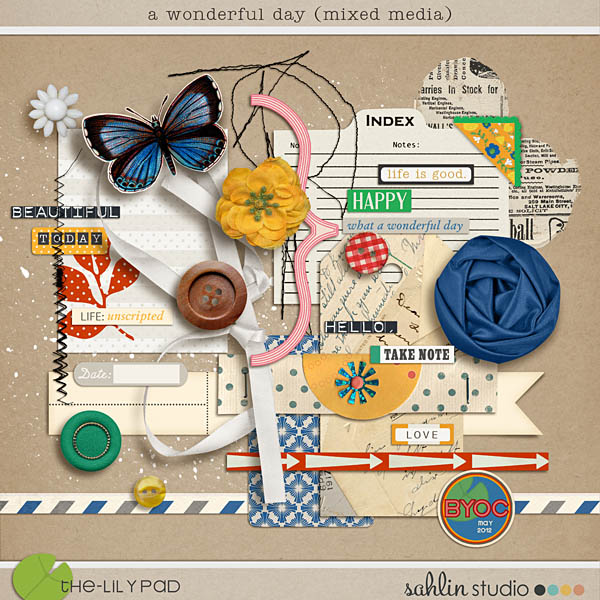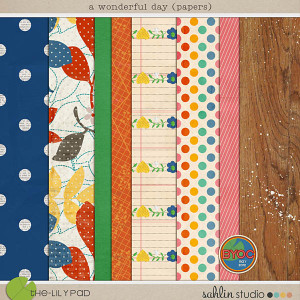 Before I show a bit of my process, here is the peek at the finished layout:

The great thing about "hybrid" is that you can take any digital computer file and print it. For this project, I transferred the files to a USB drive and took it to a print shop for printing. But depending on the size of your craft, art journal or page you can easily print from a home computer as well.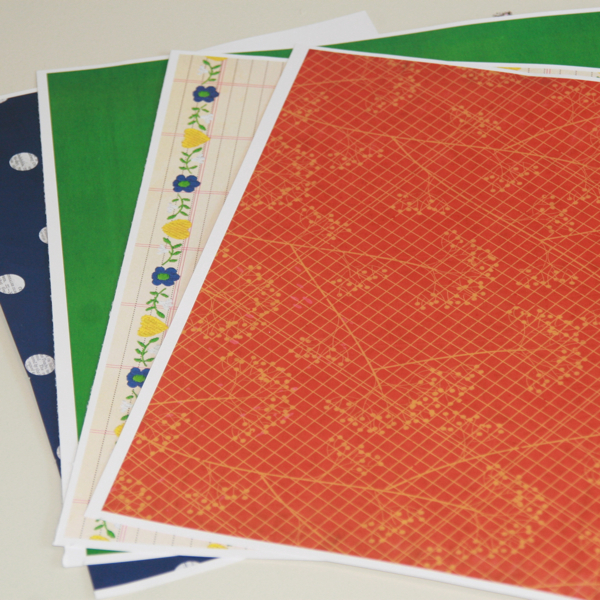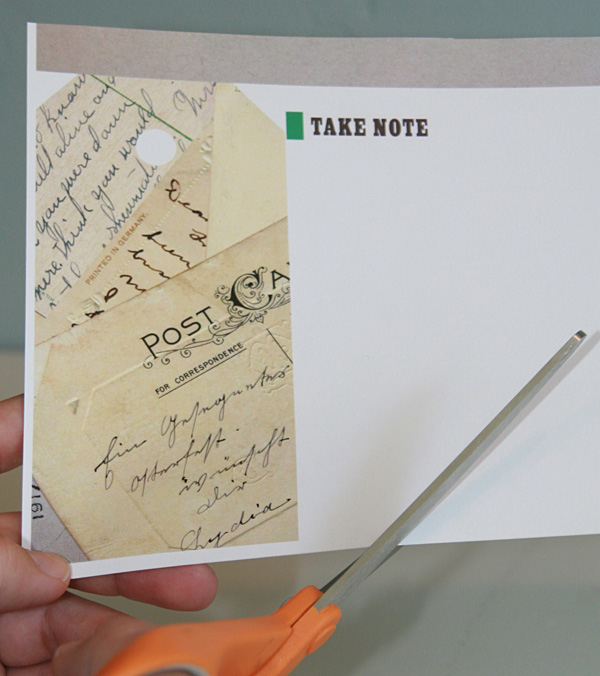 After printing, and a little scissors and glue, I created this simple layout. This hybrid page was created with the A Wonderful Day pieces, and some book paper (which you can find from any book).
Take a closer look at a few detailed shots: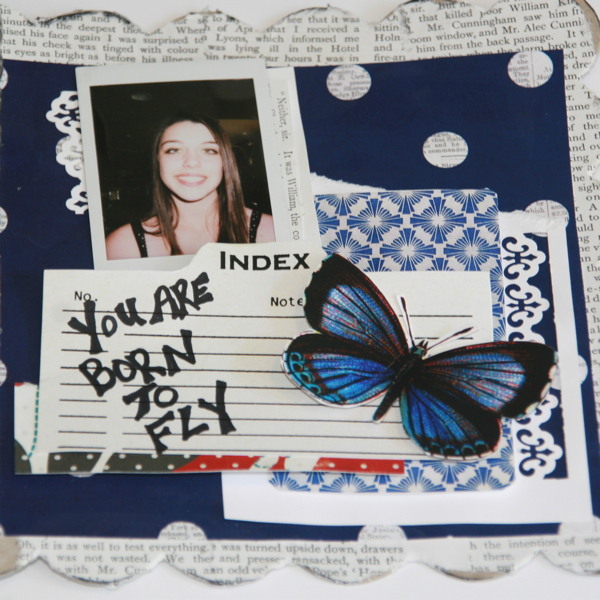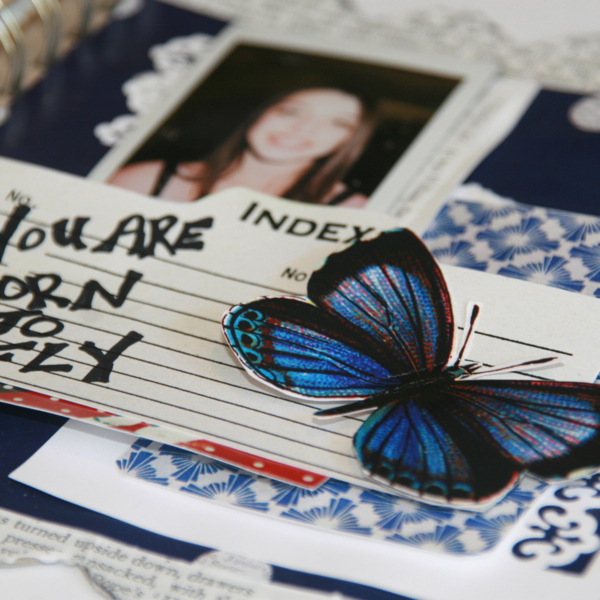 I hope this inspires you to print a few things out and try digi/paper hybrid crafting.