.
.
—————————————————-
It's a new month and that means, Memory Lane Monday!

….and APRIL
April's
Featured Kit of the month: Sunshine and Daffodils
What is Memory Lane Monday? I've received comments from you about
Many of you have told me how much you've enjoyed looking through the layouts for inspiration.
So… I thought… how 'bout a monthly "featured kit" where we look at some new inspiration, and offer a PRIZE!
The feature kit is a product that may or may not already be in your stash.
Pull it out again, and be inspired to scrap another page
OR just peek at the inspiration for a fresh idea for a new page.
sunshine and daffodils (elements)
sunshine and daffodils (papers)
TO PLAY AND WIN:
Create a layout using this month's featured kit, "Sunshine and Daffodils".
Then upload it to the Sahlin Studio gallery.
At the end of the month, I will choose a random winner to win a $10 Gift certificate to my shop.
---
inspiration
Check out these layouts for a little inspiration!
OR feel free to check out the Sahlin Studio gallery
becca1976


jenn barrette


kristasahlin


onegirloneboy


cristina


cristina


laura


pne123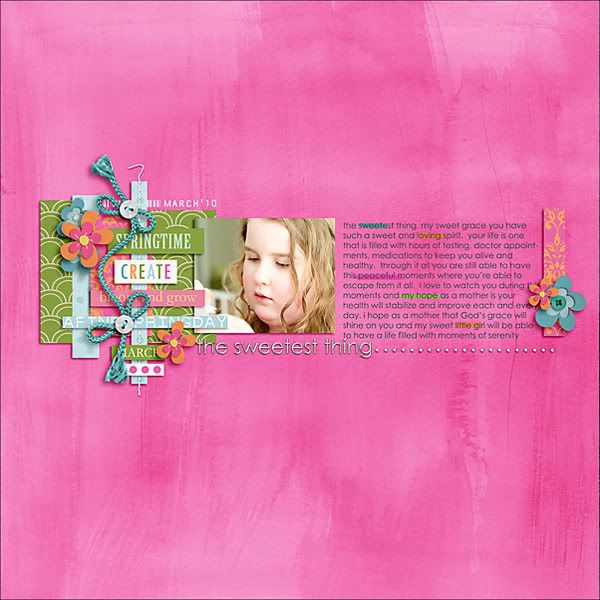 gonewiththewind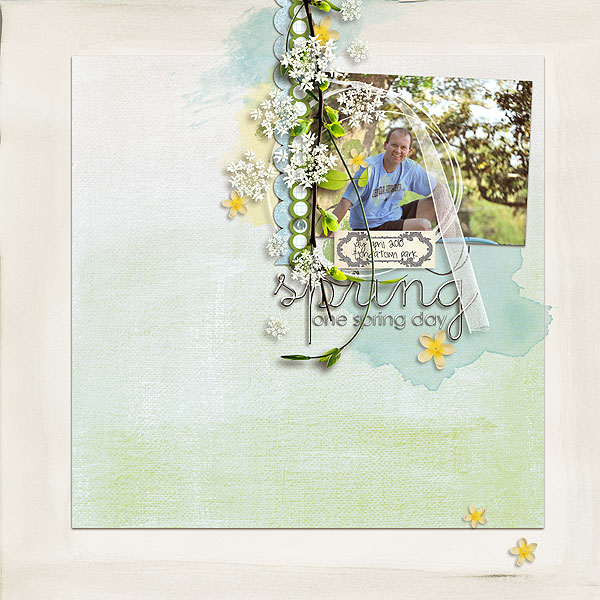 cristina
Gevisacri………………………………………………jenn barrette
kateypie………………………………………………cindys732004
ana.paula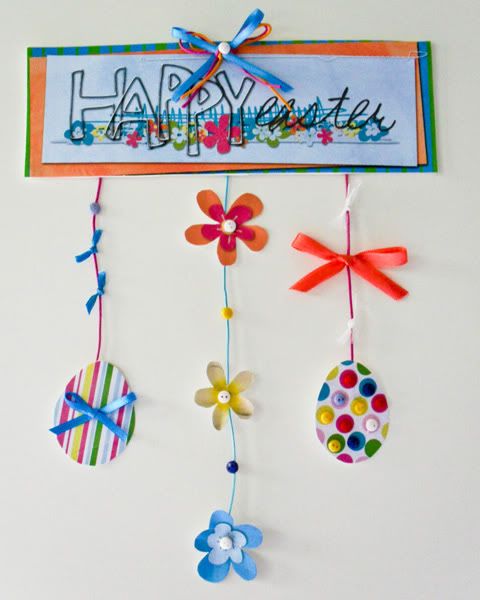 britt
brendasmith
kristasahlin
shari
kayewiniecki
---
Want to see who the MARCH'S FEATURE KIT WINNER IS??
The winner of a Sahlin Studio $10 Gift Certificate is: ReboScraps

with this project:


Congratulations!! Such a great page!! Thank you for sharing with us!
Please contact me to receive your prize!!