Welcome to the TLP BLOG HOP!  Digital Scrapbooking Day (DSD) is next weekend and the designers at The LilyPad wanted to celebrate a early with a special treat for you. My contribution to the Blog Hop is a journal card and word art pack. Enjoy and have fun!!
All About Me (Blog Hop) is available through Wednesday, October 2nd. Please be sure to visit all of our stops before then. If you missed a spot or have lost your way, simply head to the beginning.  Then, watch Part Two/Three for in the shop as Free With Purchase kits during our Digital Scrapbooking Day celebrations, from Oct 3-7th.
All About Me | Cards and Word Art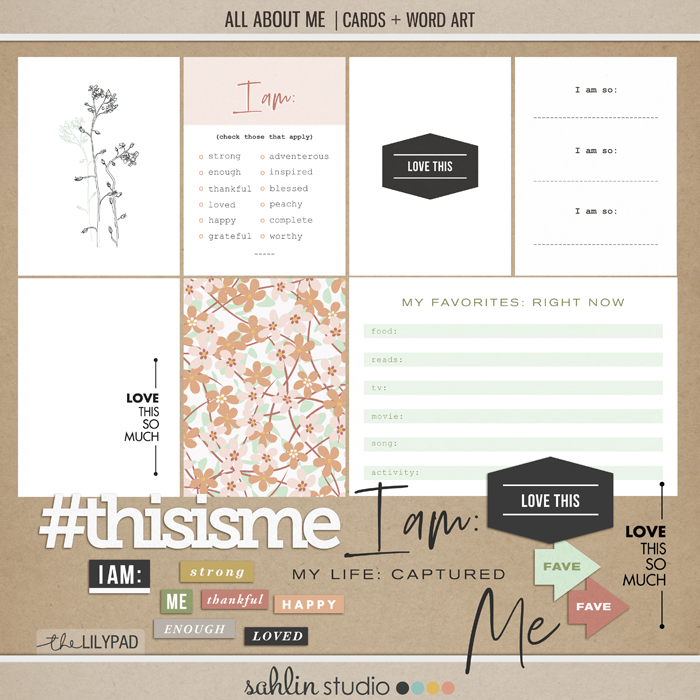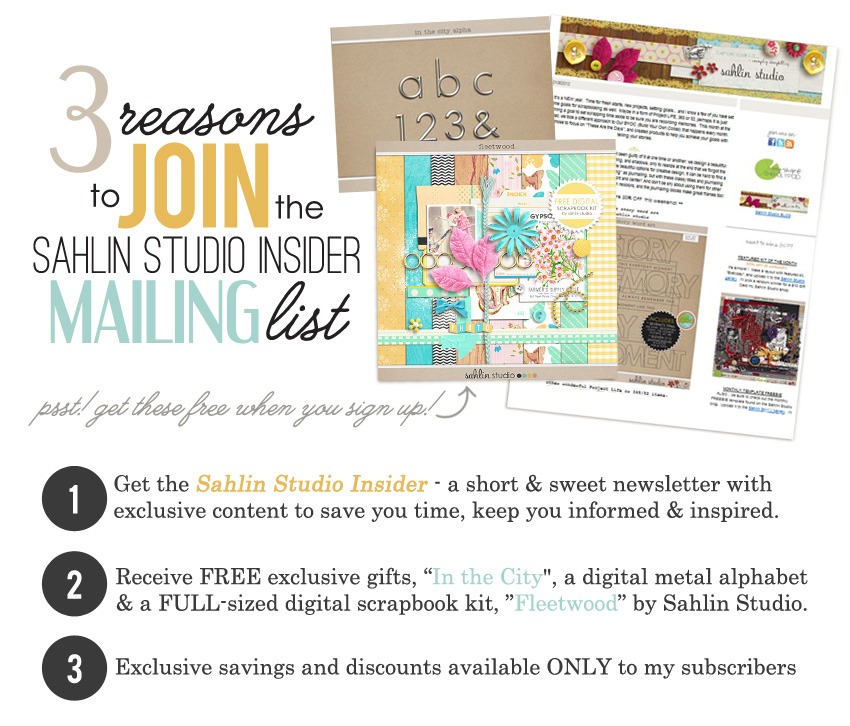 LASTLY….. continue on to the next stop at Vinnie Pearce / The Committed Crafter's blog here.