Ready for this months inspiration from magazine covers and advertisements? You will find it so great to scrap "outside the box" on your scrapbook page. Use the ad to layout your scrapbook page; from laying out the photo design, to the fontography on the page, using advertisements make it easy…
Here is the ad; think of the possibilities with this one!!! What caught my eye on this ad was the composition.  I LOVE hot the large photo on top grabs your attention, and you can pair it with two small photos at the bottom.   The strip across the page can leave you to dream up a title for your scrapbook layout.  There are so many more possibilities!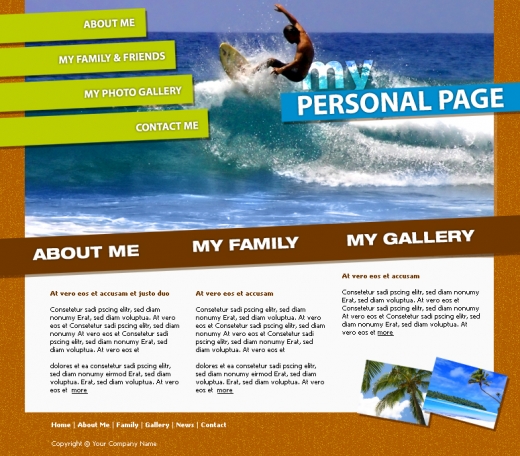 Here is the template: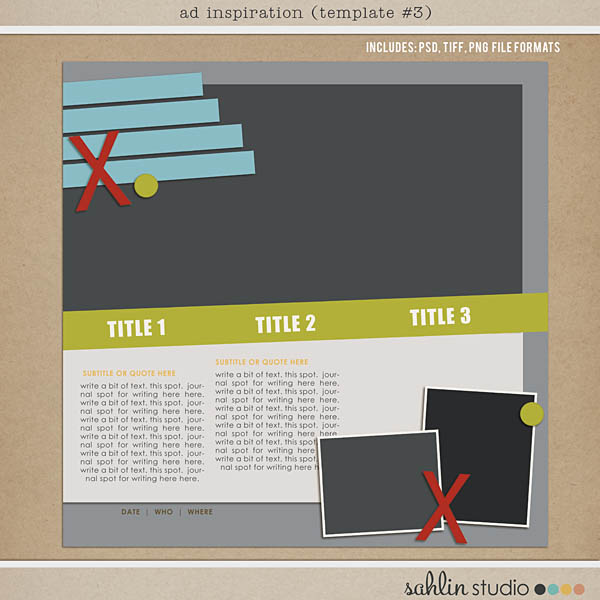 *** Now offering templates with PSD, TIFF, PNG, .craft & .page files, for those of you on other editing software. So if you have Storybook Creator or Serif Craft Artist program these files are included as well!! After you download, just be sure to delete the other files that you will not be using to save on file space.

Here are a couple of takes on the template.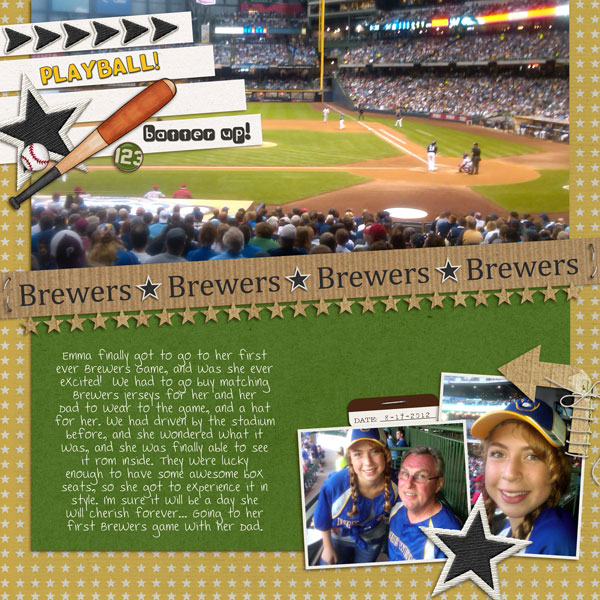 Lor