Happy (Inter)National Scrapbooking Day!!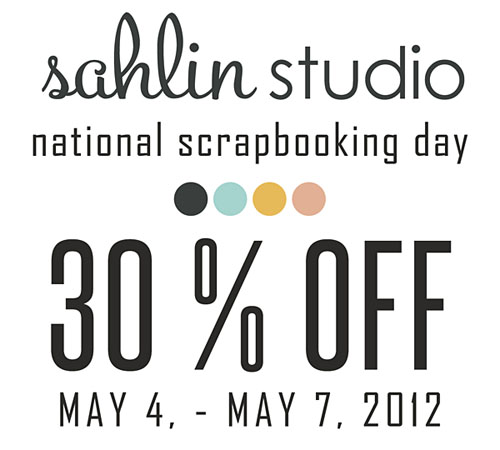 The Lilypad is celebrating the big (i)NSD event with fun games, prizes, chats, a BIG SALE and loads & loads of scrapbooking of course. Be sure to stop by the Pad and check everything going on.

NEW TODAY!! I have a collection, "
A Wonderful Day
". I was inspired by my daughter, Sophie's recent 10yr old photos… She inspired the feel of celebrating the beauty of your everyday. This collection combines office bits and desktop baubles with a vintage color palette, this collection of ephemera is perfect for adding a bit of retro whimsy to a variety of layouts. With everything from fabric flowers and frayed stitches to index cards and word snippets, you'll be prepped to layer to your hearts content, on everything from from Project Life, to the man in your life, to those outdoor nature photos at well.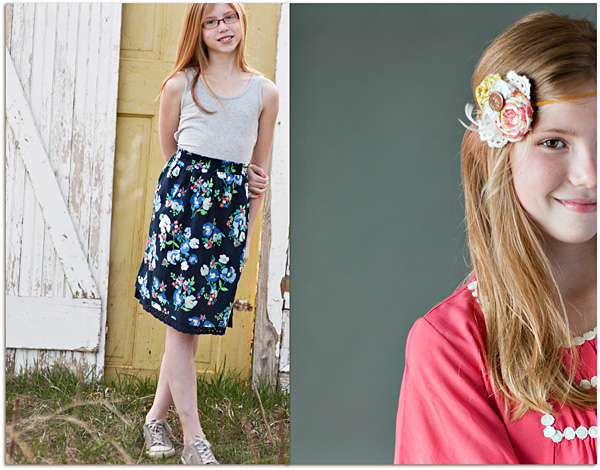 (click on the images to go to the shop)
A Wonderful Day Collection by Sahlin Studio
a wonderful day (mixed media) by sahlin studio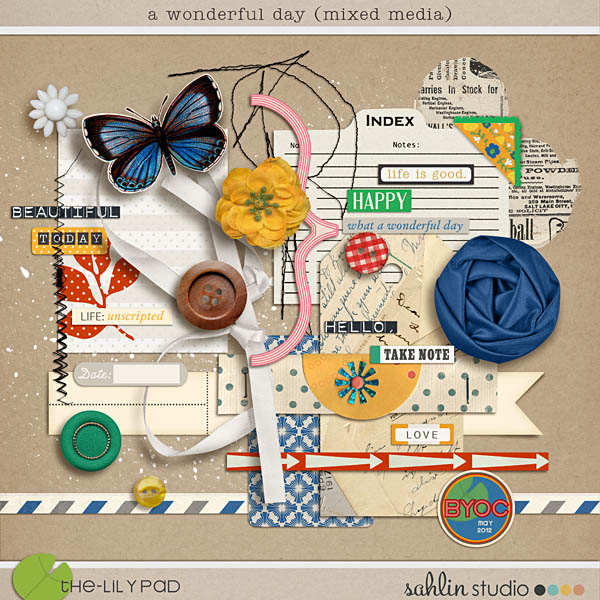 a wonderful day (papers) by sahlin studio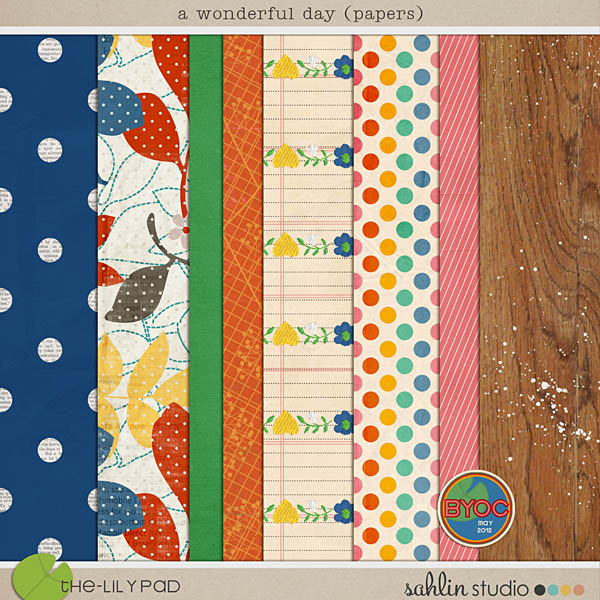 jacquard ribbon trim by sahlin studio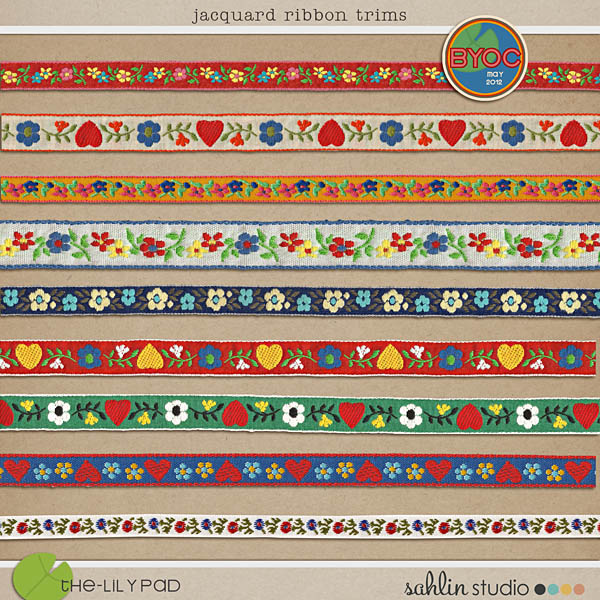 typeset alphas no. 1 by sahlin studio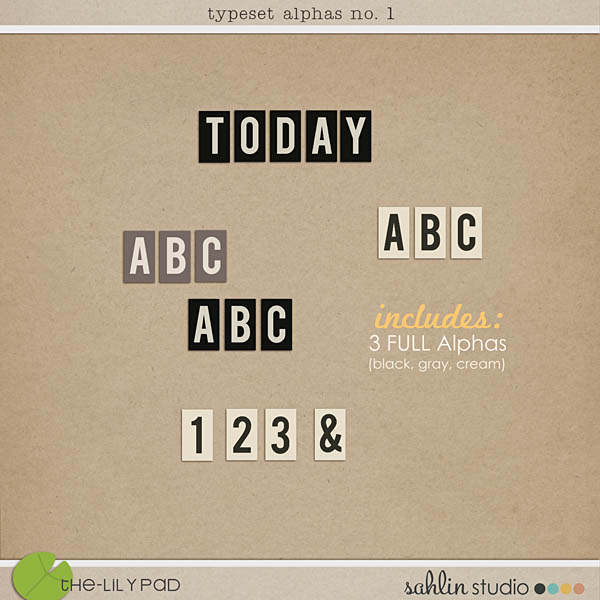 Check out these layouts for a little inspiration!
OR feel free to check out the Sahlin Studio gallery.
kristasahlin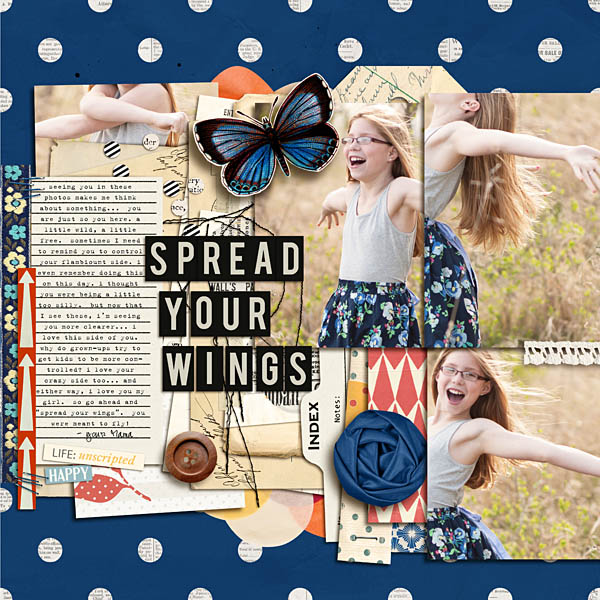 misserin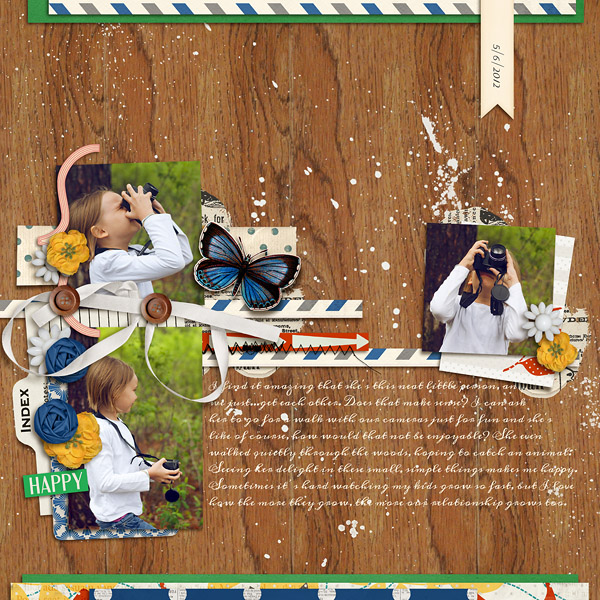 dul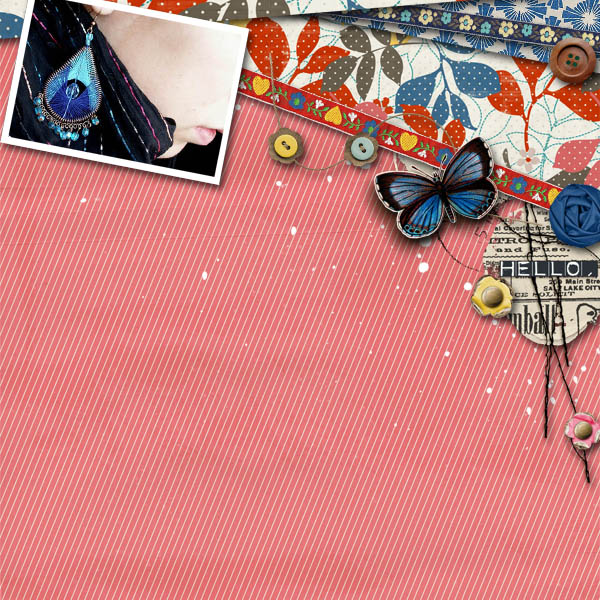 norton94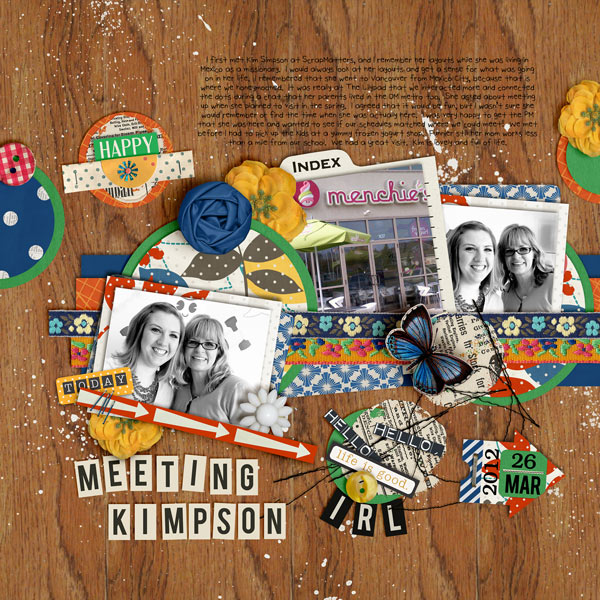 heathergw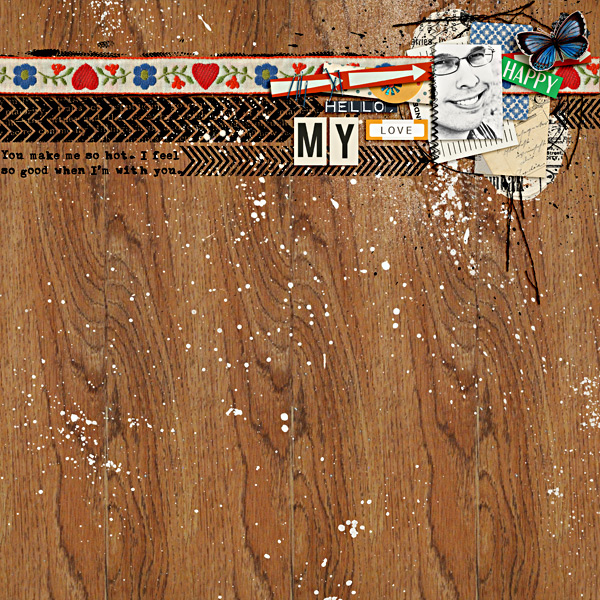 britt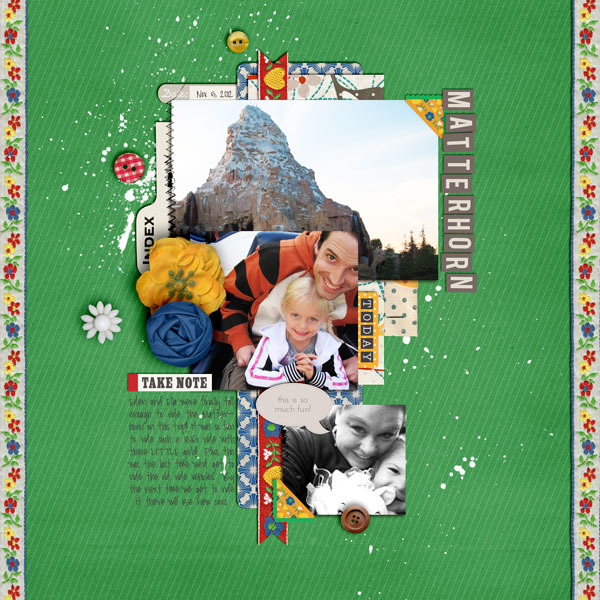 becca1976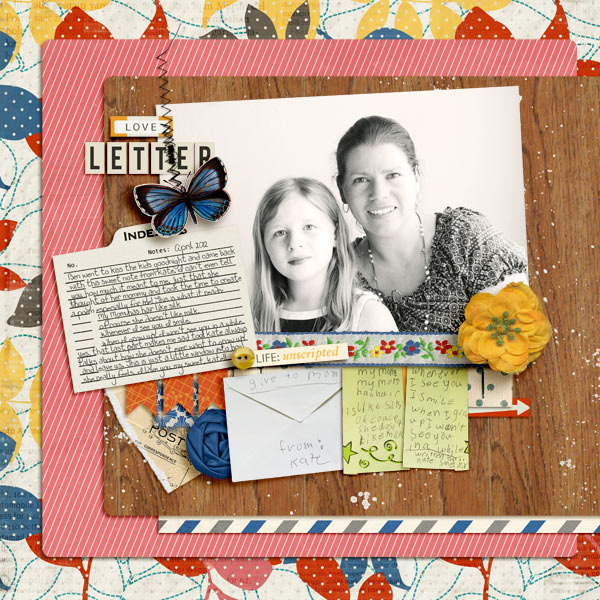 Strange.Bird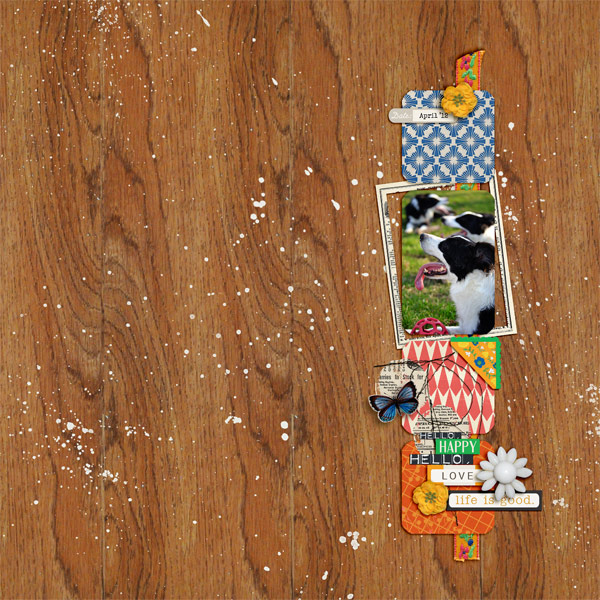 CathyPascual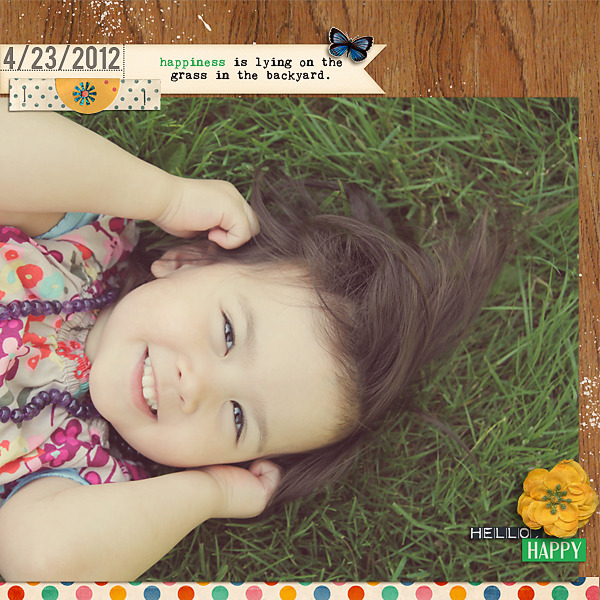 kristasahlin…………………….kimbytx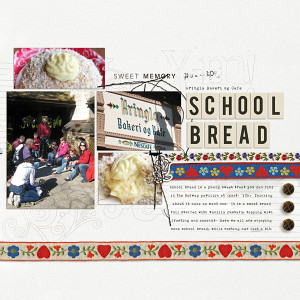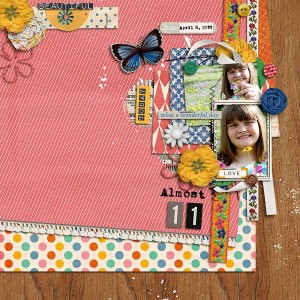 cnscrap………………….amberr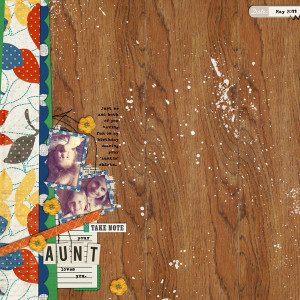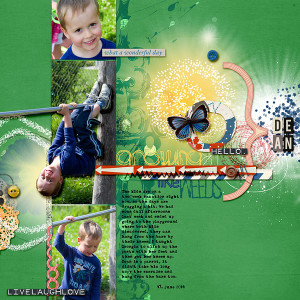 askings………………..brendasmith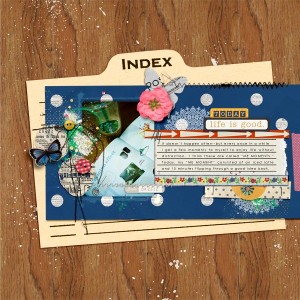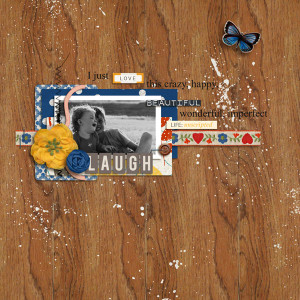 mishou………………..renee82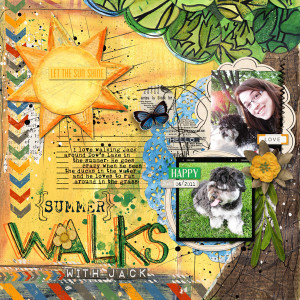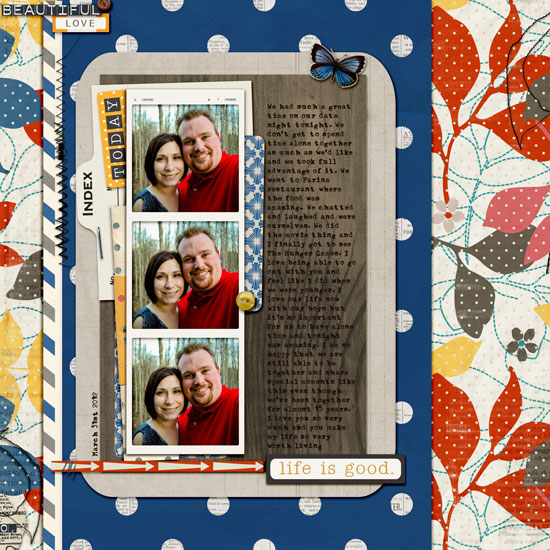 mommy2boyz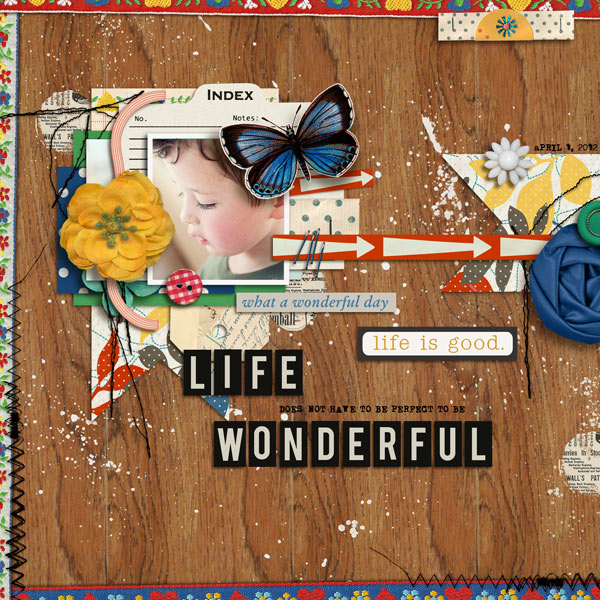 Angie4b1g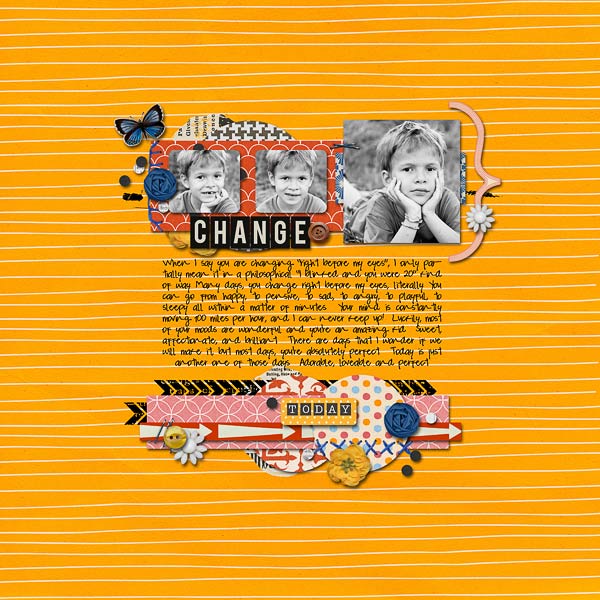 alamama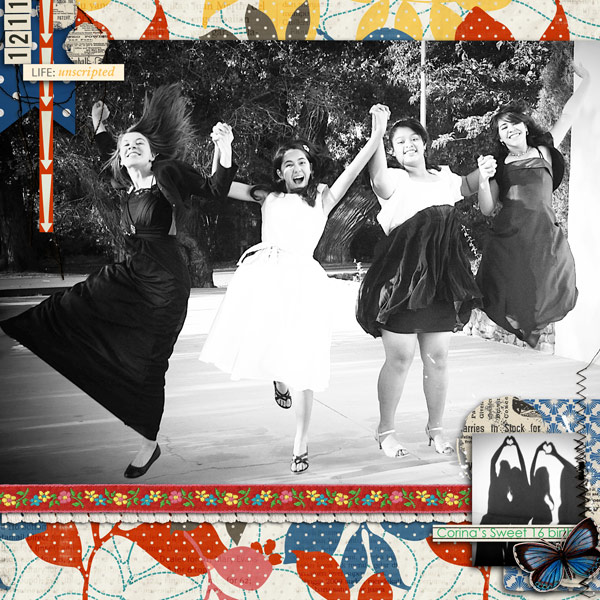 Damayanti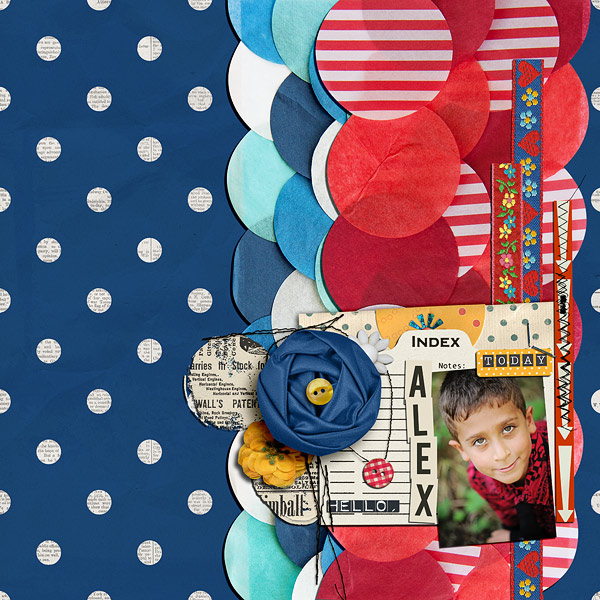 carolee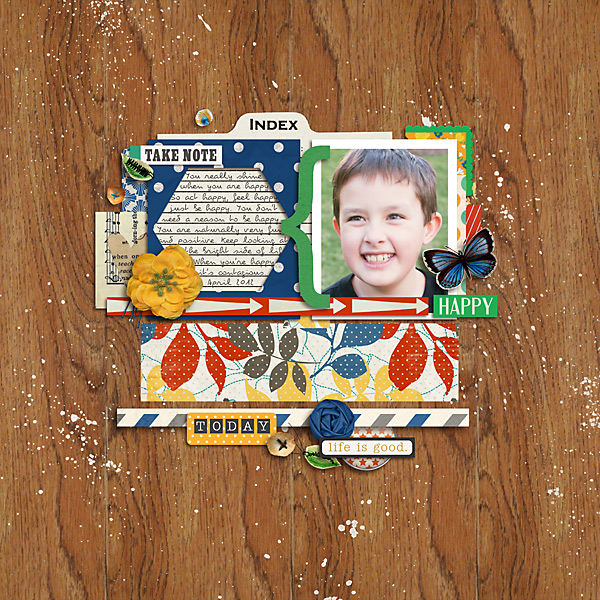 Cristina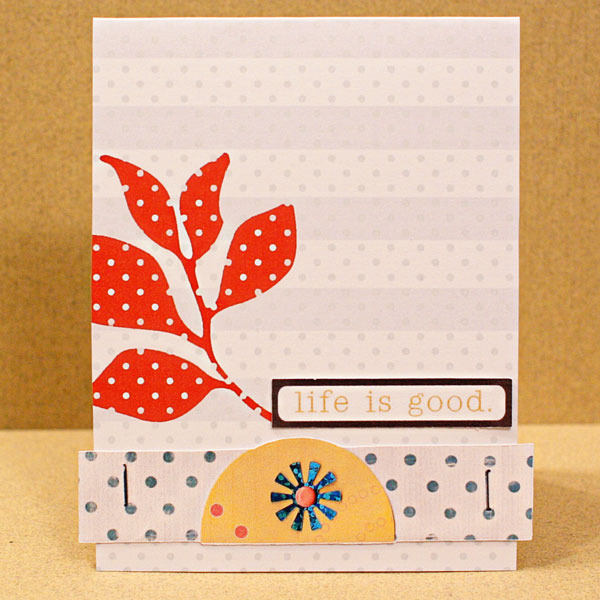 juhh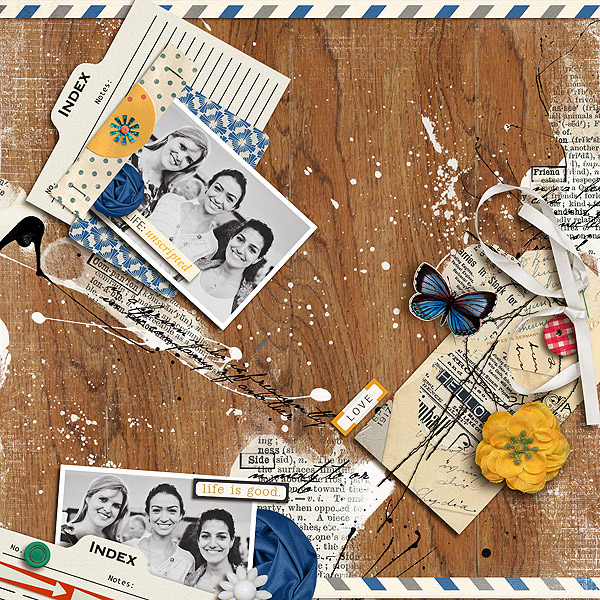 pne123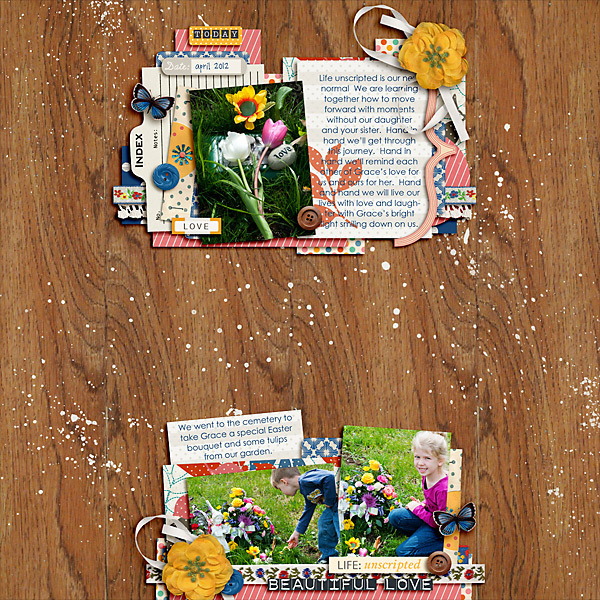 kristasahlin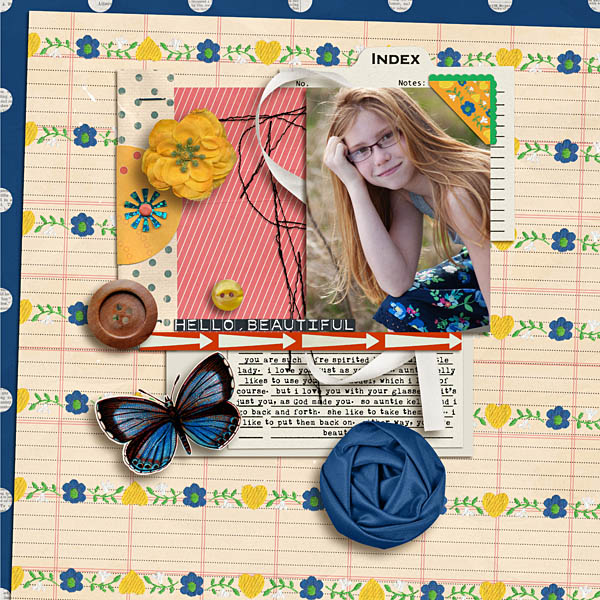 Would you like this fabulous FREEBIE?

Happy Scrapping!