Happy Wednesday! We've made it half-way through our week already. Today is "Something New, Something Old" Day at the LilyPad. Which means a smattering of products 'new or old' are 50%OFF!
Today you can grab my "Enjoy the Moment" kit and word snipette pack for 50% OFF. This is the lowest price this has EVER been offered at!! This collection is very nostalgic for me!! This is the very first kit that I've ever designed. And looking at it now makes me remember why I became a designer and how far I've come with designing. This is one of my favorite kits to design it was SO much fun. It also shows me how much I've changed as a designer throughout the years as well.
Grab this TODAY before this amazing deal goes back up to full price!!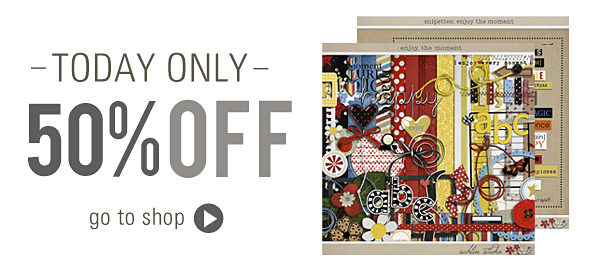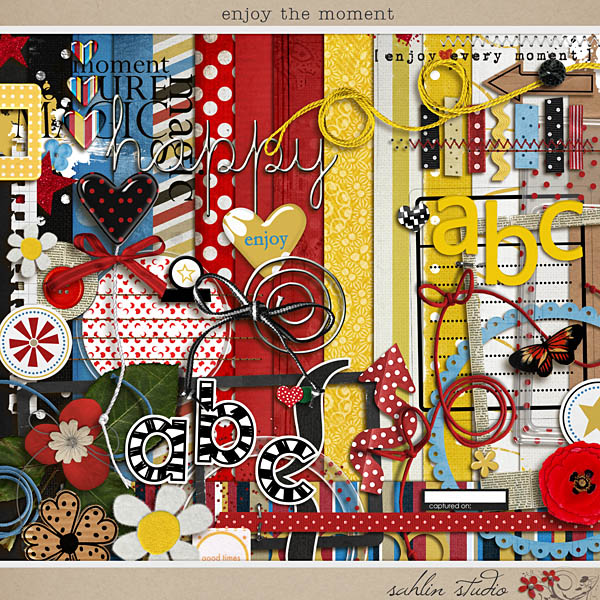 Normal price: $6.99  Sale price: $3.50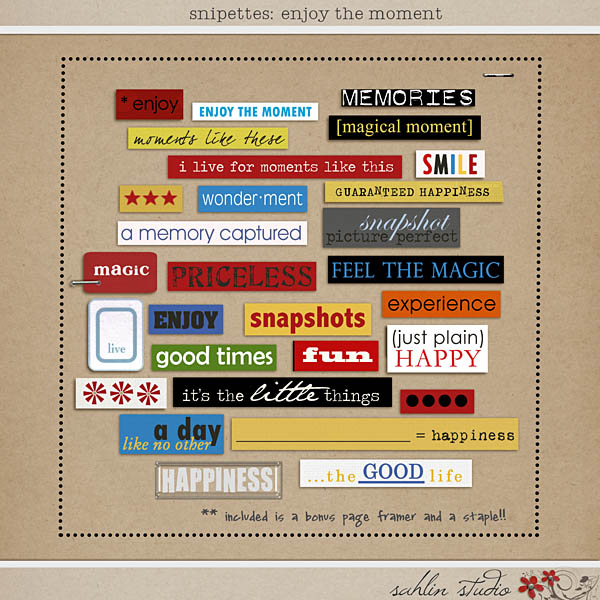 Normal price: $2.09 Sale price: $1.05
Check out inspiration using Enjoy The Moment.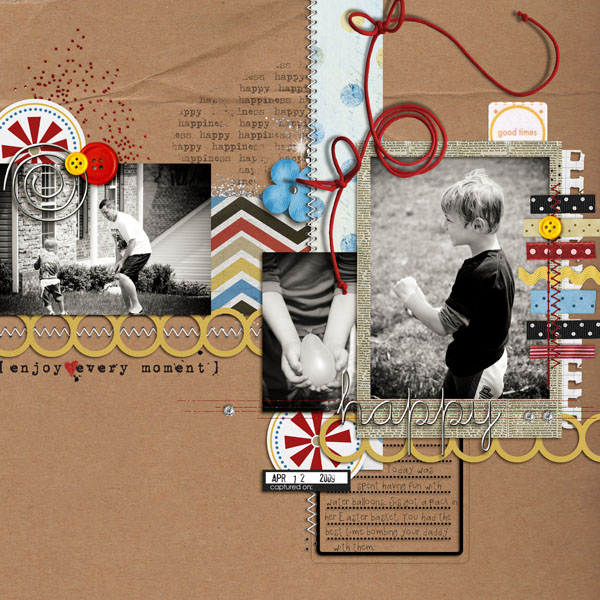 ▲gracielou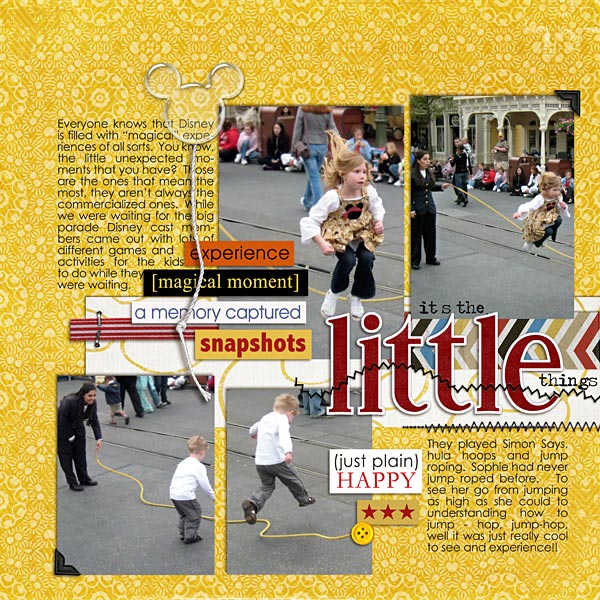 ▲kristasahlin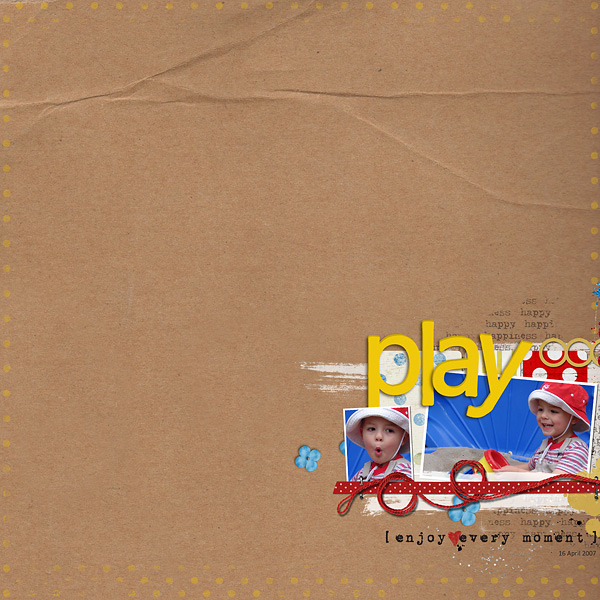 ▲nockosh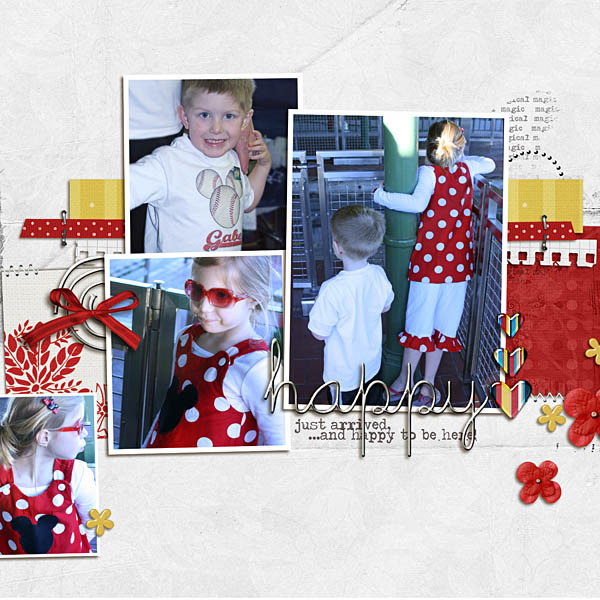 ▲kristasahlin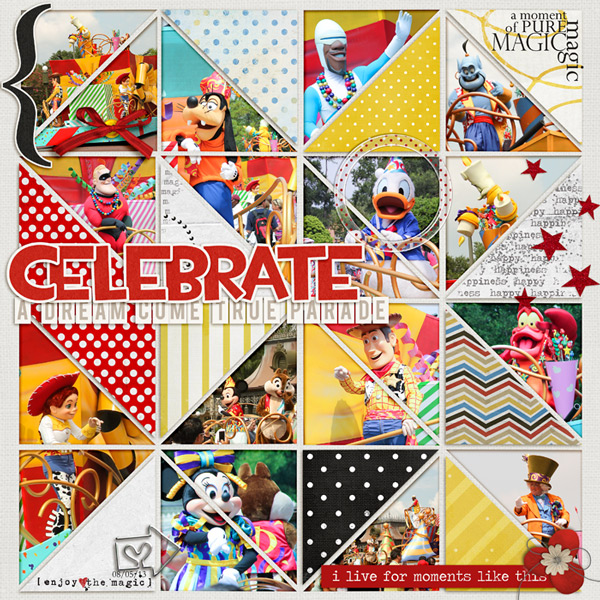 ▲rlma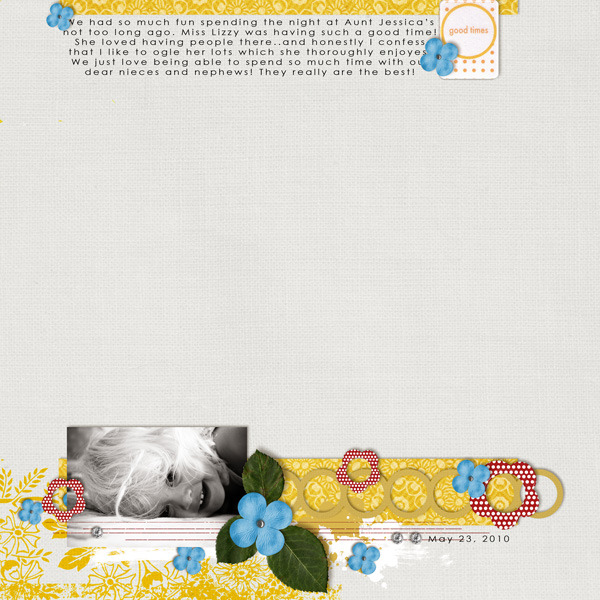 ▲crystalbella77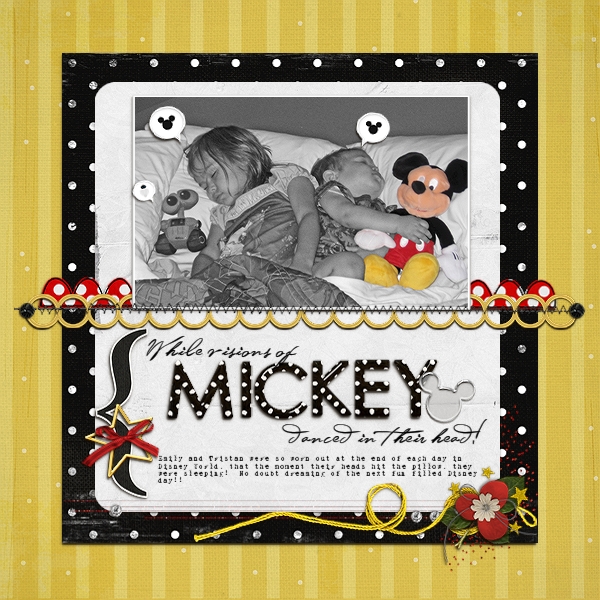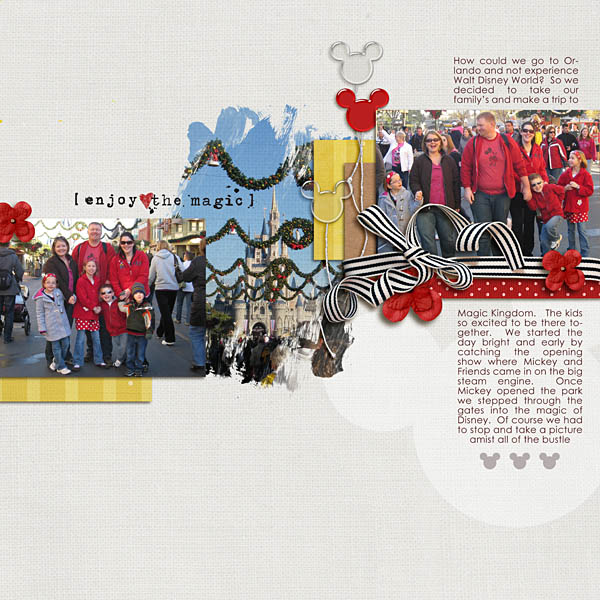 ▲kristasahlin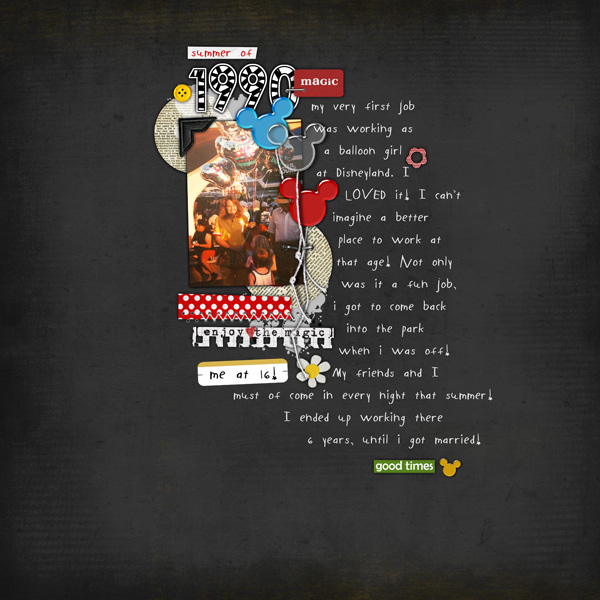 ▲valorie wibbens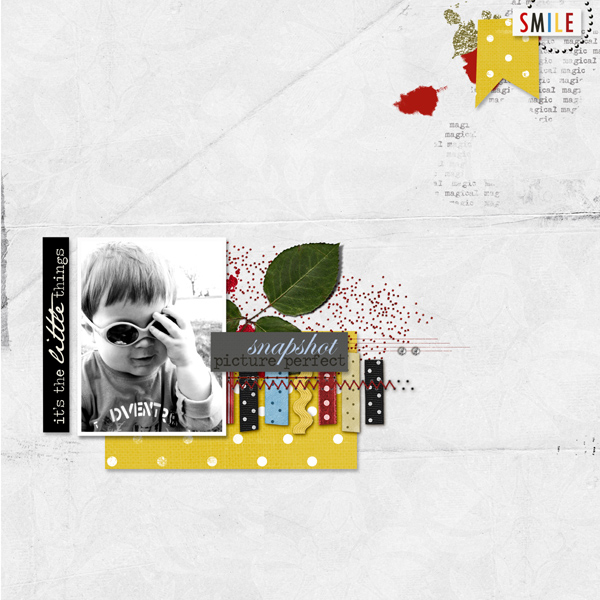 ▲MlleTerraMoka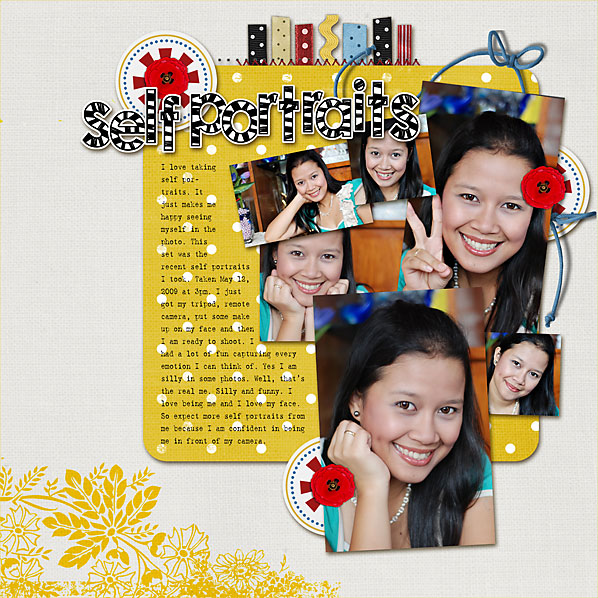 ▲dianeski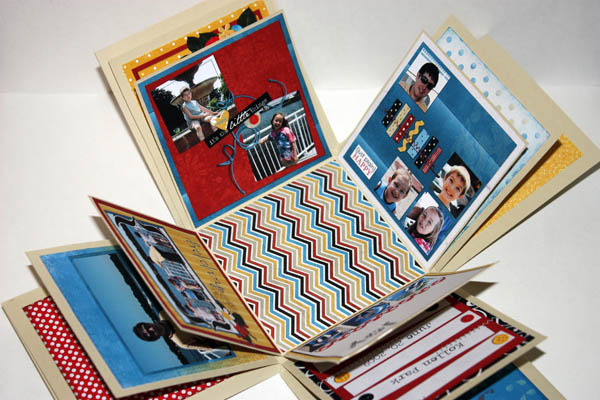 ▲dbrprc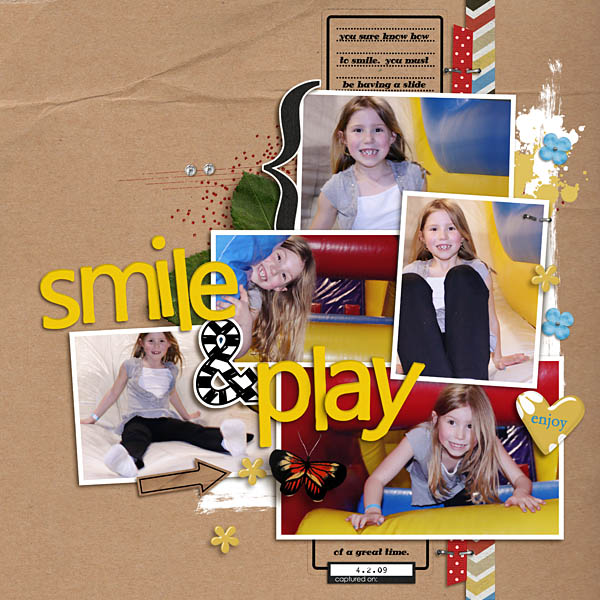 ▲kristasahlin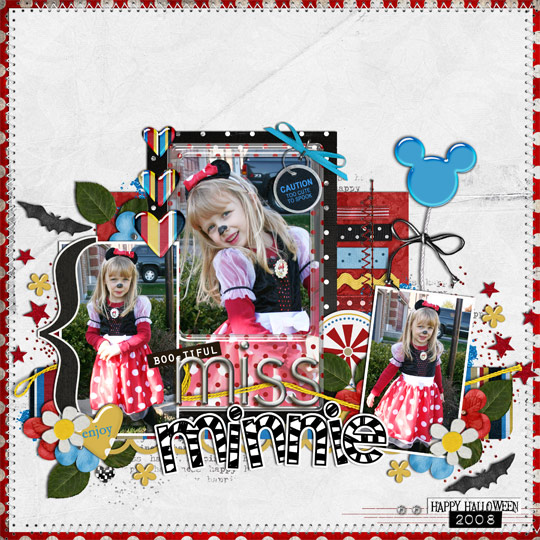 ▲cindys732004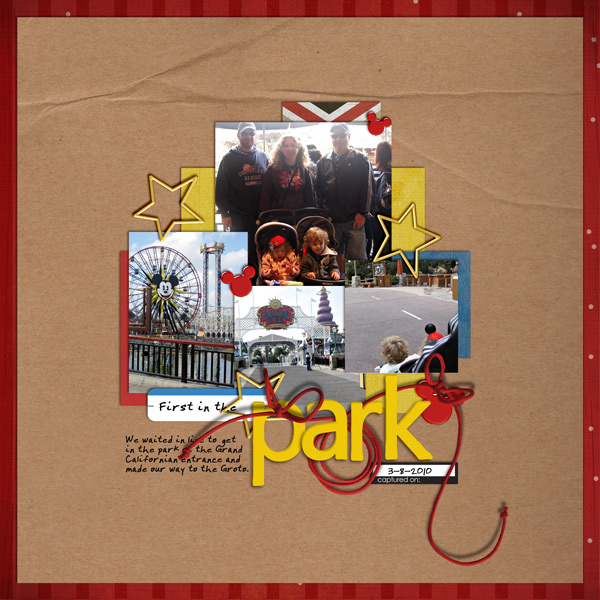 ▲marieta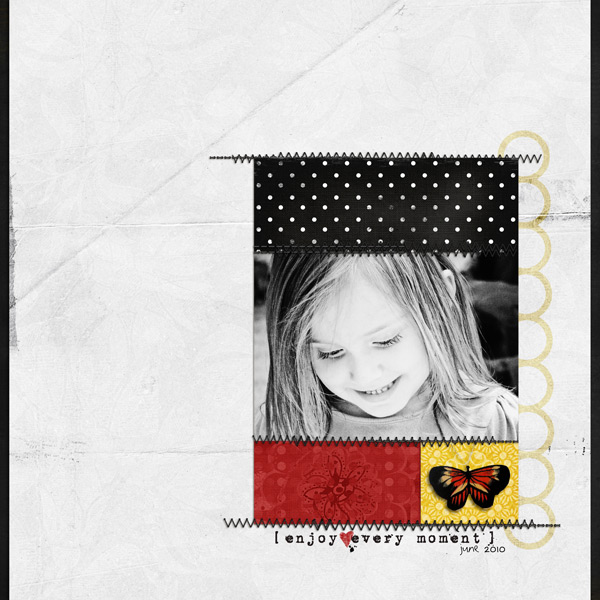 ▲kat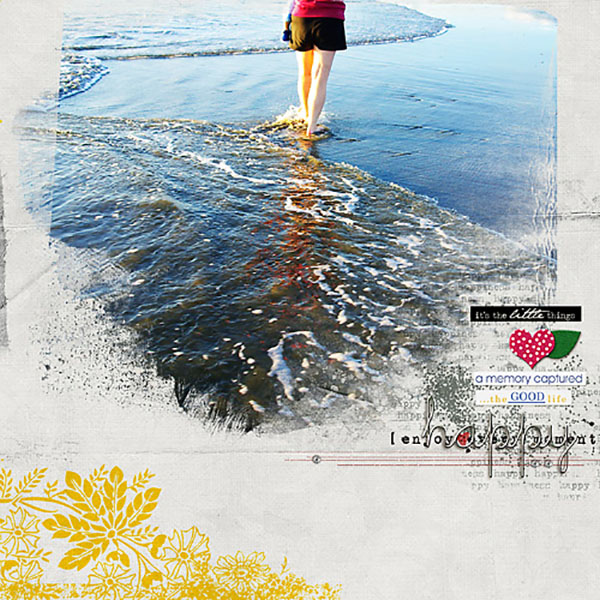 ▲HeatherPrins