Welcome to the weekend everyone! Today is full of scrappy goodness, and I'm so excited that I'll just get right down to it! Like I've said before, one of the best parts about being a designer is getting to work with other incredibly creative people. This week I was lucky enough to pair up with someone who some of you know and love – Jenn Barrette! I think our styles really bring out the best in each other, so I have just been chomping at the bit to show you today's new kit. I think it might just be my favorite ever!
Just in time to capture all of those summer fair memories, Jenn & I present to you Vintage Carnival! With colors that feel like a 1970's Polaroid, this giant mega kit will help you capture your memories of today, tomorrow, and yesteryear! Memories of deep fried corn dogs, cotton candy, and Ferris wheels; of staying up late on warm summer nights, and having teddy bear tea parties and playing pretend all day; of rickety venues on the boardwalk and your first carousel ride – truly there isn't much this kit CAN'T be used for! We also made several fun add-ons: vintage ticket dates, extra fun alphabets, and a beautiful word art pack. And of course, we had to bundle it all up for some great savings. I'm so very proud of our new kit, and I think you are going to love it too!
Vintage Carnival
: The Kit
Want more details?? Here are the papers and alpha included in the kit.

And of course we couldn't stop there!! Seriously, we were overflowing with ideas!!
So here are a few add-ons:

Vintage Carnival: Word Art

Vintage Carnival: Alphas

Tickets Please, Vintage Carnival: Dates

Now for some extra special savings!! We've taken ALL of the extra Add-Ons and put them in a bundle.
So be sure to grab both the KIT (

separate)

, AND the Add-On Bundle.
Vintage Carnival: The Add-On Bundle


becca1976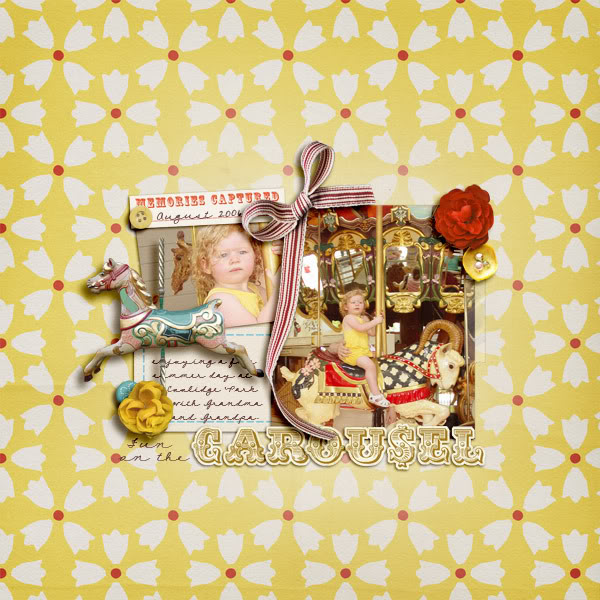 RebeccaH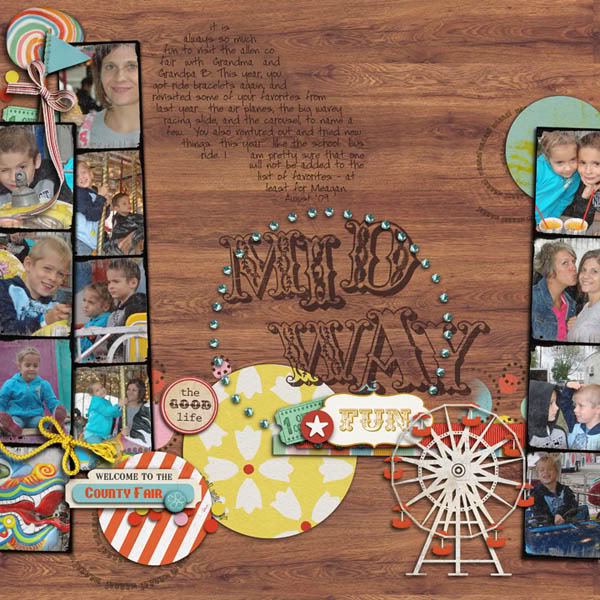 pne123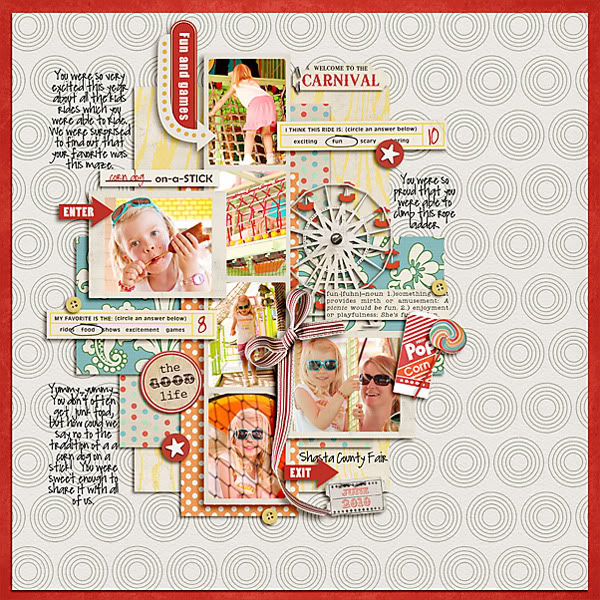 kristasahlin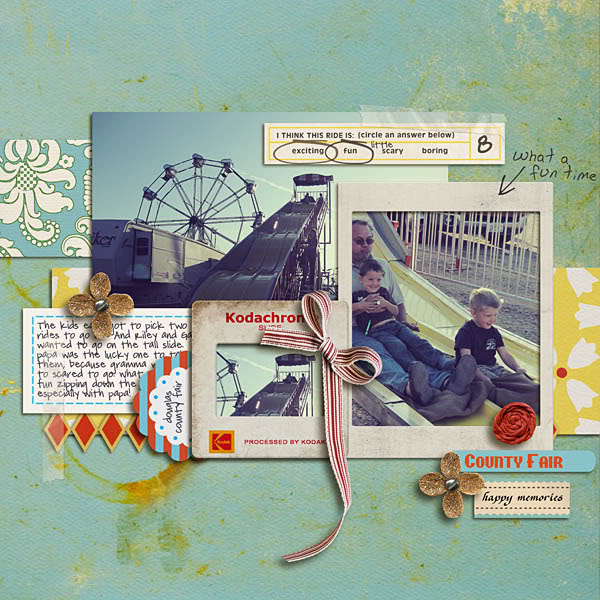 onegirloneboy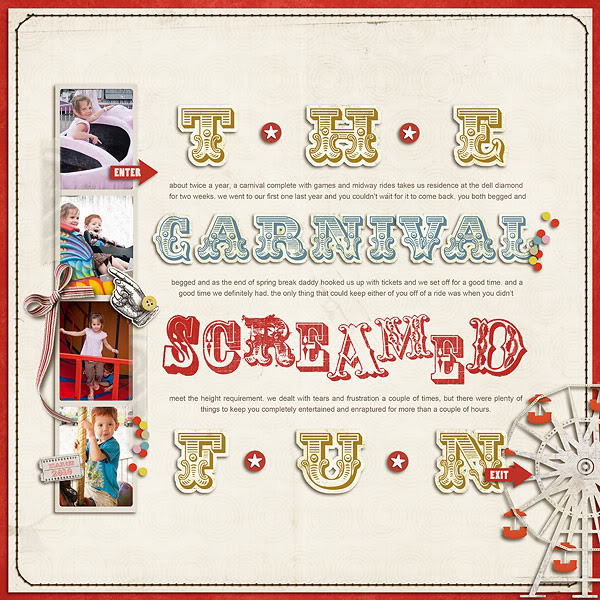 jennbarrette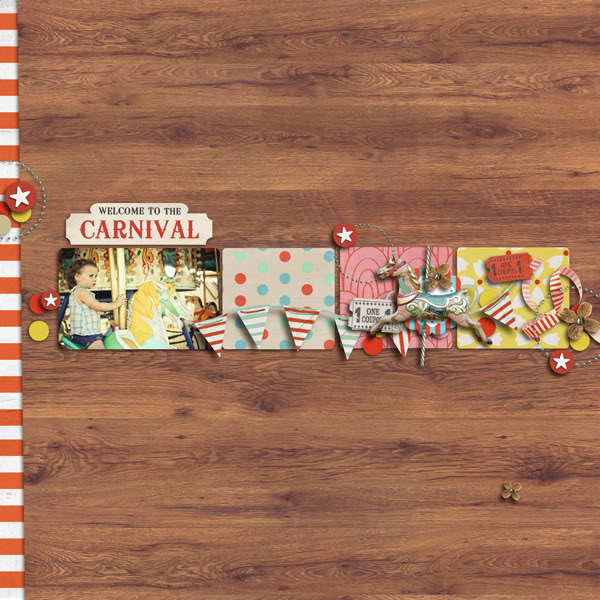 dana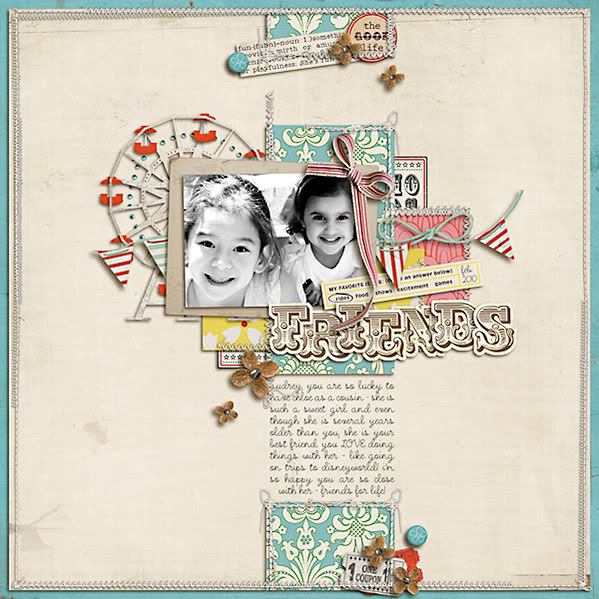 4noisyboys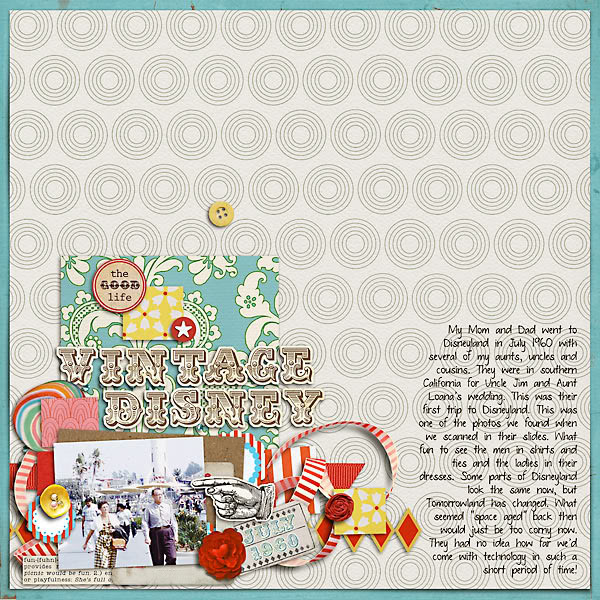 cnscrap
…………………………………………………..
jenj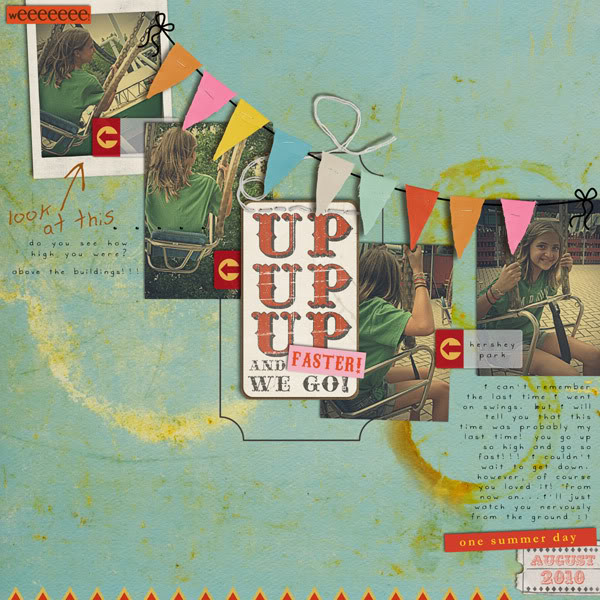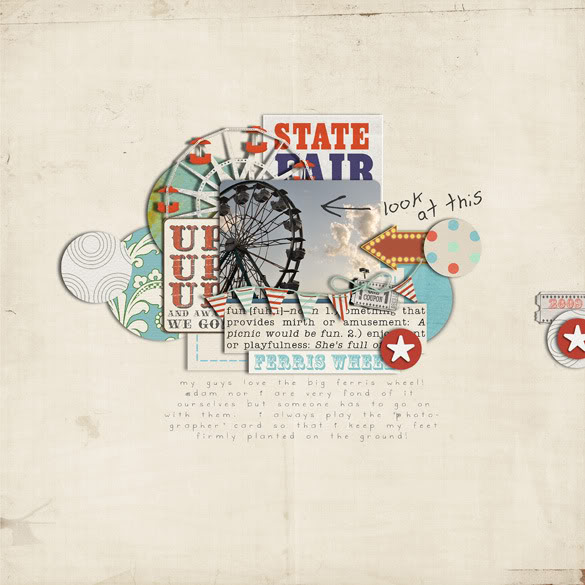 pne123
…………………………………………………..
snaggletooth75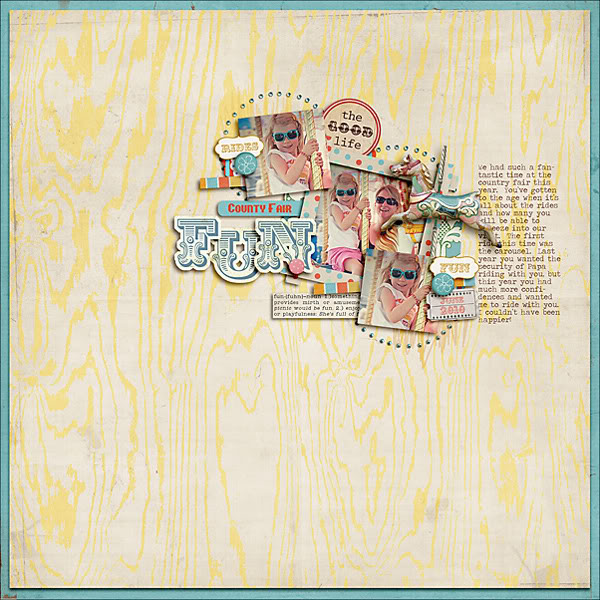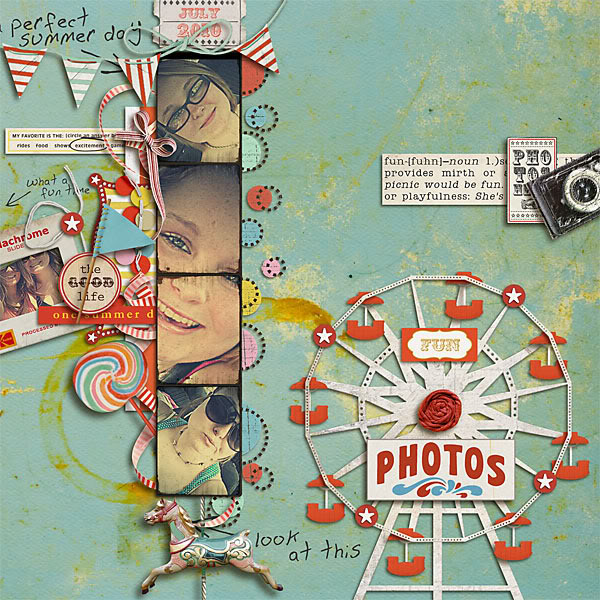 misfitinmn
…………………………………………………..
mlweis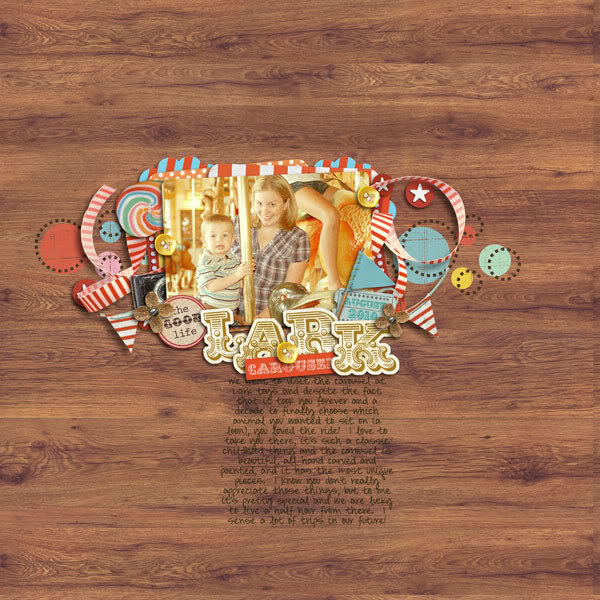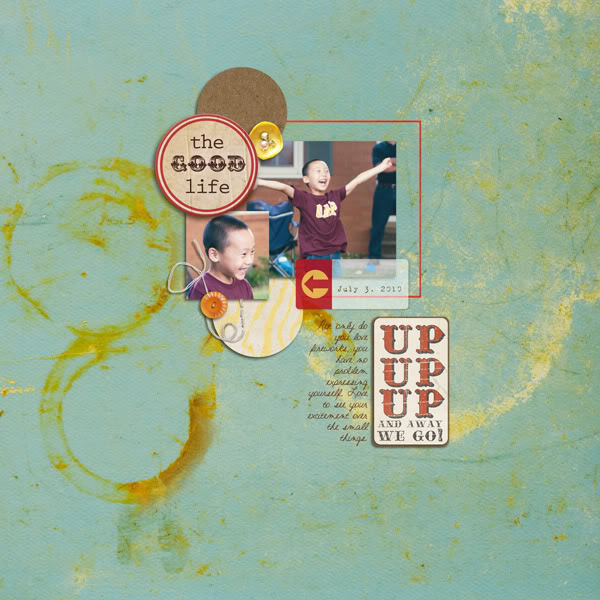 gracielou
…………………………………………………..

kelleanne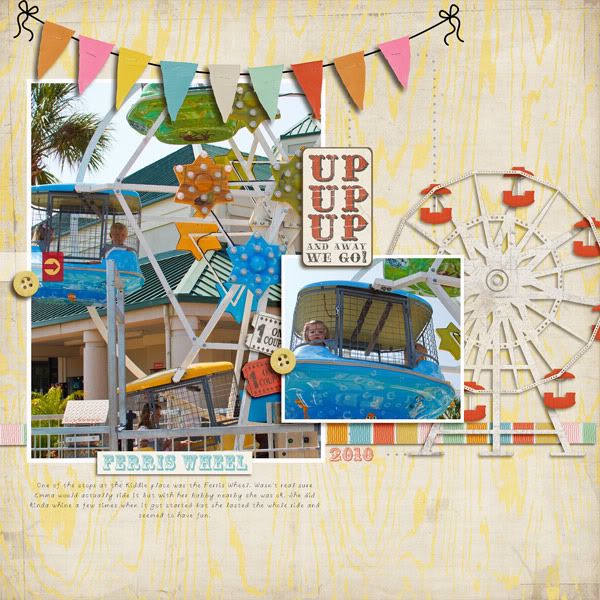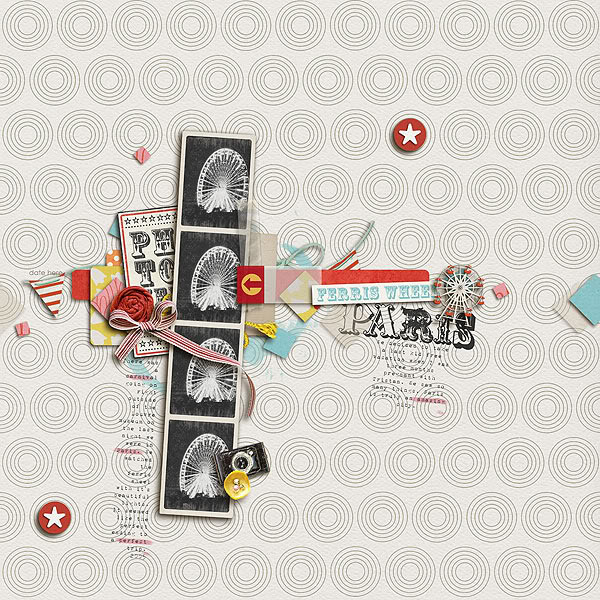 maaike
…………………………………………………..
alamama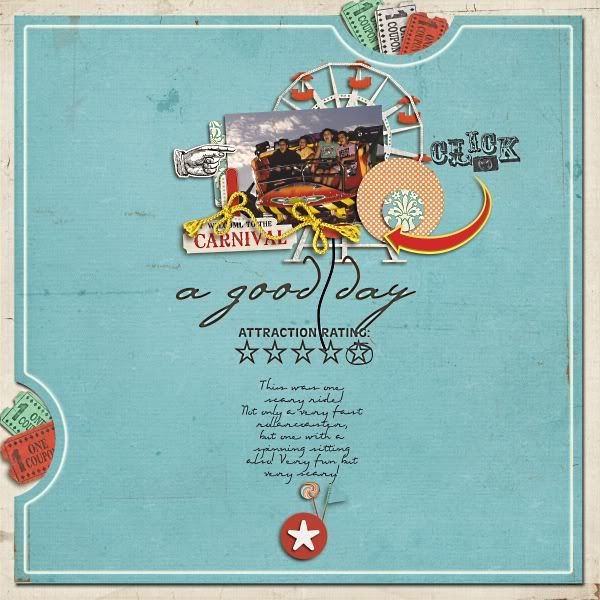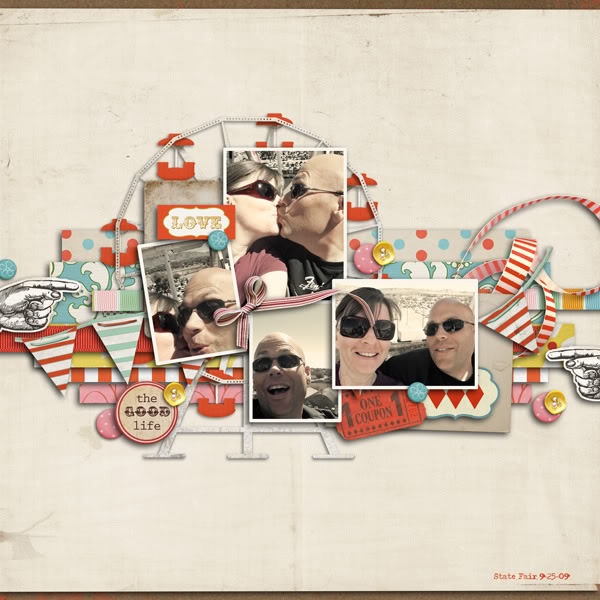 gonewiththewind
…………………………………………….
alamama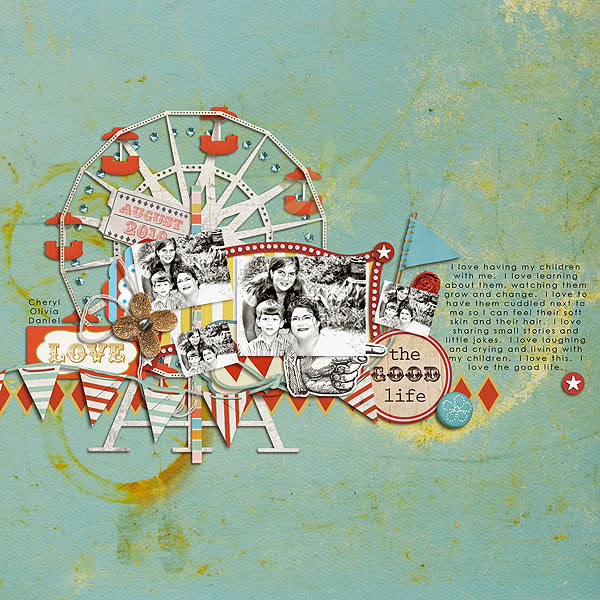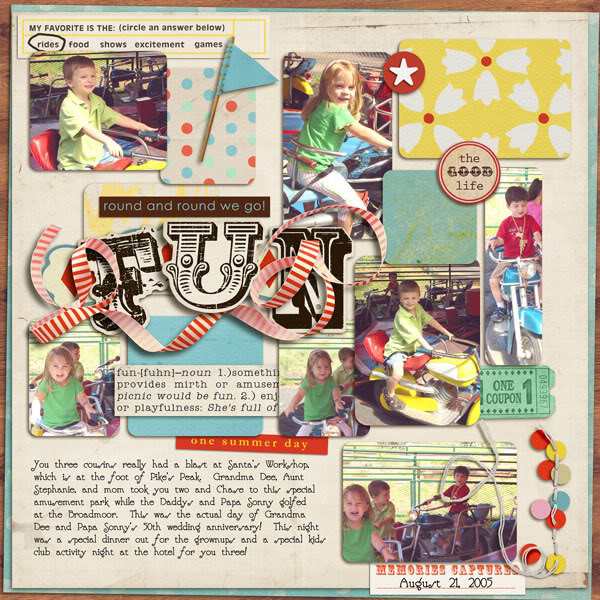 justjess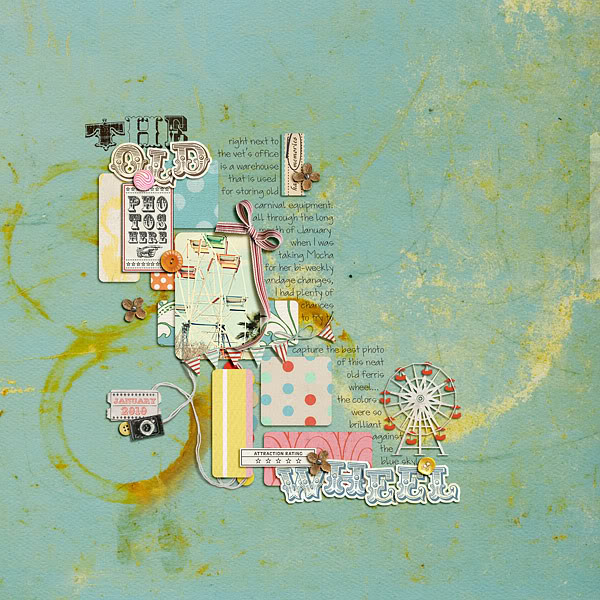 jendavey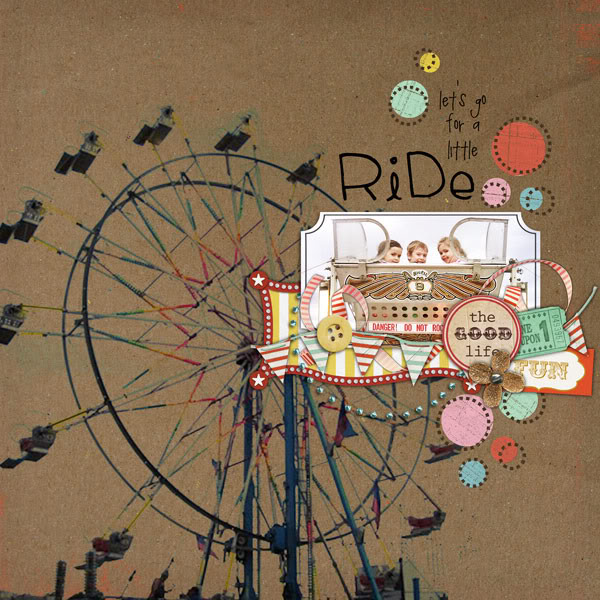 cindy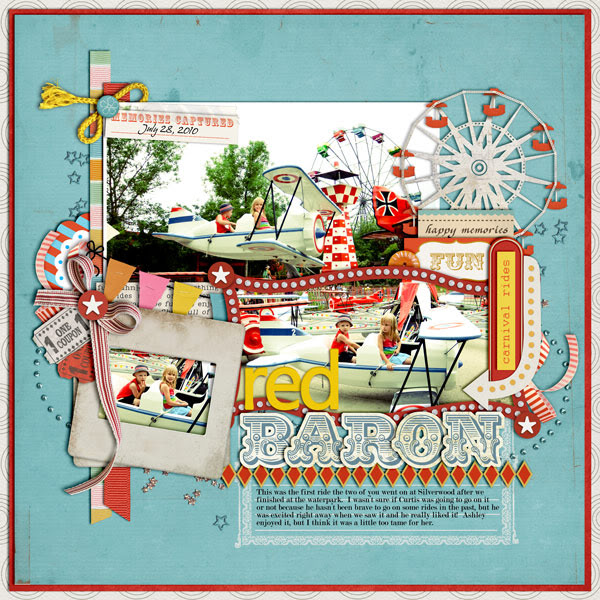 lacidock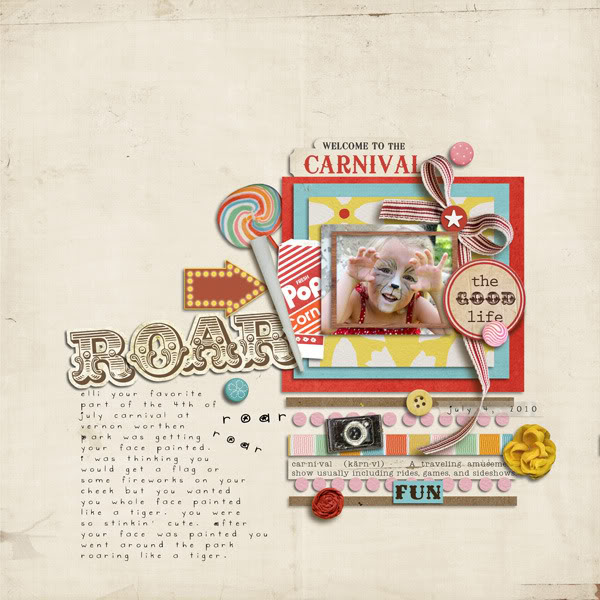 becca1976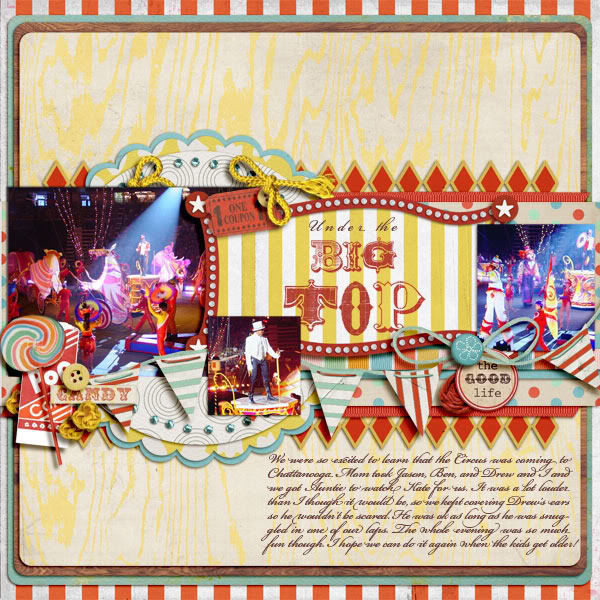 jennbarrette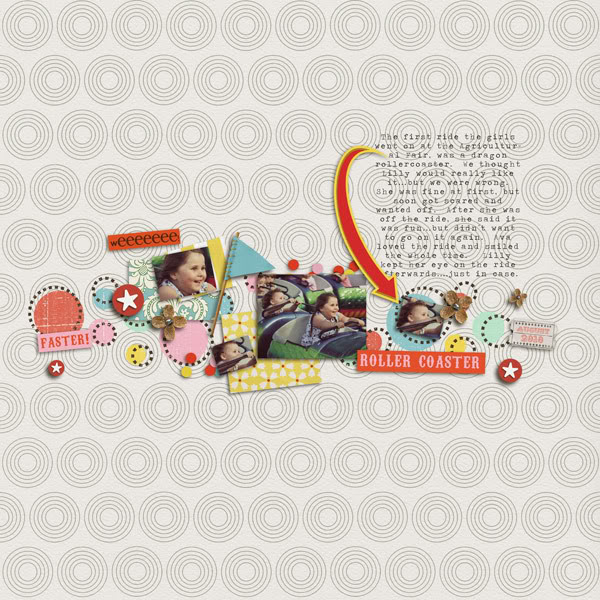 kateypie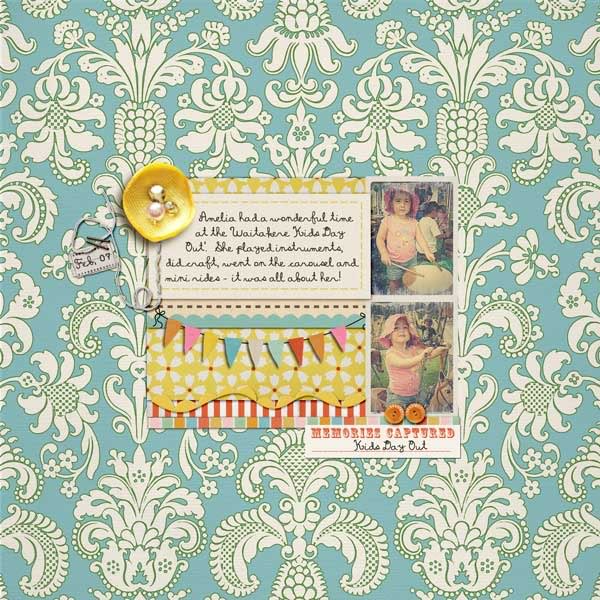 kimbytx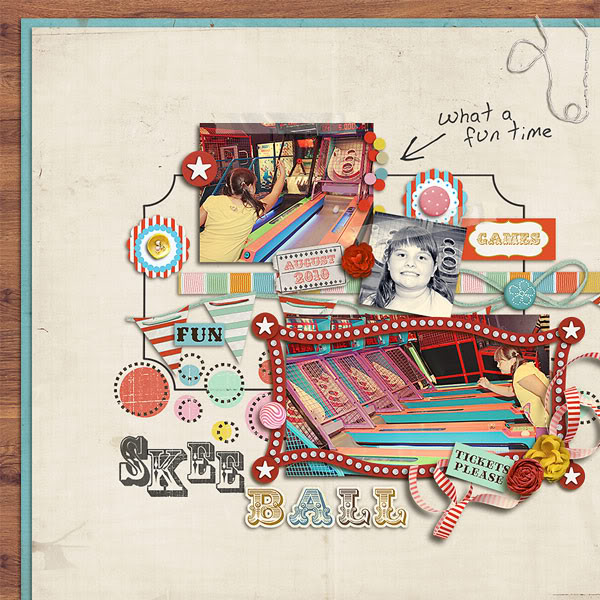 monsu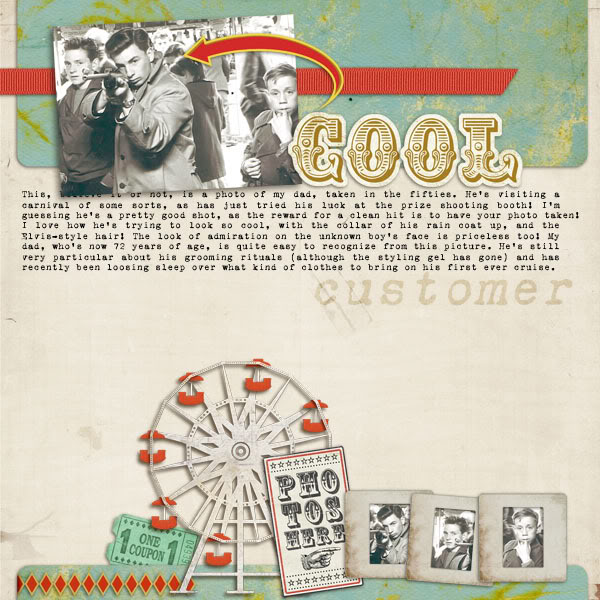 kristasahlin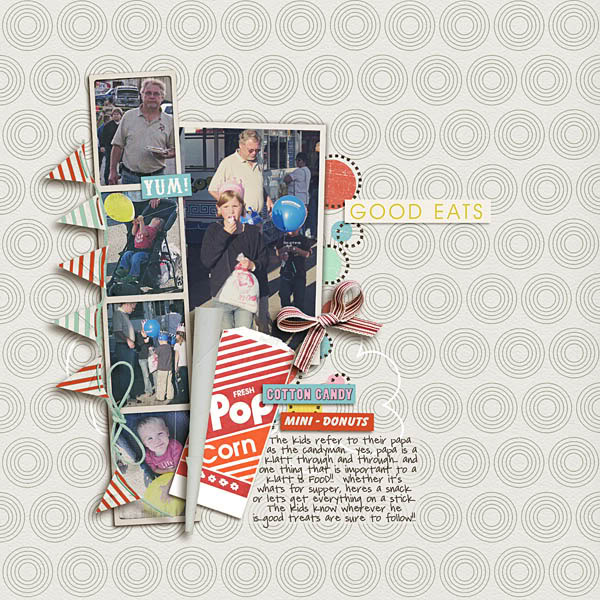 Ivelina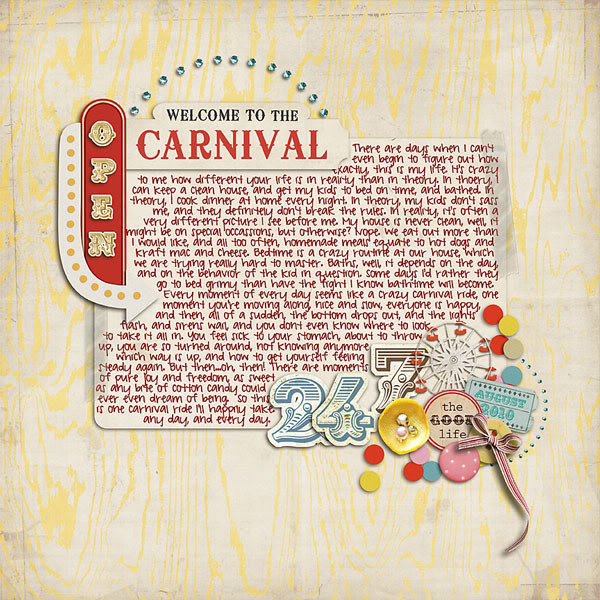 carolee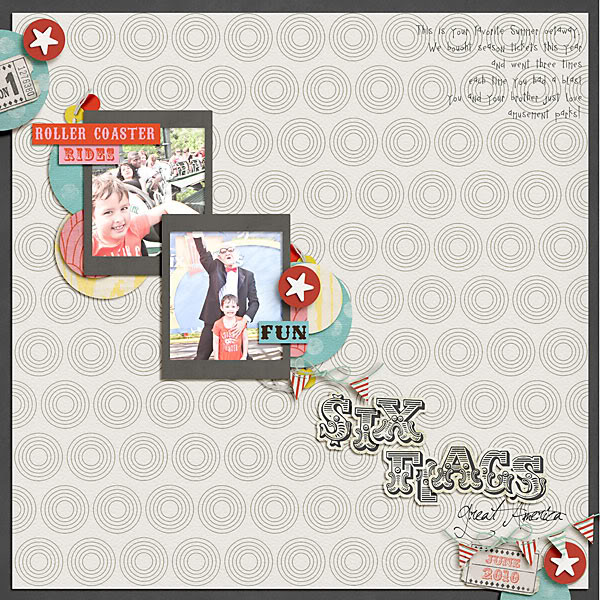 talktoheather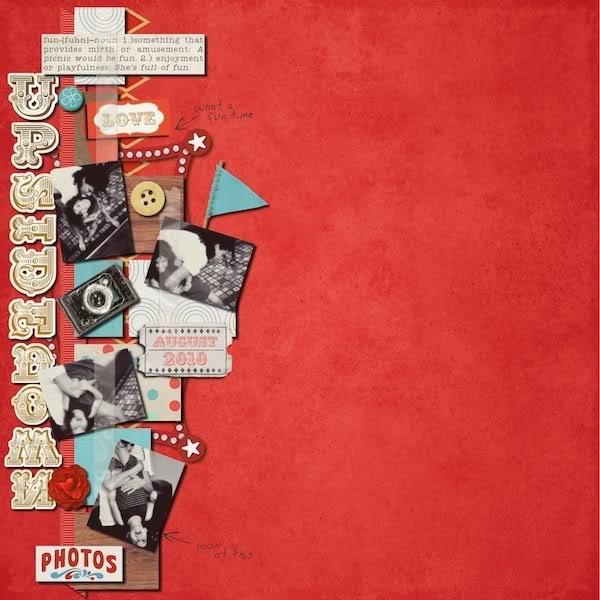 juhh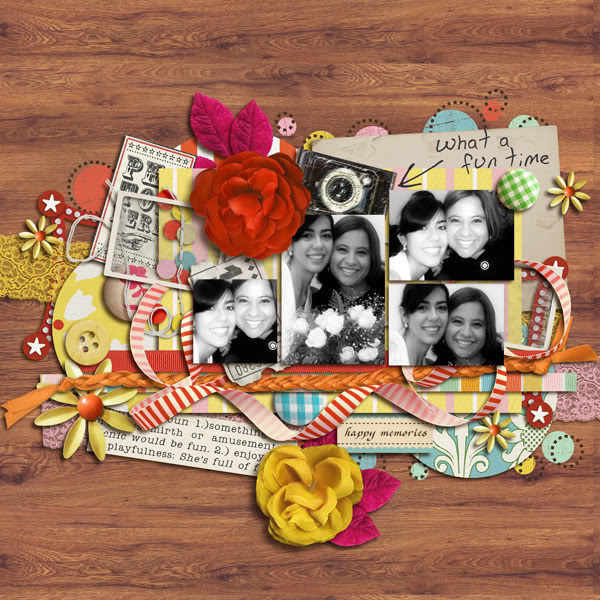 cnscrap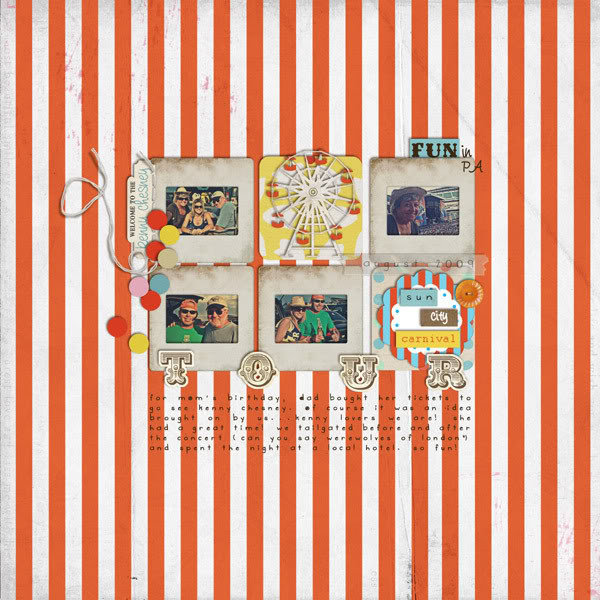 ktanker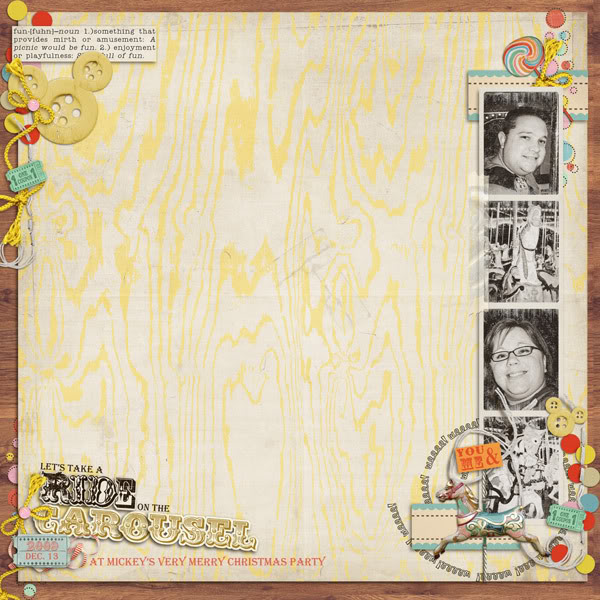 Would you like a little present? Then click the link below to go to
here
to go get it!
---
Oh and before I forget!!!
WINNER WINNER CHICKEN DINNER!!!
I felt like giving away the entire collection to a couple people:
Chris said…

wow Krista this is one amazing and stunningly glorious kit.

Thanks for the chance to win and now I'm off to sign up to your blog. Loving your designs! 🙂
icedlatteprincess:) said…

Looks like an amazing kit, Krista!! I can't wait until TOMORROW!!!

These sneak peeks are torture!!! Thanks so much for the chance to win!!! ~Fonnetta
CONGRATS LADIES, email me for your prize!!
To stay updated for future giveaways, be sure you are a Sahlin Studio Facebook Fan