Have you ever wondered how to turn something into a sticker??
Sometimes doing this gives an element on your page a little 'uuumpf'.
Today I'm going to show you how to make a sticker element by using the Stroke tool.
Basically a stroke adds a border around anything you want it to. There are so many fun things you can do with the stroke tool. You can use it on elements, titles, word art, a photo cut out and "sticker-ed", even giving a photo a Polaroid look! I will also show you examples of creative ways in how you can use the stroke tool in your digital scrapbooking!

(I am using Photoshop Cs3 for this tutorial)
The first thing is I did was open up an element and placed it on a dark background paper. (This way you can see what we are doing a little better). This element is perfect for making a sticker because it already has that doodly sticker feel to it.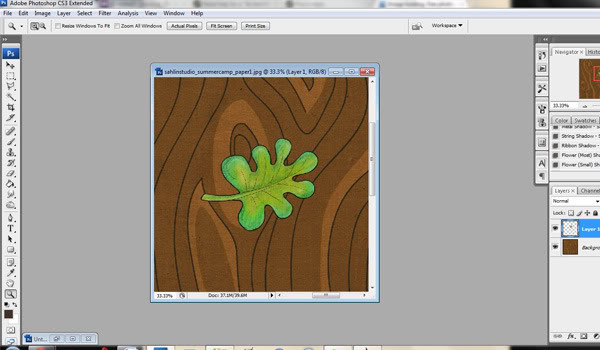 First I made sure that the element I wanted to stroke was selected in my layers palette.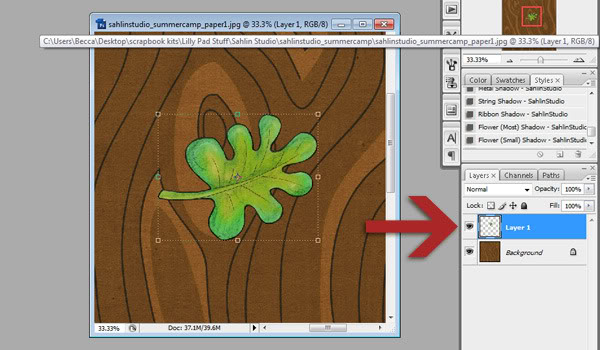 Then I go to Edit, Stroke.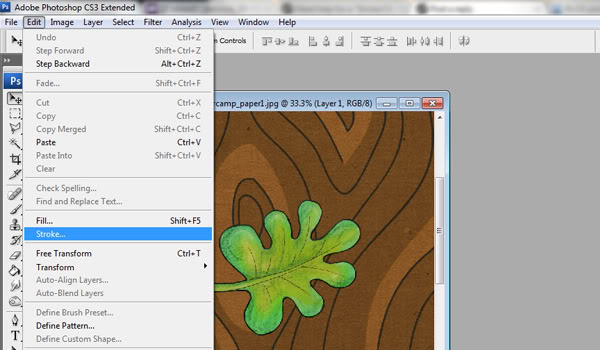 When I select stroke, a dialogue box will pop up giving me some options on how to customize my stroke.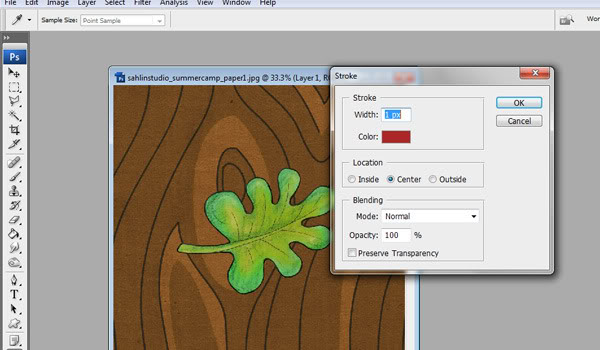 You can see options for color, width, location etc…
To change the color, click inside the colored box, and it will open a box that gives you a whole spectrum of colors to choose from. I'm going to go straight to the corner and choose white.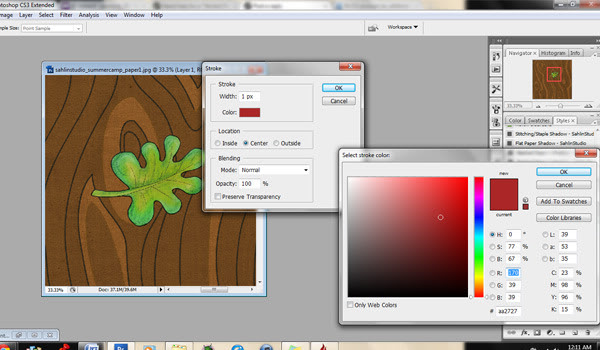 You can play around with the other settings to see what looks best with your sticker. In this example, I've set my sticker color to white and set my stroke width to 20 pixels. I set the placement to "outside" for this sticker. I kept the blending mode to normal at 100 percent opacity and kept the preserve transparency box. That is it!! Just remember to play!! For most other things such as photos or a title I use "inside". I also added a paper shadow to it for some realism.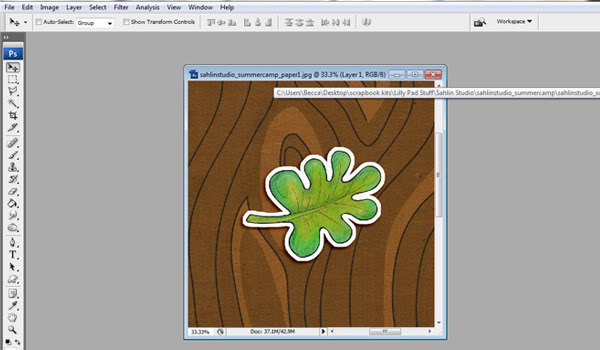 And Voila! You have just made yourself a sticker!
There are so many things that you can do with the stroke tool in your Photoshop program. Let's take a look at a few ideas and examples!
USING IT ON A PHOTO
Looking for that Polaroid look in your scrapbook pages? Add a stroke to your photos!
kristasahlin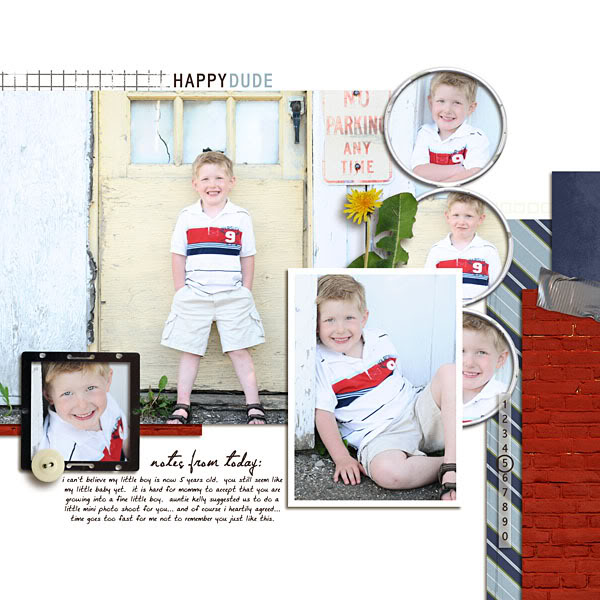 sokee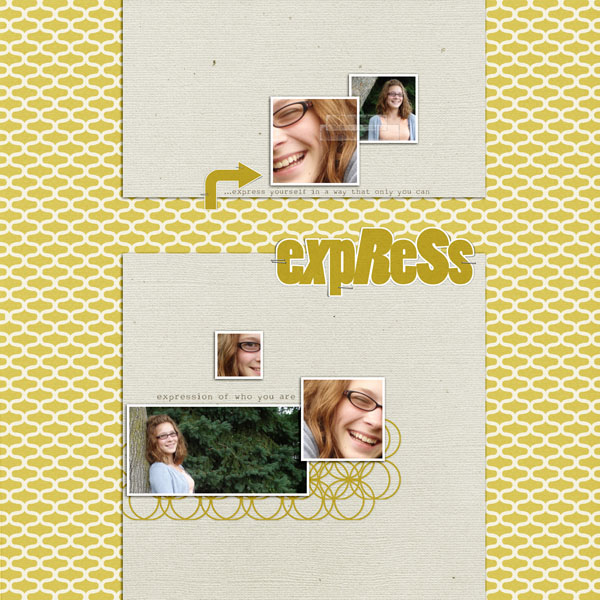 beckie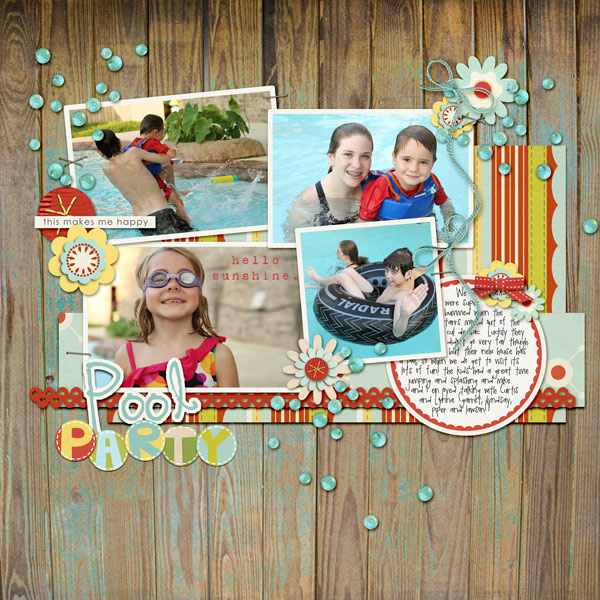 USING IT ON A TITLE or WORD ART
Looking for extra uummpf on your words? Add a stroke to your title or word art!
kristasahlin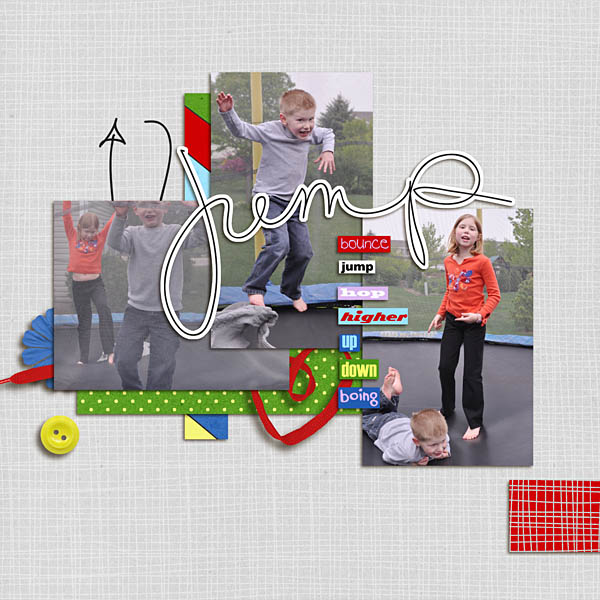 kristasahlin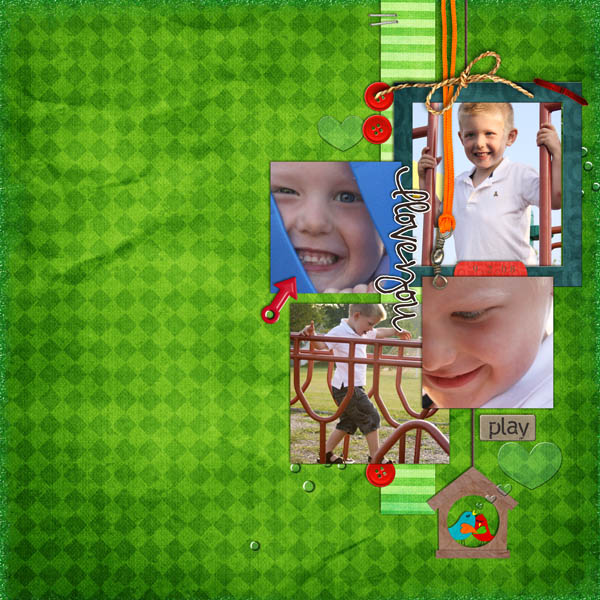 kristasahlin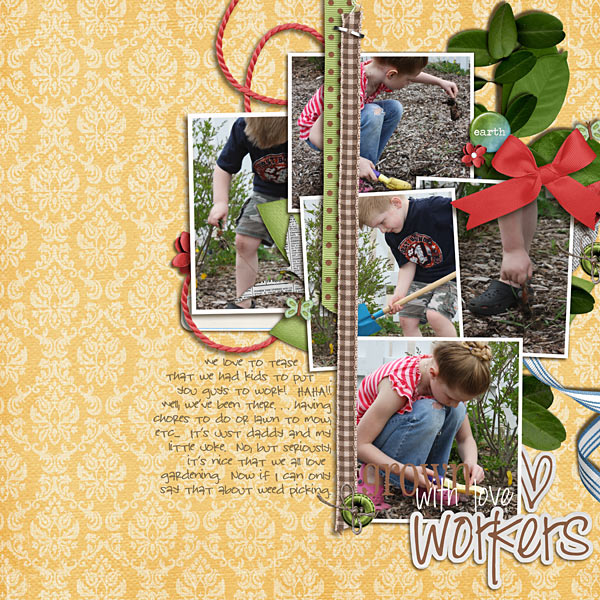 brynnmarie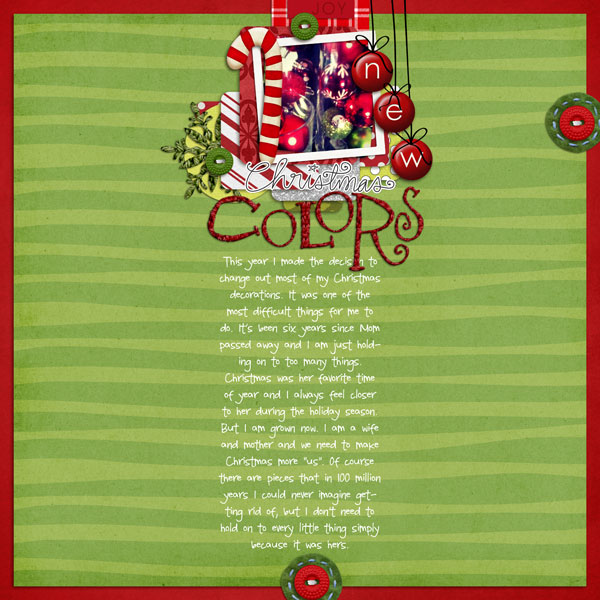 USING IT ON an ELEMENT
Looking for extra uummpf on an element? Make it stand out… Add a stroke!
britaneejean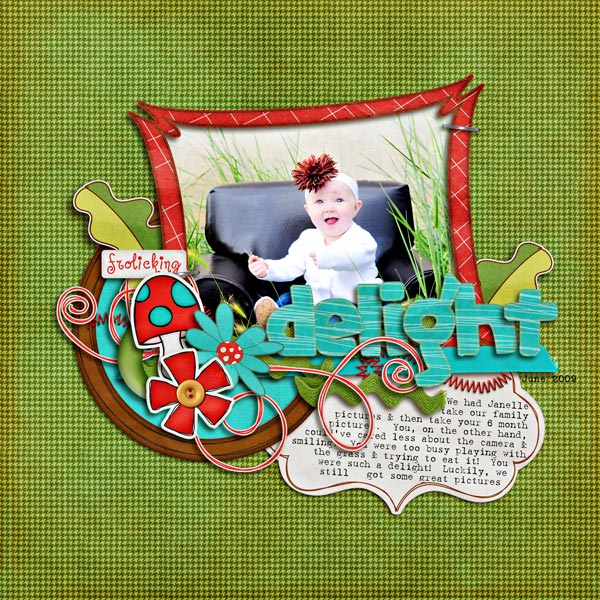 domad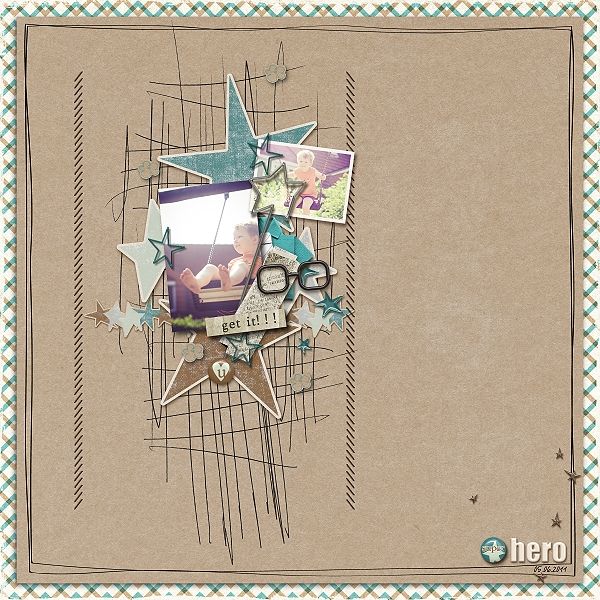 MaChabine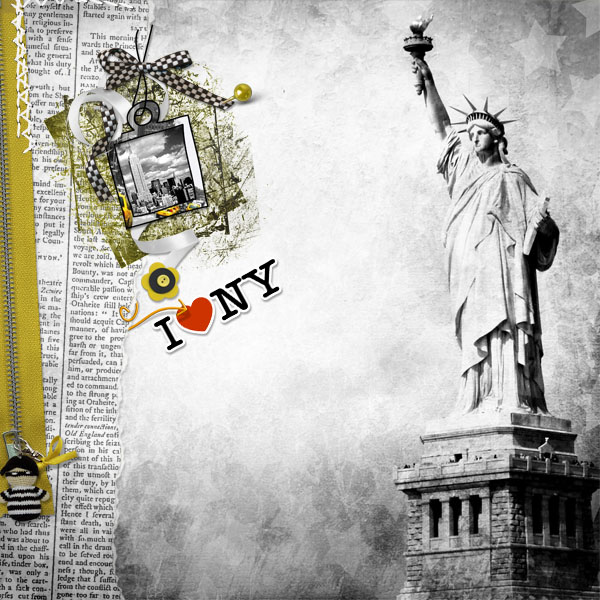 USING IT ON A CUT OUT PHOTO
Looking for a "COOL" factor for your photos? Cut around your image, add a stroke to make a cool cutout sticker.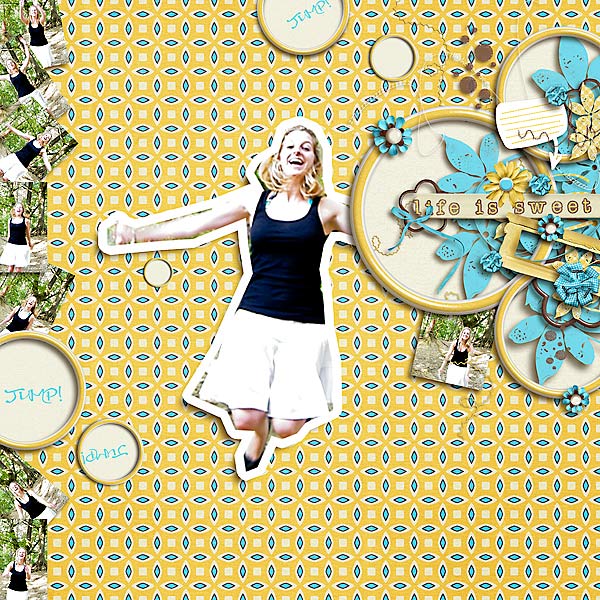 blue_eyed_pea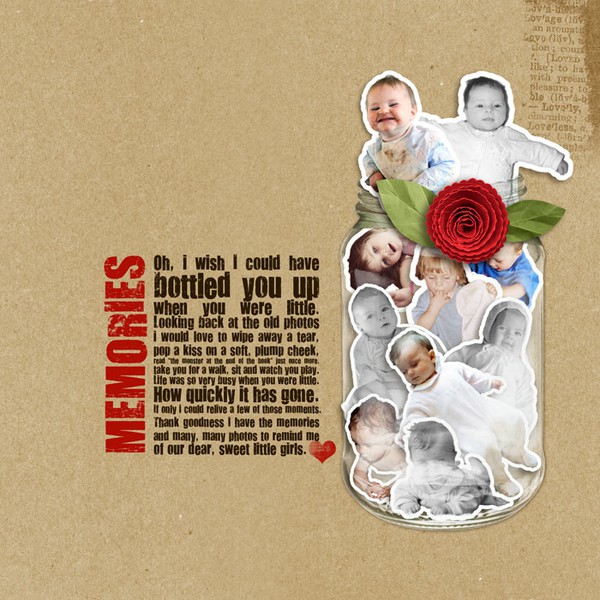 amandataylor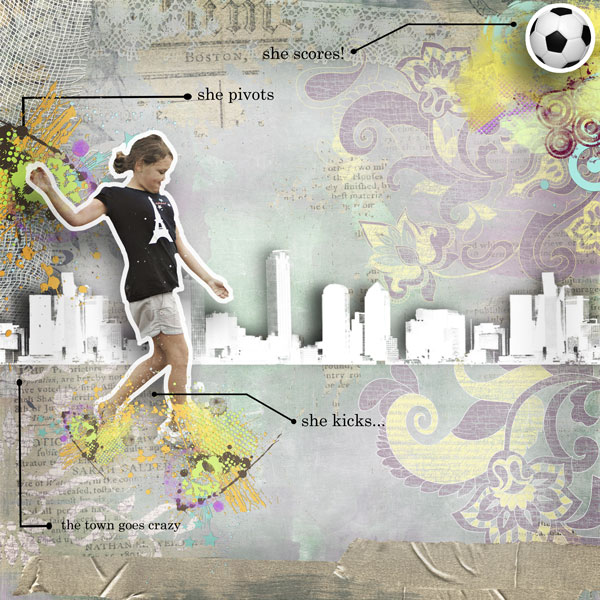 Now go out and STICKER something!