Welcome to the TLP BLOG HOP!  Digital Scrapbooking Day (DSD) is next weekend and the designers at The LilyPad wanted to celebrate a early with a special treat for you.  My contribution to the Blog Hop is a set of journal cards (and individual PNG wordart elements). Enjoy and have fun!!
Treasured: The Things Part One (Blog Hop) is available through Thursday, October 5th 2017 5pm EDT. Please be sure to visit all of our stops before then. If you missed a spot or have lost your way, simply head to the beginning. Then, watch Part Two/Three for (Treasured: The Places) and (Treasured: The People) in the shop as Free With Purchase kits during our Digital Scrapbooking Day celebrations, from October 6-9th.
Treasured | Journal Cards + Word Art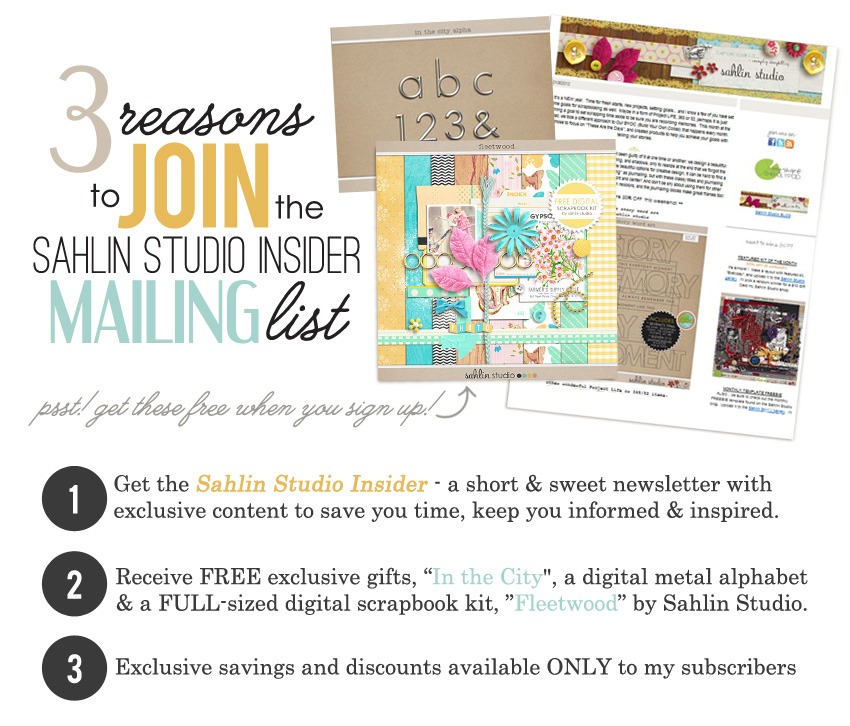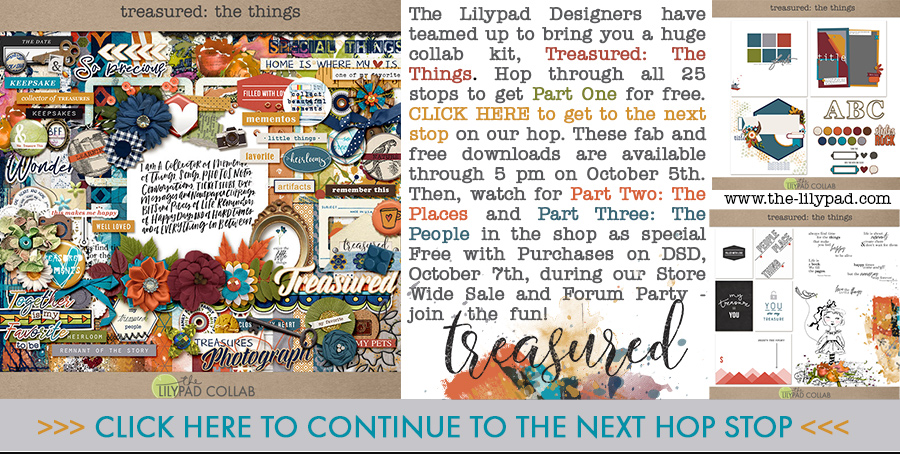 LASTLY….. continue on to the next stop at  Little Butterfly Wing's blog here.