Are you stuck in a scrapbooking rut?  Do you need some mojo?  OR are you wondering how you are going to get all of your holiday photo gifts & albums done in time for the holiday season?
(Enter a solution:)  Novembers Featured products are all designed to help you with this.  How?  ALL of the Sahlin Studio Templates and Quickpages are 35% OFF throughout the month of November.  These time savers will help speed up recording memories for your own family's enjoyment, OR on putting together items for gift giving.
Featured Kit Savings: All month long you can save 35% on ALL Templates and Quickpages.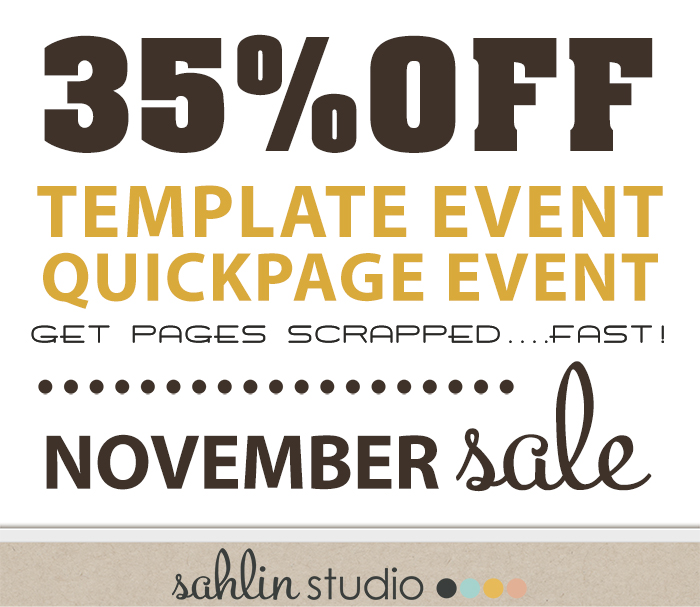 What are the differences between products:
Layered Quickpages hare completed layouts in which you still drag and drop, but they are layer-able so you can move each element around on the page.  Perfect for  customizing your pages to fit your photos and personality.
Full Page Templates provide a sketch or the bones for your layout eliminating the need to work out design elements on your own.
Other Design Templates Helpers that will help get your photos and memories scrapped with ease and style!
Layered Quickpages

Full Page Templates

Template Design Helps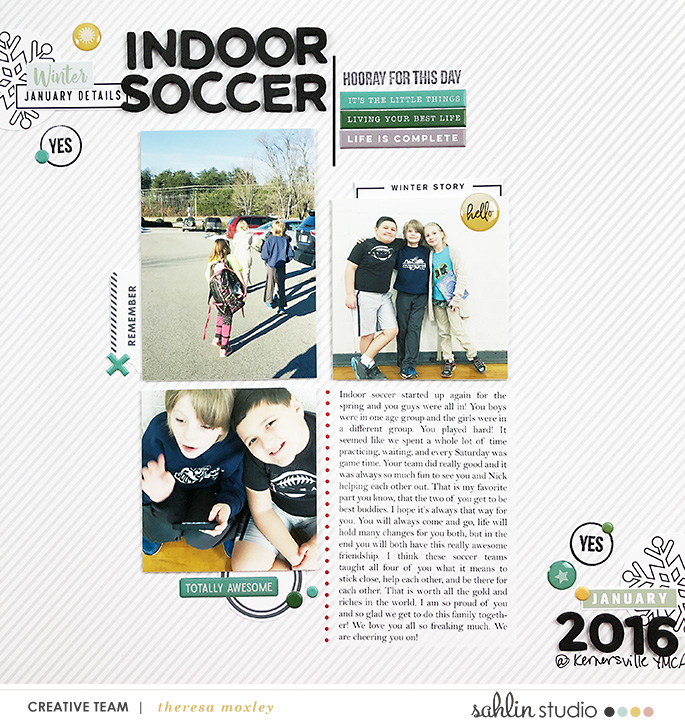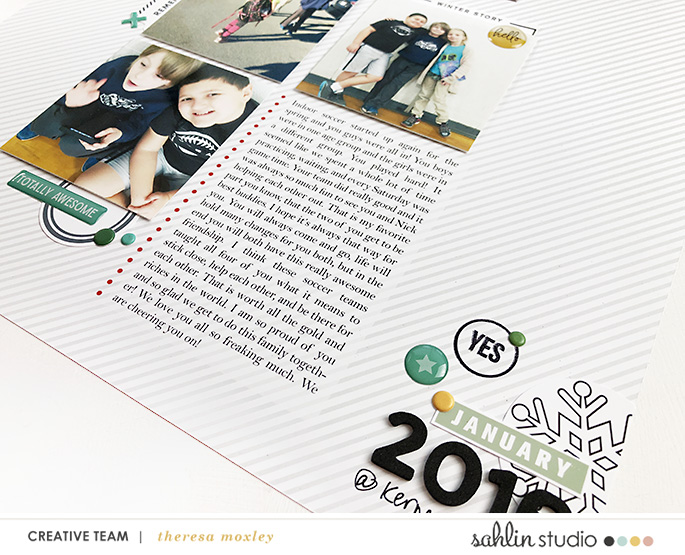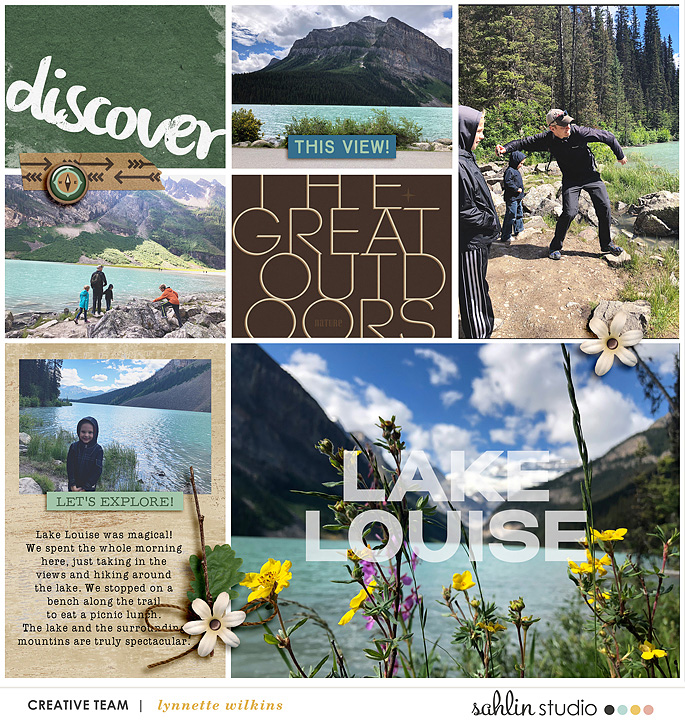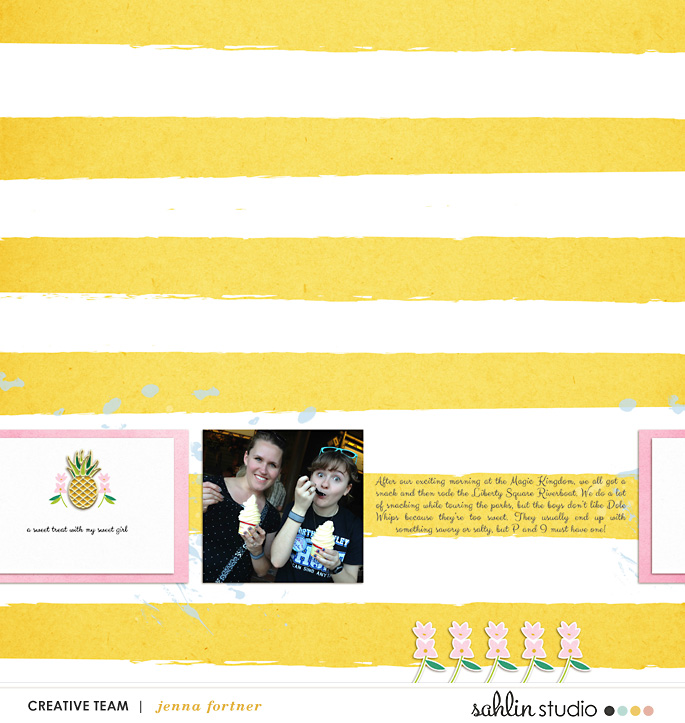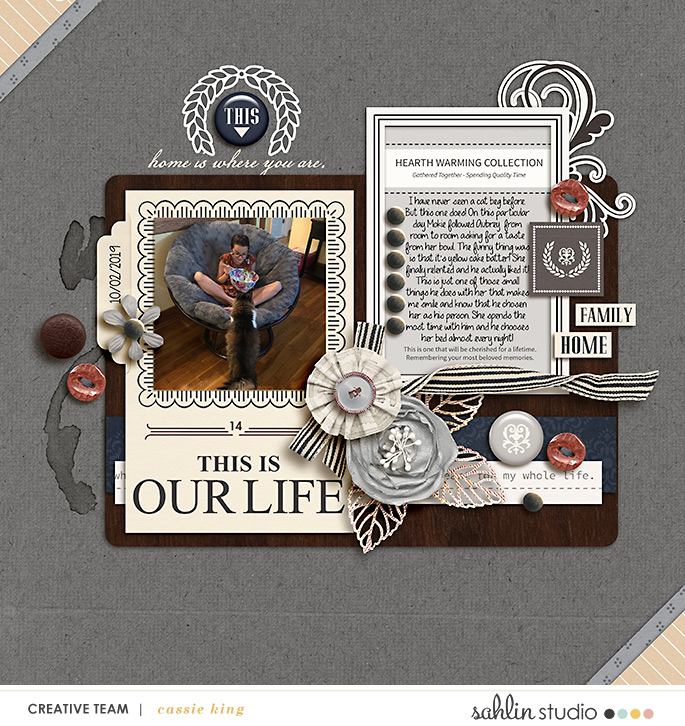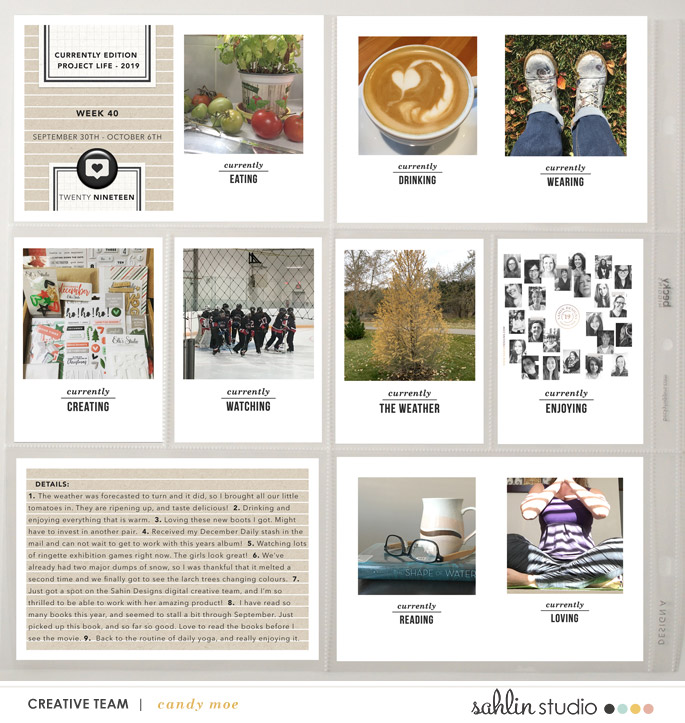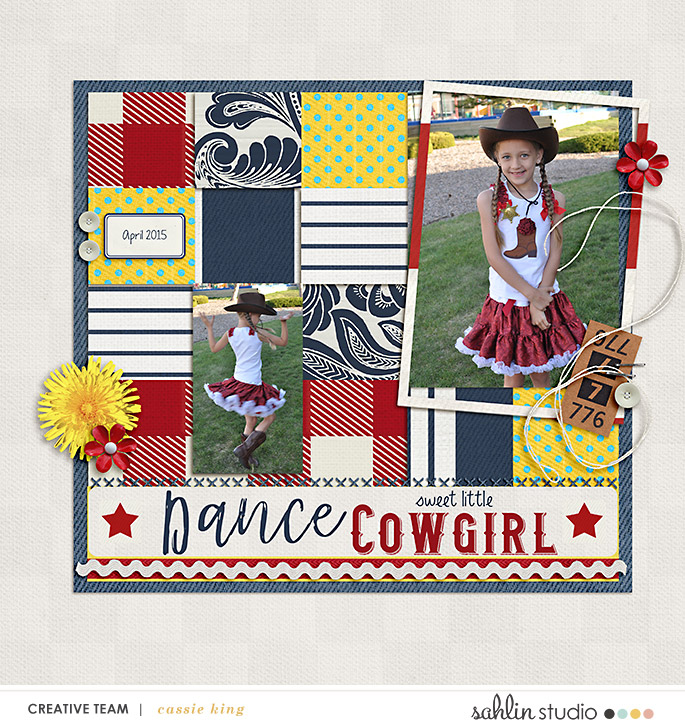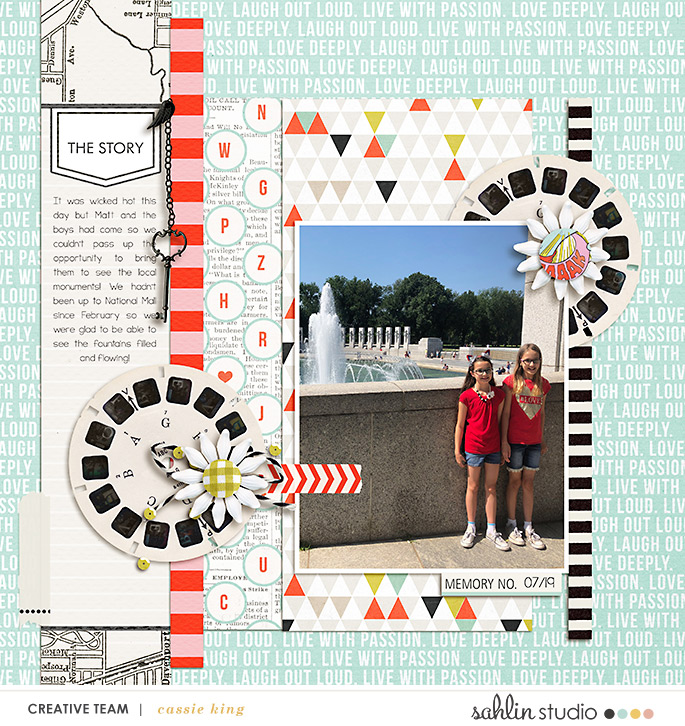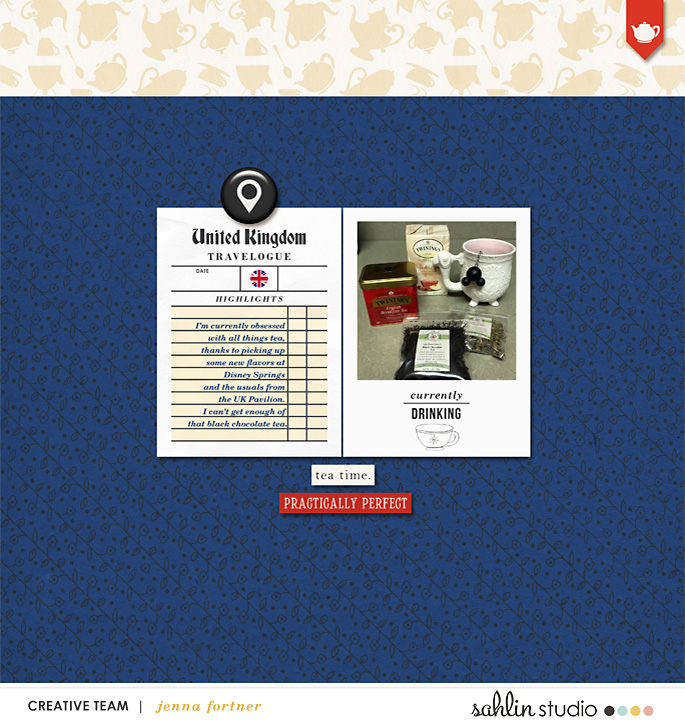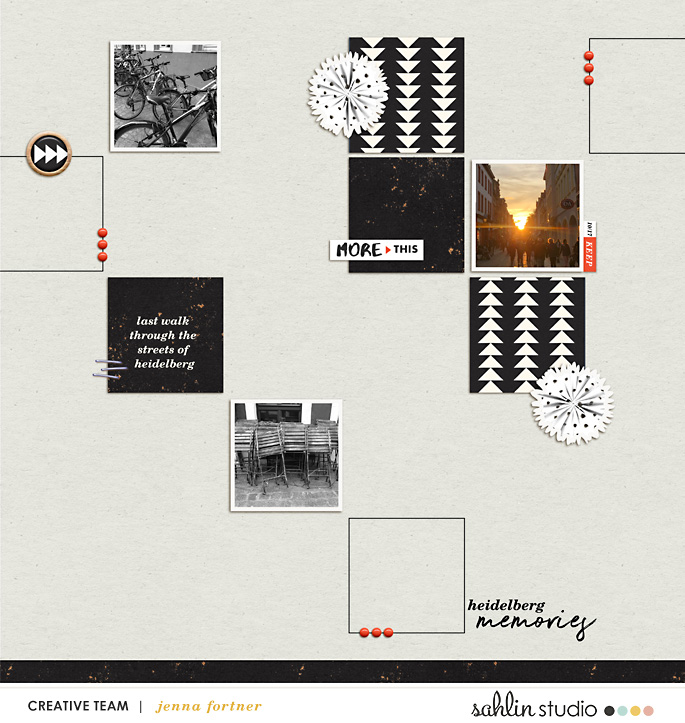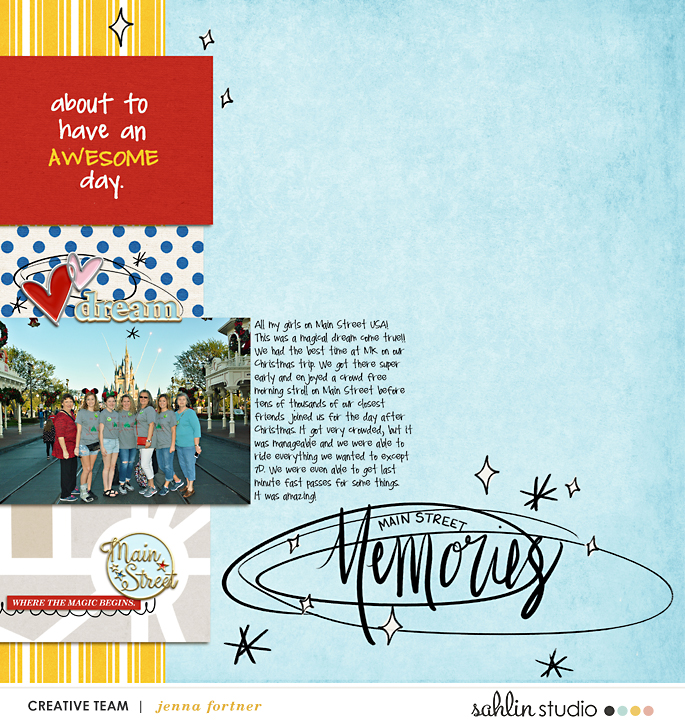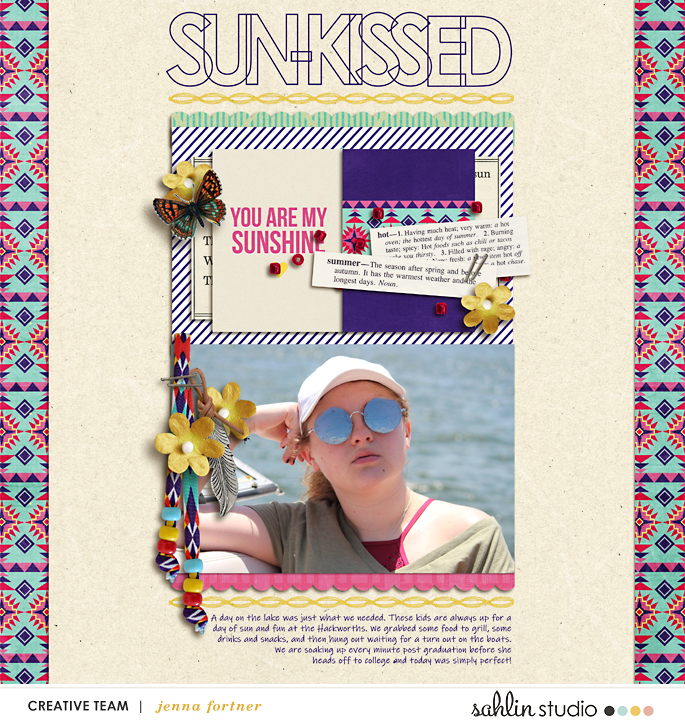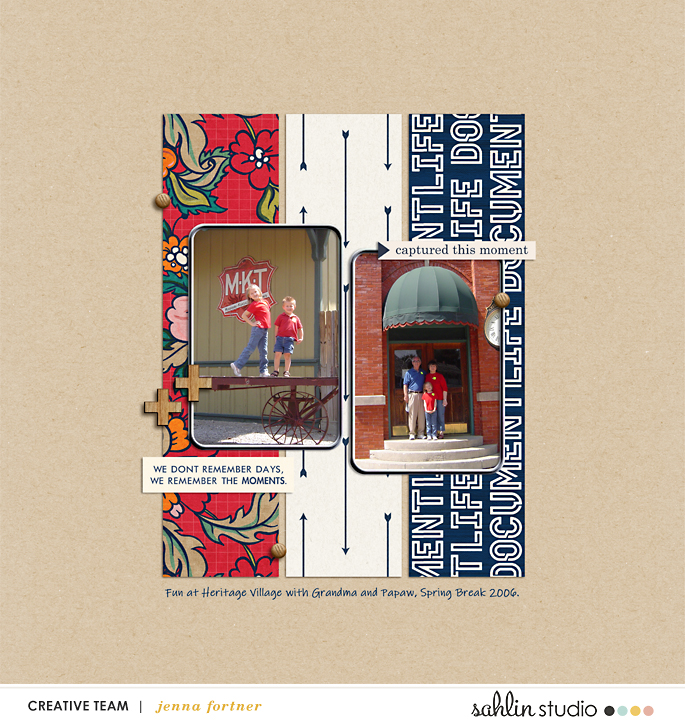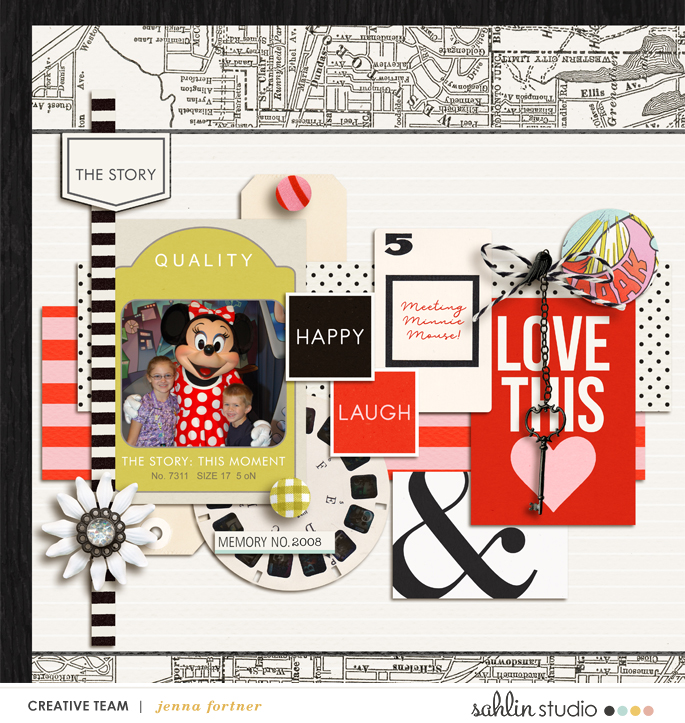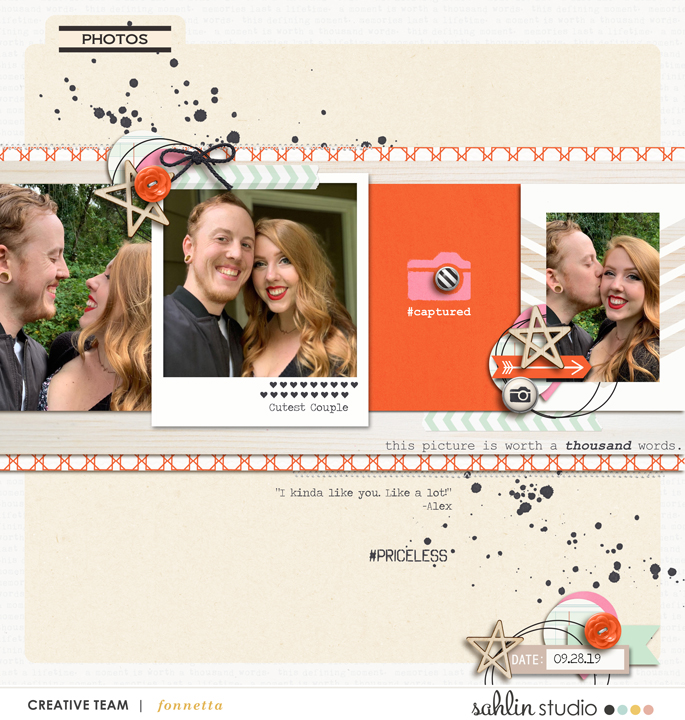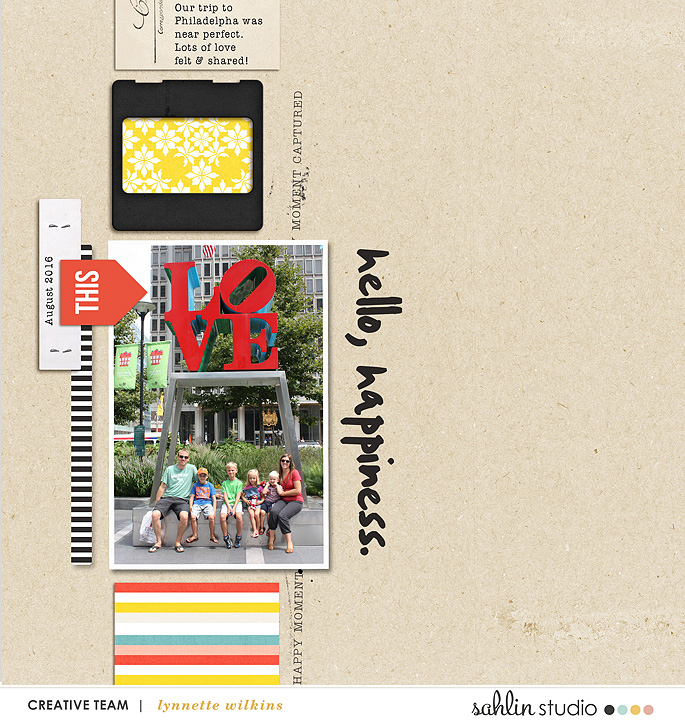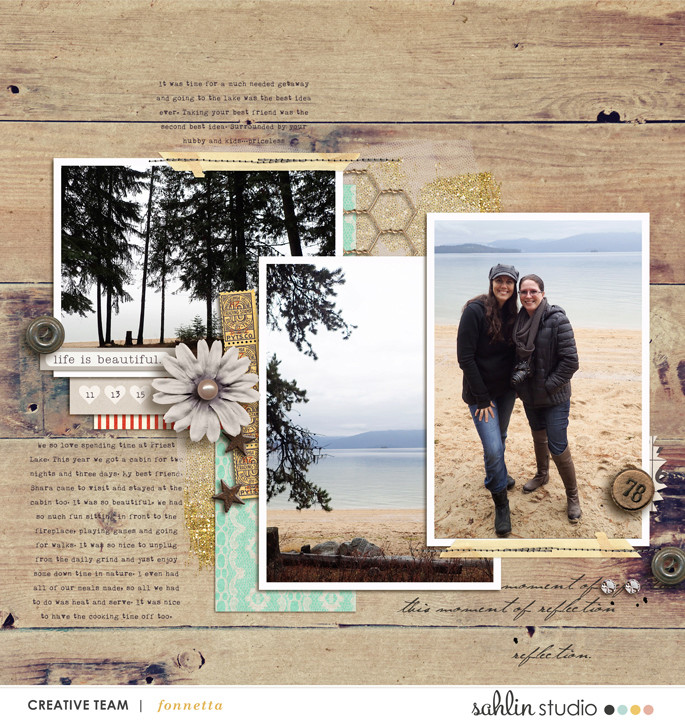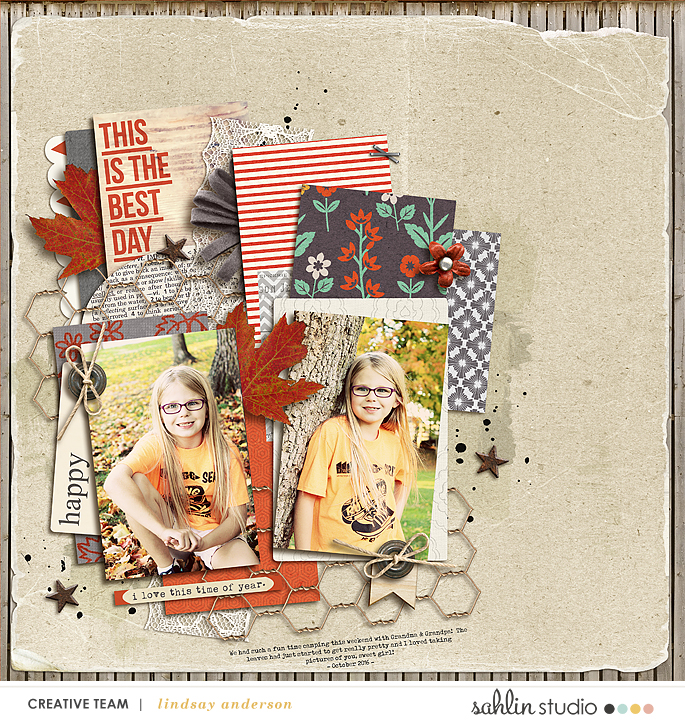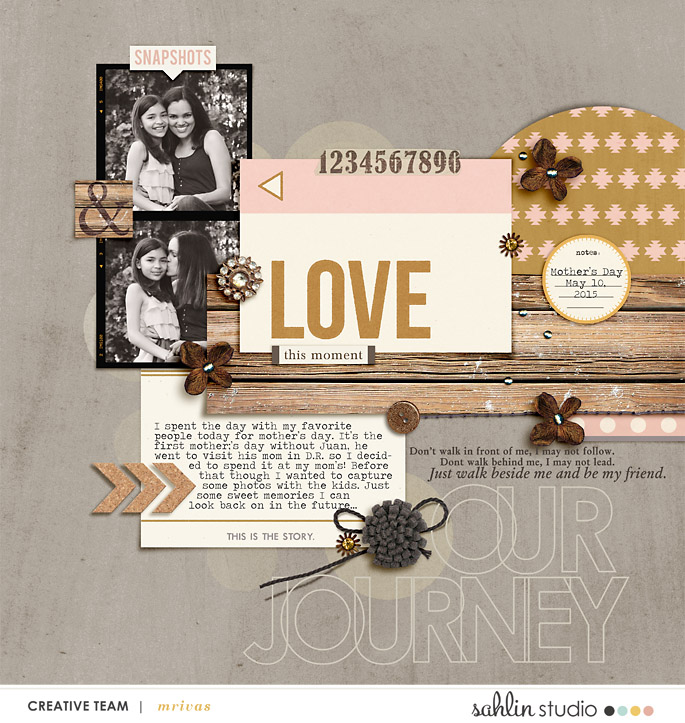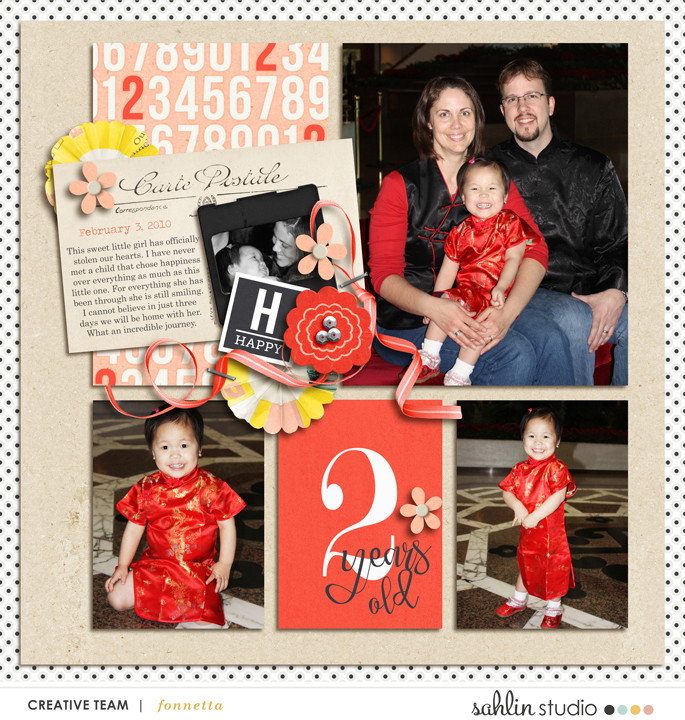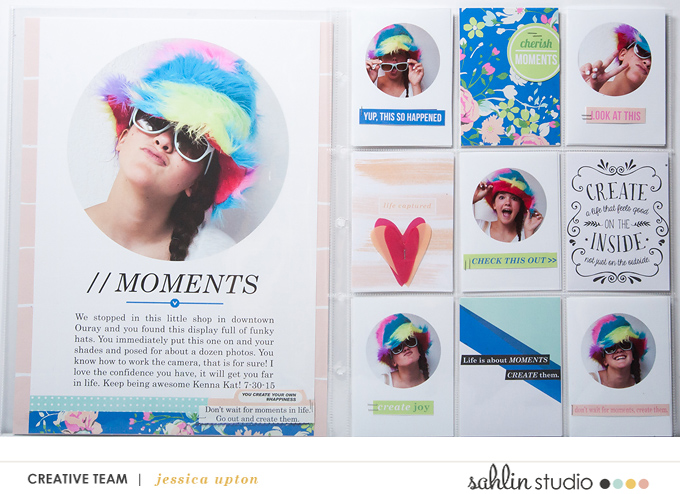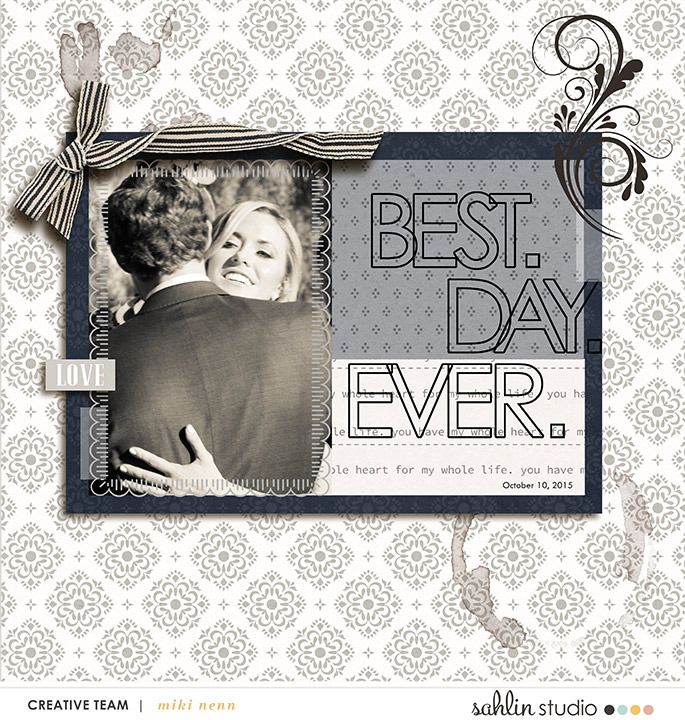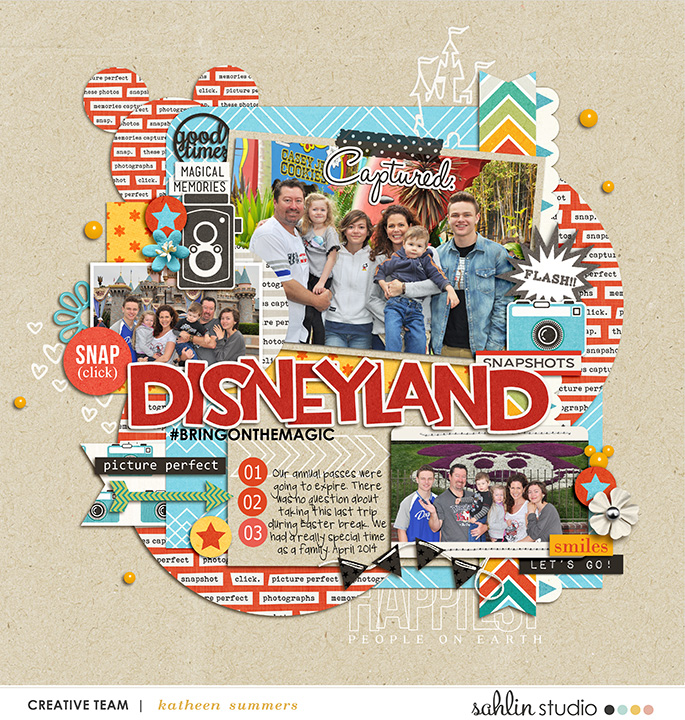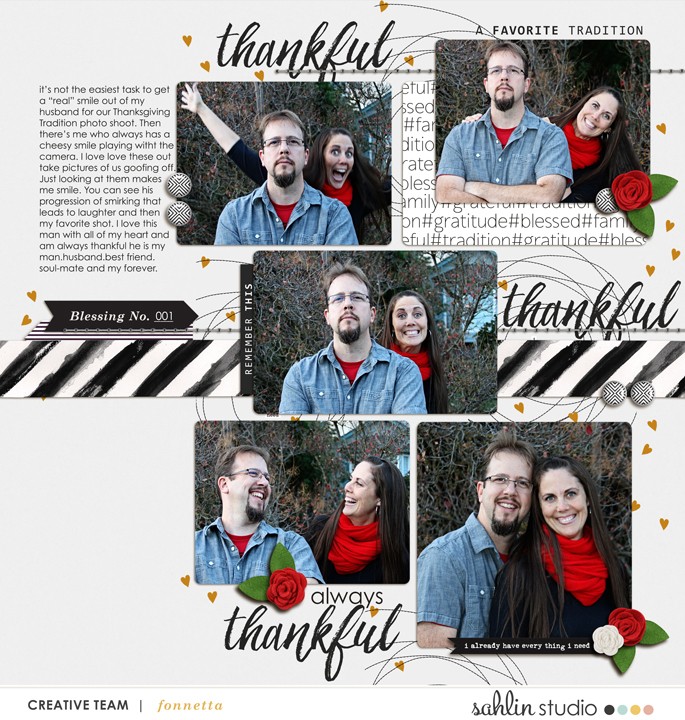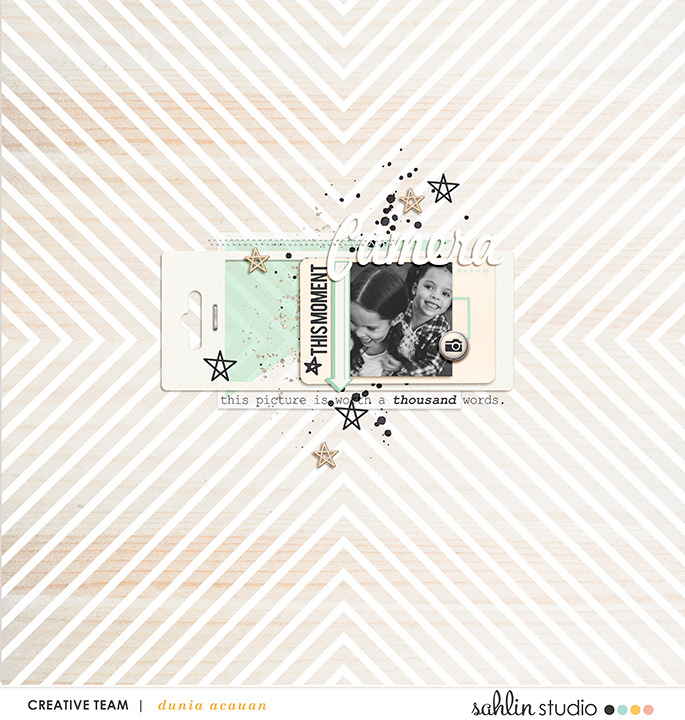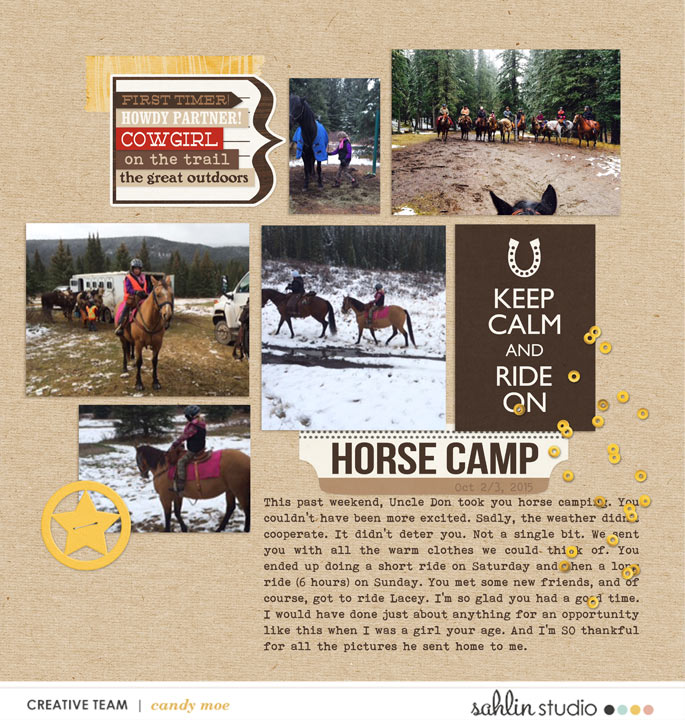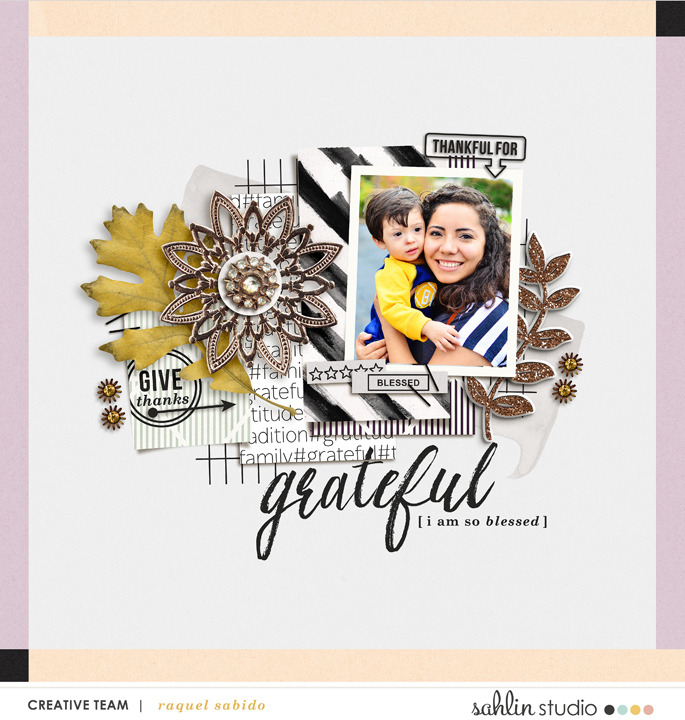 Save