Happy Friday everyone! I am soooo excited to show you what I have NEW today.
I was so lucky to collaborate with a dear friend, Kate Hadfield, on this fun kit. For those of you who don't know who Kate is, oh boy, you are really in for a treat. Kate is an amazing artist that, 'shock', draws using real paper, pencils, pens, and color pencils. Yes, she is an incredible doodlist. I found myself a little starstruck to work with her caliber of artistry, but our designs blended together beautifully to give you this colorful, yet traditionally rustic kit. Nothing like a little retro modern patterns mixed with a splash of bright colors. Believe you me… this kit can help to bring back SO many of your memories. From swims in the lake to exploring trails, from tent camping to the kids' summer camp, and of course, SMORES! (My favorite part!) Take a look before I gush on even more.
---
inspiration
Check out these layouts for a little inspiration!
OR feel free to check out the Sahlin Studio gallery
kristasahlin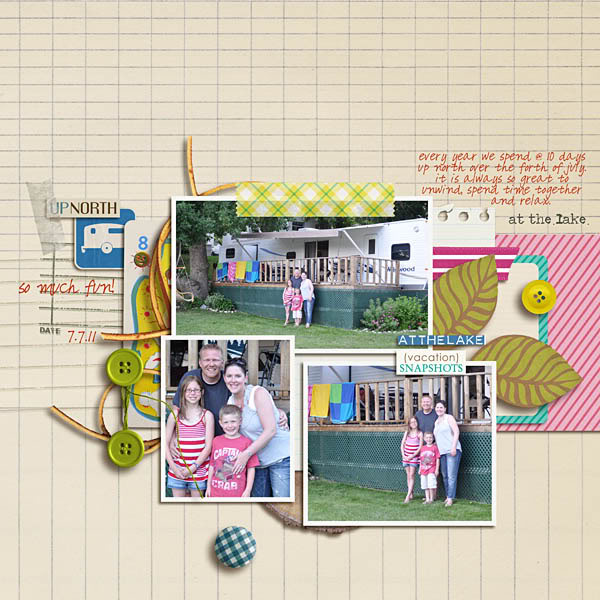 JennBarrette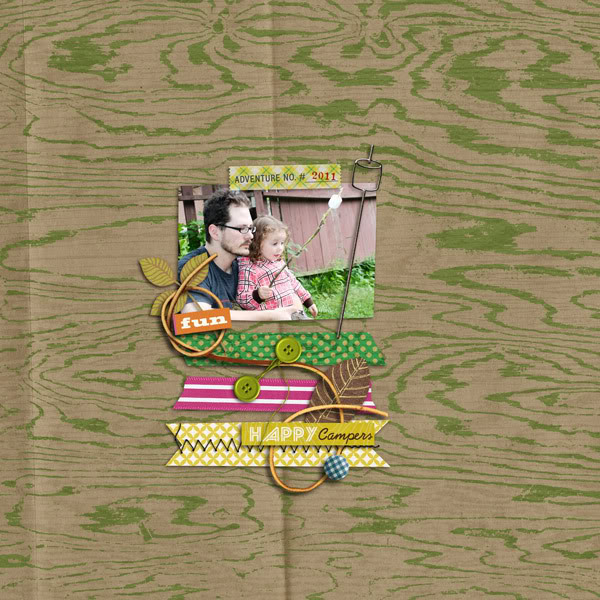 carolee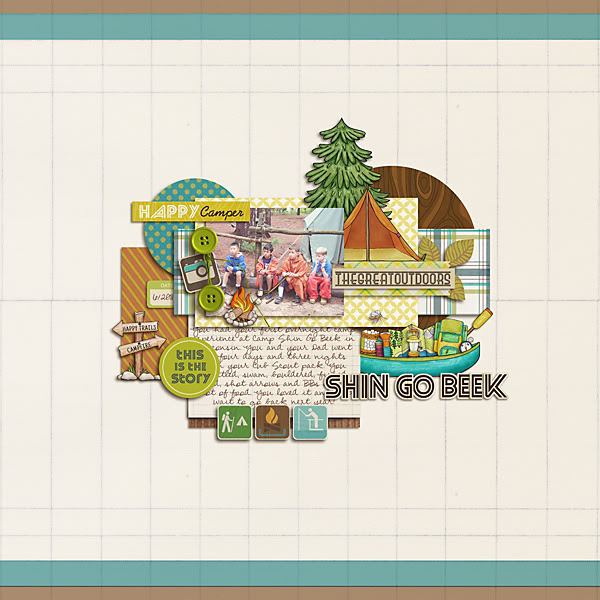 Domad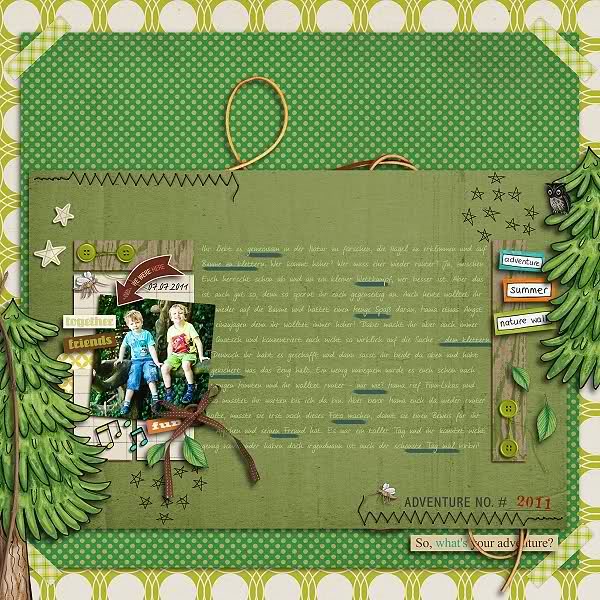 KristaSahlin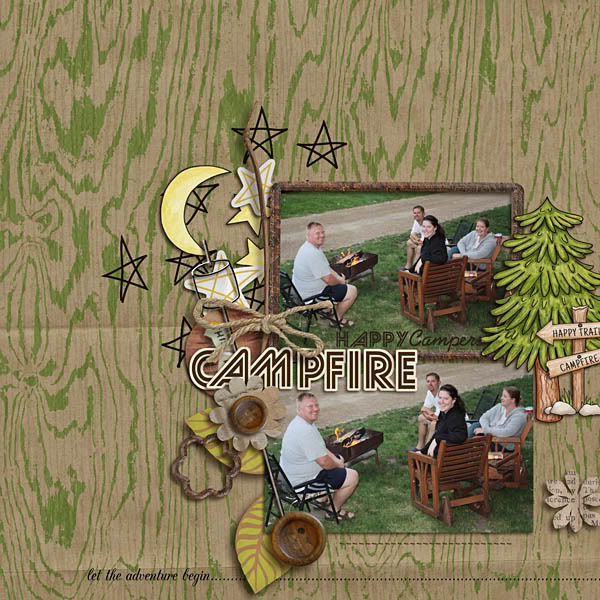 Ana.Paula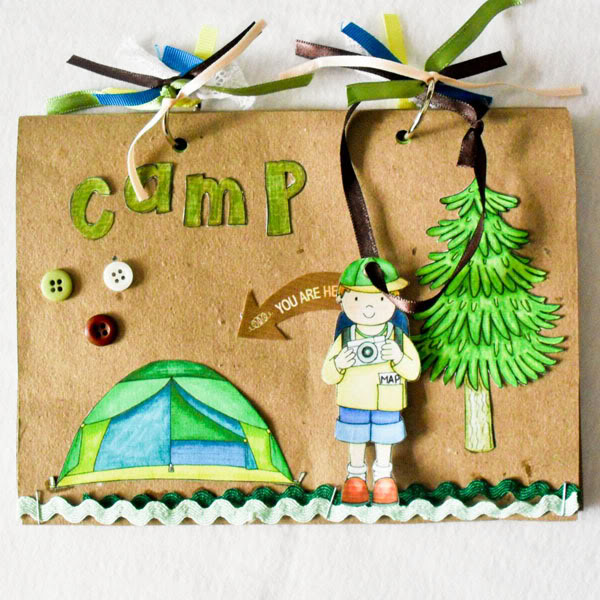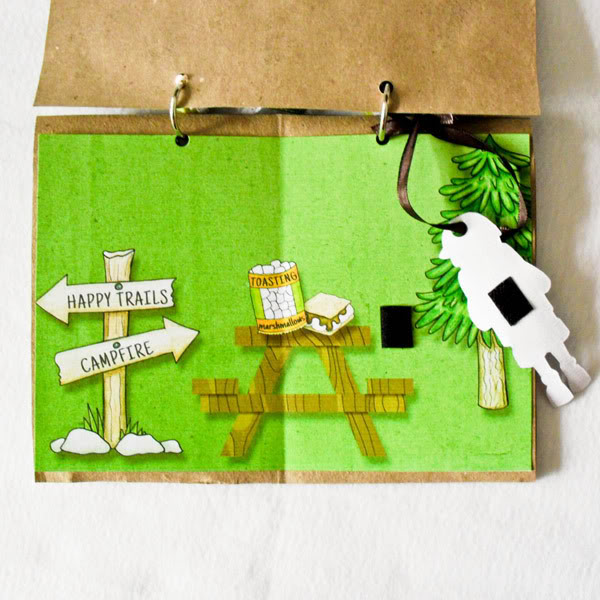 />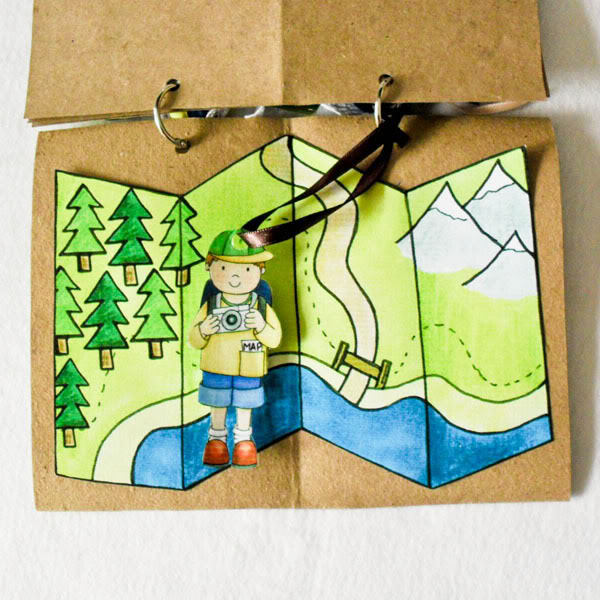 />
cherryberry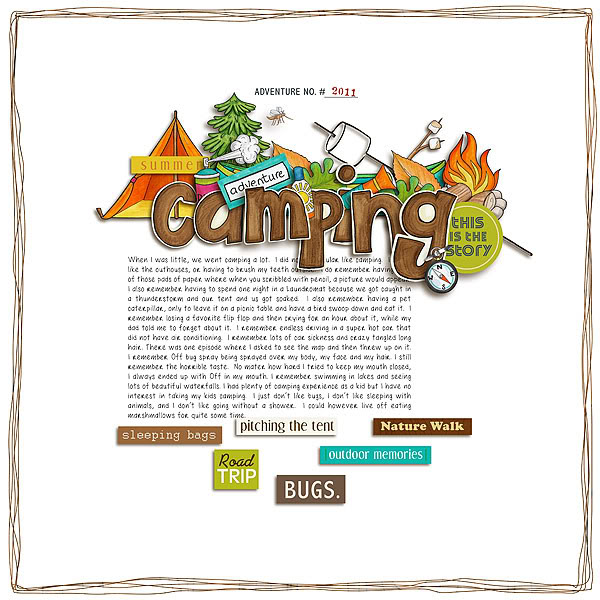 Arumrose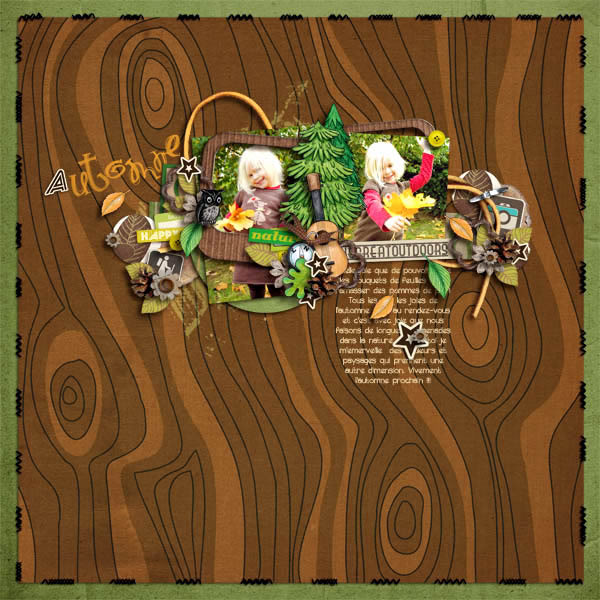 talktoheather……………………………………………….yzerbear19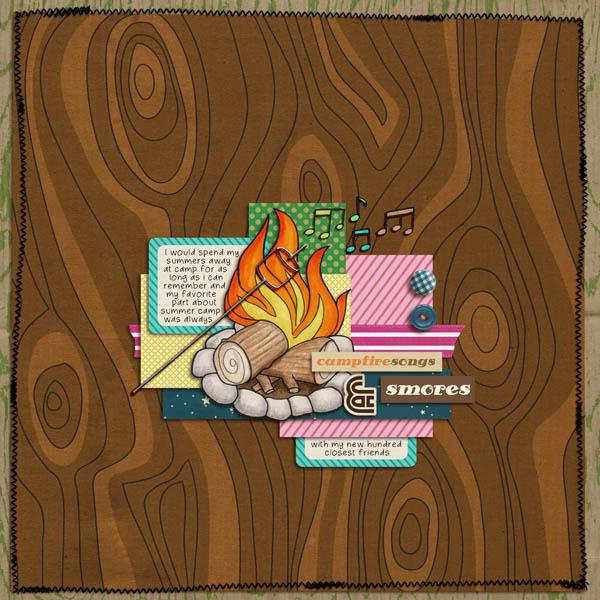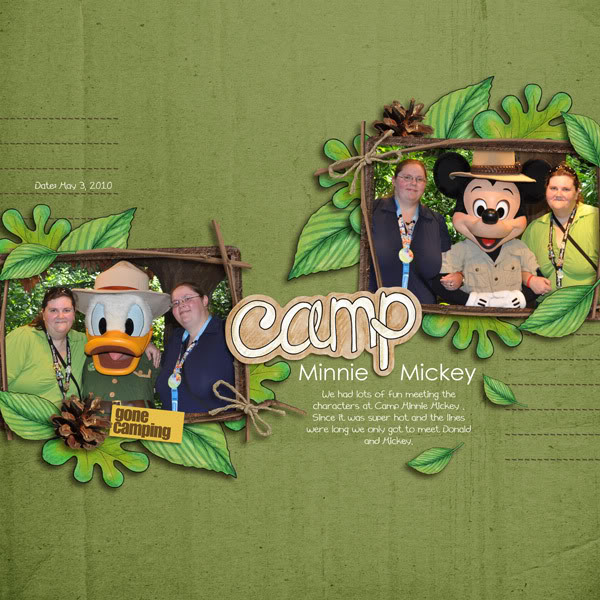 mommy2boyz……………………………………………….monsu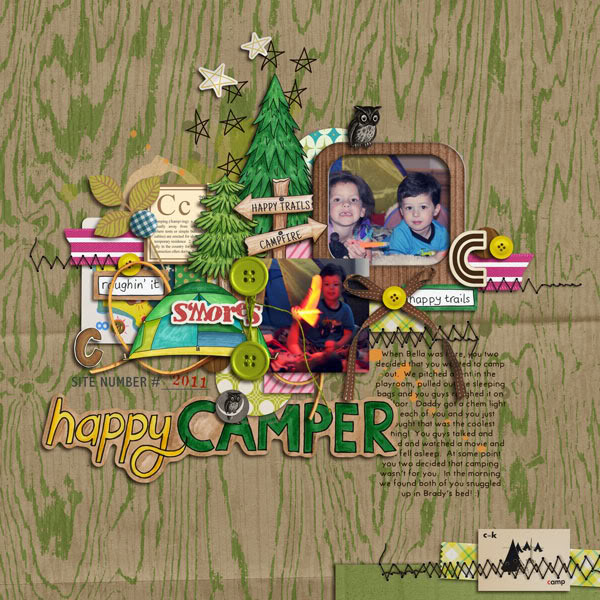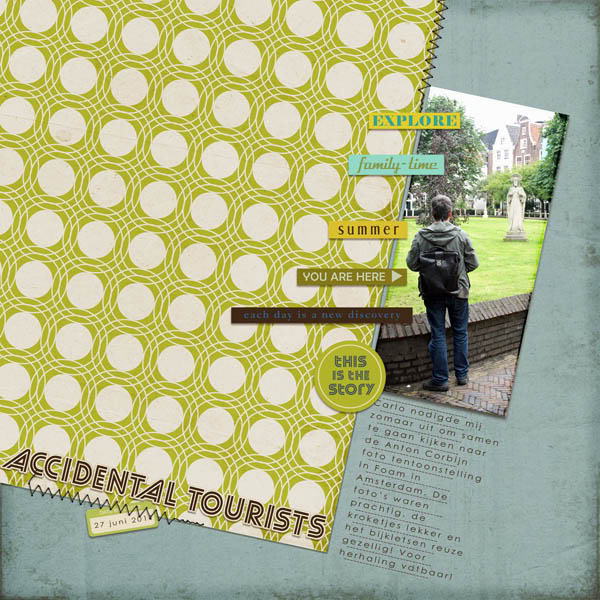 coco……………………………………………….cnscrap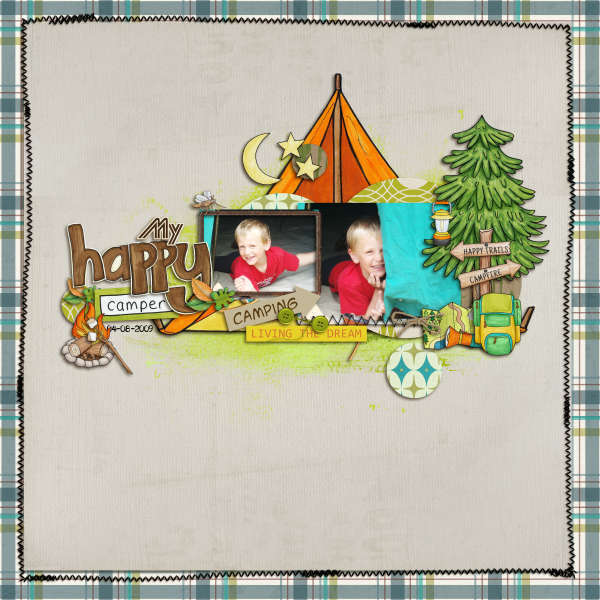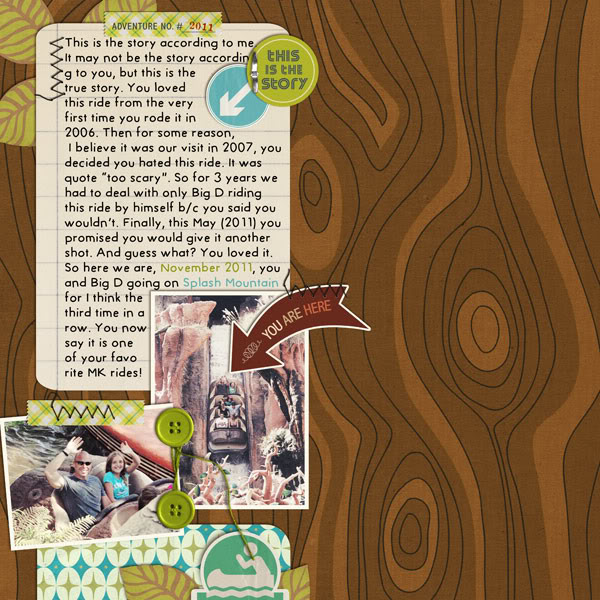 kimbytx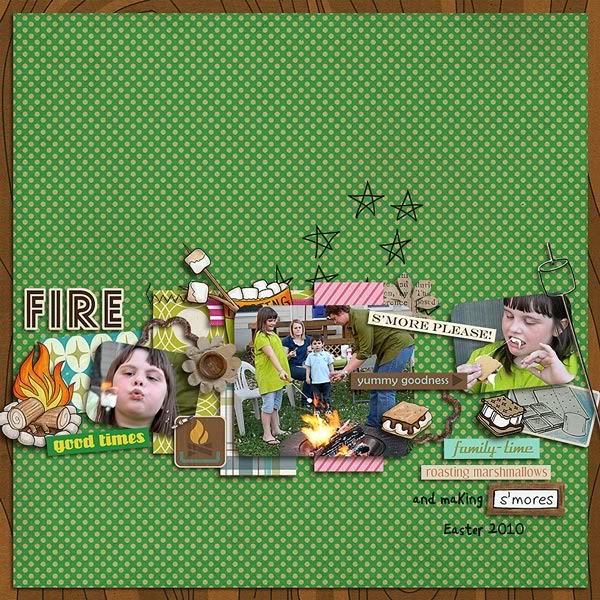 britt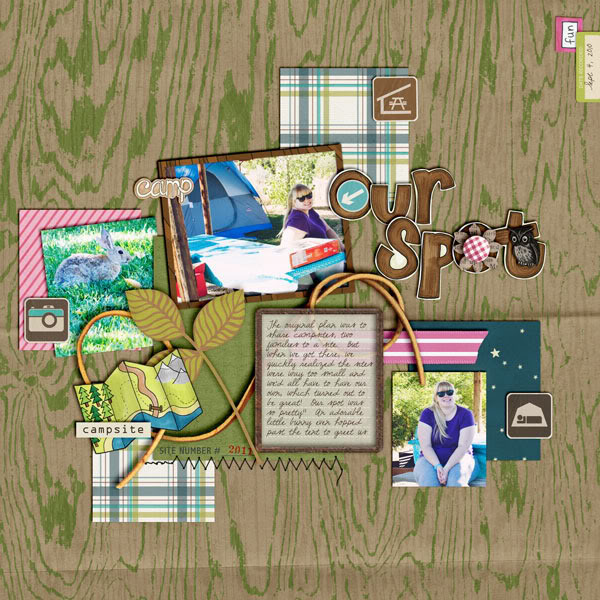 RebeccaH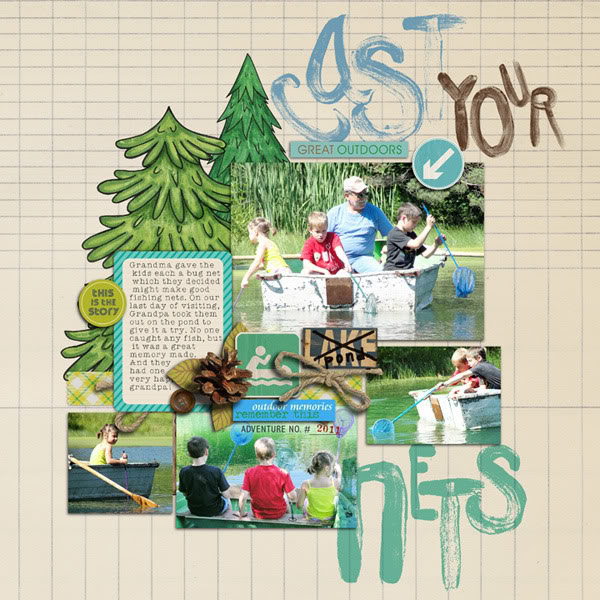 norton94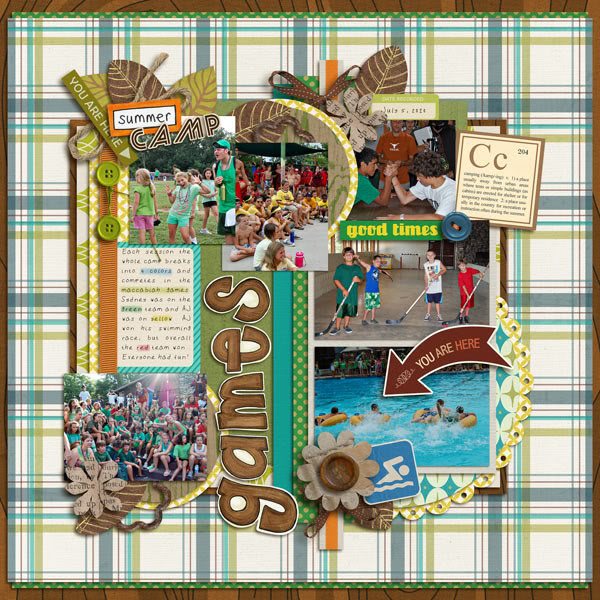 Cristina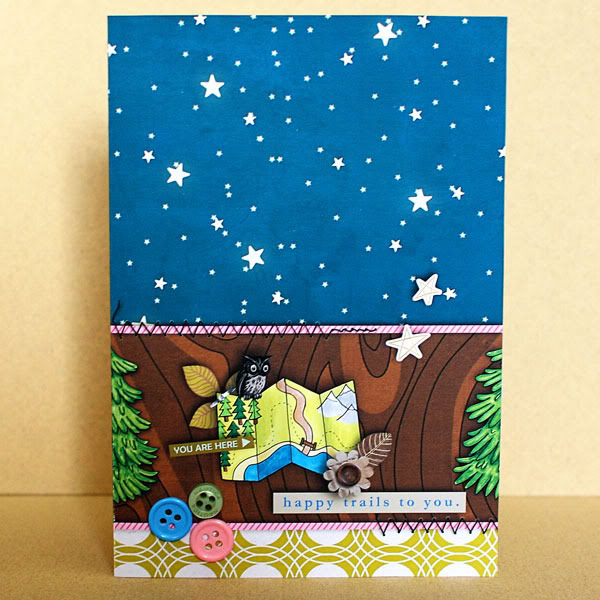 Liahra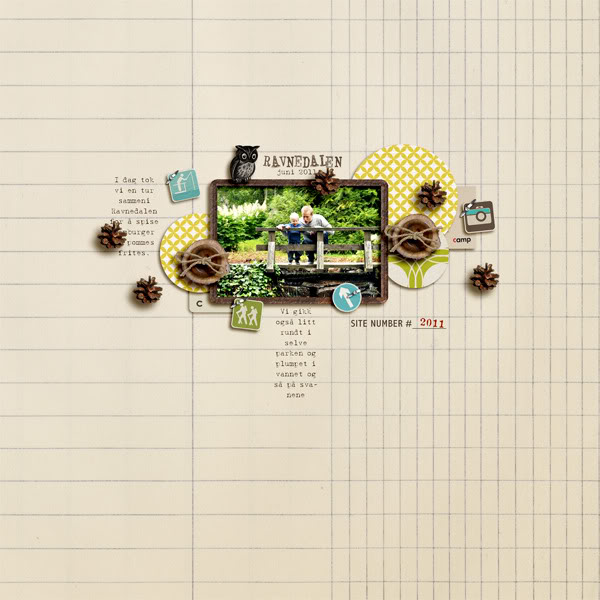 ---
Who would like a freebie?? Would'cha would'cha??
Both Kate and I have a little treat for you.
Download my freebie here.
Happy Scrapping!!