Rejuvenate- It's something we all aspire to do, to take a little restful time to get us back to ourselves. This kit is a beautiful way to scrap that journey! Whether you'd like to document a recent trip to the spa, a new haircut, a beach photo, or even a nice day out with the girls, Rejuvenate will be sure to have just the right combination of realistic elements and gorgeously textured papers to inspire you!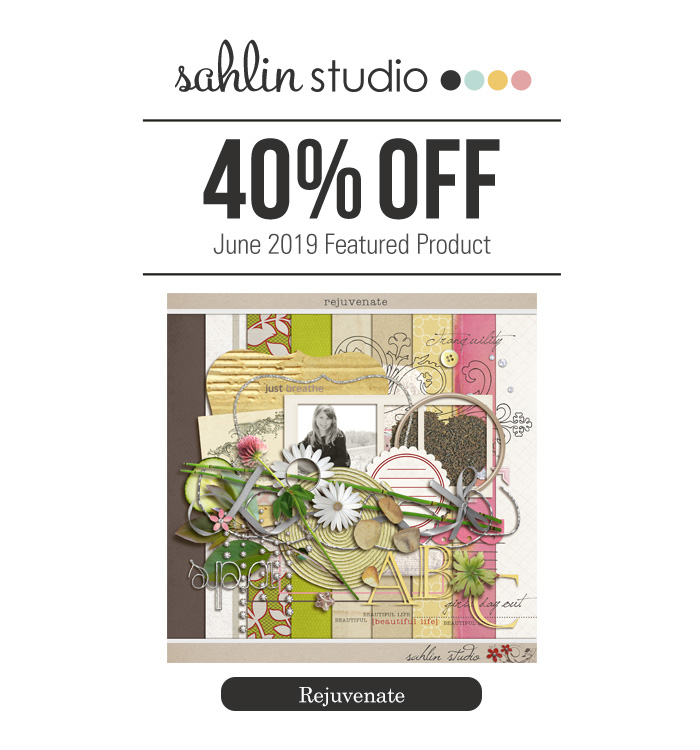 Featured Kit Savings: For this month, you can pick up Rejuvenate for 40% off! There is also a coordinating FREEBIE at the end of this post, so be sure to scroll all the way down!
Rejuvenate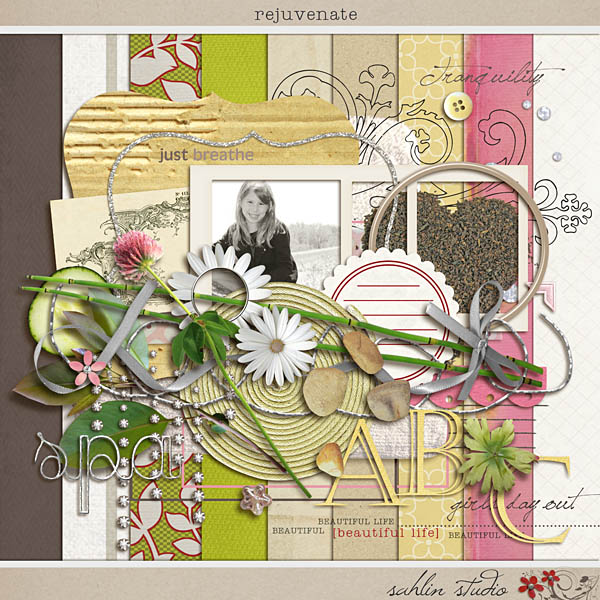 Regular Price: $6.49
Sale Price: $3.89
How about some creative inspiration using Rejuvenate!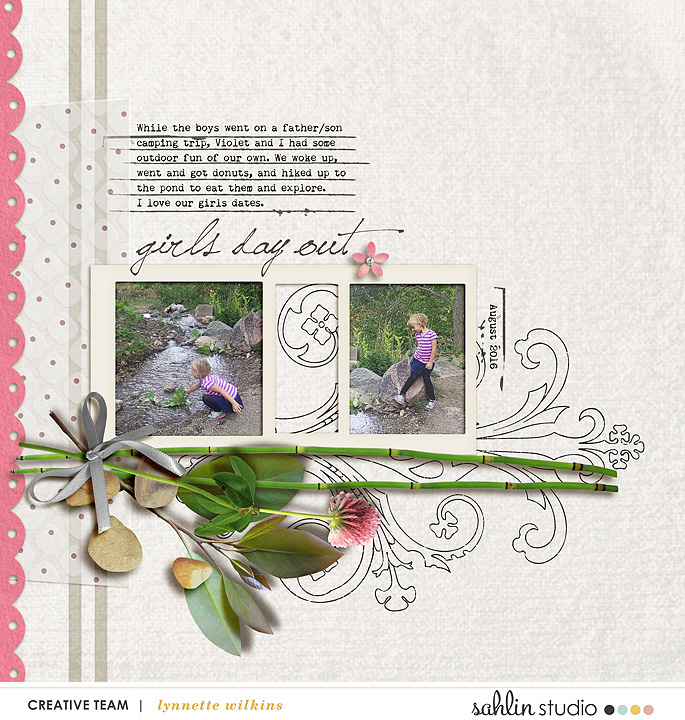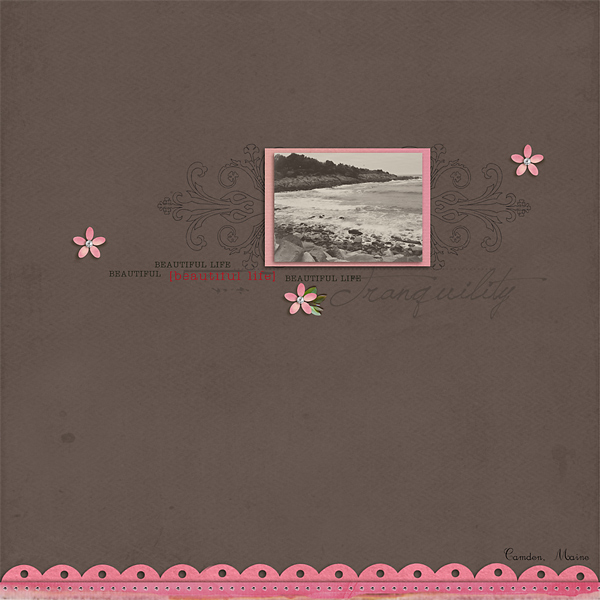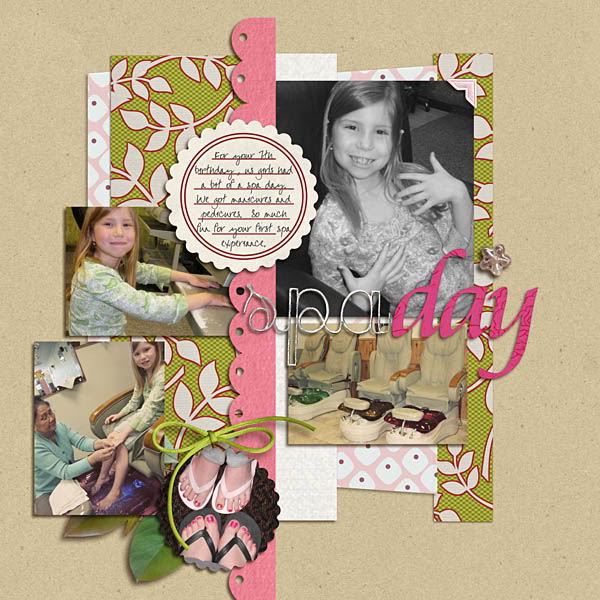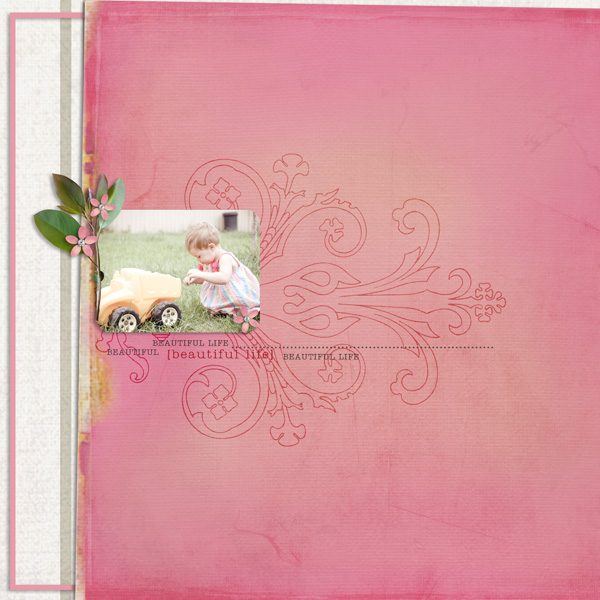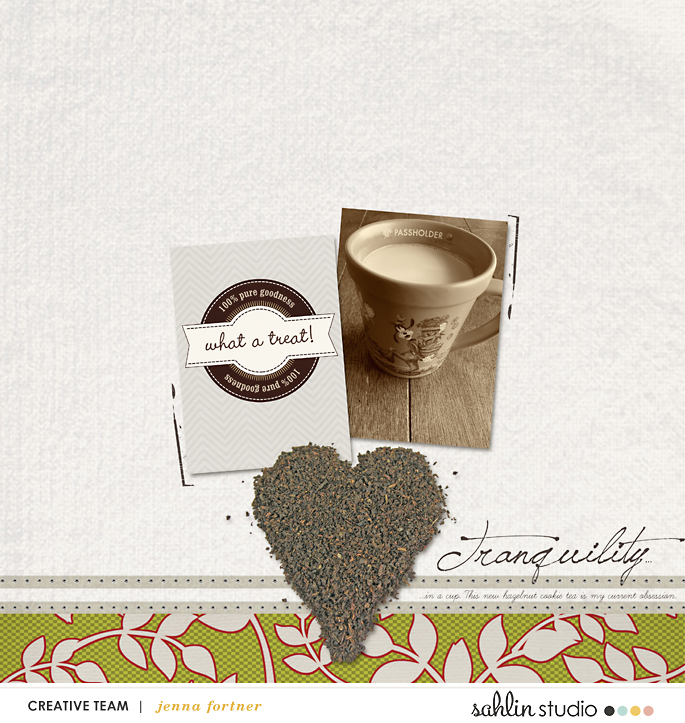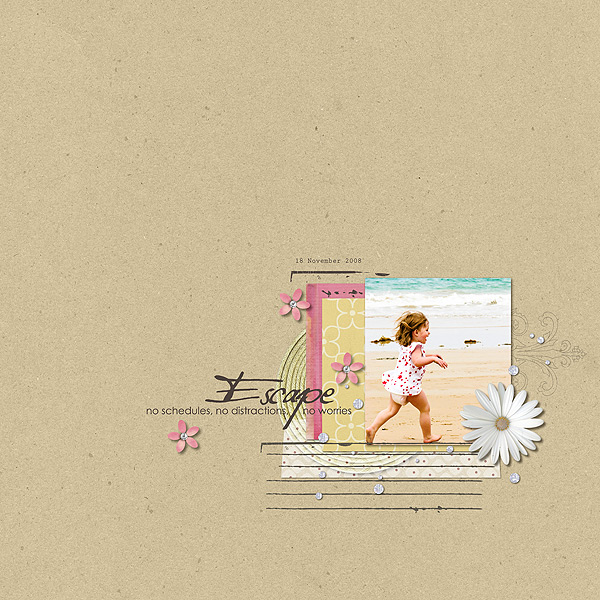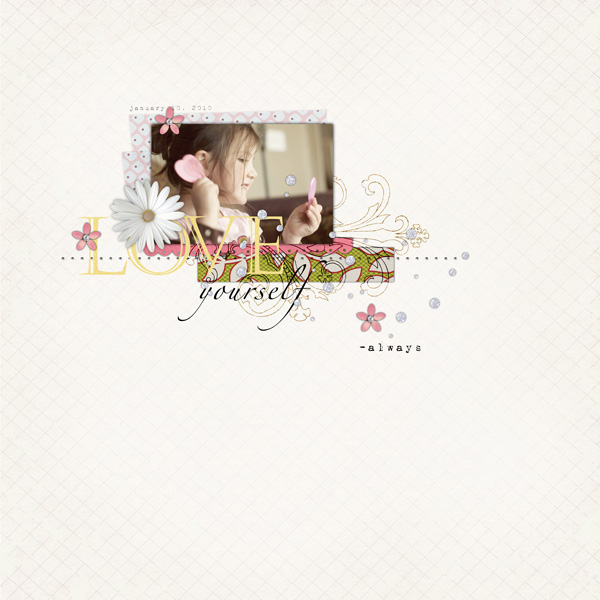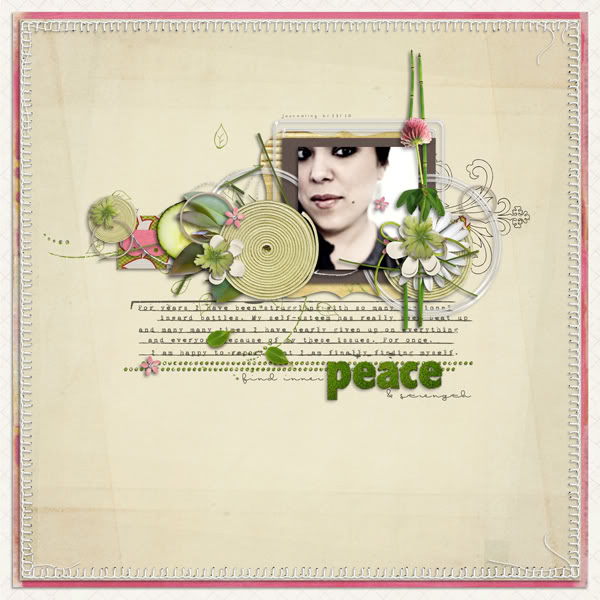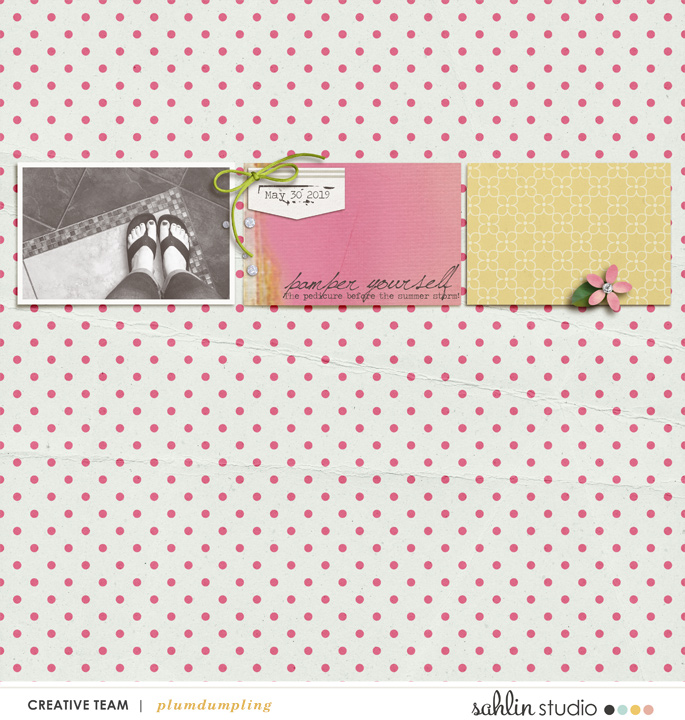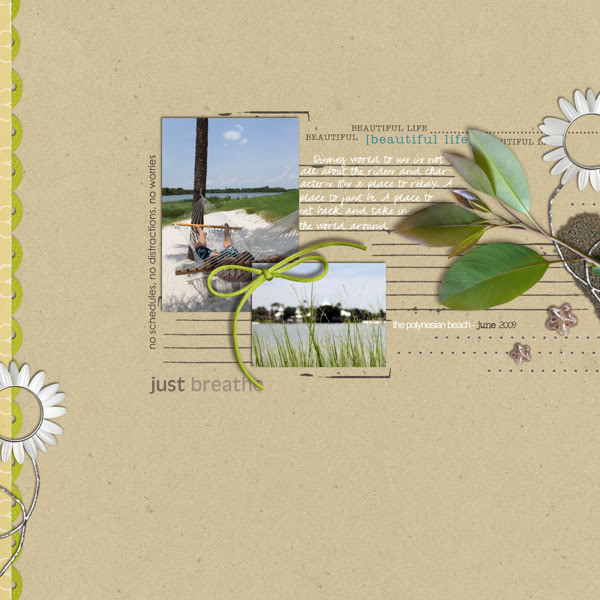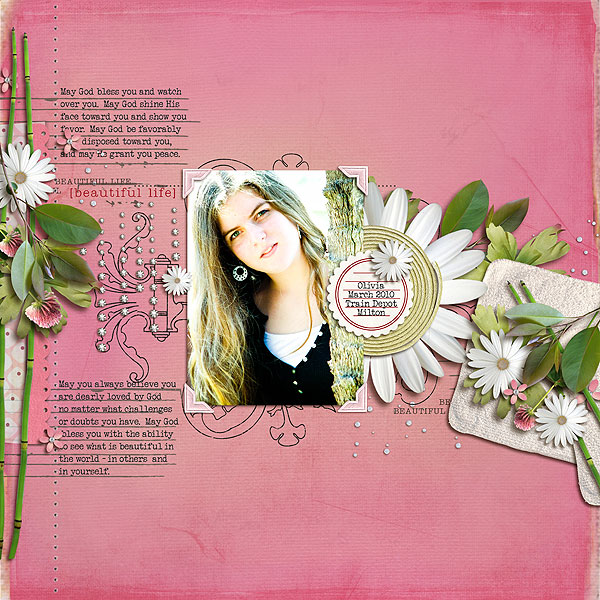 And don't forget to pick up the coordinating Rejuvenate Freebie Add On!