For this installment we bring you the "Project Mouse (Princess): The Spirited Bundle". You might call it fire, sass, rebellion, or feistiness. Whatever you call it, they're not afraid to speak their minds, and defy the norms. These three princesses embody "the spirited ones" to us and we've created a kit for each one – Ariel, Jasmine & Rapunzel. You'll love all the clever and creative elements and detailed papers and cards this bundle has to offer.
---
Buy the BUNDLE and SAVE!!! 33% OFF!!
What a Deal!! Purchase the bundle HERE.
---
Project Mouse (Princess): Spirited BUNDLE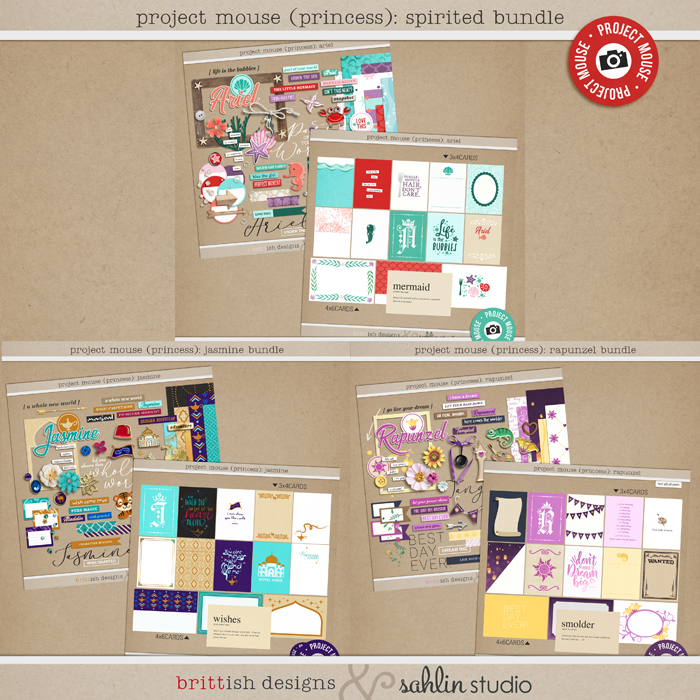 Project Mouse (Princess): Ariel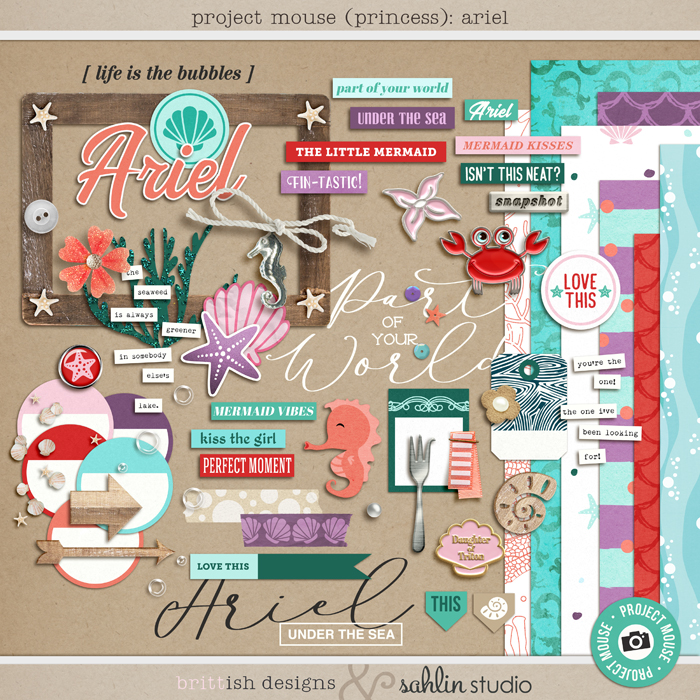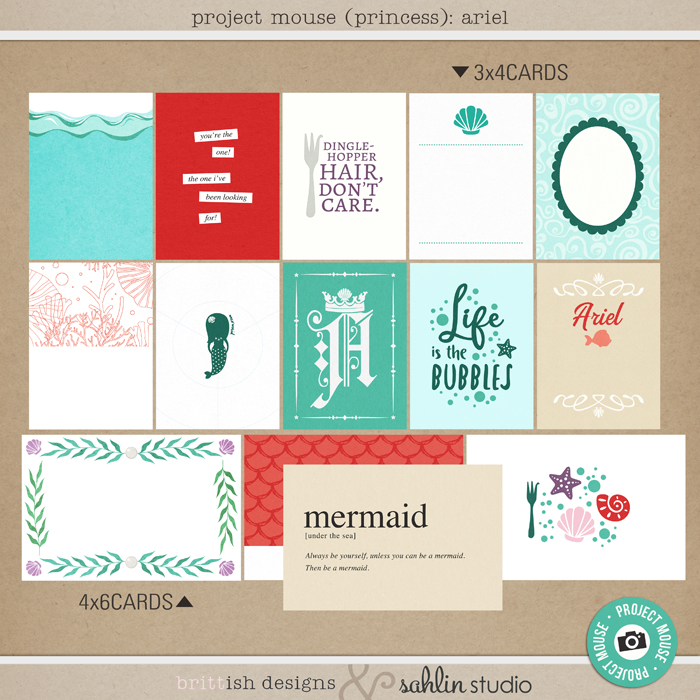 Project Mouse (Princess): Jasmine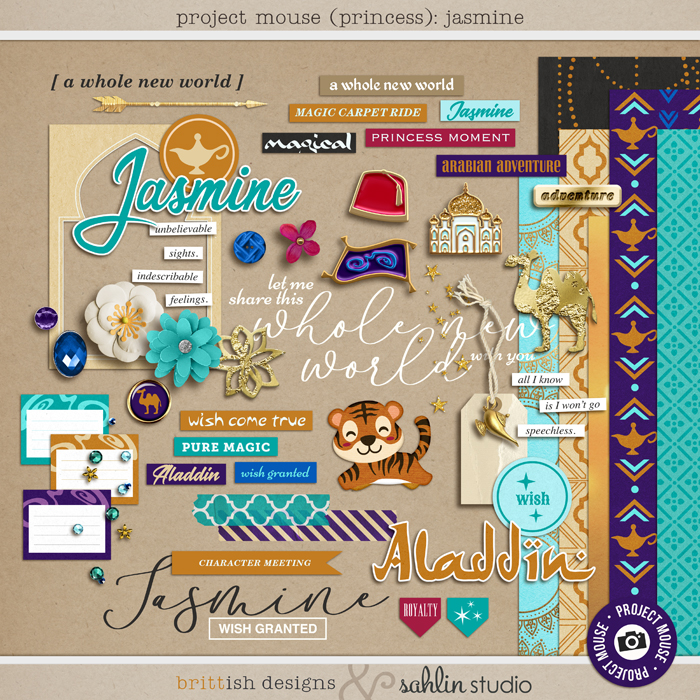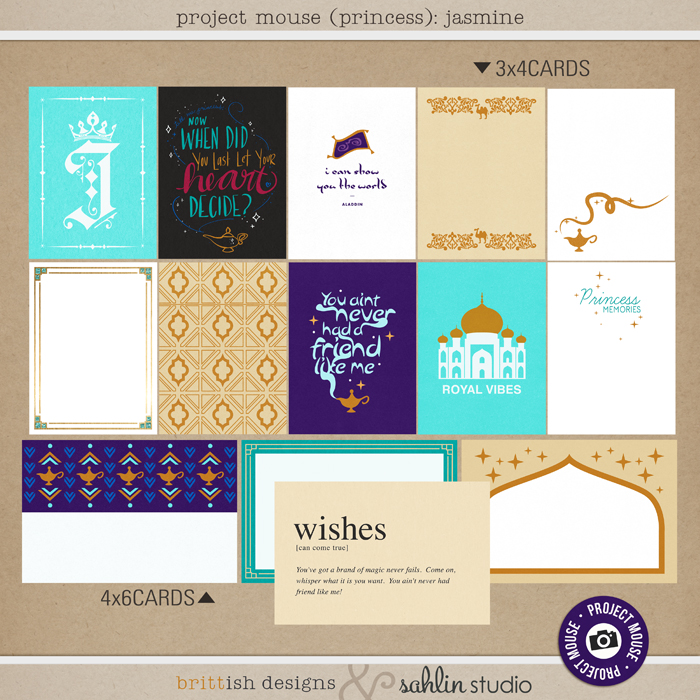 Project Mouse (Princess): Rapunzel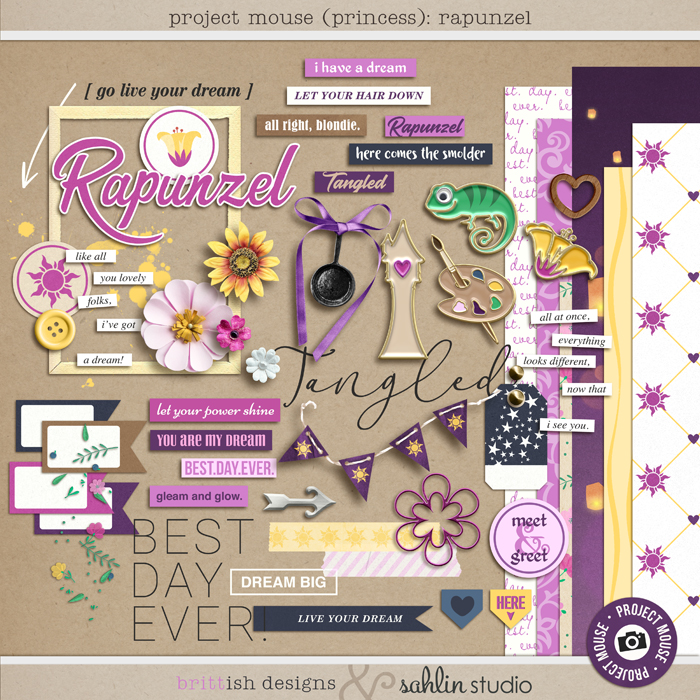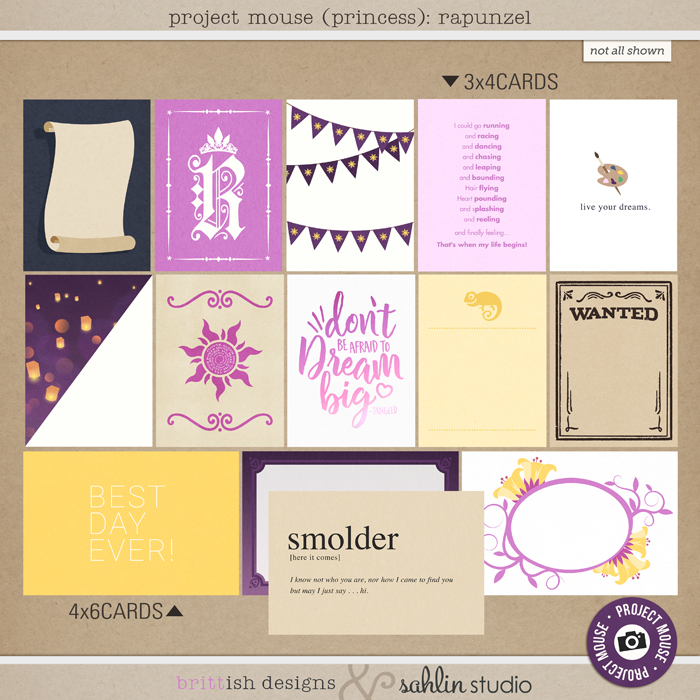 Project Mouse (Princess): Ariel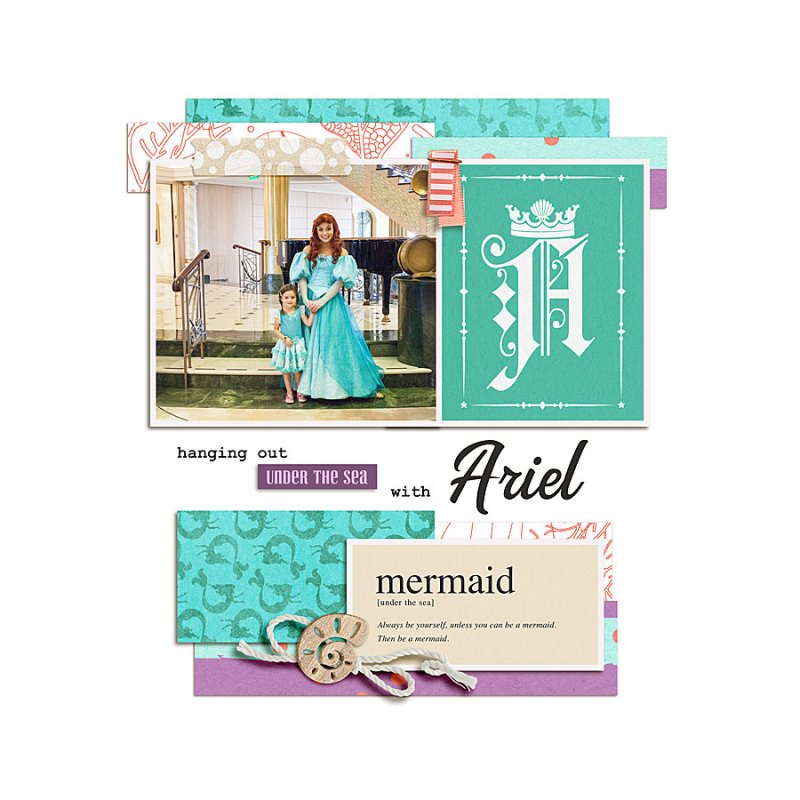 ▲FarrahJobling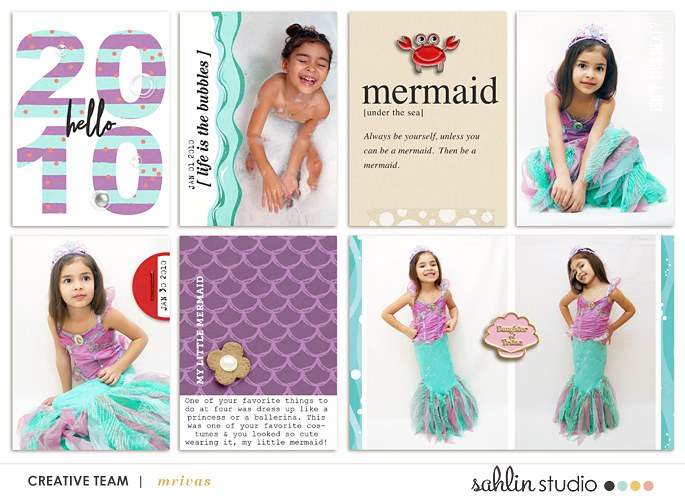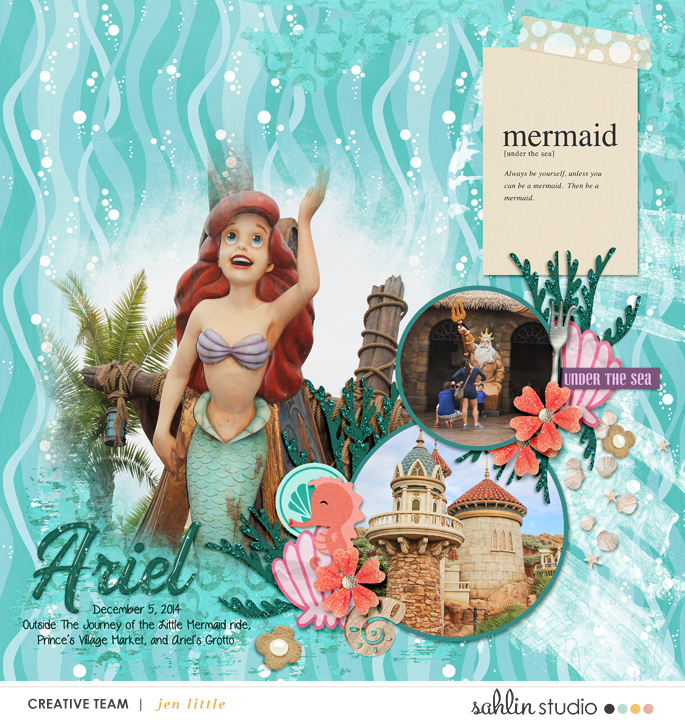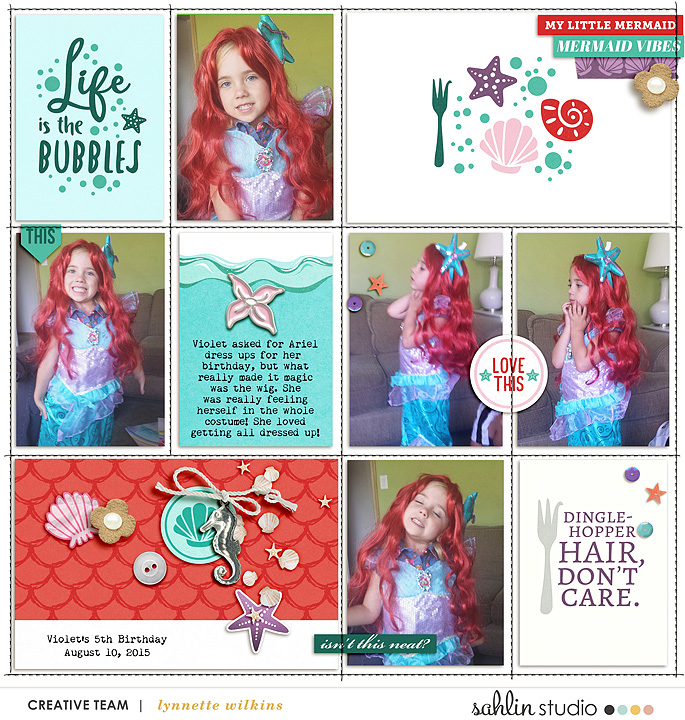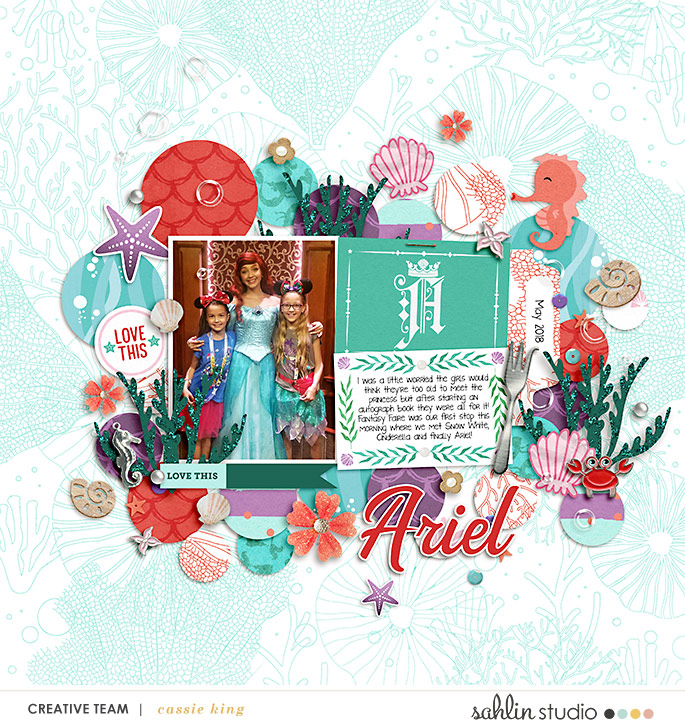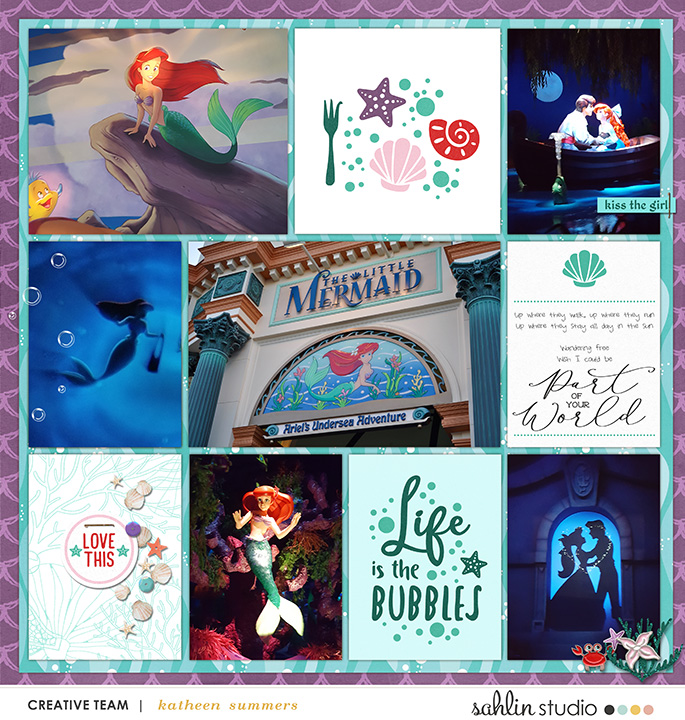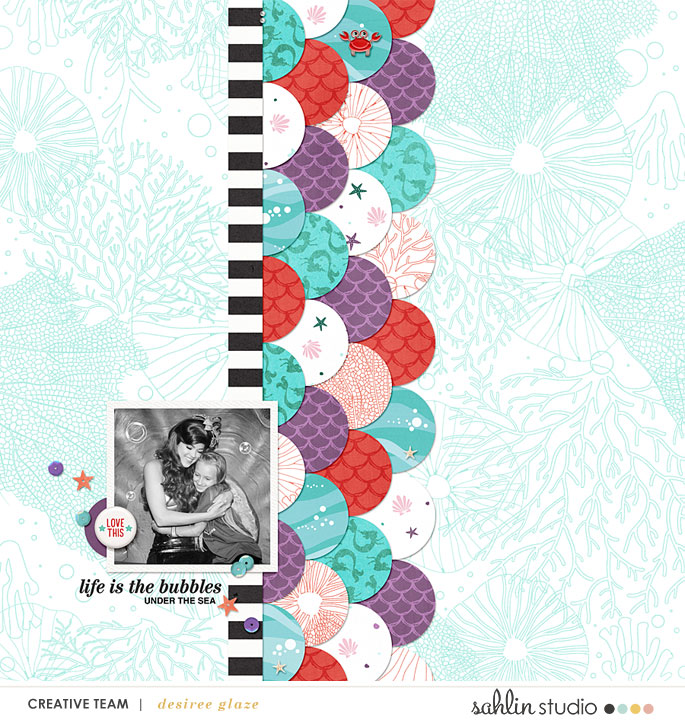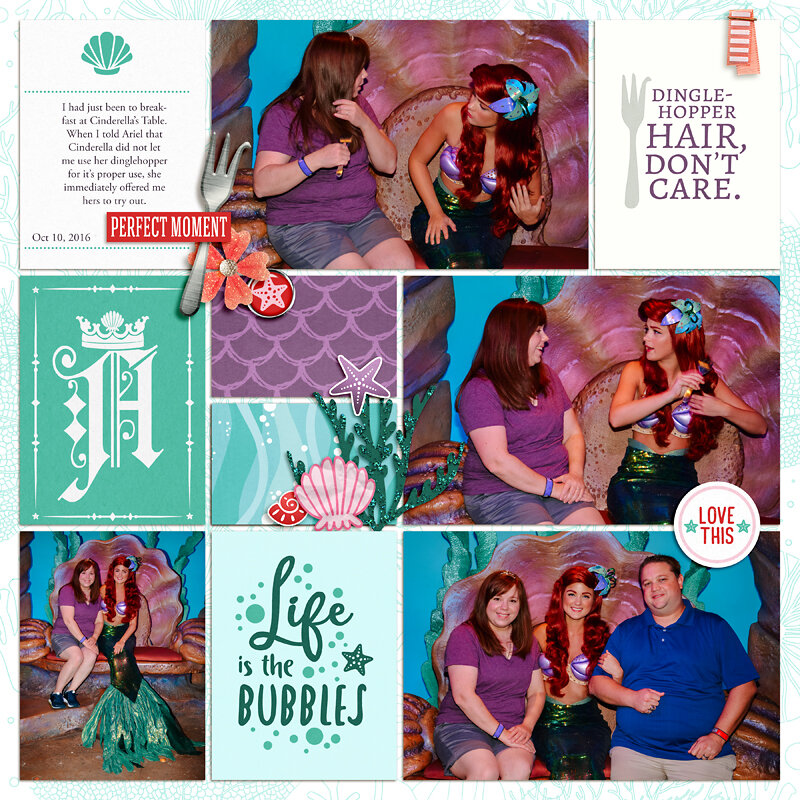 ▲Kat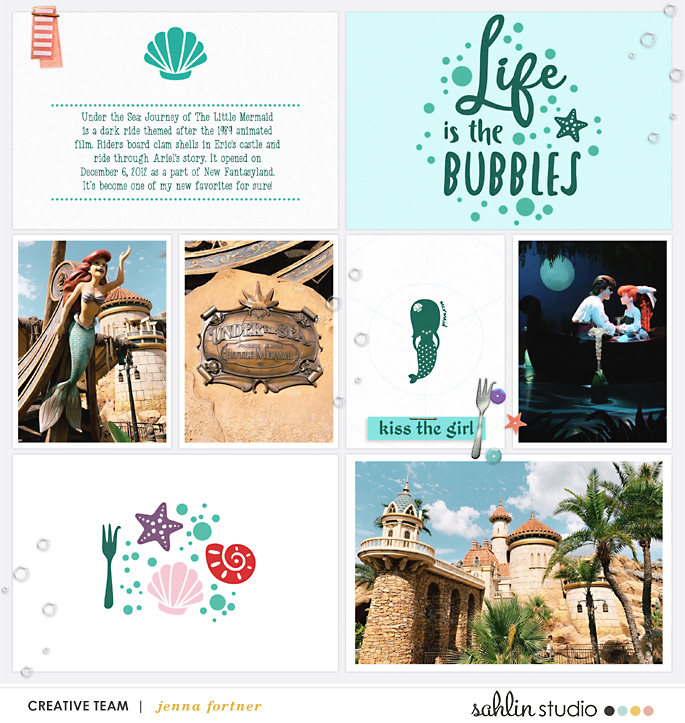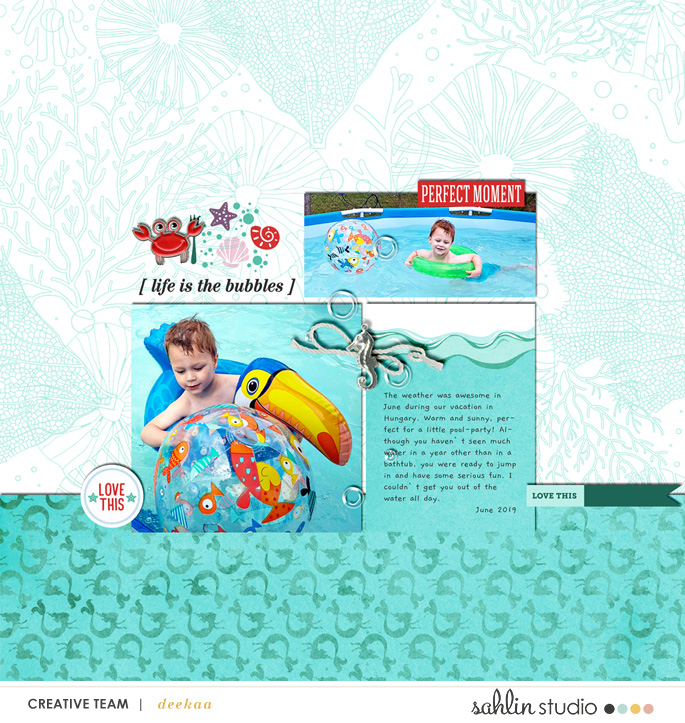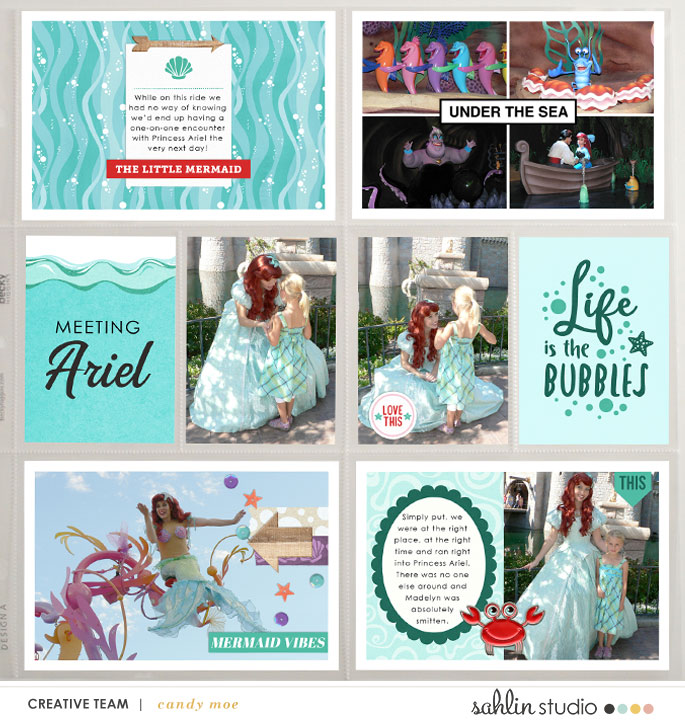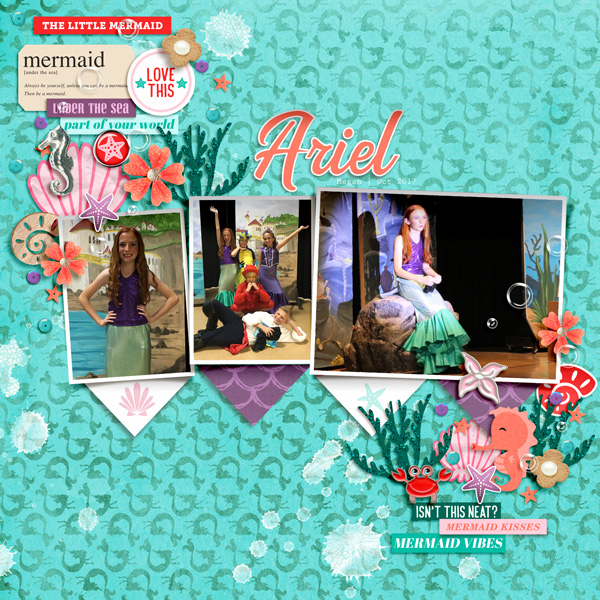 ▲keepscrappin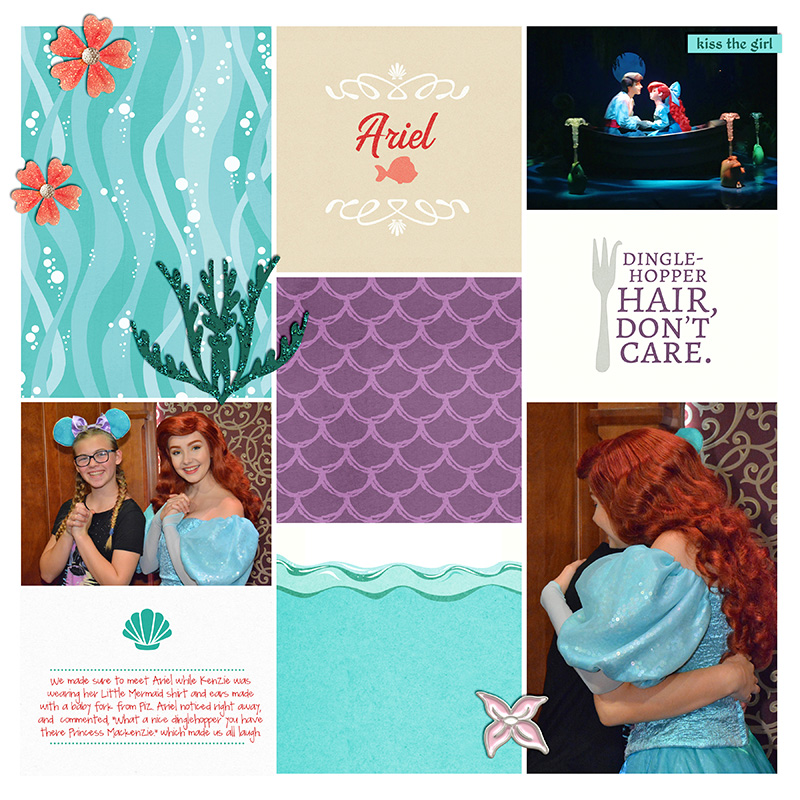 ▲littlemuffin06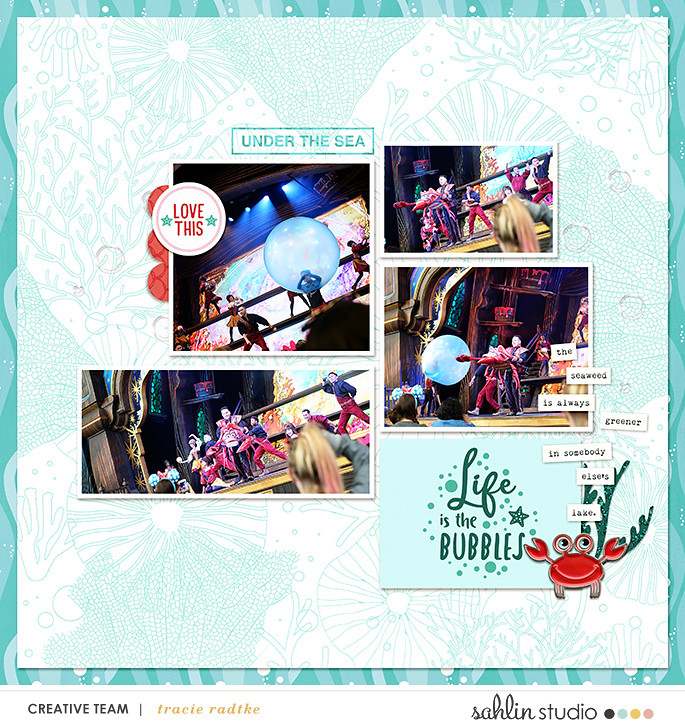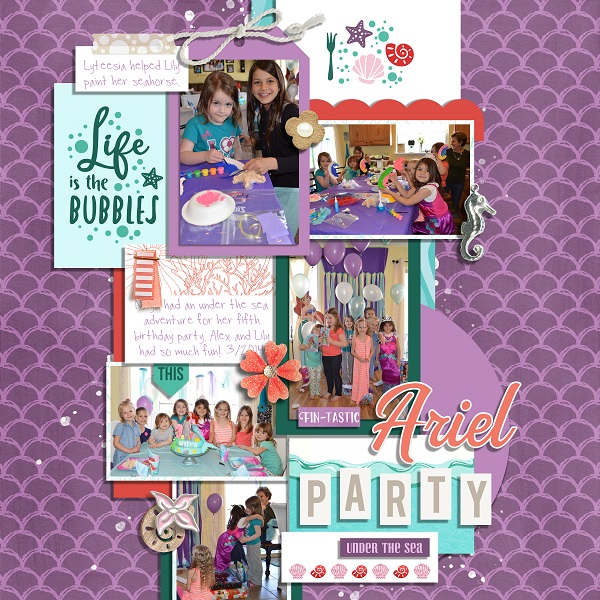 ▲umyesh
Project Mouse (Princess): Jasmine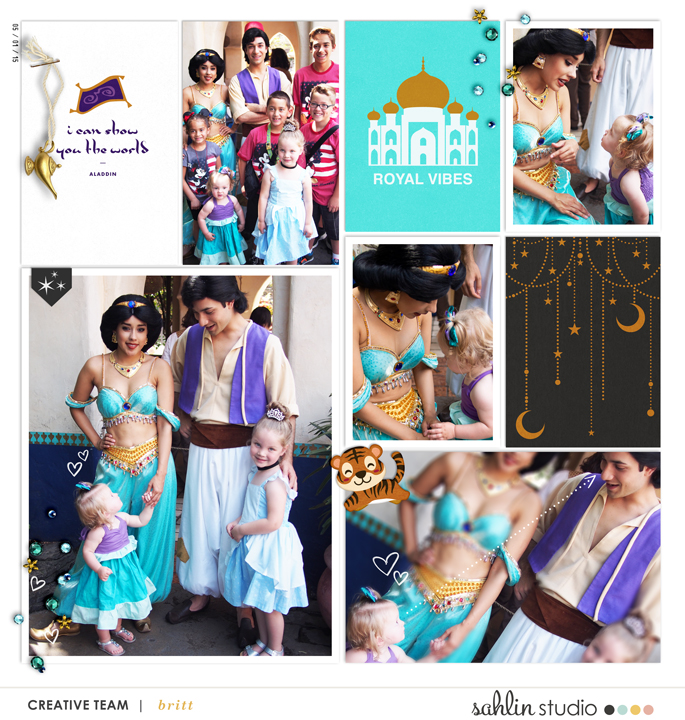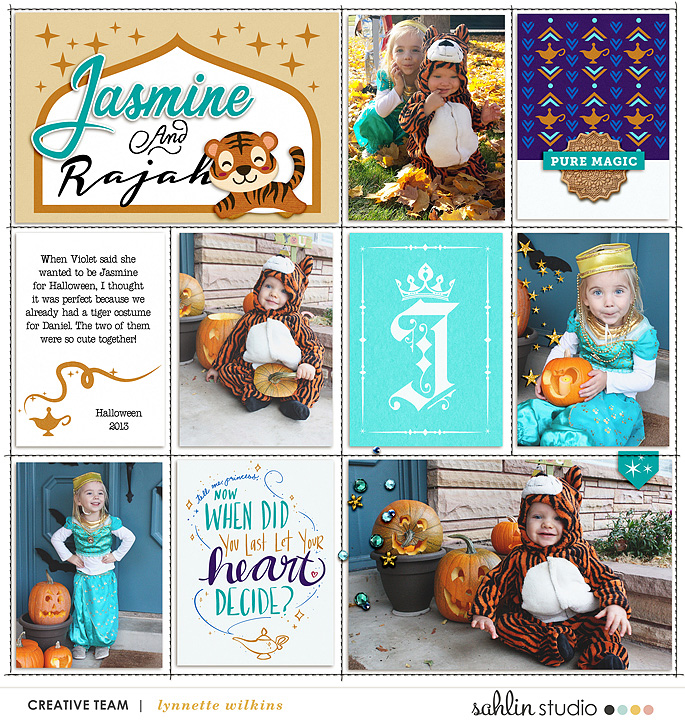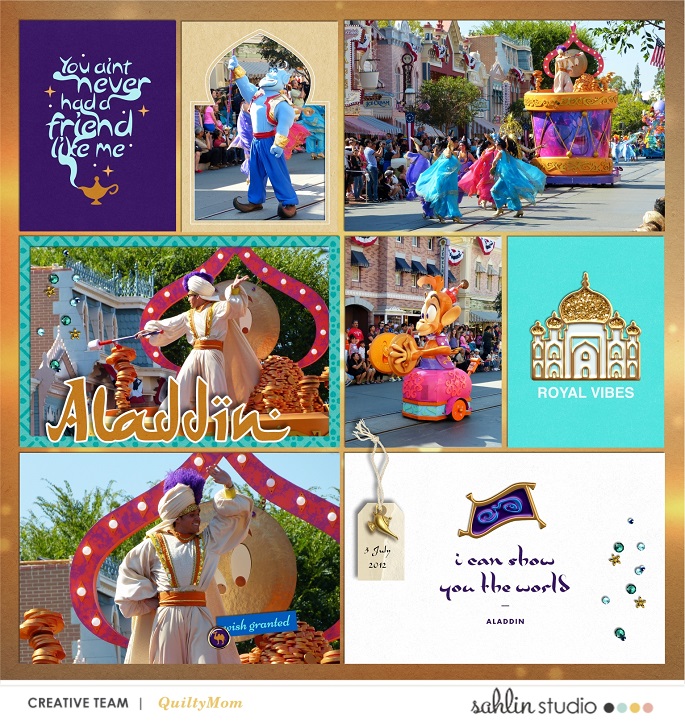 Project Mouse (Princess): Rapunzel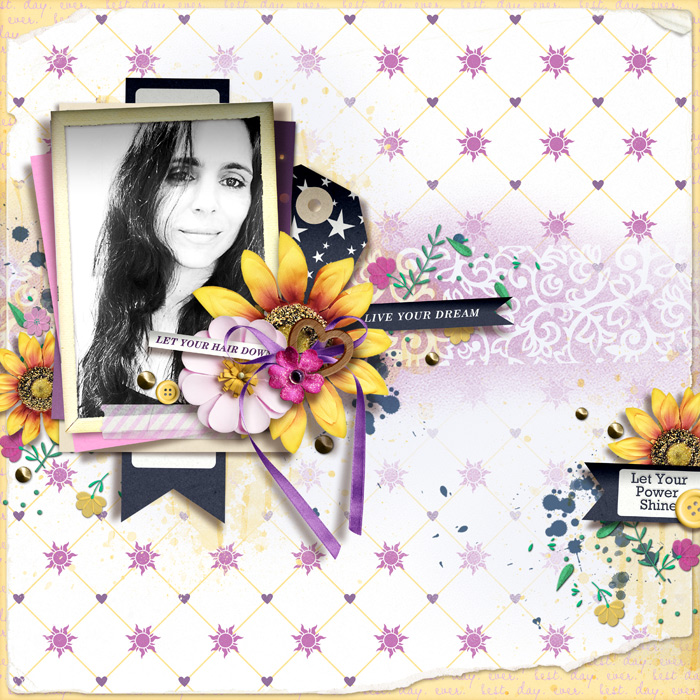 ▲justagirl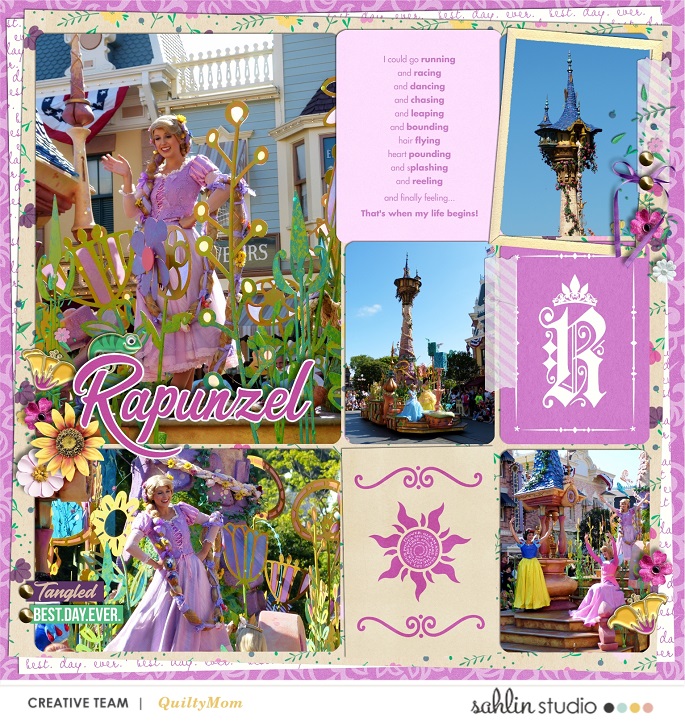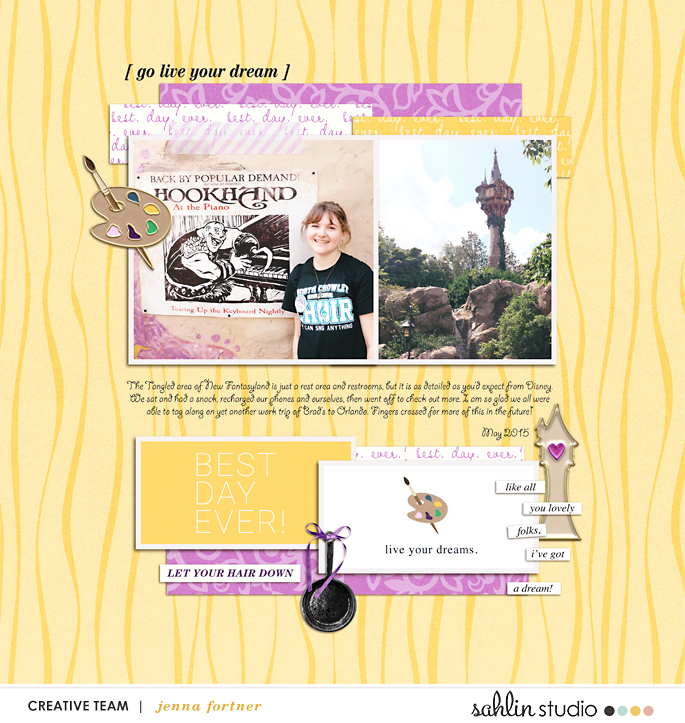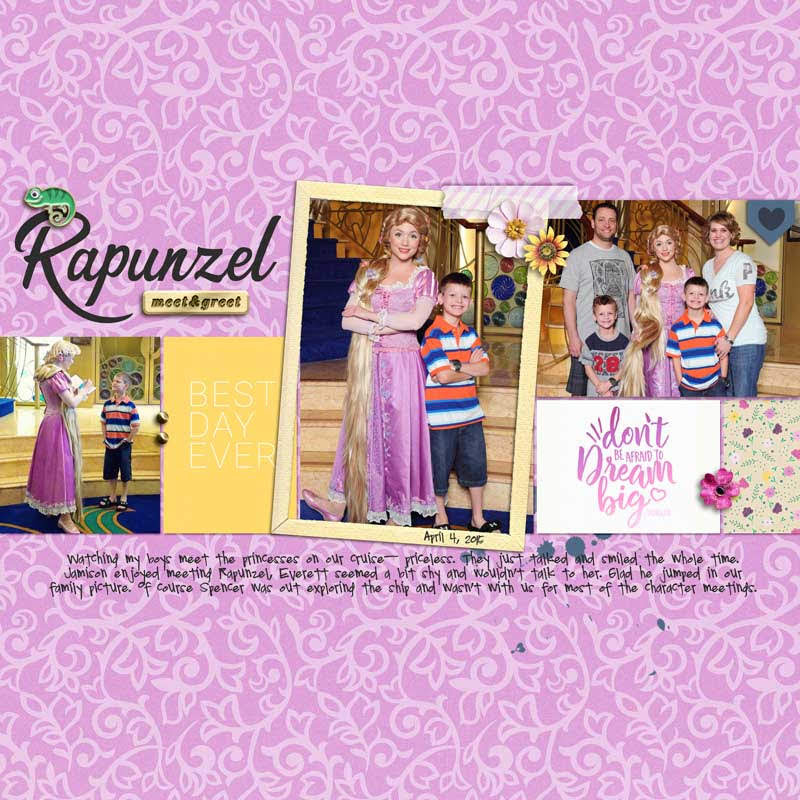 ▲hairica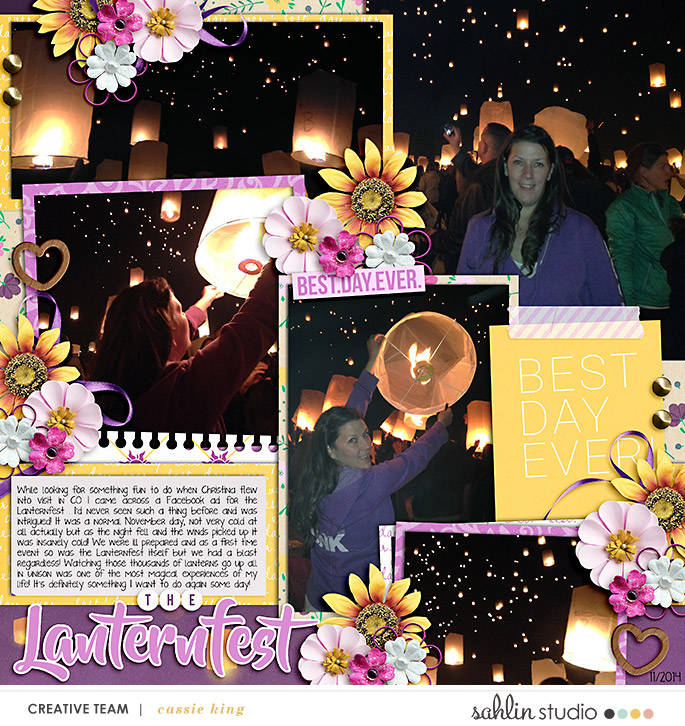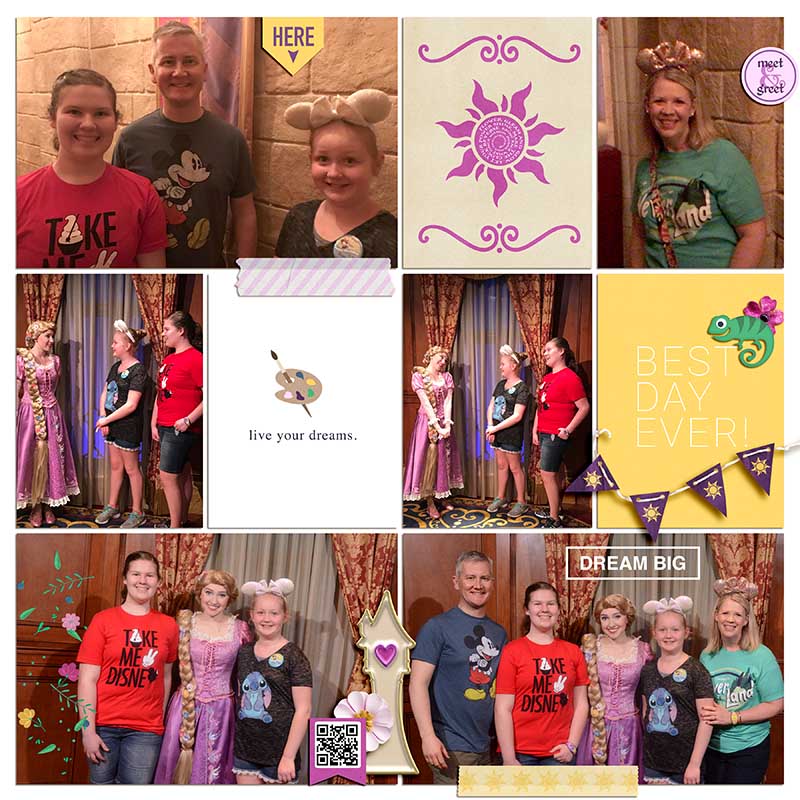 ▲JulieL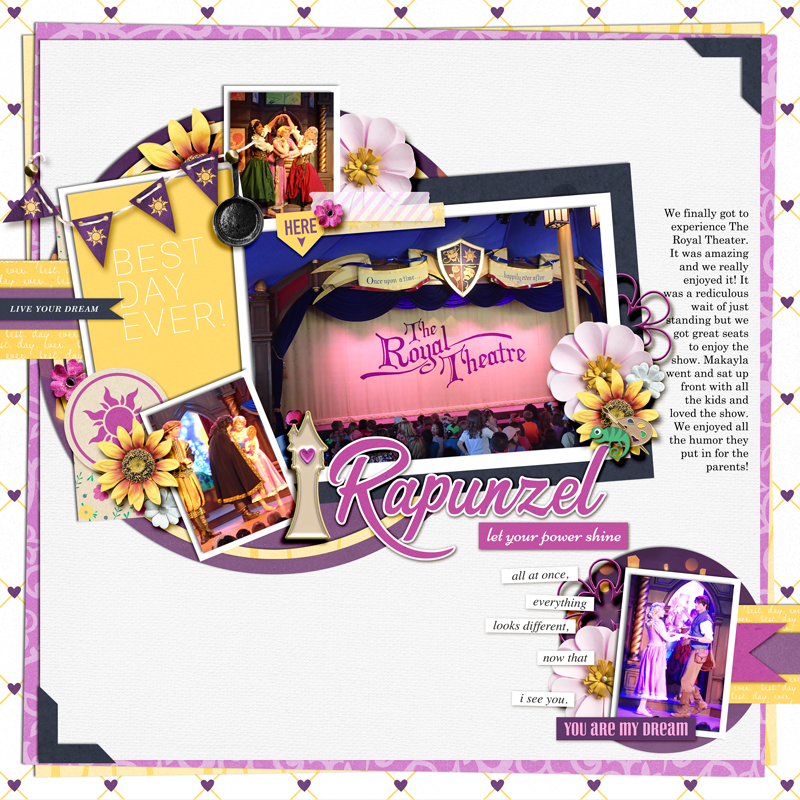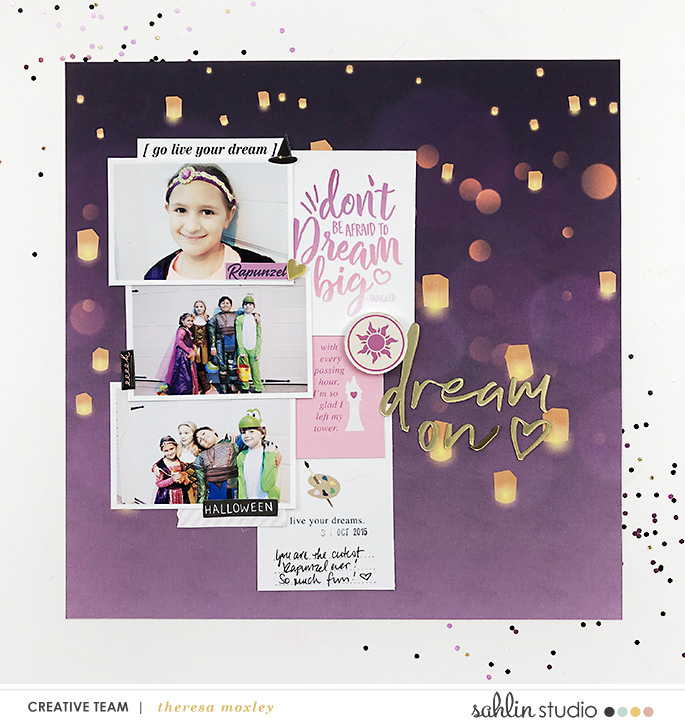 ▲fonnetta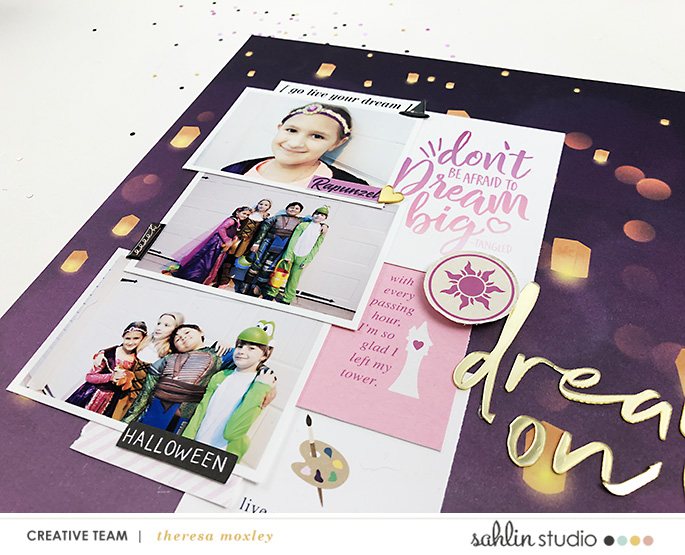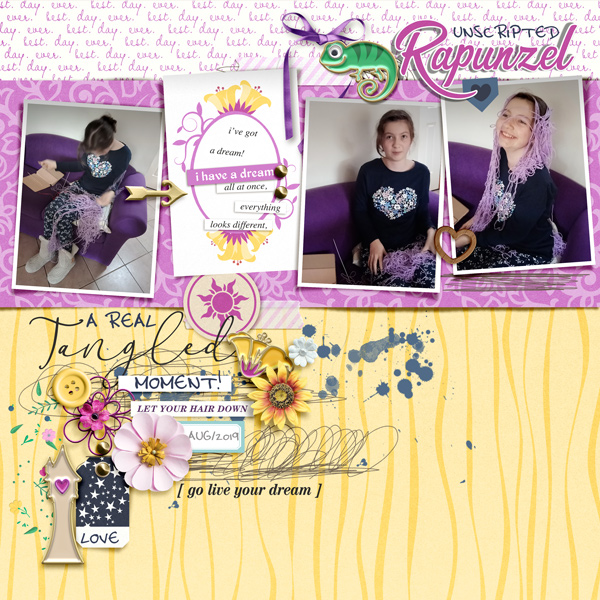 ▲bellbird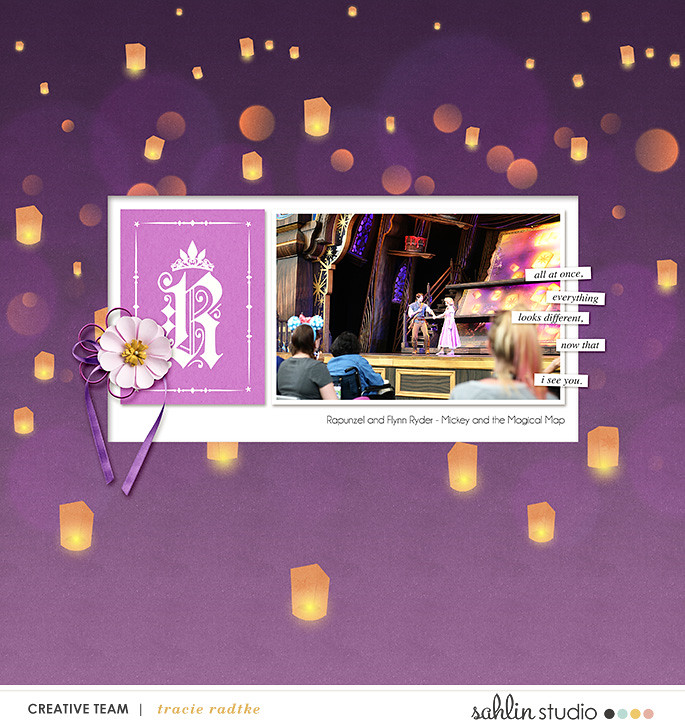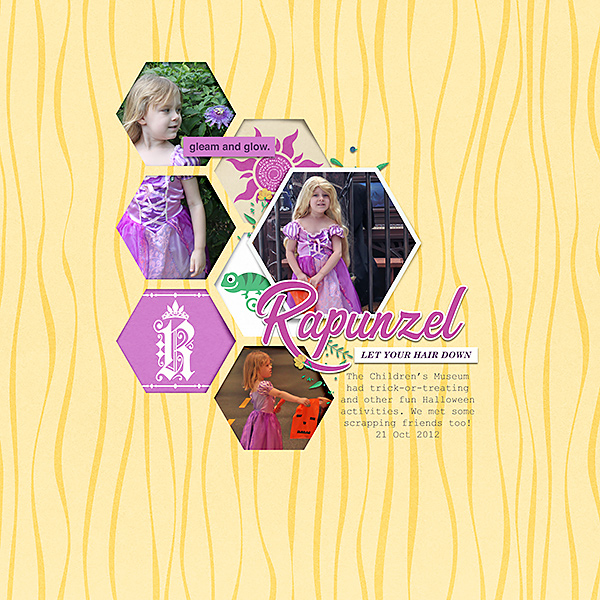 ▲TreeCity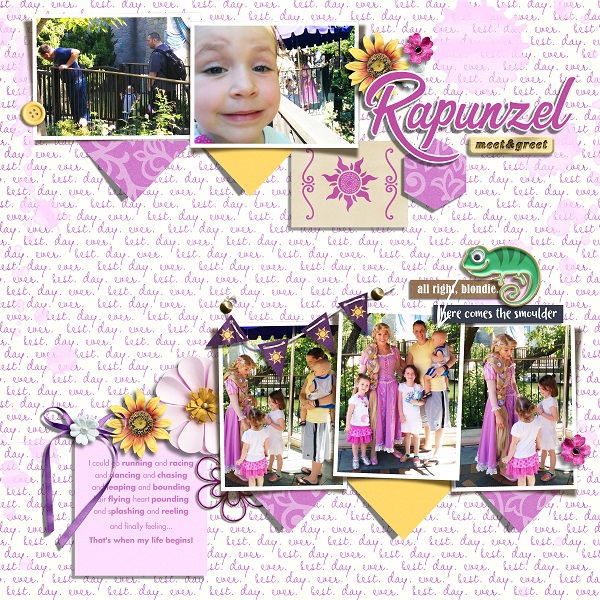 ▲umyesh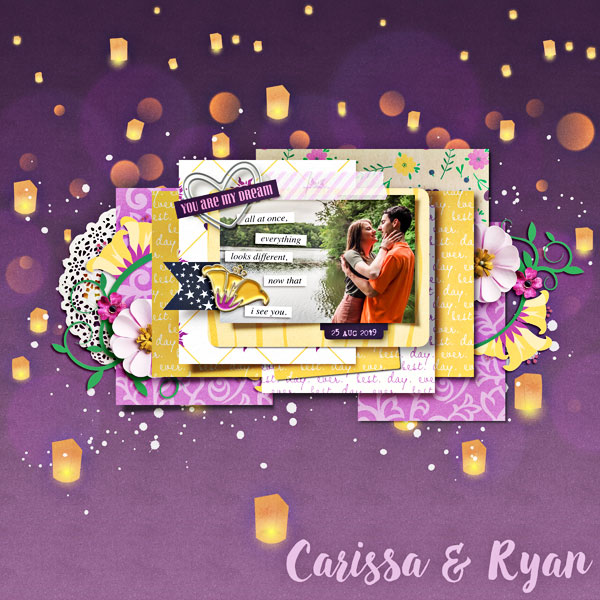 ▲mmbstaley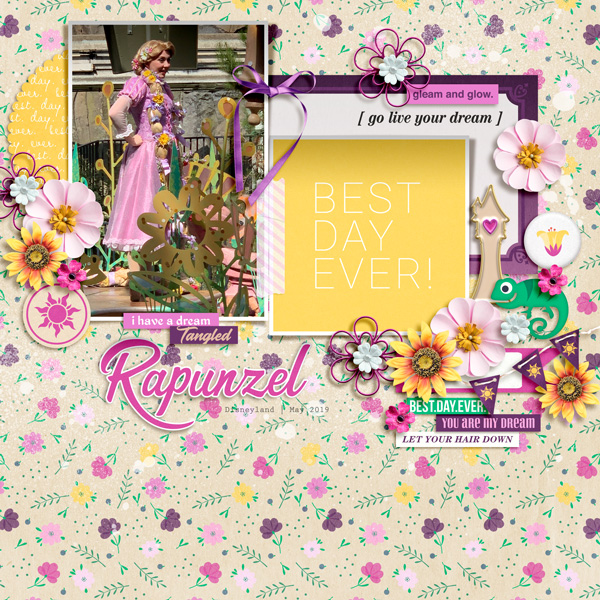 ▲keepscrappin