For this installment we bring you the "Project Mouse (Princess): The Classics Bundle". They're kind and beautiful. They're royal through and through. These princesses (Snow White, Cinderella, Belle and Aurora) feel like "the classics" to us and we've created a kit for each one and then bundled them together for your scrapping pleasure and convenience. You'll love all the charming elements and detailed papers and creative cards this bundle has to offer.
---
Buy the BUNDLE and SAVE!!! 33% OFF!!
What a Deal!! Purchase the bundle HERE.
---
Project Mouse (Princess): Classics BUNDLE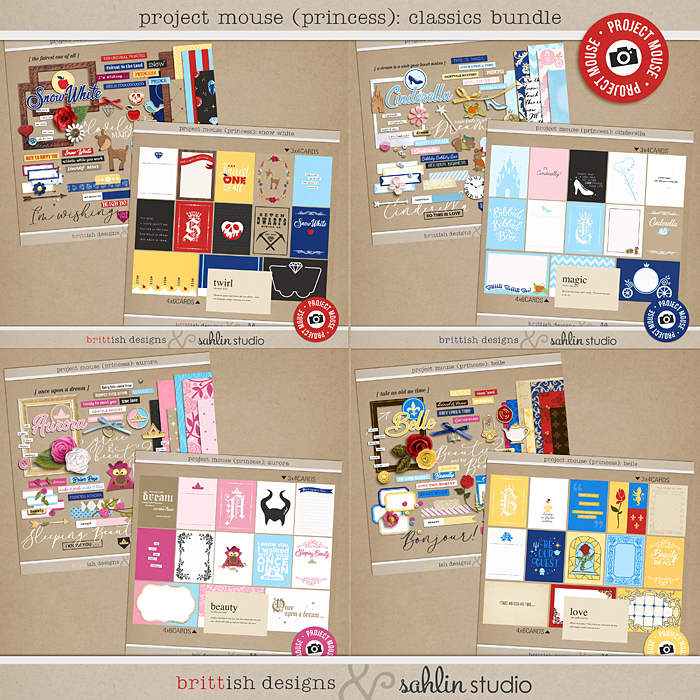 Project Mouse (Princess): Snow White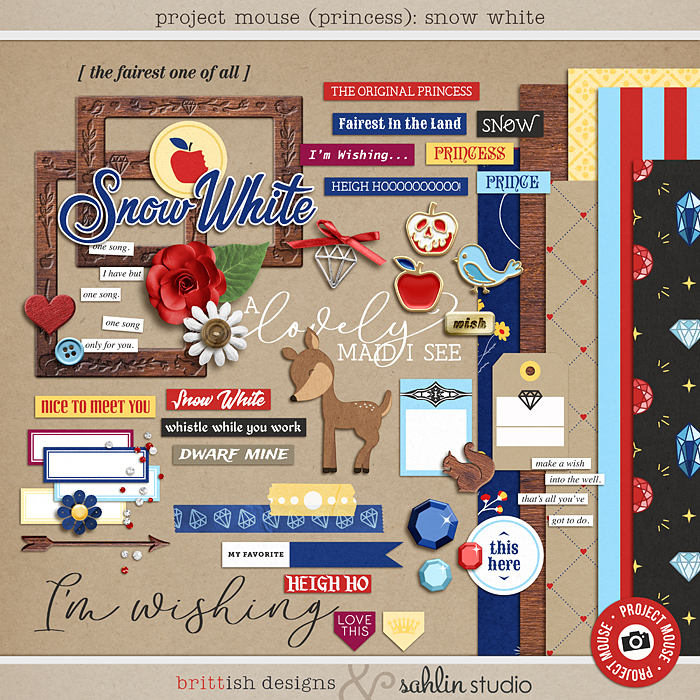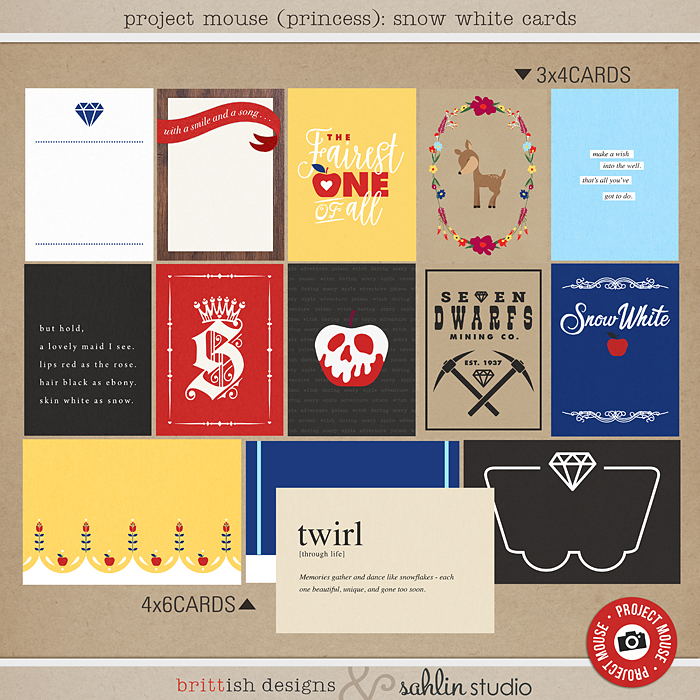 Project Mouse (Princess): Cinderella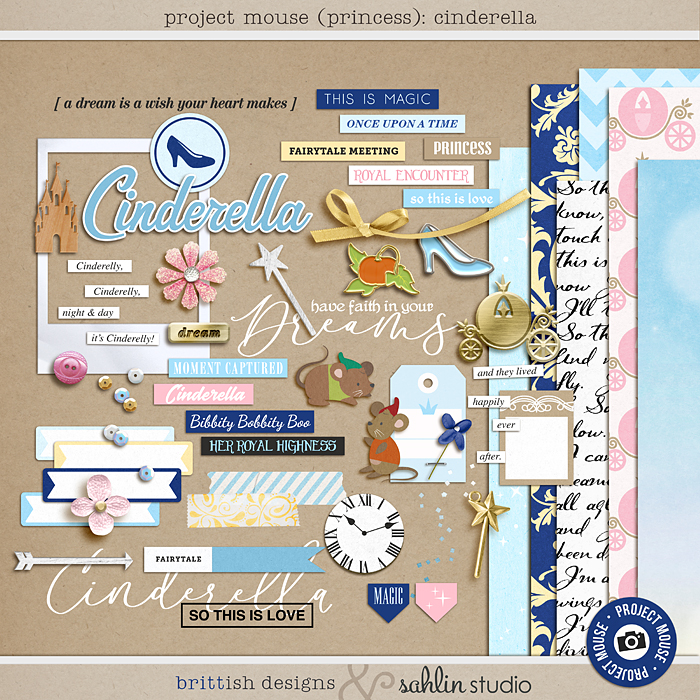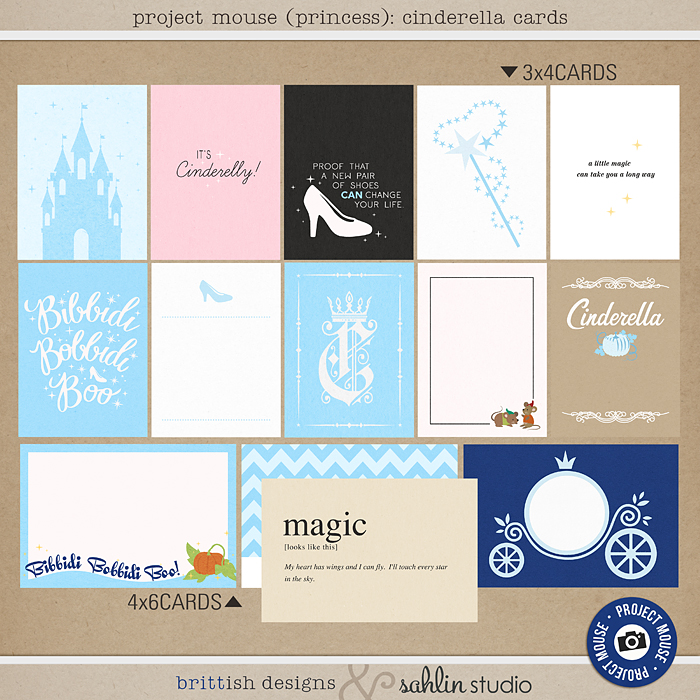 Project Mouse (Princess): Aurora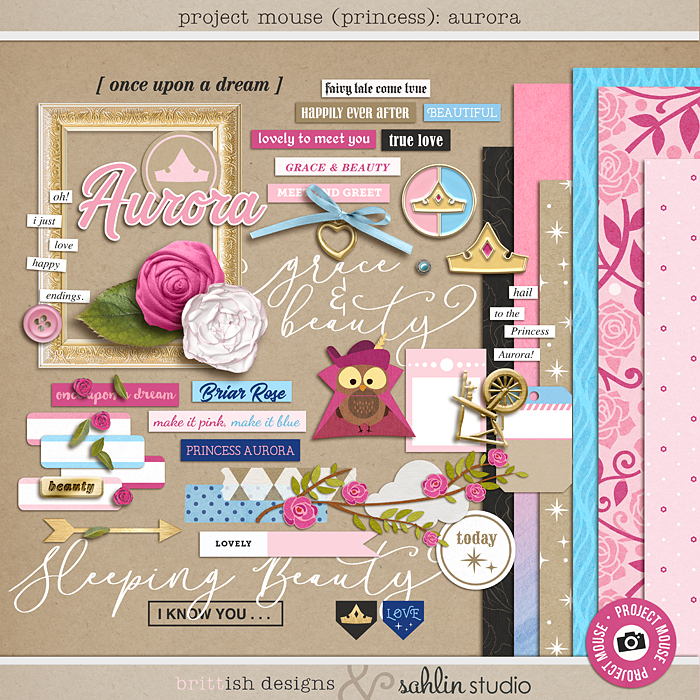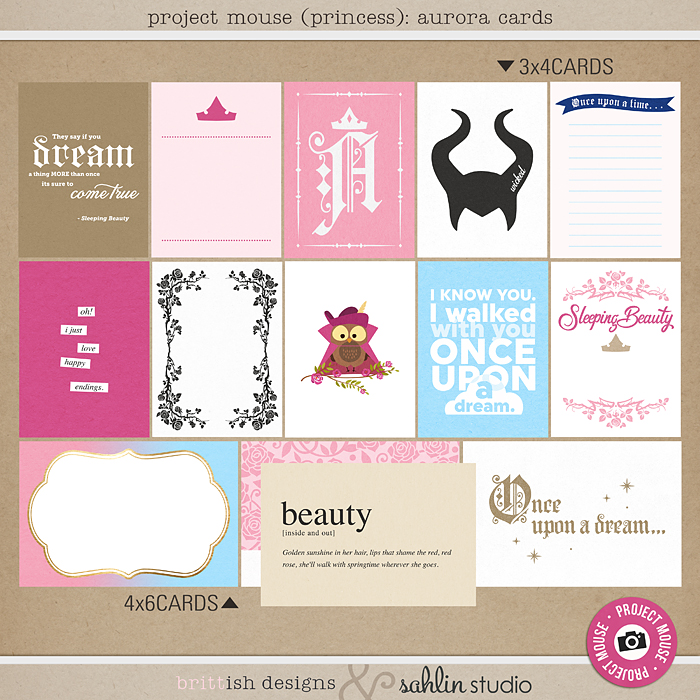 Project Mouse (Princess): Belle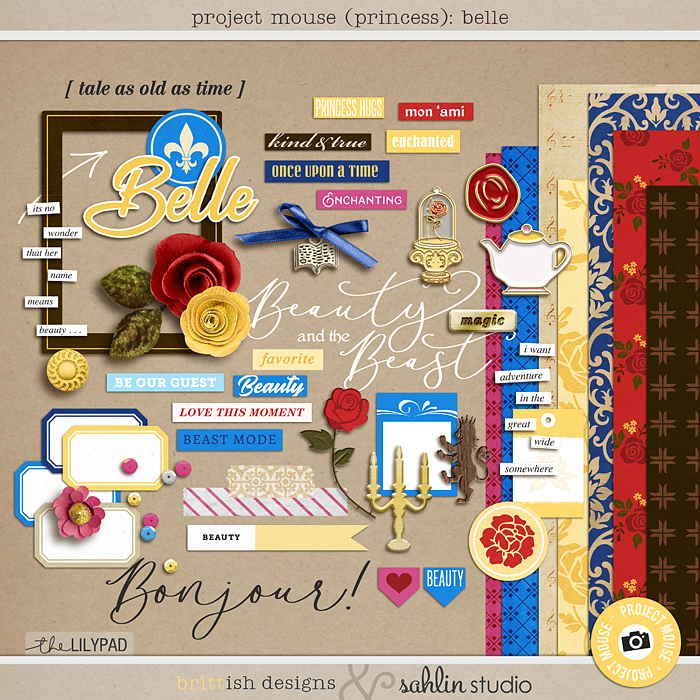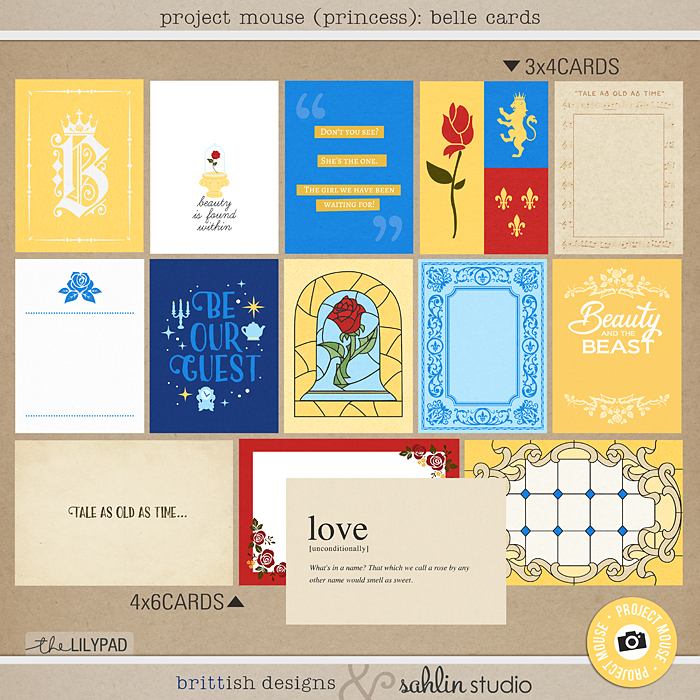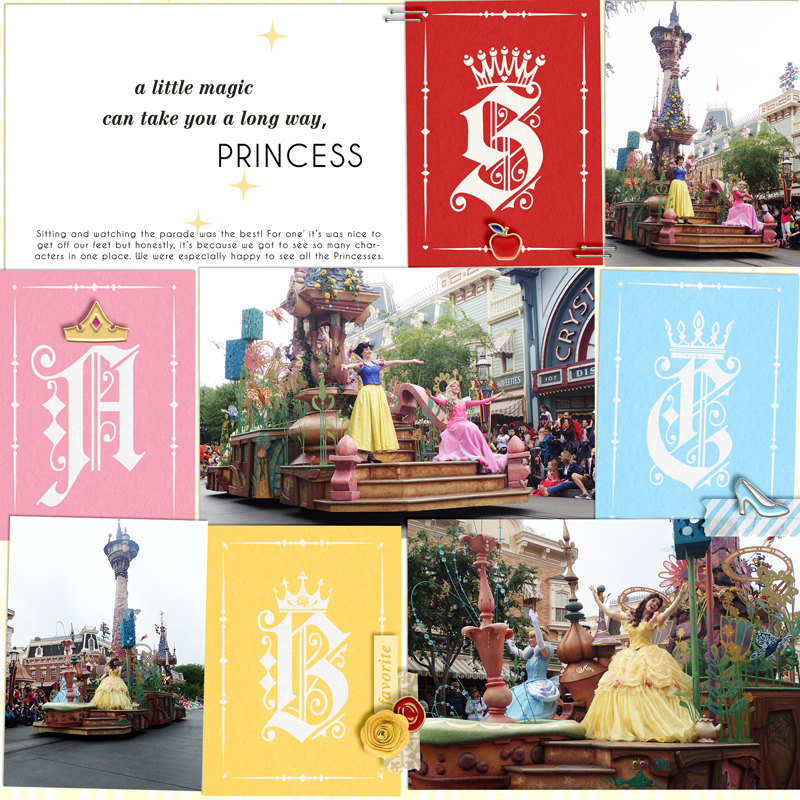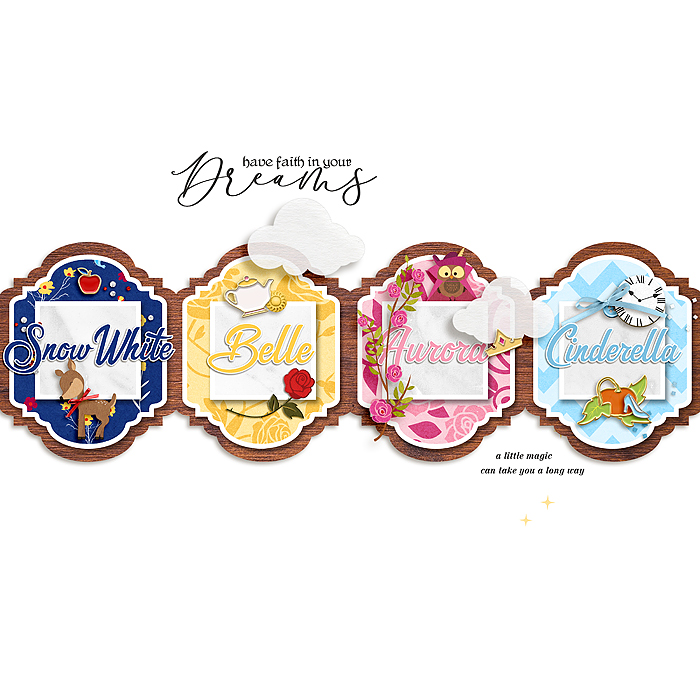 Project Mouse (Princess): Snow White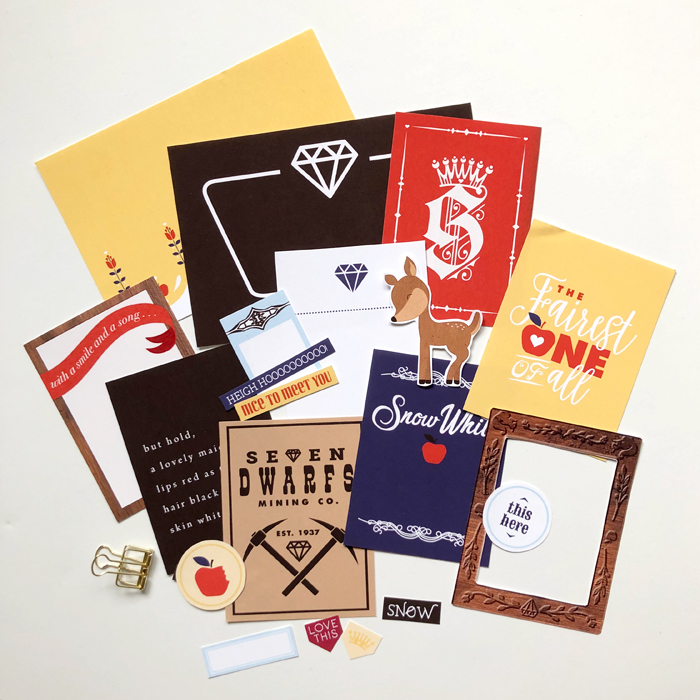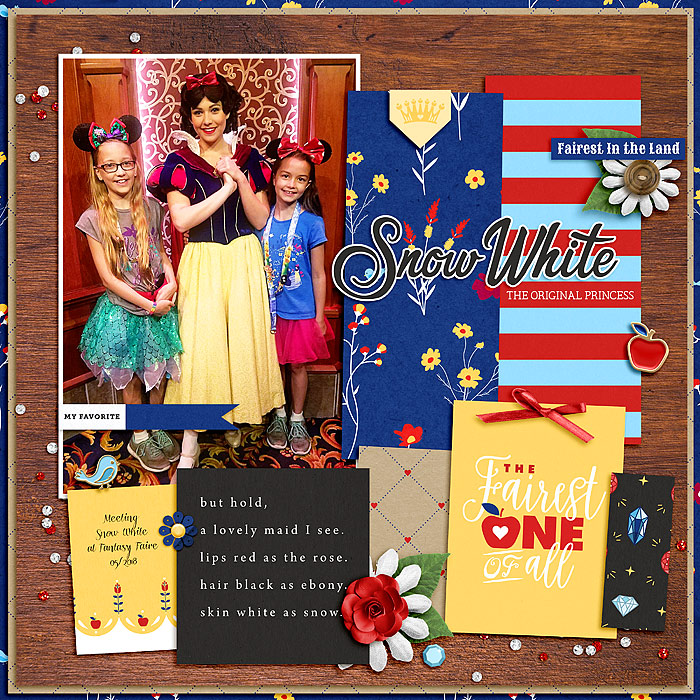 ▲ScrappyHappy82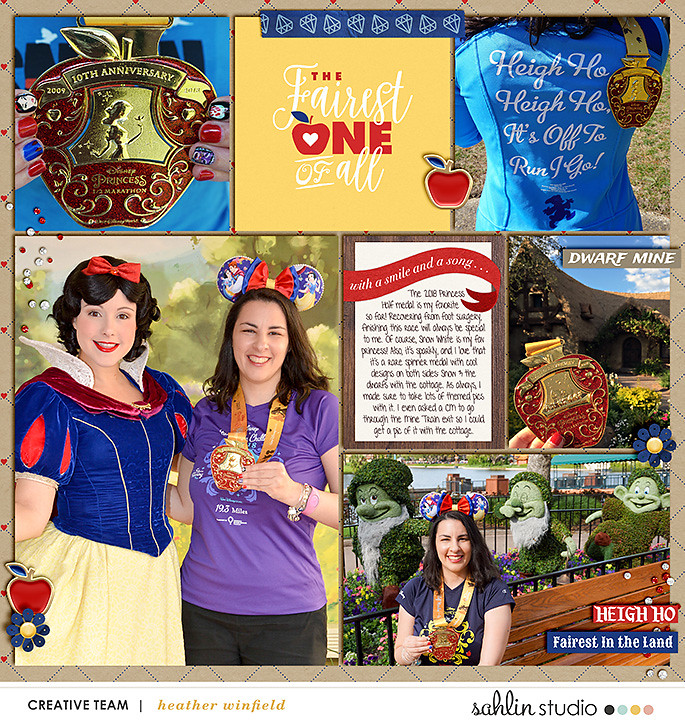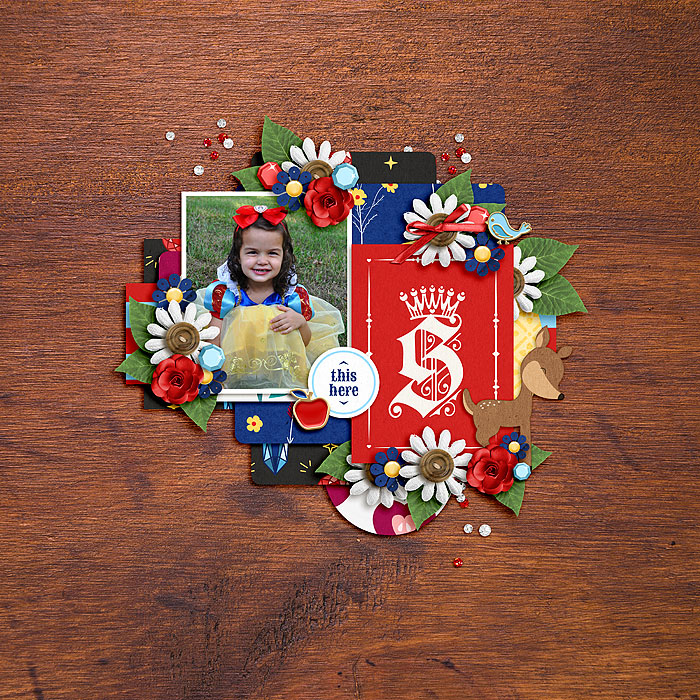 ▲ScrappyHappy82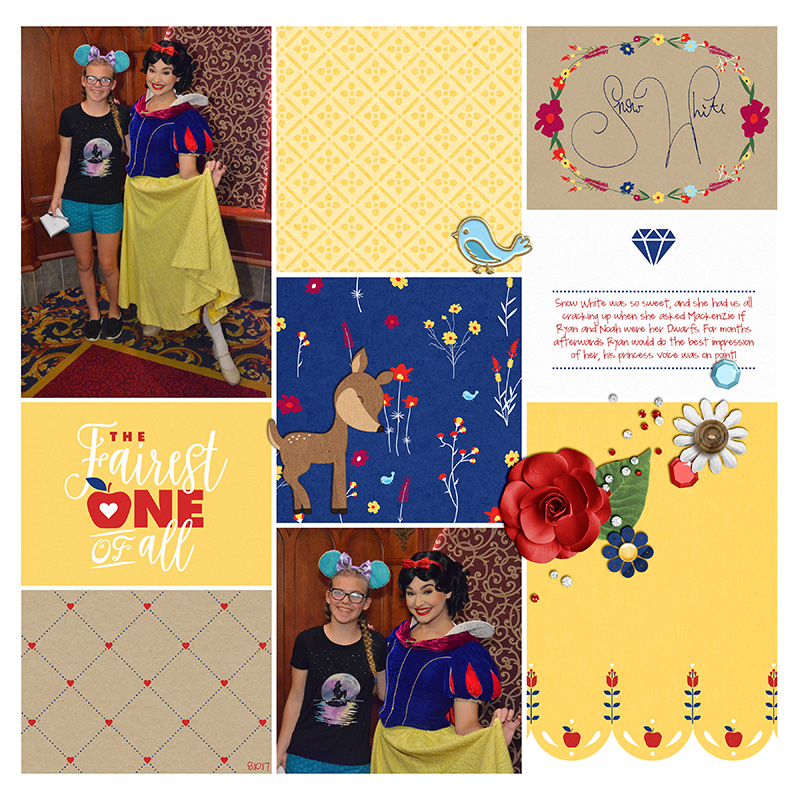 ▲littlemuffin06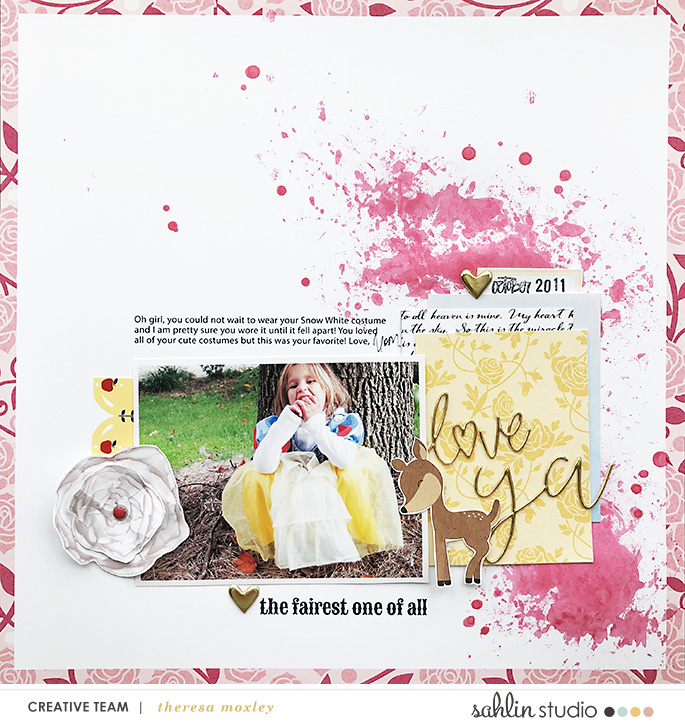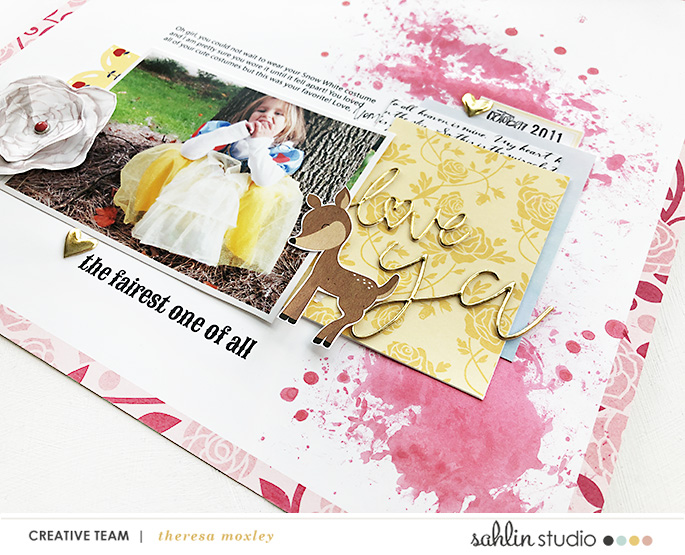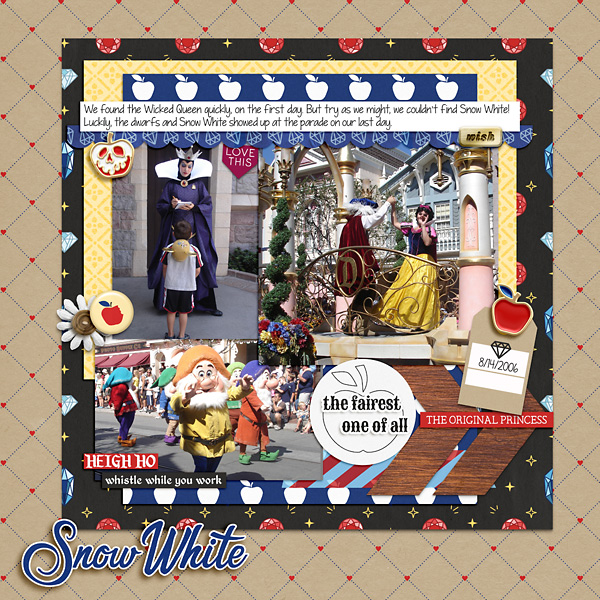 ▲bestcee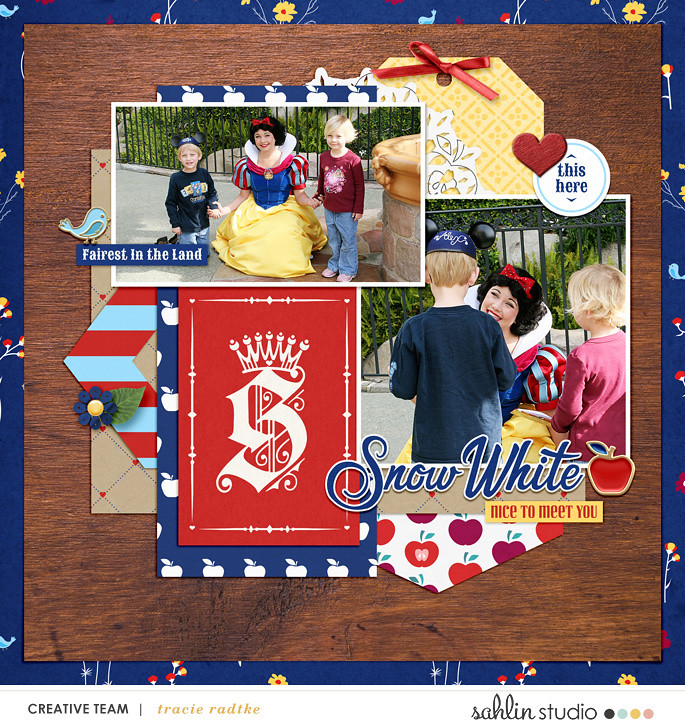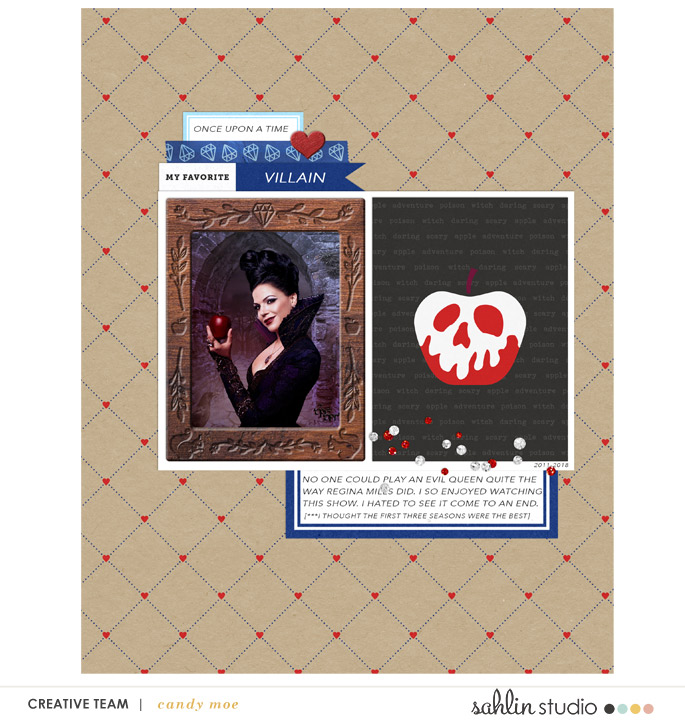 Project Mouse (Princess): Cinderella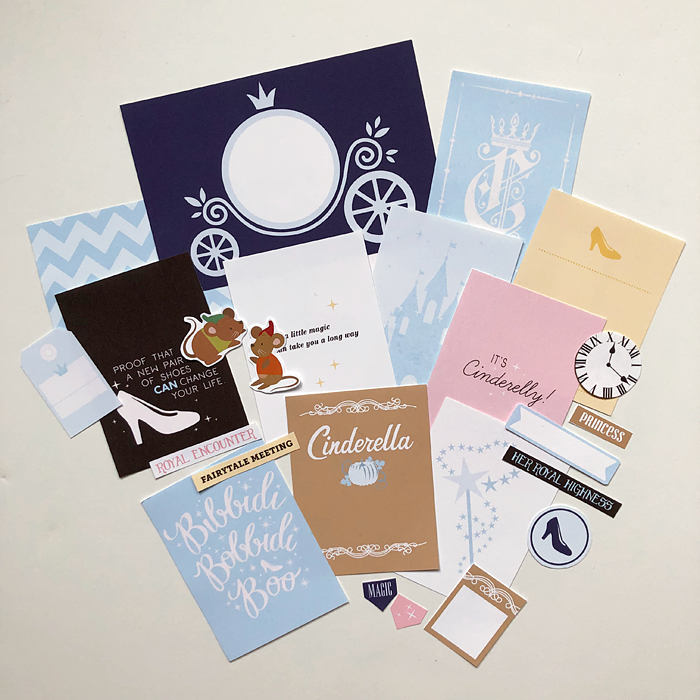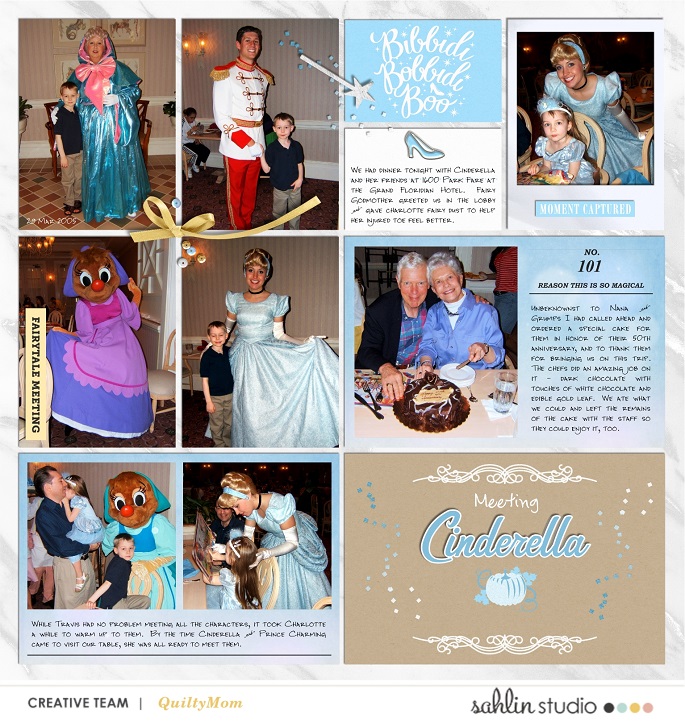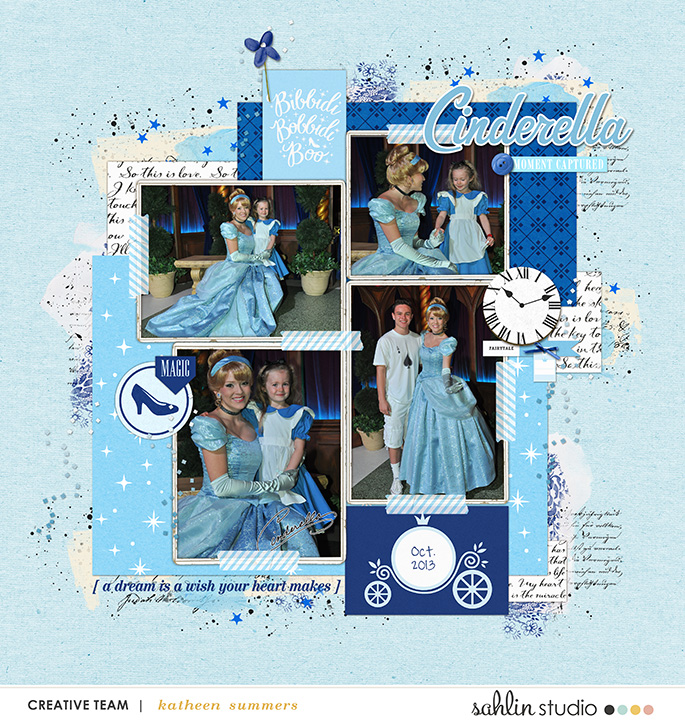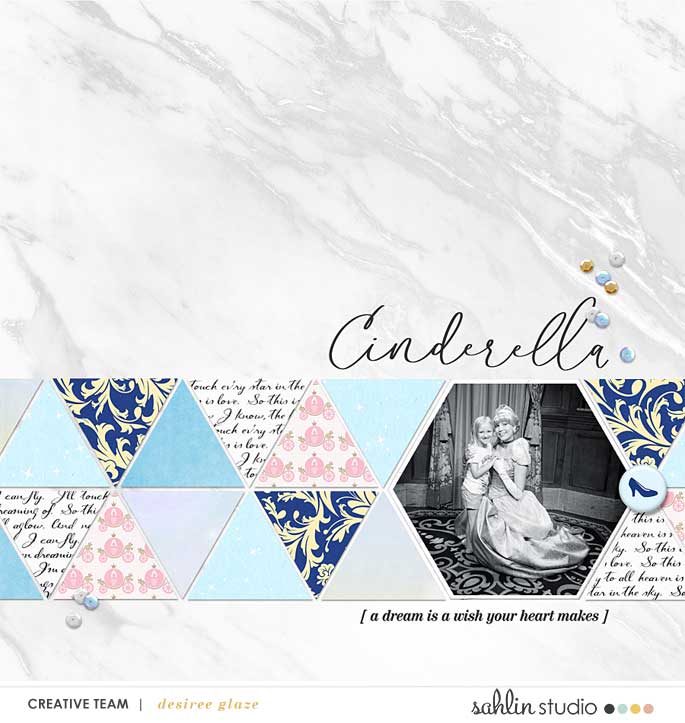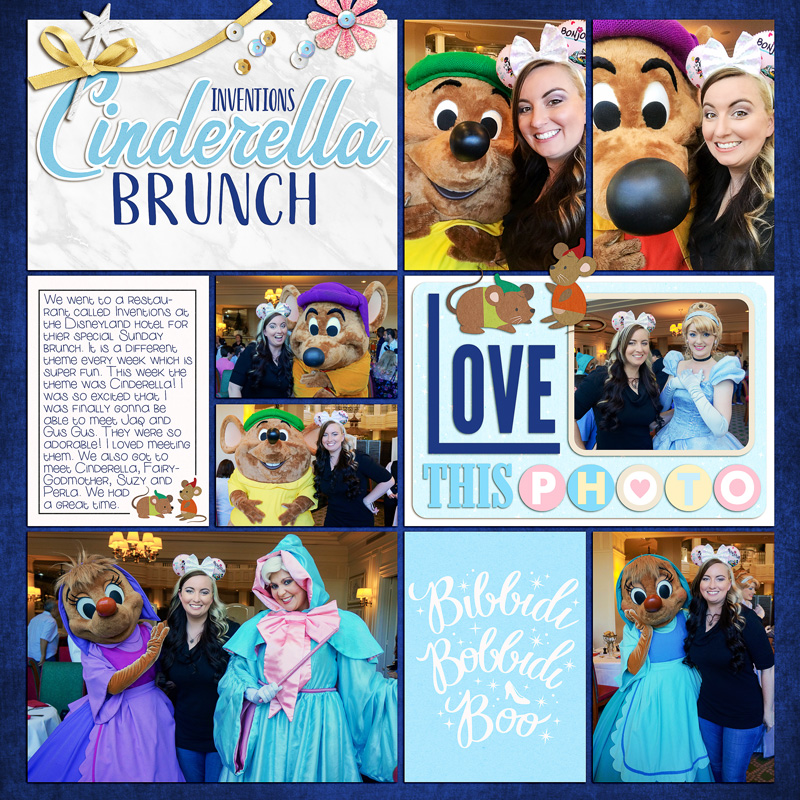 ▲tanya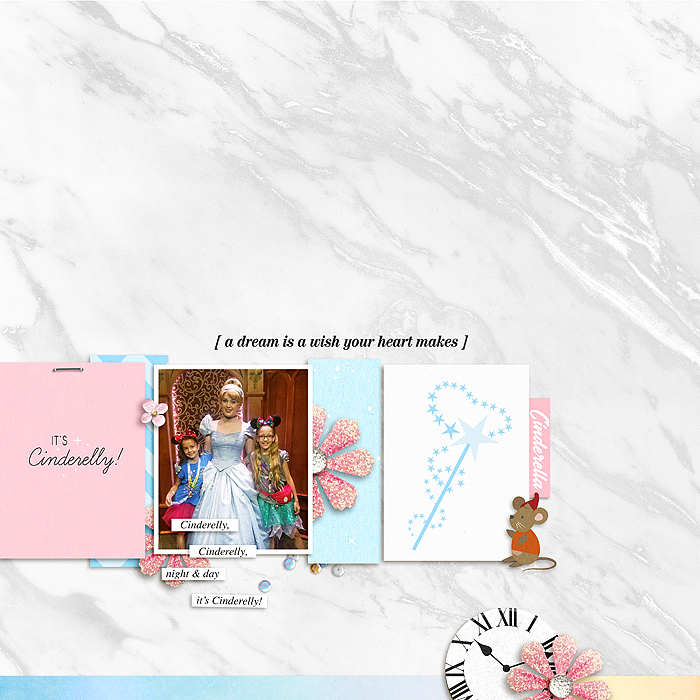 ▲ScrappyHappy82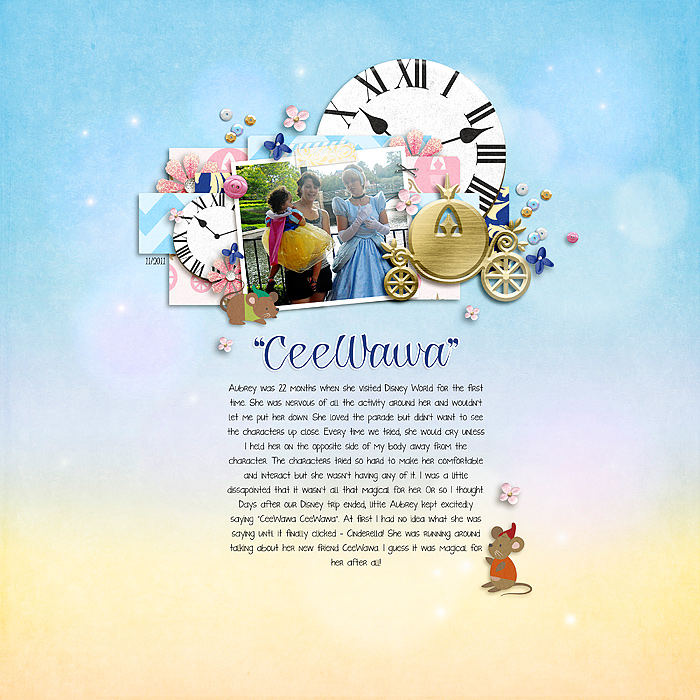 ▲ScrappyHappy82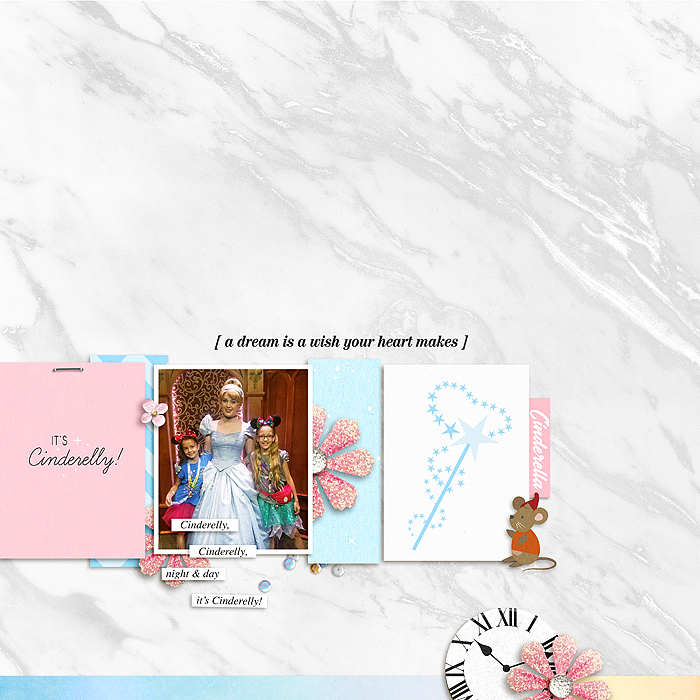 ▲ScrappyHappy82
Project Mouse (Princess): Aurora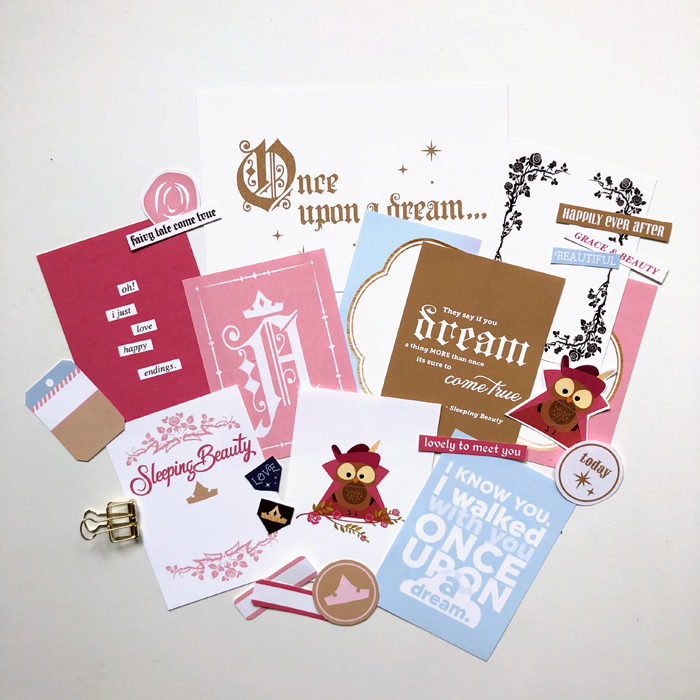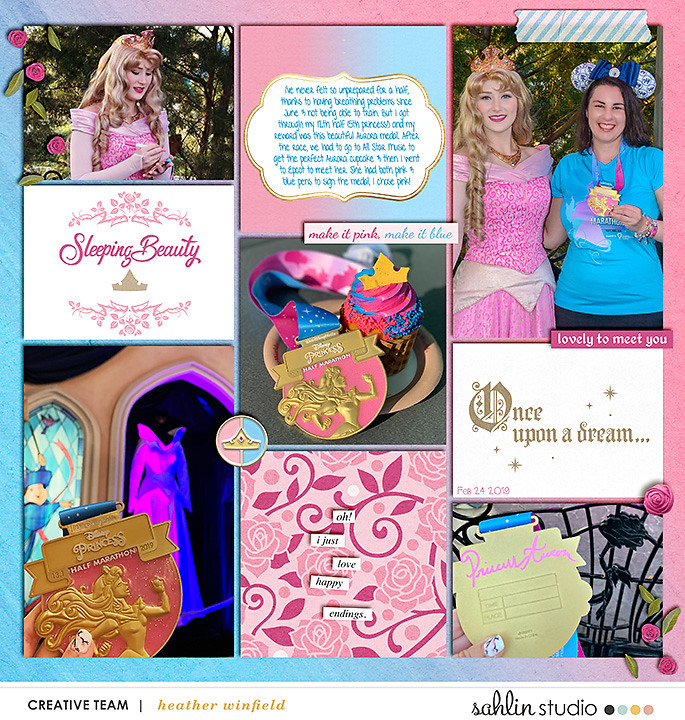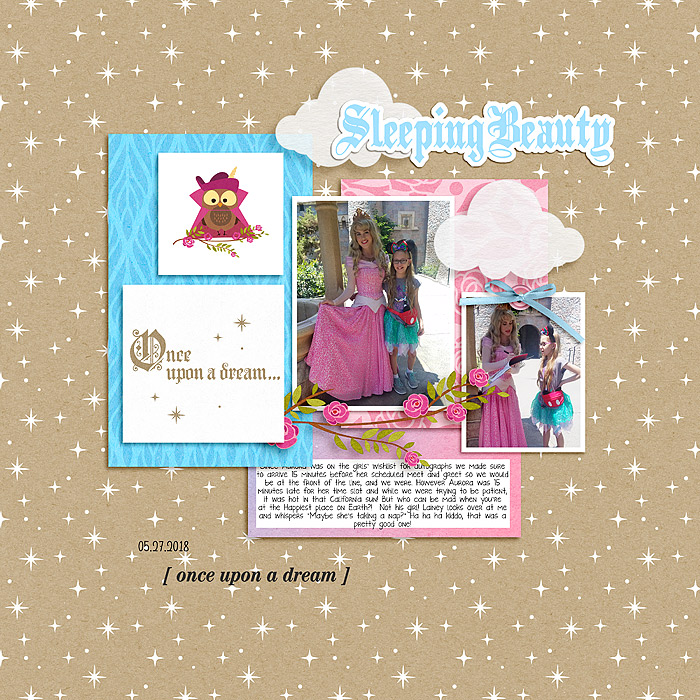 ▲ScrappyHappy82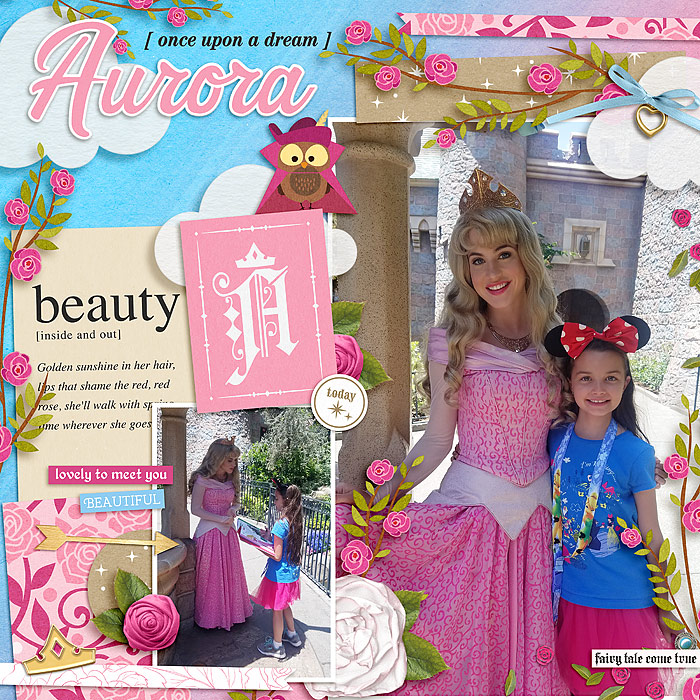 ▲ScrappyHappy82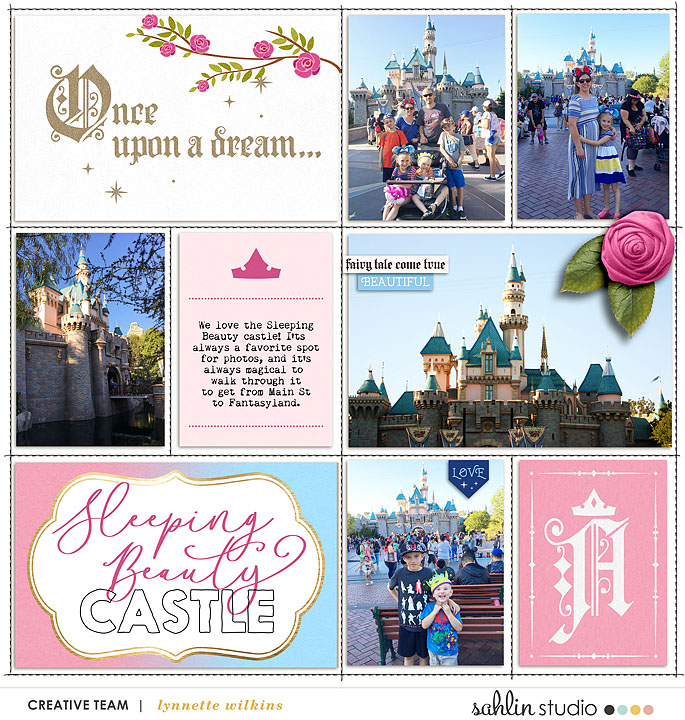 Project Mouse (Princess): Belle