Yay! Another weekend, and our sweetest holiday is getting nearer and nearer. Get ready for some tricks and treats! This week, Sahlin Studio and Britt-ish Designs bring you the Halloween installment of Project Mouse.
The Story: A couple weeks ago, Britt asked me if I wanted to do a "Halloween" version of Project Mouse. She absolutely LOVES Halloween, AND was at Disneyland during their "Halloween" time. She attended Disney's fun Mickey's Halloween Party. How cool is that?? So this kit was HUGELY inspired by her magical Halloween night. Literally, I got to work with photos of hers from her trip, and little Miss Scarlett with a Halloween Minnie Mouse. So cute!
Now for the something funny… it came out in our conversations that I have NEVER done a Halloween kit. Yup, this is true. Why not? OK. As a designer, I have a weird aversion and fear to the primary Halloween colors. Did I just say that out loud? HAHA!! Yes, I have strategically avoided doing a pure Halloween kits out of fear of mixing orange, green and purple colors. But no more!! Seriously, with a partner like Britt, I was confident we would make it amazing. And I was right… I am SO over-the-moon about this collection. And I think you will be too!!
So, I'm thrilled to introduce you to . . .
Project Mouse: Halloween Edition: KIT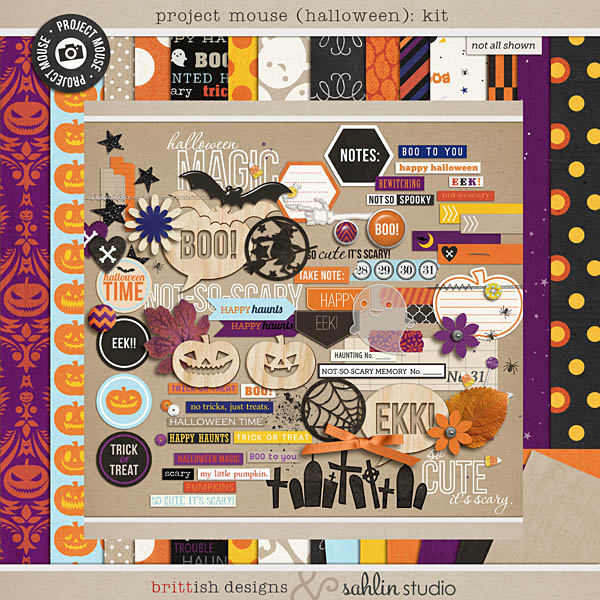 Let me tell you about how this collection is organized – First we have the kit as you see above! It's a GIANT pack of papers and a GIANT pack of elements and word art all packaged together as a kit.
When you purchase the kit, you get the alpha as a FREE BONUS!! SCORE!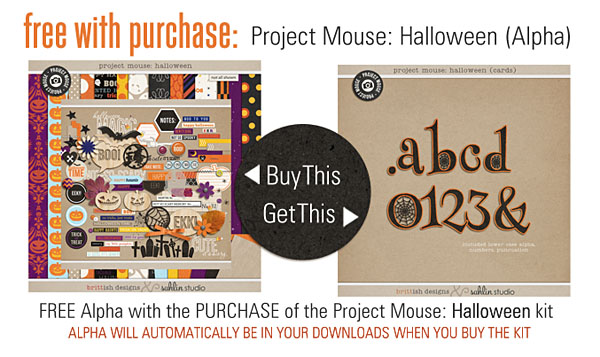 Project Mouse: Halloween Edition: Alpha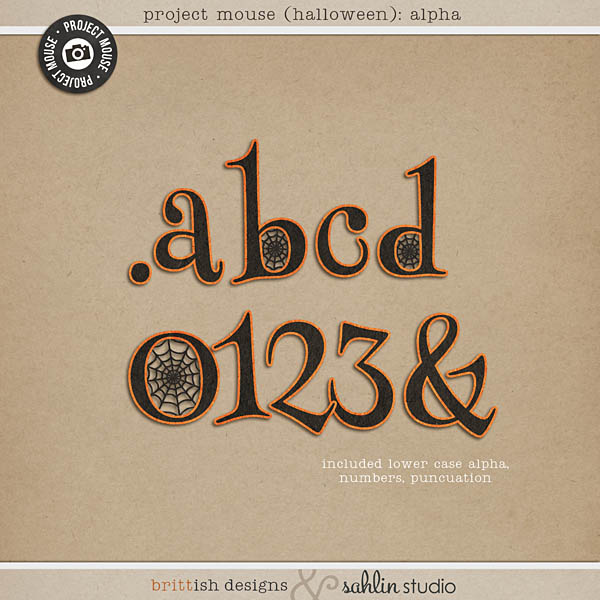 Also… of course we just a Journal Card set. (My favorite lately!) Perfect for use in your
pocket-style scrapbooking or for slipping in your Project Life albums and page protectors.
Project Mouse: Halloween Edition: Journal Cards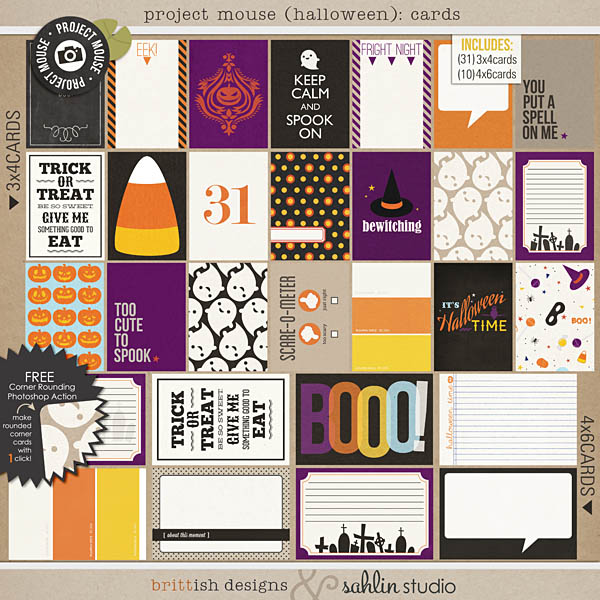 All of these new releases (excluding the Bundle) are 20% off now through Sunday.

And if you want it ALLLLLL, you can totally have it in the Bundle – at BIG discount!
Project Mouse: (Halloween) Bundle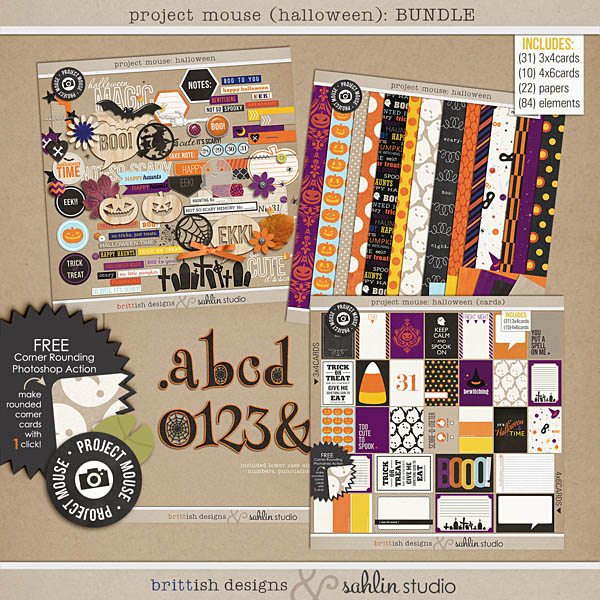 I was so eager to see how Britt would scrap some of her pictures from her latest trip to Disneyland & Mickey's Not-So-Scary party. And she blew me away!! Aren't the costumes of her family SO cute?? I can't wait to see how she does the rest of her pages from her trip!

Since starting Project Life and Project Mouse, it has spoiled me forever!! HAHA!! I've found all I've been doing lately is this style of pocket scrapbooking… and I LOVE it! So here is my latest physical page, using this Halloween Collection and the Becky Higgins' Project Life page protectors.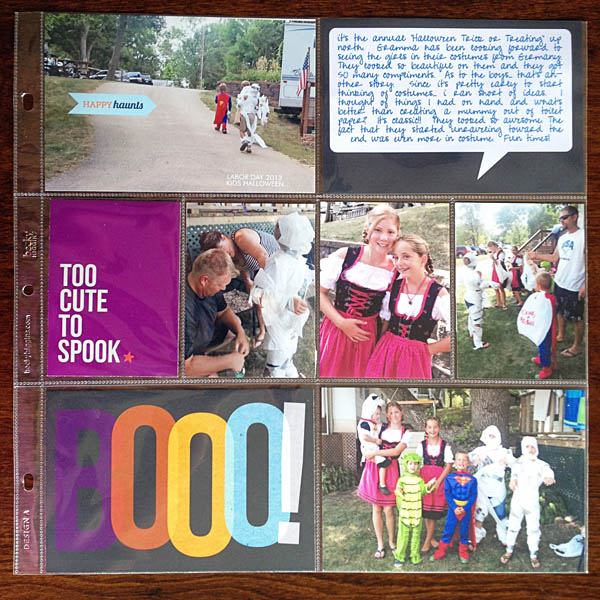 Also, check out how awesome these cards print out before they go into my
Project Life page protector. Its perfect for if you use this system too!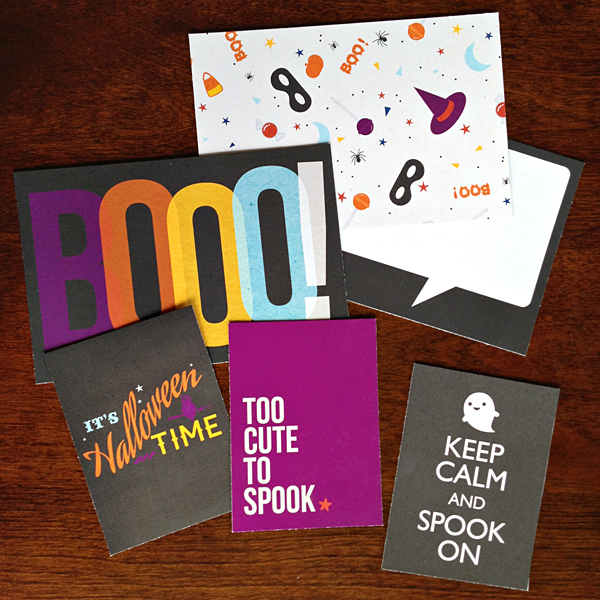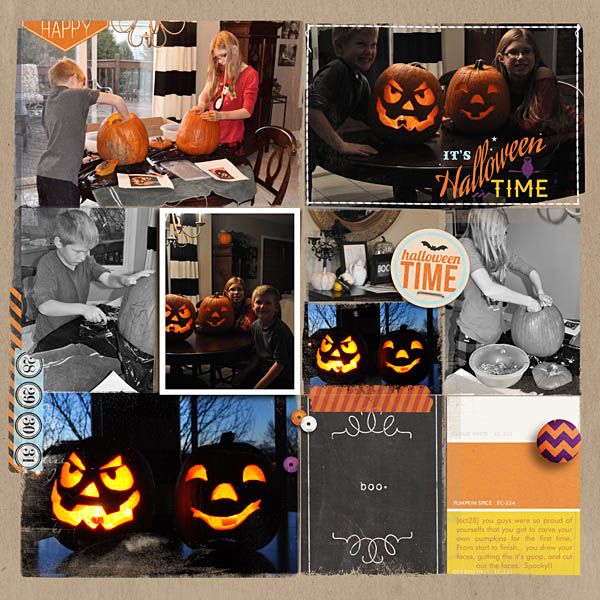 ▲kristasahlin
Enjoy the early treat, and let me show you some more sample layouts using this new collection.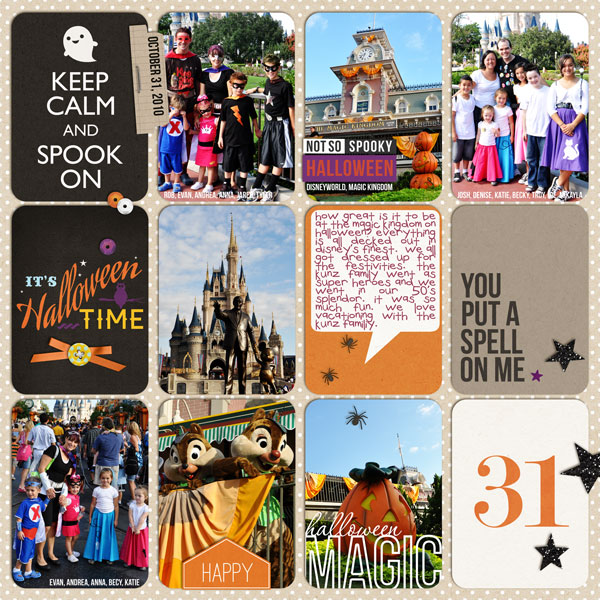 ▲neeceebee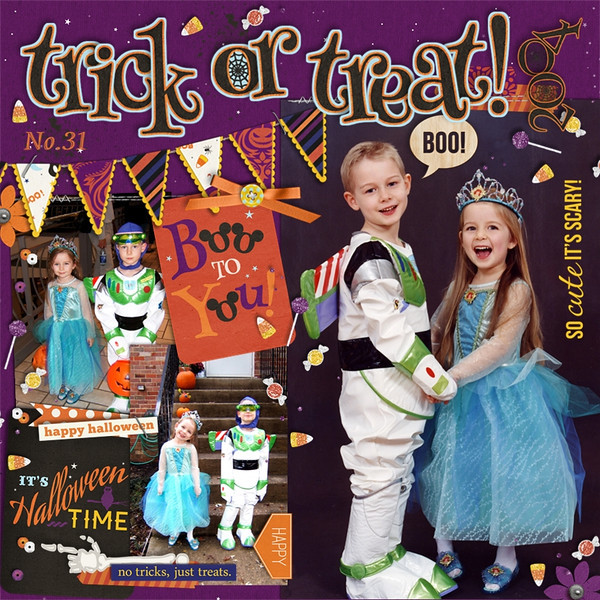 ▲QuiltyMom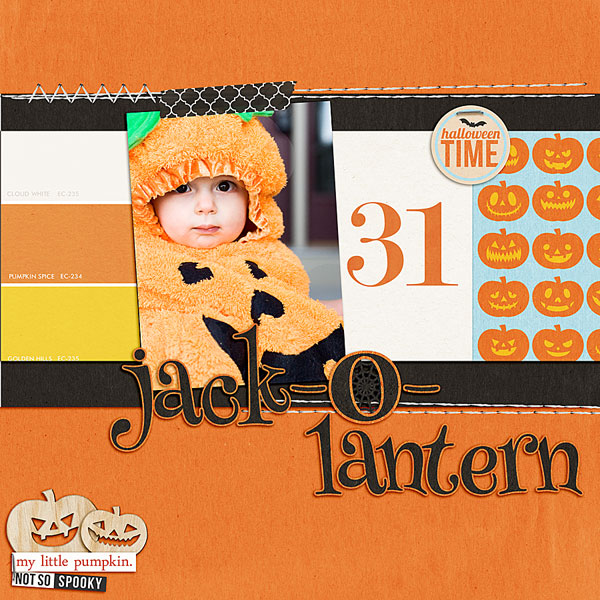 ▲FarrahJobling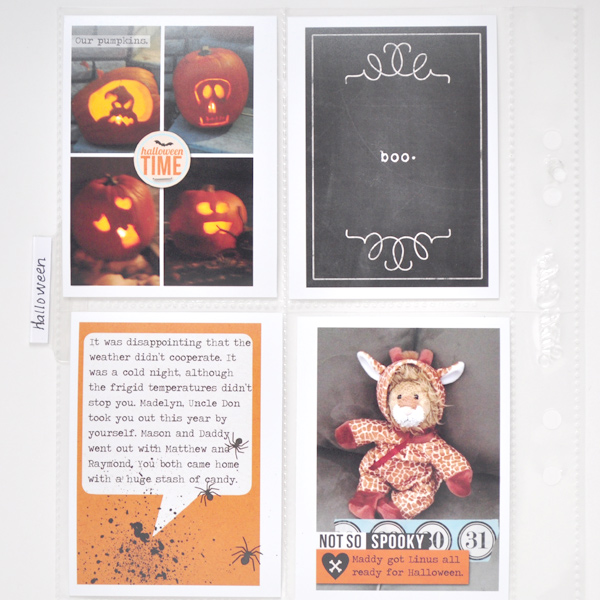 ▲ctmm4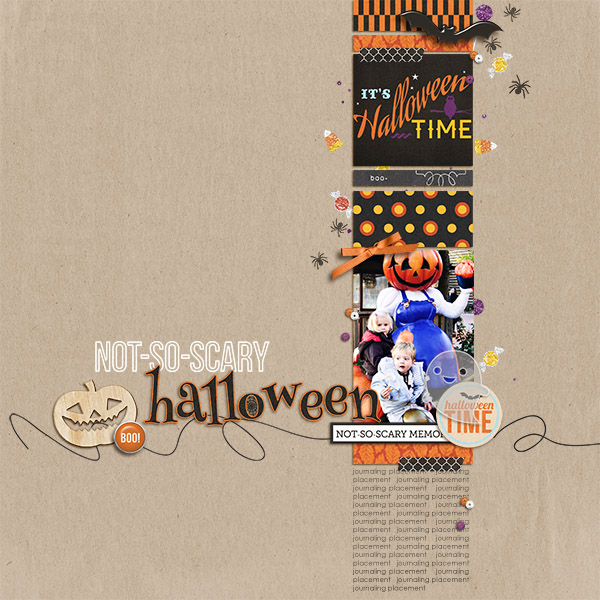 ▲Arumrose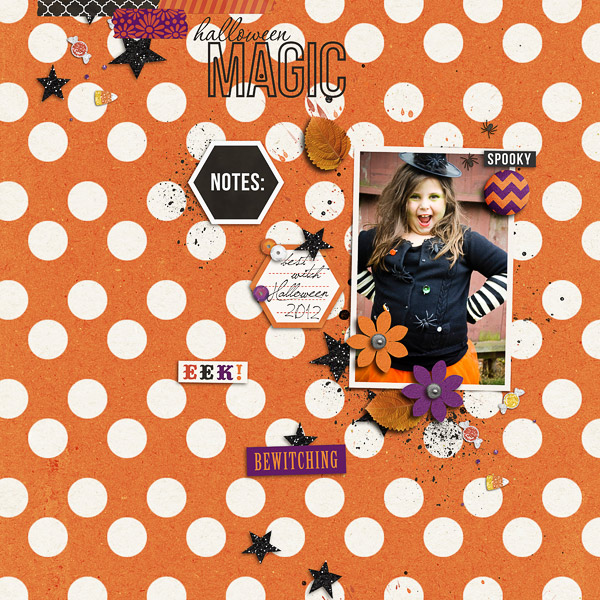 ▲Jenn-Barrette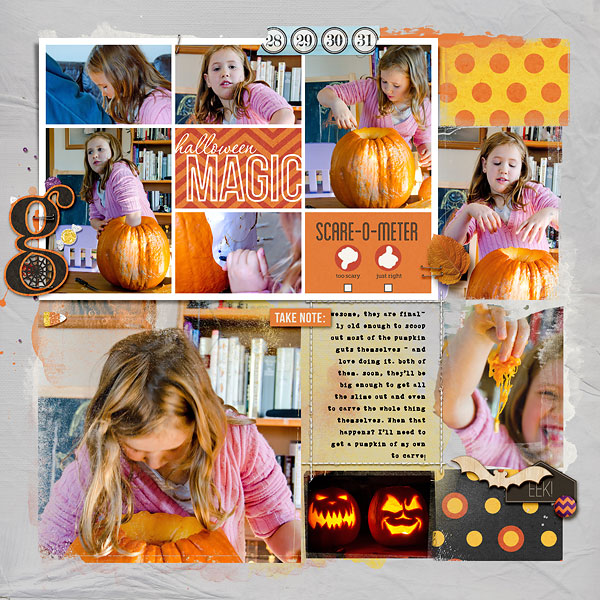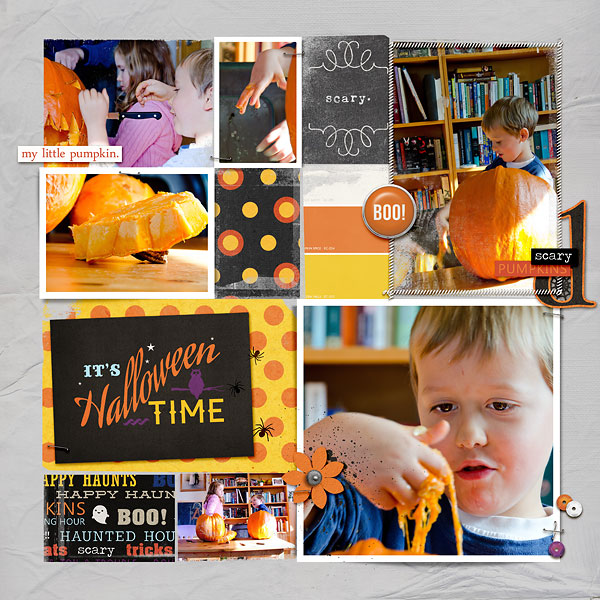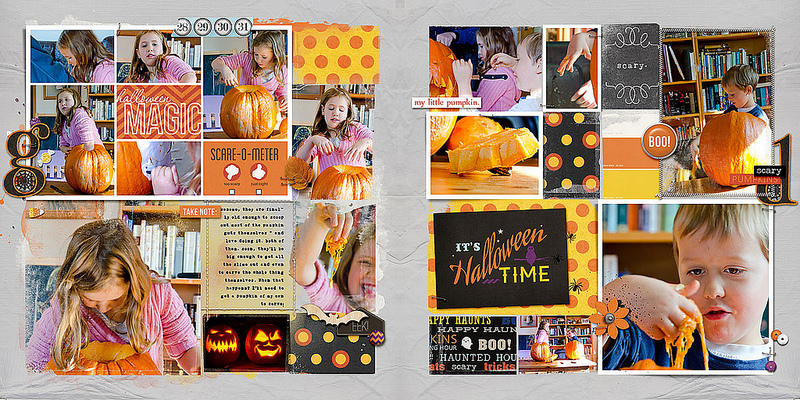 ▲amberr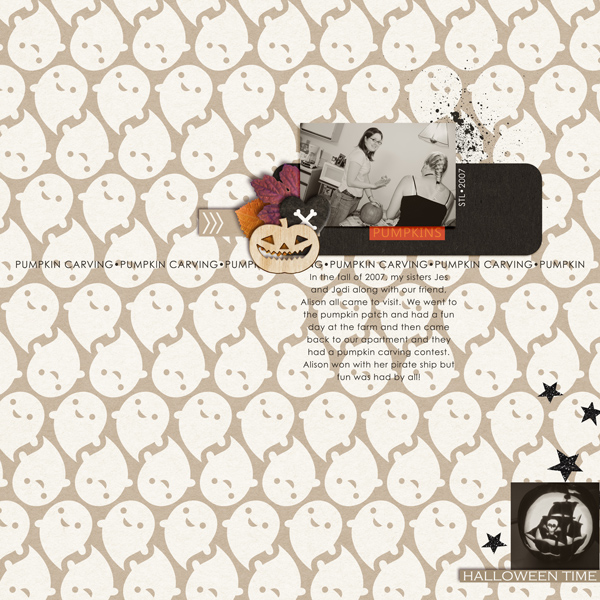 ▲rfeewjlj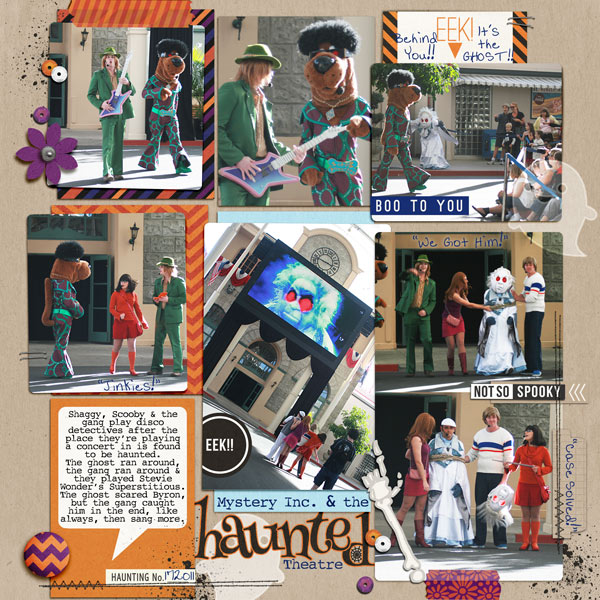 ▲justine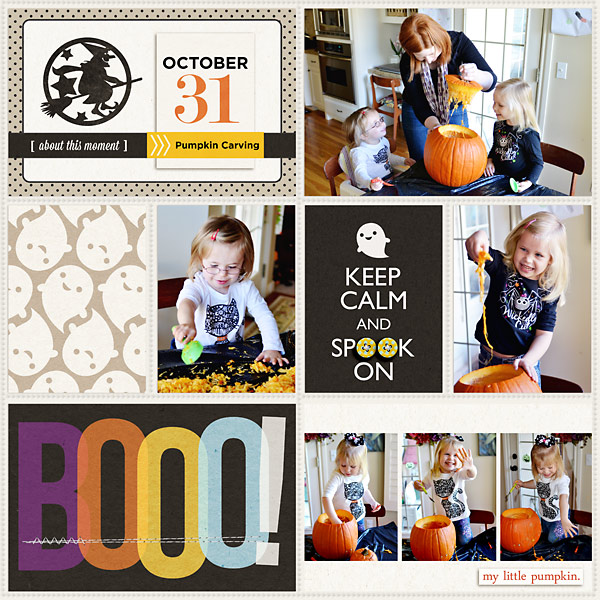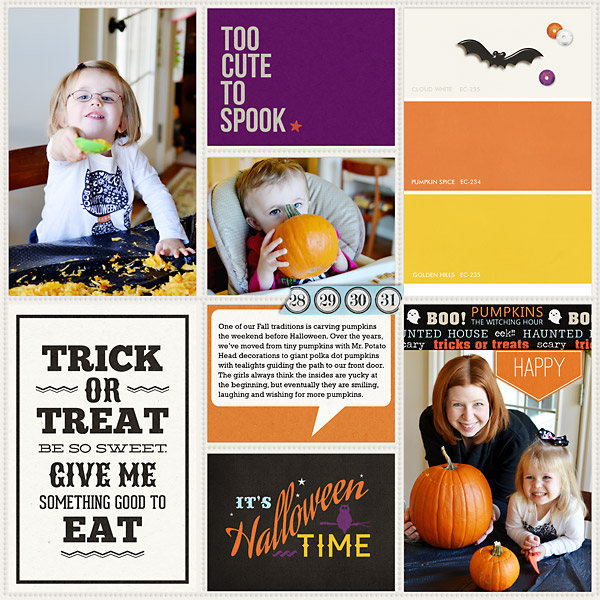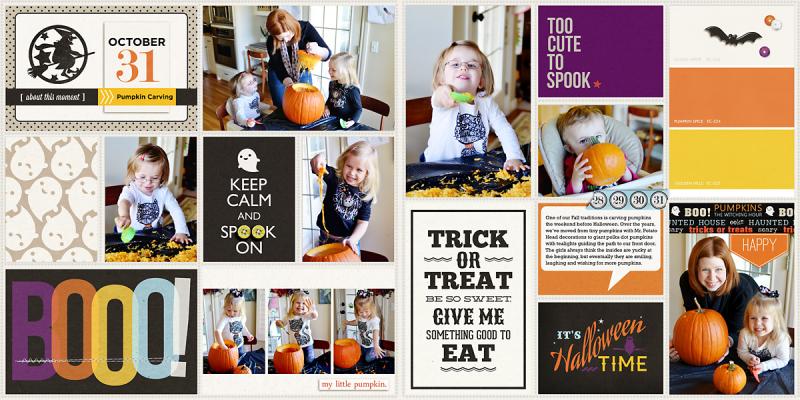 ▲TeresaVictor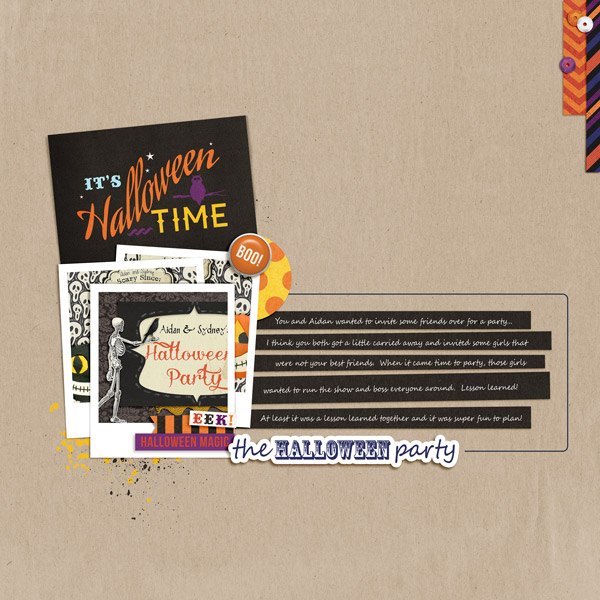 ▲norton94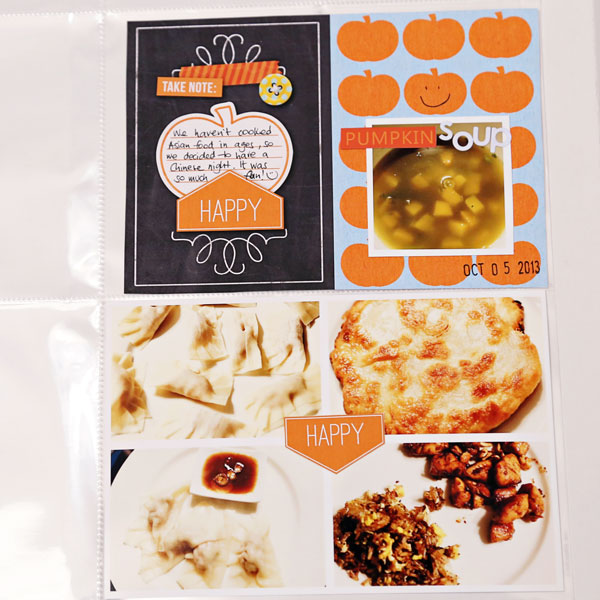 ▲Cristina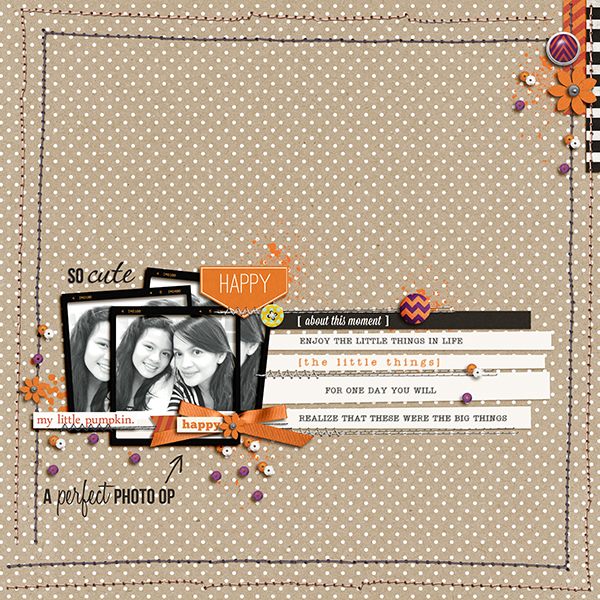 ▲margelz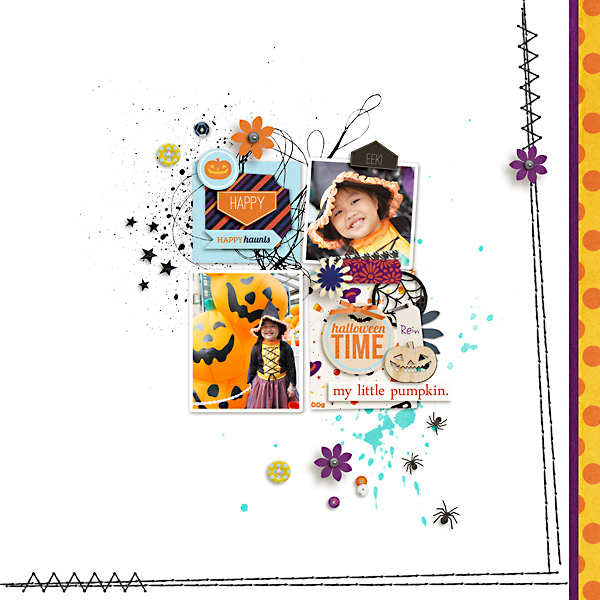 ▲kewl_jive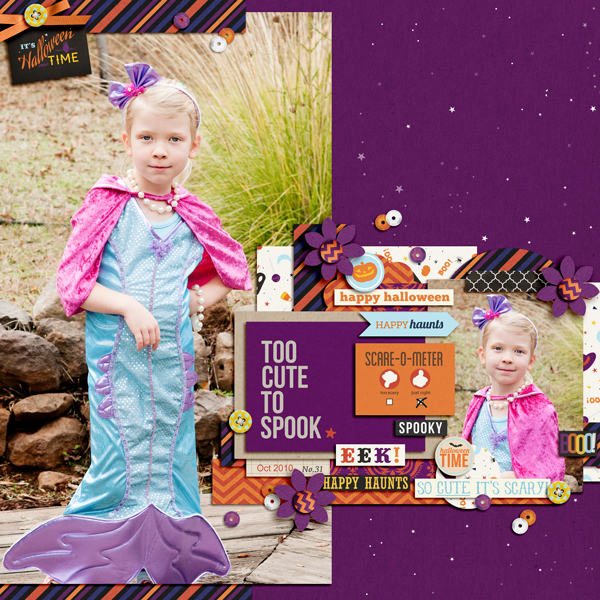 ▲pne123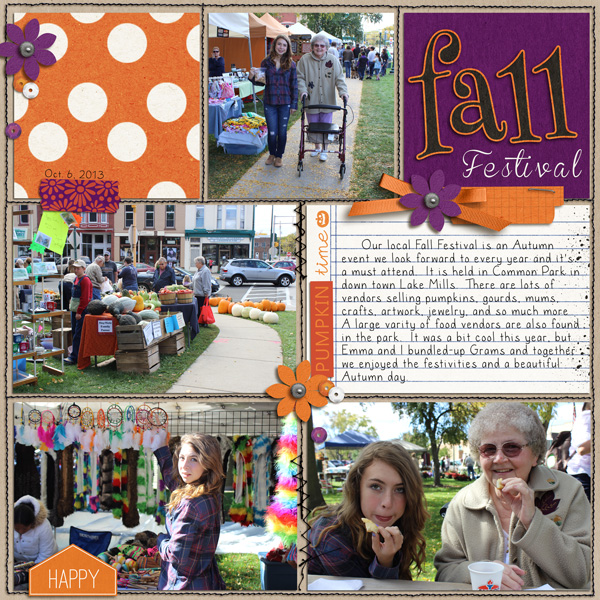 ▲Lor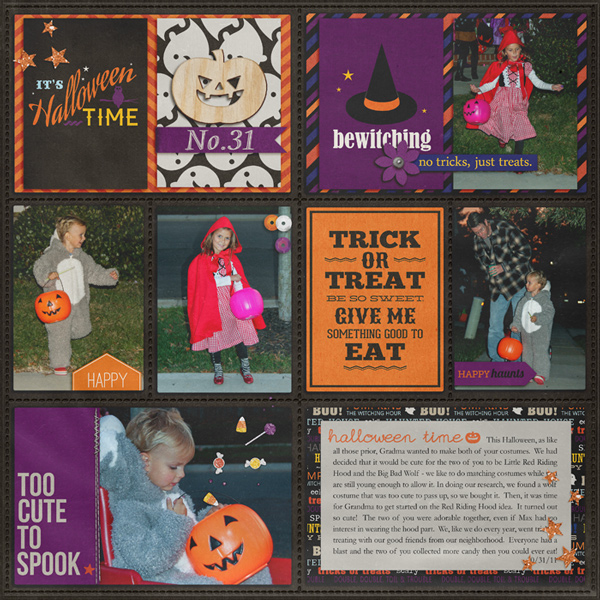 ▲rlma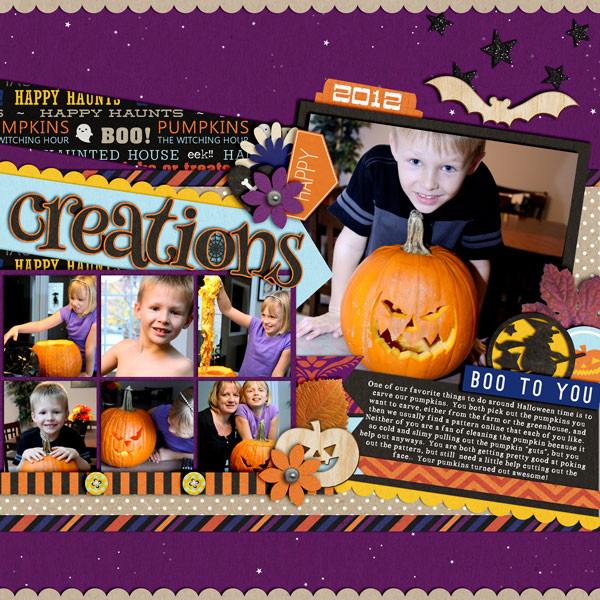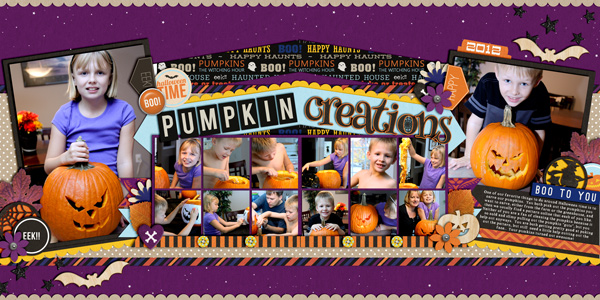 ▲cindys732003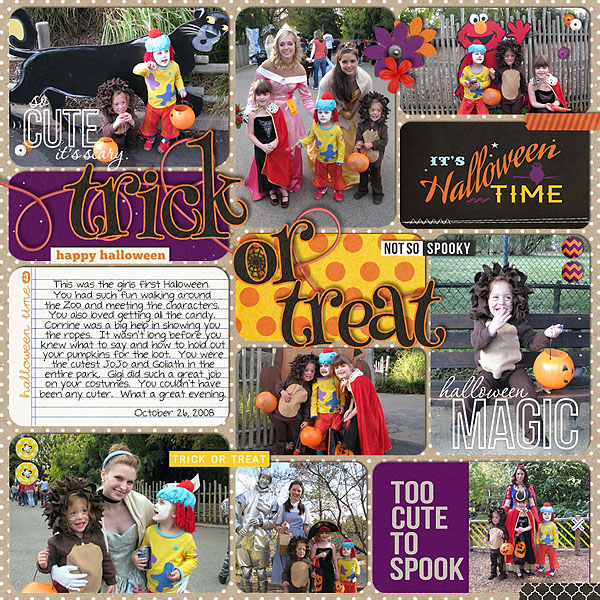 ▲MelindaS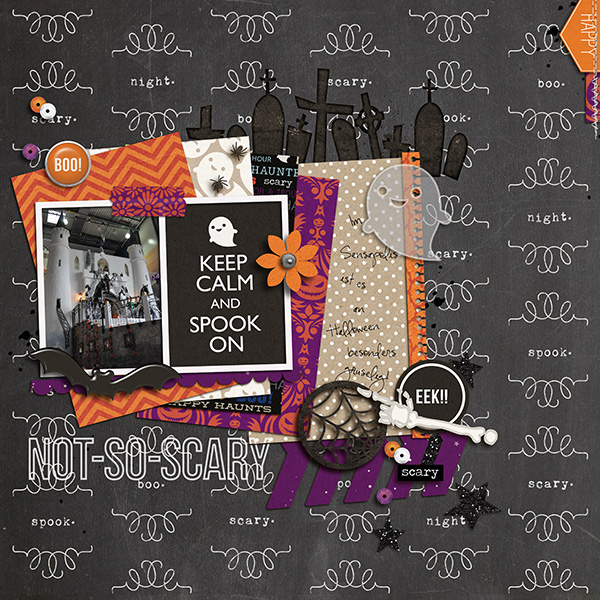 ▲sucali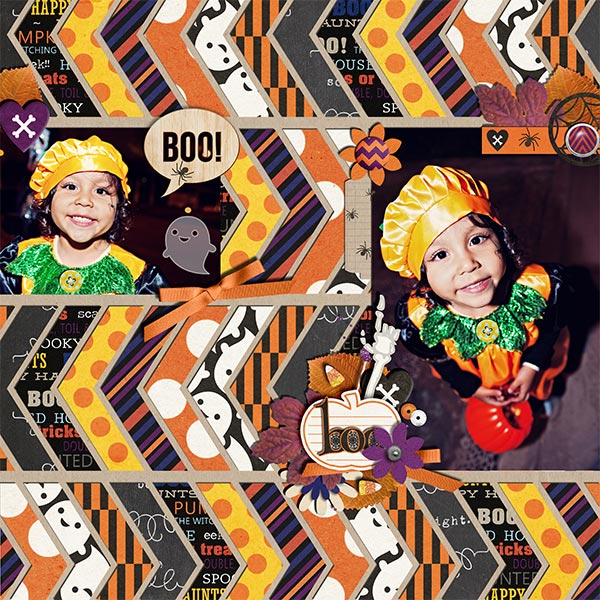 ▲Damayanti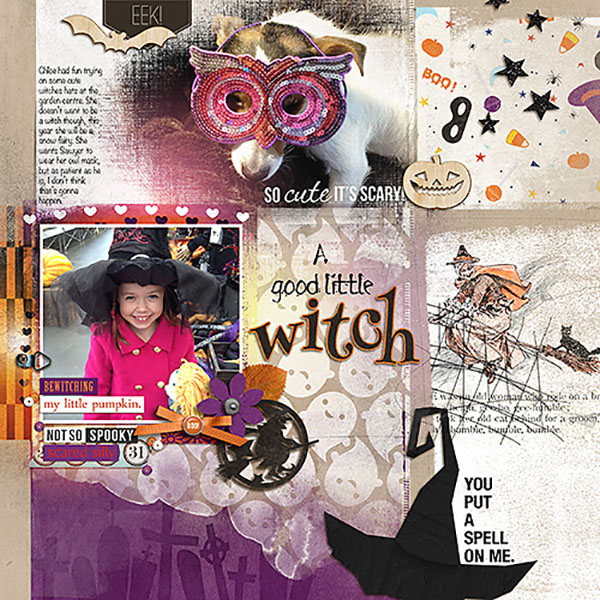 ▲HeatherPrins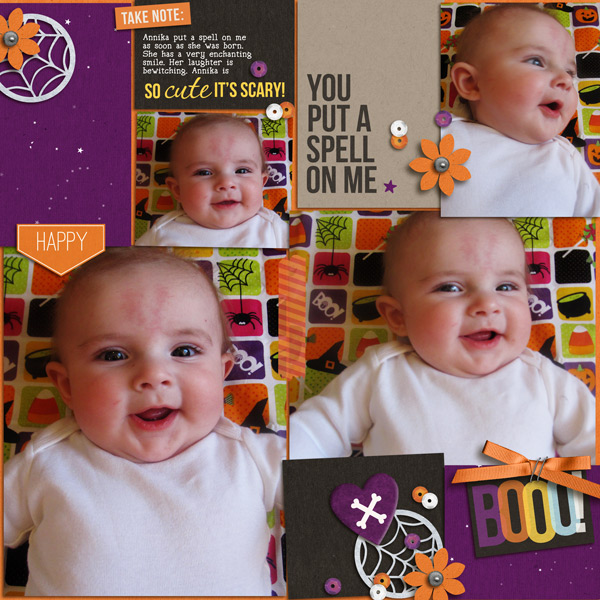 ▲yzerbear19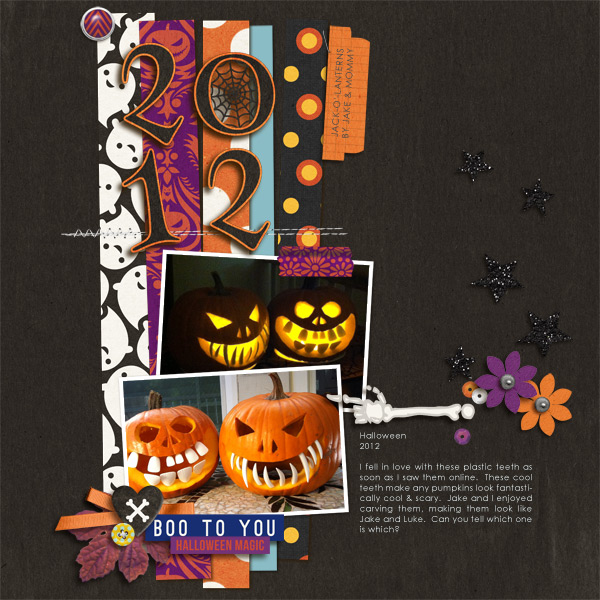 ▲mikinenn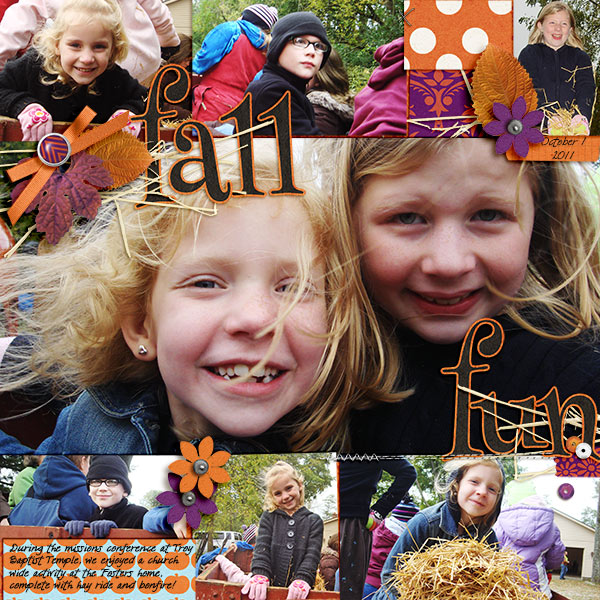 ▲becca1976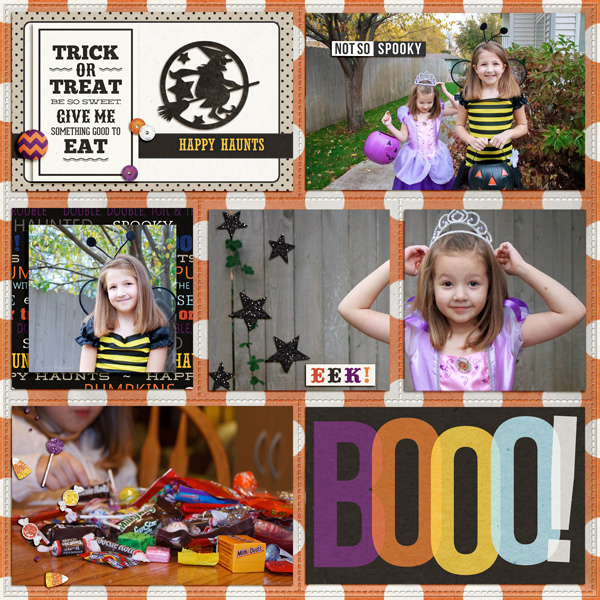 ▲aballen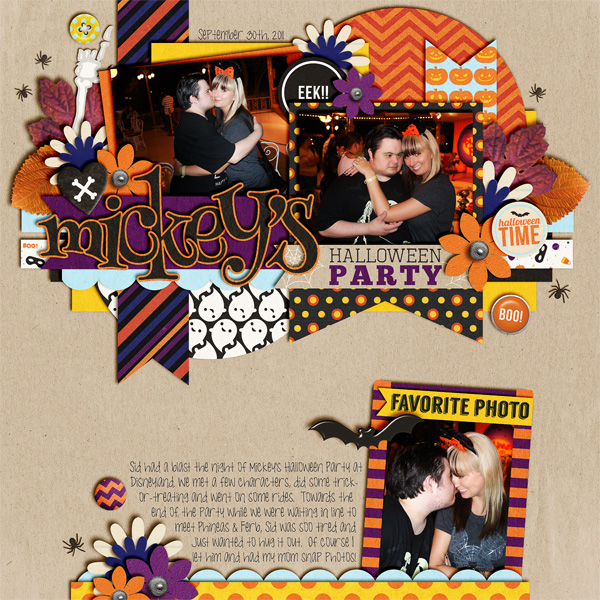 ▲TanyaH

*** FREEBIE ALERT *** Check out this AMAZING FREEBIE Britt created for you…