Happy Friday, everyone! I am so excited to show you what I have today.
This one is very near and dear to my heart… it is a kit that was inspired by my own dear Gram. She is such an amazing grandma, and has been on my mind a lot lately. Living so far away from her I don't get to see her as much as I'd like.
So if you are looking for a sweet & pretty kit that's versatile enough to use for lots of layouts…this is your kit. It is filled with fresh geometric & lovely floral prints, pretty vintage ephemera, and bright retro pop elements; this kit will be a happy addition to any scrapper's stash! So grab your pics of that perfect spring day or of an everyday ordinary day; or how about pictures of Grandma playing cards, or the ones of your latest thrift store adventures! Just let your creative visions run free!
---
Inspiration
Check out these layouts for a little inspiration!
OR feel free to check out the Sahlin Studio gallery
kristasahlin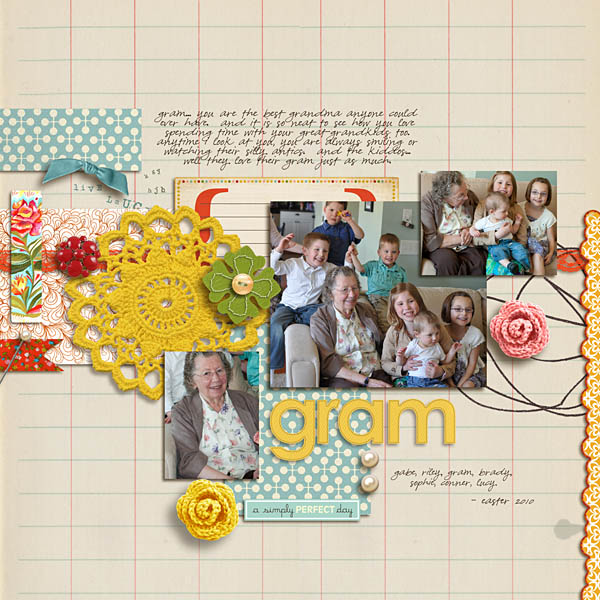 gevisacri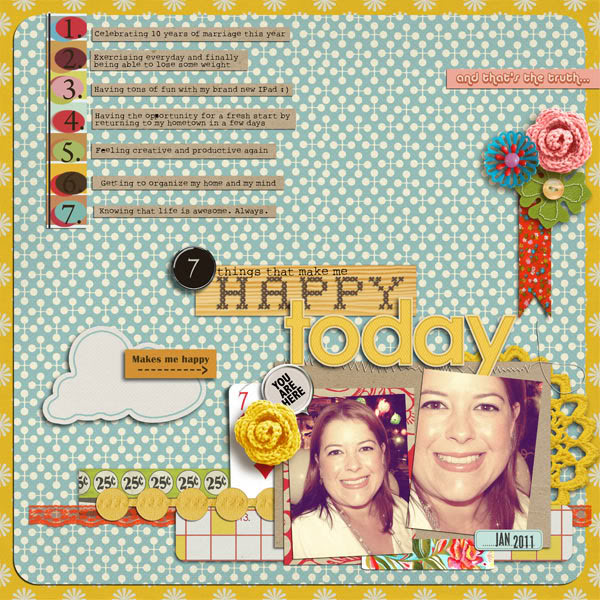 pne123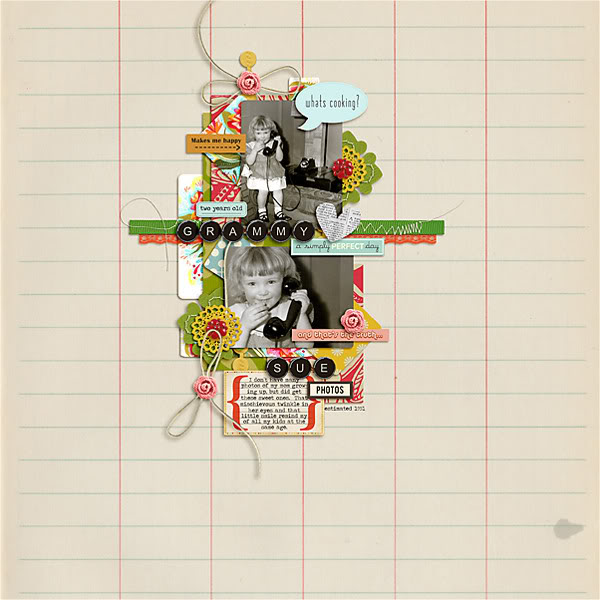 jennbarrette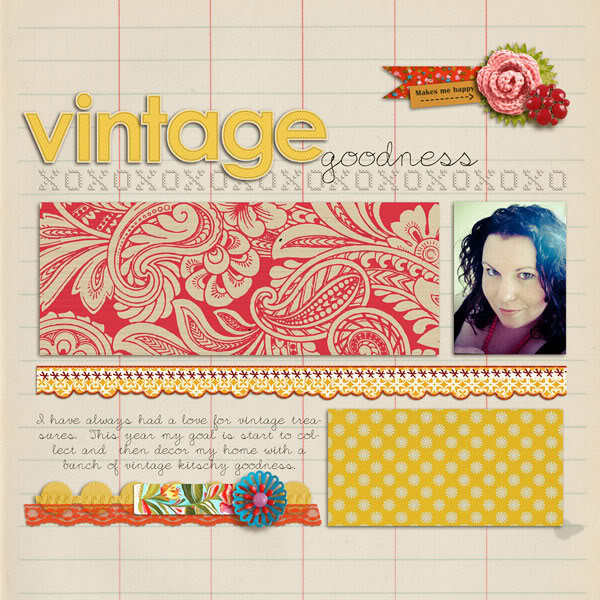 emilymerritt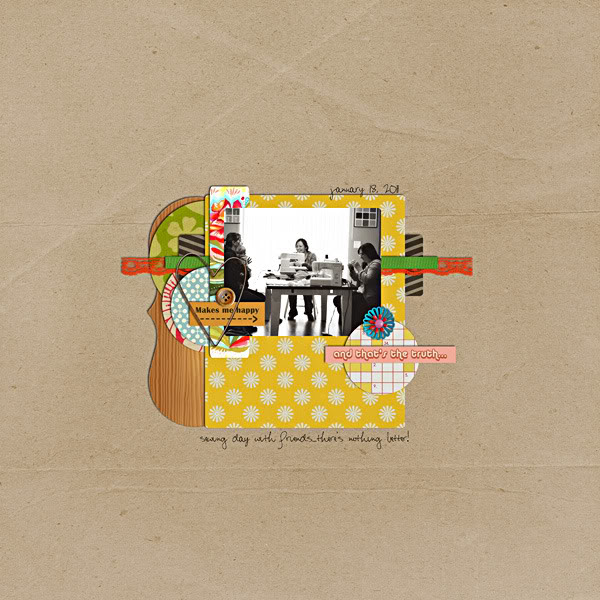 carolee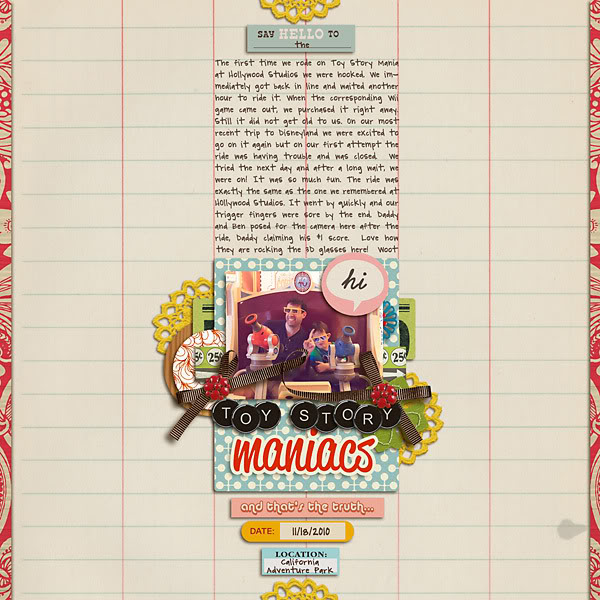 yzerbear19……………………………………………talktoheather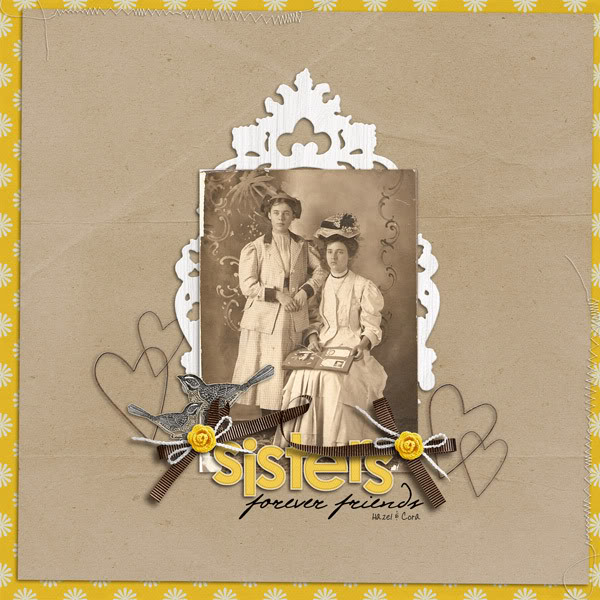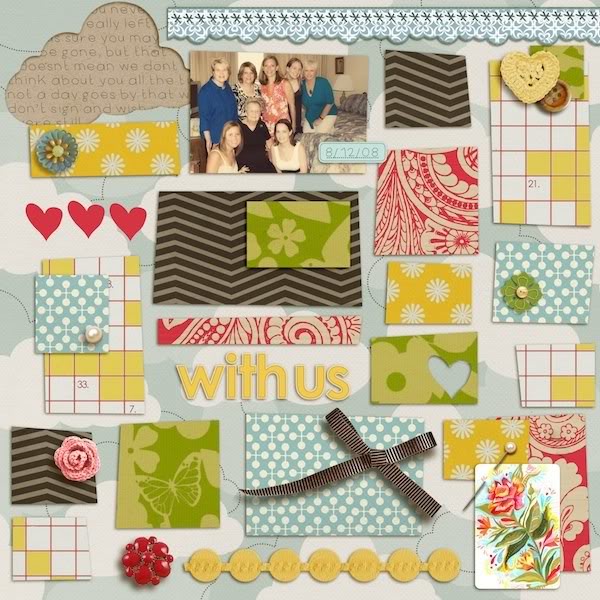 becca1976…………………………………………………..nicoleseitler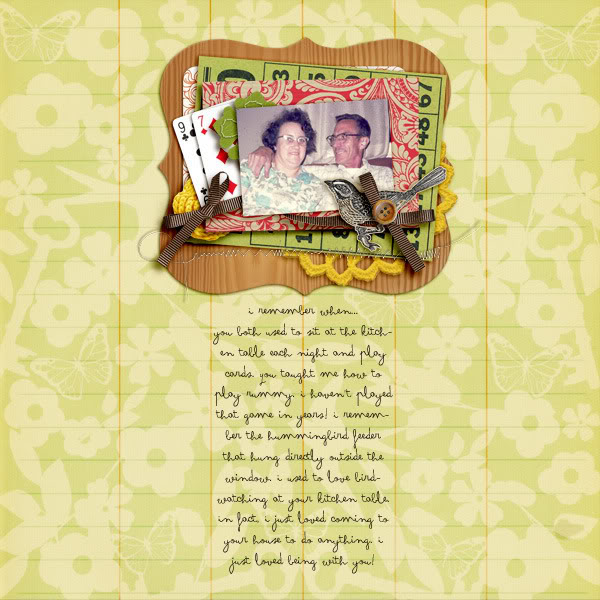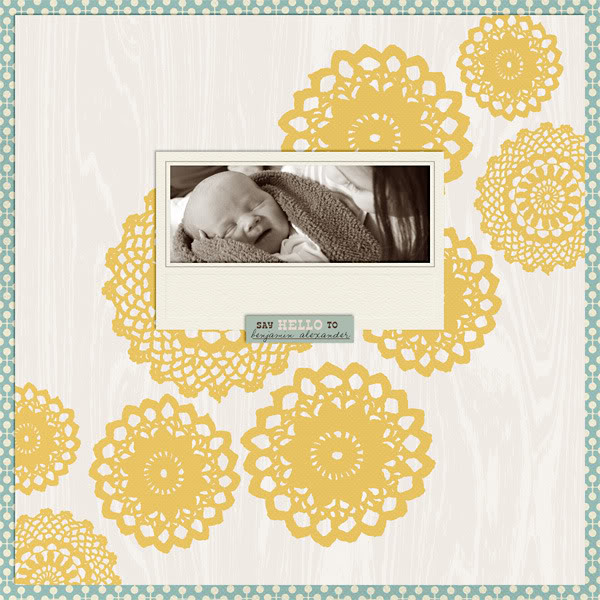 brynnmarie…………………………………………………..mrs2a50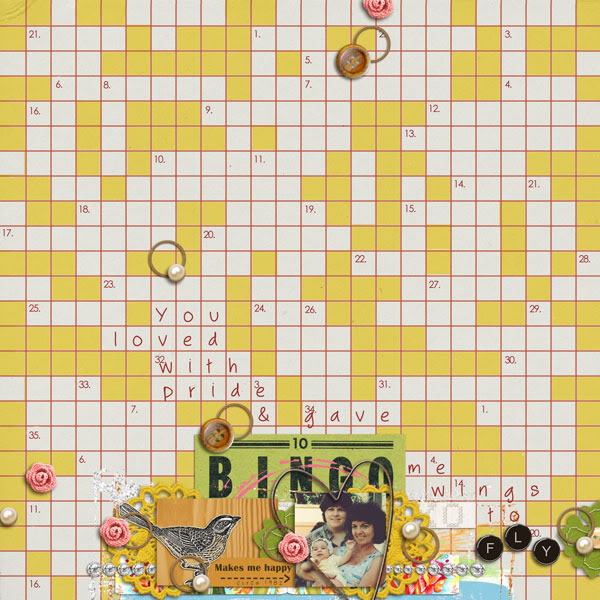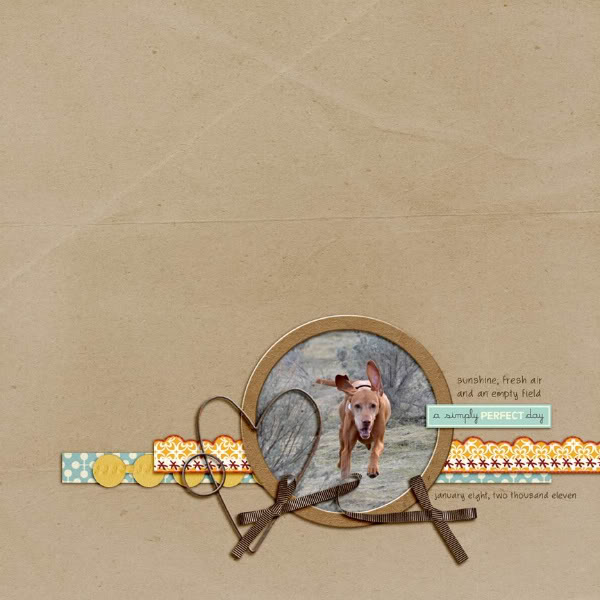 cindys732004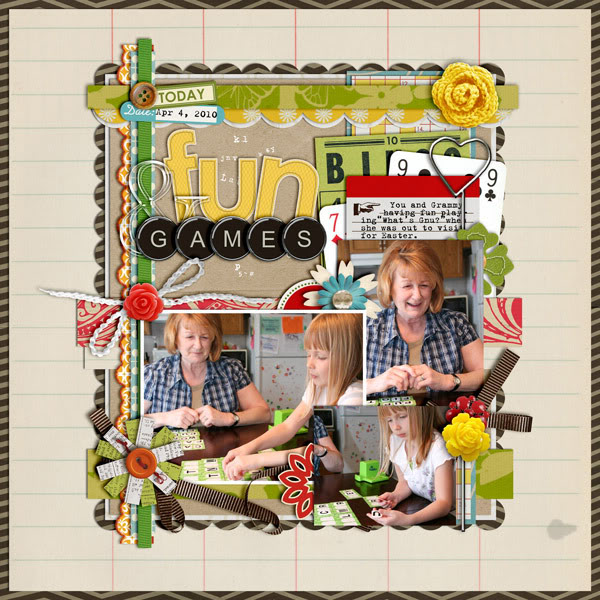 mlewis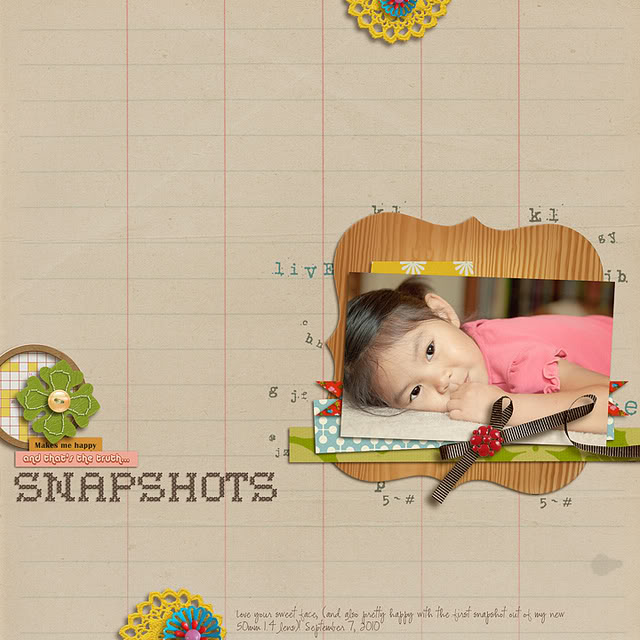 valoriewibbens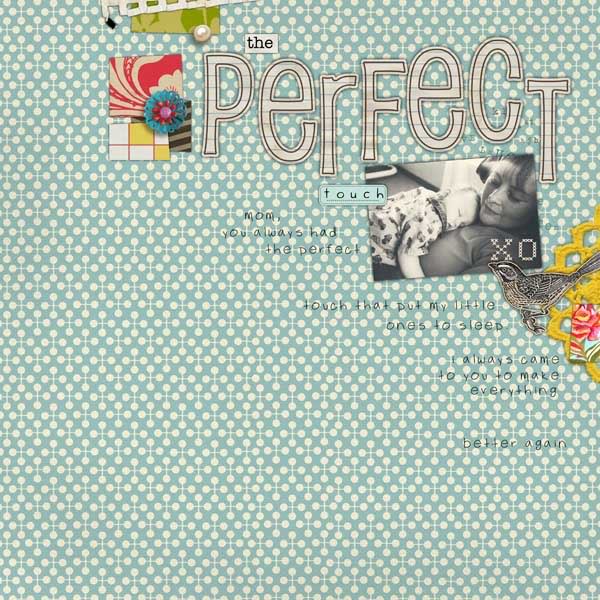 britt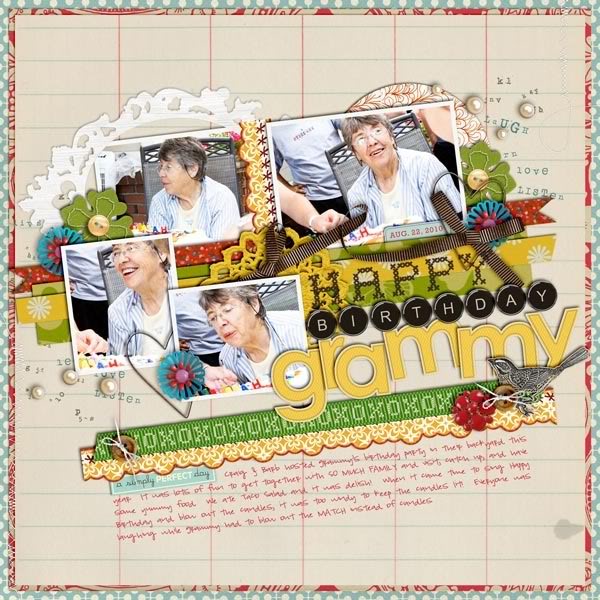 monsu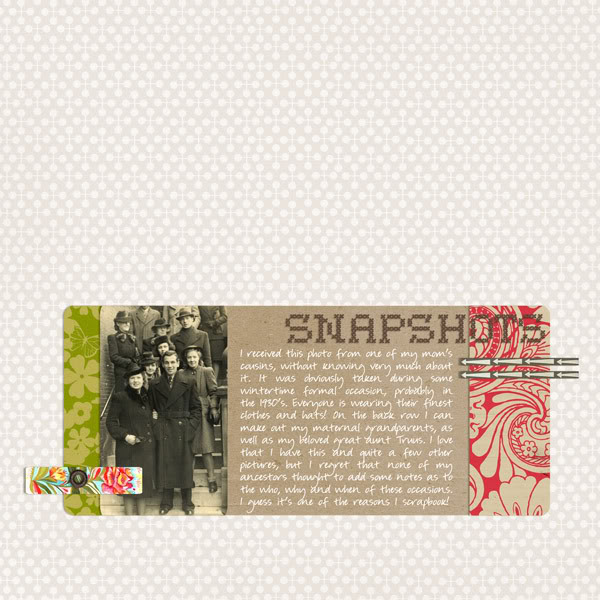 kimbytx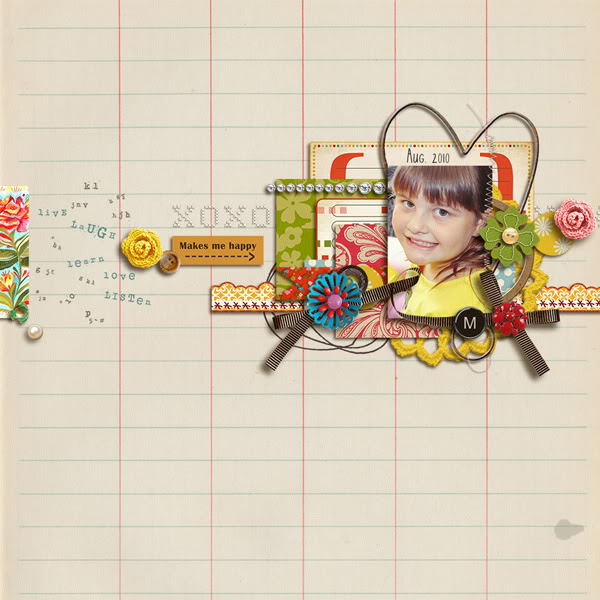 damayanti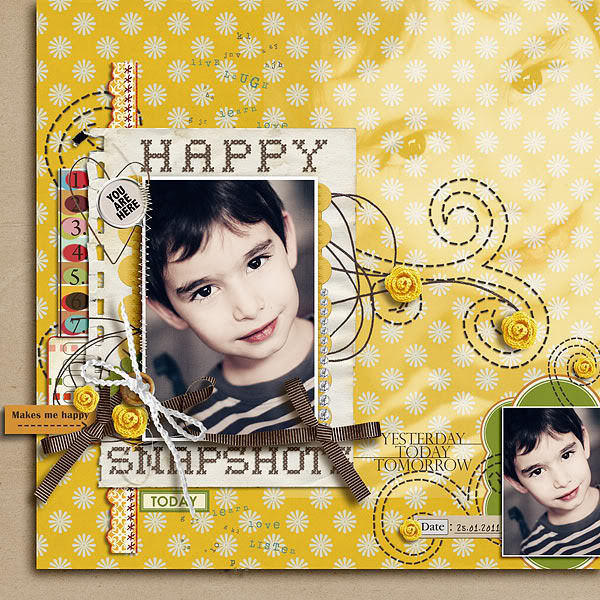 jenj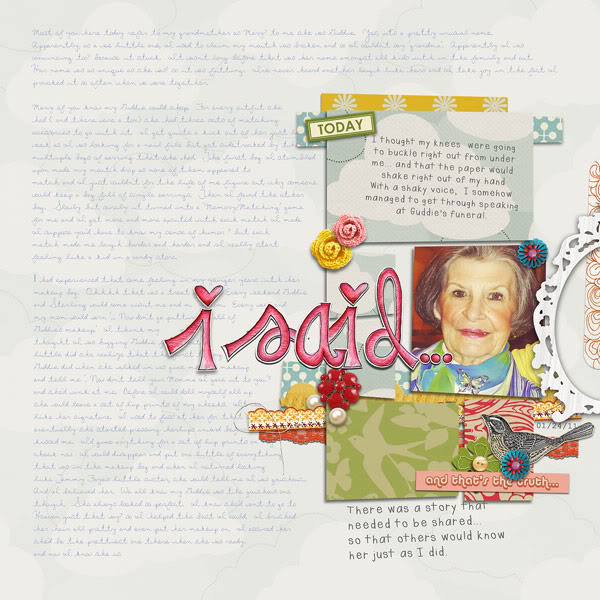 norton94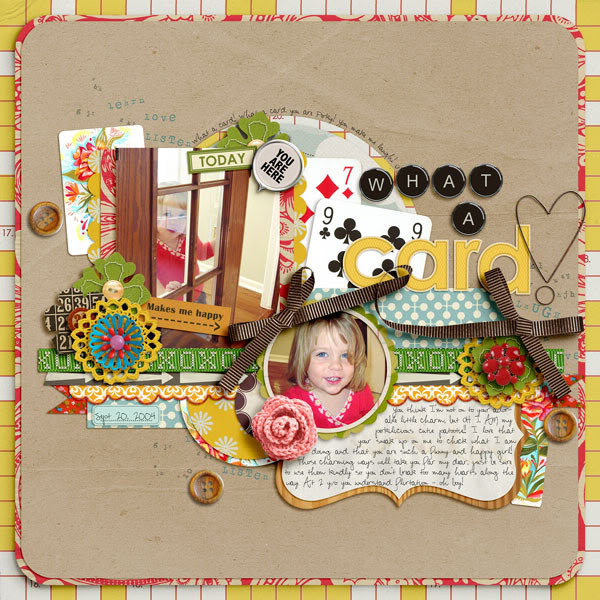 kristasahlin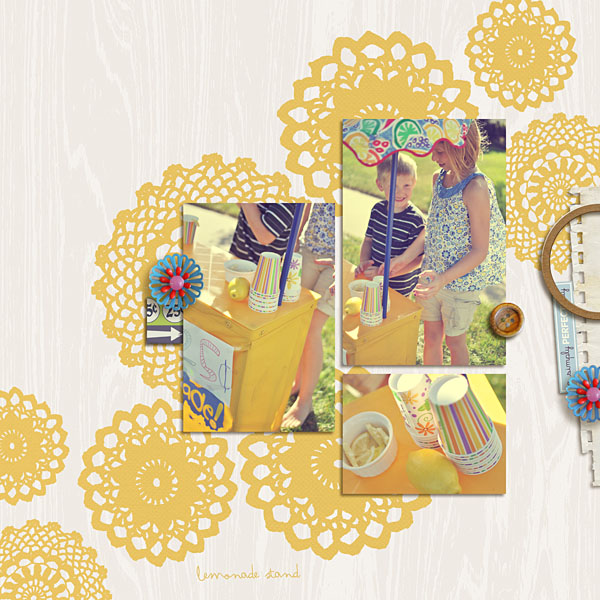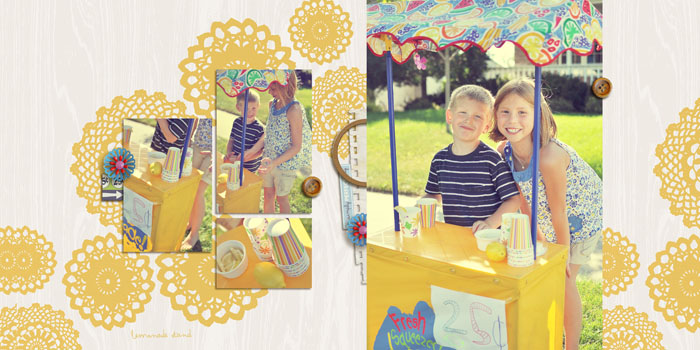 ---
FREEBIE TIME!!
Do you want a little something, something?
Be sure to click here for this beautiful alpha freebie.