Are you ready for the endless loops of 'Jingle Bells?' Have you made your gift-giving list and are checking it twice? Then you are ready to play with my Oh What Fun collection. Whether you want to document your 'holly, jolly Christmas' or capture how you 'deck the halls' this season, this fun combination of modern typography and warm vintage imagery is just the thing to scrap those cheerful holiday memories! With bold titles and lots of space for journaling, they are perfect for layering on digi-pages and printing out for hybrid & home decor projects. And the best part? These gorgeous journal cards are perfectly sized for tucking inside your favorite pocket style Project Life album! Use them on your Document Your December projects, too!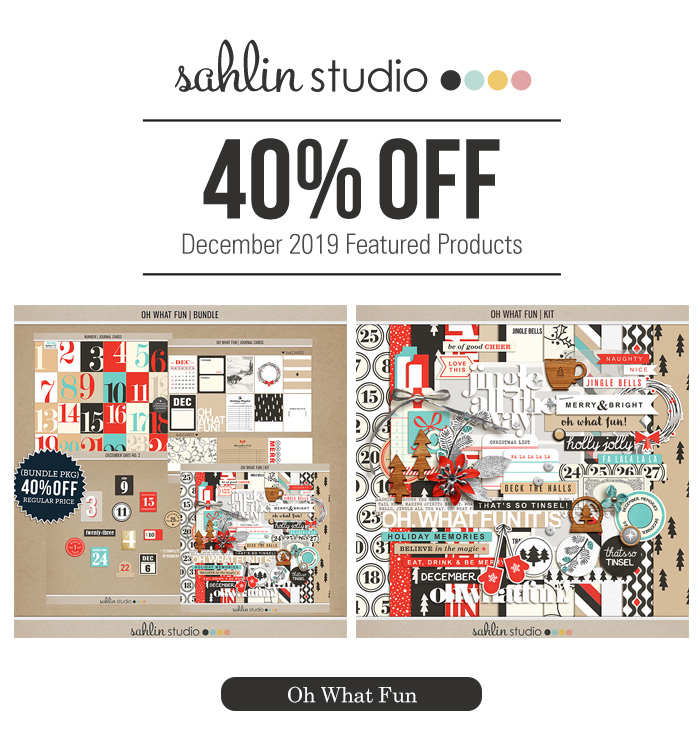 Featured Kit Savings: For this month, I'm bringing back the Oh What Fun Bundle for 40% off! Or you can grab the Oh What Fun products for 35% off individual pieces including the kit, journal cards, number journal cards, and December Days Numbers!
Oh What Fun (Bundle)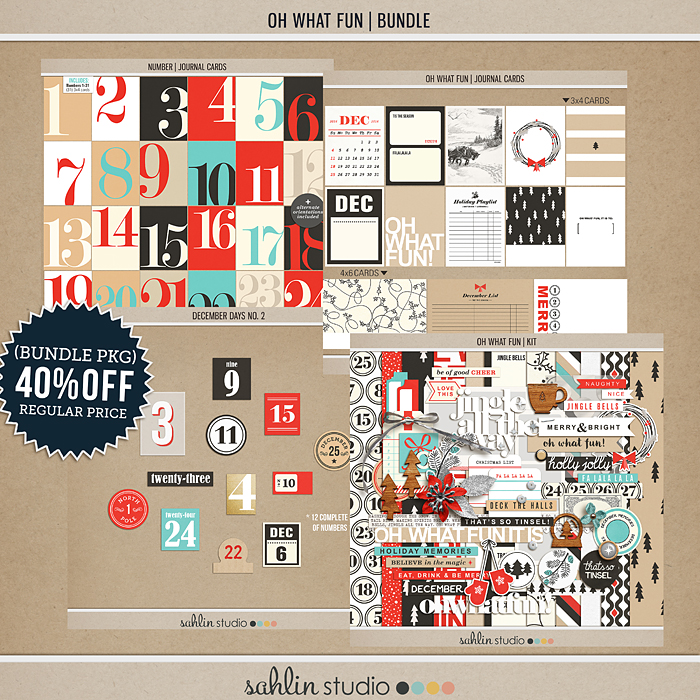 Regular Price: $21.48
Sale Price: $12.99
Oh What Fun (Kit)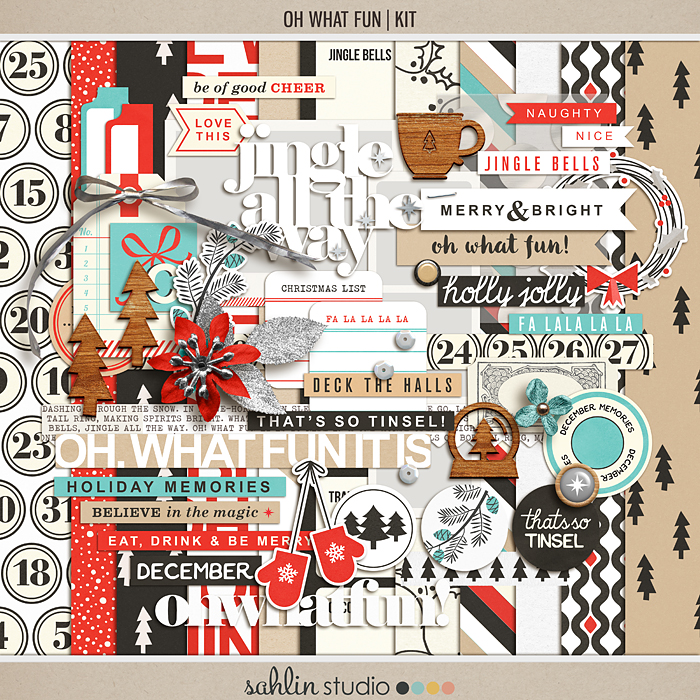 Regular Price: $7.50
Sale Price: $4.88
Oh What Fun (Journal Cards)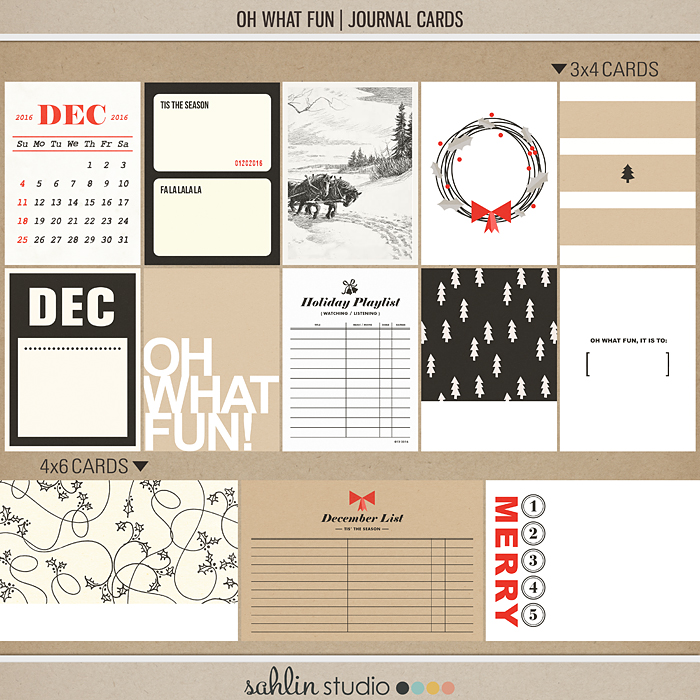 Regular Price: $4.50
Sale Price: $2.93
Numbers (Bold) Journal Cards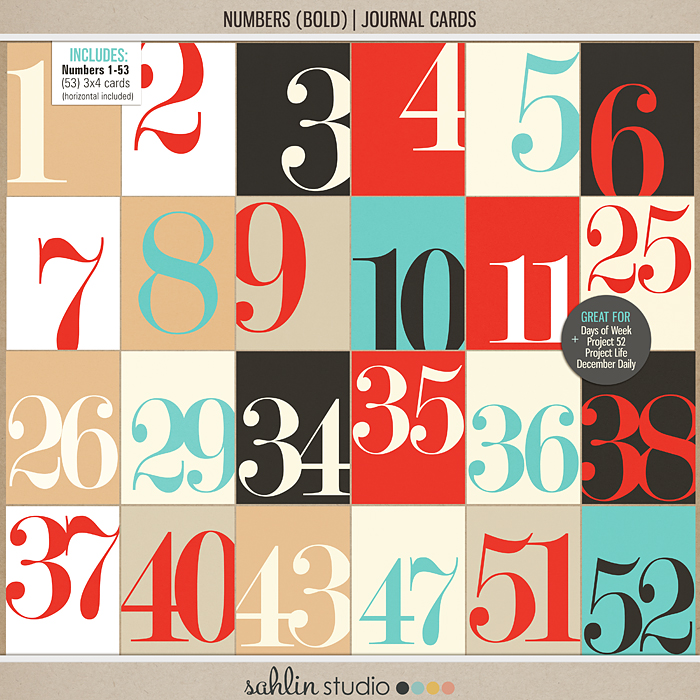 Regular Price: $4.59
Sale Price: $2.98
December Days No. 2 (Numbers)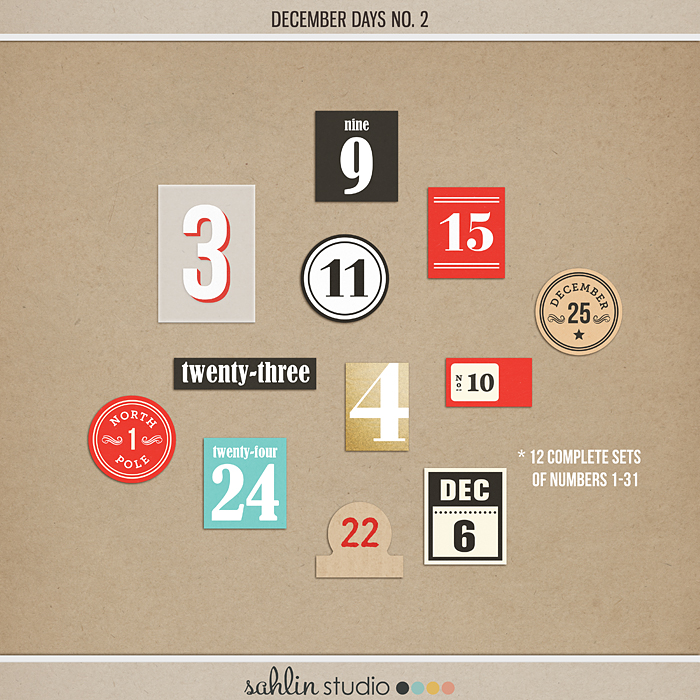 Regular Price: $5.99
Sale Price: $3.89
How about some creative inspiration using Oh What Fun!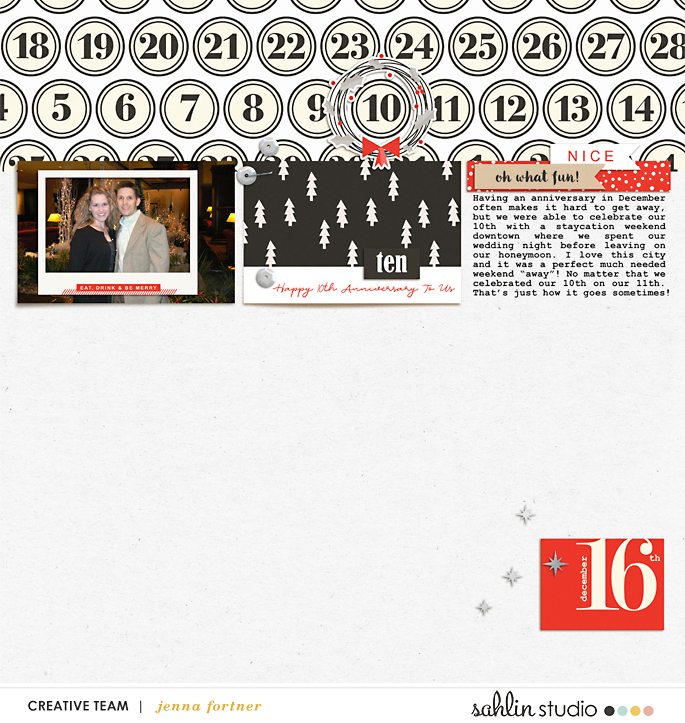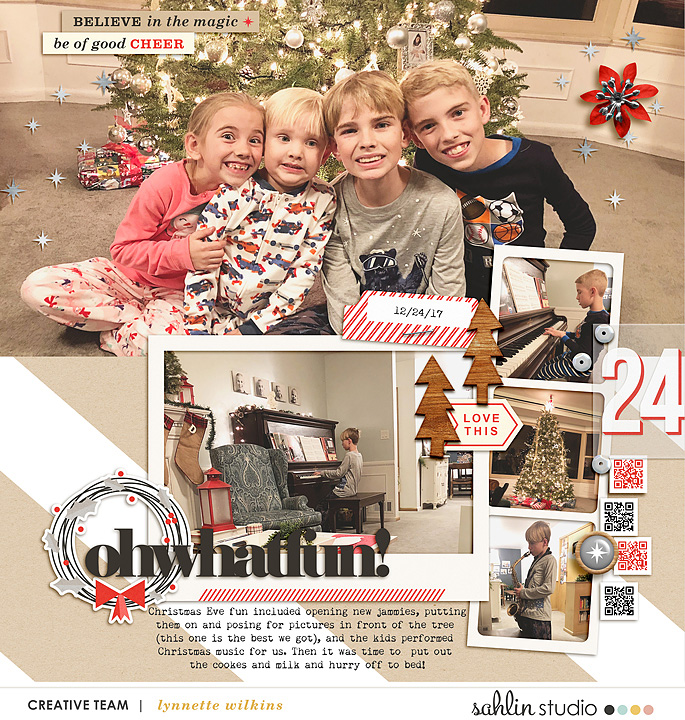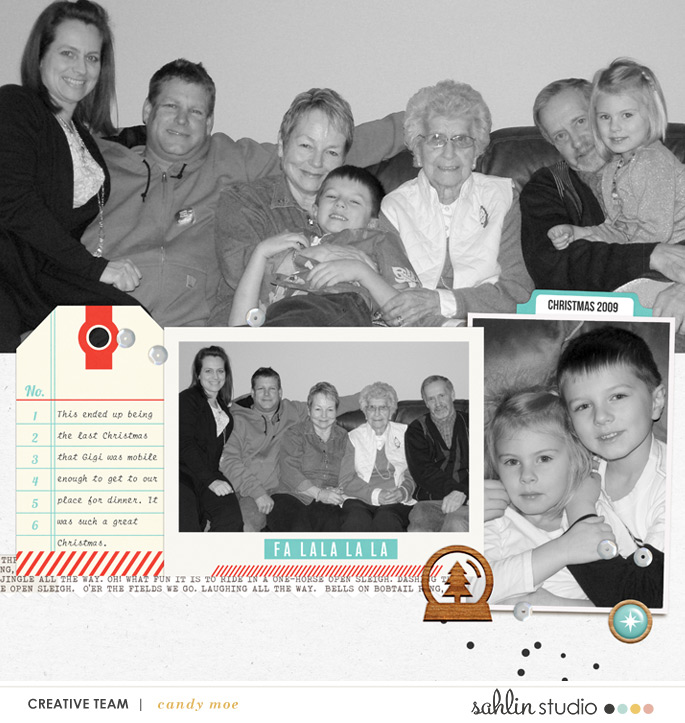 Hybrid digital scrapbooking project by Cassie King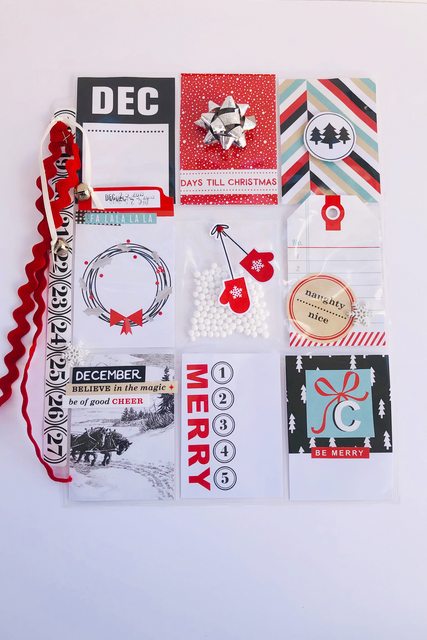 ▲cassie king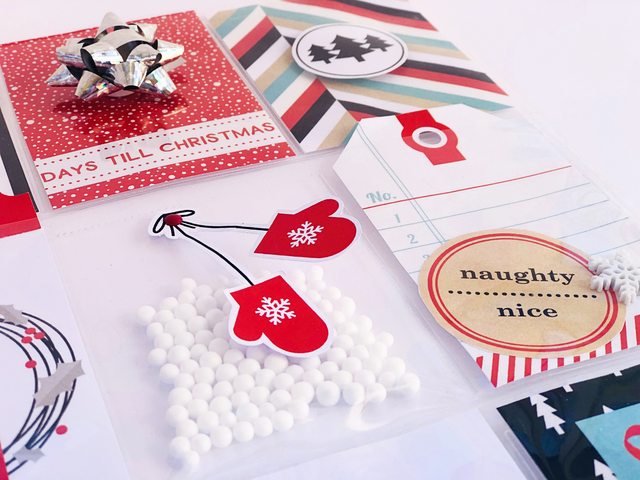 ▲cassie king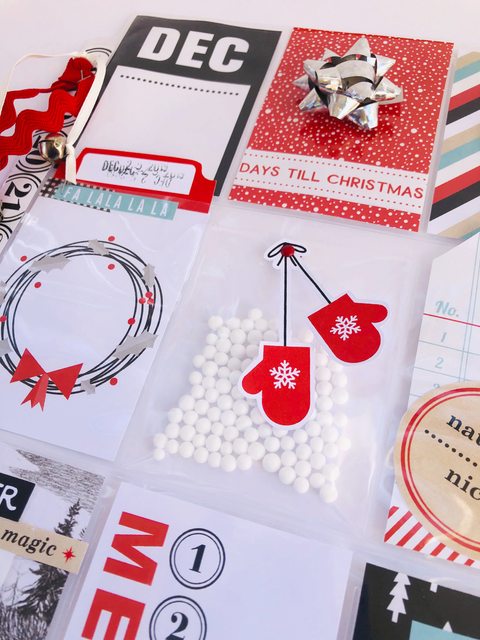 ▲cassie king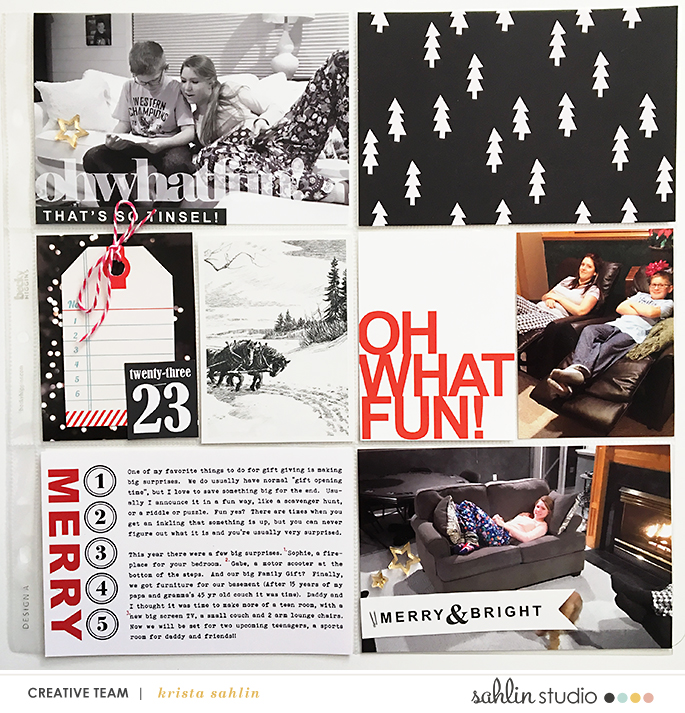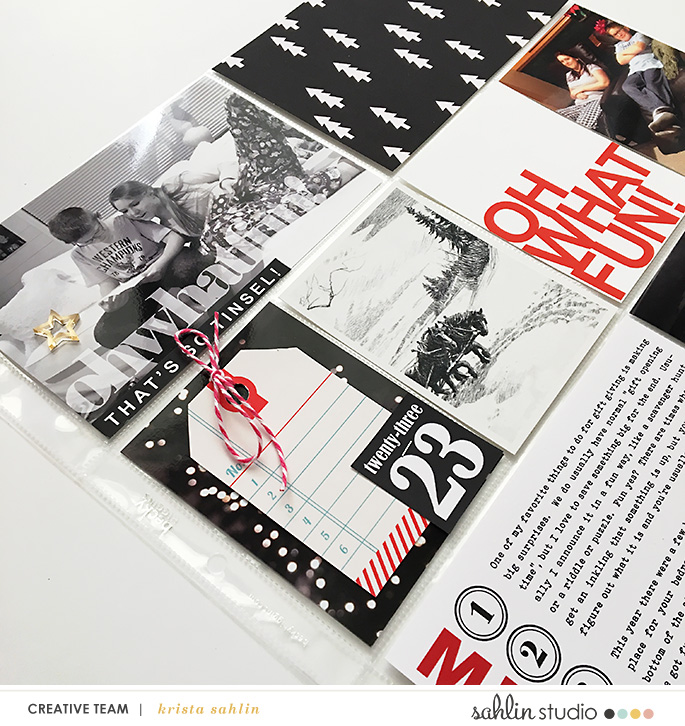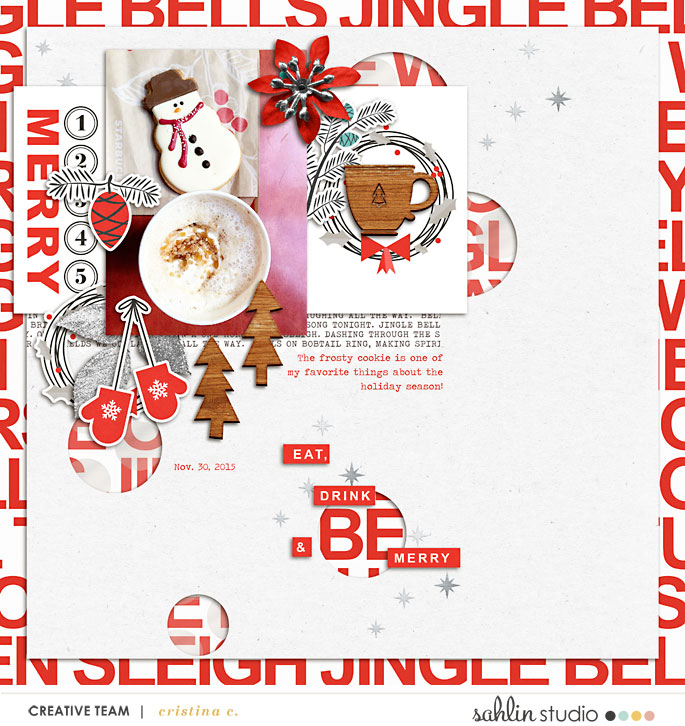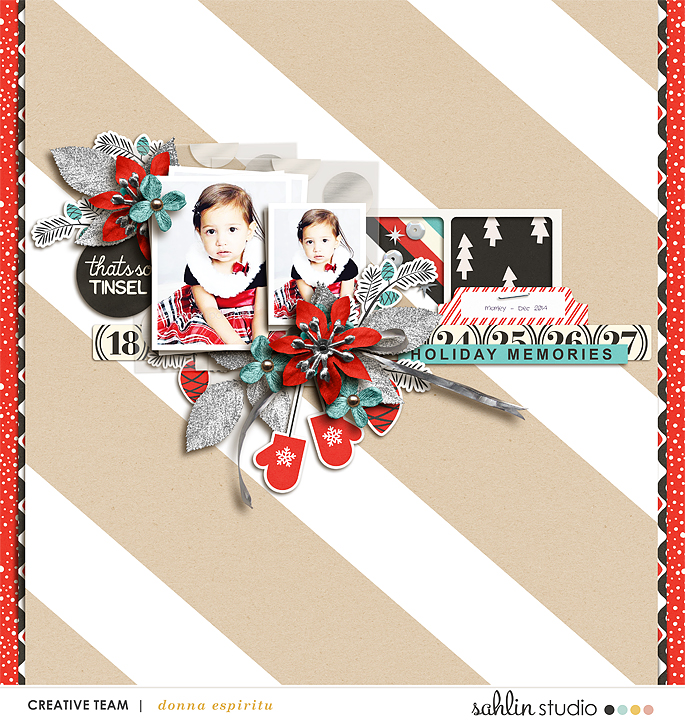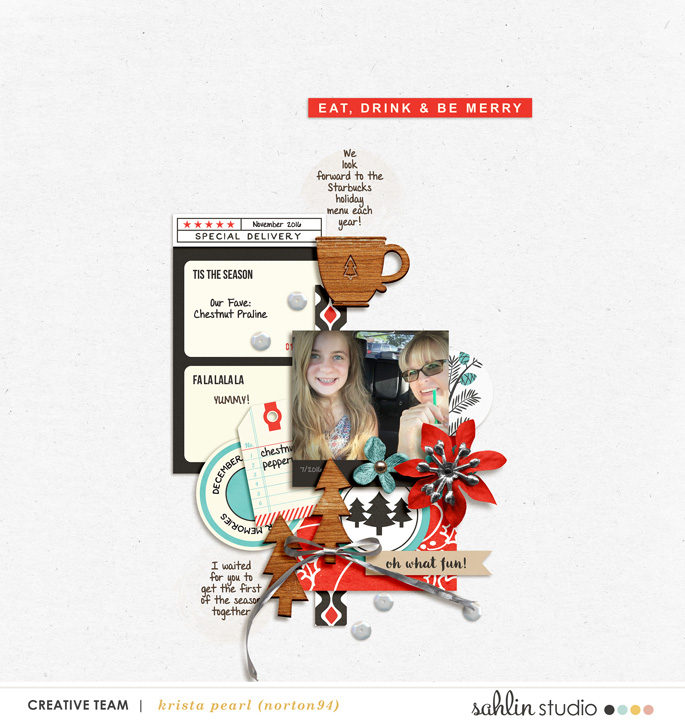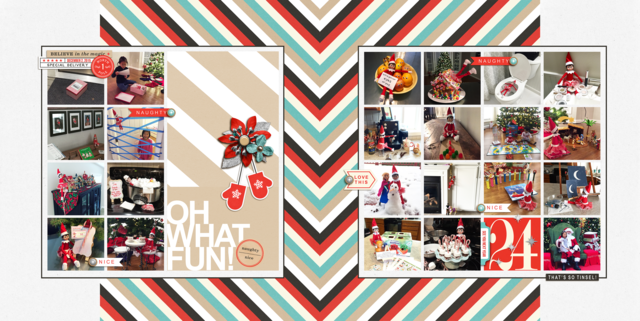 ▲fonnetta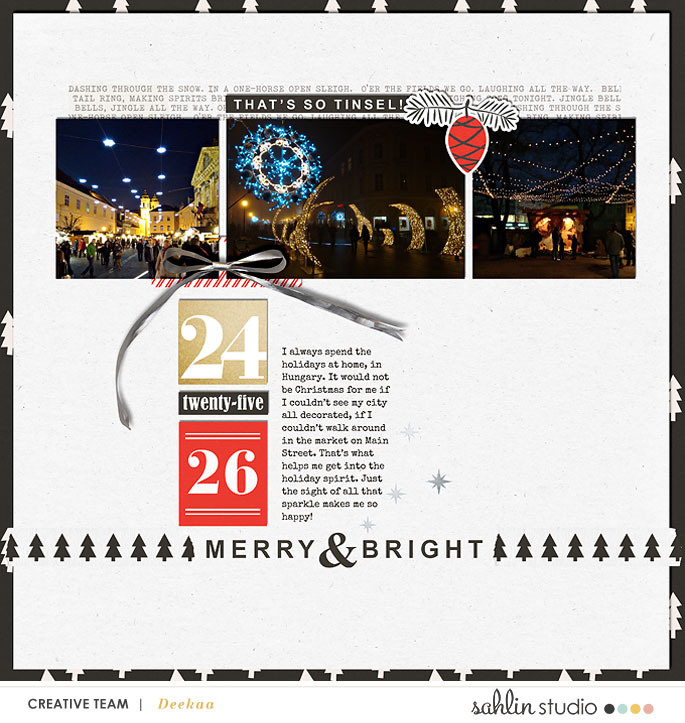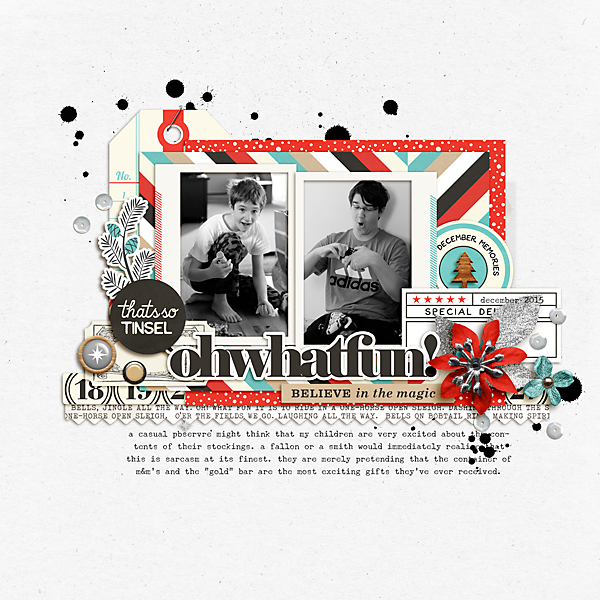 ▲celeste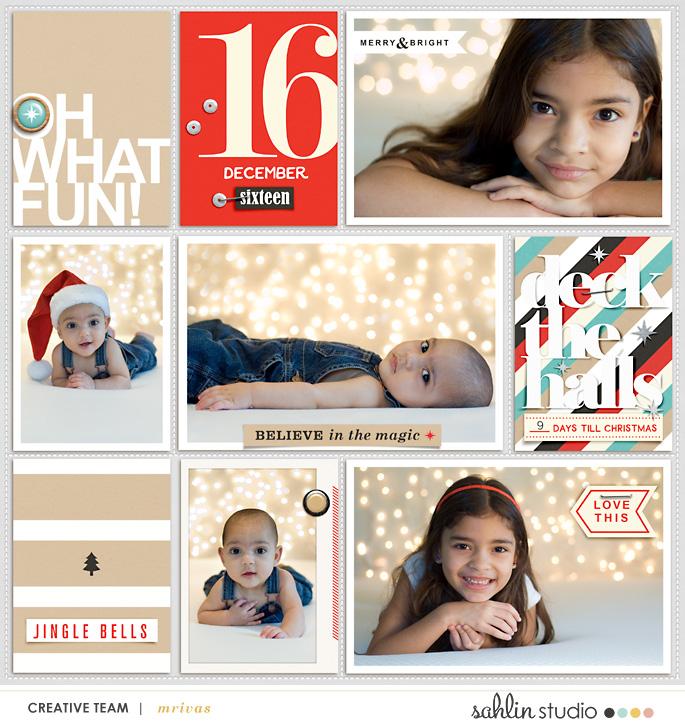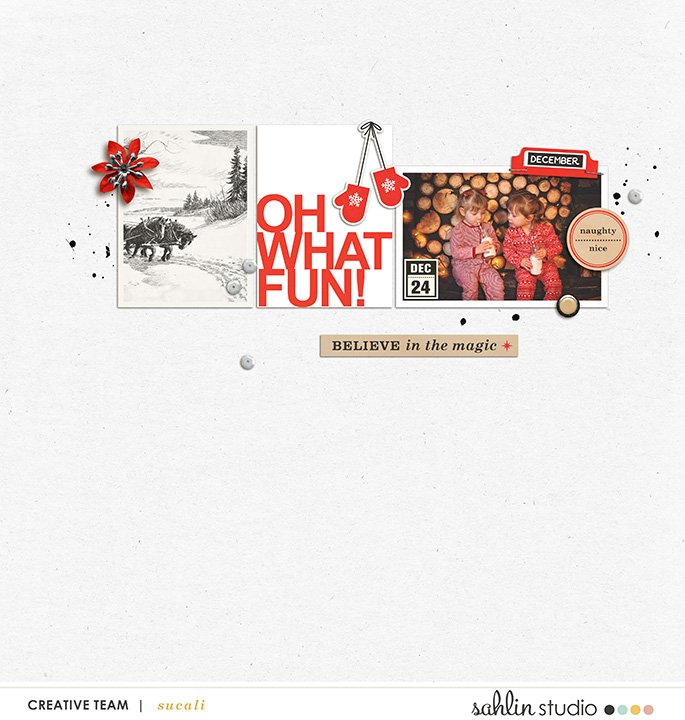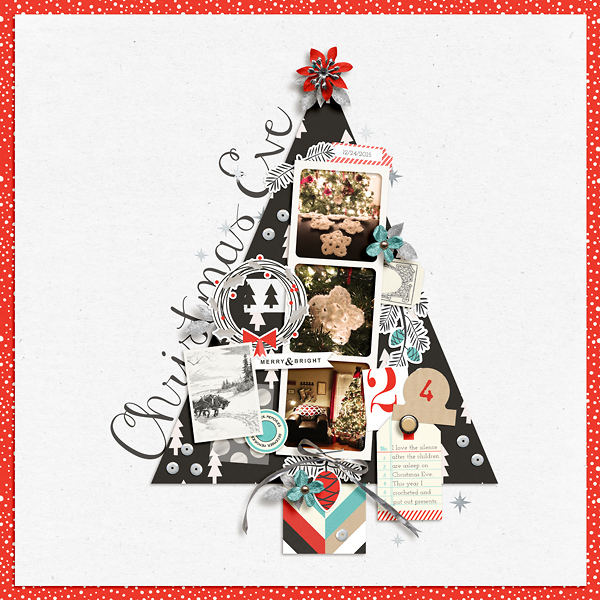 ▲AmandaJ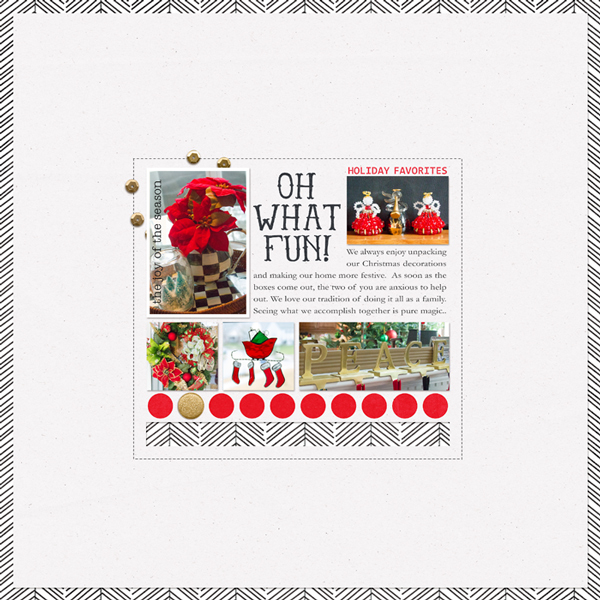 ▲rlma