The new June MPM is out – VIEWPOINT!  And this one just might be my favorite one yet!
There are TWO ways that you can purchase the Memory Pocket Monthly | VIEWPOINT Collection.
1) Purchase the Collection $14.99 $11.99 (20% off thru 5.24)
2) Purchase the SUBSCRIPTION of Memory Pocket Monthly for a HUGE savings & extra special perks.
Viewpoint (Memory Pocket Monthly)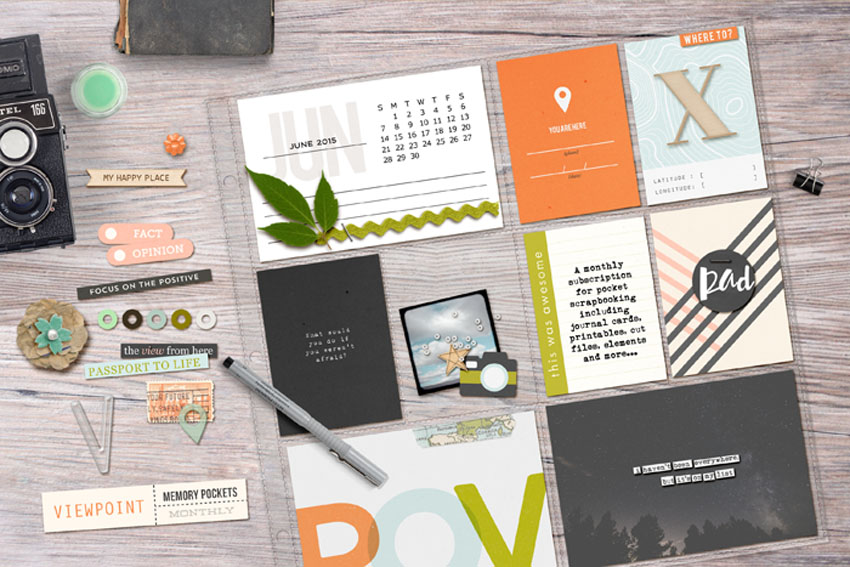 and my coordinating add ons…
(20% off through the weekend + a Free With Purchase)
Viewpoint invites your to take a look at life from a perspective of calmness and serenity, while keeping the focus on how you view life events as they pass through. Document funny anecdotes, highlight the perfect view from your travels, celebrate the journey alone, or go back through memory lane, Viewpoint encourages you to keep telling the story from different angles celebrating differences and similarities and each one's point of view!
Viewpoint (Kit)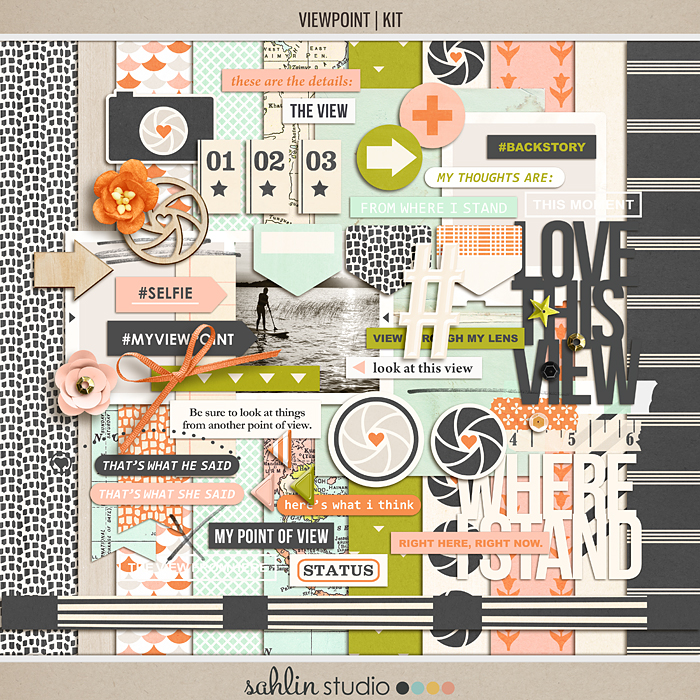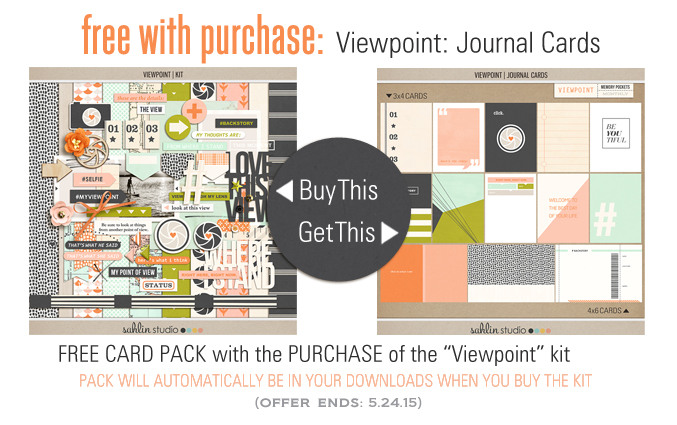 Viewpoint (Journal Cards)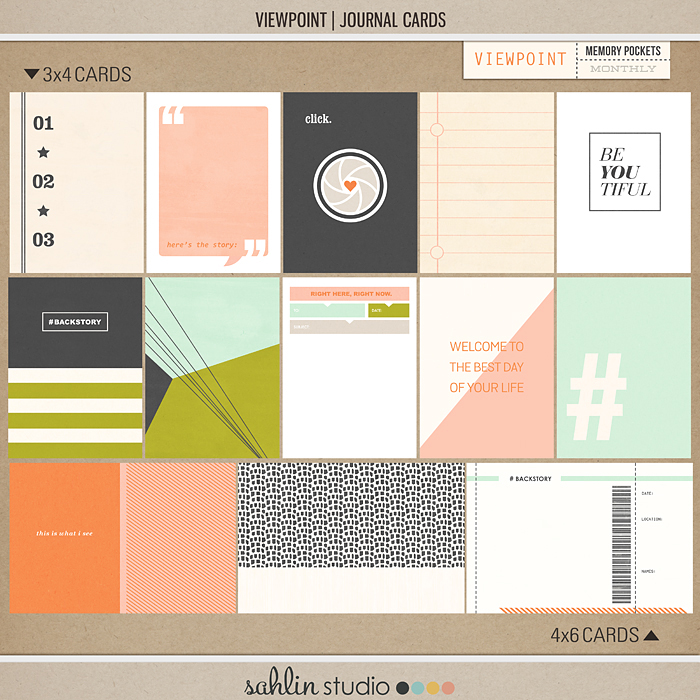 Viewpoint (Elements) & Viewpoint (Papers)
The Little Things (Journal Cards)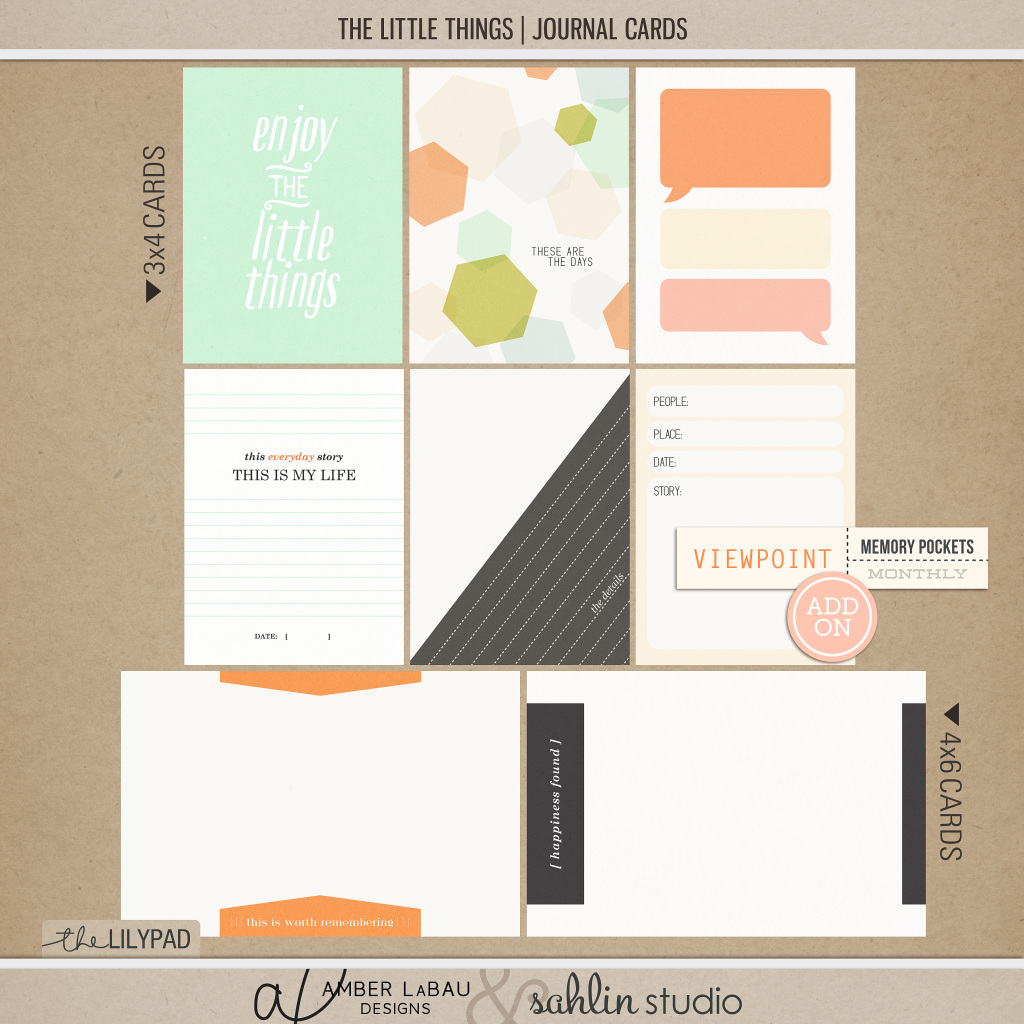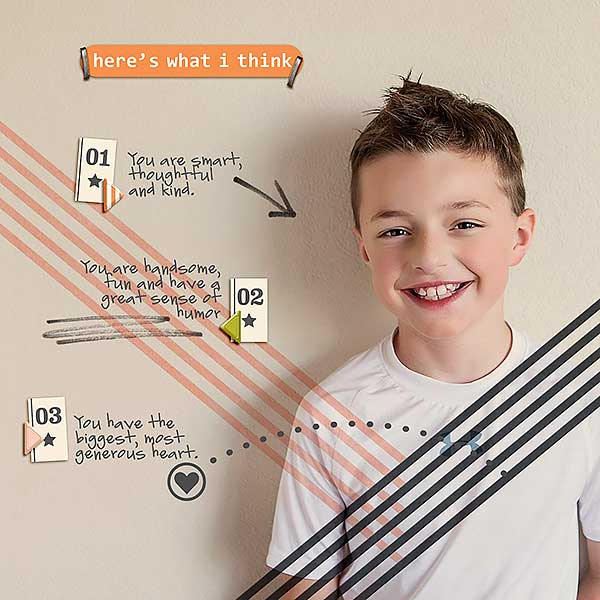 ▲FarrahJobling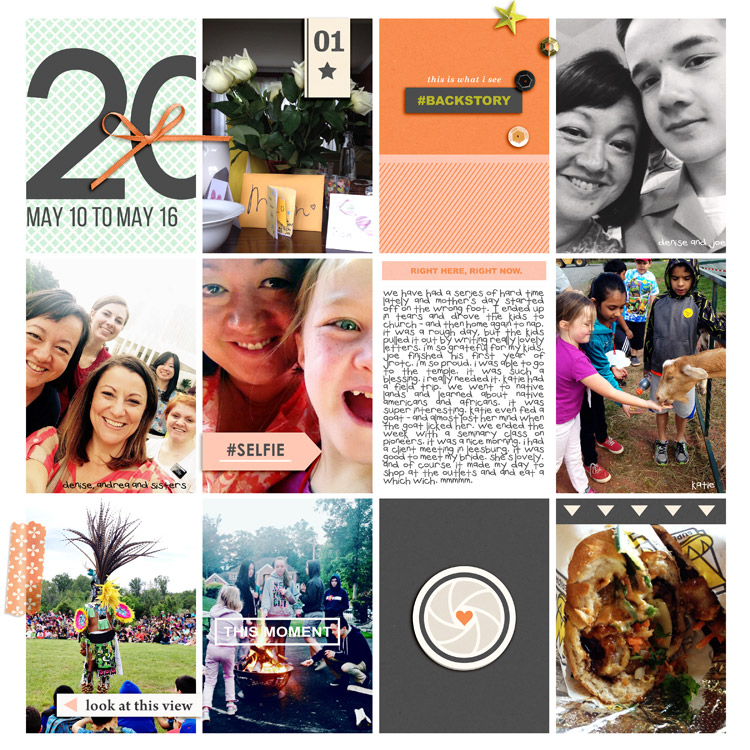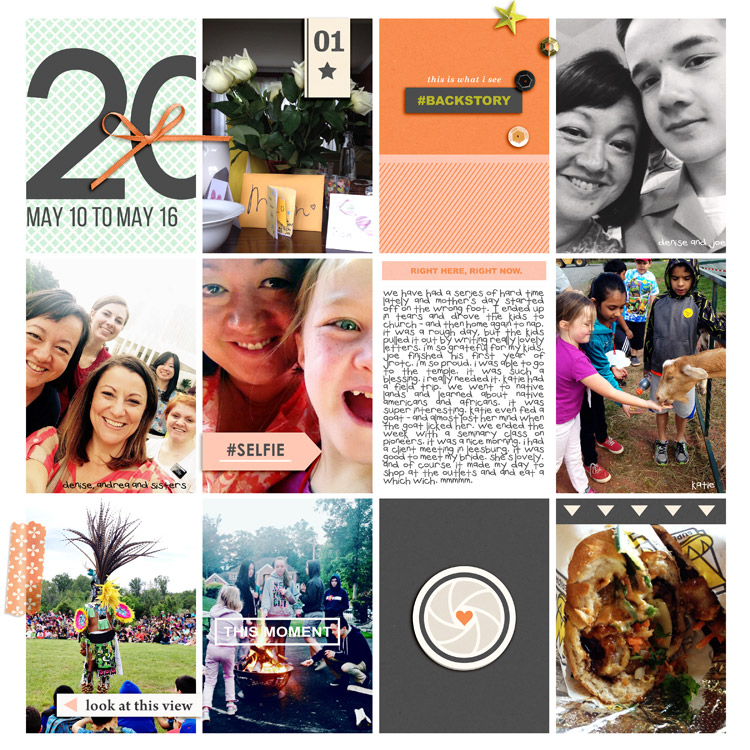 ▲neeceebee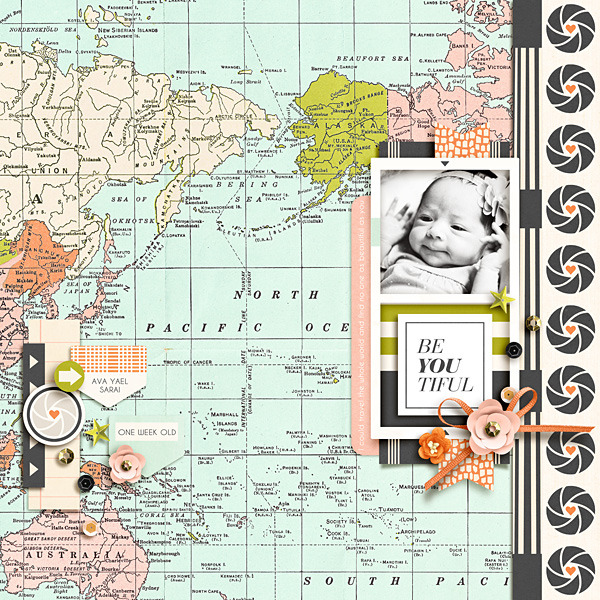 ▲raquels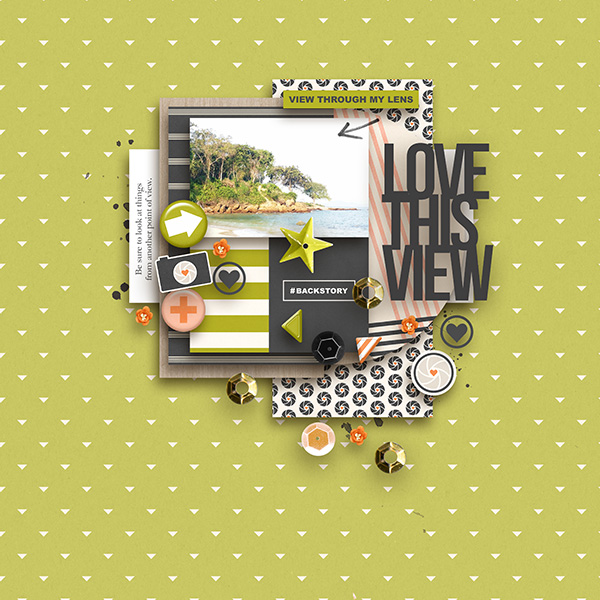 ▲margelz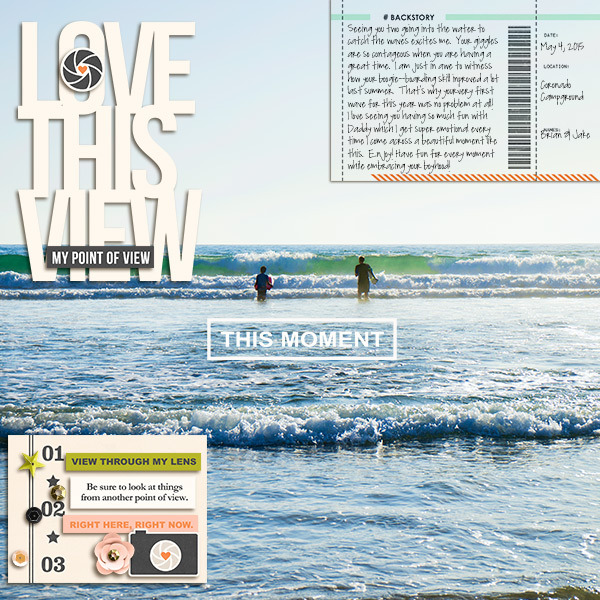 ▲mikinenn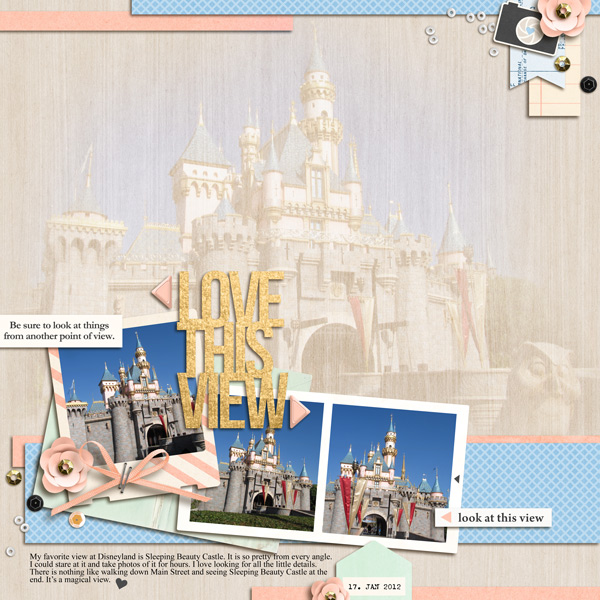 ▲yzerbear19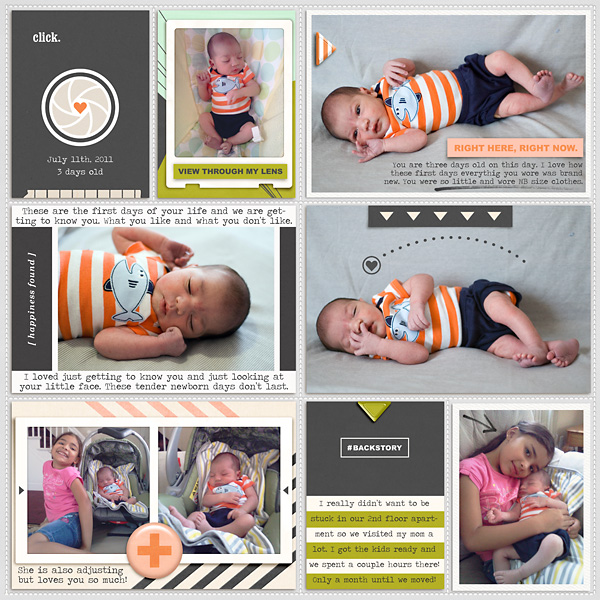 ▲mrivas2181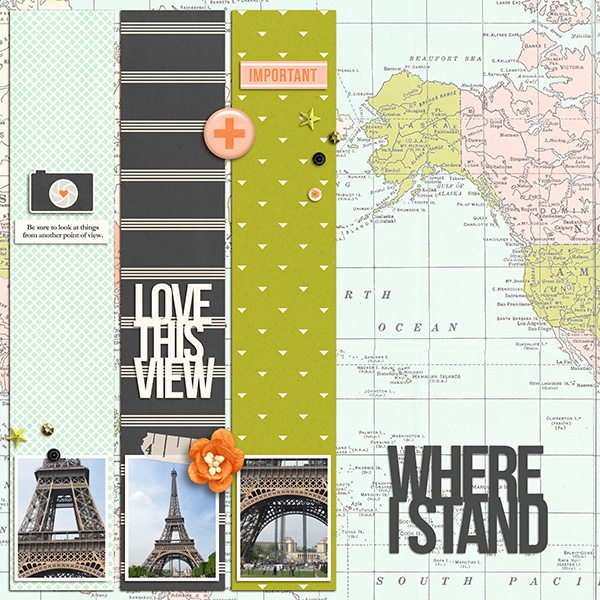 ▲sucali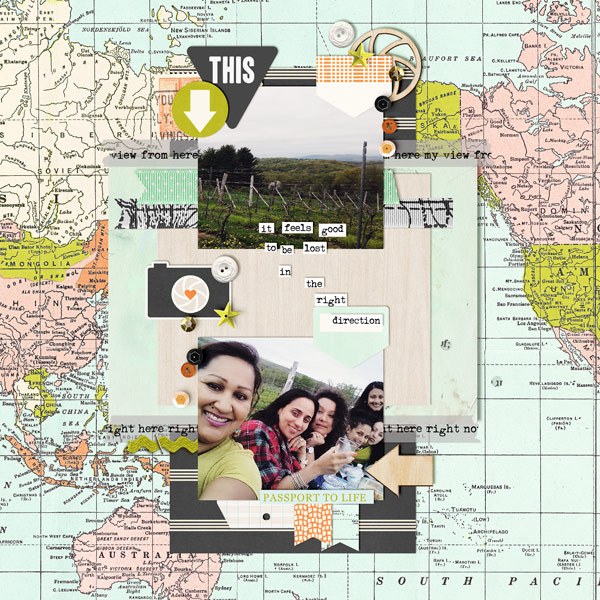 ▲marnel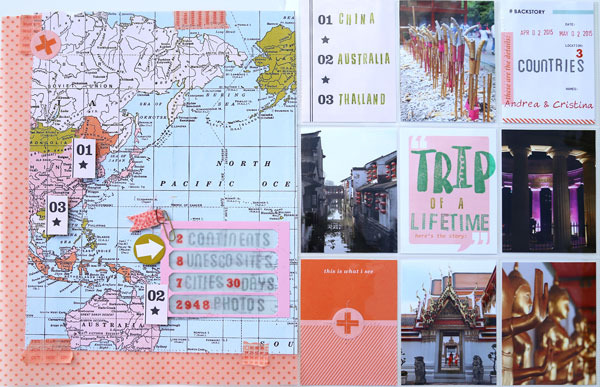 (full page spread)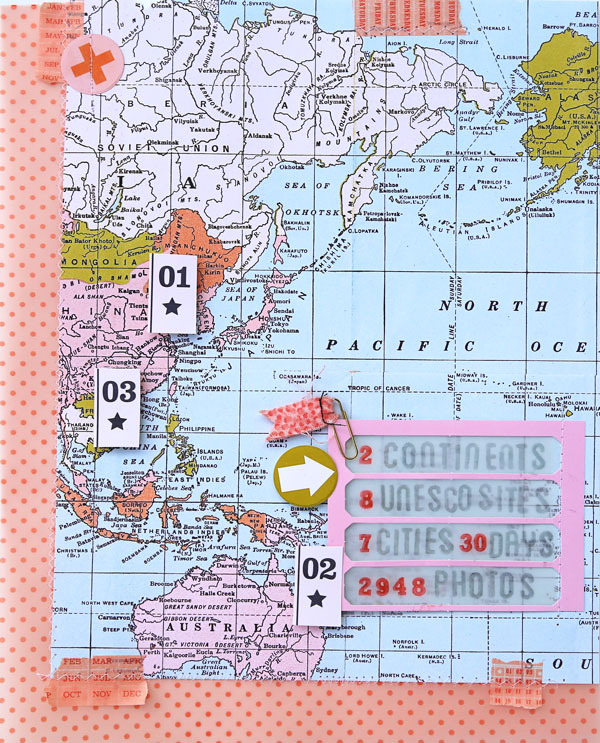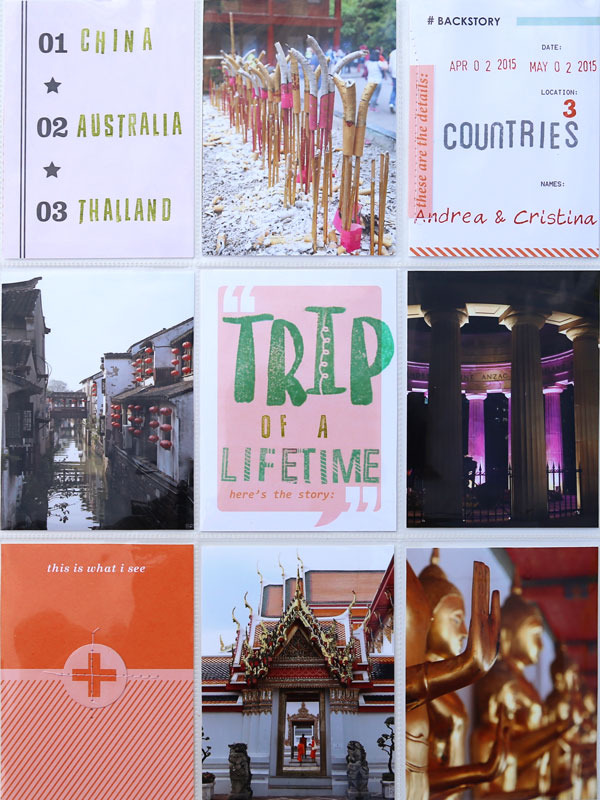 ▲Cristina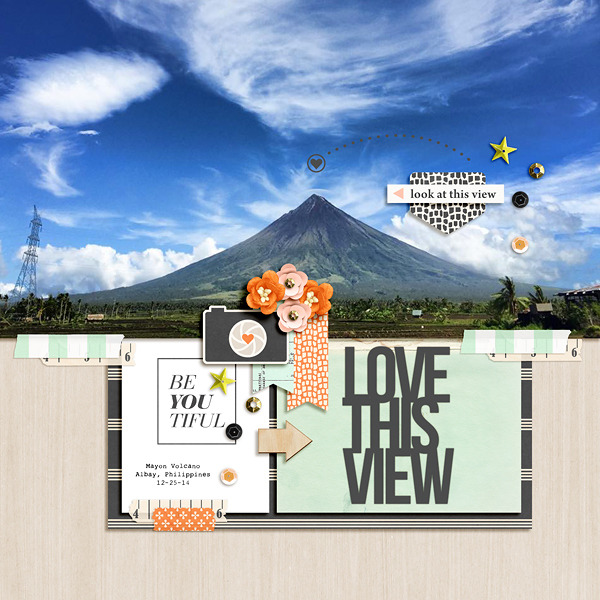 ▲dianeskie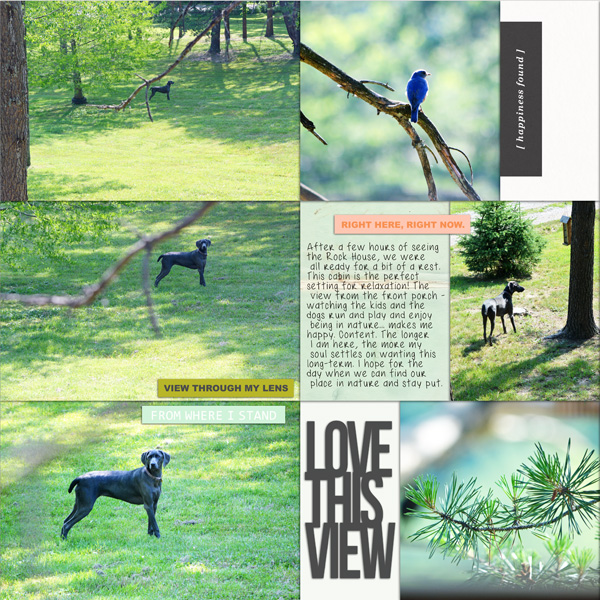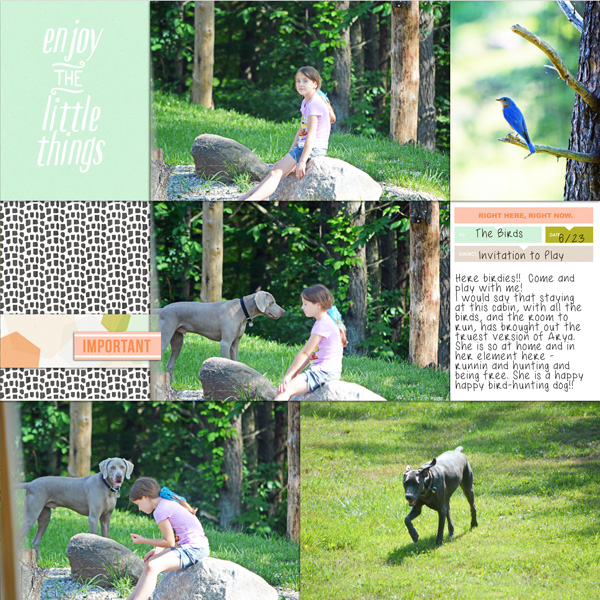 ▲RebeccaH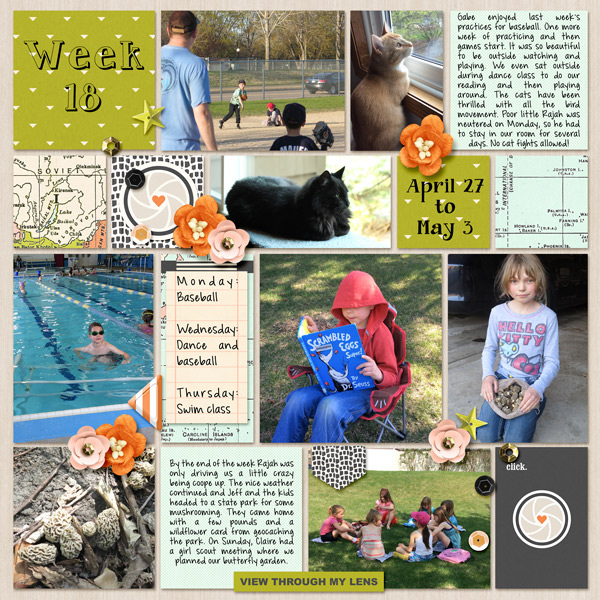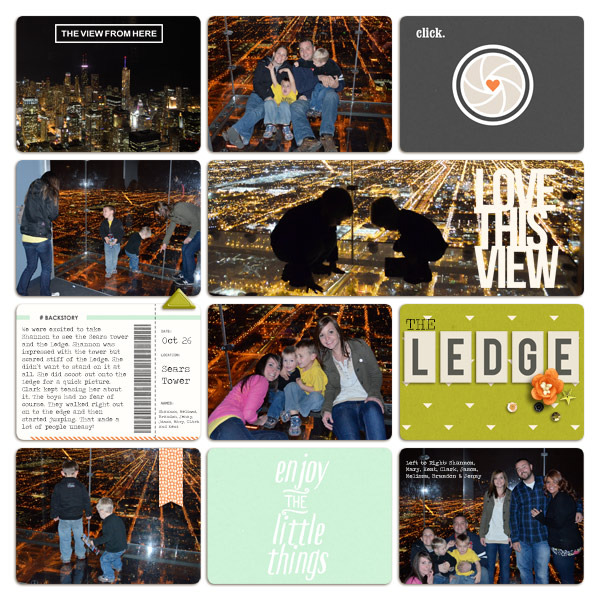 ▲mnjenlittle   plumdumpling▲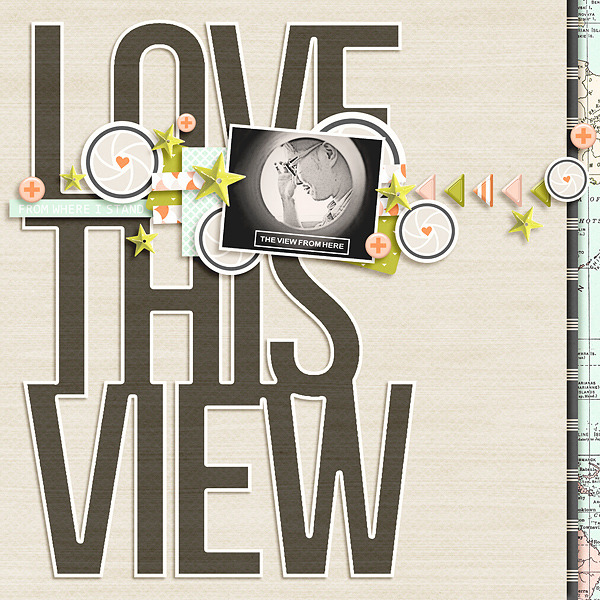 ▲icajovita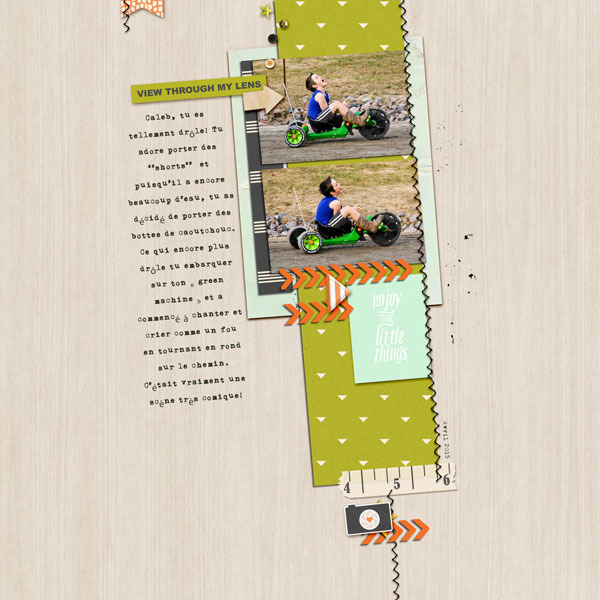 ▲renee82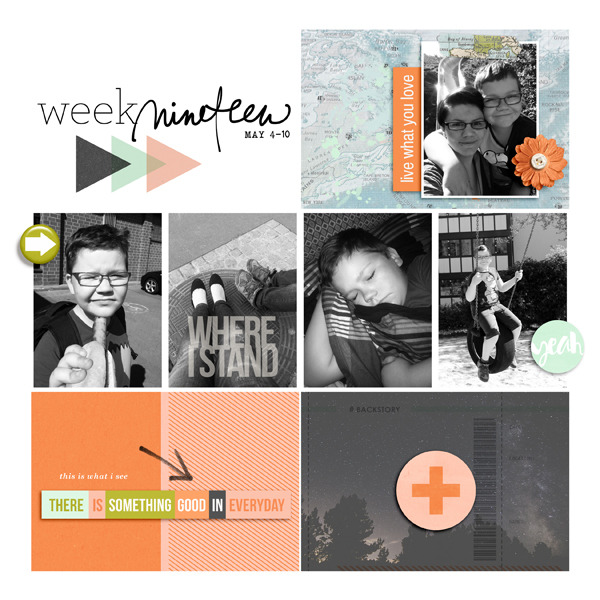 ▲ArisaMinamoto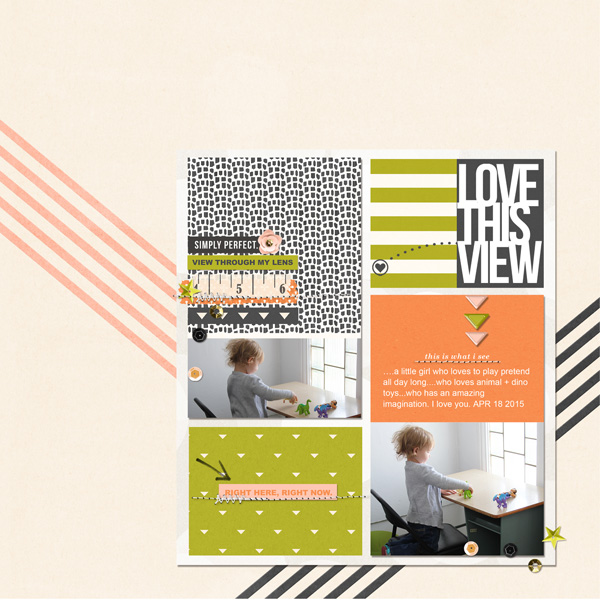 ▲T.N.Anderson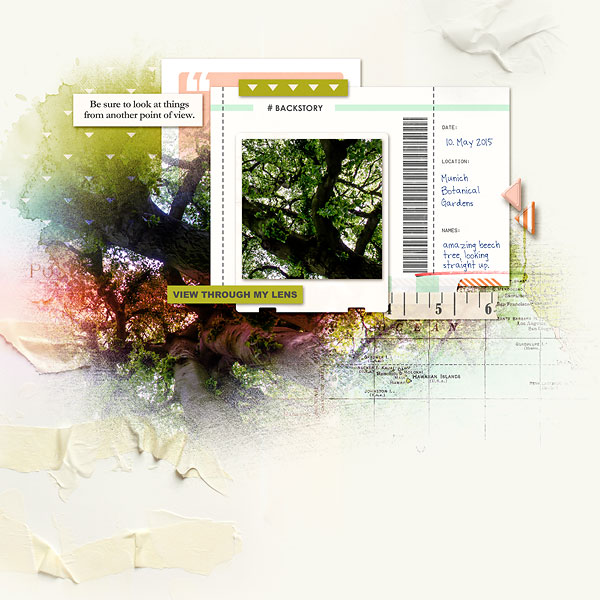 ▲amberr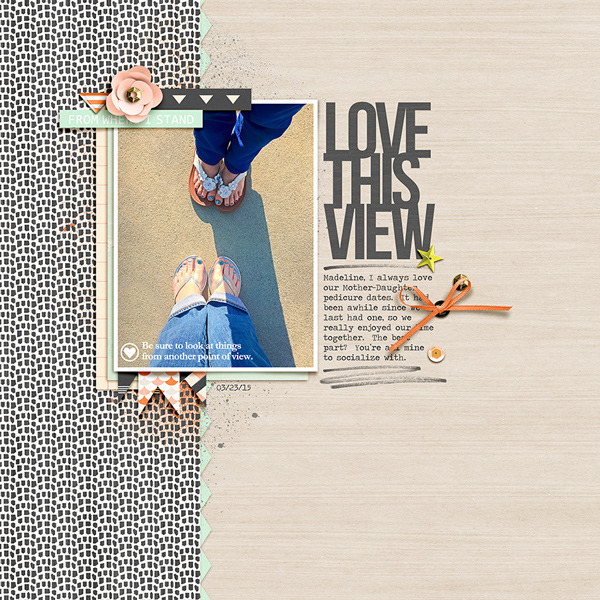 ▲rlma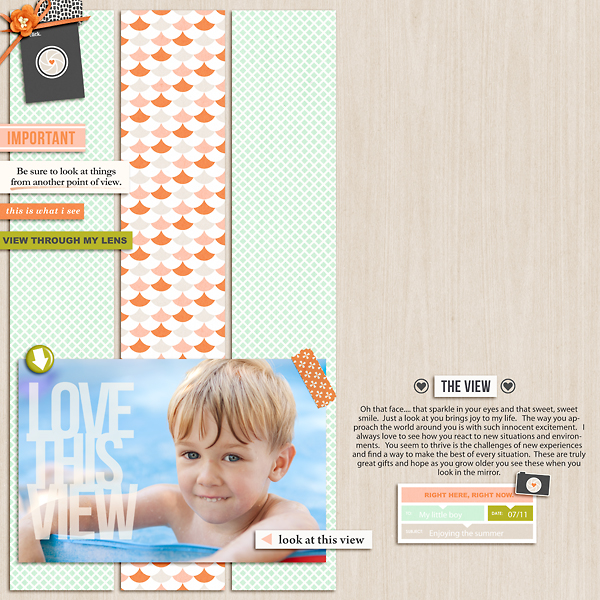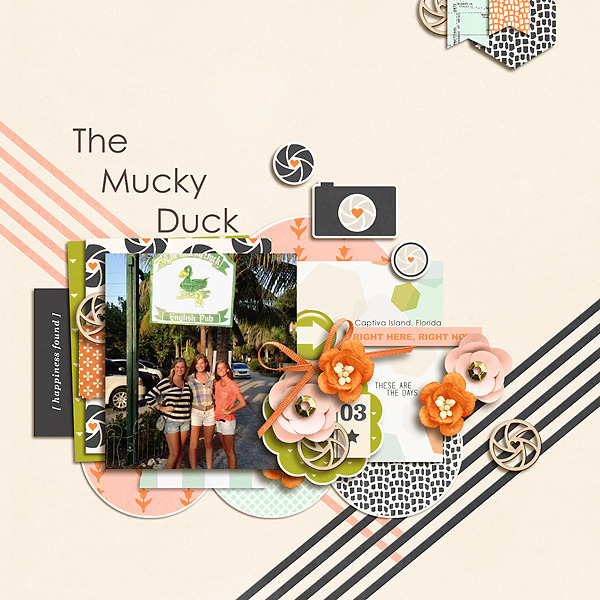 ▲pne123   shaynesgirl▲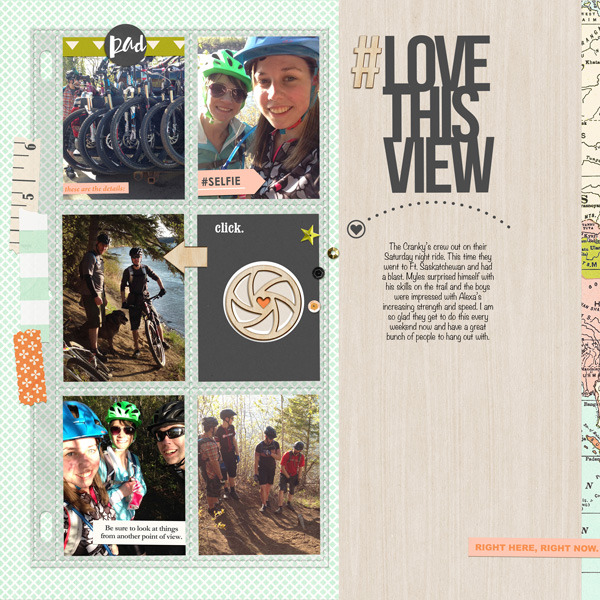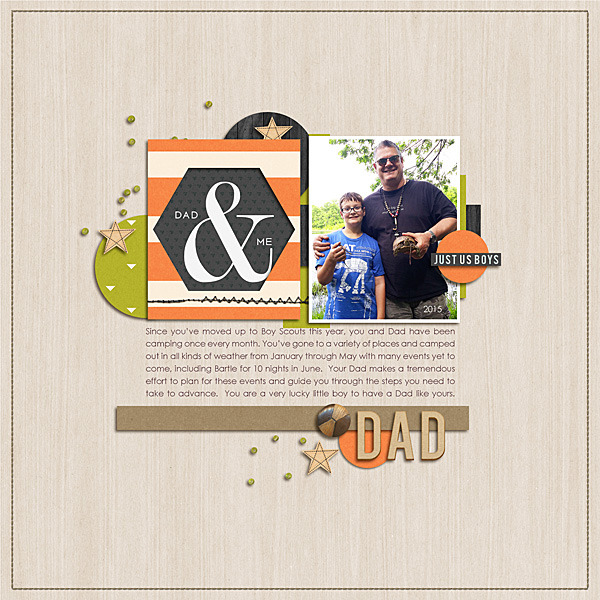 ▲HeatherPrins   nancybeck▲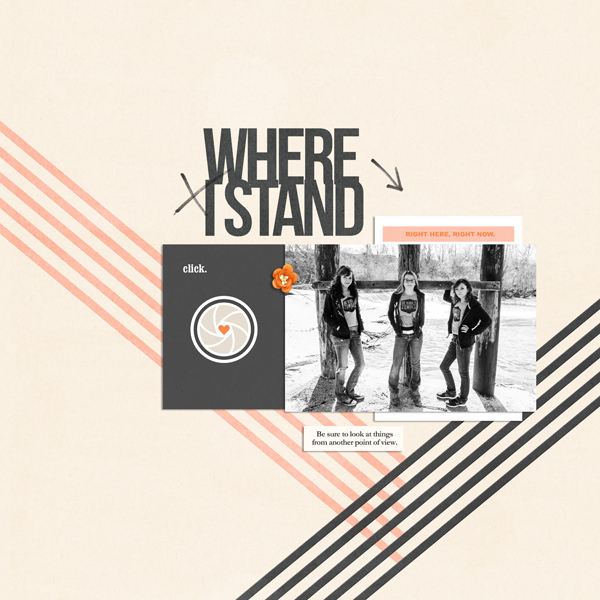 ▲EHStudios