I'm excited to announce another edition of Project Mouse… this time Project Mouse: Adventure. Each time Britt and I get together about creating a new collection for our beloved Project Mouse, it begins the same way. First of all we come up with an inspiration board to guide us along the way, we talk through the different themes we will want to cover, what topics/photos that we have to be documented, then we begin researching each specific theme. With "Adventure" we went with a different approach than the "animal/zoo" type theme. We wanted it to be MORE jungle-ish, MORE tropical feeling… Could we cover exploring temple ruins or a taking an exotic jungle cruise, as well as bringing in other "tropical" themes like, Hawaiian and Polynesian? Well it took quite a bit of research, thought and energy, but it turned out amazingly, and we couldn't be more thrilled with how it turned out.
I hope you enjoy "Project Mouse: Adventure" as much as we do! It's full of a variety of floral, animal, and geometric prints; along with frames, stickers, word arts, flowers… and of course, magic! Also, be sure to read through to the end for a link to Britt's blog for some FREE cards.
Project Mouse: Adventure (BUNDLE)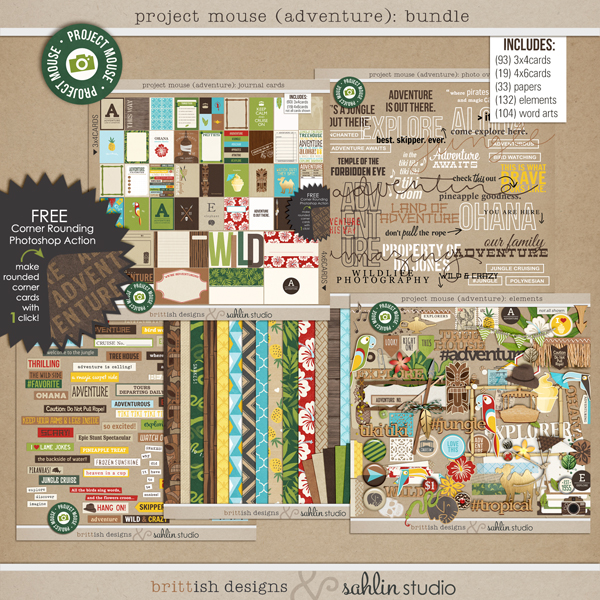 The bundled is your best value at 30% OFF!!  But, as always, the individual products are in the shop AND they are all 20% off through Sunday.
Project Mouse: Adventure (Elements)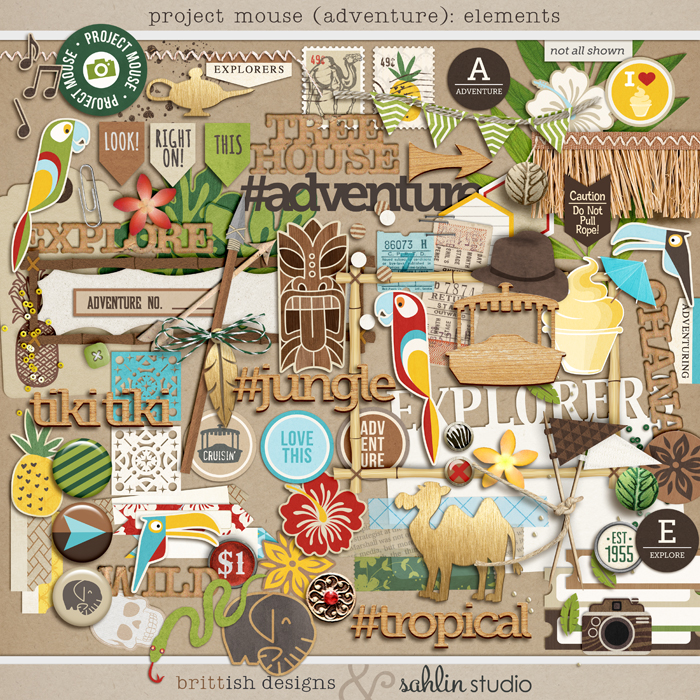 Project Mouse: Adventure (Papers)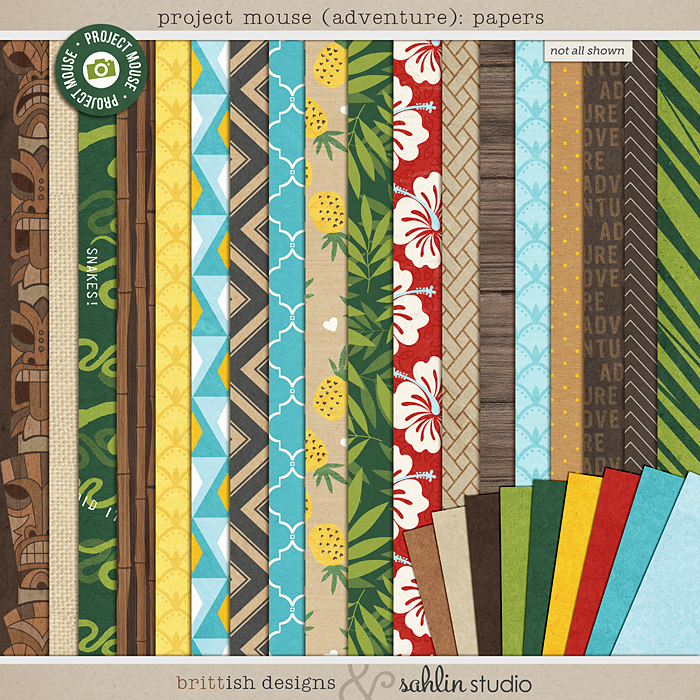 Project Mouse: Adventure (Journal Cards)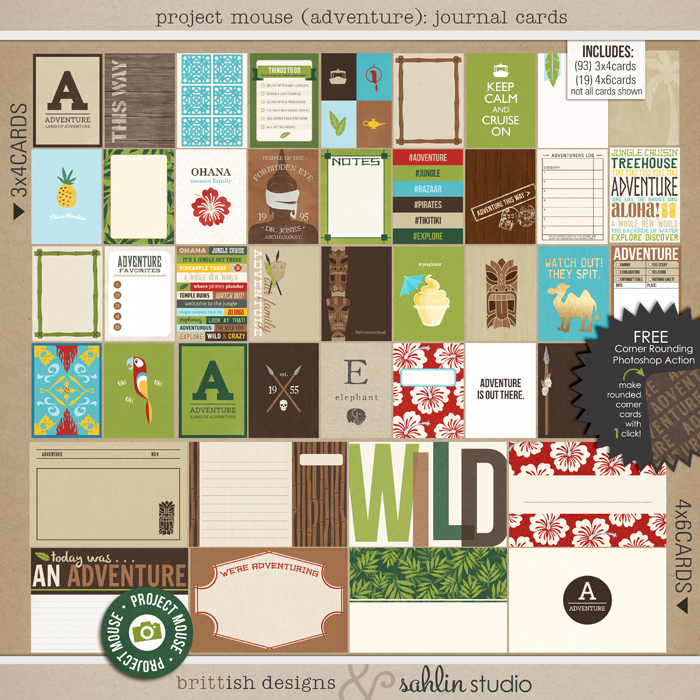 (click to see MORE of the 3×4 & 4×6 cards)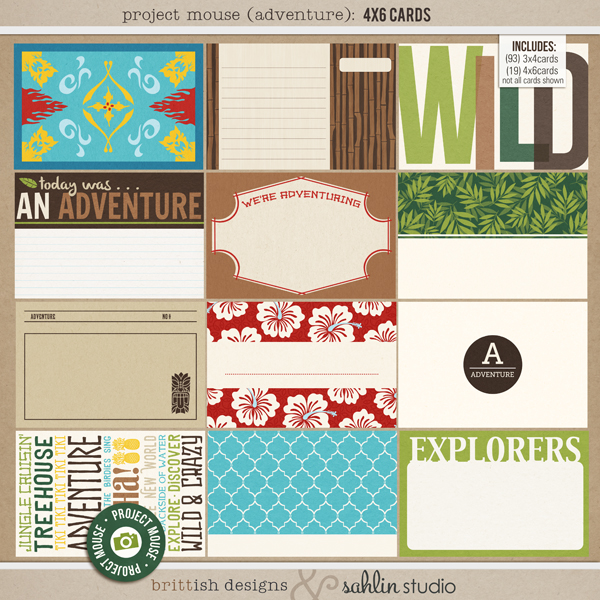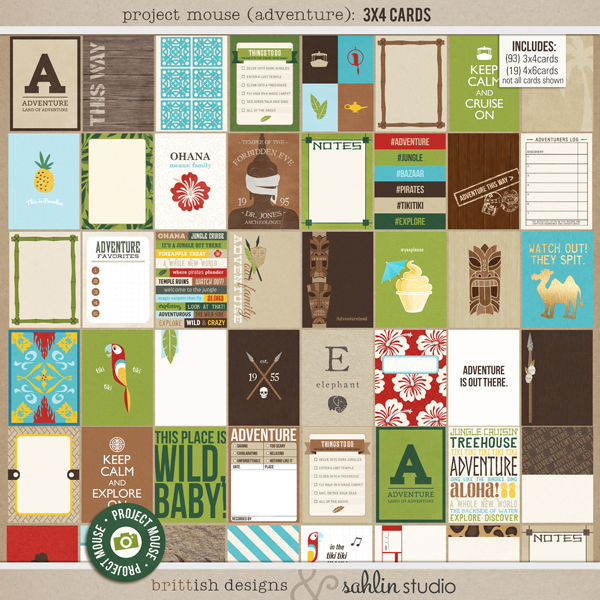 Project Mouse: Adventure (Word Snips)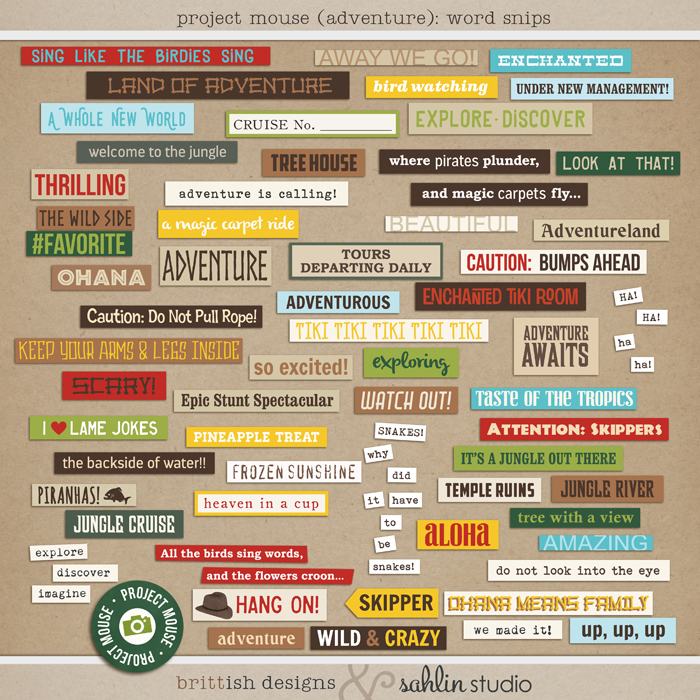 Project Mouse: Adventure (Photo Overlays)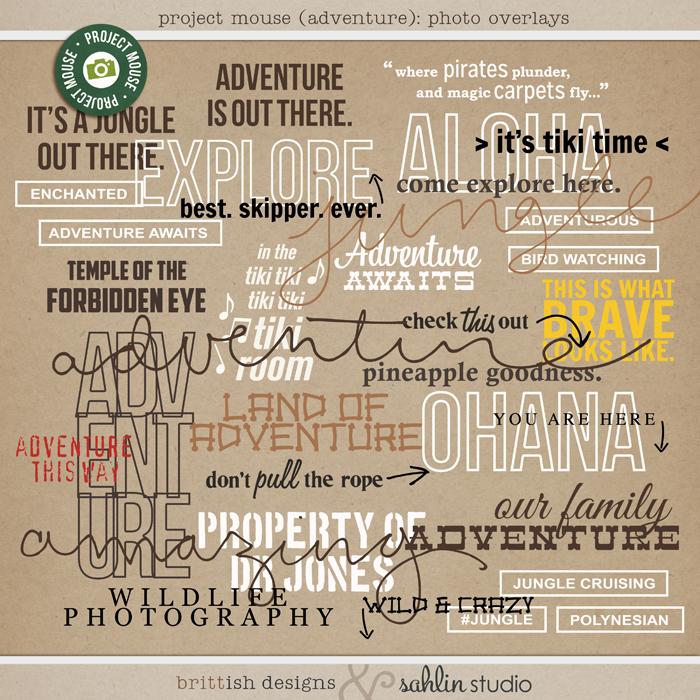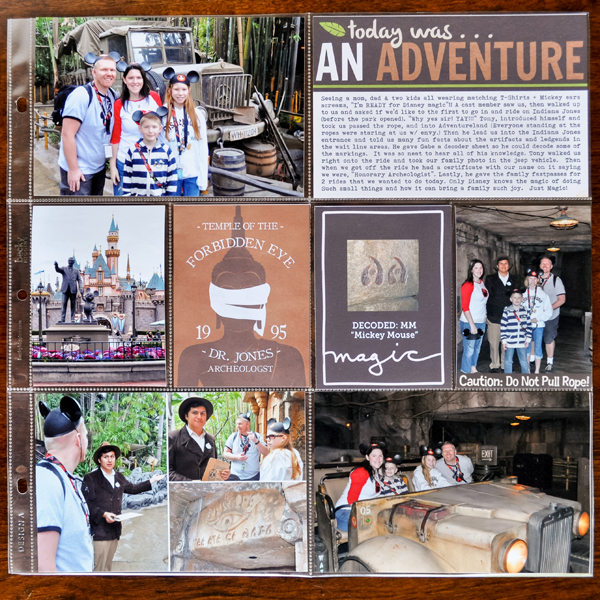 ▲kristasahlin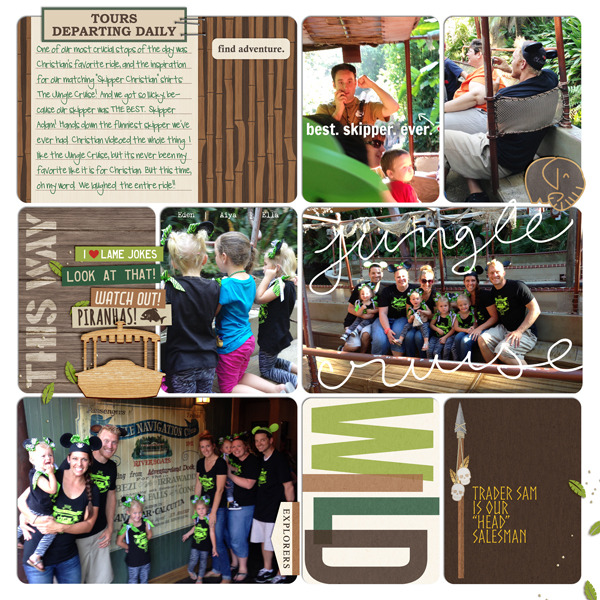 ▲britt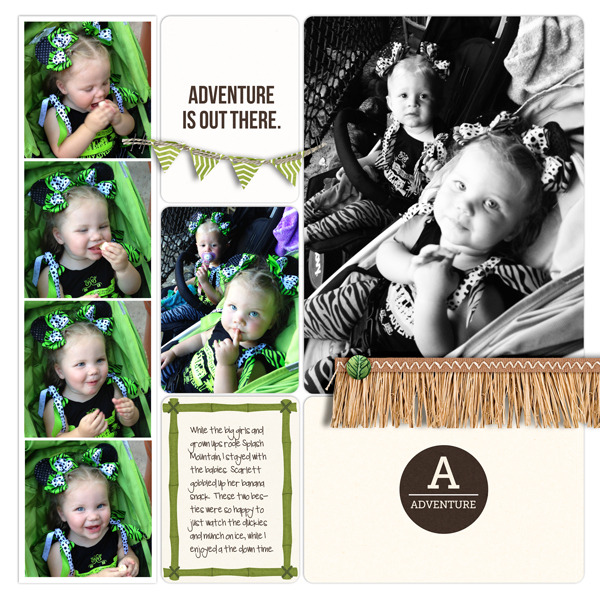 ▲britt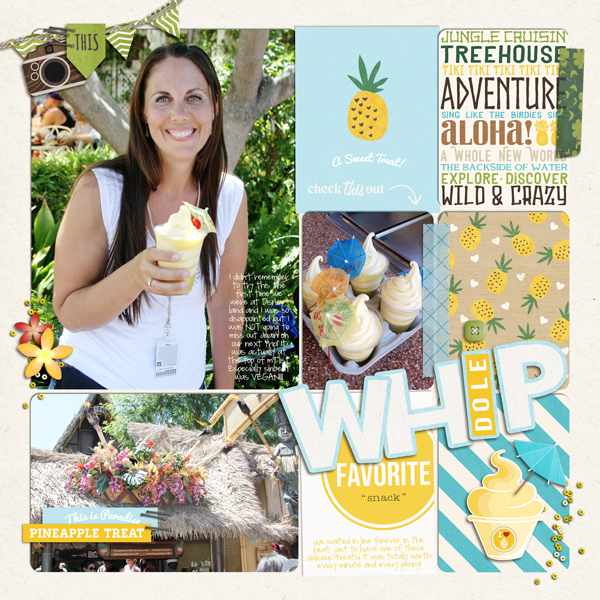 ▲fonnetta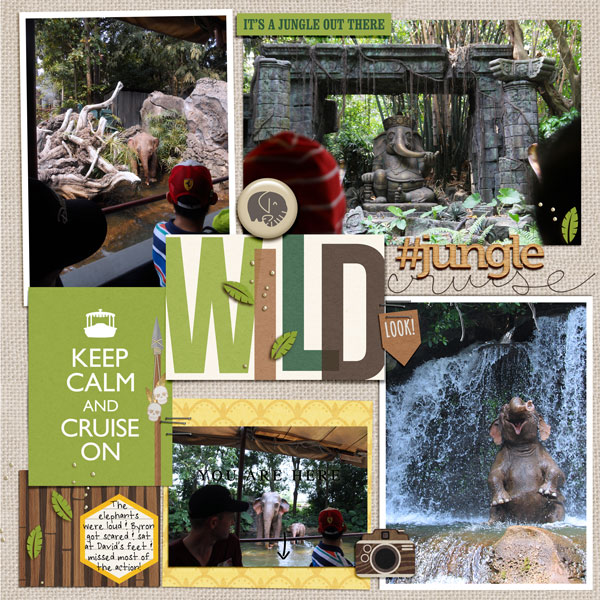 ▲justine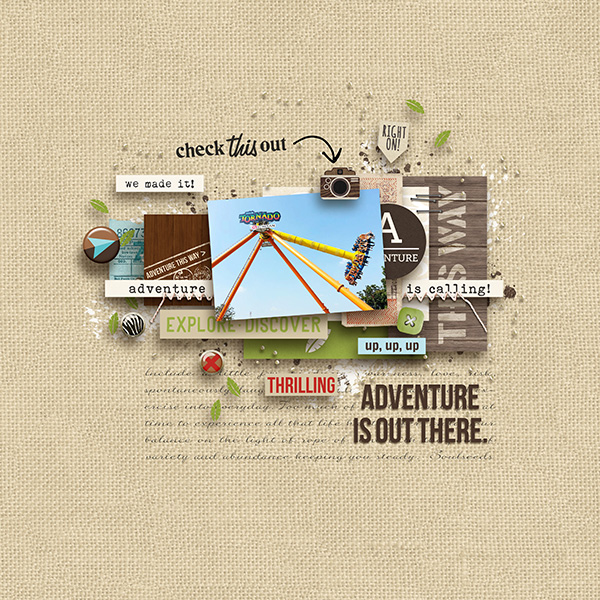 ▲margelz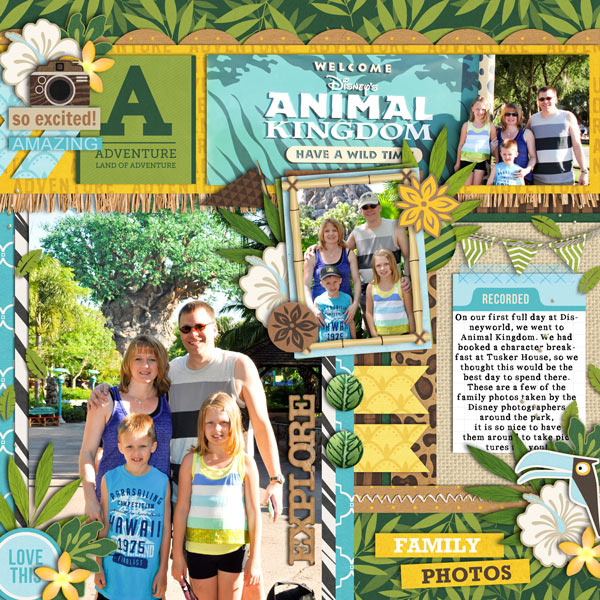 ▲cindys732003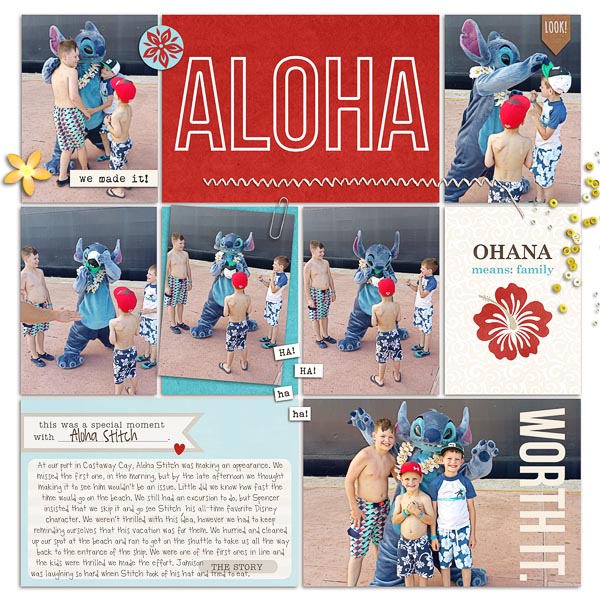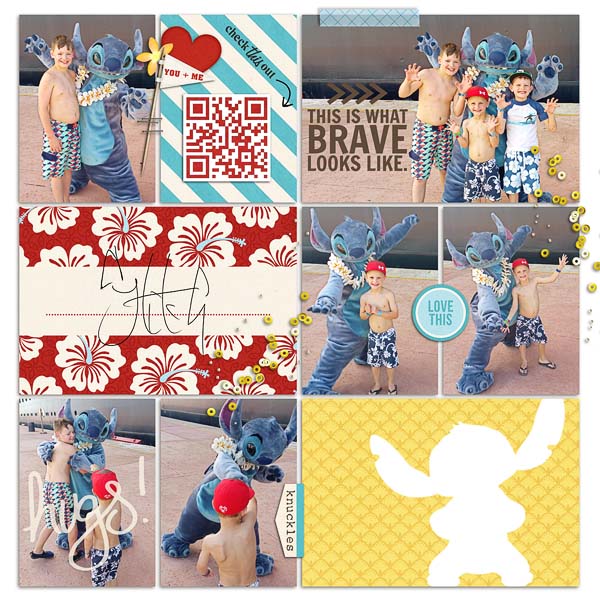 (full spread)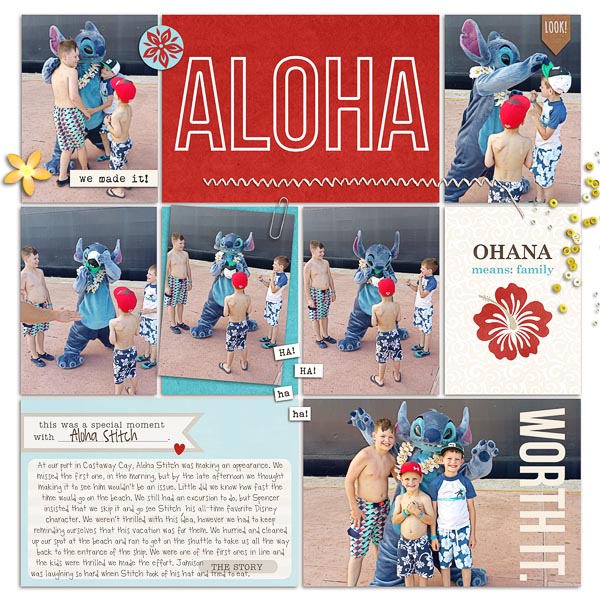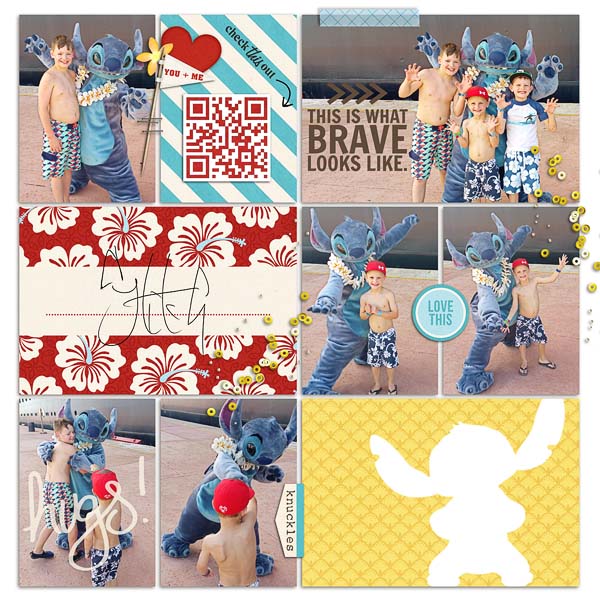 ▲hairica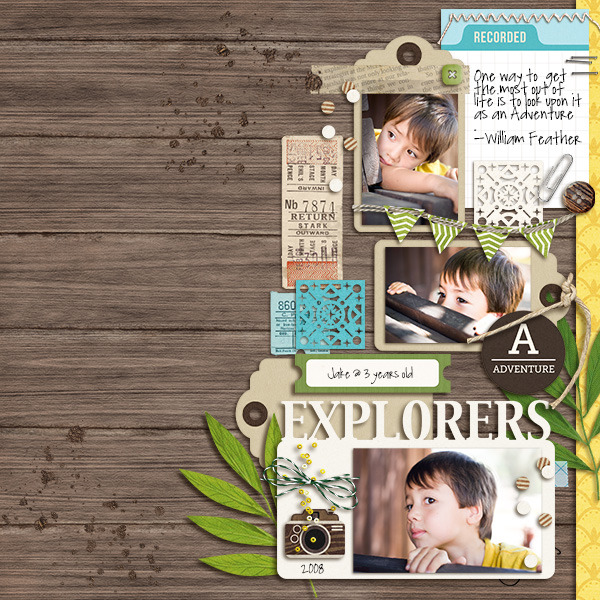 ▲mikinenn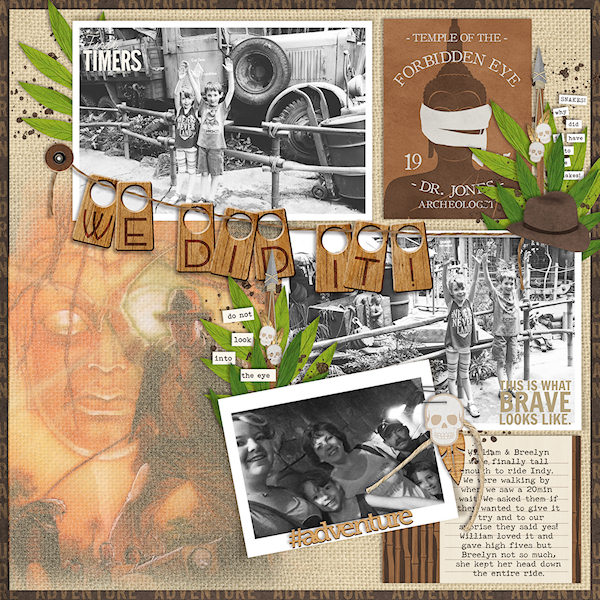 ▲wendy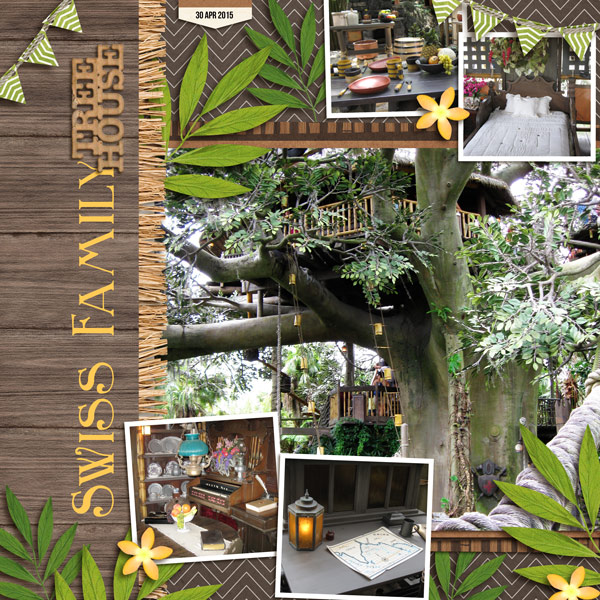 ▲yzerbear19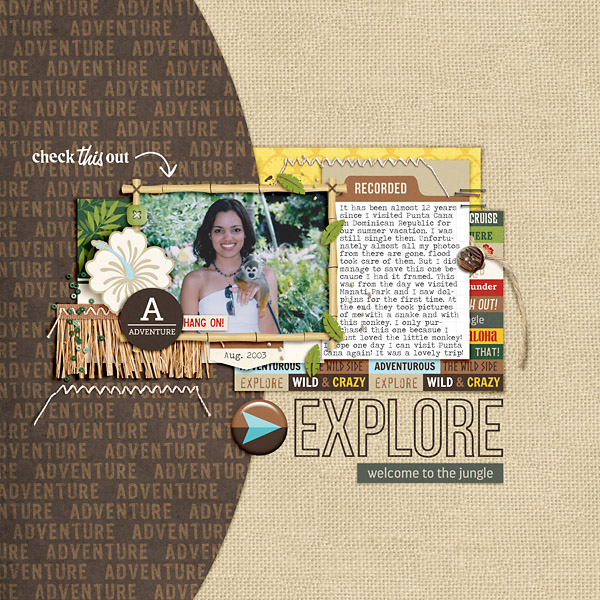 ▲mrivas2181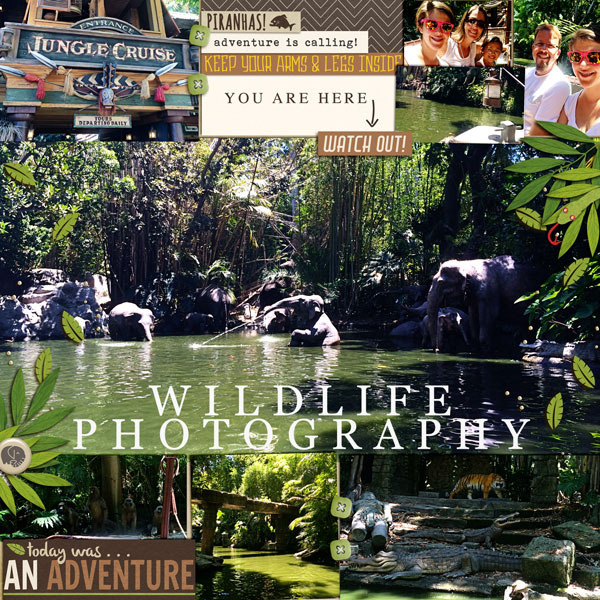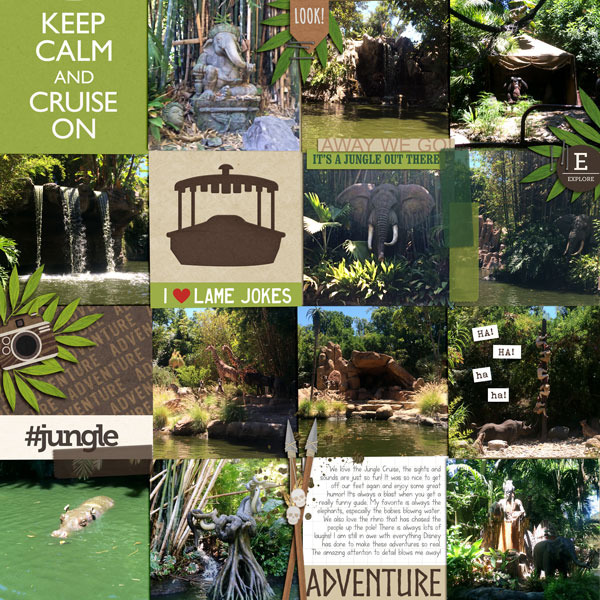 (full page spread)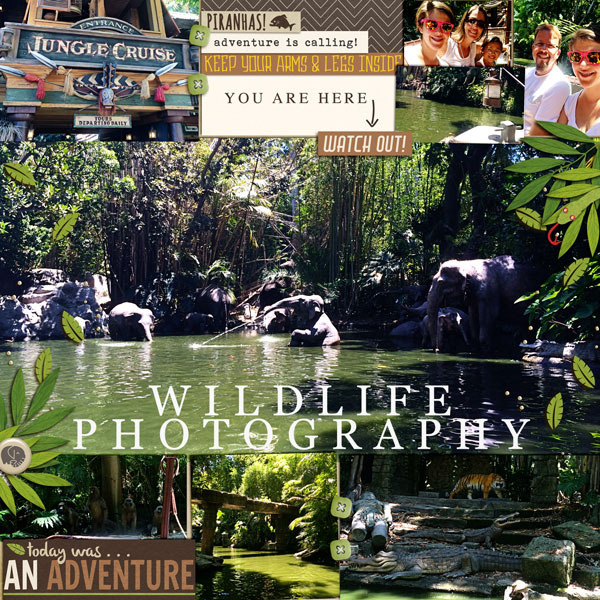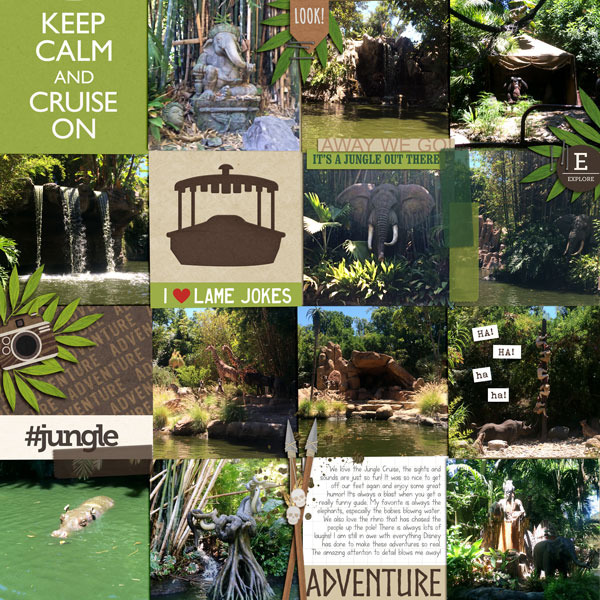 ▲fonnetta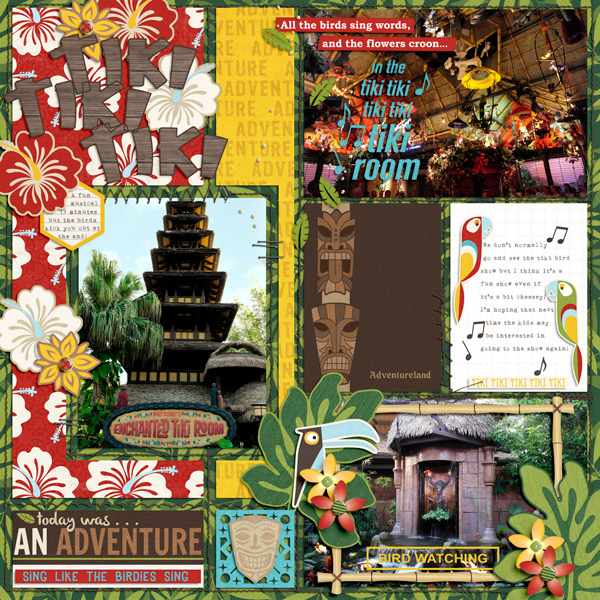 ▲PuSticks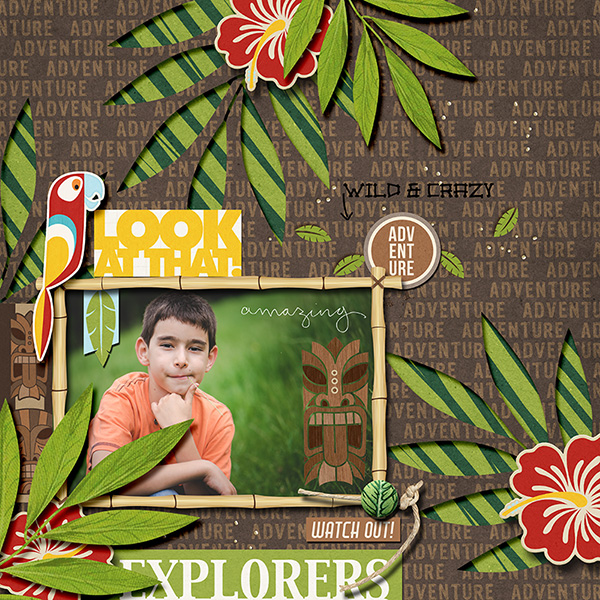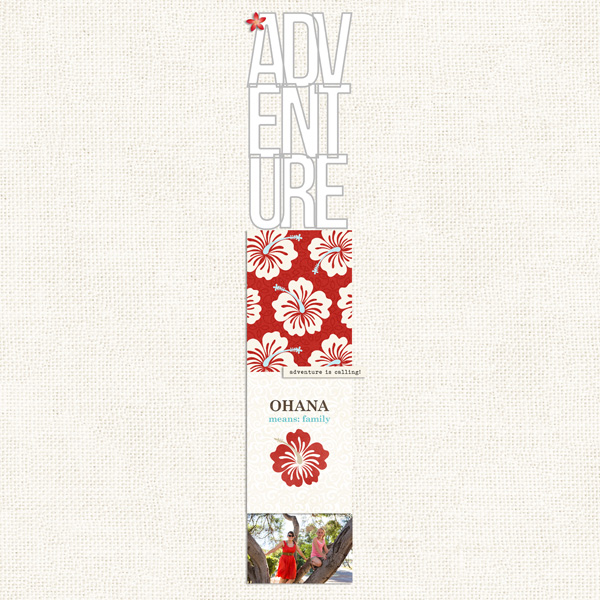 ▲Damayanti EHStudios▲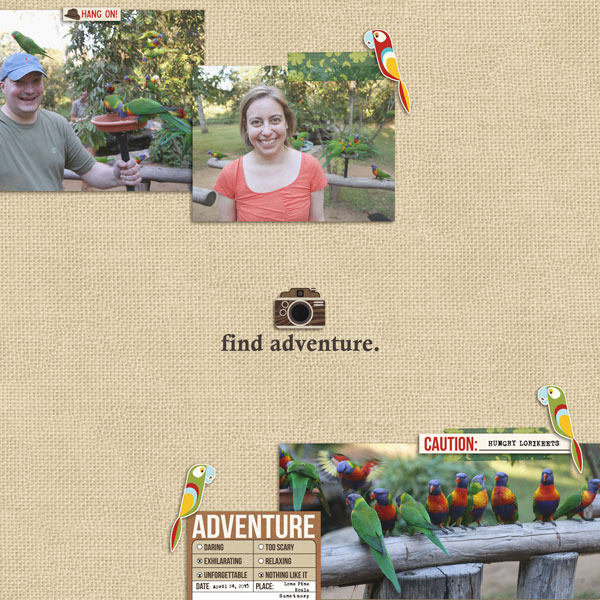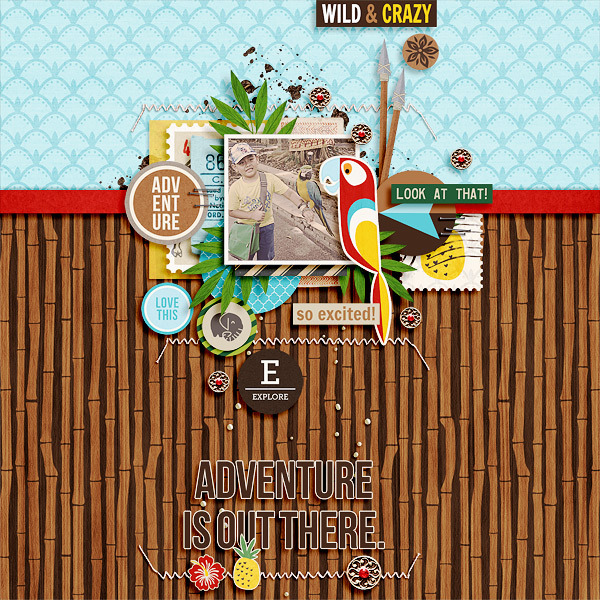 ▲Cristina icajovita▲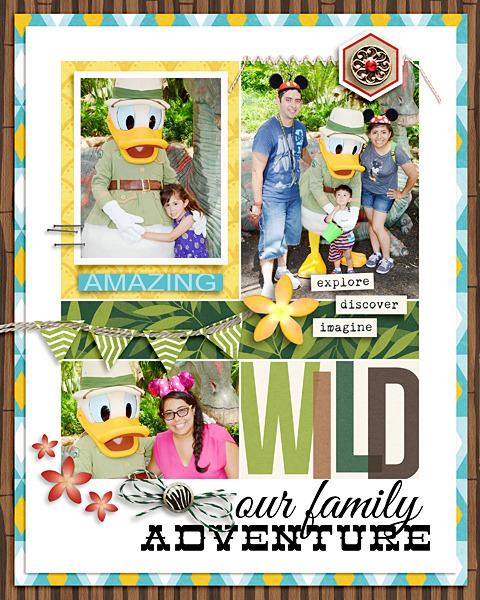 ▲raquels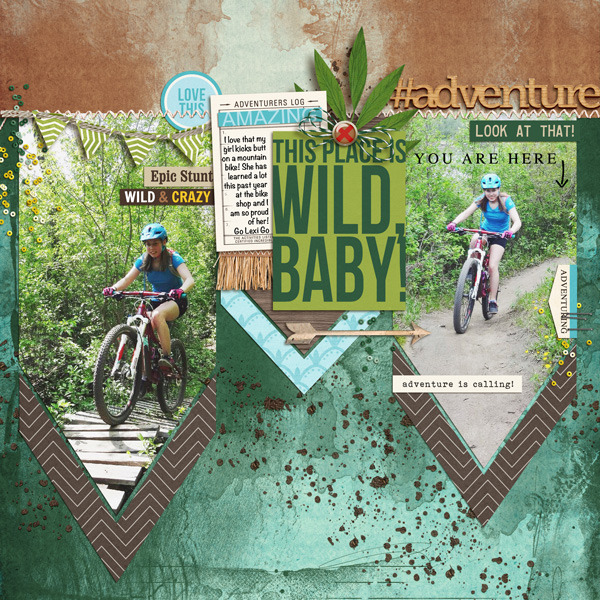 ▲HeatherPrins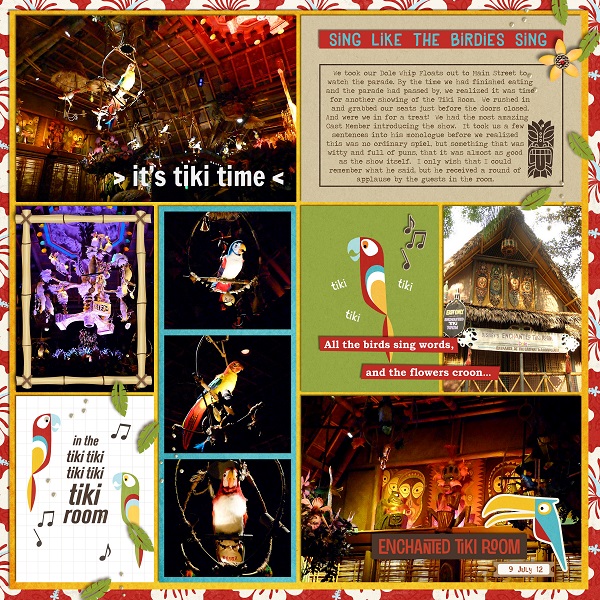 ▲jan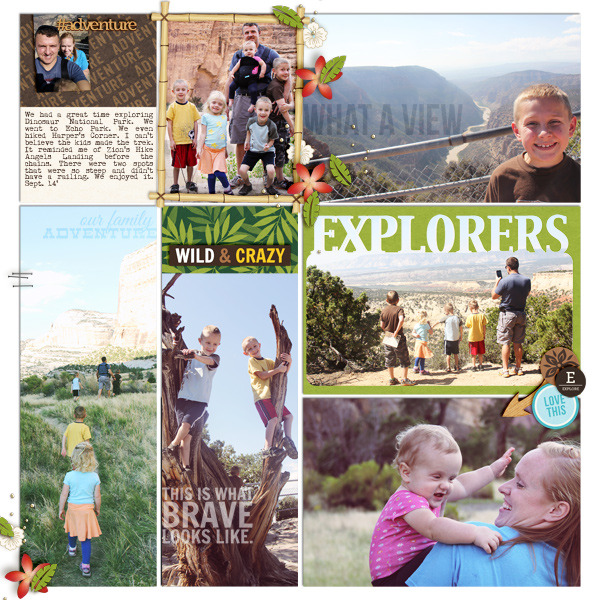 ▲camijo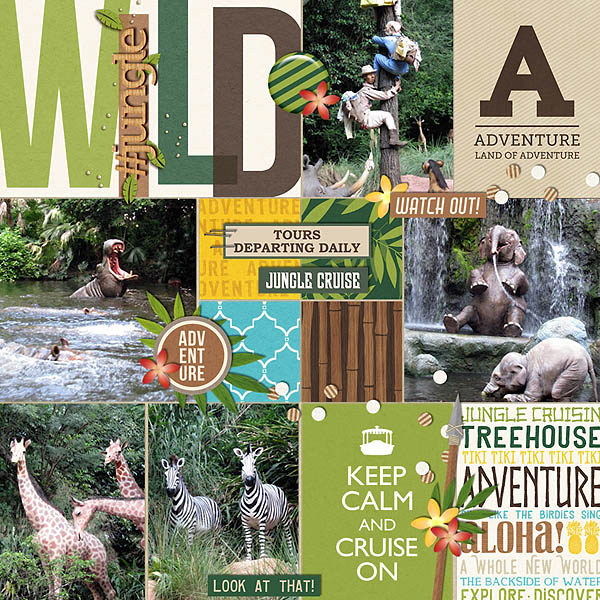 ▲melinda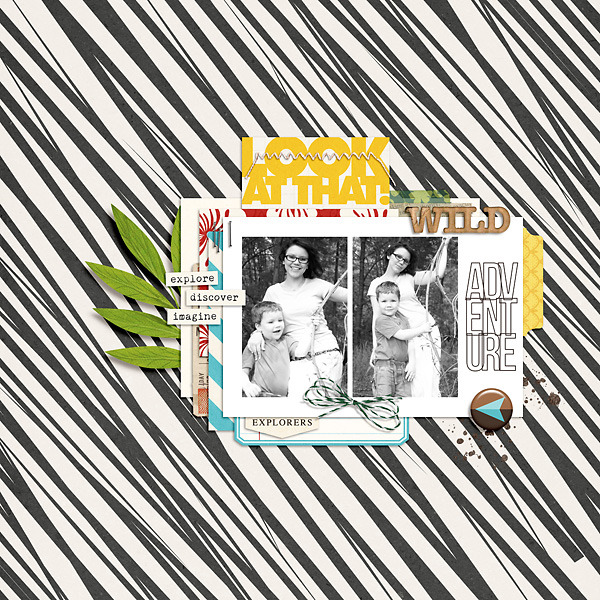 ▲ArisaMinamoto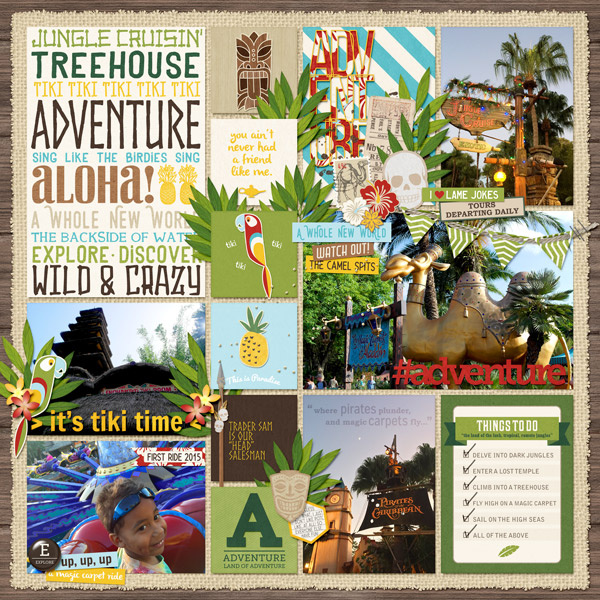 ▲PuSticks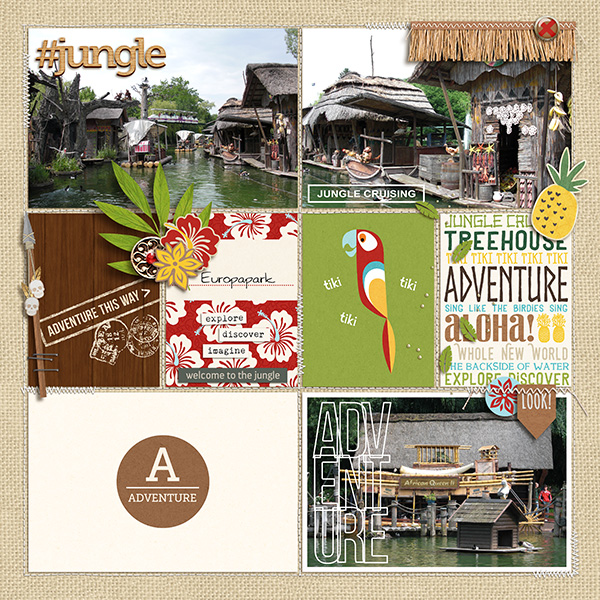 ▲sucali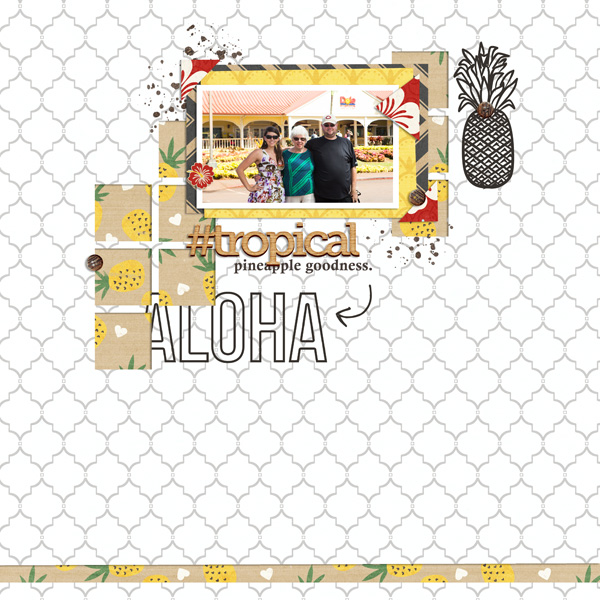 ▲EHStudios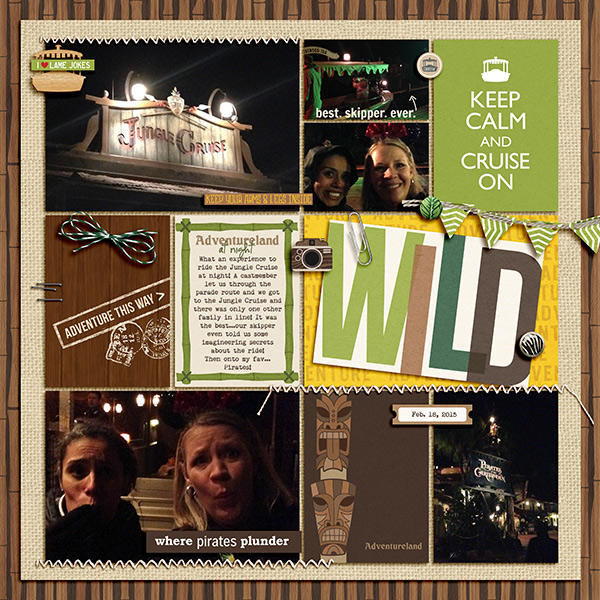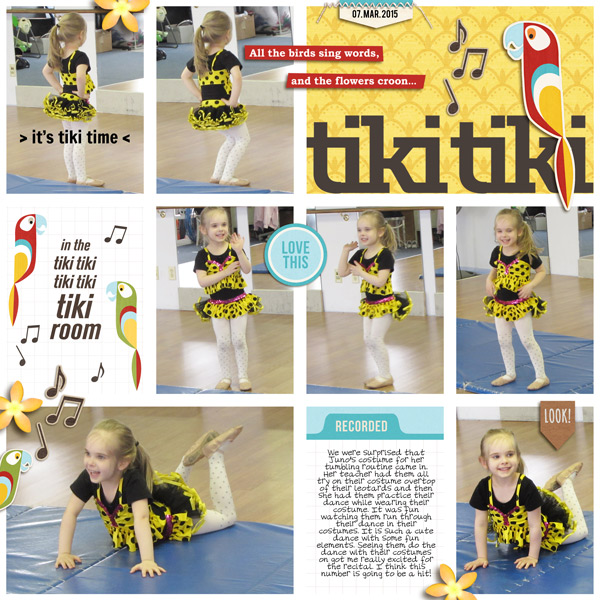 ▲julie yzerbear19▲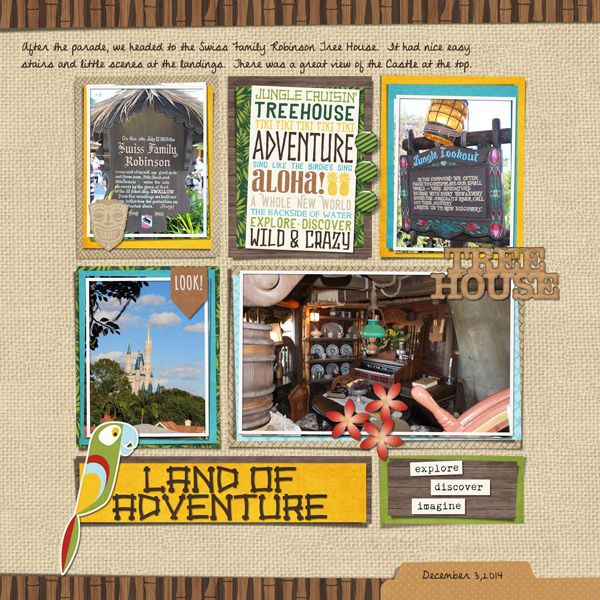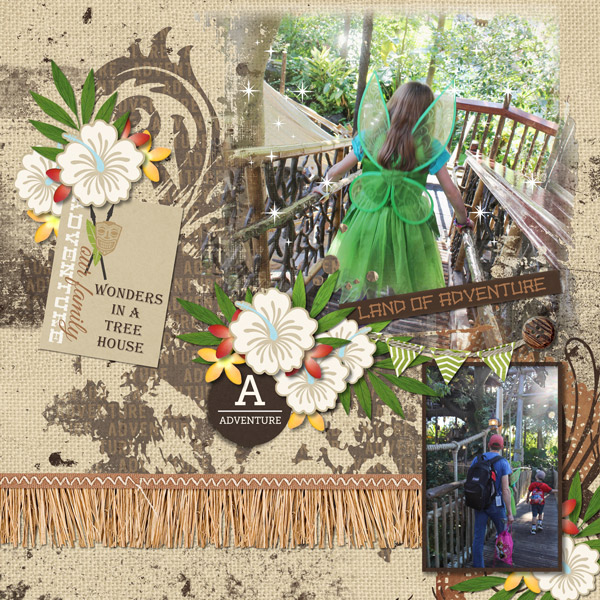 ▲mnjenlittle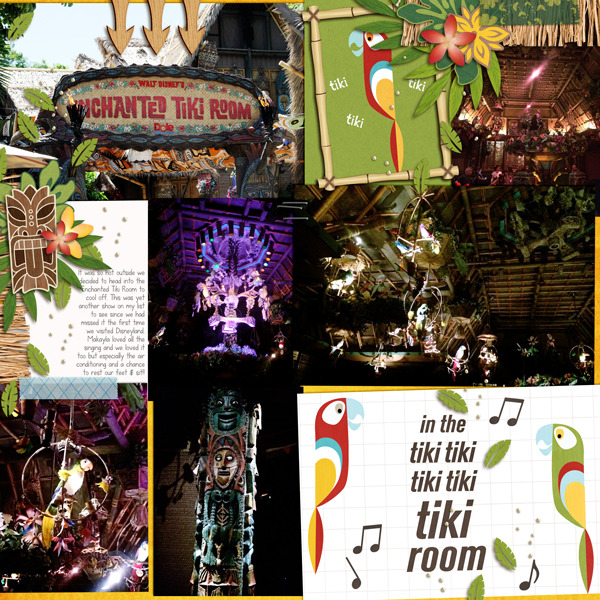 ▲fonnetta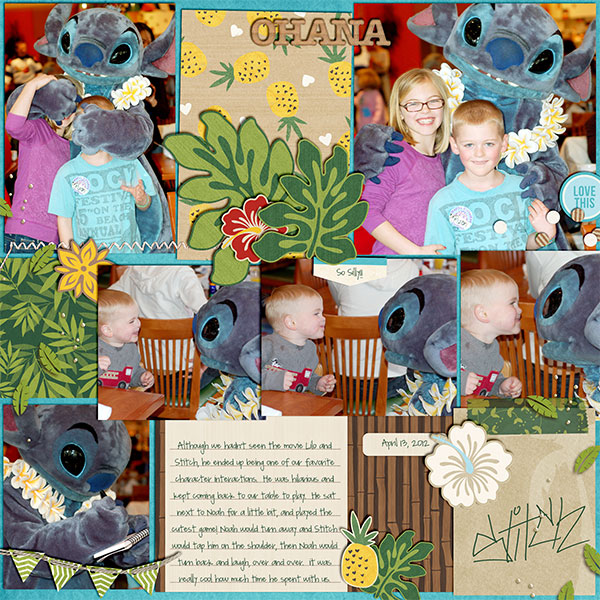 ▲kelsy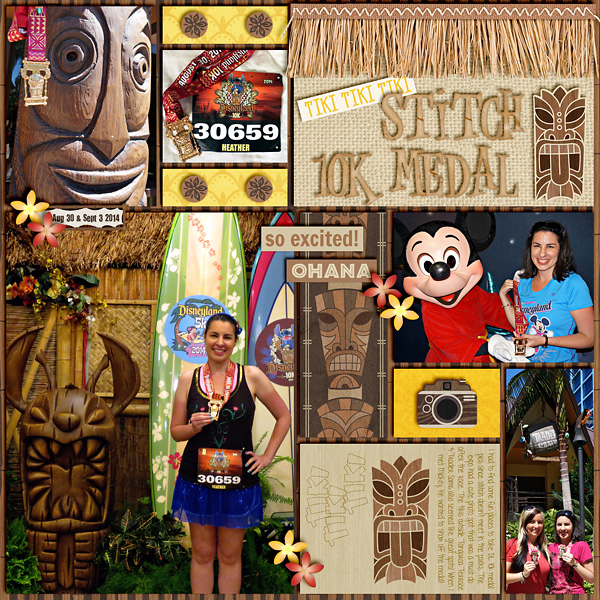 ▲snowdrop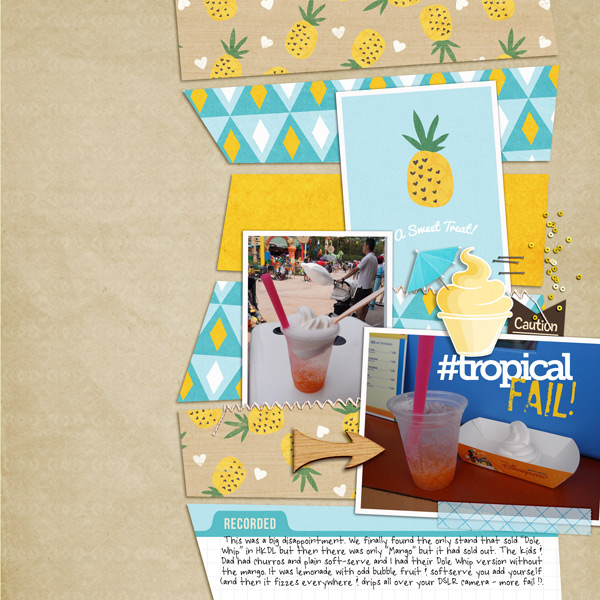 ▲justine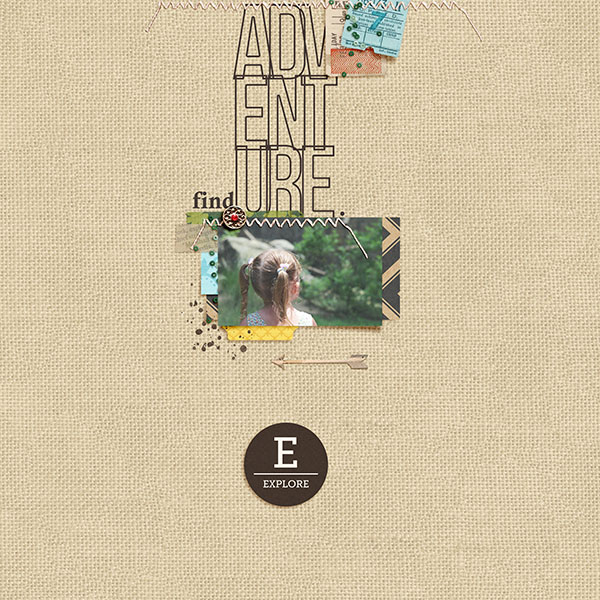 ▲3littleks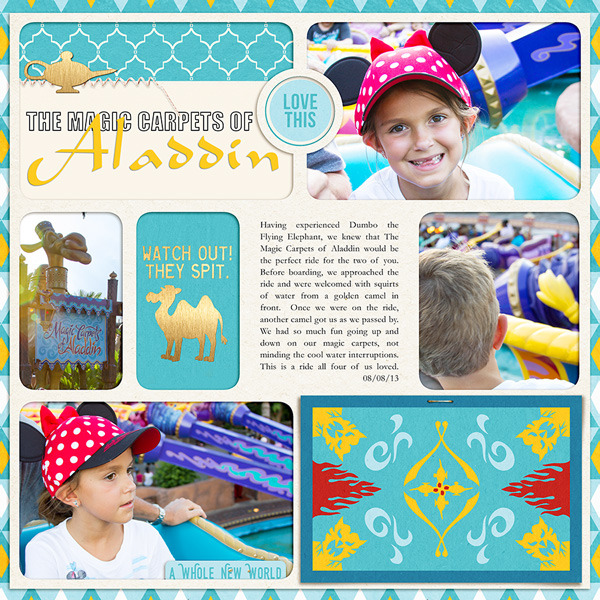 ▲rlma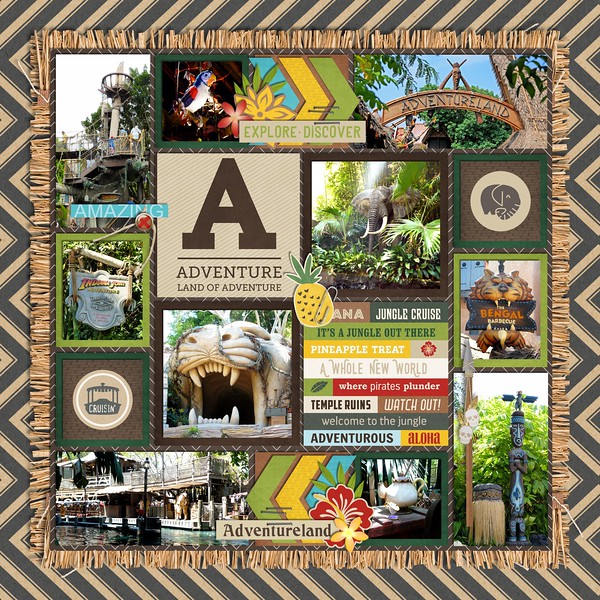 ▲QuiltyMom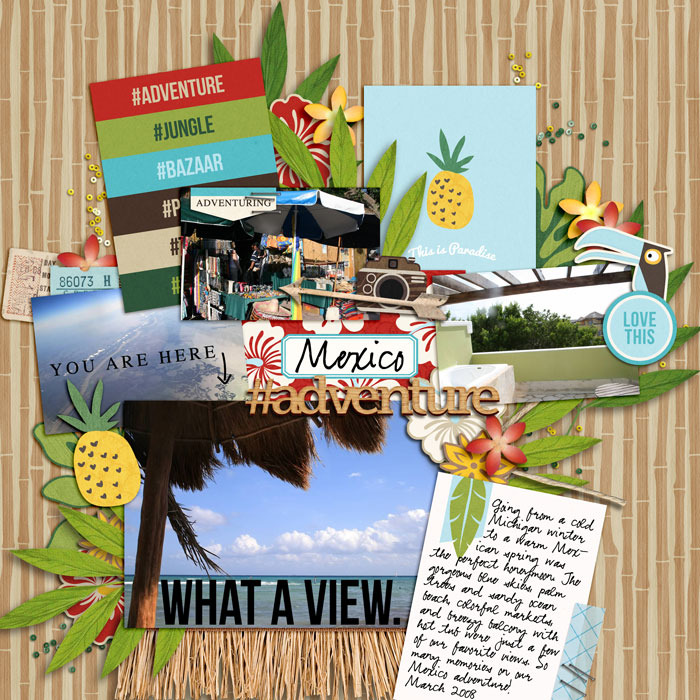 ▲editorialdragon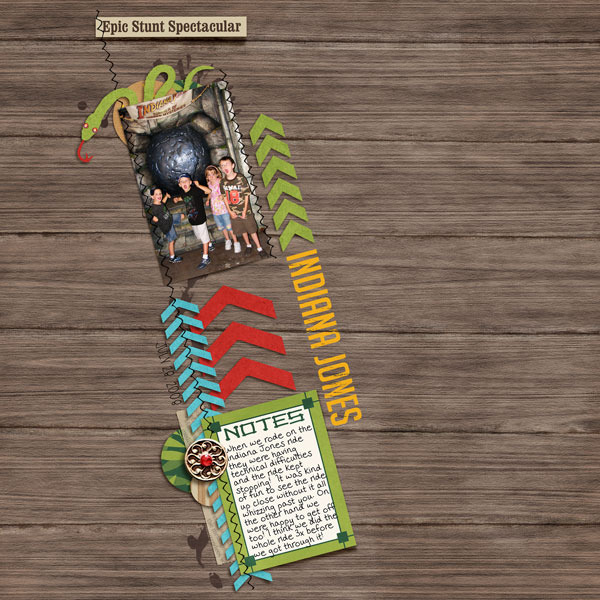 ▲norton94
Be sure to stop by Britt's blog to download a couple FREE character cards.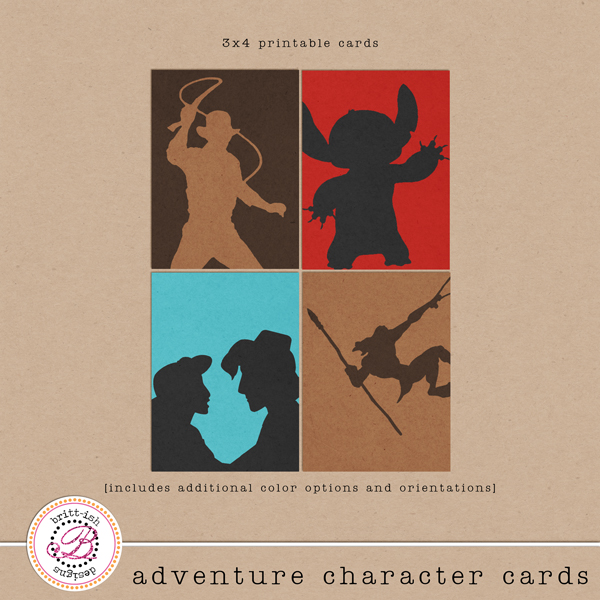 (click image to go to Britt's blog)