Happy Friday!!  I am so excited to show you the newest installment for Project Mouse series from Sahlin Studio and Britt-ish Designs!   Project Mouse: At Night.   This round is all about enjoying the parks at night, lights on the castle, the sparkle and of course the spectacle from the after dark entertainment like the fireworks!  Enjoying the Happiest Place on Earth when the sun goes down is like nothing other.  I always LOVE the shows and fireworks, and always find myself getting the most emtional as I watch my family enjoying the magic that is Disney.  So… Britt and I knew we had to create a special "nighttime" collection for Project Mouse for all the treasured memories that happen after dark. So let's take a look…
★ Project Mouse: At Night ★


Project Mouse: At Night (BUNDLE)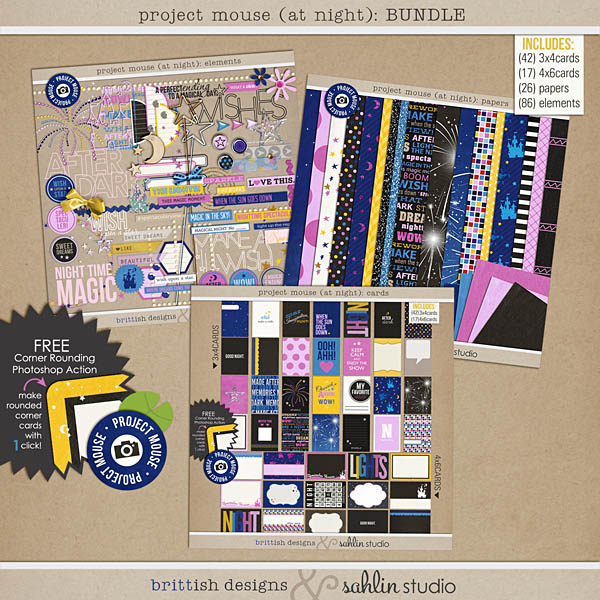 Project Mouse: At Night (Papers)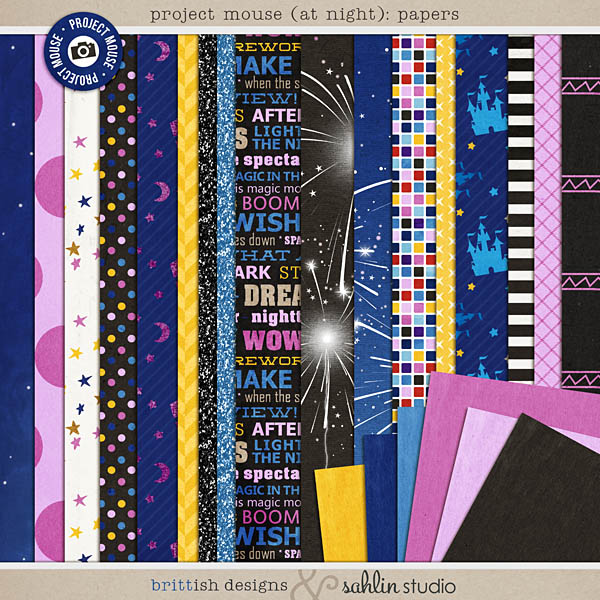 Project Mouse: At Night (Elements)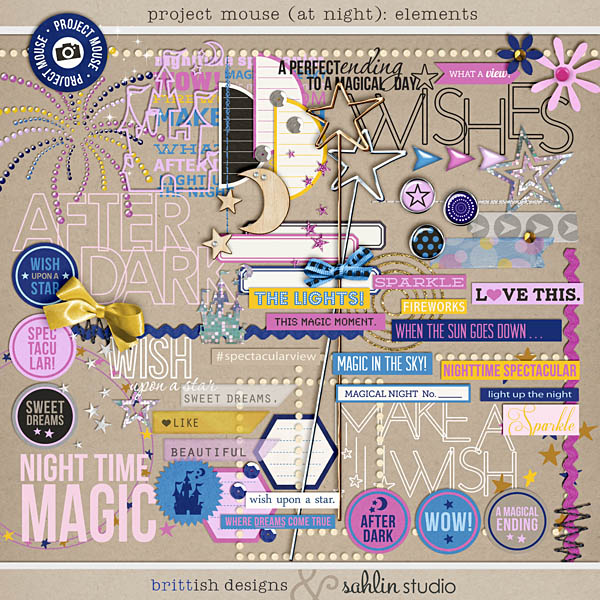 Project Mouse: At Night (Cards)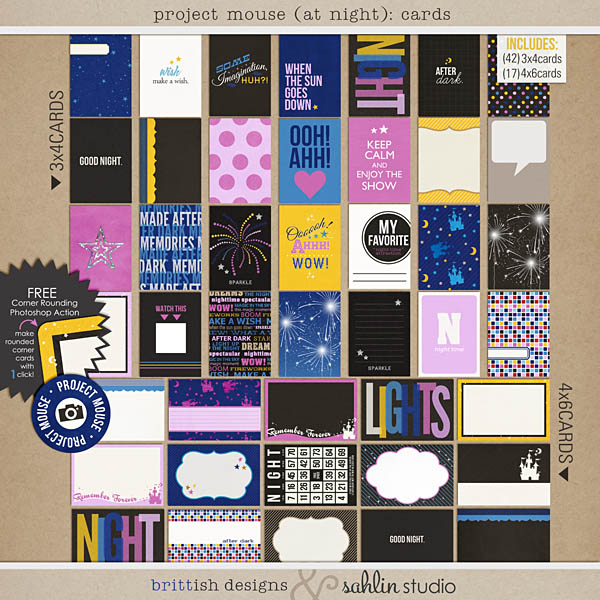 All of the individual products are 20% off through Sunday (8/22/13). 
But you can get a 32% savings by purchasing  the bundle for just 12.99!

OH! Britt has an amazing FREEBIE too, so make sure you stop by her blog to get it!!

EXCLUSIVE BUNDLE OFFER!!
Regular Price: $18.97
BUNDLE PRICE: $12.99

Both Britt and I are still as excited with our Project Mouse albums as the day we started.  And we still find that we loved creating pieces for our own personal scrapbooks. I have been SO thrilled with how my printed version of Project Mouse, and working with the Becky Higgins Project Life album and page protectors is.  I can't tell you how many times through my week that I sit down and page through my album!! It's so much fun. Check out my At Night pages: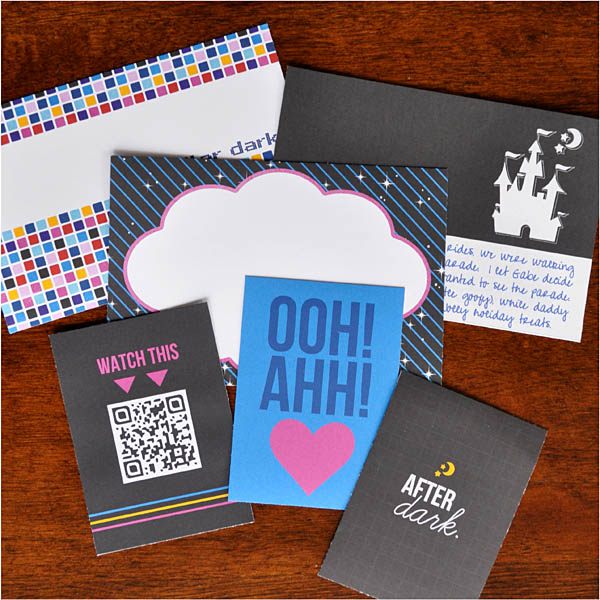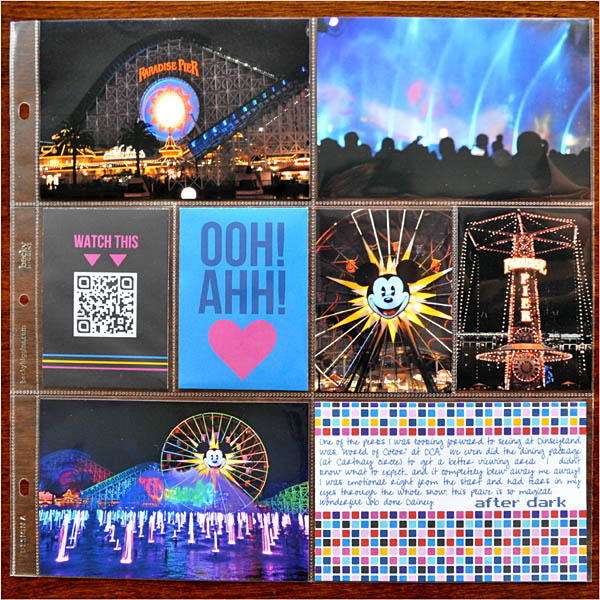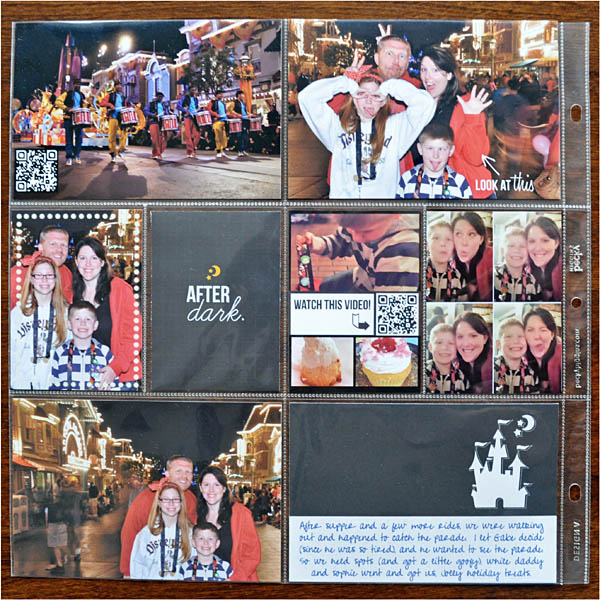 ▲kristasahlin

Also, i've been in love with Britt's digial scrapbook version of the pocket-styled album.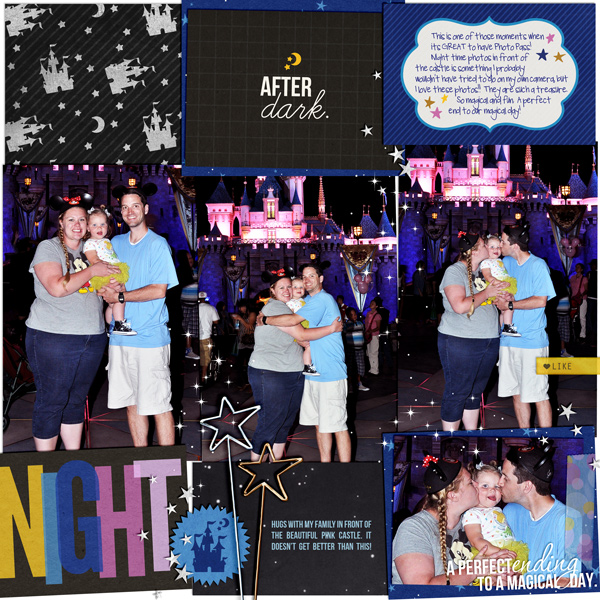 ▲britt
Scroll through the magic created by the Creative Team with the latest Project Mouse: At Night.

★ Disney Inspiration ★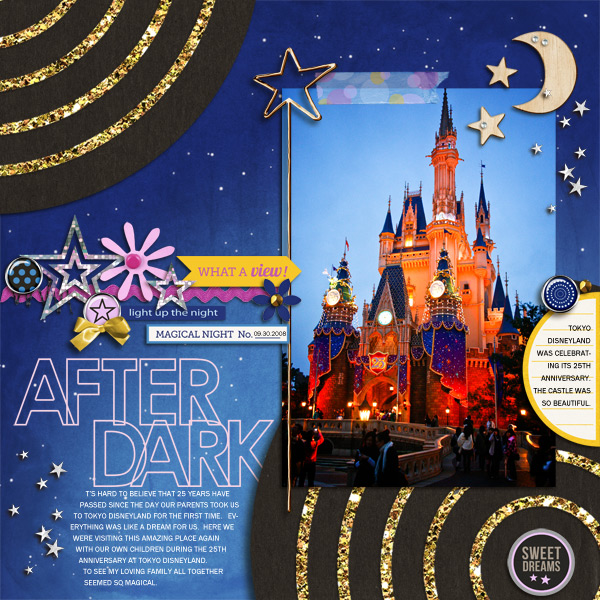 ▲mikinenn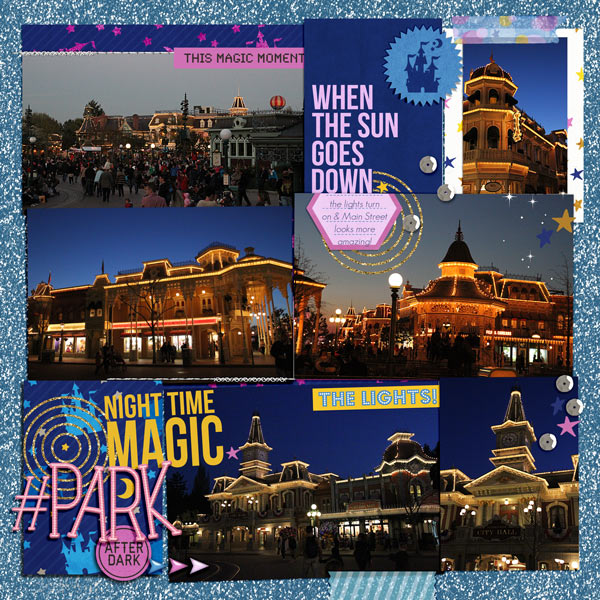 ▲justine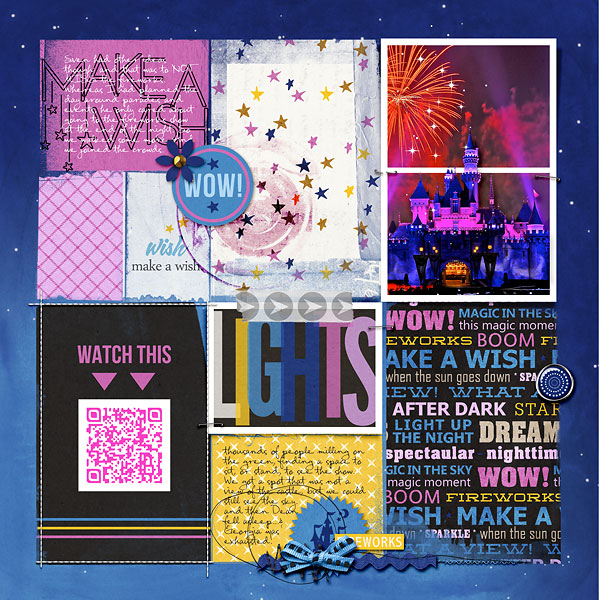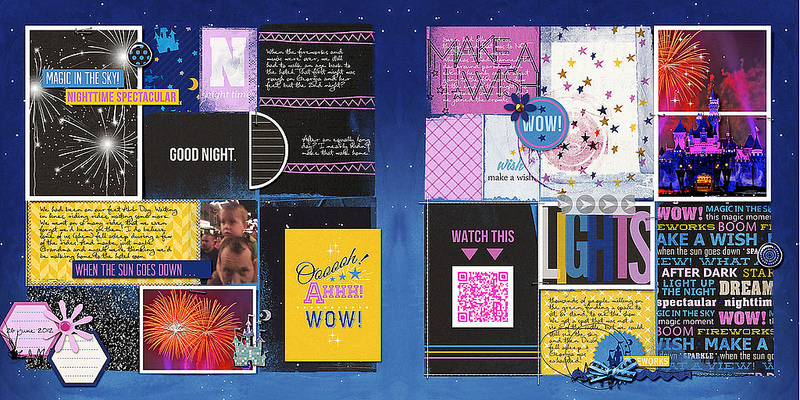 ▲amberr (double page)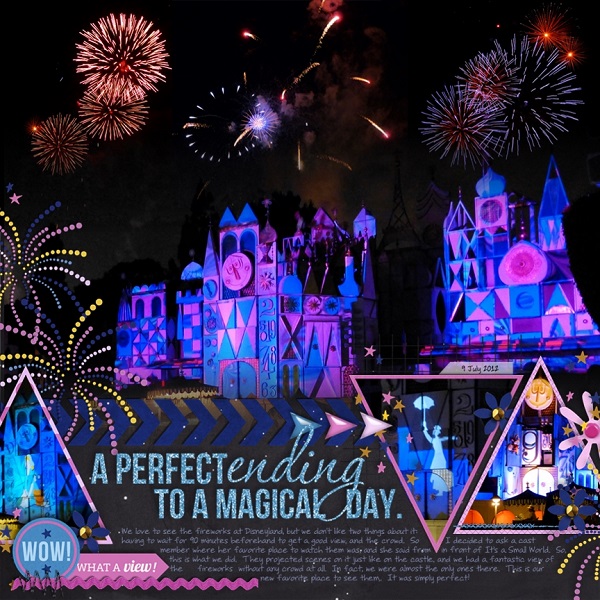 ▲jan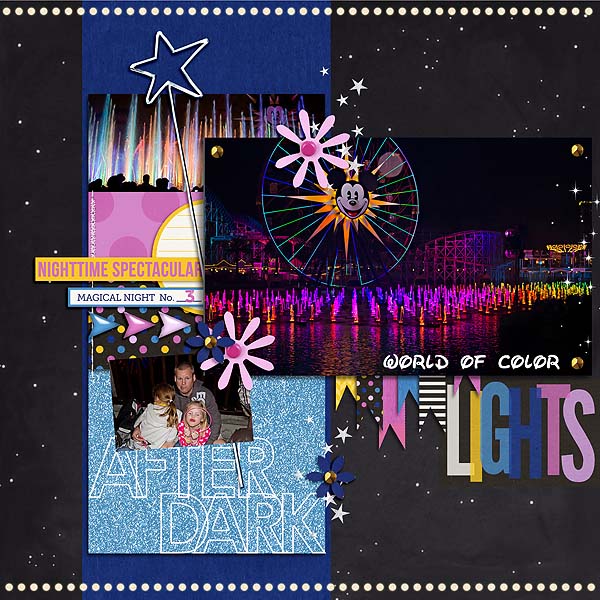 ▲mamatothree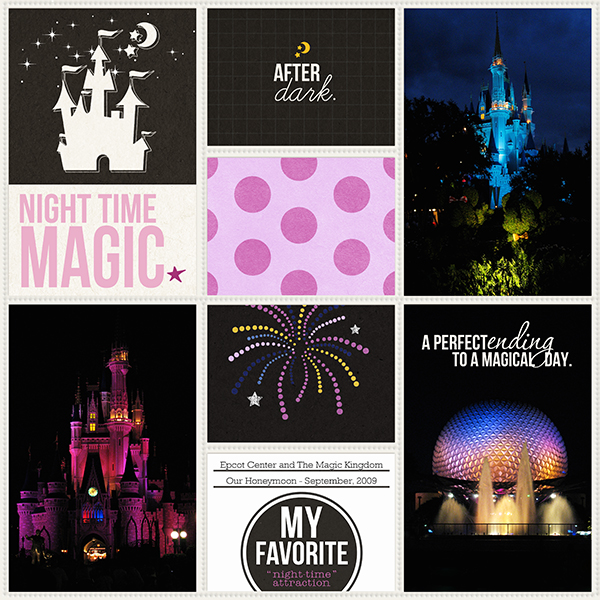 ▲TeresaVictor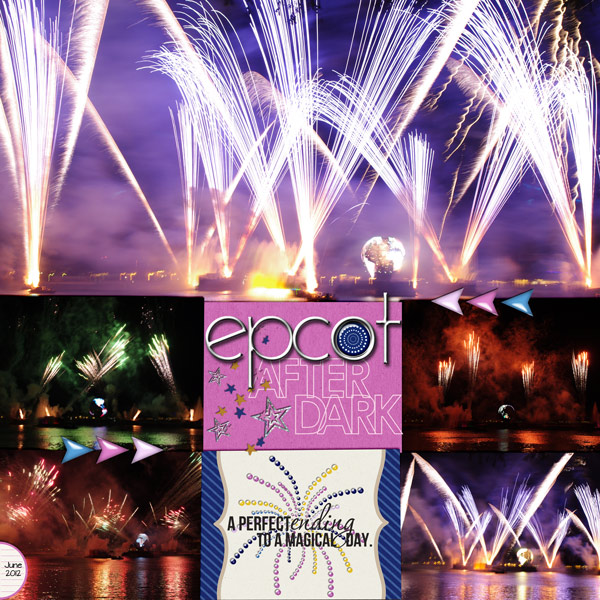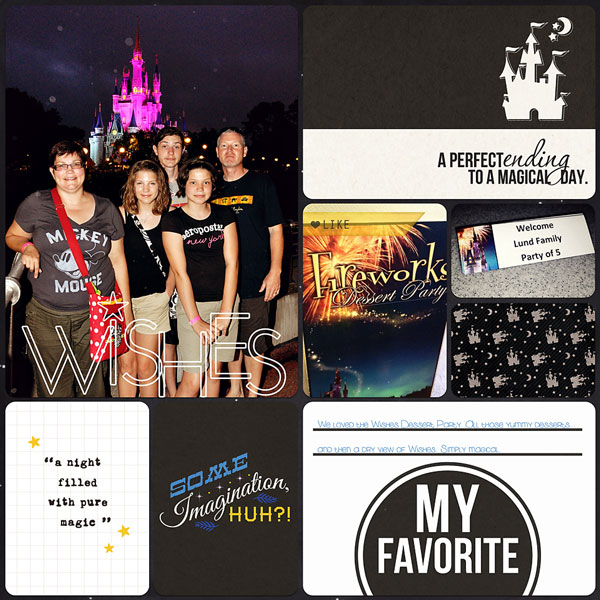 ▲julie MissKim▲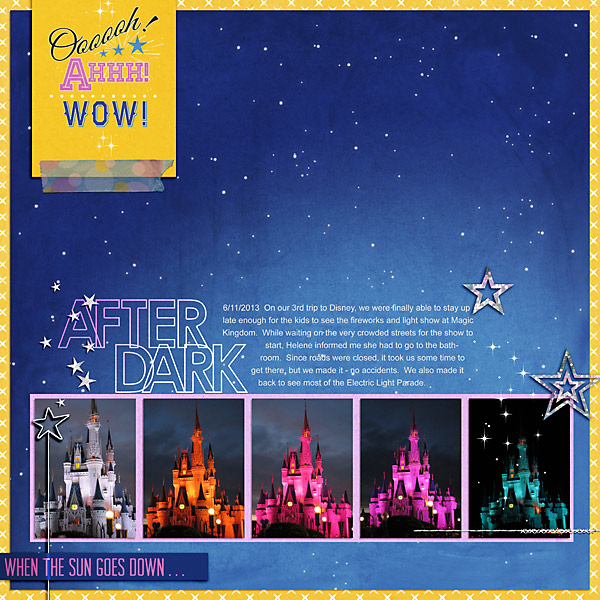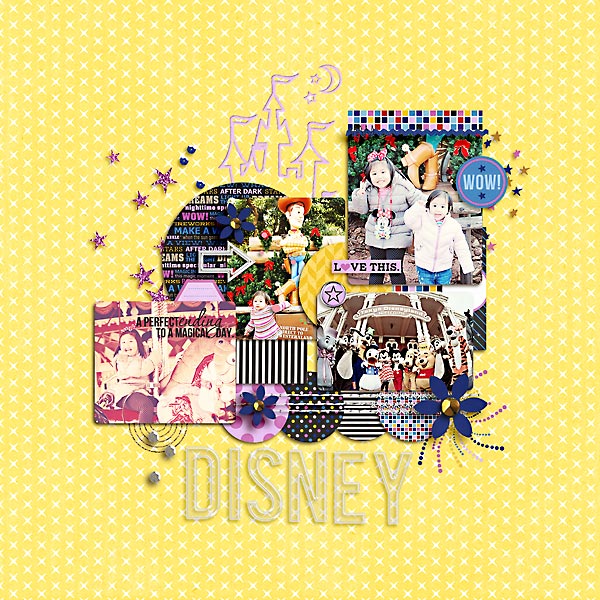 ▲stampin_rachel kewl_jive▲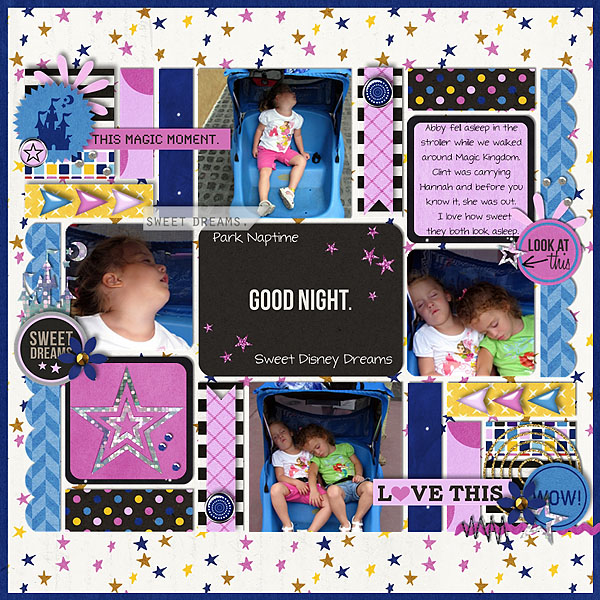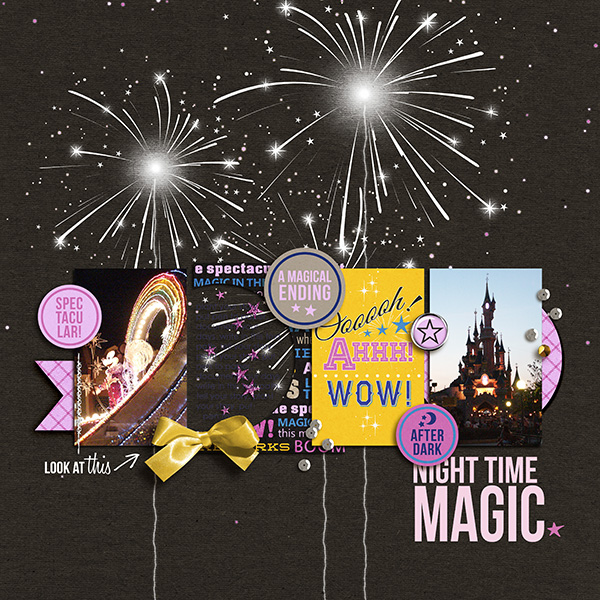 ▲Melinda sucali▲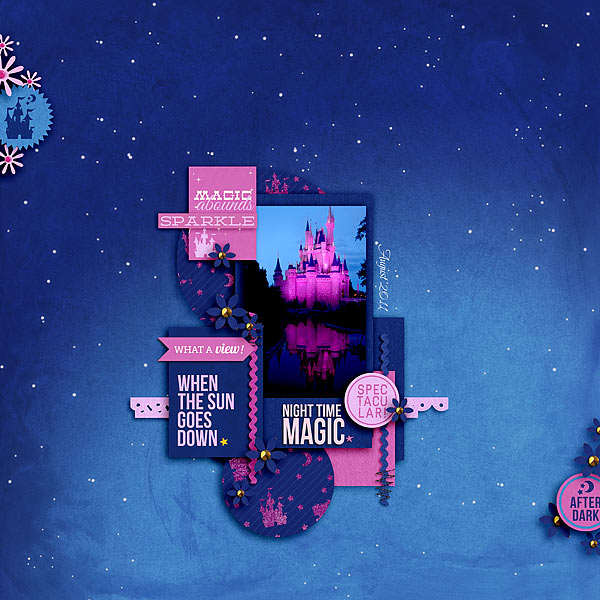 ▲nancy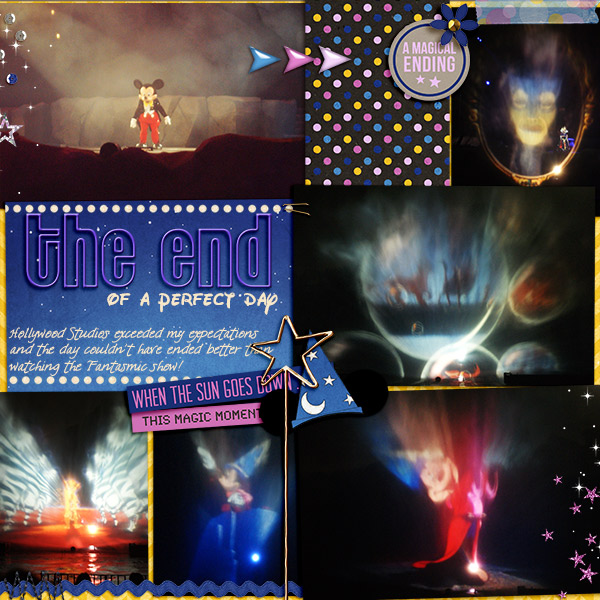 ▲becca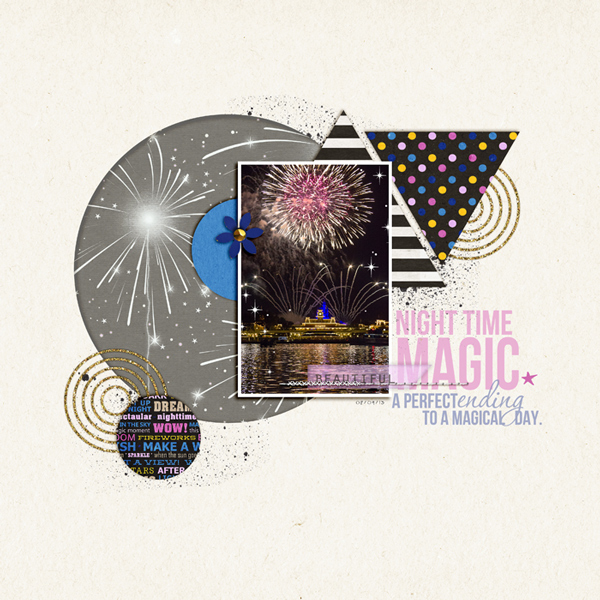 ▲rlma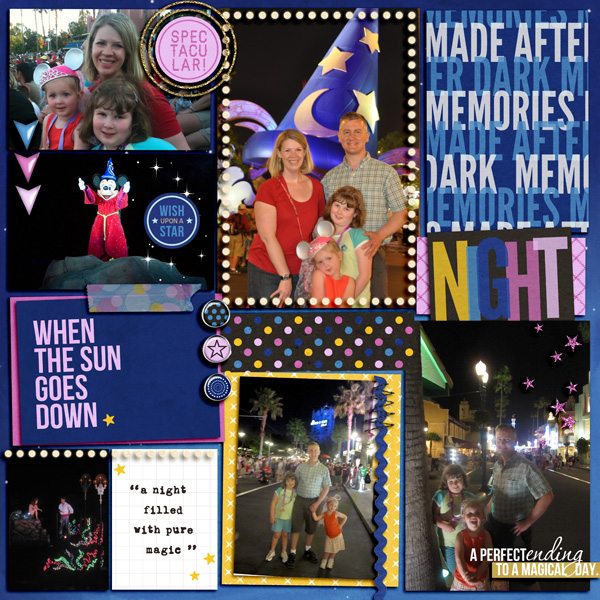 ▲JulieL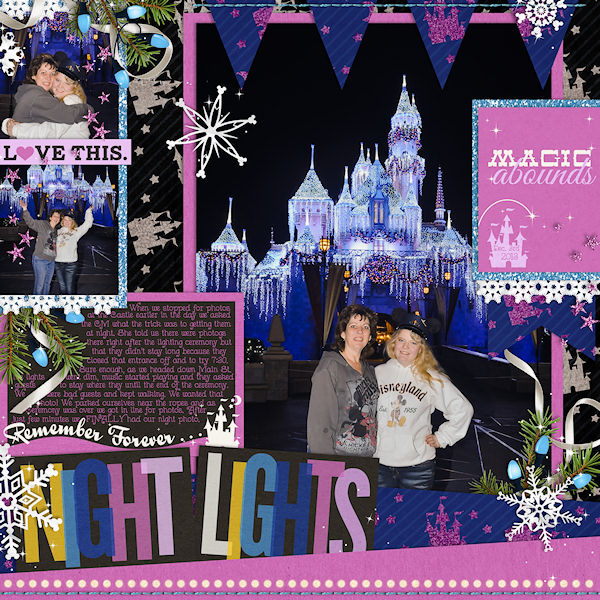 ▲wendy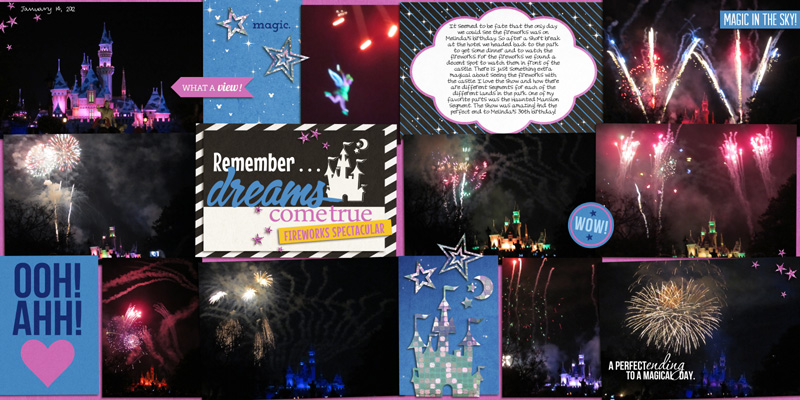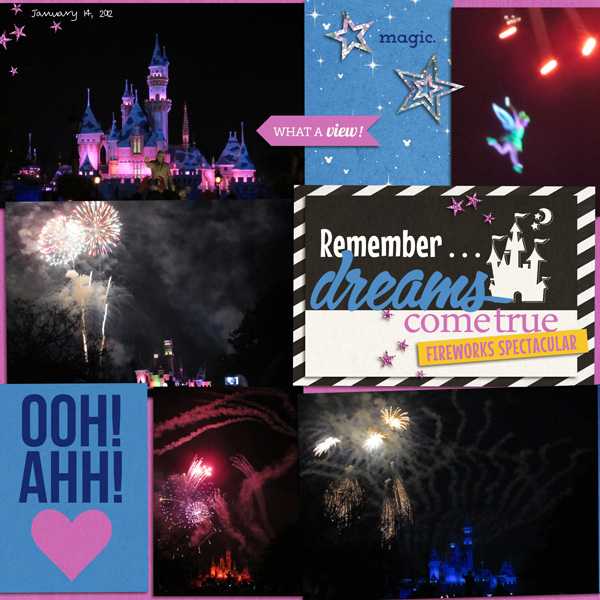 ▲yzerbear19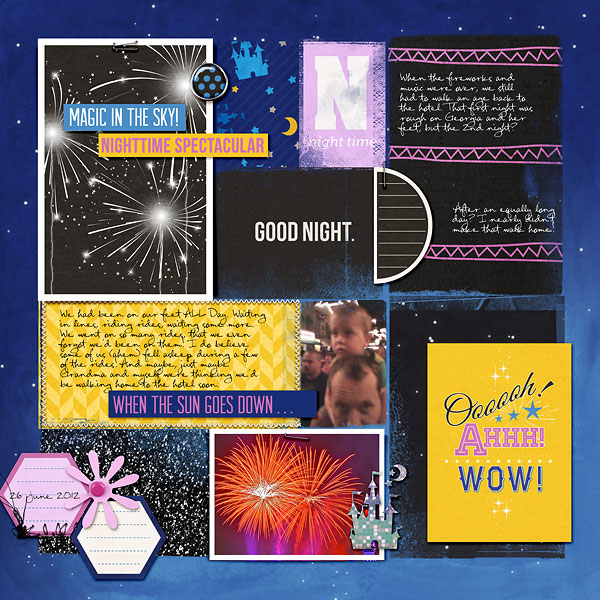 ▲amberr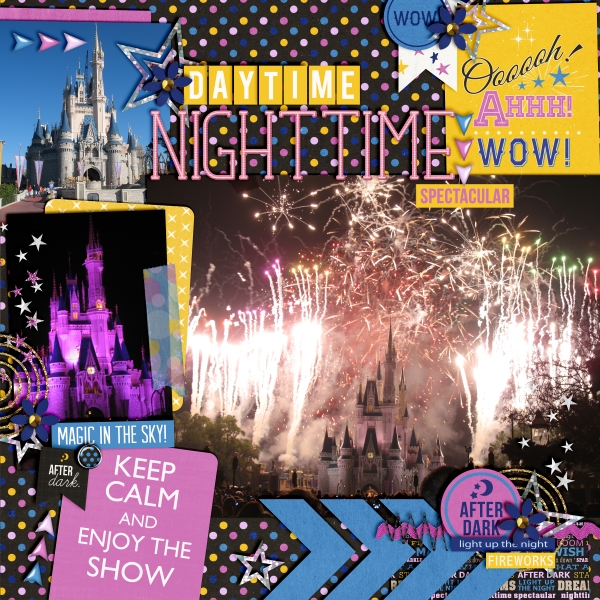 ▲fonnetta
★ Everyday Inspiration ★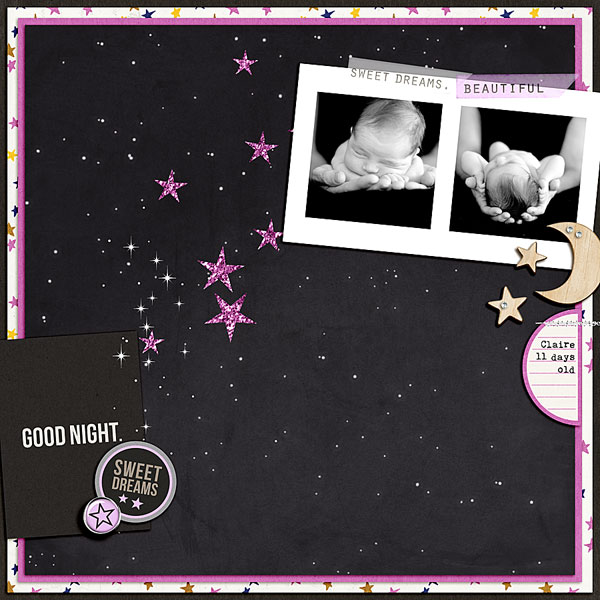 ▲FarrahJobling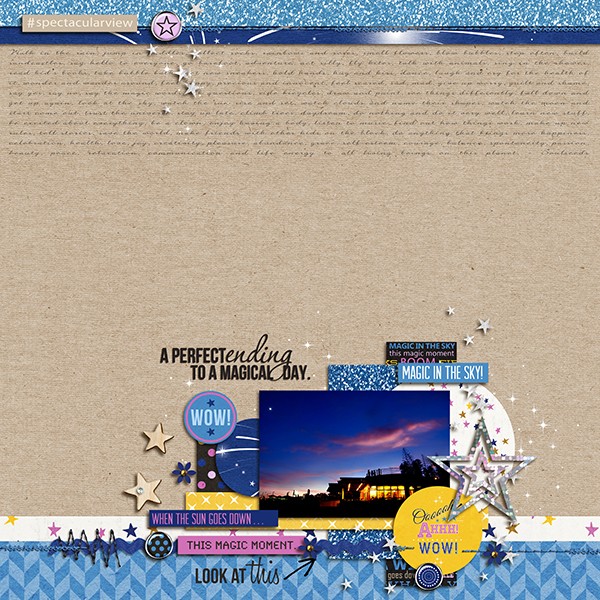 ▲margelz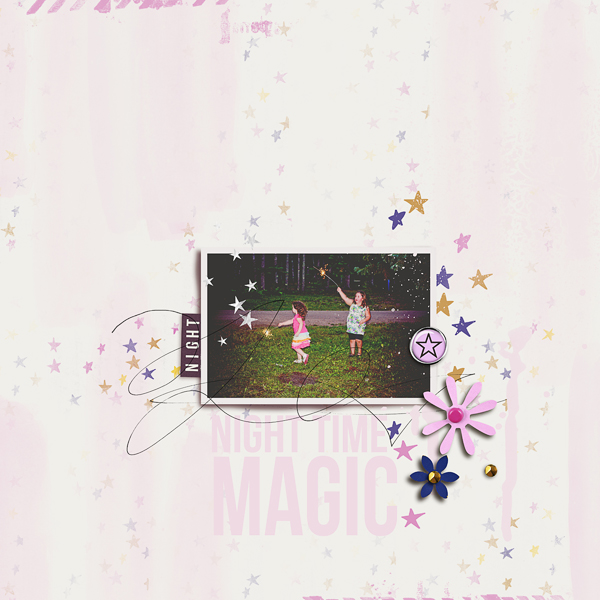 ▲JennBarrette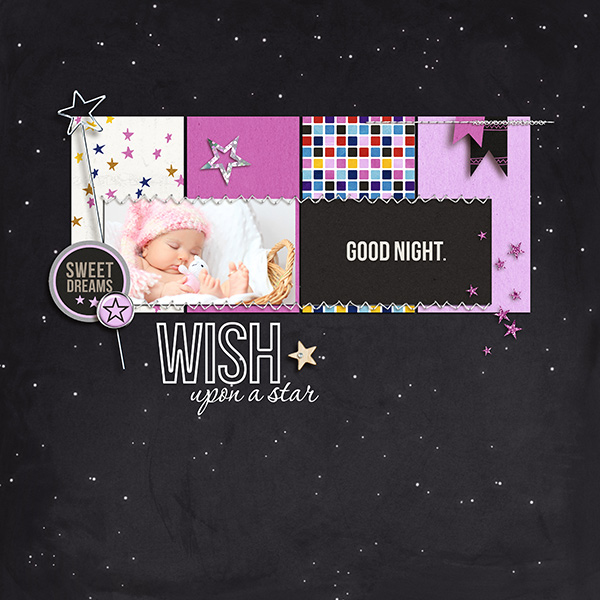 ▲sucali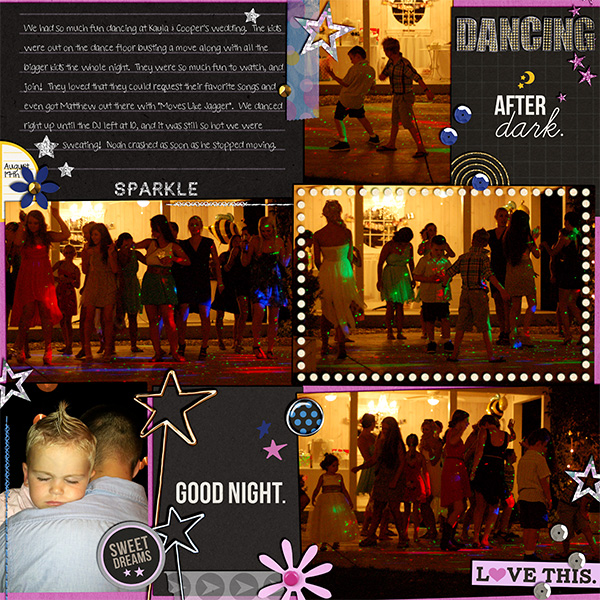 ▲kelsy
▲aballen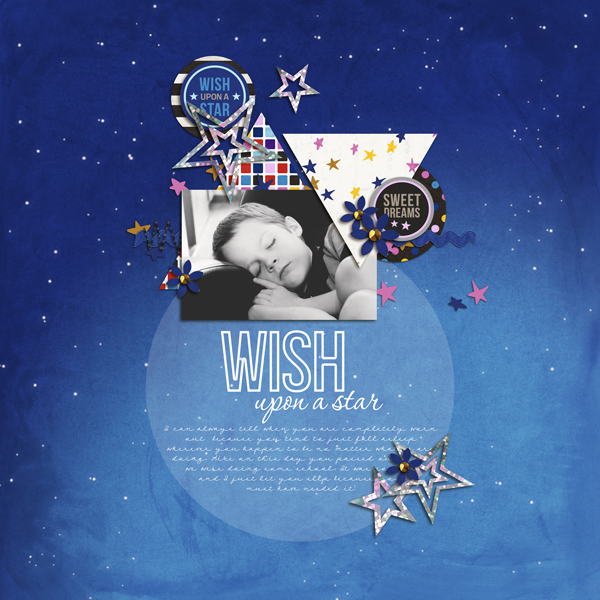 ▲crystalbella77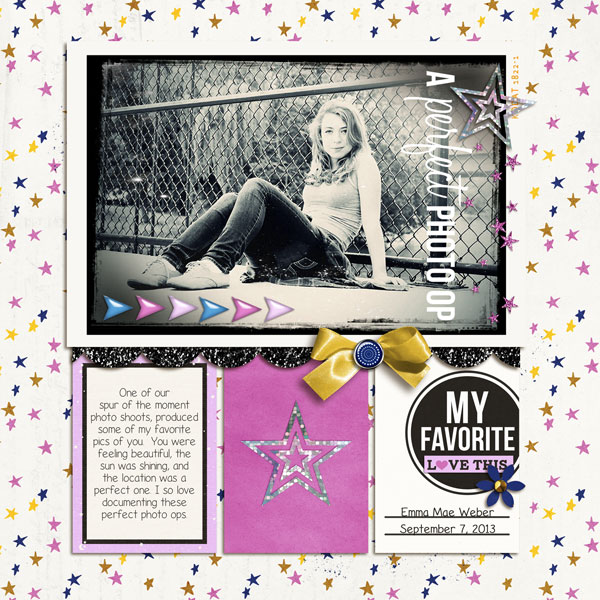 ▲Lor

I hope you enjoy all of these layouts, and that it inspires you to go out and create!!

★★ FREEBIE ALERT!! ★★

Also, be sure to stop by Britt's blog to grab the AMAZING freebie she creating for you!!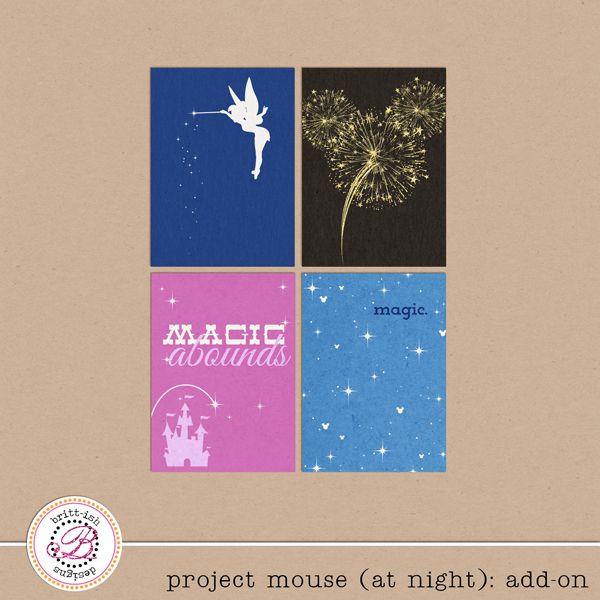 (click image to go to her blog)