This week… more "back to school" goodies!! I just LOVE the journal cards. Seriously, I have a problem, I really should seek help for it. I can't get enough of these journal cards. So of course, I had to whip up these with a "school-time" theme. They are perfect for everything like jotting down notes, using in digital scrapbook layouts, OR sticking them in your project life page protectors and album.
There's nothing so bittersweet as the first day of school. So much preparation-the freshly sharpened pencils, crisp stacks of notebooks, and bus ride pep talks- and then in a heartbeat they're off and running, making new friends and memories in the coming year. Whether this is your first time sending your little one off to class, or you're taking a nostalgic trip down memory lane, documenting those happy moments couldn't be easier! My Journal Cards: School edition is a great way to bring more story to your page. These vintage styled flashcards feature school themed words in a bold, classic typeface and plenty of room for journaling. Print them out for hybrid card and mini-book projects, or use them as is to document all your scholarly adventures!
Journal Cards: School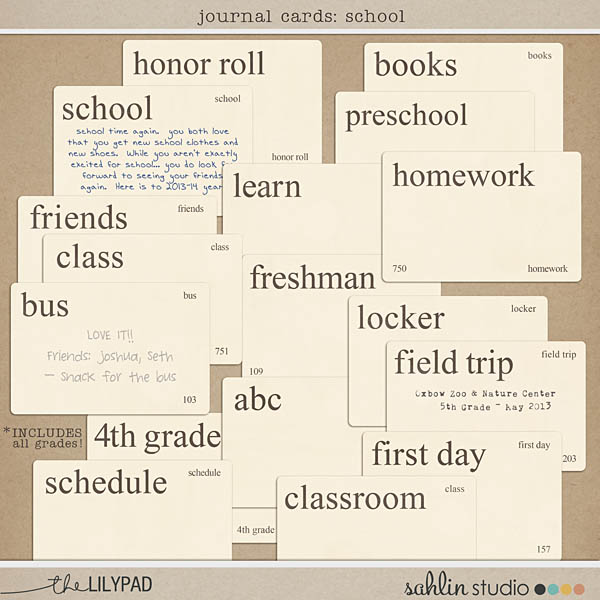 Looking for more school goodies to use them with?
Check out School Ephemera Paper Stacks & School Time Papers.


I love seeing examples using the new goodies… check out this great inspiration.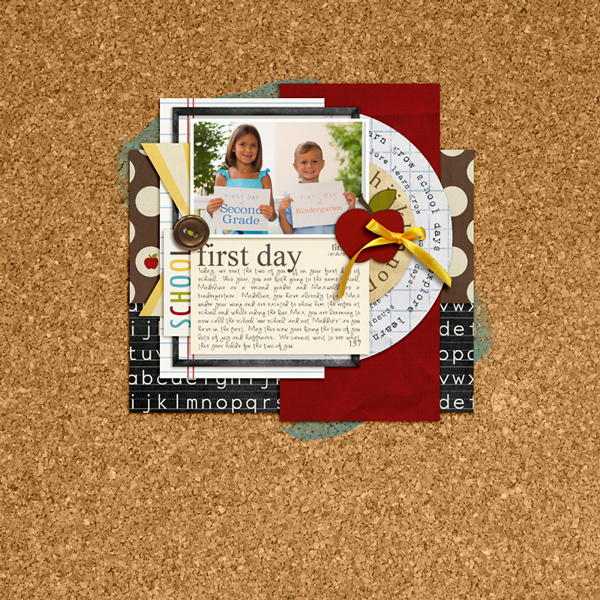 ▲rlma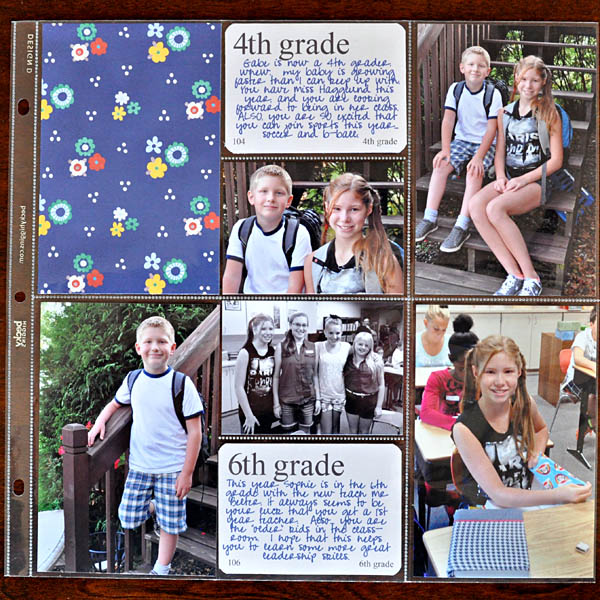 ▲kristasahlin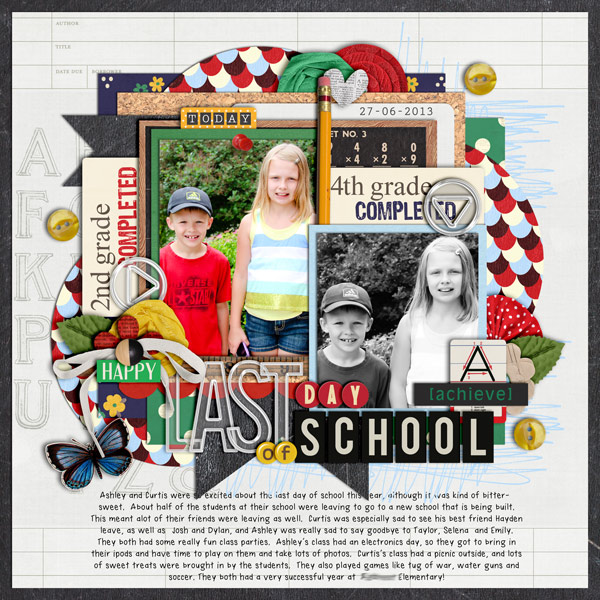 ▲cindys732003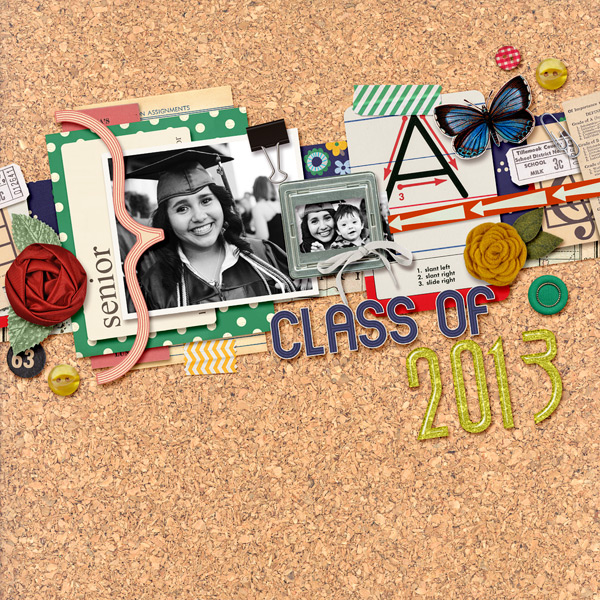 ▲raquels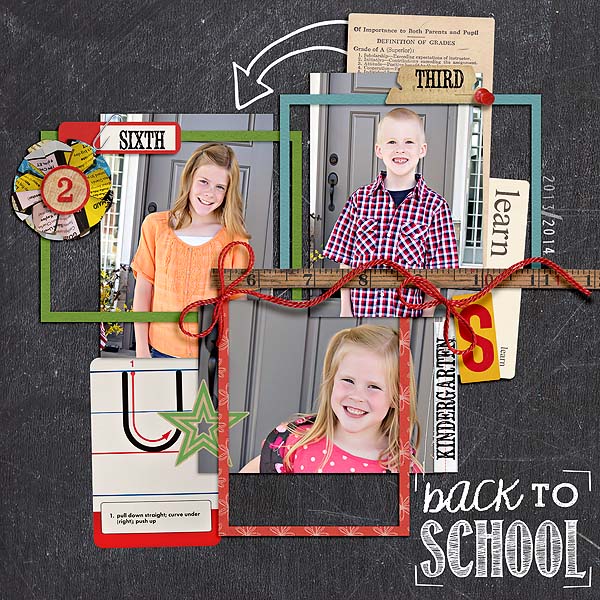 ▲mamatothree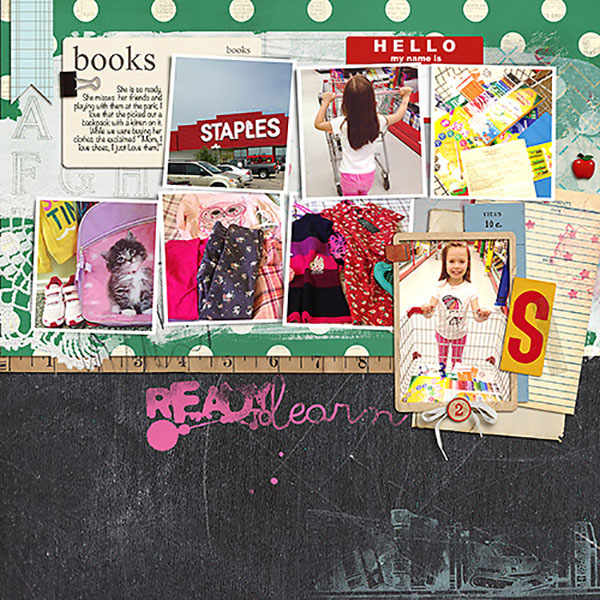 ▲Heather Prins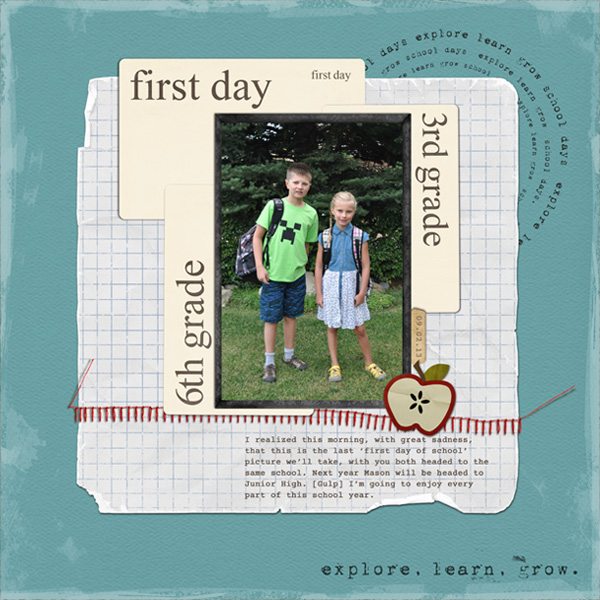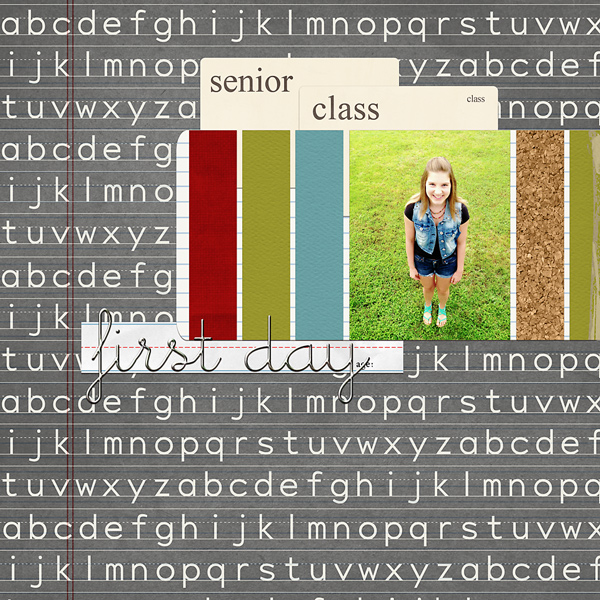 ▲ctmm4 MissKim▲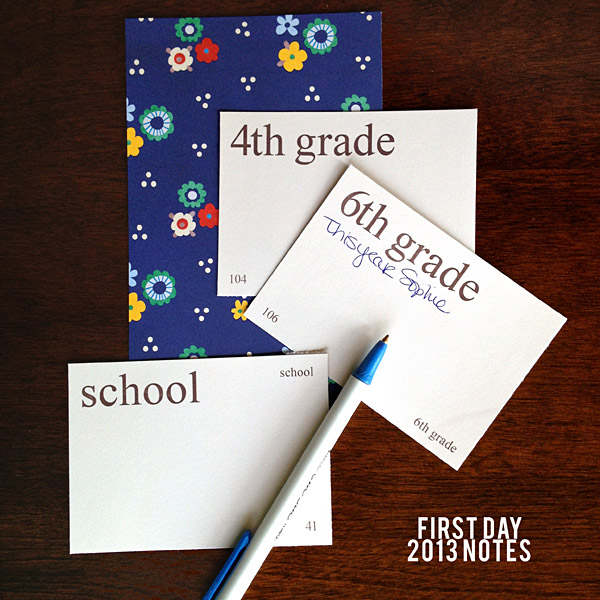 ▲kristasahlin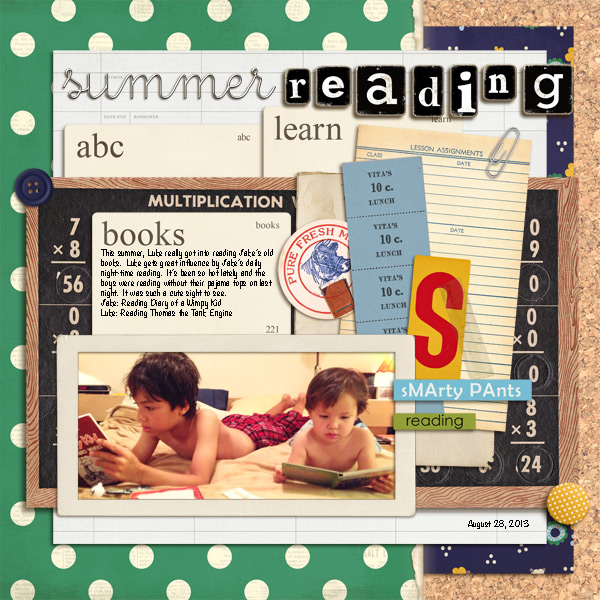 ▲mikinenn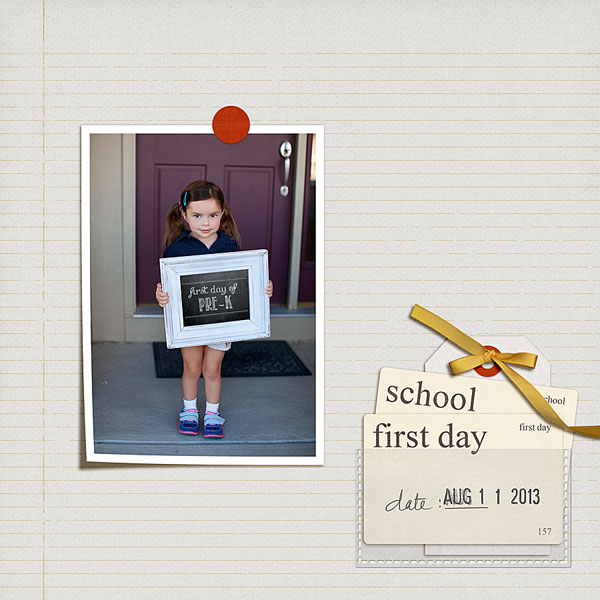 ▲FarrahJobling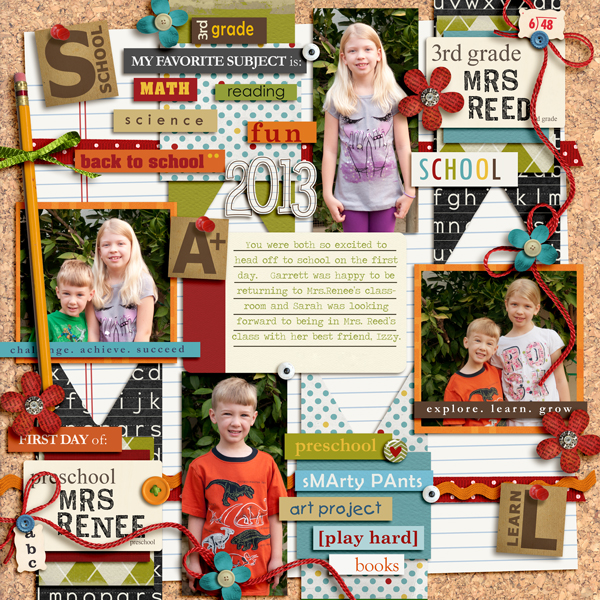 ▲pne123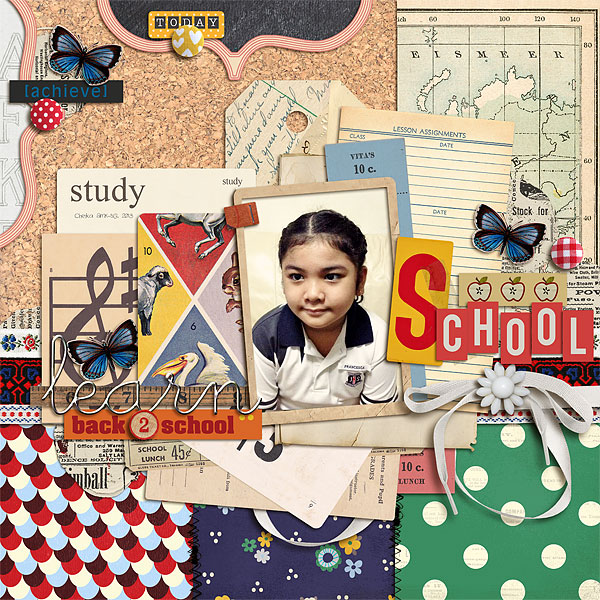 ▲scrappydonna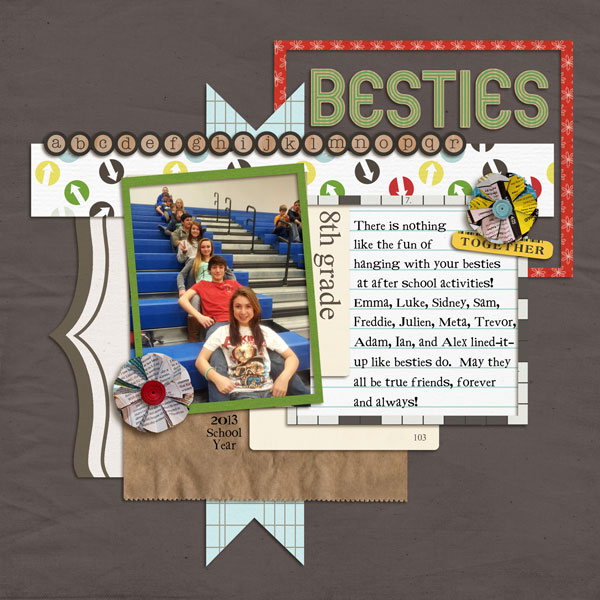 ▲lor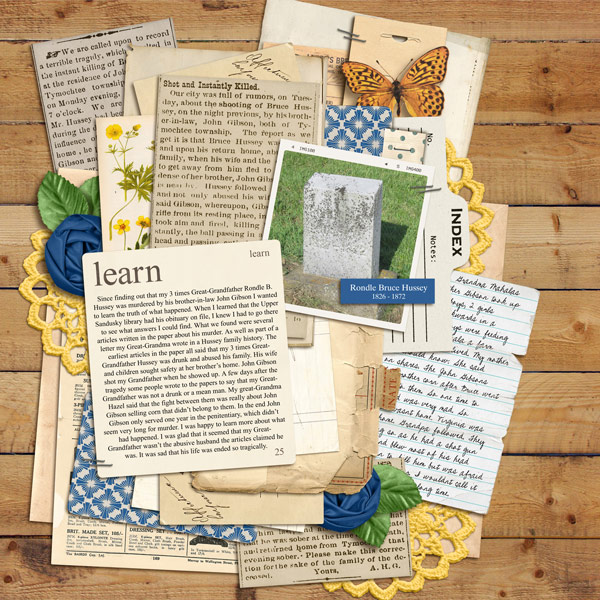 ▲yzerbear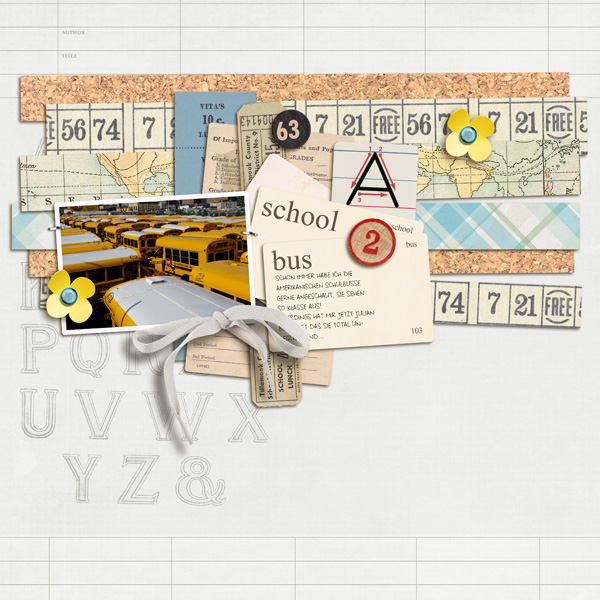 ▲sucali