Drift Away focuses on focuses on celebrate the dreamer's heart, daydreaming or having your "head in the clouds". This is the perfect time of year to take it slow and enjoying lazing days. Relax, enjoy the good life, and relish a fuller everyday life. The dainty florals and playful balloons designs are carefully balanced with more graphic patterns like chevrons, arrows & pie charts – then forged in golden yellows, warm tangerines & soft teals. Whether you are reminiscing about misty walks on an oceanfront boardwalk, a romantic hot air balloon adventure, or simply enjoying time spent dreaming away while sitting in your porch swing, these will help you tell your story beautifully.

Drift Away (Digital Elements)

Drift Away (Digital Papers)

Drift Away (Digital Kit)

Drift Away (Journal Cards)
The coordinating Journal Cards set includes (14) 3″x4″ cards, (6) 4″x6″ cards journal cards that can be used on your digital scrapbook pages, as well as in your Project Life / pocket page albums. The pack includes individual PNG files, JPG files with bleed (for professional print shops) as well as 8.5″ x 11″ printable sheets in both PDF and JPG formats, making it easy to print at home and use on hybrid projects or in a project life album.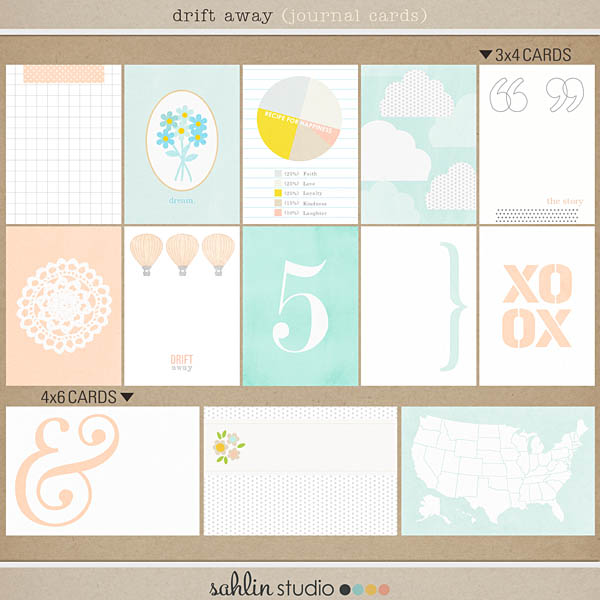 Limited Time – 40% OFF "Drift Away (BUNDLE)"

~ available until 6/8 ~
Drift Away (Layered Quickpages)
Here are my NEW Layered Template / Quickpages for the "Drift Away" Collection. These will help you save time and capture your memories beautifully. They are PRE-MADE, EDITABLE layered Quickpages. They come in PSD, TIFF, (now offering PAGE files) and PNG formats. You can edit, change & move layers around on the layout, AND, it includes ALL of the elements and papers you see on each page. (Click to see the Layouts)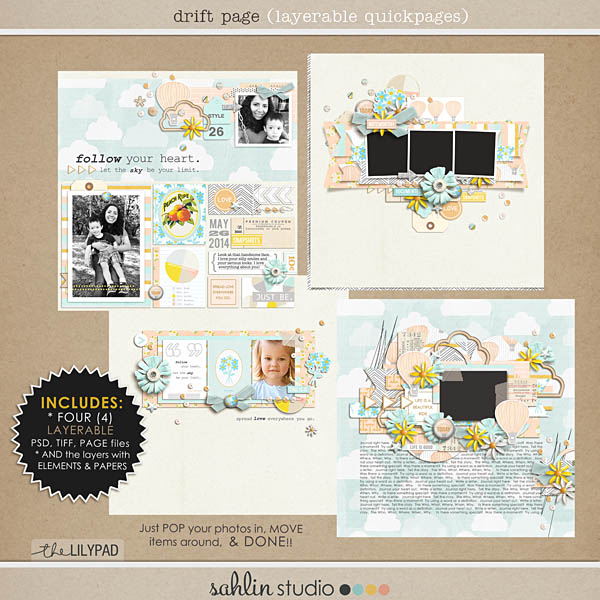 Now let's get to the inspiration, from digital scrapbook layouts to paper layouts, Project Life / Pocket Scrapbooking pages & more!!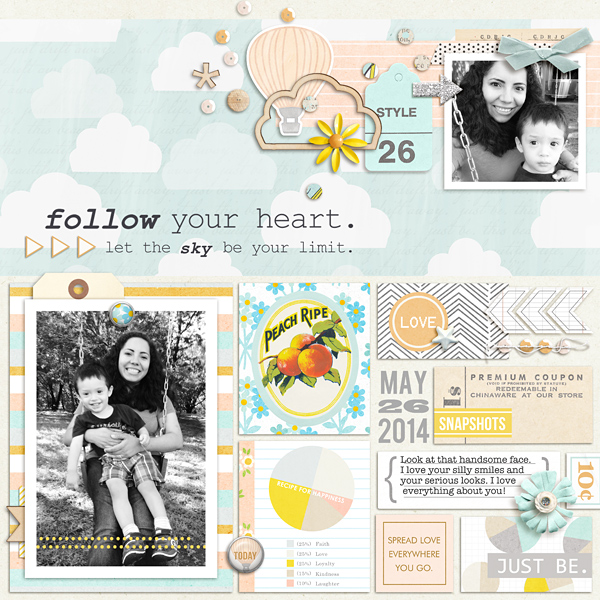 ▲raquels (included in Quickpage Pack)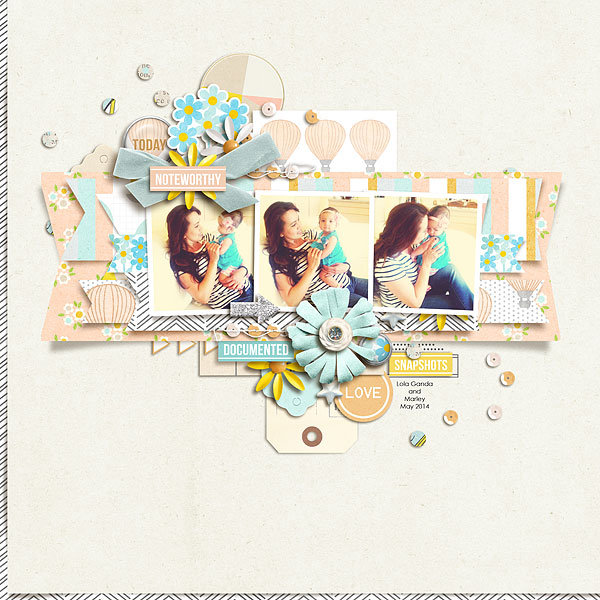 ▲scrappydonna (included in Quickpage Pack)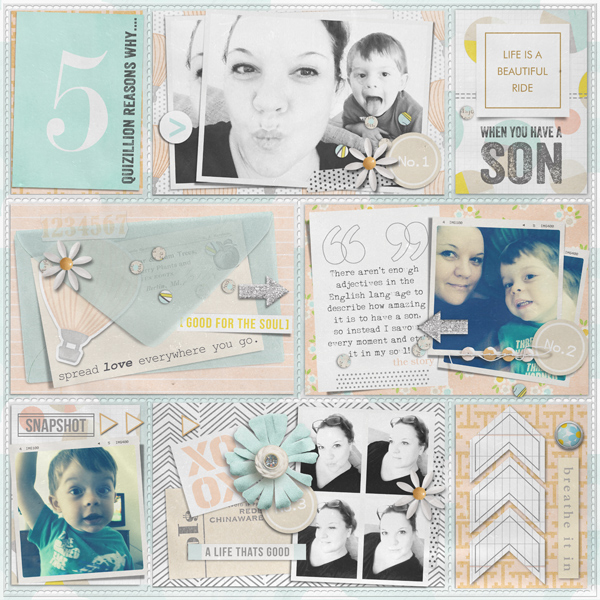 ▲justagirl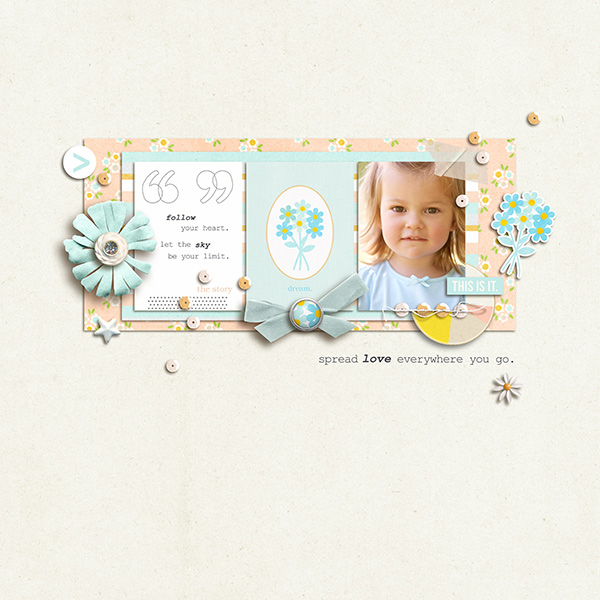 ▲sucali (included in Quickpage Pack)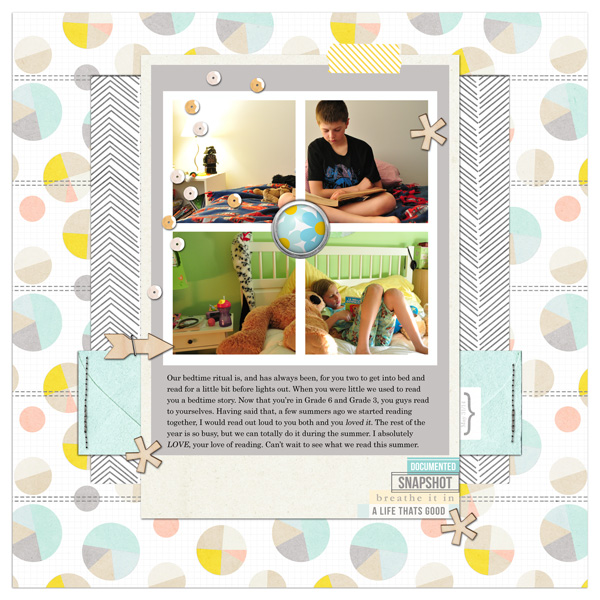 ▲ctmm4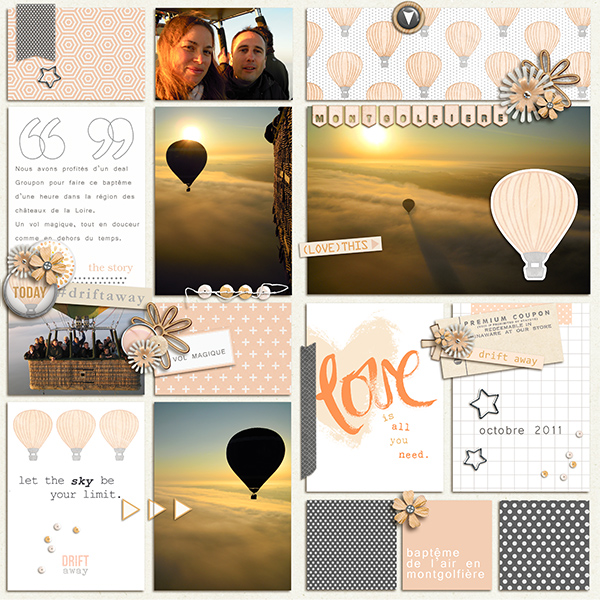 ▲Arumrose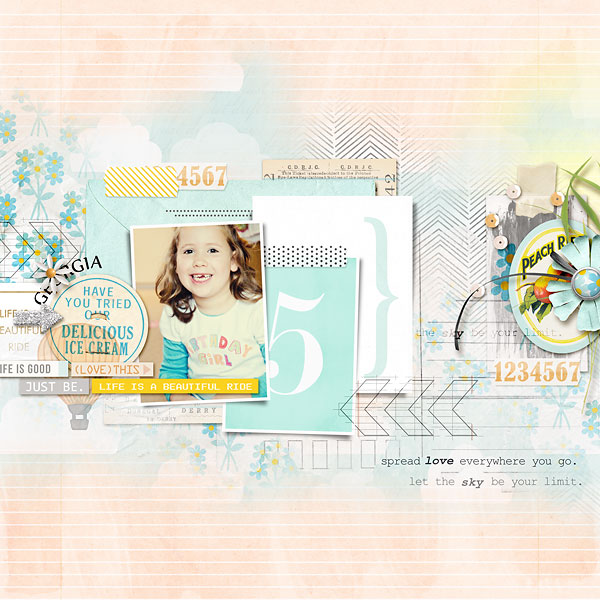 ▲amberr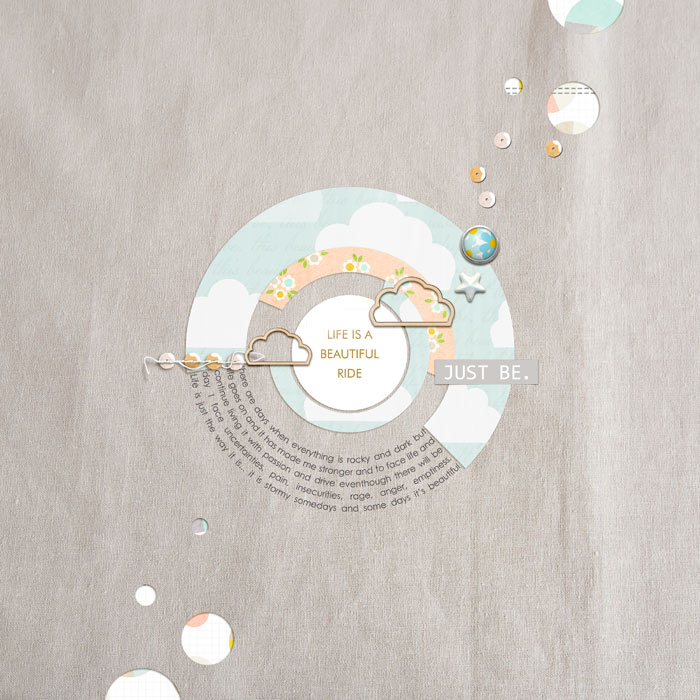 ▲misslovescraps2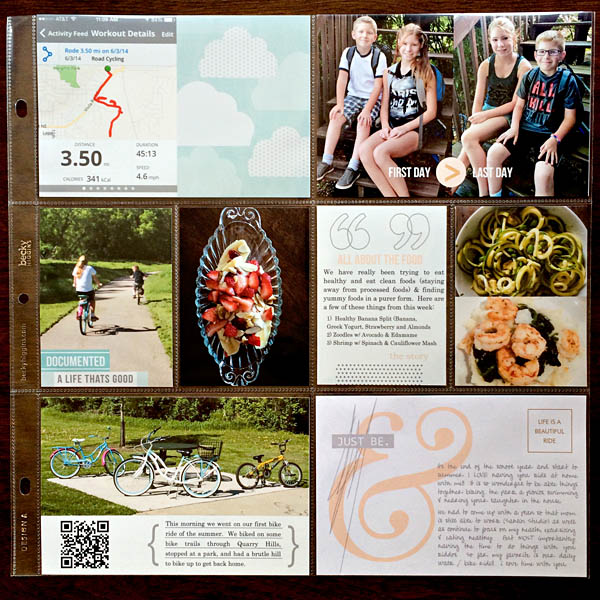 ▲kristasahlin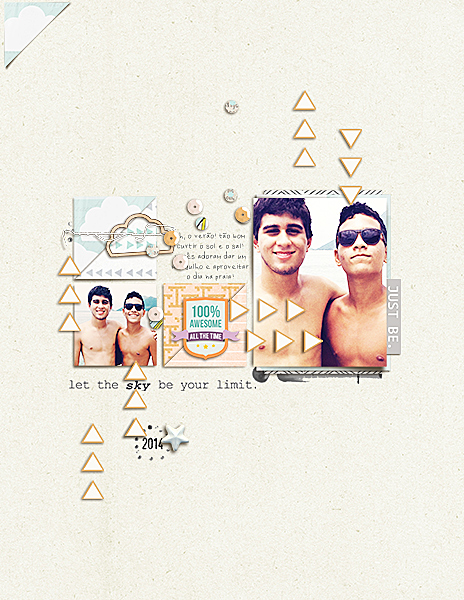 ▲amandaresende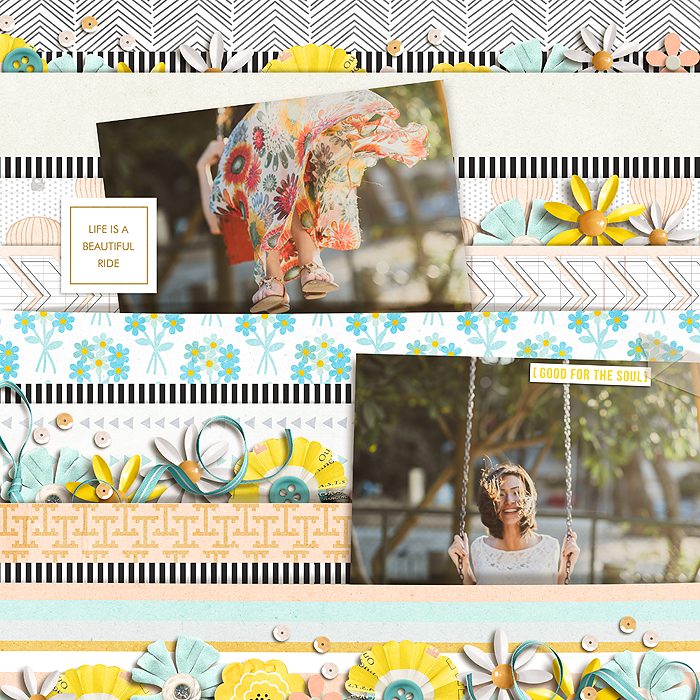 ▲juhh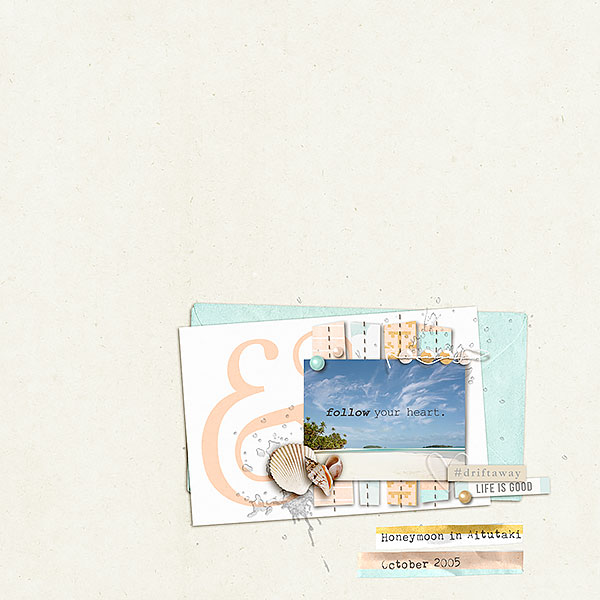 ▲FarrahJobling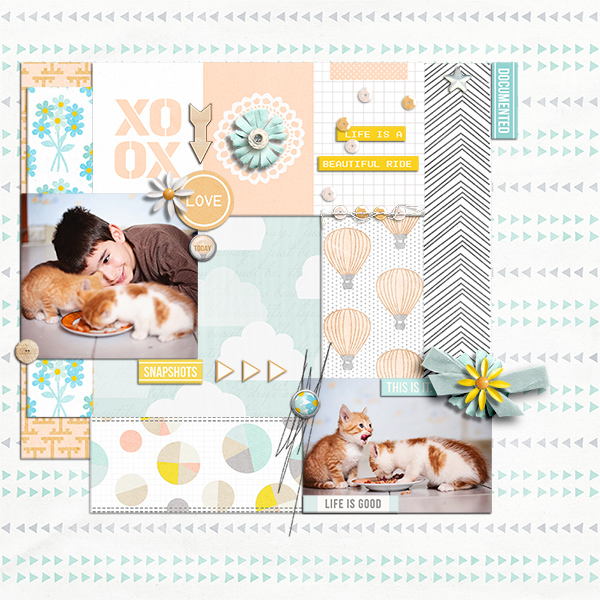 ▲Damayanti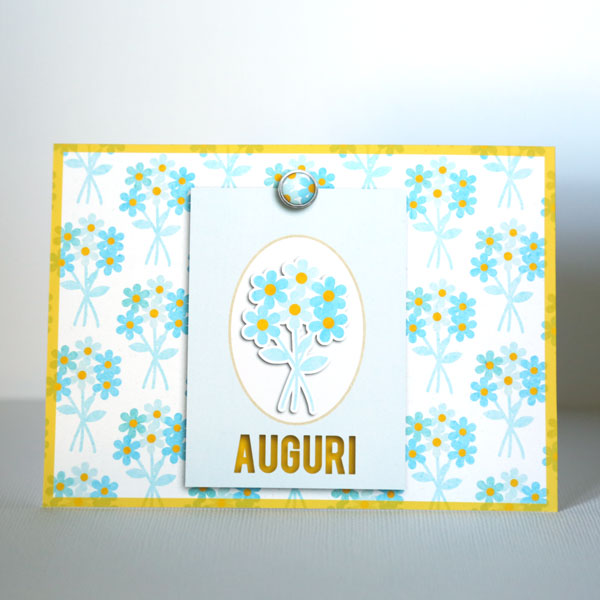 ▲Cristina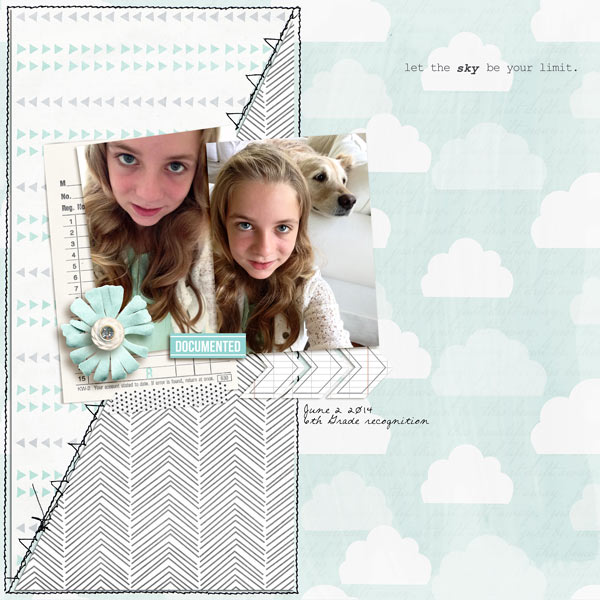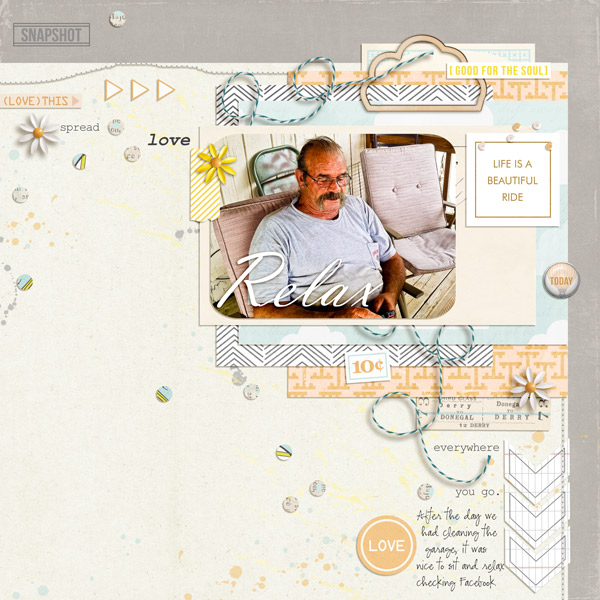 ▲norton94 ▲melrio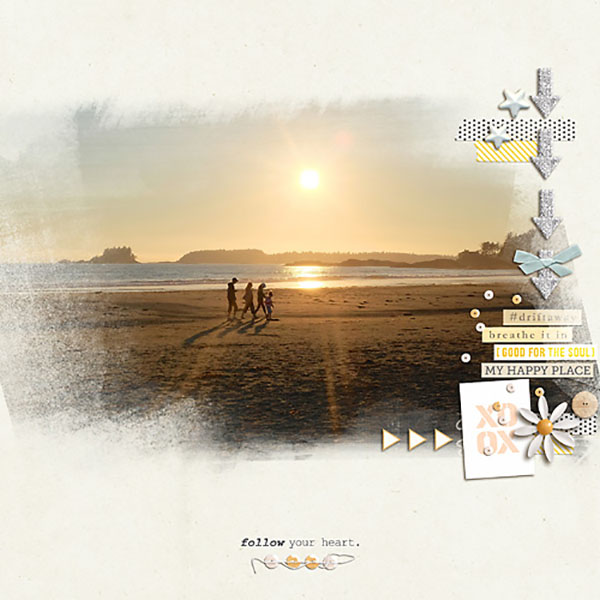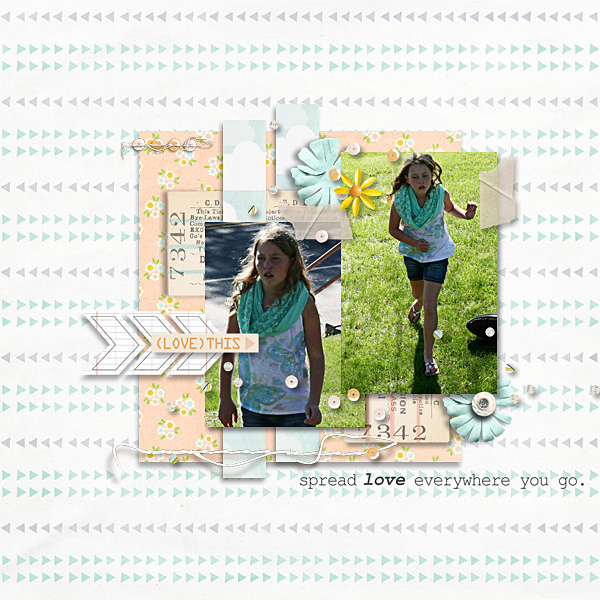 ▲HeatherPrins ▲dotcomkari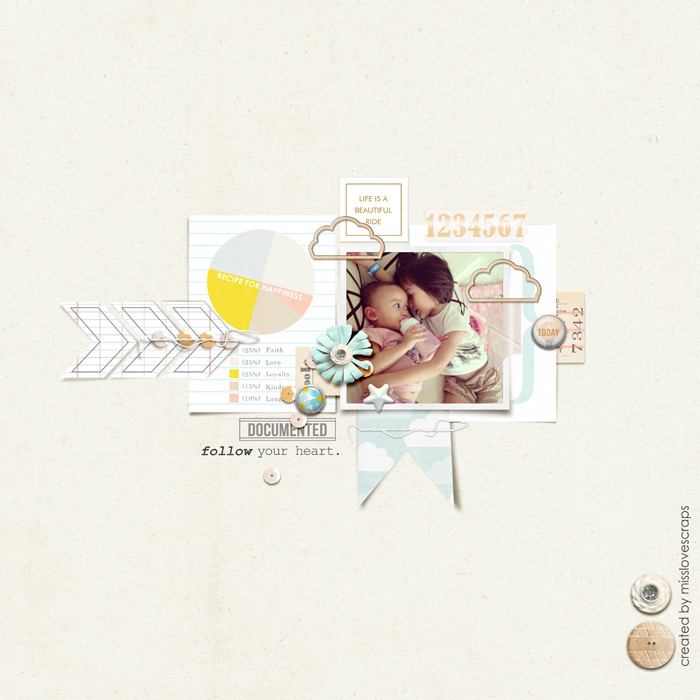 ▲misslovescraps2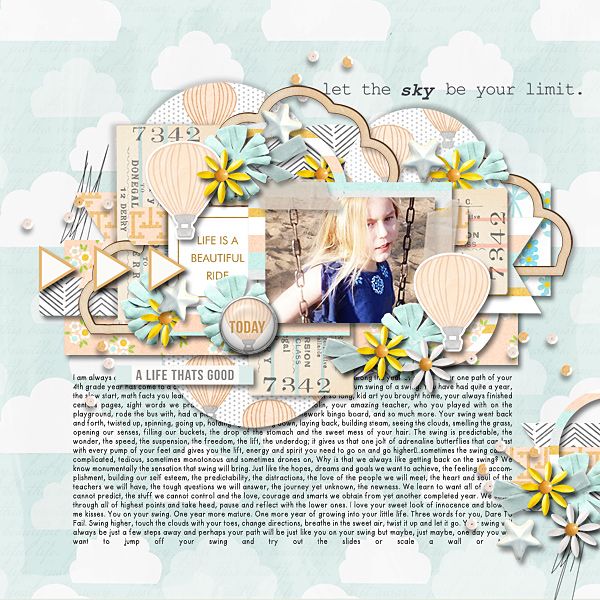 ▲dotcomkari (included in Quickpage Pack)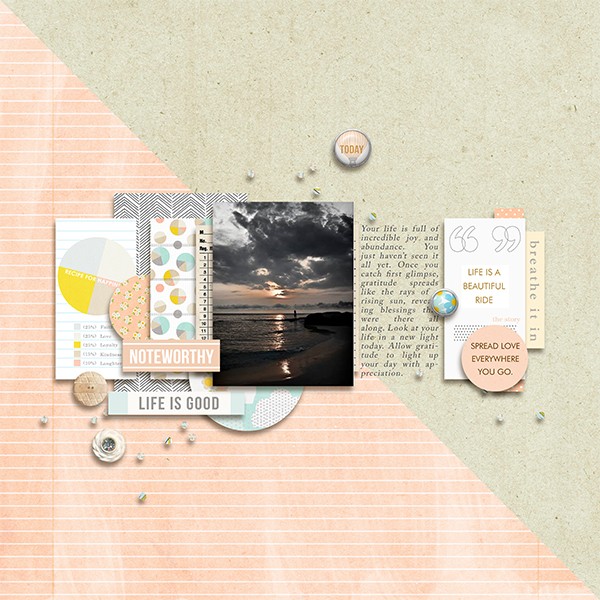 ▲margelz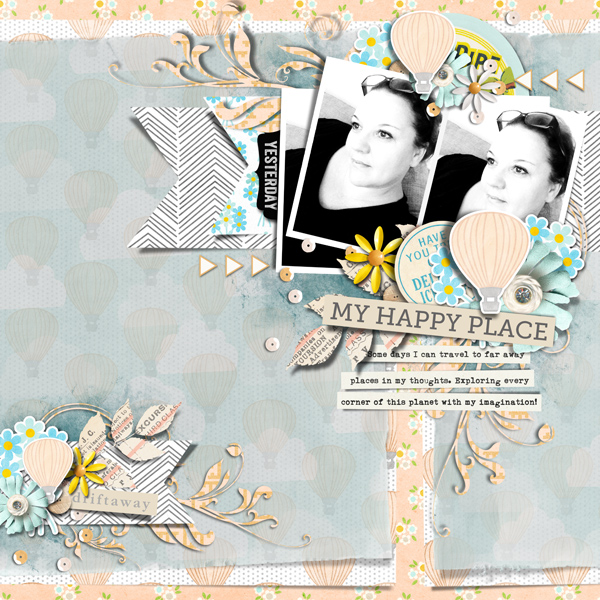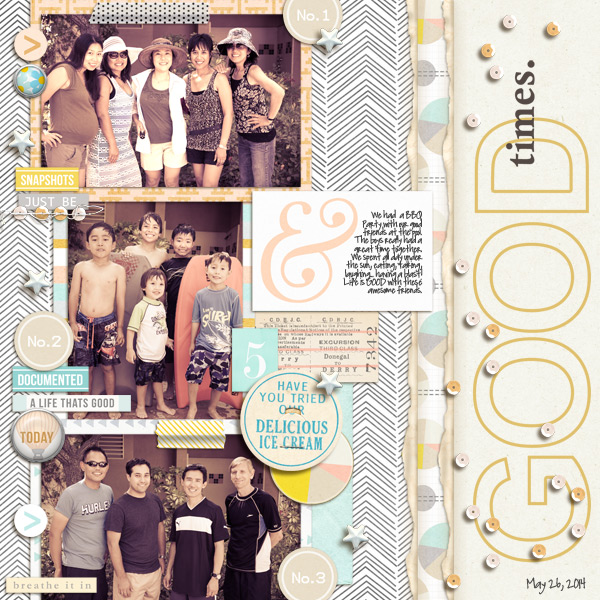 ▲justagirl ▲mikinenn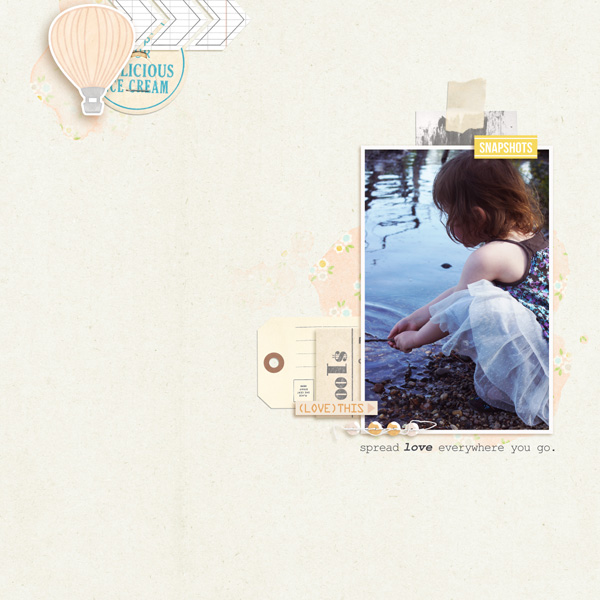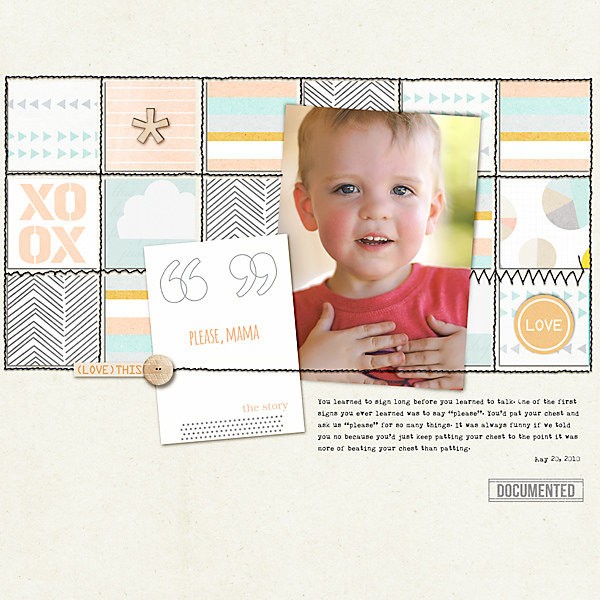 ▲MlleTerraMoka ▲toriloowho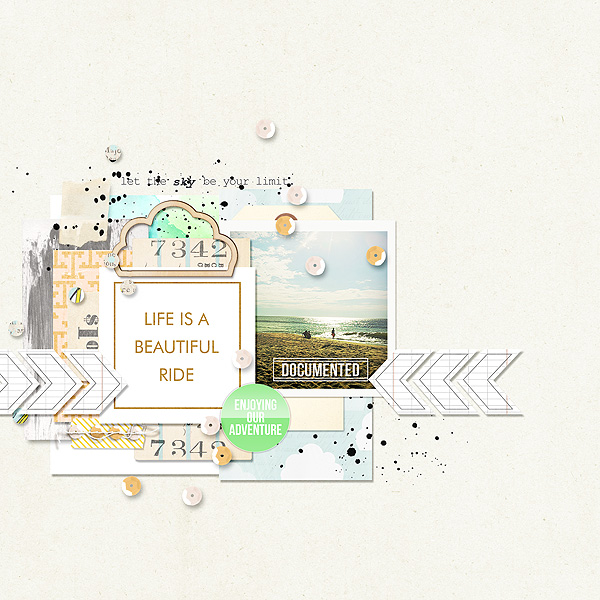 ▲marnel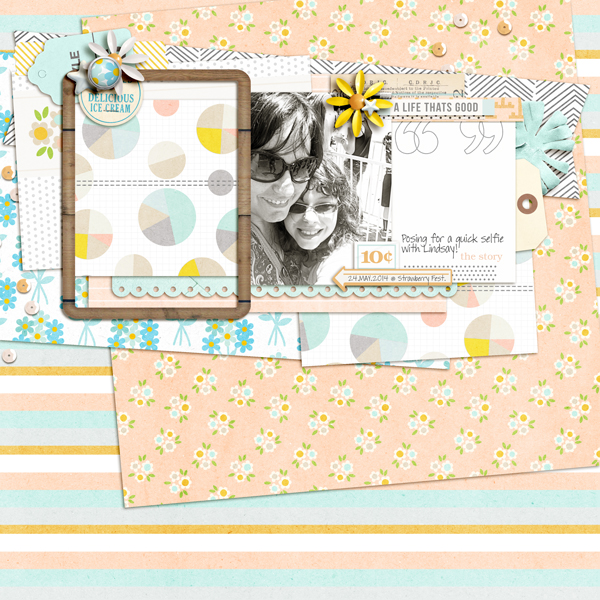 ▲my2monkeys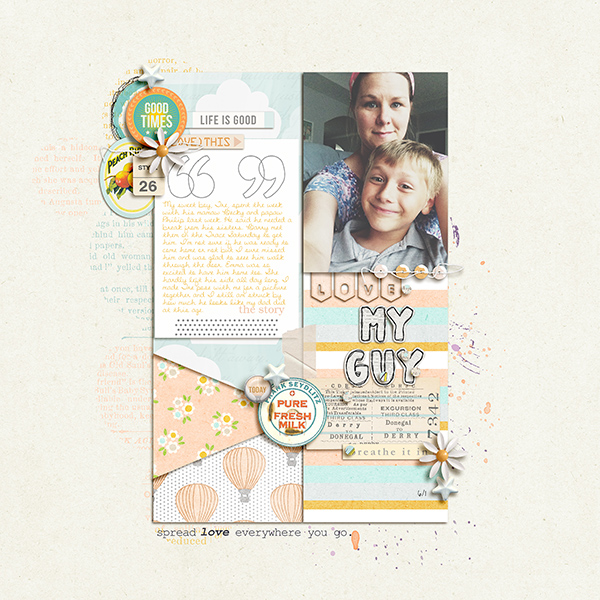 ▲gracielou