I am so excited to show you the yummy collection I have new in the shop today!!
Introducing the "Birthday Cake Collection". Inspired by vintage card illustrations in the 1940's, these adorable birthday themed illustrations, vintage newsprint, dainty florals, & peppy polka dots will help you to scrap your birthday celebrations.
And as you know, no matter what goes on throughout the year, one thing you can depend on is, birthdays… LOTS of birthdays!! From Pin-the-Tail-on-the-Donkey birthdays, husband birthdays, mom's surprise party birthdays, and of course, you on your OWN special day! This adds up to a lot of pictures to scrap!! Since we get to do them every year, they can seem to get a little repetitive to create with. Well, toss up the confetti and toot your noisemaker, now you have a reason to be excited about scrapping your celebrations with the Birthday Cake Collection!

*** LIMITED TIME OFFER ***
For a Limited Time: PURCHASE both items in a BUNDLE Pack!

** SAVE up to 40% on this bundle through Friday, Jan 31st **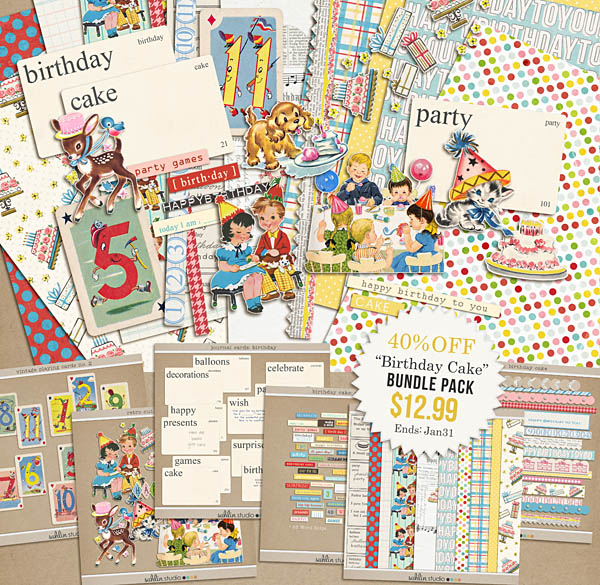 LIMITED TIME – BUNDLE PACK (available till 1/31) –
BUNDLE Price: $12.99
Original Price: $21.65
-OR purchase packs separately-
(click for more detail)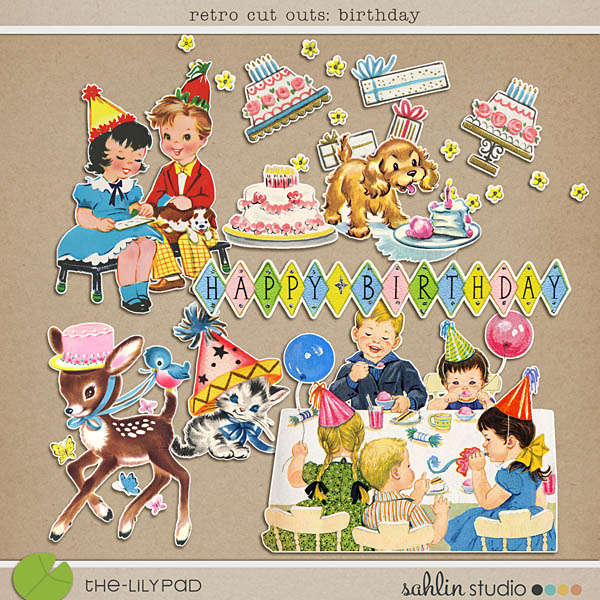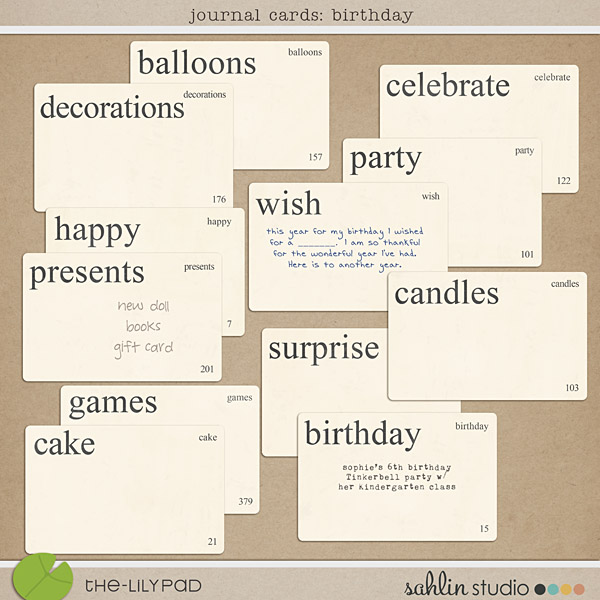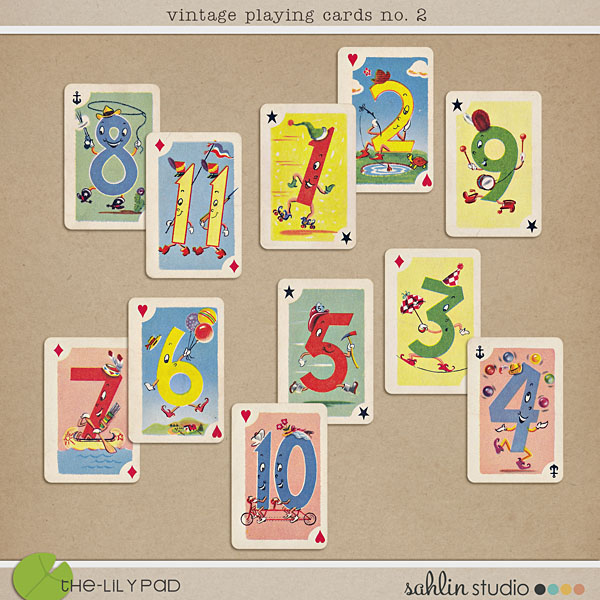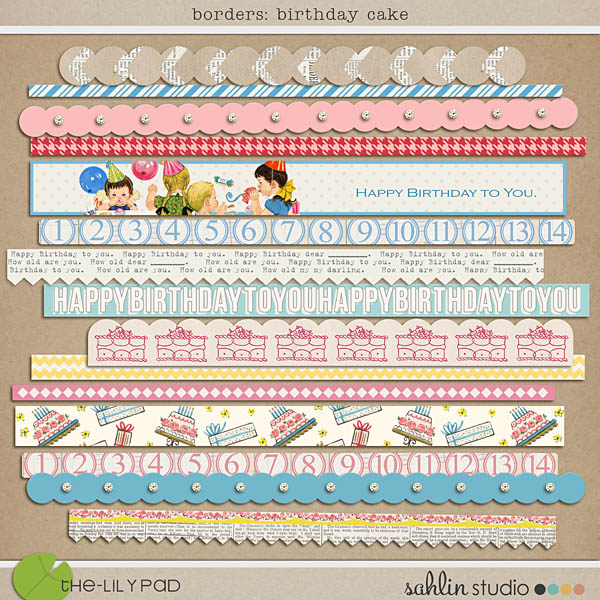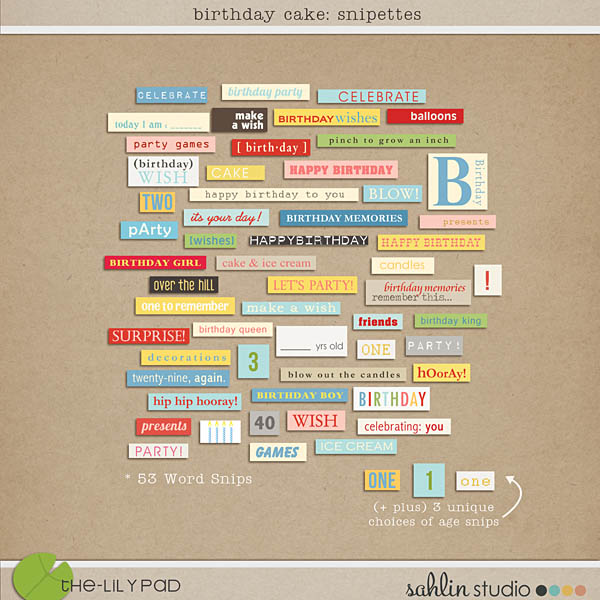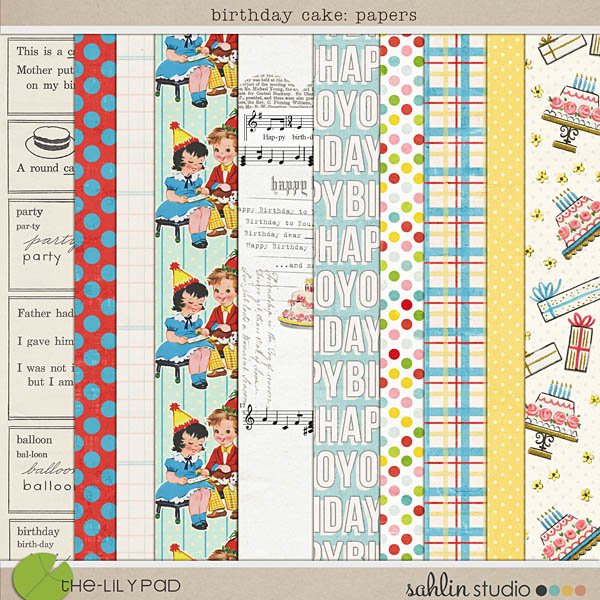 What about some inspiration for you??
Check out a few pages to help you scrap your birthday moments.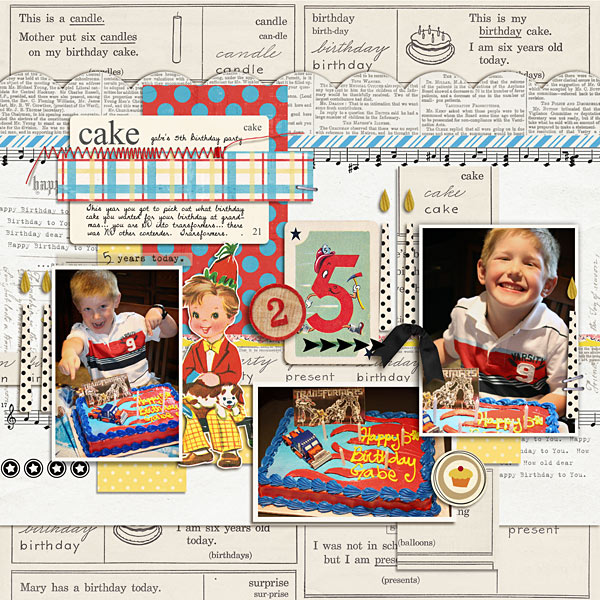 kristasahlin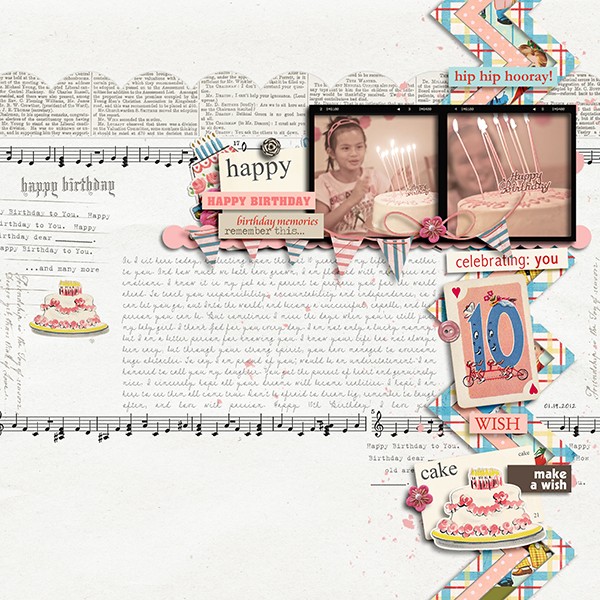 </a
margelz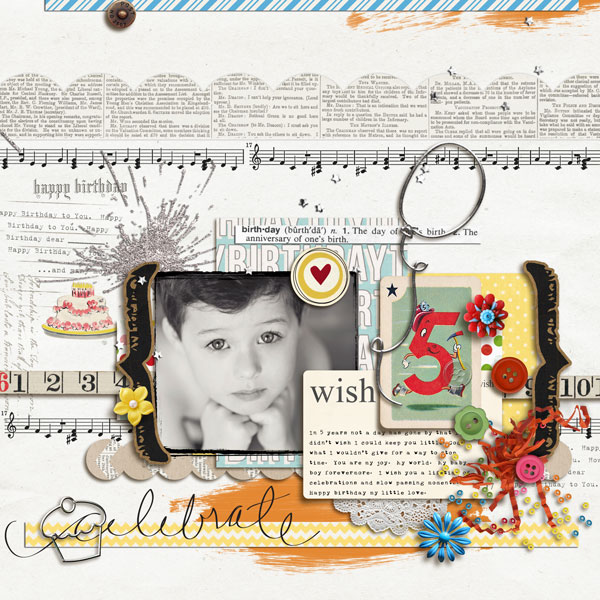 mommy2boyz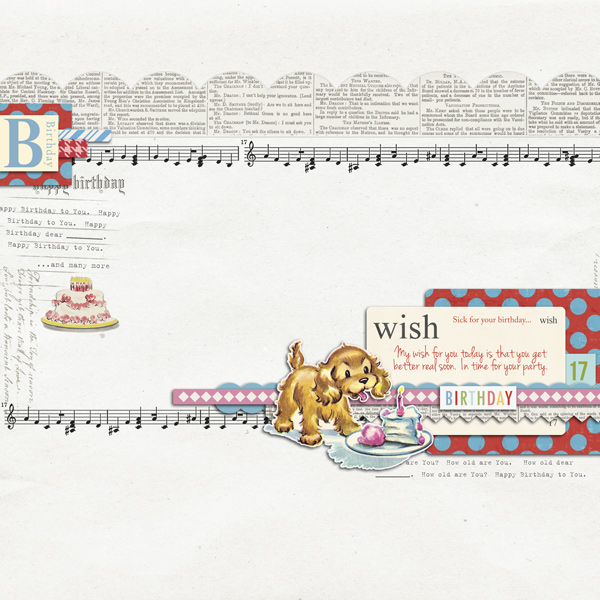 alamama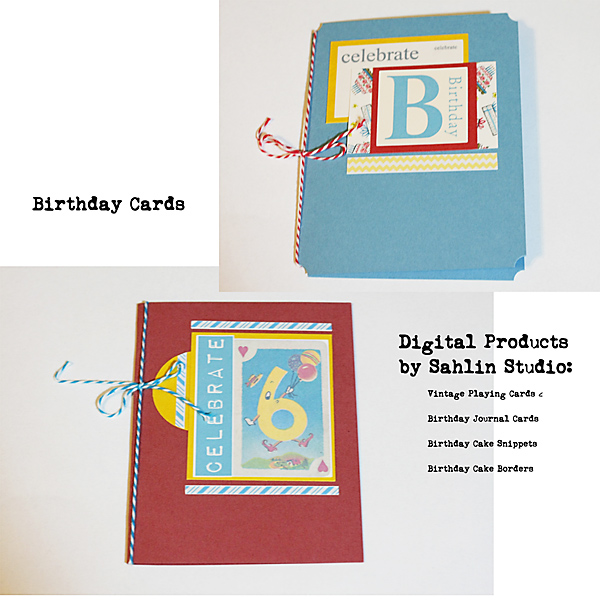 stampin_rachel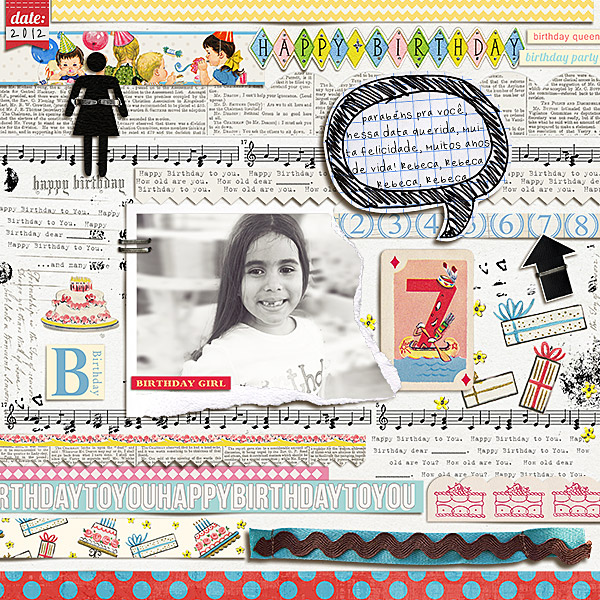 amandaresende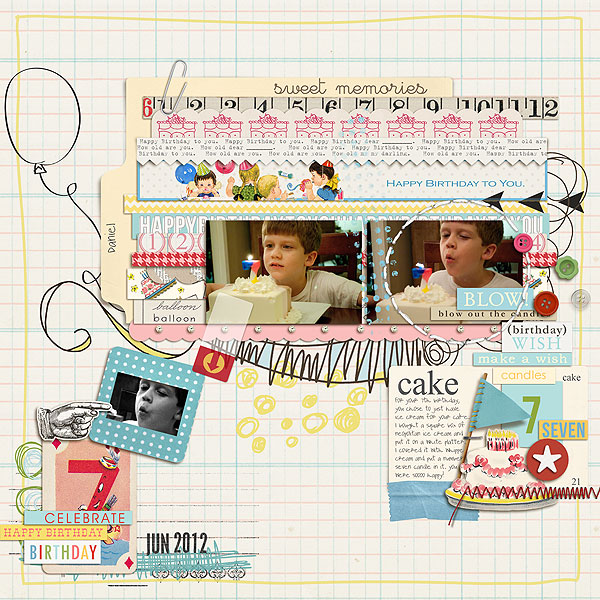 gonewiththewind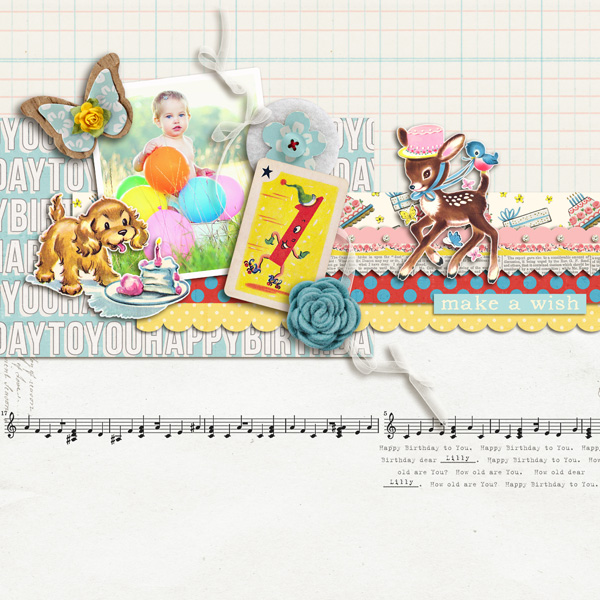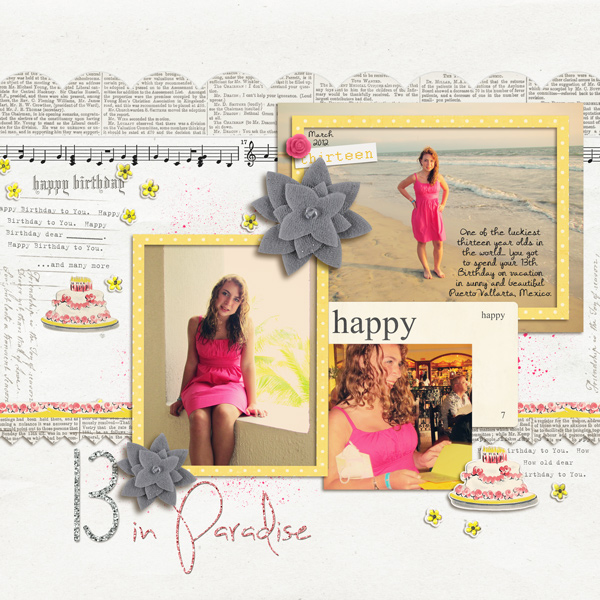 sucali lor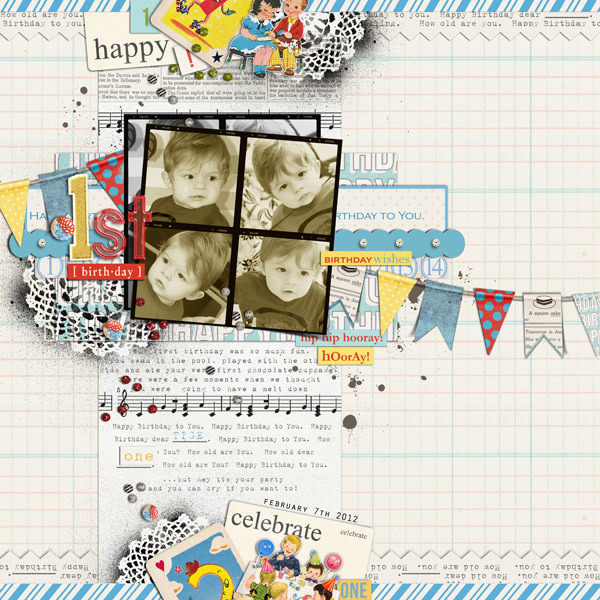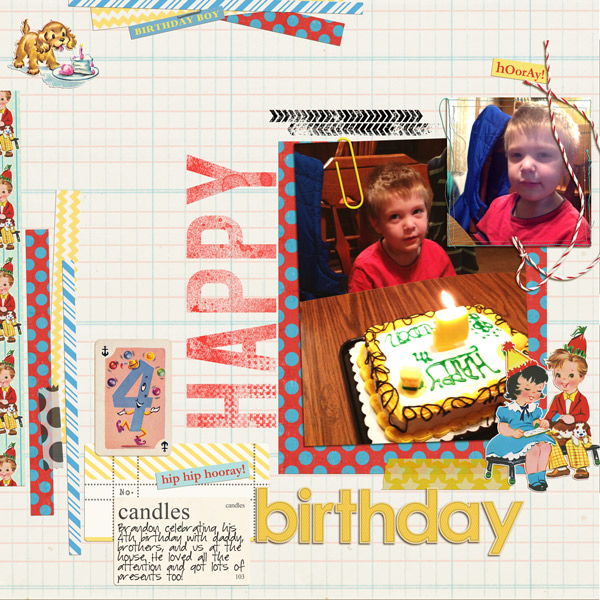 justagirl melrio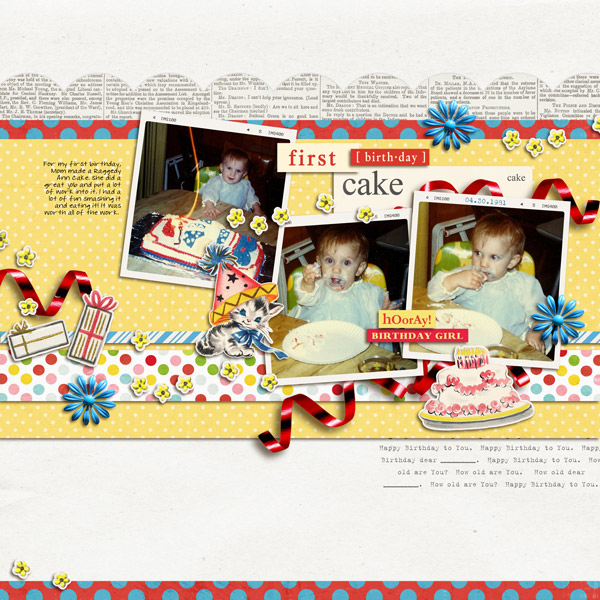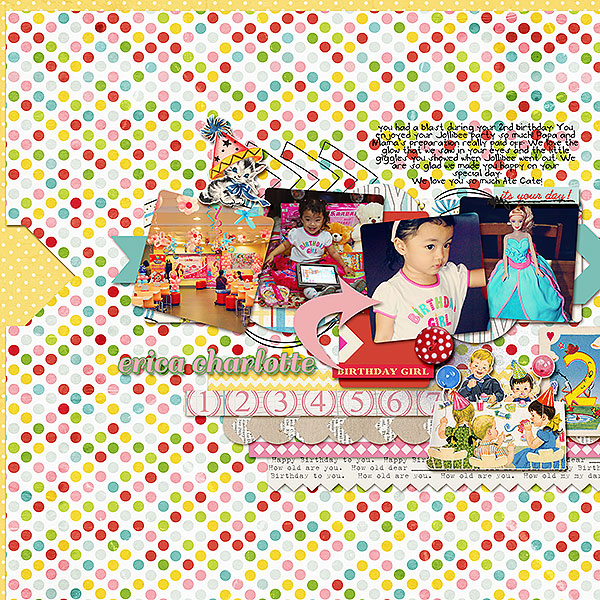 yzerbear dianeskie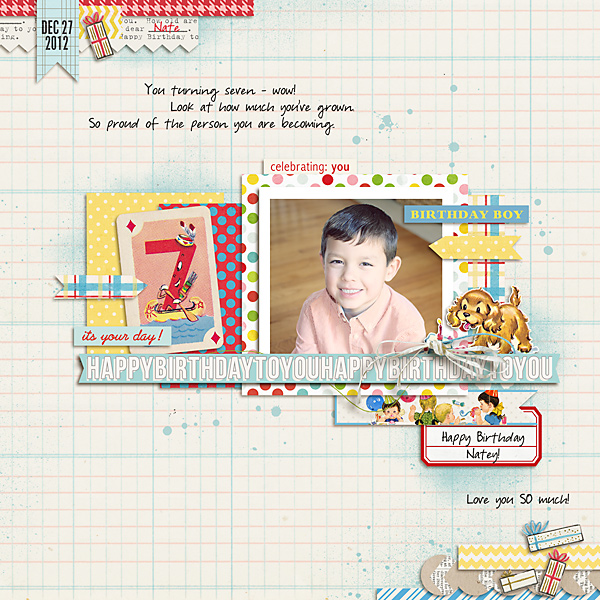 carolee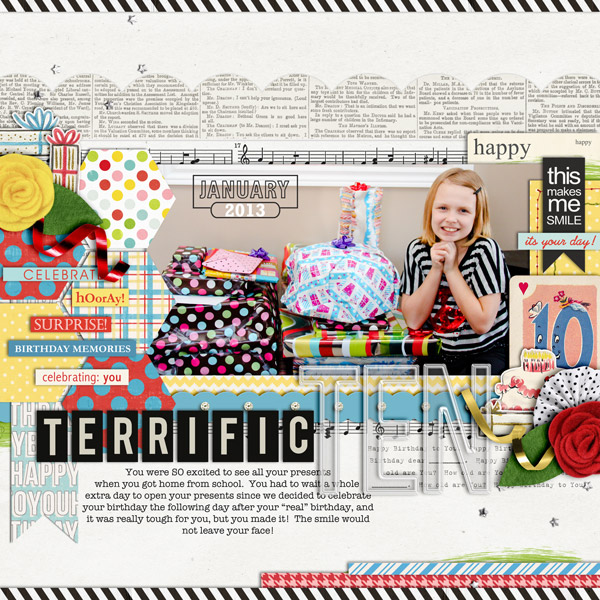 cindys732003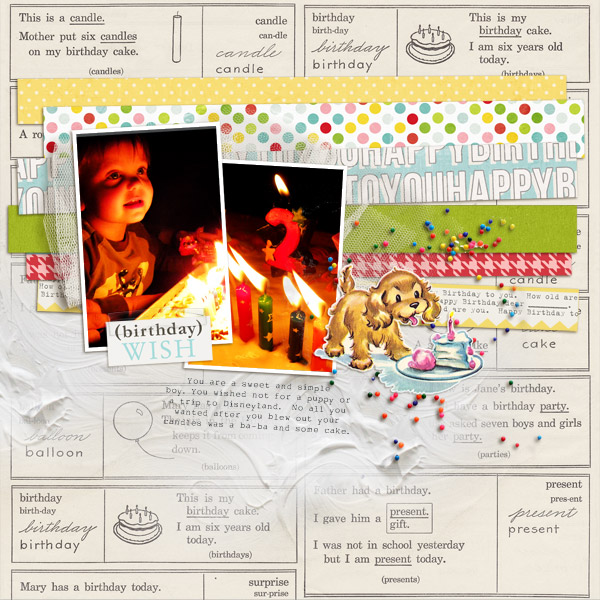 askings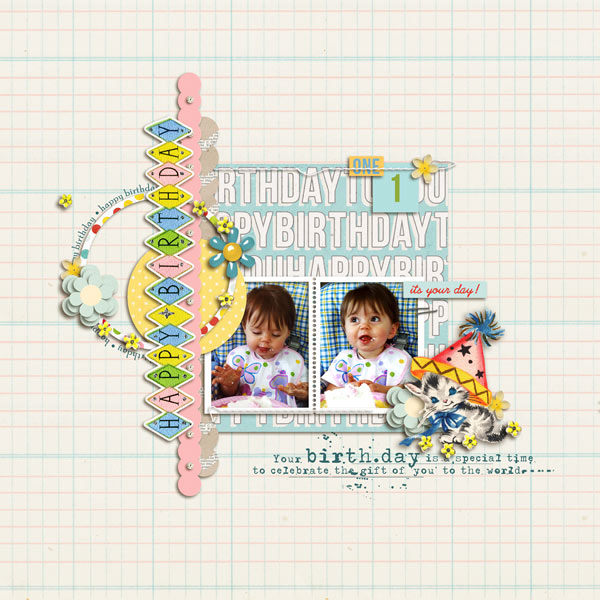 Davita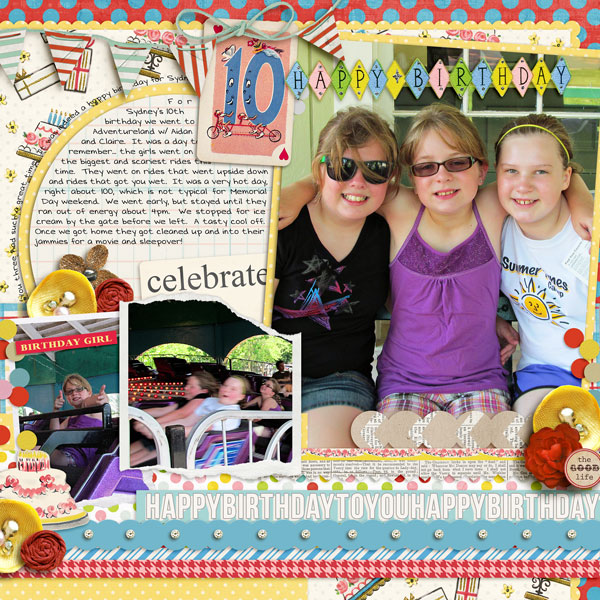 norton94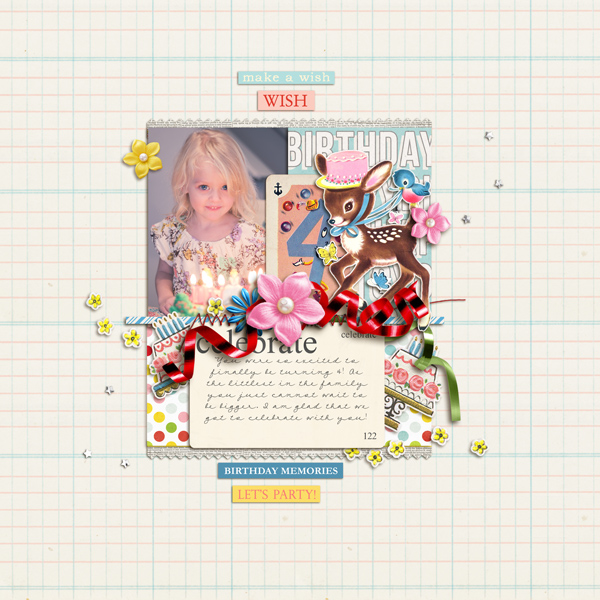 crystalbella77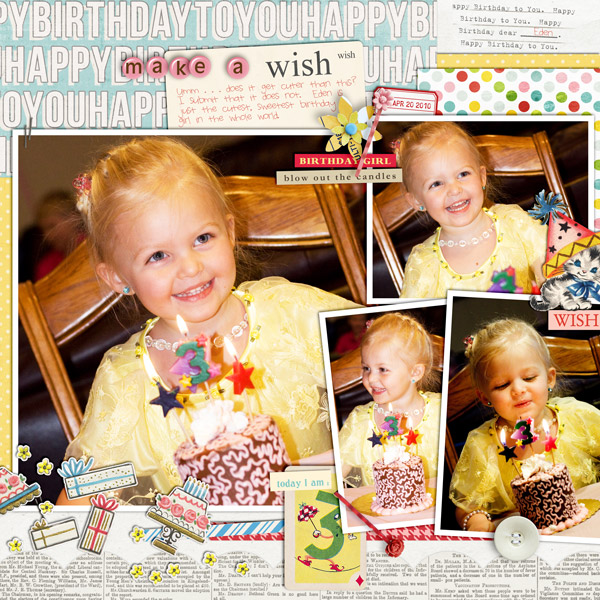 britt
Print Them Off
*** LIMITED TIME OFFER ***
For a Limited Time: PURCHASE both items in a BUNDLE Pack!

** SAVE up to 40% on this bundle through Friday, Jan 31st **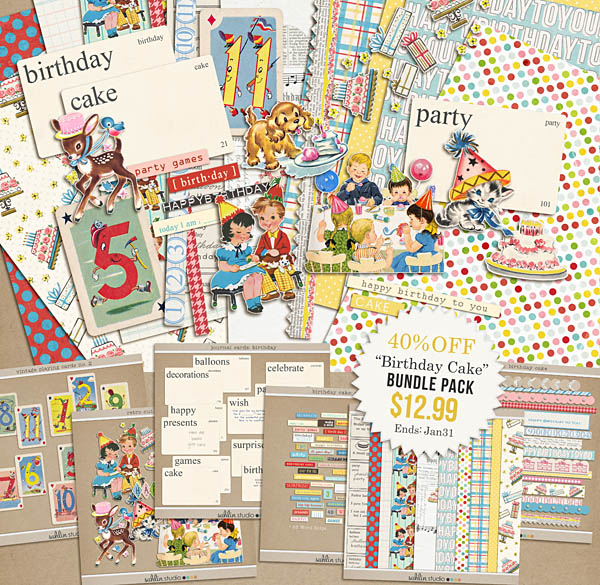 LIMITED TIME – BUNDLE PACK (available till 1/31) – BUNDLE Price: $12.99