I hope those of you in the states had a very nice Fourth of July! We've been enjoying a little down time over this holiday week, soaking up the sun as well as racking up a large number of mosquito bites.  Just for fun, my best friend and sister-in-law (Photography by Kelly Klatt) did an impromptu photo shoot with my daughter and niece.  She is such an amazing photographer and captured the most amazing and fun patriotic images of them both.  To see more you can check them out here.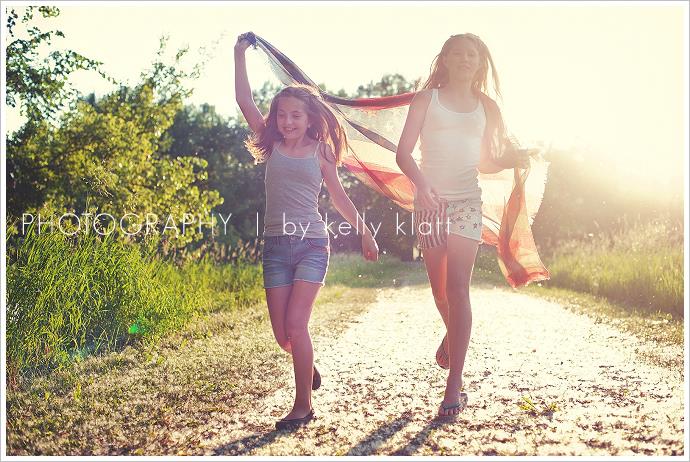 Aztec Summer
These will help you scrap all your warm weather adventures – whether that means exploring tribal ruins, a romantic cruise of the Mexican Riviera, or just a sun drenched summer spent lying on a beach blanket, beads in your hair and drinks in hand.  Aztec Summer is an eclectic mix of vintage and modern geometric patterns, all with a bright, youthful color palette. The electric colors and icons make it great for scrapping a variety of pics- especially precious photos of the teen and tween set!
EXCLUSIVE BUNDLE OFFER!!
Purchase the bundle and enjoy a savings of 35% OFF. This BUNDLE is not available live in the shop, this is an exclusive offer available to my newsletter and blog readers!! Click on the bundle to find it available for purchase in the shop.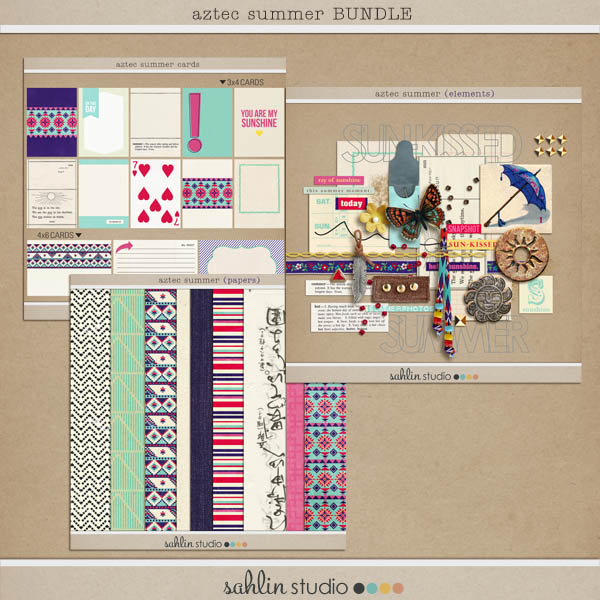 Regular Price: $12.27
BUNDLE PRICE: $7.99

Take a look at all this gorgeous inspiration using Aztec Summer.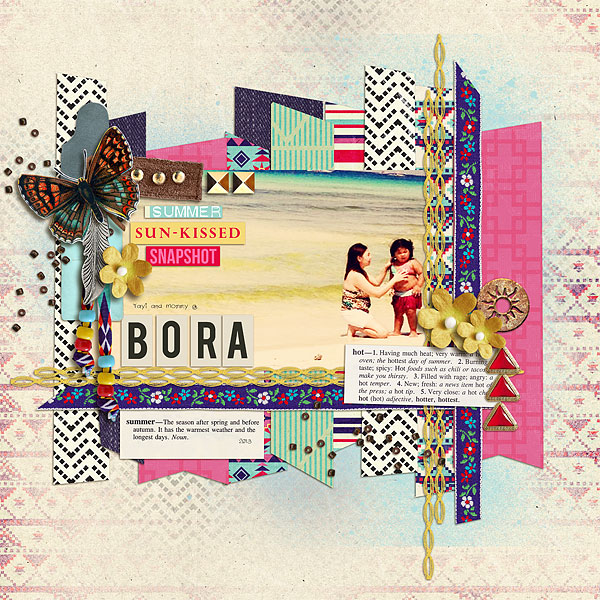 scrappydonna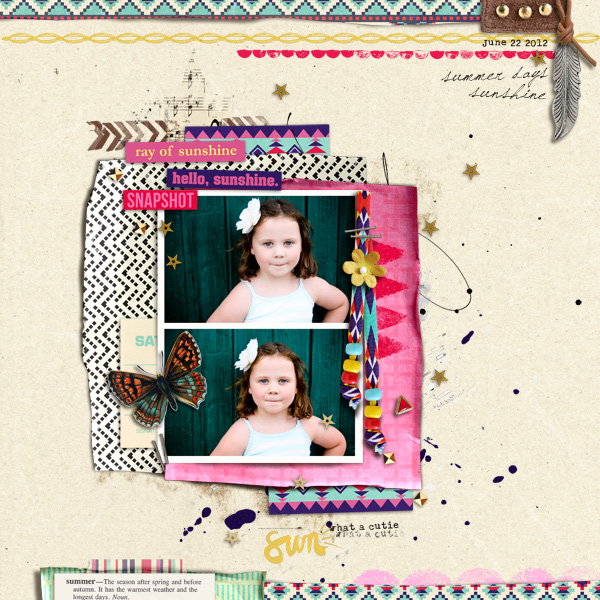 jenn barrette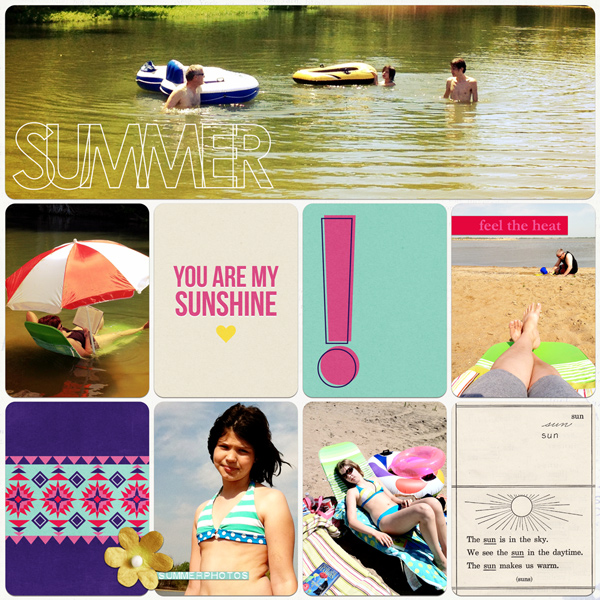 misskim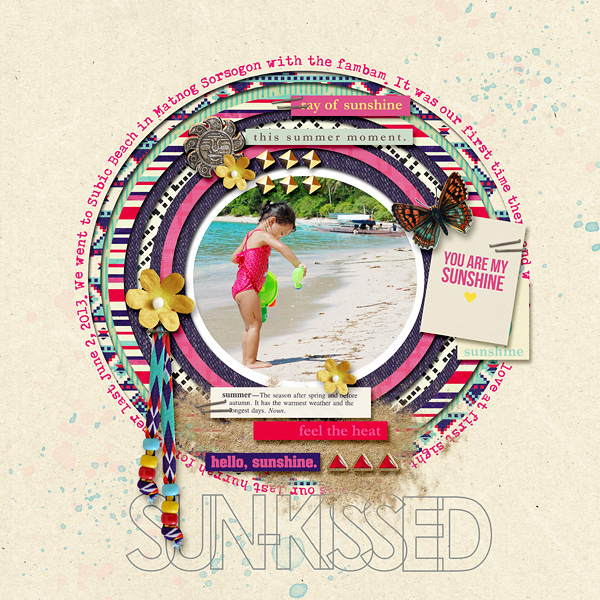 dianeskie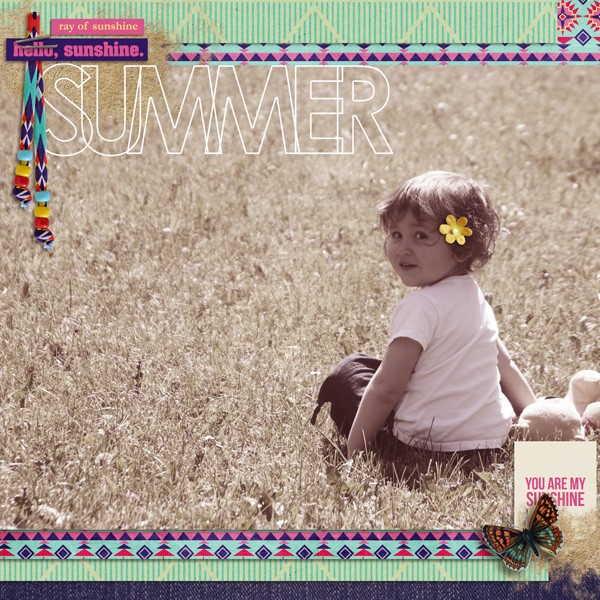 mlleterramoka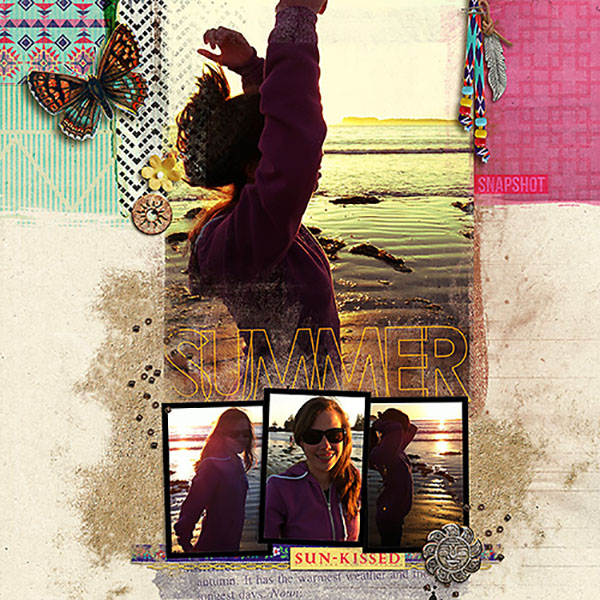 heather prins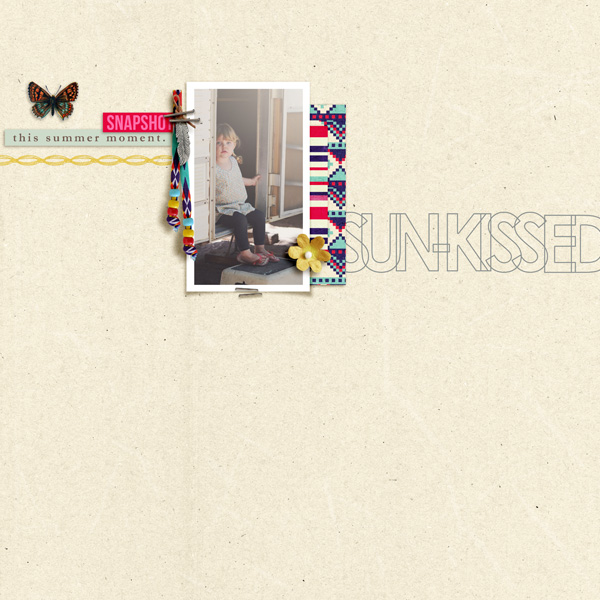 brendasmith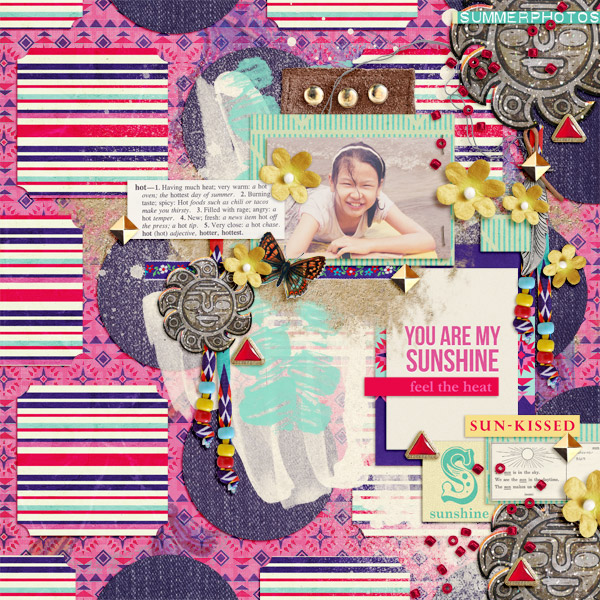 icajovita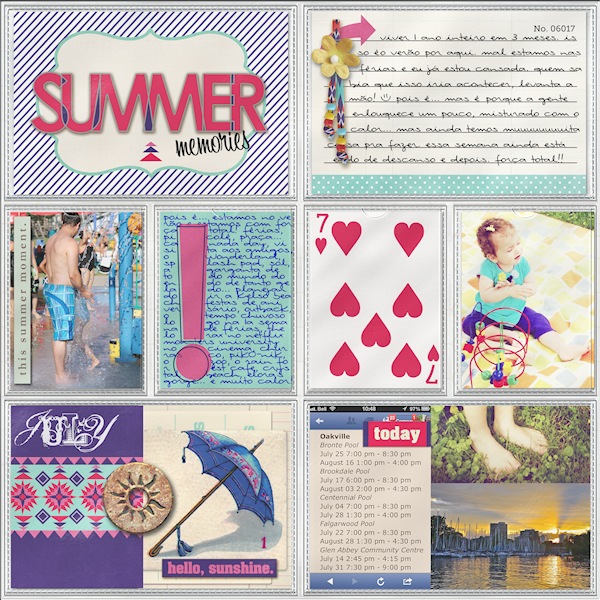 giselifreitas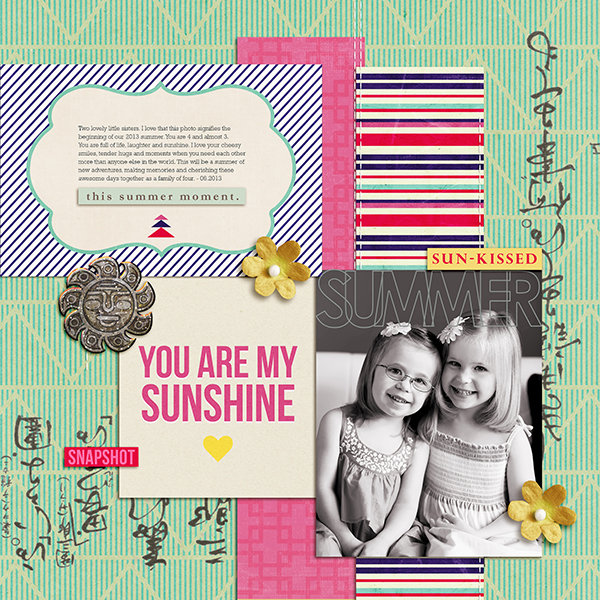 teresavictor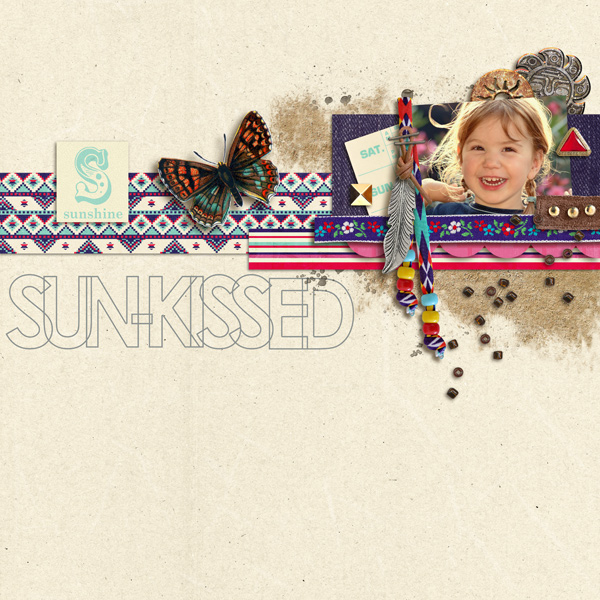 sucali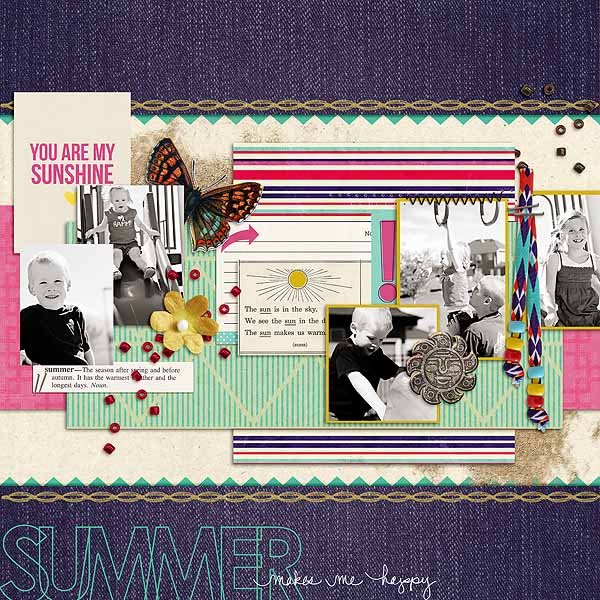 mamatothree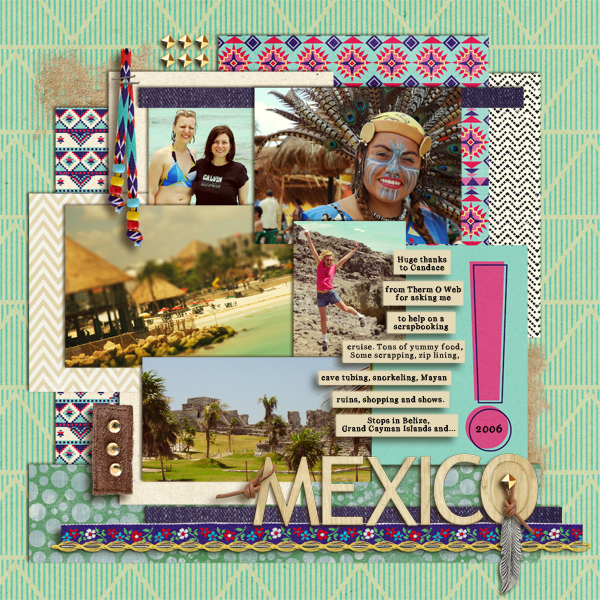 roboliver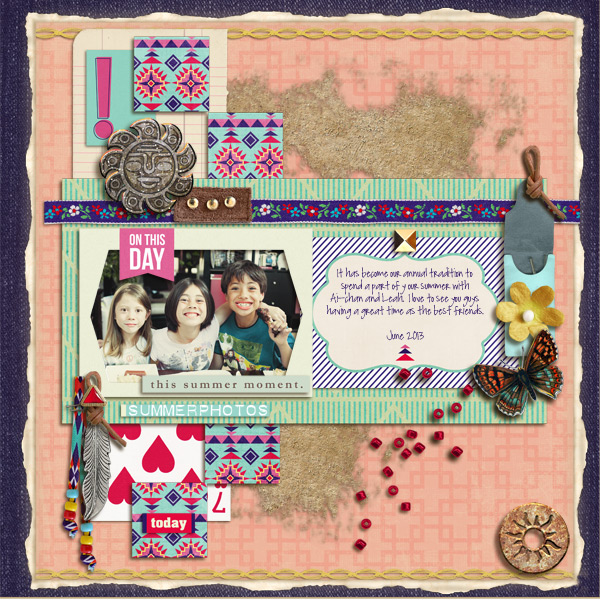 mikinenn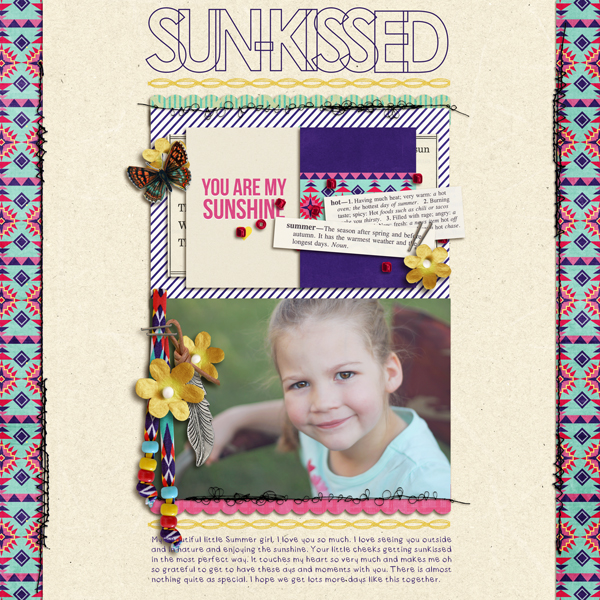 crystalbella77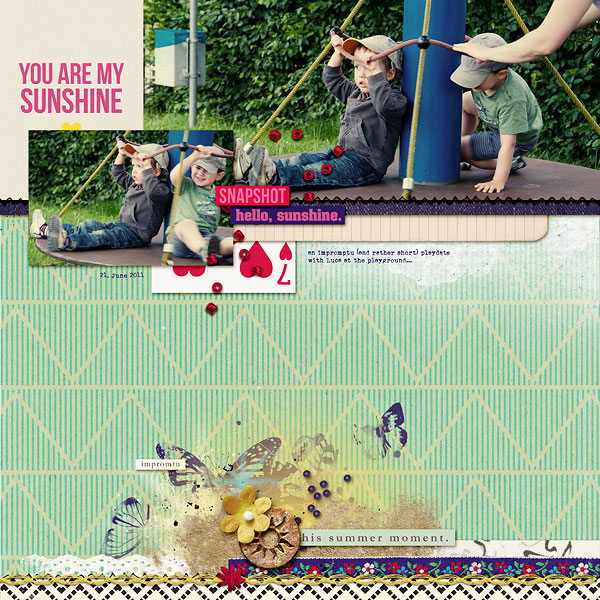 amberr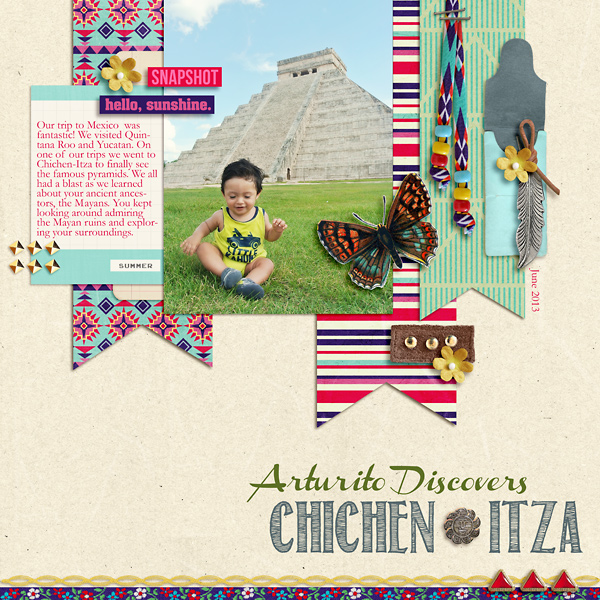 raquels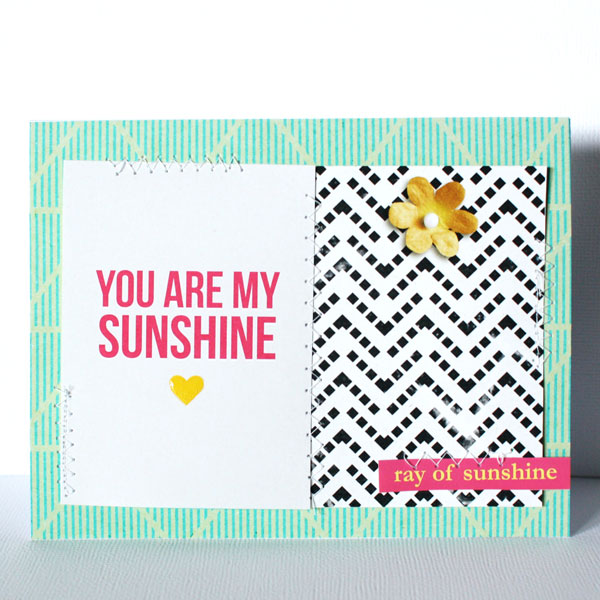 cristina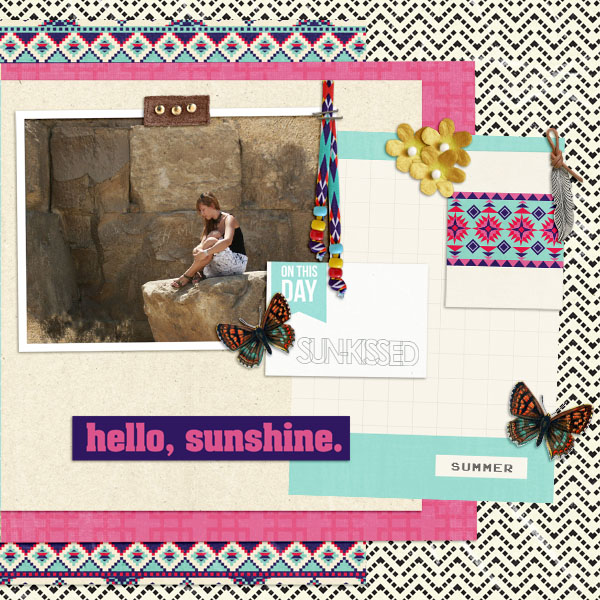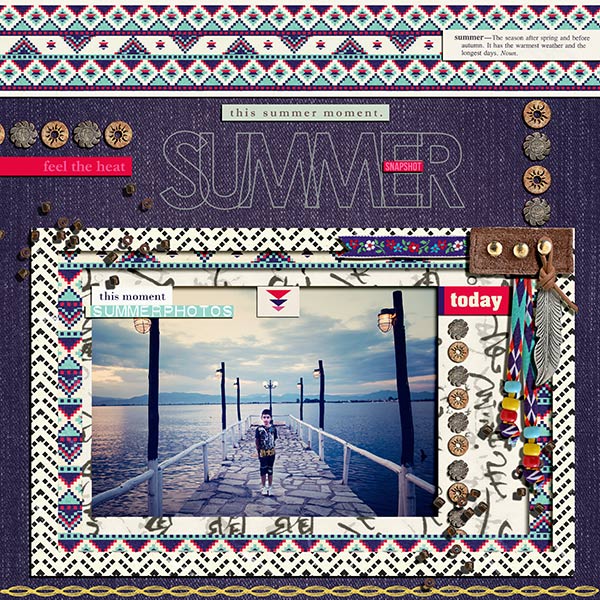 dul damayanti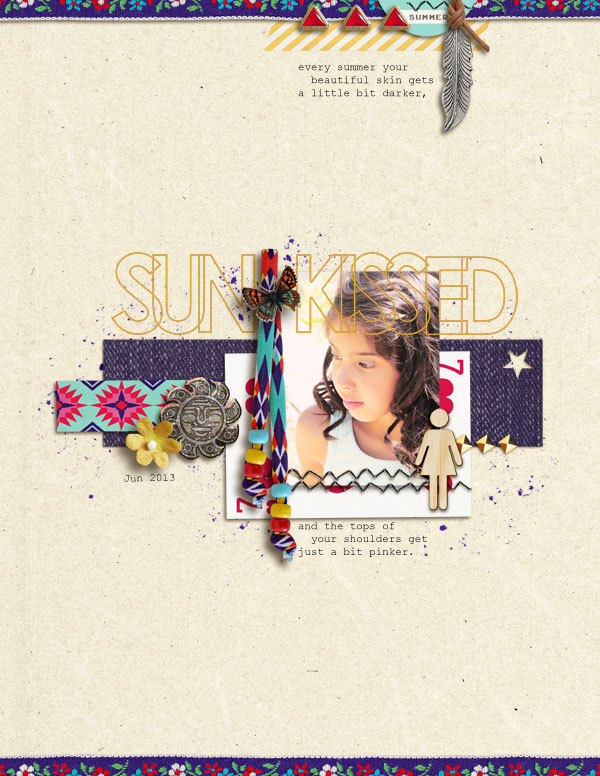 askings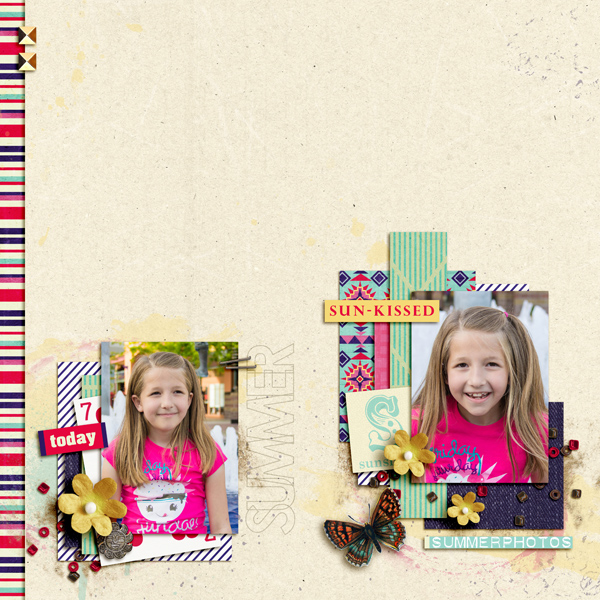 aballen
Check out this amazing HYBRID paper layout using, Aztec Summer by Rossana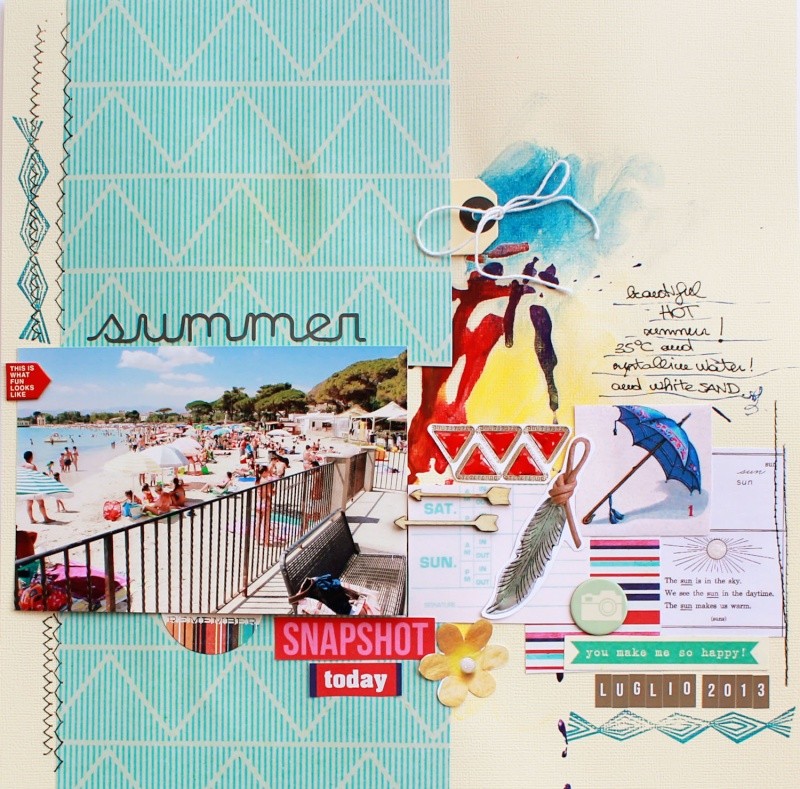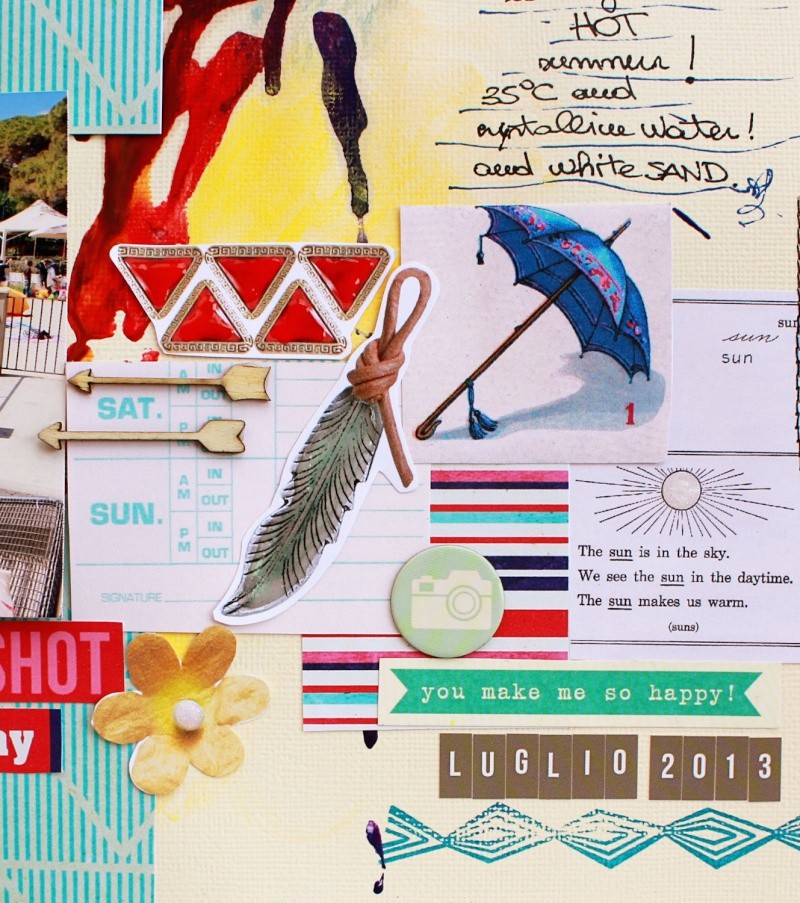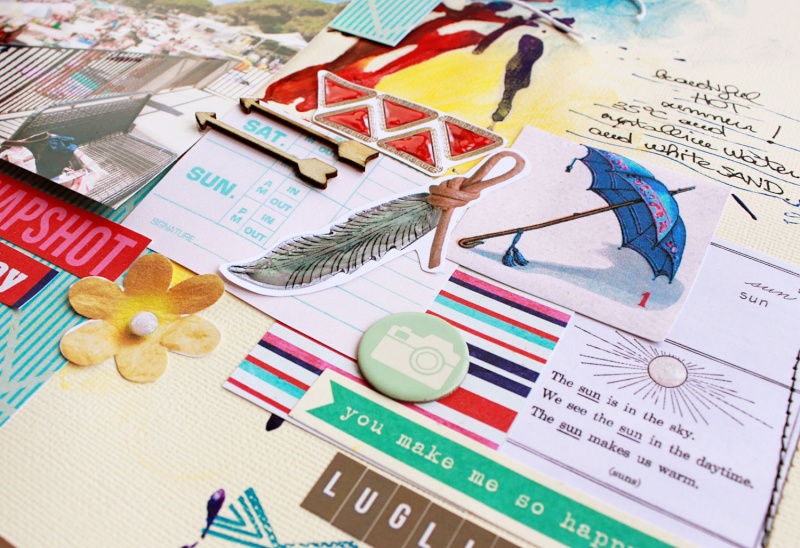 rossana