July is here and summer is in full swing. It's a wonderful time of year!
I'm happy to share with you the layouts that I've created this past month.
Click on any image for full credits.
hello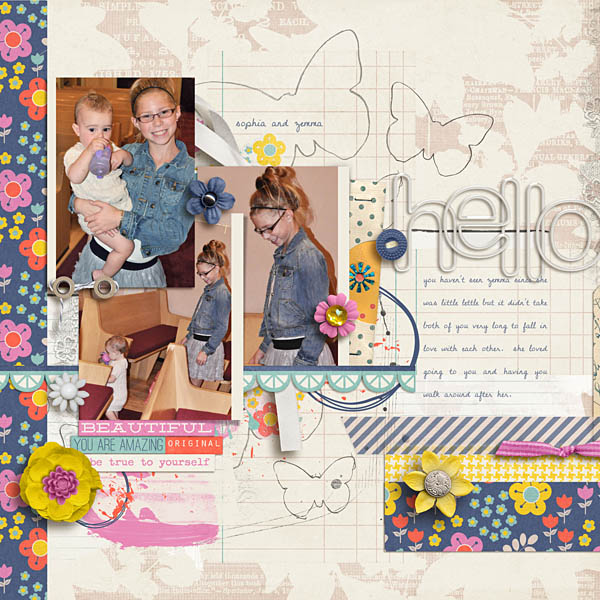 face paint fun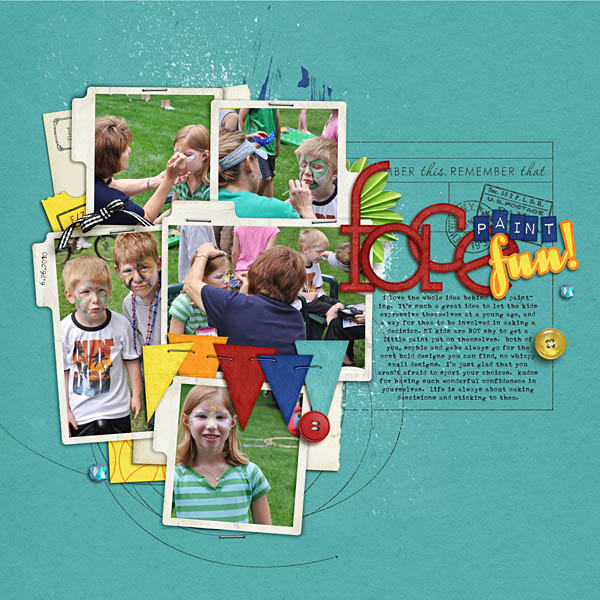 wishes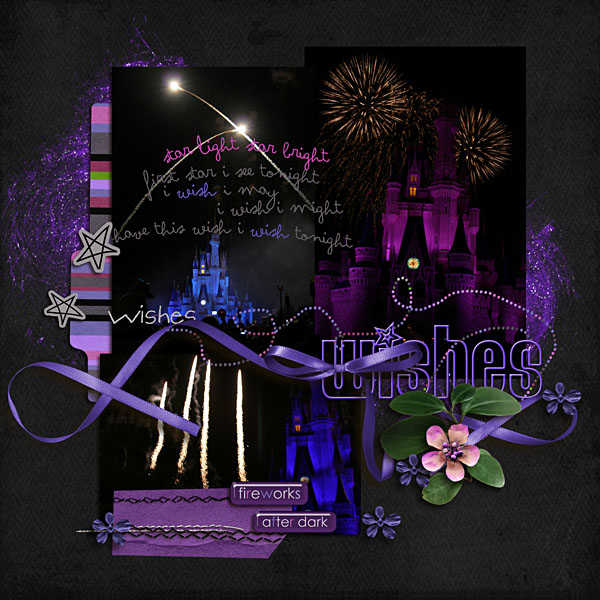 this makes me smile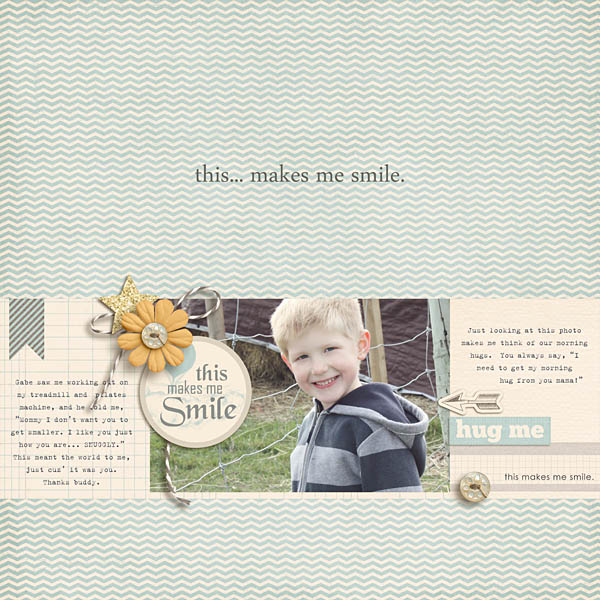 test track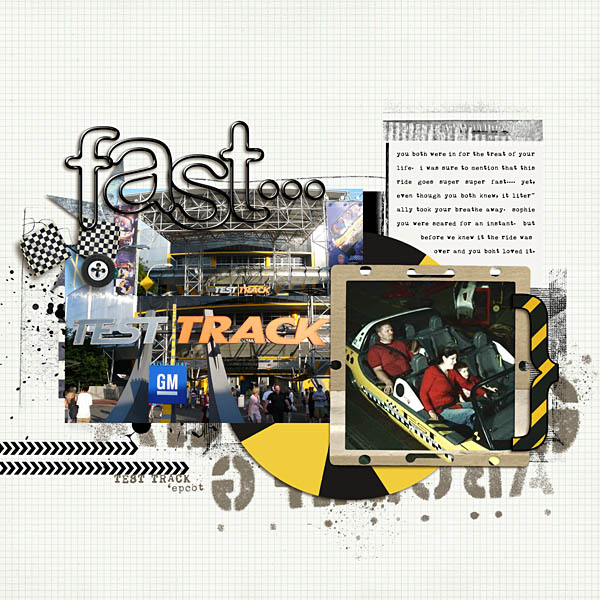 tea with friends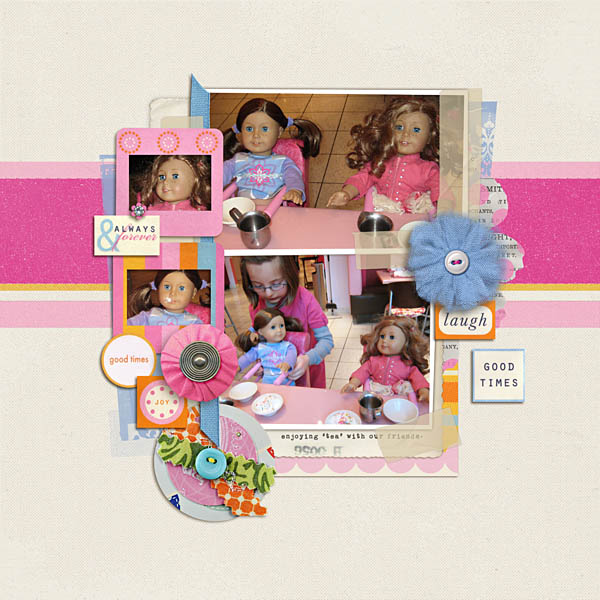 sweet lemonade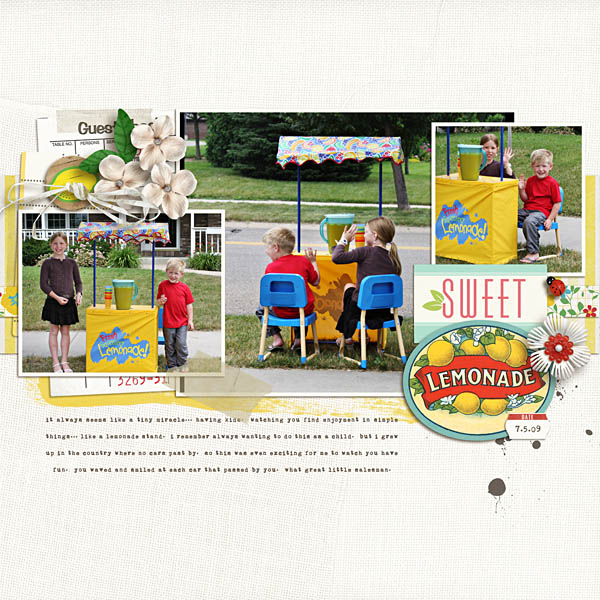 state fair farm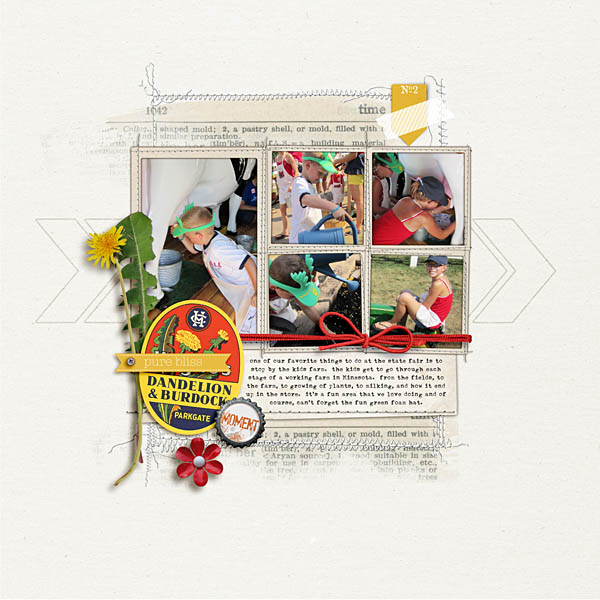 road of memories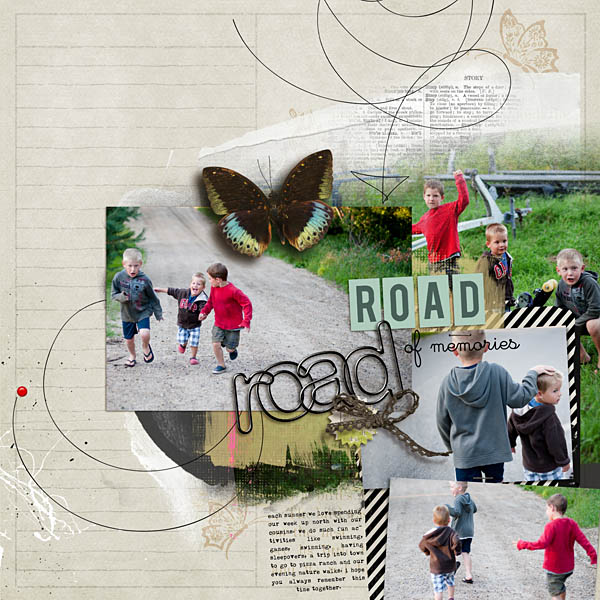 kindergarten graduate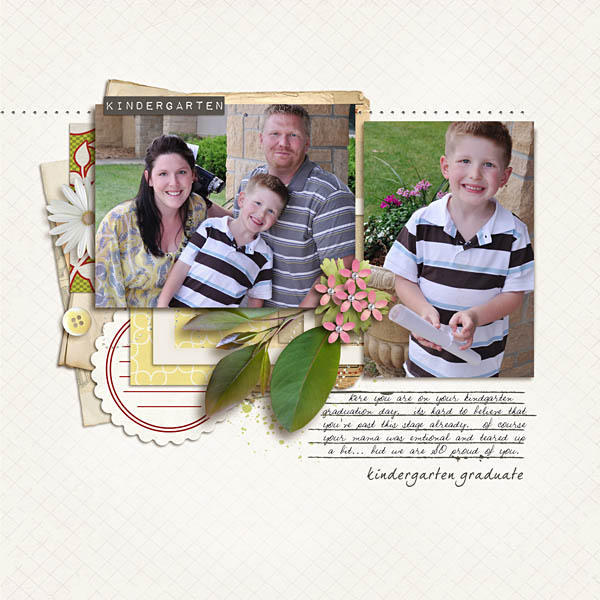 Thanks for stopping by!